The largest city in Canada, Toronto is home to some of the best museums in the world. It's a diverse city, with a number of museums from sports to science and also arts and culture. And while museums are often something only reserved for children, there are some fantastic exhibits for adults to spend an afternoon.
ALSO READ: 5 Best Canadian Restaurants in Toronto
No trip to "The Six" is complete without a visit to Toronto's museums. Here are five of the best to give you a sense of the culture that makes Toronto so special.
Royal Ontario Museum
Known to locals as the ROM, without a doubt this is one of the most impressive museums in Toronto. It is the largest museum in Canada with over 40 galleries of permanent and traveling exhibits featuring art and culture, history and evolution.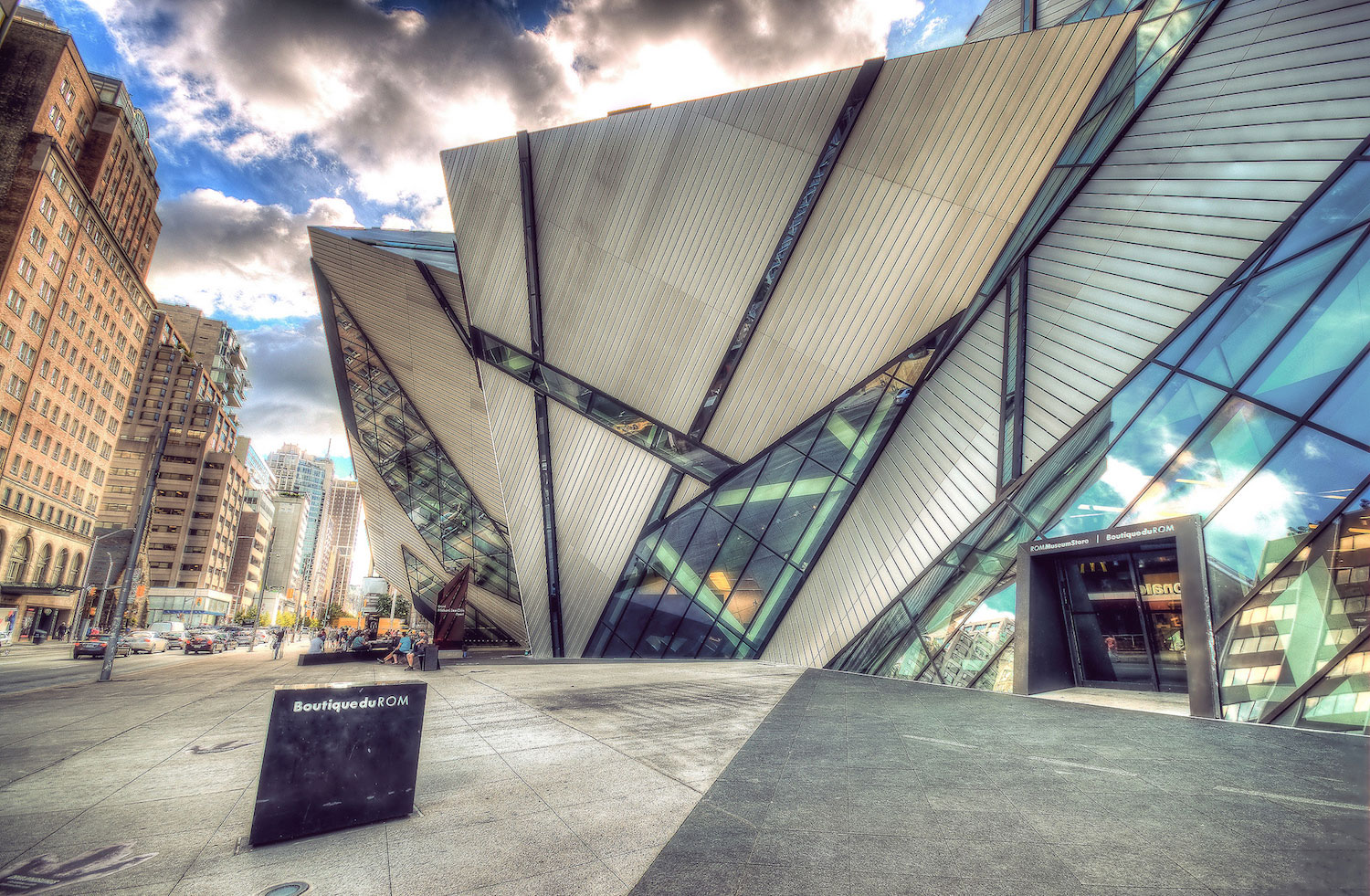 Kids love the James and Louise Temerty Galleries of the Age of Dinosaurs. This is one of the best fossil collections throughout the world. It's a great spot for kids to learn about the history of the world, as well as Canada's First People.
The museum also features a longstanding Friday Night series where the museum is open later for an adult experience that often includes music, food and drinks.
Whether you're with children or not you'll want to take a few minutes when you arrive to prioritize what exhibits you want to see with the time you have. You could easily spend the entire day wandering the museum.
Royal Ontario Museum
100 Queens Park, Toronto
rom.on.ca
Bata Shoe Museum
If you love shoes, this is the museum for you. The Bata Shoe museum focuses on the history of footwear around the world.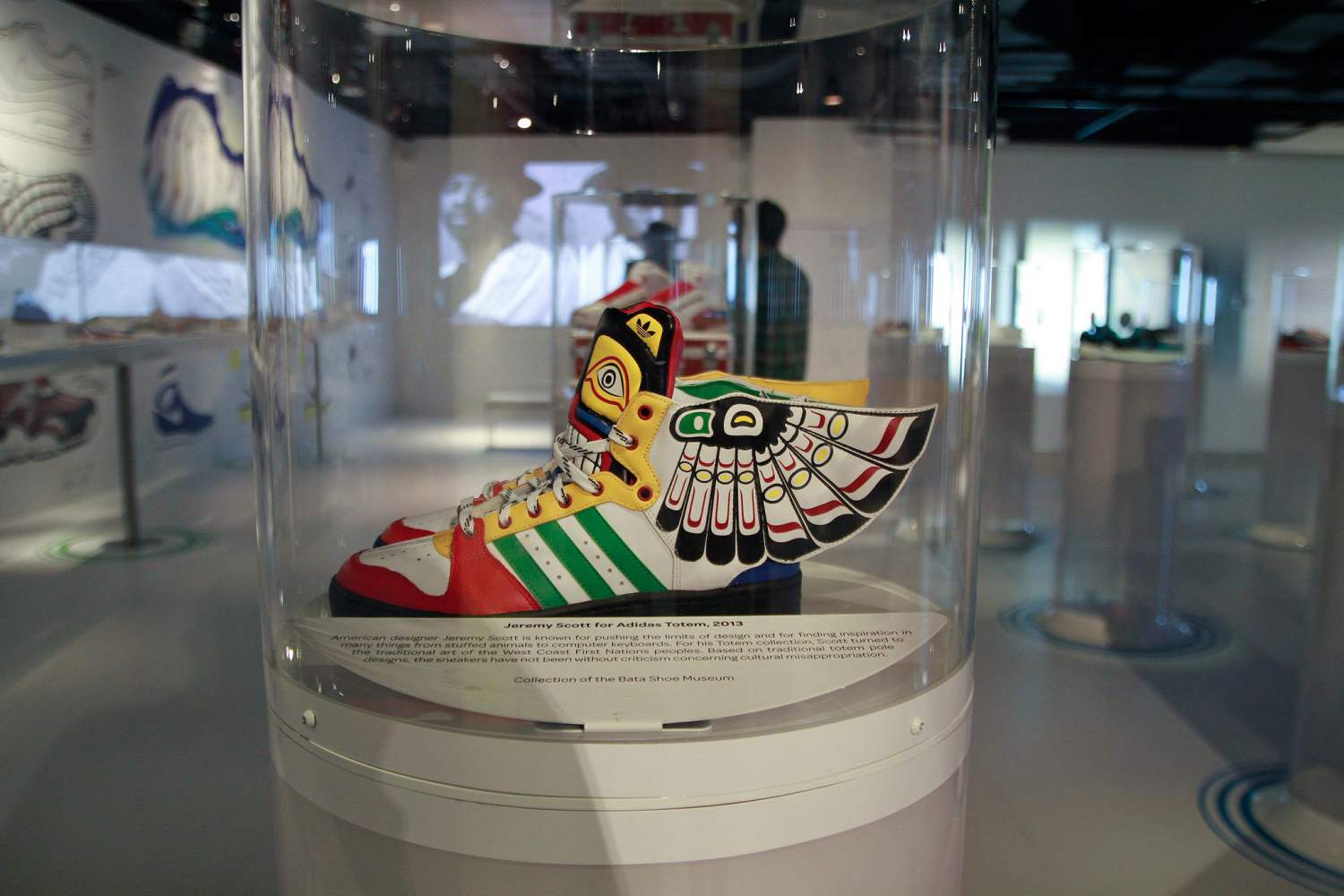 Just down the street from the Royal Ontario Museum, the space is much larger than you would think. There are over five floors and the museum has over 13,500 items from around the world.
Even if you aren't a die hard shoe fanatic, viewing the history of the world through the perspective of what humans have put on their feet is fascinating. You'll cringe at the history of foot binding and delight at the shoes on display from pop stars. There are four galleries, including one that is ever-changing.
Bata Shoe Museum
327 Bloor St West, Toronto
batashoemuseum.ca
Aga Khan Museum
One of the newer museums in Toronto, the Aga Khan Museum opened in 2014 and is dedicated to Muslim arts and culture. The building itself is impressive, designed by Pritzker Prize-winning architect Fumihiko Maki. Inside, there are more than 1000 pieces sharing the history and culture from Islamic civilizations. It's also home to traveling exhibitions, workshops, and performances.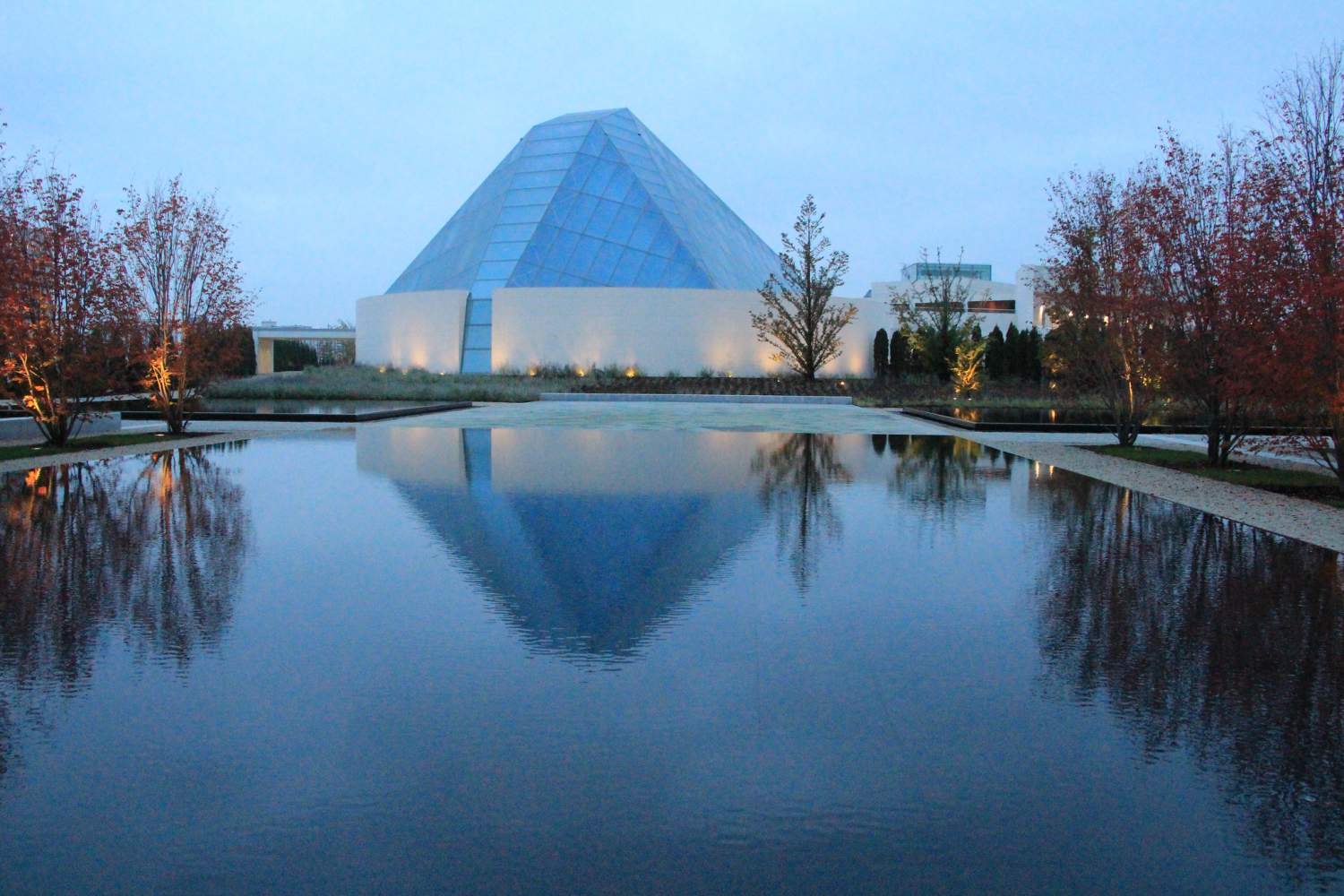 This museum is a bit of a trek as it's located in North York, but you can reach it with public transportation. Every Wednesday is free from 4 to 8pm. The restaurant Diwan is also worthy of a trip and features delicious food in a gorgeous dining room.
Aga Kjan Museum
77 Wynford Dr
agakhanmuseum.org
Casa Loma
This Gothic Revival-style mansion was built in 1914 and was originally the home of Canadian financier Sir Henry Pellatt, costing three and a half million dollars.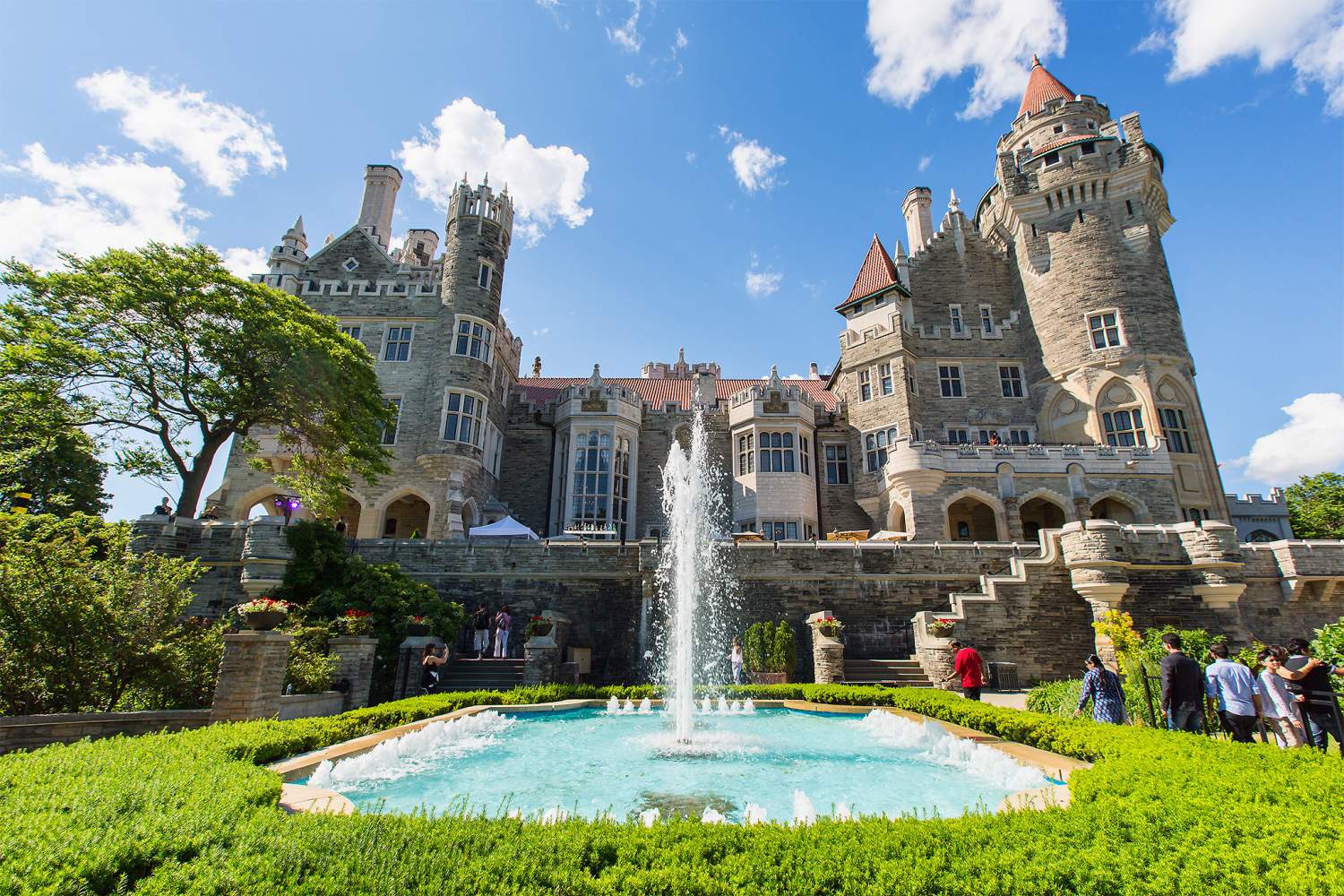 It's a castle in the middle of the city featuring impressive features like an 800-foot tunnel, towers, horse stables, and a garden landscape. It's so beautiful that the site is often used for weddings. You can take a self-guided tour of the house and grounds. Headsets are available in a number of languages. It's a scenic spot to bring a lunch and have a picnic on the grounds.
Casa Loma
1 Austin Terrace, Toronto
Casaloma.ca
Gardiner Museum
Focused on the history of ceramic art, there are over 4000 pieces in the collection that span centuries and include work from around the world, including Chinese and Japanese porcelain to Italian maiolica.
But it's not just something to observe, because there are a number of workshops from beginner hand-building to slip casting. If you're planning a day of museums, this one is just across from the Royal Ontario Museum and very manageable to view in an afternoon.
Gardiner Museum
111 Queens Park, Toronto
gardinermuseum.on.ca
Toronto has a lot to offer, and for everyone. Book your flight today to Toronto!
Cover photo credits: Daniel MacDonald
The comments and contributions expressed are assumed only by the author. The recommendations, intentions or opinions expressed are not necessarily those of Transat AT Inc. or its affiliates. See terms of use of the Air Transat website.