According to the World Tourism Organization (WTO), international tourism increased by 7% in 2017. With a spike in international travel, it's becoming more and more important to reduce one's environmental footprint. The good news: the tourism industry and travellers have both been showing real awareness of this issue in the past few years. Here are some noteworthy eco-friendly tourism initiatives in Canada that are doing just that.
1- Groupe Germain and geothermy
Most hotel chains today request that their guests become more environmentally conscious and reuse their towels, for instance. Groupe Germain, present in several provinces under different brands, goes even further. In 2007, Alt Hotel in Quartier Dix30 became one of the first hotels in the country to rely on geothermy, and today, all Groupe Germain hotels use geothermic energy. To improve energy efficiency, the buildings have white roofs and, in some hotels, the dryers' heat is reused. Plus, charging stations for electric Tesla cars were added in 2014.
2- Ocean Wise and Smarter Seafood
Created at the Vancouver Aquarium, Ocean Wise strives to educate and sensitize the public on ocean-related issues. The Ocean Wise Seafood program allows us to locate restaurants, business owners and other partners who rely on sustainable choices across the country.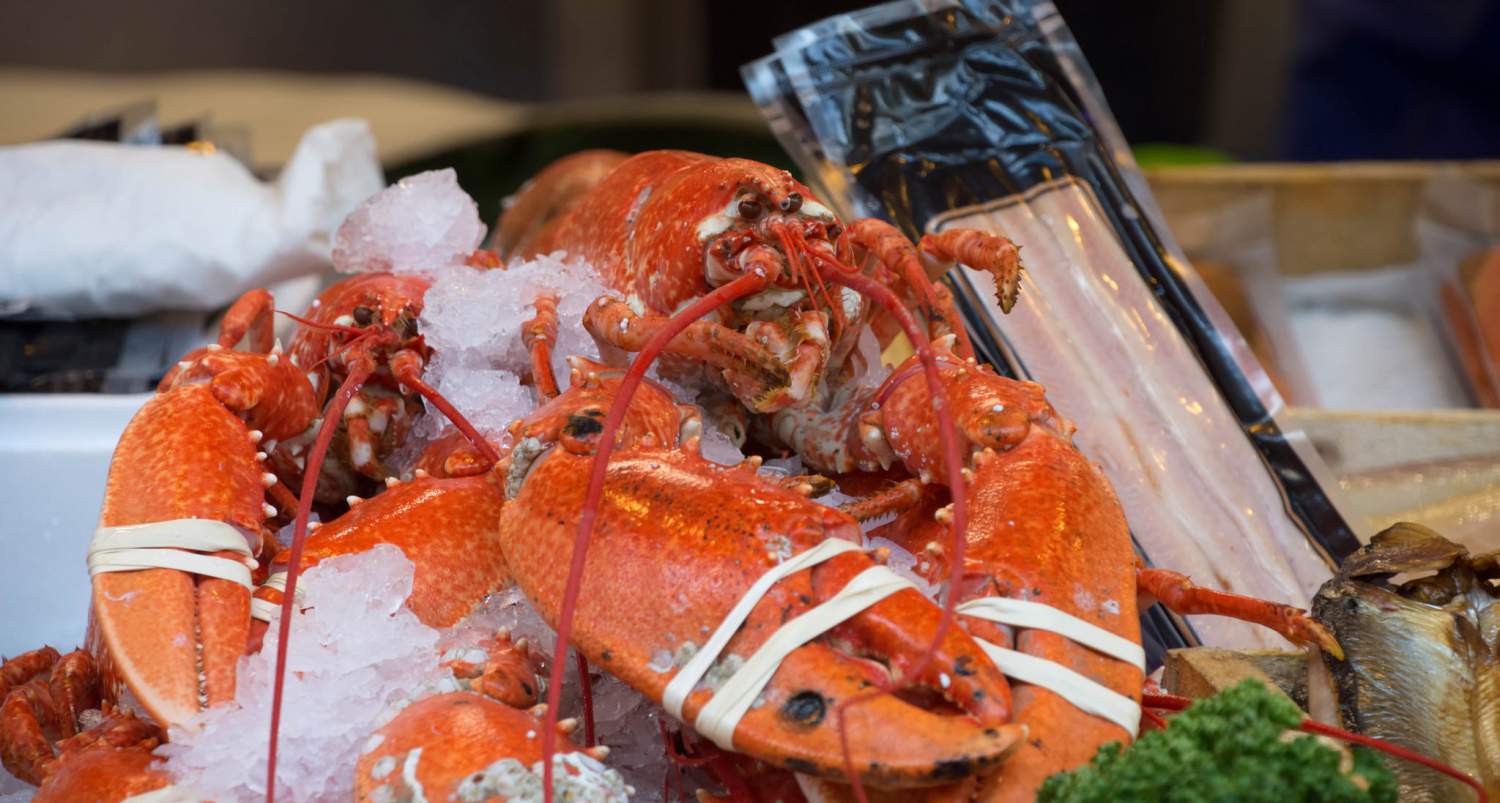 In Quebec, Exploramer, an activities centre showcasing the St. Lawrence River in Saint-Anne-des-Monts, in the Gaspe Peninsula, proposes the Smarter Seafood certification, which encourages restaurants and fish markets to offer lesser-known species from the St. Lawrence. It's a great way to ensure the protection of biodiversity and promote sustainable development. The Vancouver Aquarium and Exploramer are two Canadian touristic attractions not to be missed!
3- Green zip lines in Whistler and Mont-Tremblant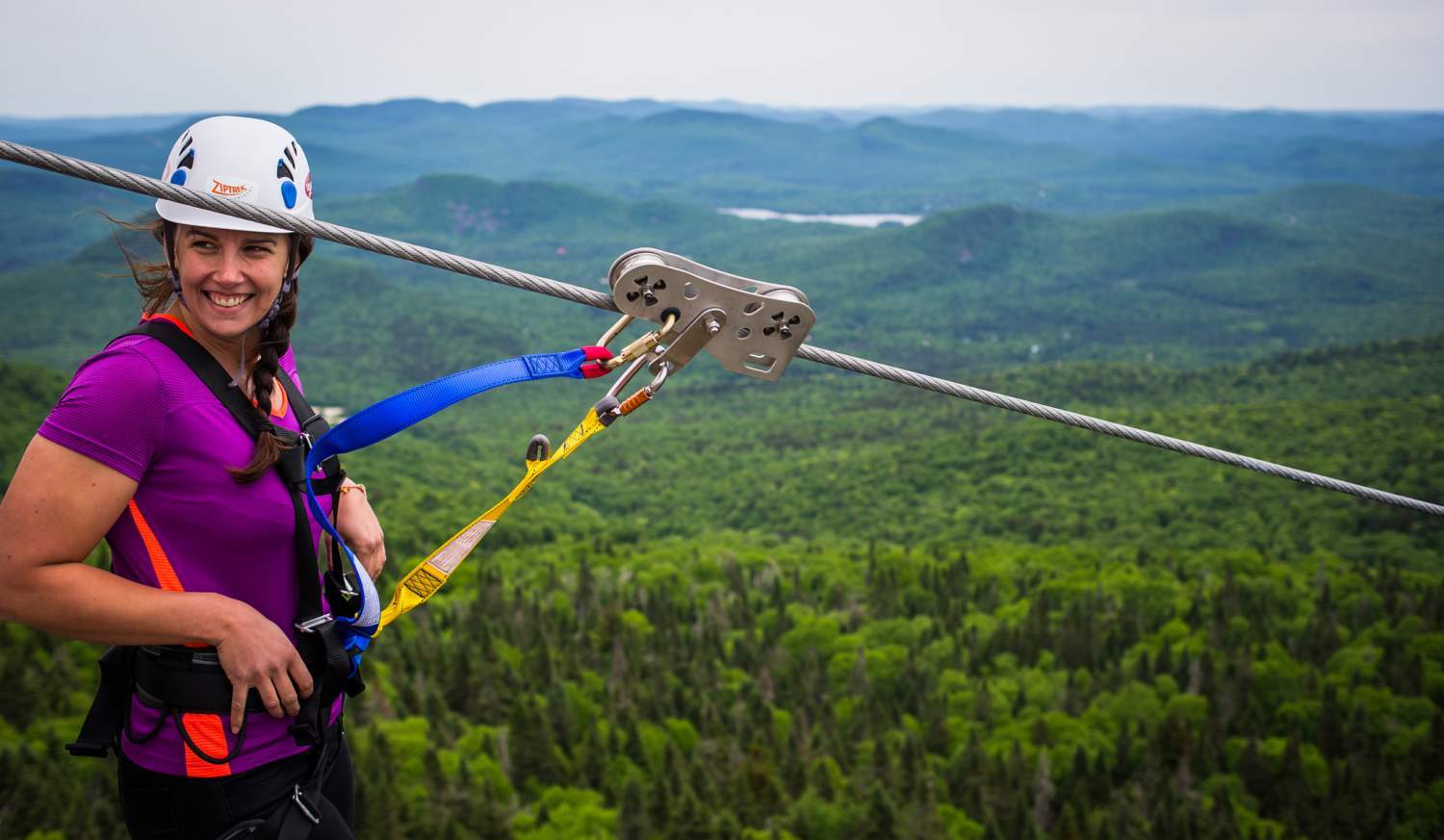 In 2014, Ziptrek Ecotours opened in Mont-Tremblant and was developed in such a way to ensure environmental respect. Similar to the company's first site in Whistler (opened in 2002), one of its objectives is to educate visitors on fauna, flora and environmental issues. Recognized for its involvement in sustainable tourism, Ziptrek Ecotours carefully designed the Tremblant paths to minimize territorial impact. No large strips of trees were cut, and the zip lines were secured in a way not to disrupt their growth. Solar energy was used for the security gates, and the platforms were made out of red cedar, therefore avoiding any wood treatments. Both Whistler and Tremblant villages have implemented many initiatives focusing on environmental protection.
4- Parcs Canada observation, awareness and clean-up activities
Spending time in nature is certainly the best way to become aware of the importance of protecting the environment. If you want to take action, Parcs Canada invites visitors to participate in one of the BioBlitz events, which encourages participants, with the help of a researcher, to discover wild species. Each year, several national parks and national marine conservation areas organise volunteering activities to clean up the shores, beaches and docks. Do you have a green thumb? Help restore an endangered ecosystem alongside other volunteers in one of its parks. For more information, go to the Parcs Canada website.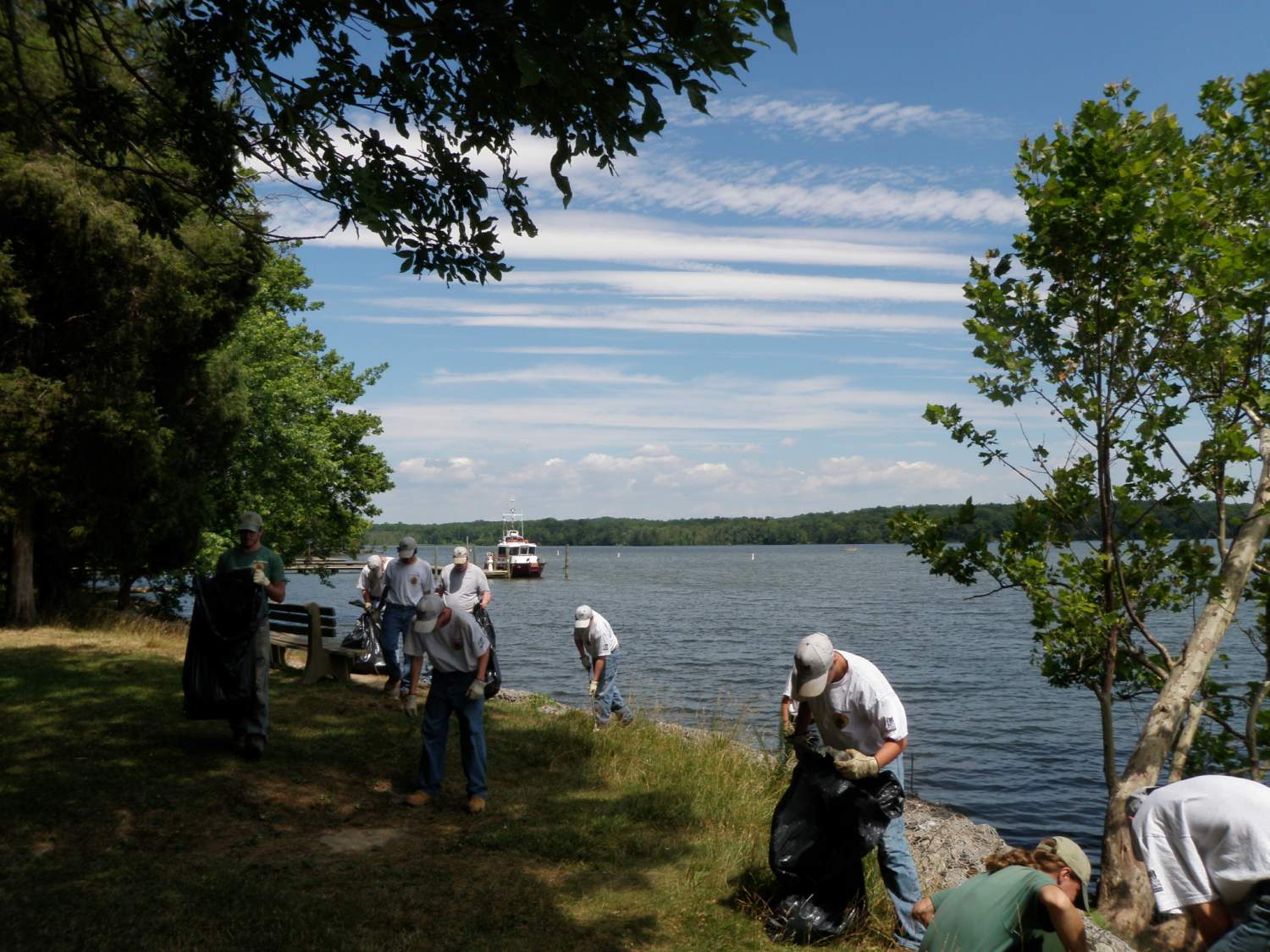 5- Fairmont hotels increasingly green

Photo credits: Fairmont The Queen Elizabeth
Following major renovations, the Fairmont Queen Elizabeth reopened its doors in 2017. The hotel is now equipped with a CO2 sensor on the air return of all of its meeting room ventilation systems, allowing the quantity of fresh air needed to be adjusted.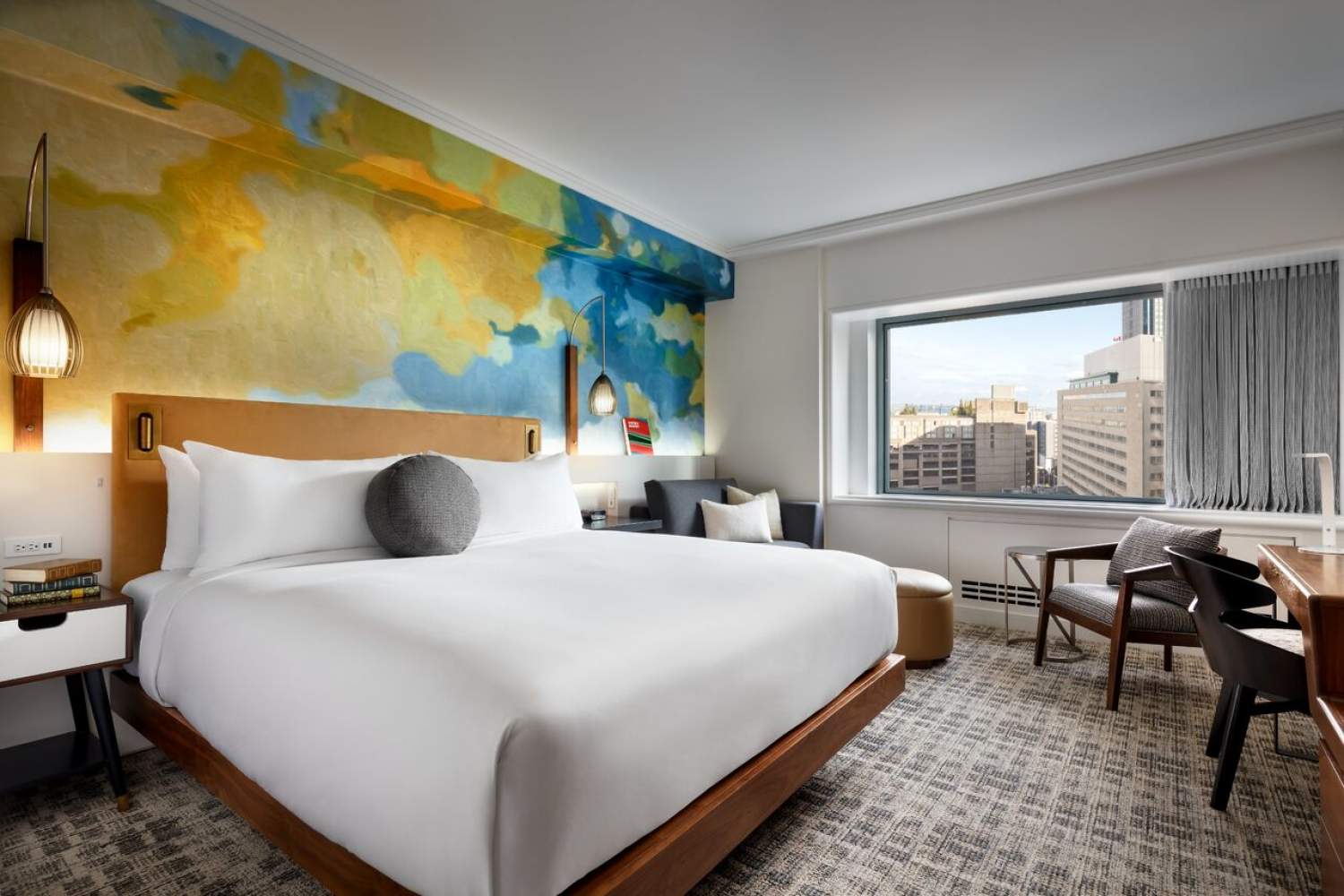 The lighting equipment was converted to 90% LED to reduce electricity consumption, and the showerheads were switched to ones with water flow controls to diminish hot water use. In the restaurants, smart kitchen range hoods now adjust the air extraction quantity to the required minimum, and some of the equipment was replaced by more ecoenergetic ones. Many other improvements were made in this hotel, and in others across the country, to ensure more responsible consumption. In Vancouver, the Fairmont Waterfront is considered as one of the greenest hotels in the city.
6- Aboriginal experience at Nuuhchimi-wiinuu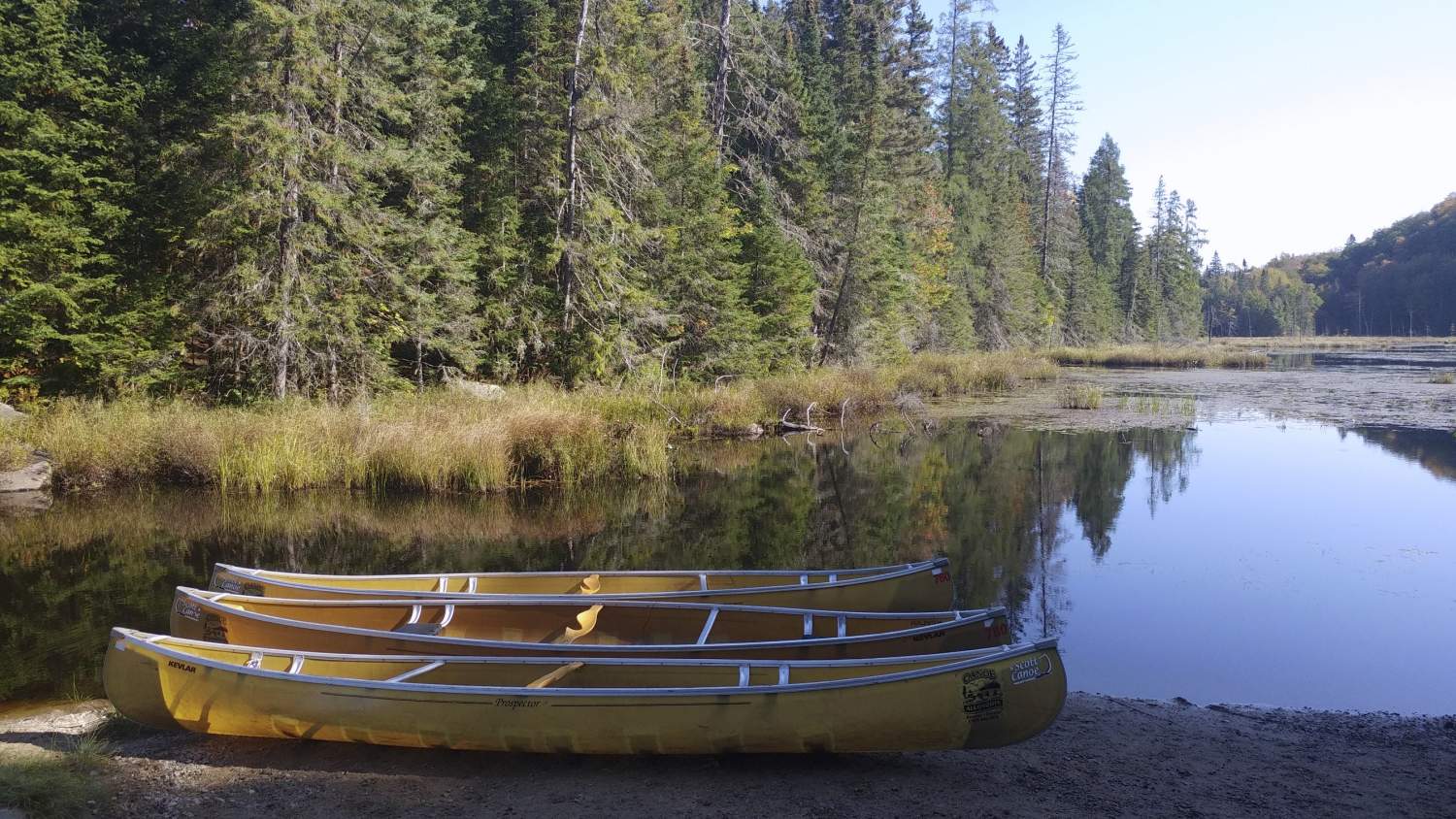 The North is truly fascinating, and aboriginal tourism is offering an increasing number of enticing touristic projects. Between the 49th and 55th parallels, you'll find Eeyou Istchee James Bay, home of the Cree nation for more than 5000 years, and site of the largest freshwater basin in the province of Quebec.  Just like in many other communities, touristic development goes hand in hand with environmental respect. Among new ecotouristic experiences, there's the Nuuhchimi-wiinuu site, in Ouje-Bougoumou, where various traditional activities are offered, such as craftsmanship and canoeing.
7- Eco-friendly accommodation in New Brunswick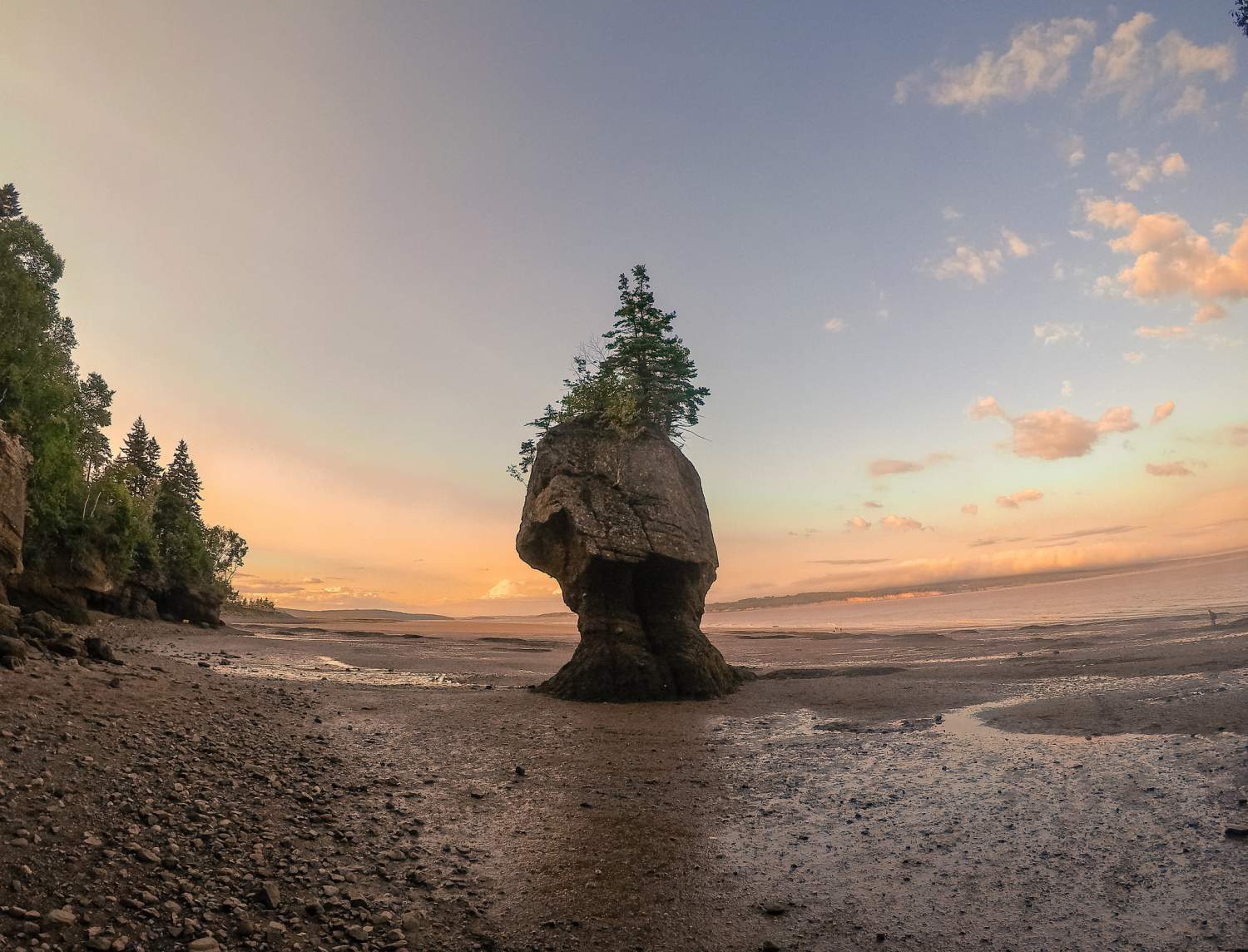 Grand Manan Island, in New Brunswick, is the ideal spot for total nature immersion. Castalia Marsh Retreat invites visitors to sleep in unusual, eco-friendly accommodations such as a birdhouse and birch yurt, equipped with a composting toilet. At Ridgeback Lodge, in Kingston, you can stay in specially designed domes to really make you connect with nature.
8- Carbon-neutral adventures in Tofino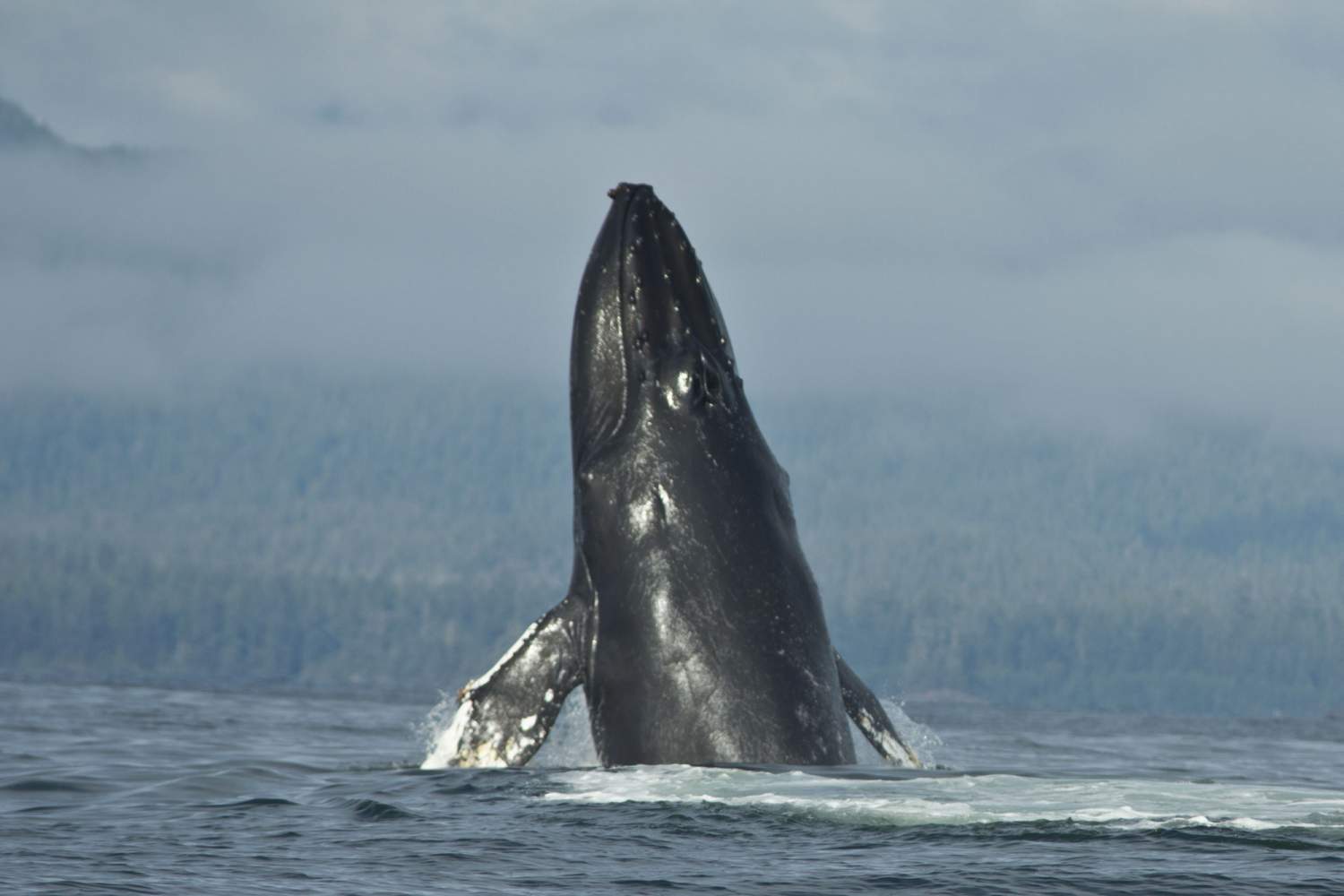 Based out of Vancouver Island, Ocean Outfitters offers an array of eco-friendly adventures. Watch whales, sea lions, orcas, otters and bears. Explore Meares Island and discover giant trees or go salmon fishing.
Also, keep an eye out for the Pacific Rim Chapter of the Surfrider Foundation, a group passionate about protecting our oceans and beaches. Surfing is a favourite activity in Tofino!
9- Centropolis in Laval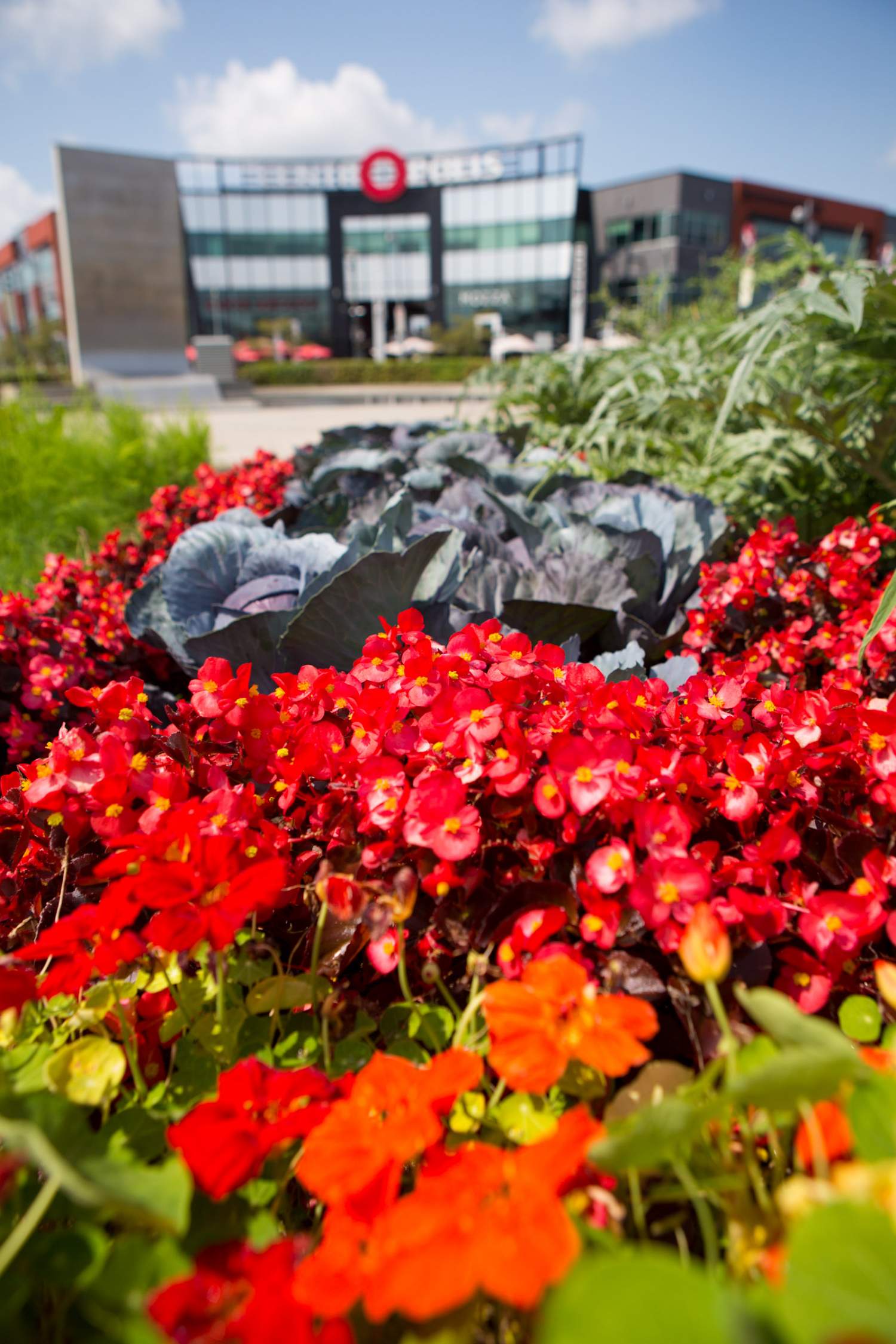 Large entertainment complex, Centropolis offers many popular attractions such as Clip n' Climb. It also does its maximum to reduce the environmental footprint and protect our ecosystem. Its list of actions is impressive: composting, recycling, rainwater retention basin, tree planting, use of biodegradable products for cleaning, recovery of used oils from restaurants in a special container, vegetable garden to reduce the carbon footprint and offering the crops to the Laval Food Bank… So it's no surprise that Centropolis has won several awards, such as the Building Owners and Managers Association 2015-2016 National Earth Award.
10- Chelsea Hotel in Toronto
Family-friendly Chelsea Hotel has teamed up with EarthCheck, a program created to help tourism industry players improve their environmental efforts. A number of initiatives are regularly introduced such as "Meatless Monday," to reduce the carbon footprint.
Visitors and residents of Toronto should be aware of the TransformTO project, which aims to reduce greenhouse gas emissions, and improve health, the economy and social equity. Its long-term objectives include reducing the carbon footprint. Since 1995, Toronto Green Community has been focusing on various environmental issues, such as waste reduction. Several restaurants are also mindful of local and sustainable consumption.
Good to know:
The 6th edition of EcoRun, in New Brunswick, will be held in June 2018, to raise awareness on a variety of electric and ecological modes of transport.
As of July 2018, the Vancouver Maritime Museum will hold an exhibition devoted to Greenpeace, founded in Vancouver. Making Waves: The Story and Legacy of Greenpeace.
A Platinum LEED-certified hotel in Vancouver will open its doors in summer 2018: The EXchange Hotel.
Cover photo credit: Chris Phan
Les propos et contributions sur le présent blogue n'engagent que leurs auteurs. Les recommandations, les intentions ou les opinions exprimées ne sont pas nécessairement celles de Transat A.T. Inc. ou de ses compagnies affiliées. Voir les Conditions d'utilisation du site Web d'Air Transat.