Calgary was once known as a city with big steak dinners and great burgers but not much to talk about for visitors. However, over the years smaller restaurants have been opening with local chefs pushing the boundaries to deliver some of the best food in the country.
To get a true sense of the flavour of this city you need a mix of old and new, here are some of the best restaurants in Calgary that locals rave about.
Pigeon Hole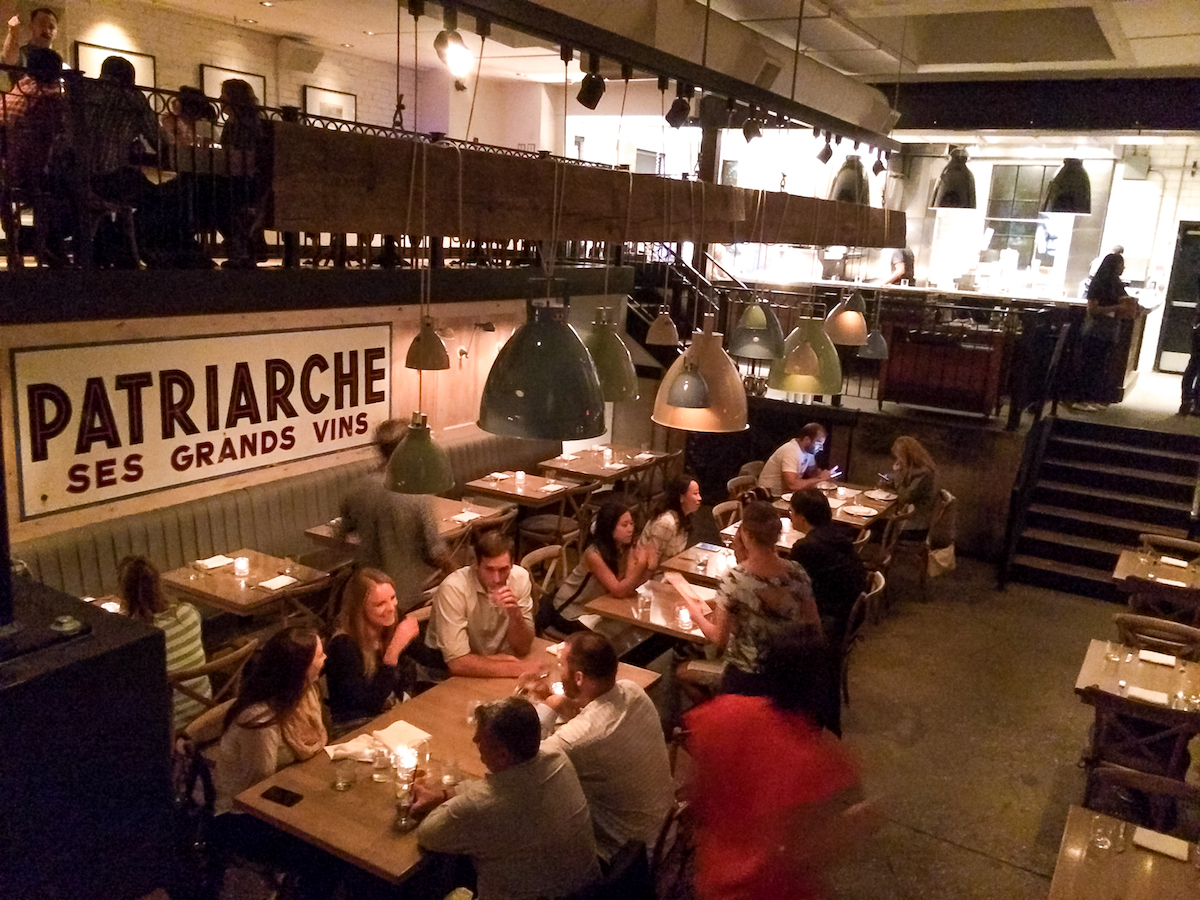 A wine bar with small plates, this restaurant by Justin Leboe has won a number of accolades including being named Enroute magazine's best new restaurant of the year. A sister spot to neighbouring Model Milk – the vibe is different but the food in both spots is incredible.
Pigeonhole 306 17 Ave SW, Calgary, AB T2S 0A8
Charcut Roast House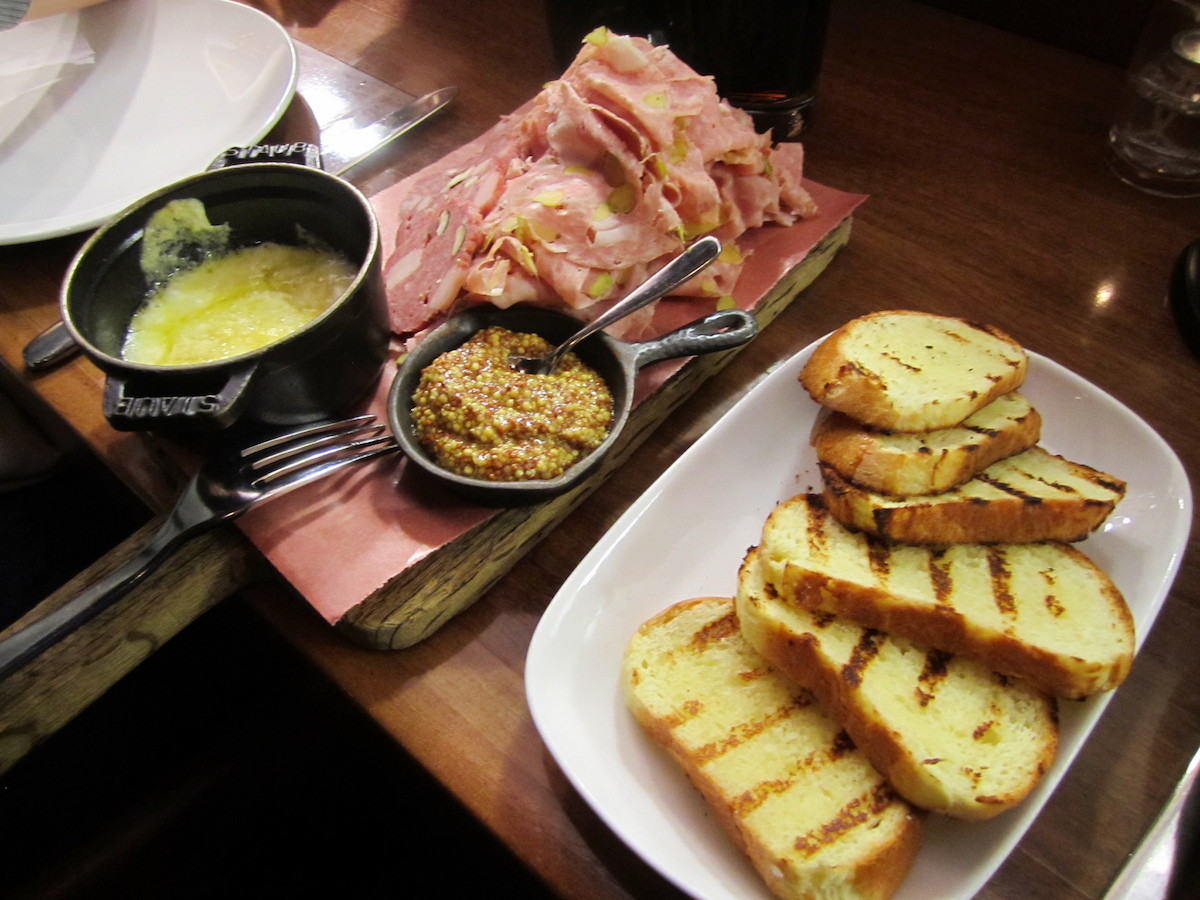 If you're planning on eating meat, this is the place to do it. Locals credit Charcut for paving the way for younger chefs to open smaller restaurants focusing on local food.
While it is now well established, it remains one of the best restaurants in Calgary. Come hungry, as you won't want to miss eating perfectly cooked Alberta beef.
Charcut 899 Centre Street SW #101, Calgary, AB T2G 1B8
Sidewalk Citizen Bakery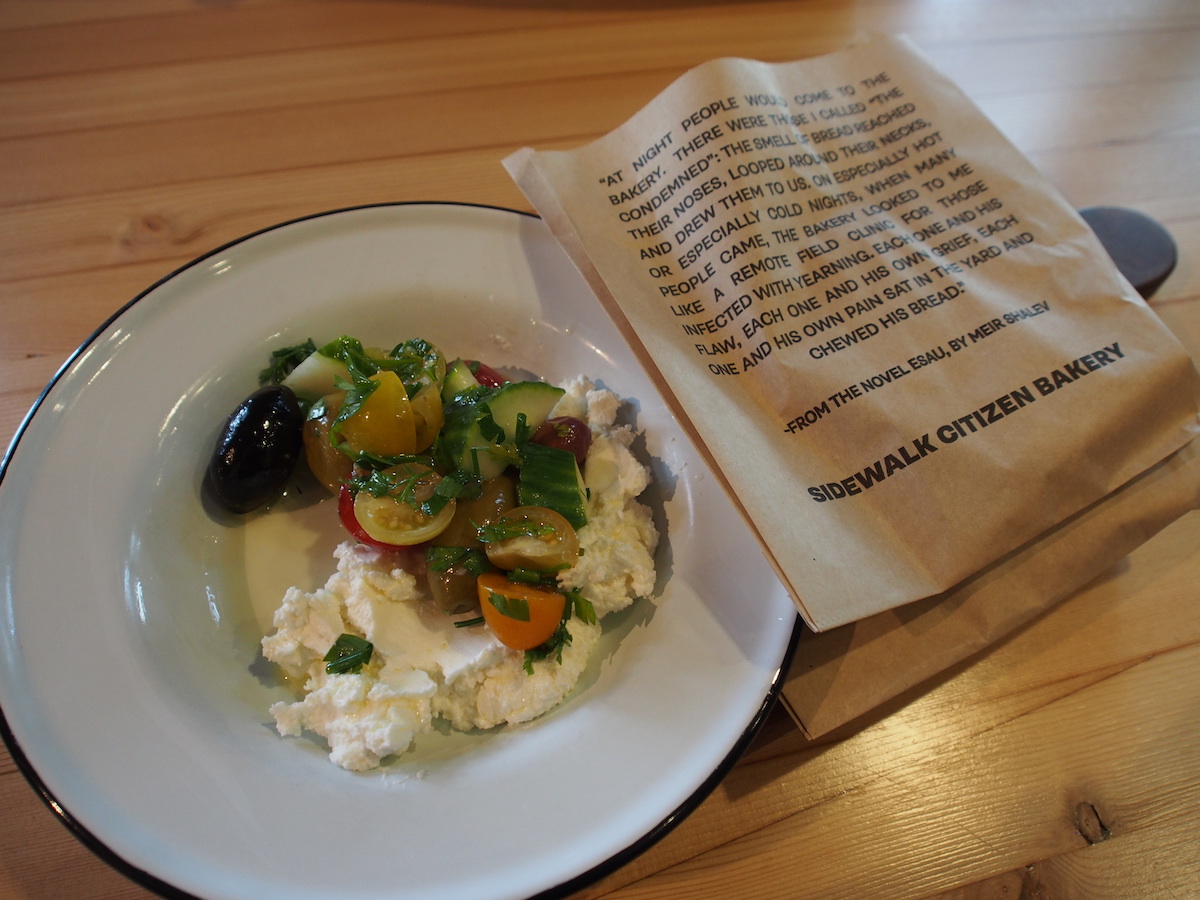 Although there is more than one location, no visit to Calgary is complete without a stop at the historic Simmons Building, a restored mattress factory.
Locals line up at lunch for the sandwiches and salad bowls but don't miss breakfast which includes the mezze plate with charred avocado, labneh cheese, Israeli salad and hummus.
Sidewalk Citizen 618 Confluence Way SE, Calgary, AB T2G 0G1
Charbar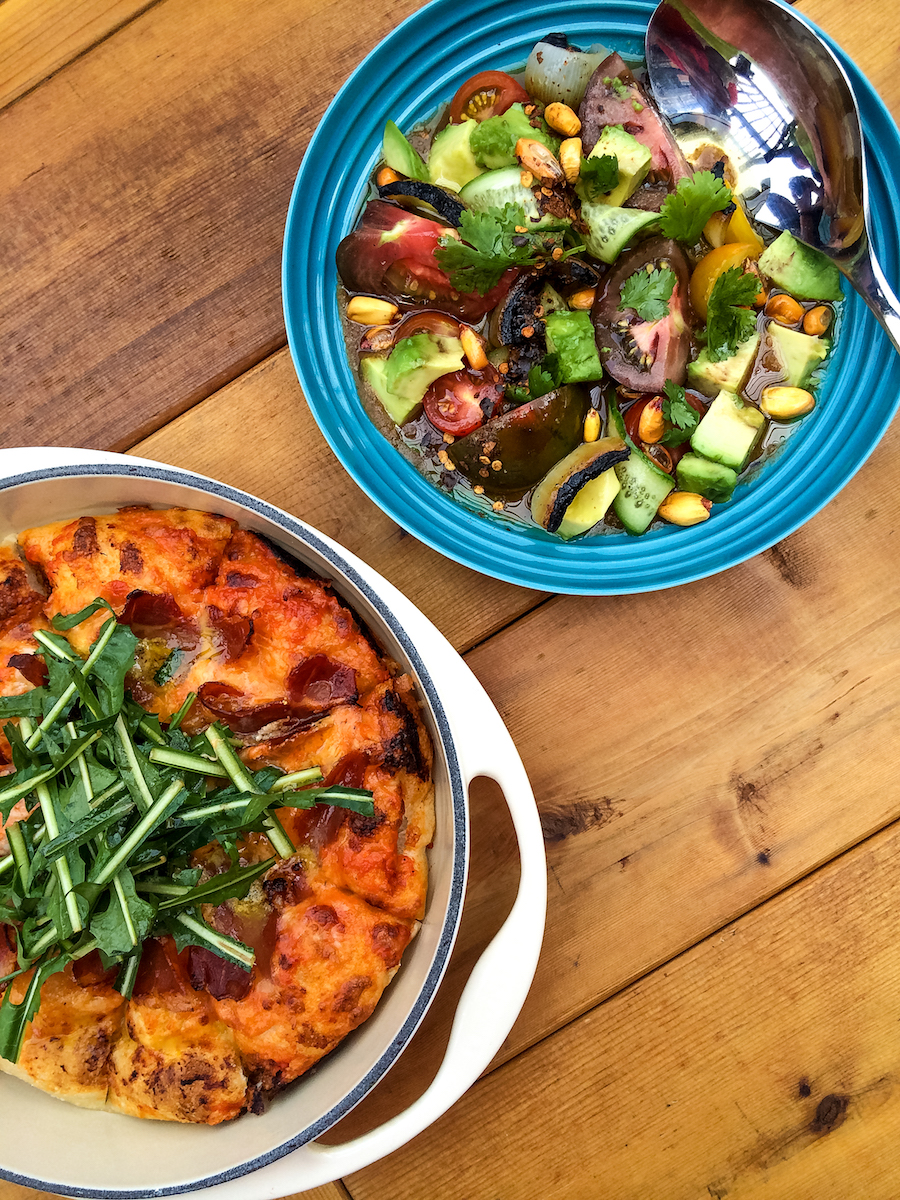 Stroll Calgary's river walk and head back to the Simmon's Building for lunch. Charbar is the new sister restaurant of Charcut with a twist – an Argentinean influence. Vegetarians need not fear, although there's incredible meat, Chef Jessica Pelland also features many lighter vegetable dishes on the menu.
There is no bad seat at Charbar as inside you can peek at the open kitchen where food is cooked over an open wood fired grill and upstairs the patio has the best view of the East Village.
Charbar Simmons Building, 618 Confluence Way SE, Calgary, AB T2G 0G1       
River Cafe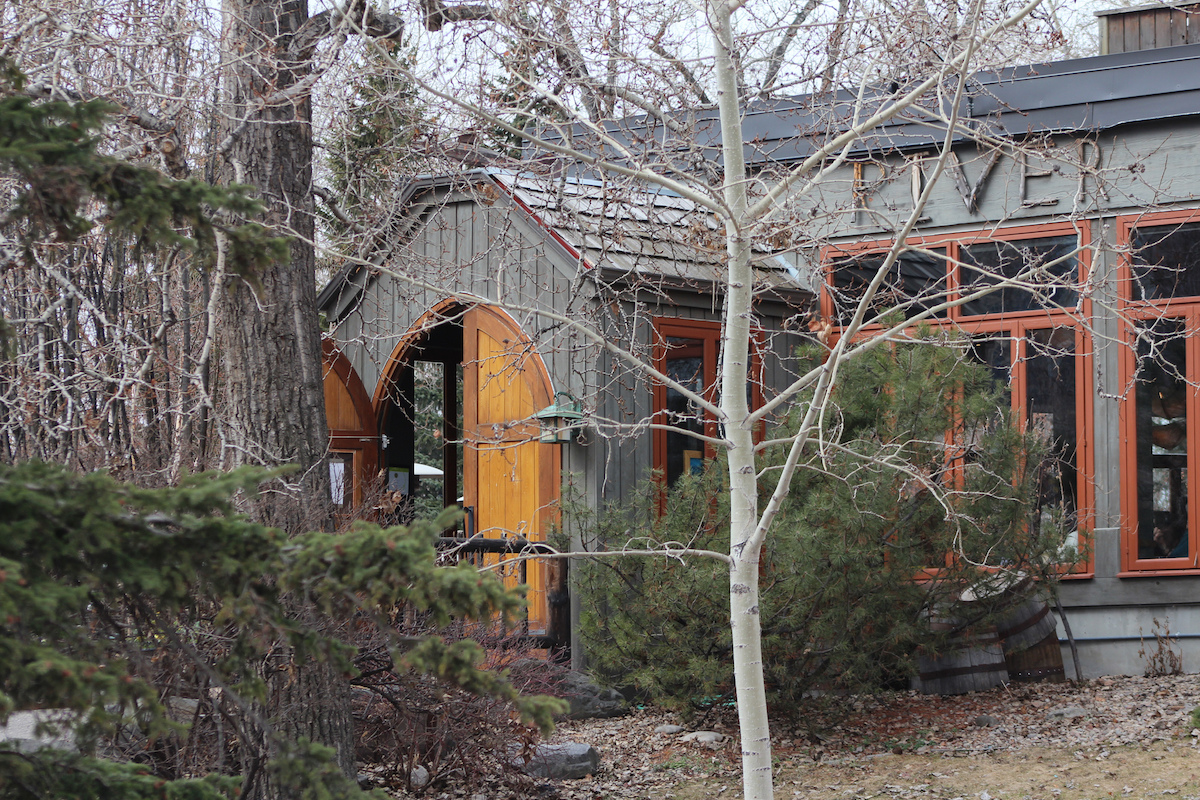 An institution, The River Cafe is not only an important restaurant promoting sustainability in Calgary but also in the culinary history of Canada.
Focusing, on local, seasonal, sustainable Canadian cuisine, the decor is upscale and yet evokes a sense of a cabin in the forest complete with an orchard wood burning oven.
River Cafe 25 Prince's Island, Calgary, AB T2P 0R1
Container Bar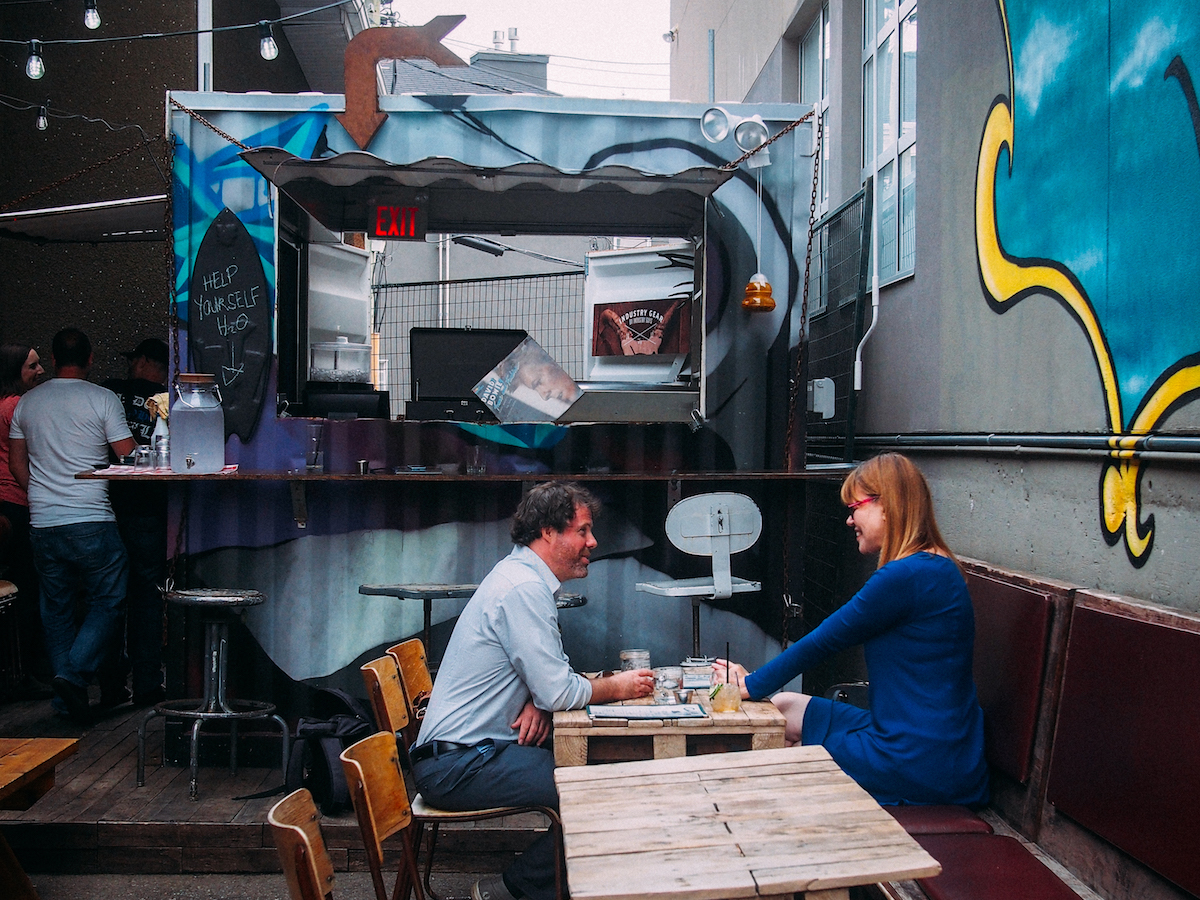 Cross the bridge and head to the Kensington neighborhood for one of the most interesting dining experiences. At Container Bar where you can sip cava and eat oysters in the open alley.
Locals love the great food and drink, along with special events when the weather starts to get chilly.
Container Bar 1131 Kensington Rd NW, Calgary, AB T2N 3P4
Anju
Anju translates to "food you eat with alcohol" and this will change what you think about Korean food. With modern decor and menu, this upscale restaurant serves dinner with small plates until 1am seven nights a week.
For diners looking to move beyond bulgogi and bibimbap this is the spot to do it and never look back.
Anju 344 17 Ave SW, Calgary, AB T2S 0A5
Whitehall Restaurant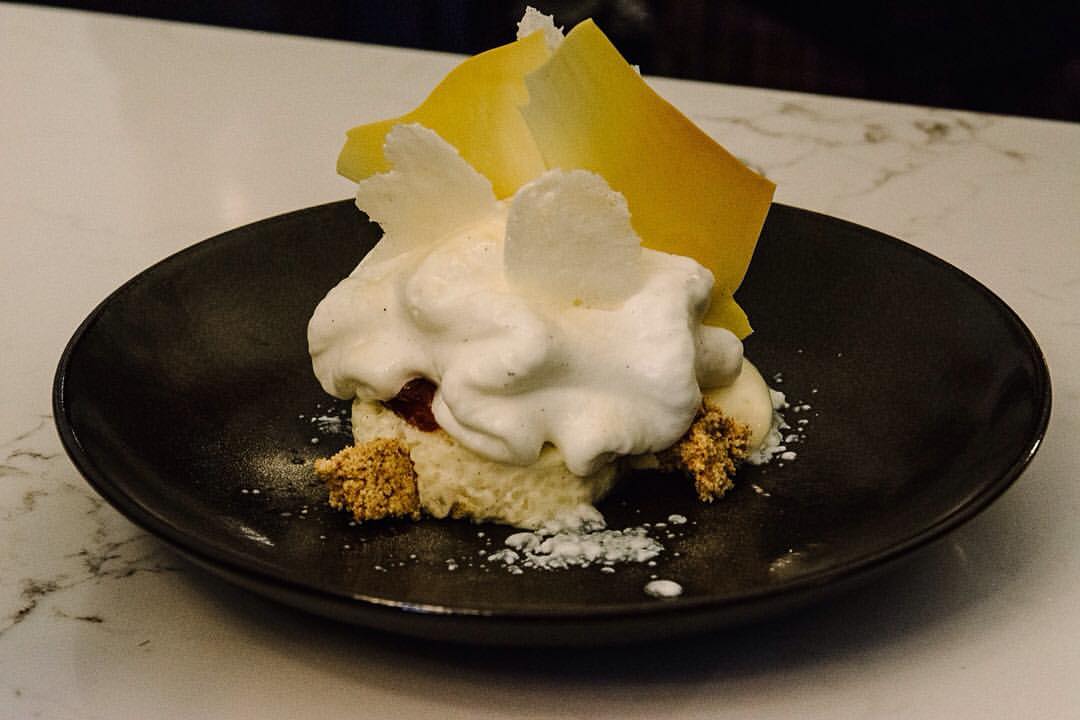 Modern British cuisine, Whitehall takes food seriously but maintains a laid back environment. Chef Neil McCue wanted guests to enjoy fine cooking without the white linens and therefore there is no dress code and the atmosphere is decidedly unstuffy.
You can order small plates to share, individual entrees or the chef's five course tasting menu for $80.
Whitehall 24 4 St NE, Calgary, AB T2E 3R7
Want to work off your lunch? Check out these thrilling summer activities in Calgary. 
Images © davebloggs007, PHILIP DAVID, Bacon is Magic, Mack Male
The comments and contributions expressed are assumed only by the author. The recommendations, intentions or opinions expressed are not necessarily those of Transat AT Inc. or its affiliates. See terms of use of the Air Transat website.