It's difficult to define Canadian cuisine as the country is so large. So what one person grew up eating in Alberta will be completely different than someone in Quebec.
Yet more and more Canadian chefs in Toronto are tackling to define Canada's culinary identity. In Toronto some are doing it very well, incorporating local ingredients, traditional techniques while recognizing how immigration has changed the definition of Canadian food.
ALSO READ: 8 Restaurants Locals Love in Calgary
Whatever the interpretation may be, the experimentation has lead to some exciting Canadian restaurants in Toronto. Don't miss out on these great restaurants on your next trip to Canada's largest city.
Boralia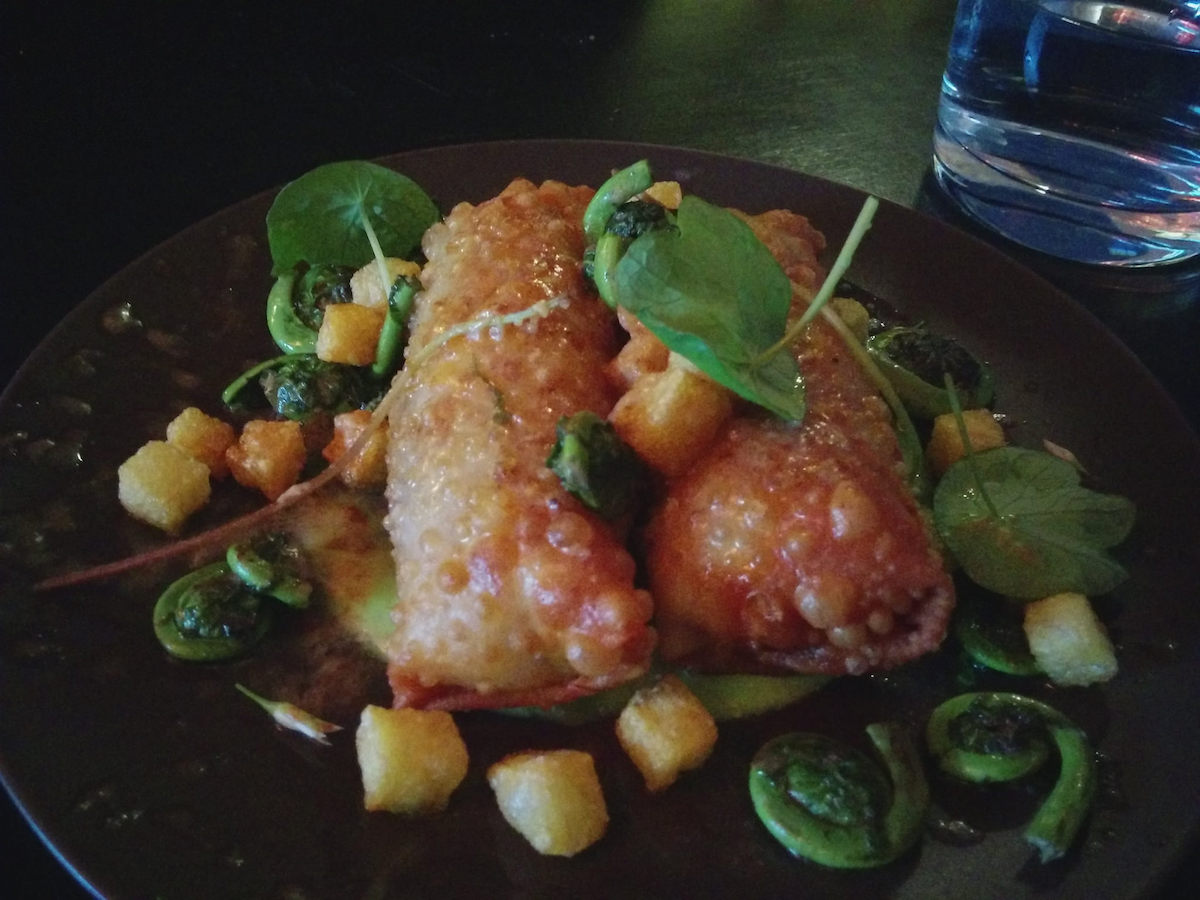 Boralia celebrates the historic origins of Canadian cuisine. It focuses on vintage recipes including traditional aboriginal dishes to the recipes of early settlers. Although this small independent spot focuses on the historic, it's located along the trendy Ossington strip in the West end of the city.
Boralia's most instagram friendly dish is the mussels smoked in pine needles that are unveiled from underneath a cloche. Whelks often grace the menu as does pigeon pie. It
59 Ossington Ave, Toronto
Canoe Restaurant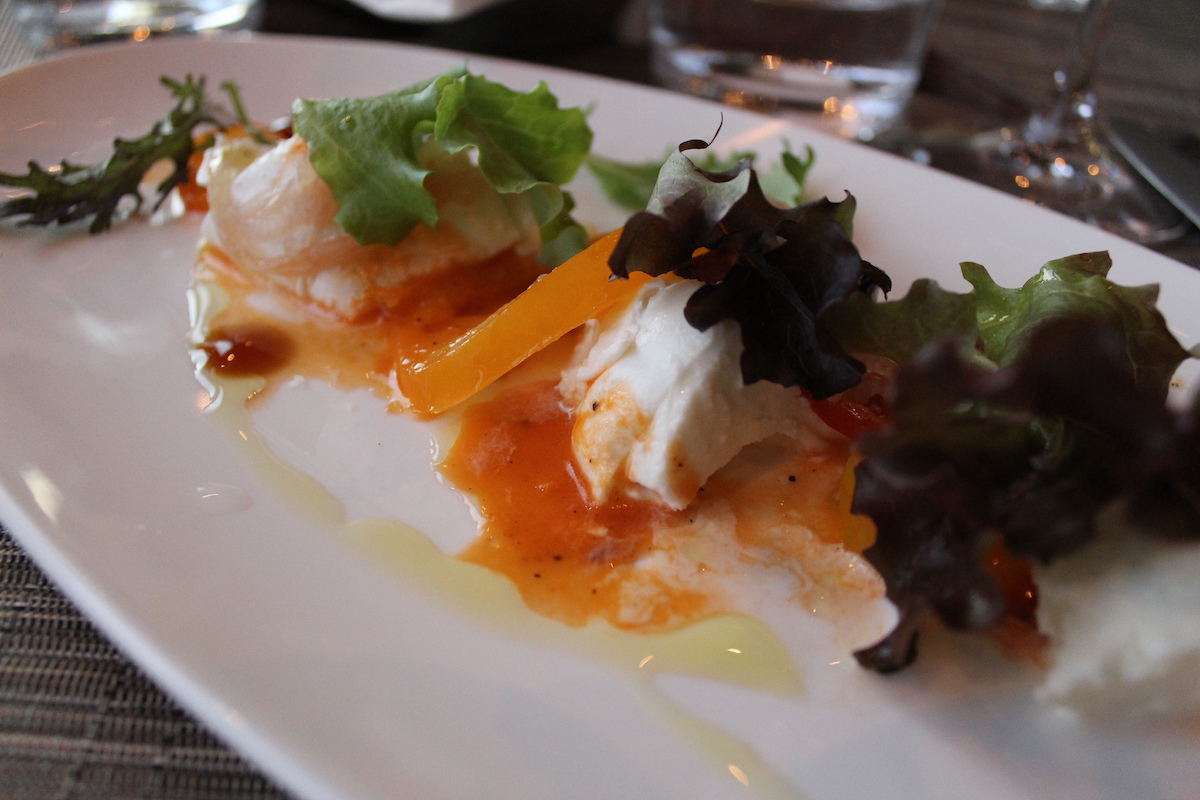 One of the most established Canadian restaurants in Toronto, Canoe is part of a large restaurant group in Toronto, well-known amongst business travellers and is only open during the week .
Located in the financial district on the 54th floor of the TD Centre, it has one of the best views at sunset. A fine dining experience, Canoe incorporates local ingredients and game. It's one of the best opportunities to try Canadian venison, foie gras and wild seafood.
The menu has both a la carte and tasting menu options.
66 Wellington St W, Toronto
Woodlot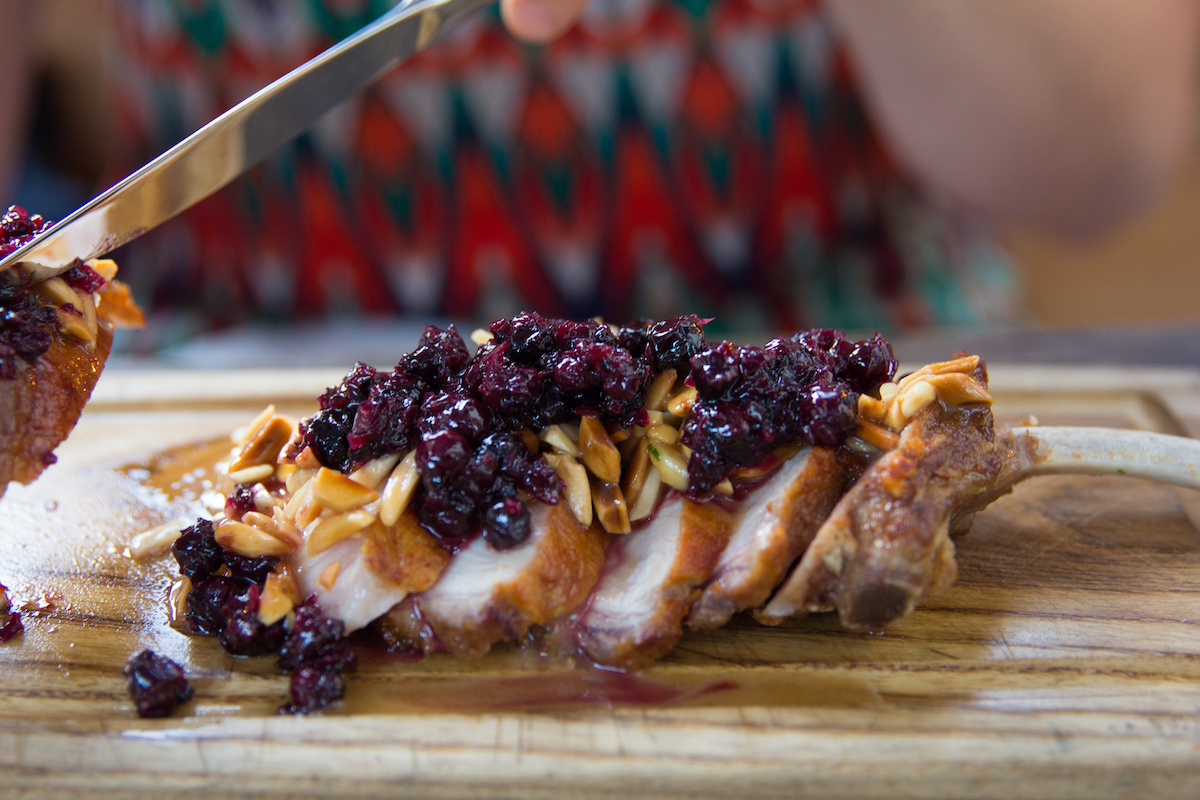 A bit more relaxed, Woodlot is a popular neighbourhood restaurant on College St. A converted garage, it's known throughout the city for its incredible bread program.
It's one of the few restaurants in the city with a wood fired oven and the proof is in the food. While the restaurant is known for its hearty meat dishes it's also one of the most vegetarian friendly with a separate plant based menu. Especially popular is the ember grilled hen-o-the-woods mushrooms.
293 Palmerston Ave, Toronto
Edulis
A well loved independent restaurant, it's often difficult to get reservations at Edulis. Using local ingredients with Spanish influence, the husband and wife team suggest that you order the tasting menu for the full experience, although a la carte is an option if insisted.
While it isn't the hot new restaurant to see and to be seen, ask any chef in the city and Edulis is likely in their top 5 places to eat on their birthday.
169 Niagara St, Toronto
Bannock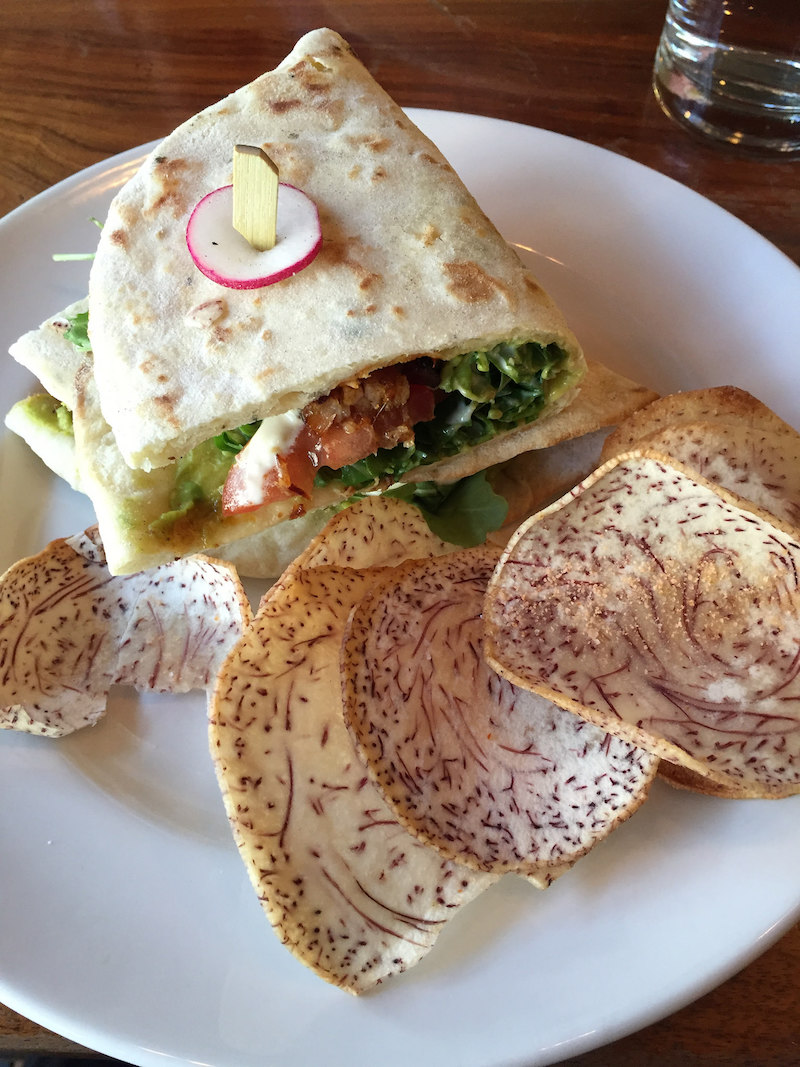 Part of the same restaurant group as Canoe, Bannock is a much different experience that caters to a more casual experience. Located across the street from the popular shopping mall, the Eaton Centre, it offers the comforts of home cooked flavours like chicken pie or the unique poutine pizza.
Food is available to "grab and go" or to dine in with decadent options like a boneless rib burger with tomato jam.  It's a great place to dip your toes into Canadian cuisine.
401 Bay Street, Toronto
Images © Tibor Kovacs, IAMAW Canada, I. Amos, Angelina Earley
The comments and contributions expressed are assumed only by the author. The recommendations, intentions or opinions expressed are not necessarily those of Transat AT Inc. or its affiliates. See terms of use of the Air Transat website.