There's nothing better than spending a sunny day strolling the cobblestone streets of Florence, crossing the beautiful bridges and popping in shops for delicious Italian gelato.
What we eat at home cannot compare to the real deal in Florence, where this frozen treat is taken seriously. But not all gelato in Florence is good, in fact some of it is only eaten by tourists unaware that the great shops may just be around the corner.
The first sign of a great gelateria is that it doesn't have large mountains of gelato on display. In fact, high quality, natural gelato could not keep this shape, it's a sign of artificial stabilizers that attract unsuspecting tourists. Look for gelato in containers much like we see at ice cream shops.
ALSO READ: 5 Food Festivals You Don't Want to Miss in Italy
With traditional shops that have survived decades and new gelaterias opening with challenging flavours there is no one best gelato shop in Florence. These 5 spots for gelato in Florence are worth jumping on the next flight to Rome.
Gelateria dei Neri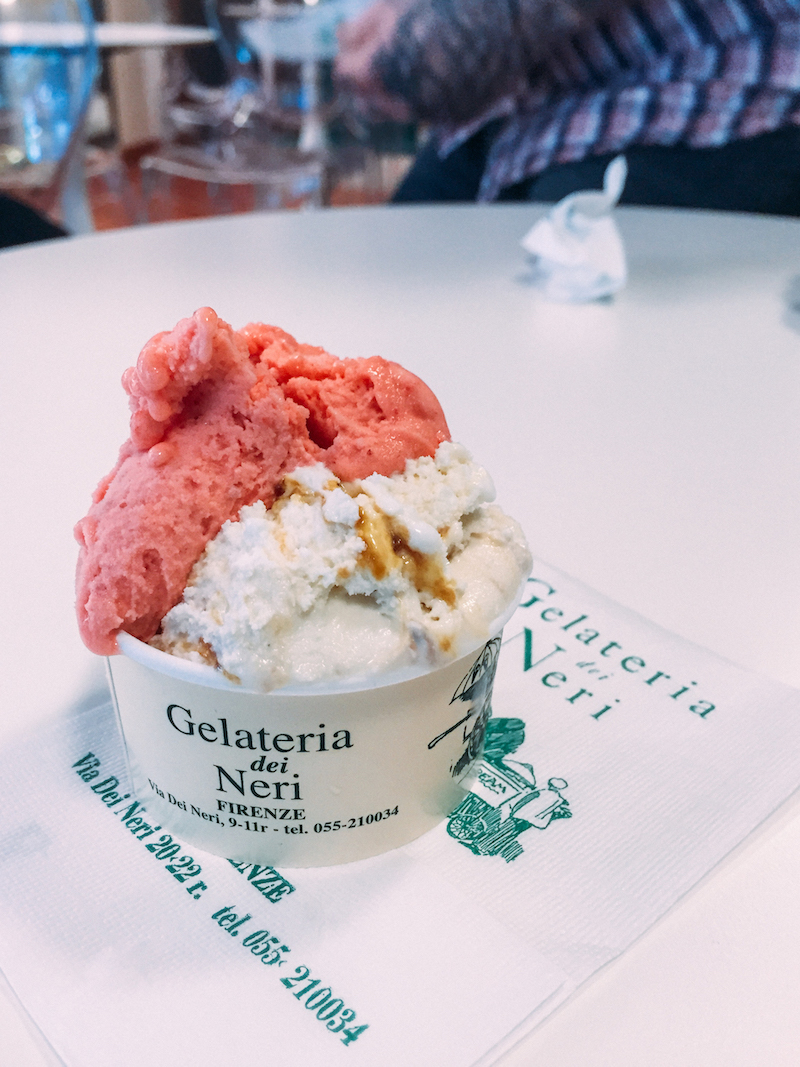 This Gelateria is the best of both worlds. It's been around for nearly 30 years and yet it has modern flavours like gorgonzola cheese or white rice.
It's easy to feel intimidated as the staff do not speak English but that proves it's a spot for locals. Just a hop and a jump from Ponte Vecchio and the staff are keen to give samples if you're not sure what to get.
Via dei Neri, 9/11
Grom Gelato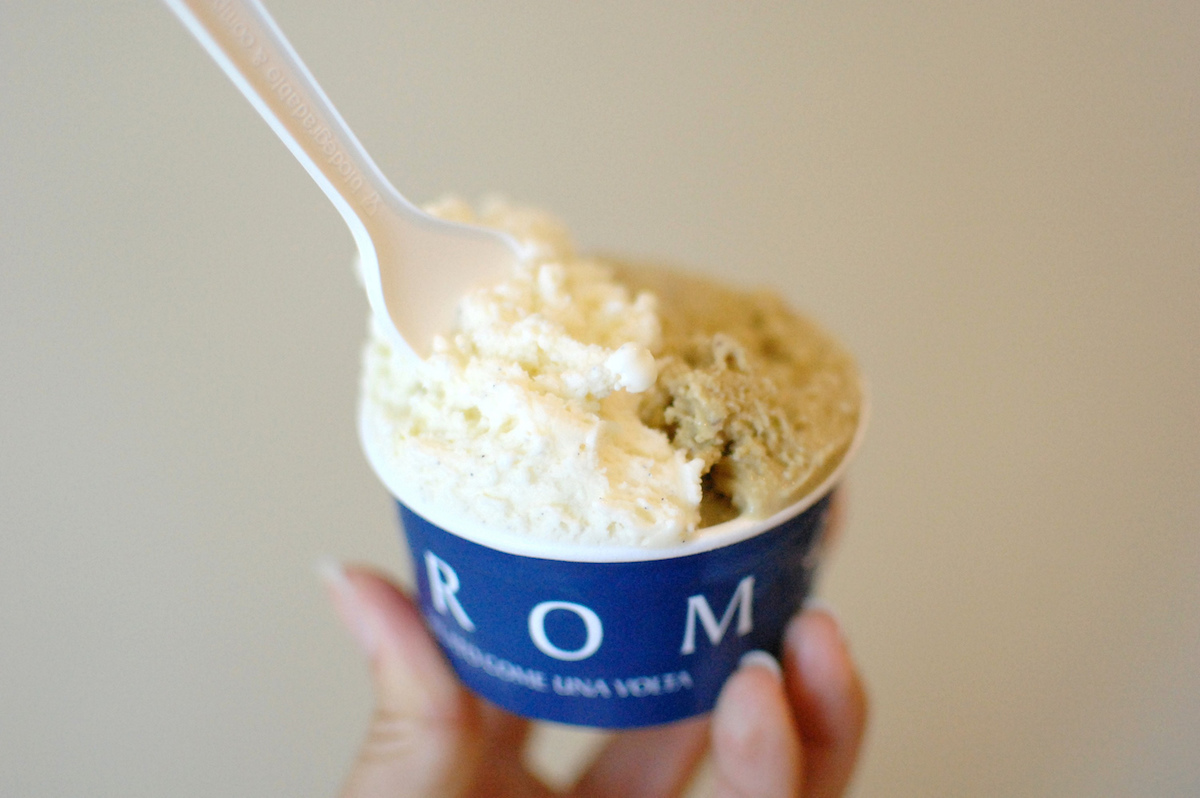 A newcomer on the Florence scene, it's conveniently located to the right of the Duomo. Grom Gelato is an import from Torino where it has become one of the most popular gelato shops. In fact it's not only expanded in Italy but you can also find it in New York City, Tokyo and Paris.
Flavours change with the season and use natural ingredients. While this is a selling point in many places you'll find all of the great gelato shops in Florence do this. To keep it local get the pistachio ice cream made with Sicilian pistachios.
Grom Gelato
Corner of Via del Campanile and Via delle Oche
Gelateria Santa Trinita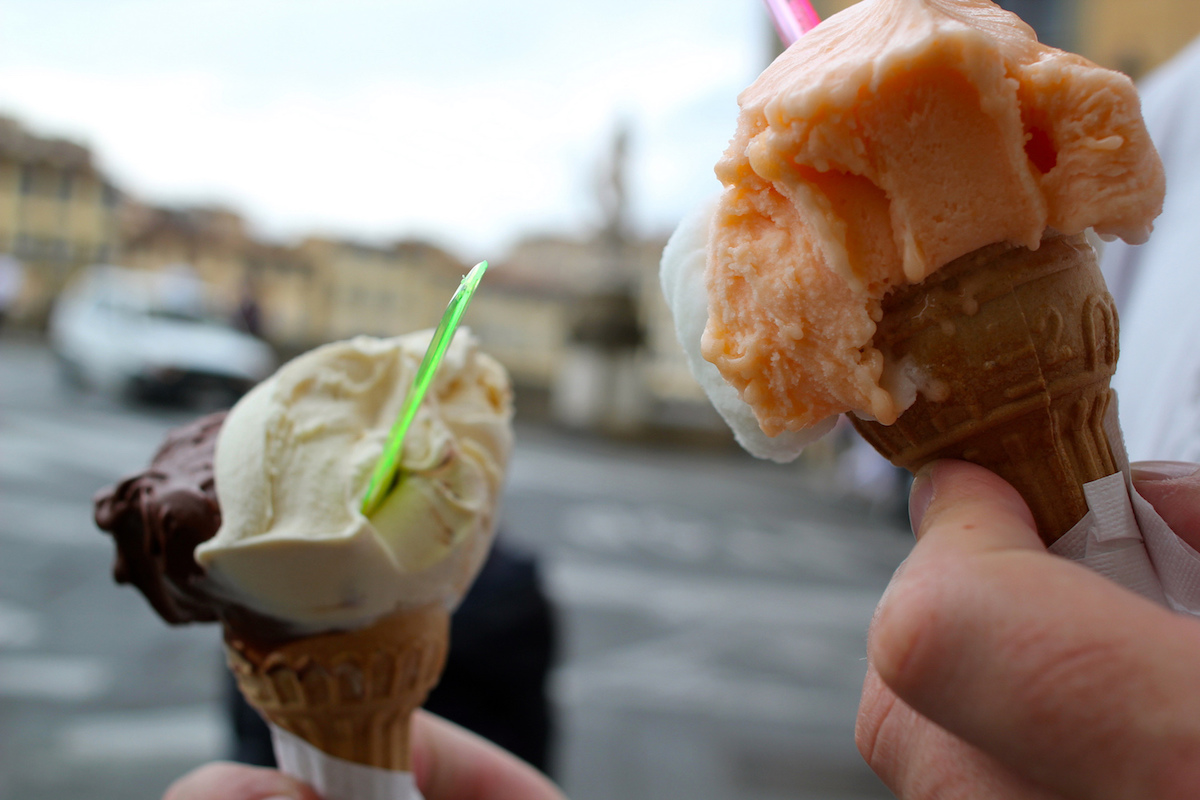 If you're heading out for a gelato crawl, this gelateria is just one bridge away from Ponte Vecchio on the residential side of the river.
Locals come here in the summer to enjoy nearly 40 different flavours of gelato that range from the typical strawberry to the more exotic black sesame.
If you're looking for souvenirs they also make biscotti and chocolates, and sell high quality wine and balsamic vinegar.
Gelateria Santa Trinita
Piazza Frescobaldi 11/12R
Venchi Gelateria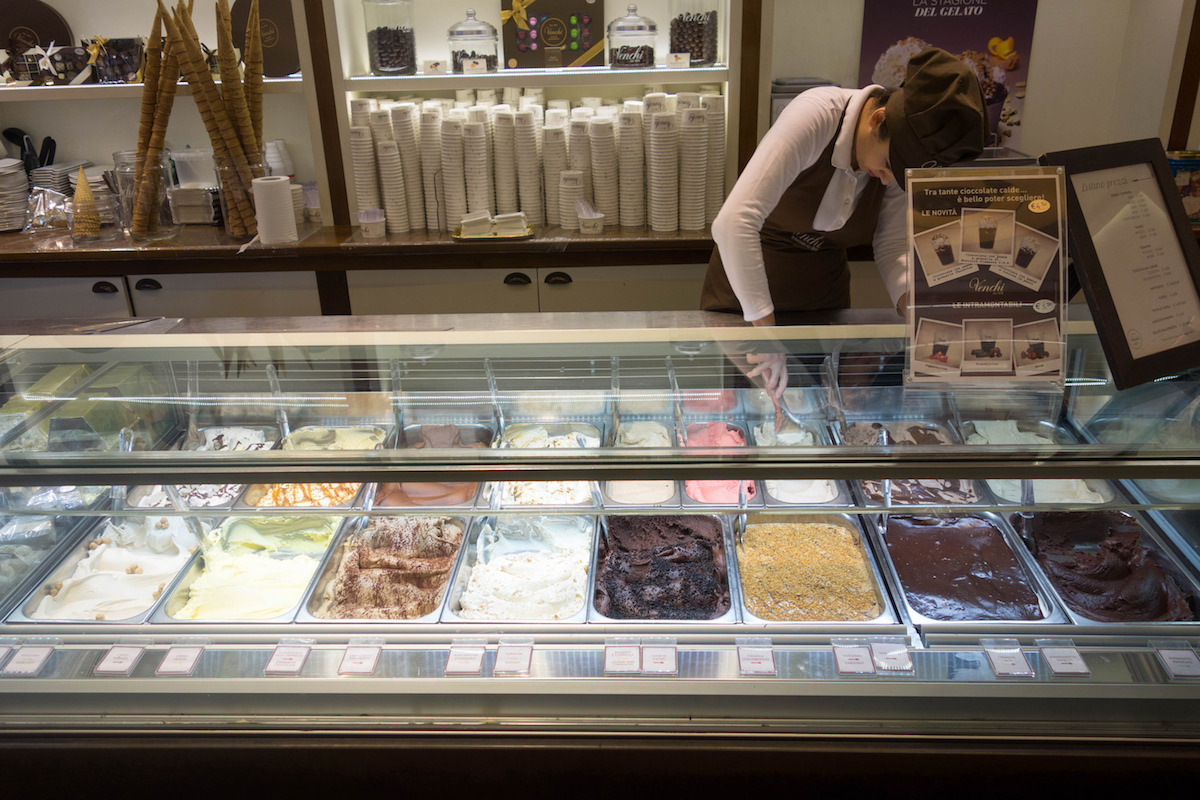 A great all around joint for everything delicious about Florence, this shop also sells chocolate and is conveniently located in Piazza del Mercato Nuovoacross from the famous Porcellino.
Whether you're craving luscious hot chocolate or cooling down with chocolate gelato you're sure to find something delicious. Although Venchi is originally from Torino, it is well respected in Italy as it has been selling chocolate since 1878. If you miss the shop in Florence don't worry as they have 75 locations around the world.
Venchi Gelateria
Via Calimaruzza, 18/Piazza del Mercato Nuovo 6/7
Perche No
While it's impossible to confidently name one gelateria as the best in Florence, Perche No has been the favourite amongst many locals since it opened in 1939.
Located near Piazza della Repubblica, this shop is small and easy to miss but look for the crowd of tourists and locals. They use typical Italian products and also serve granita in the summer.
Perche No
Via dei Tavolini, 19R
Images © BaconIsMagic, jen, Sarah-Rose, Kent Wang, Derek Key
The comments and contributions expressed are assumed only by the author. The recommendations, intentions or opinions expressed are not necessarily those of Transat AT Inc. or its affiliates. See terms of use of the Air Transat website.