Article originally published in the Mai – October 2013 edition of the Atmosphere magazine. Read the latest edition here.
Canada's wide open spaces are no myth. The best way to see for yourself? Fly! Let the landscape unfold beneath you in all its splendour – aboard a seaplane. Off the beaten path, these three magical regions will take your breath away.
BRITISH COLUMBIA
Travel between ocean and mountains as you fly over Vancouver's outstanding skyline or take off to the island just across Nanaimo and enjoy kayaking in the Strait of Georgia, where it is not uncommon to see dolphins, sea lions, seals and whales. Continue to Salt Spring Island to shop for local crafts or enjoy wine tasting at Saturna Island (population: 350). Another option: drive 56 km north of Vancouver, to Brackendale, and fly over the spectacular Tantalus Range.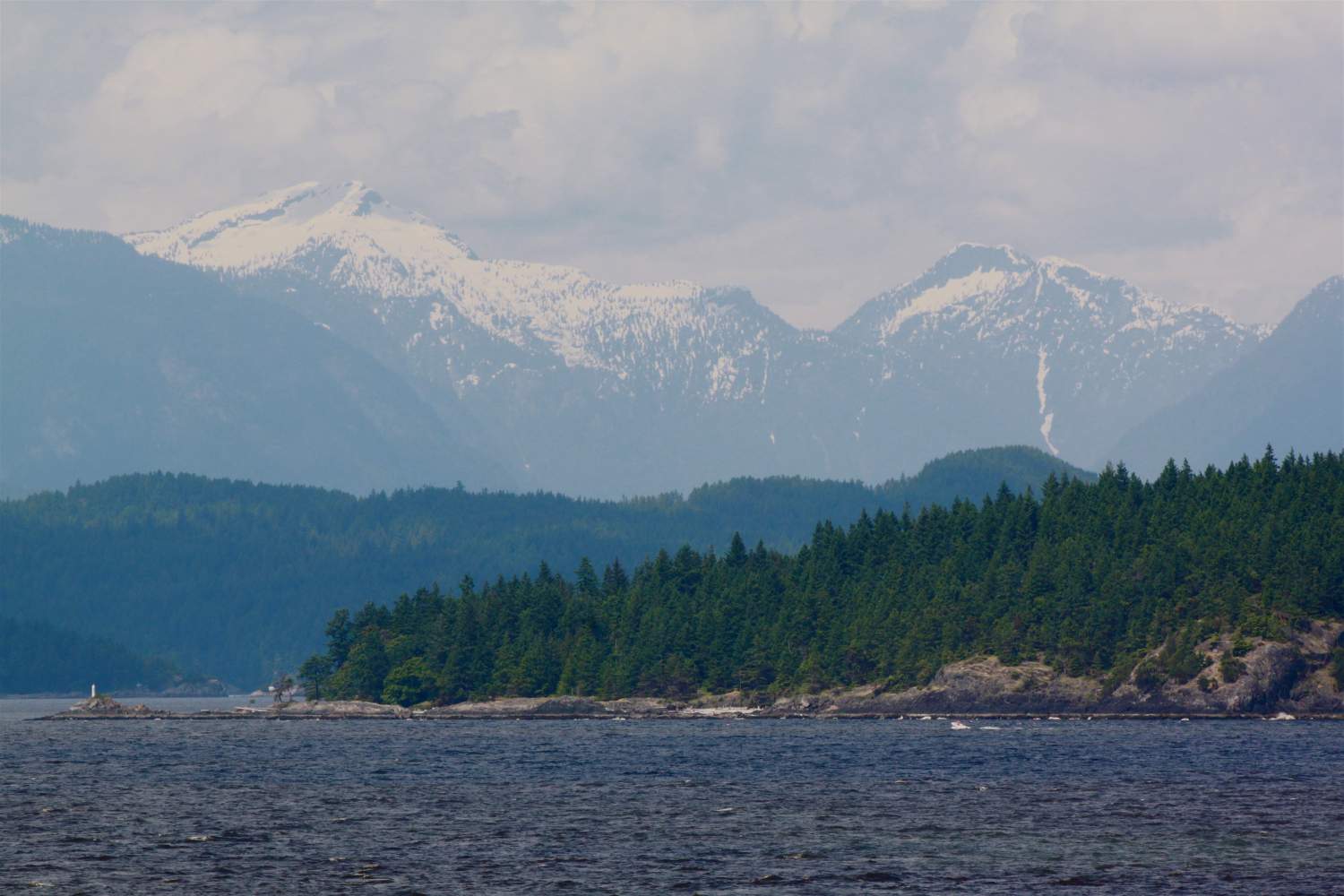 ONTARIO
From Toronto, head to Parry Sound, 225 km to the north. Stop halfway to enjoy a picnic on Wasaga Beach, the longest freshwater beach in the world, overlooking Lake Huron. Then, fly over the Georgian Bay National Park Islands and admire a breathtaking bird's-eye view of the wilderness of its rugged steep hills and 30,000 islands covered with magnificently tall pine trees. Stop on one of the islands for a little fishing, to enjoy a gourmet dinner and perhaps even stay overnight!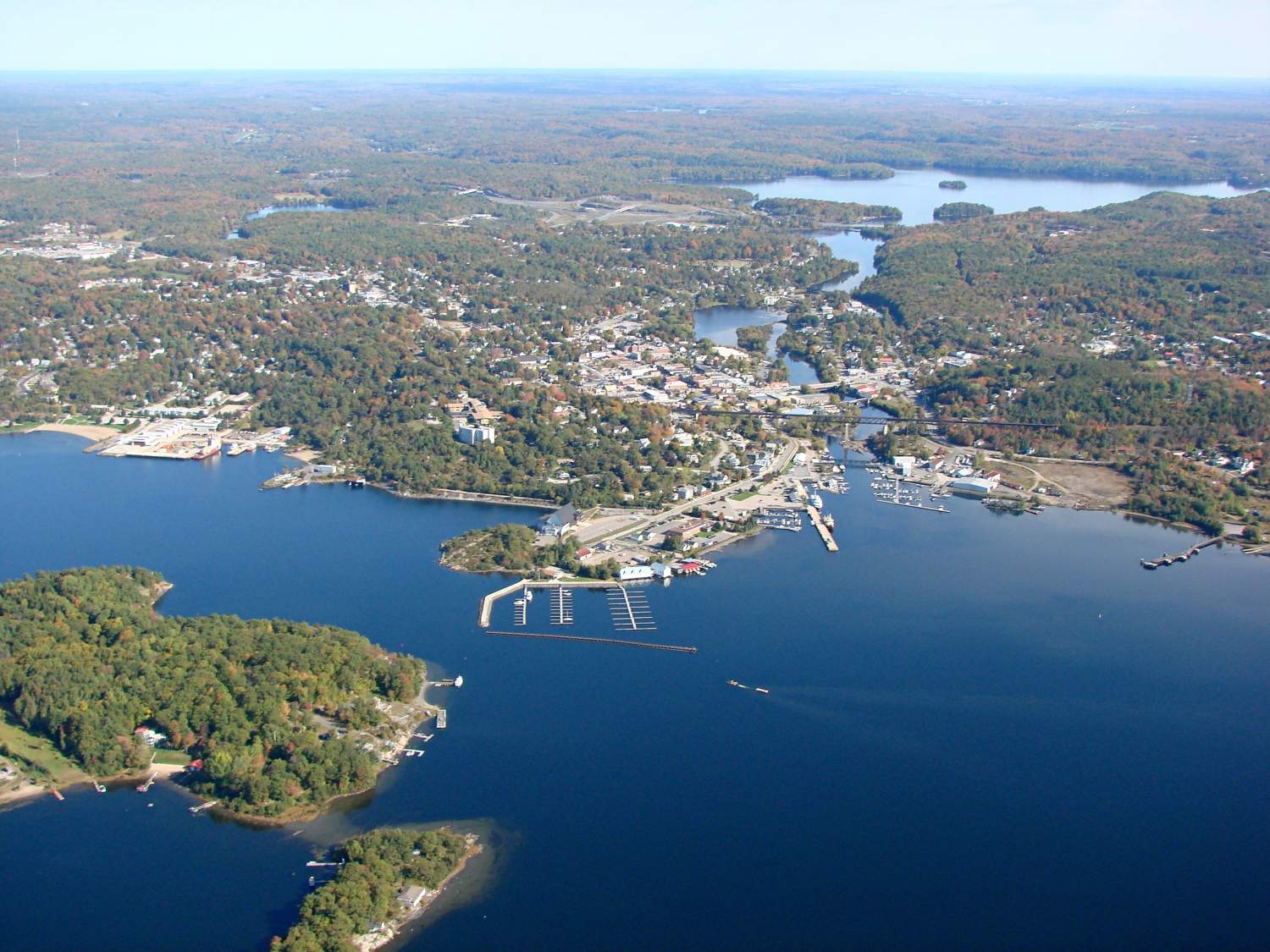 QUEBEC
In Quebec, after crossing the dense forest of the Laurentian Wildlife Reserve, arrive in the Saguenay-Lac-Saint-Jean region, about 200 km north of Quebec City. The Saguenay River, lined with fjords, connects the huge Lake Saint-Jean at the estuary of the St. Lawrence River, a place well-known for whale watching. After hovering over this magnificent region aboard a Cessna, wrap up your adventure with a stay at an outfitter or a canoe expedition. You may also experience the natural surroundings by renting a private cottage.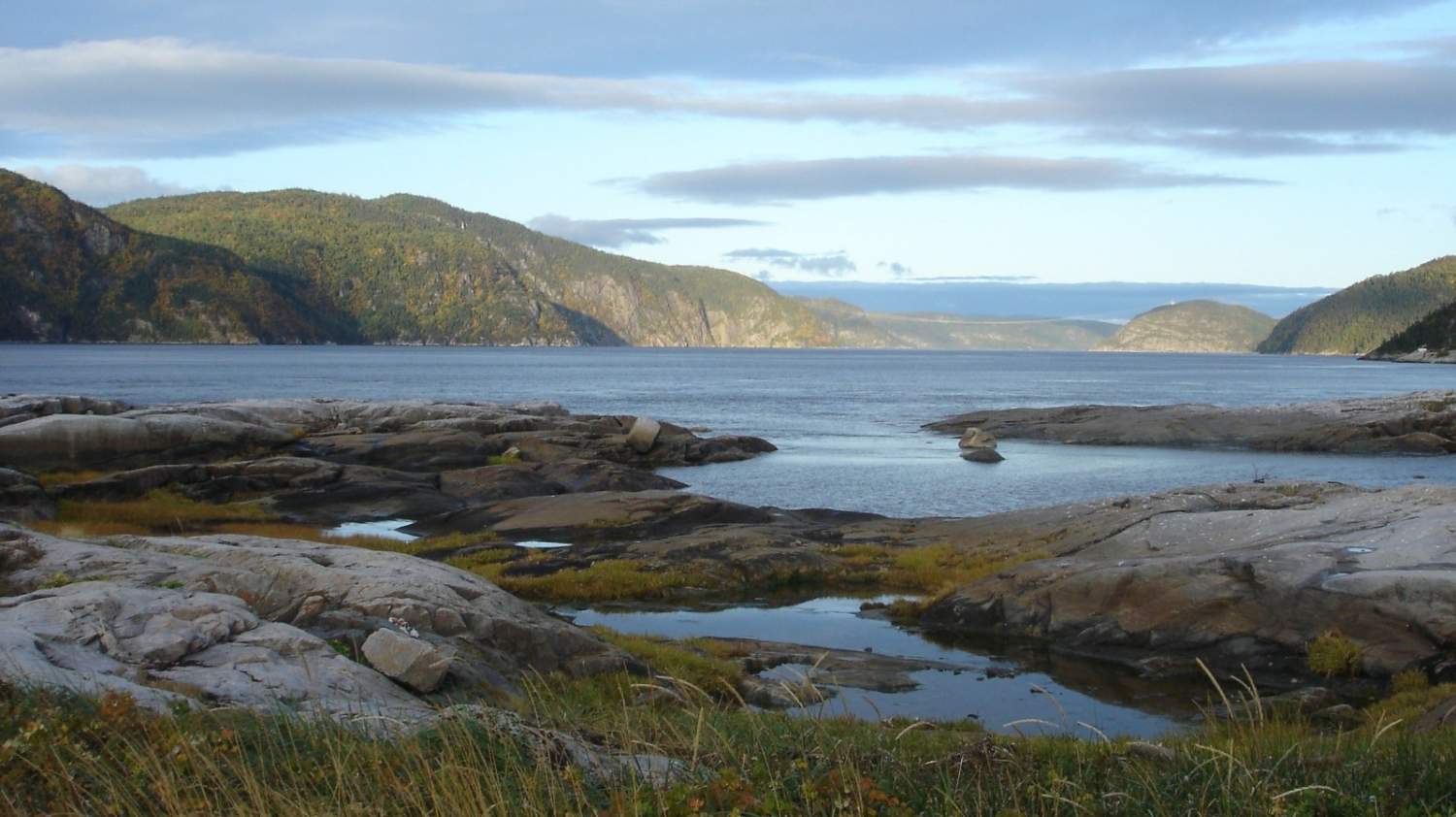 Photo credits cover : Seaplane
The comments and contributions expressed are assumed only by the author. The recommendations, intentions or opinions expressed are not necessarily those of Transat AT Inc. or its affiliates. See terms of use of the Air Transat website.