See that photo up there? That's a favourite screensaver of ours. It's also a stress saver. Gazing at it brings back memories of a blissful week in Cayo Largo where the only worries were deciding which beach to sunbathe on, and which bestseller to read.
Sure, some folks head to this cayo off of Cuba's southern coast to avail themselves of the unlimited cocktails and poolside salsa lessons in the cocoon-like atmosphere of their all-inclusive resort, but if you're going on a beach vacation – well, you want a beach. And the beaches are the best part of Cayo Largo.
From idyllic white-sand beaches with crystal clear waters, to rocky shores lapped by turquoise waves, Cayo Largo has a beach for those that love activity and watersports, for those who prefer to relax and do absolutely nothing, or even a beach for those that want to go au naturel.
Playa Blanca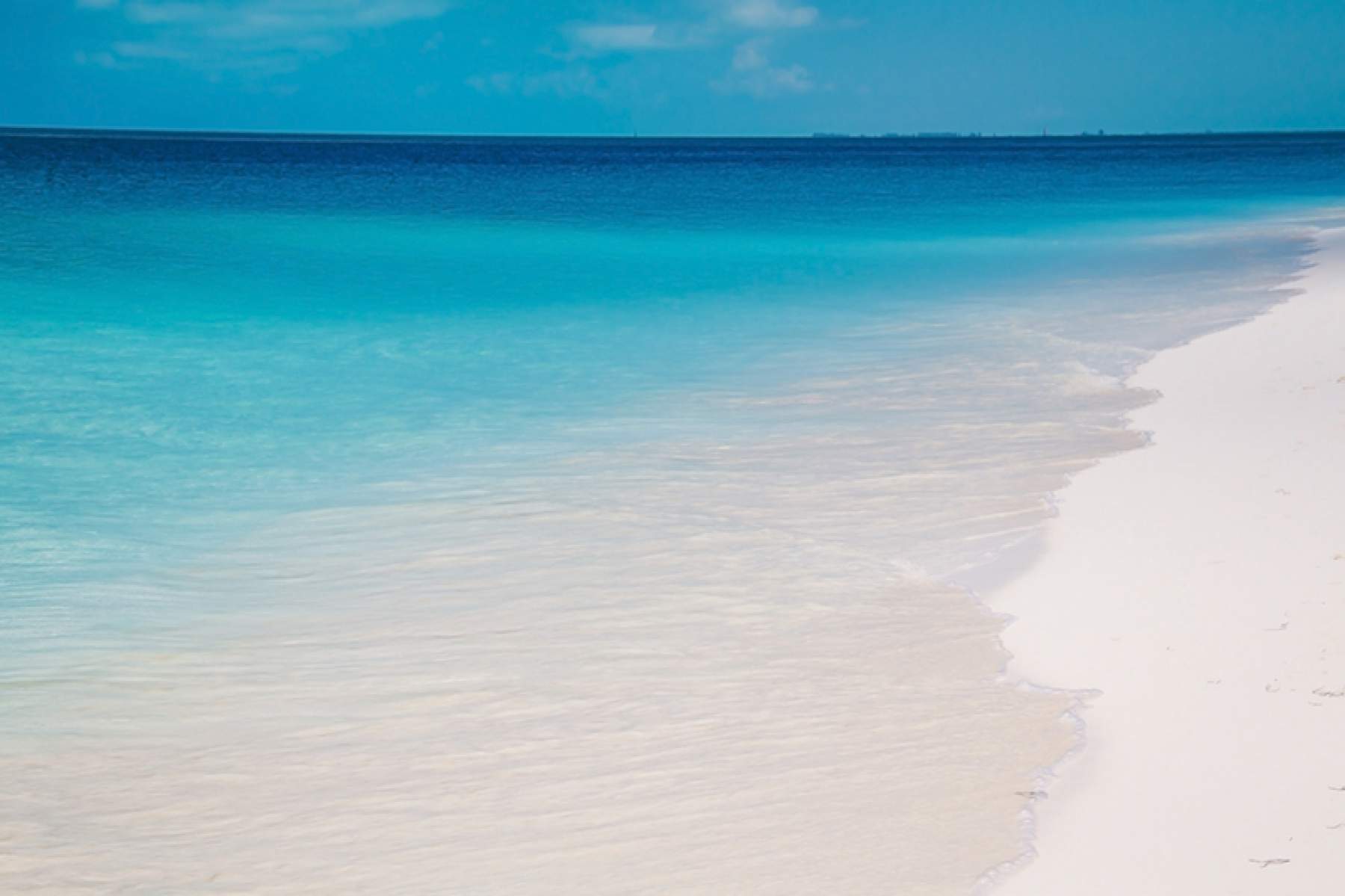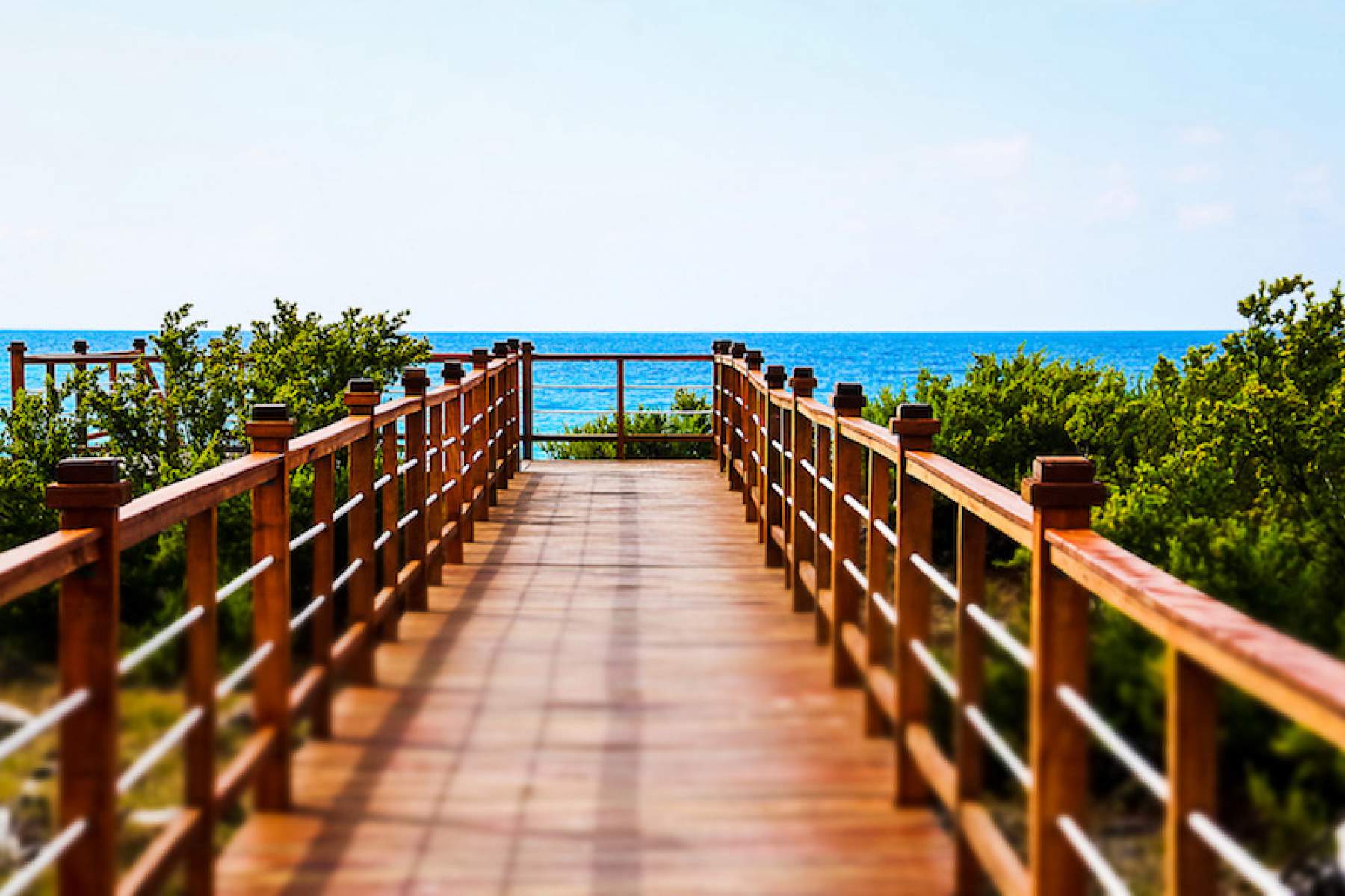 This beach depends very much on the tide conditions, so the width of soft white sand to lie or walk on may be limited. Because it's not your typical expansive beach, it's not that popular, almost deserted, which is perfect finding a solo spot to chill out. It's also a great starting point to walk to the even more secluded beaches of Playa Los Cocos and Playa Tortuga (towards the east end) or to Playa Lindamar and Playa Paraiso (west end of the island).
Playa Paraiso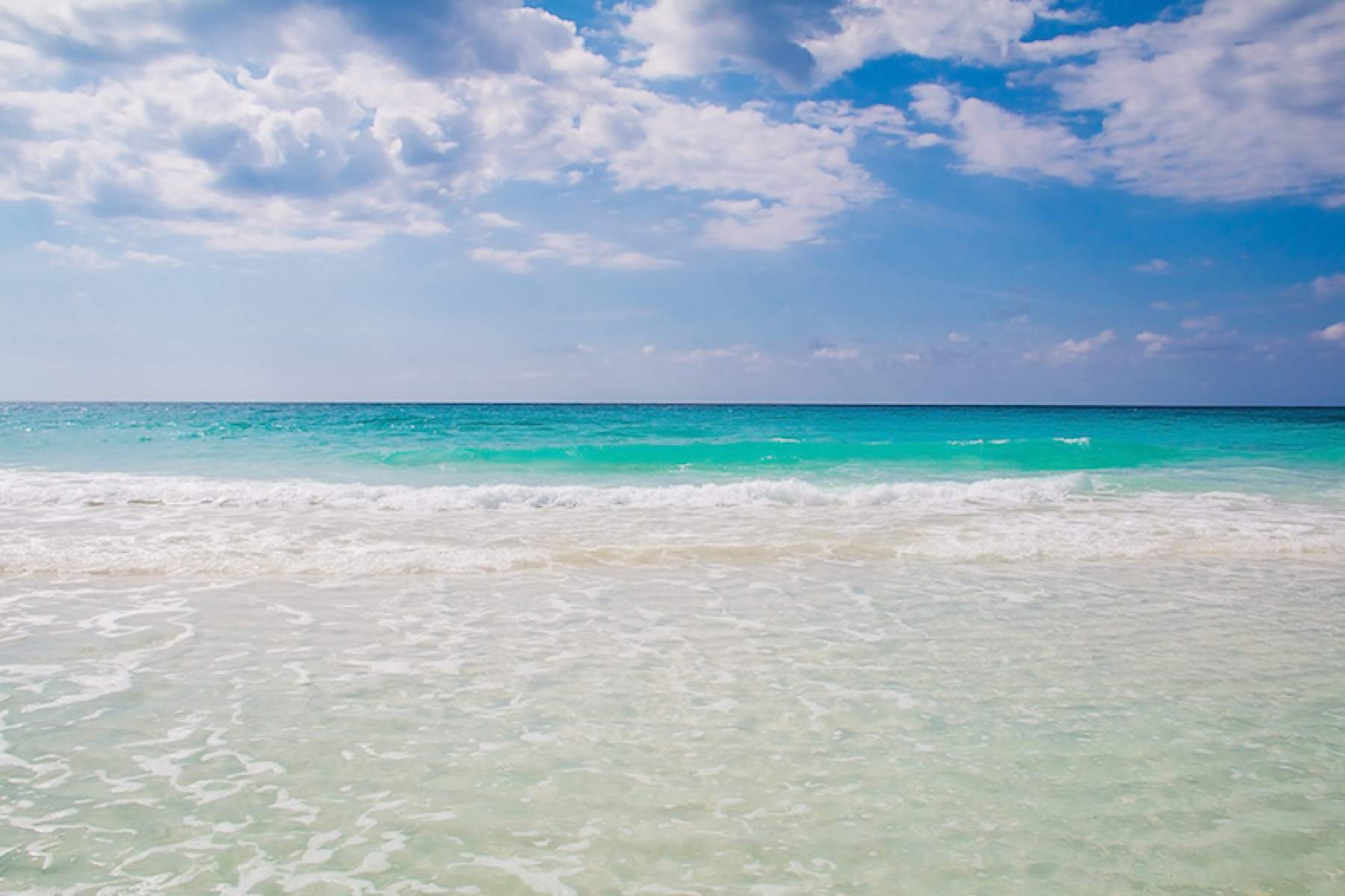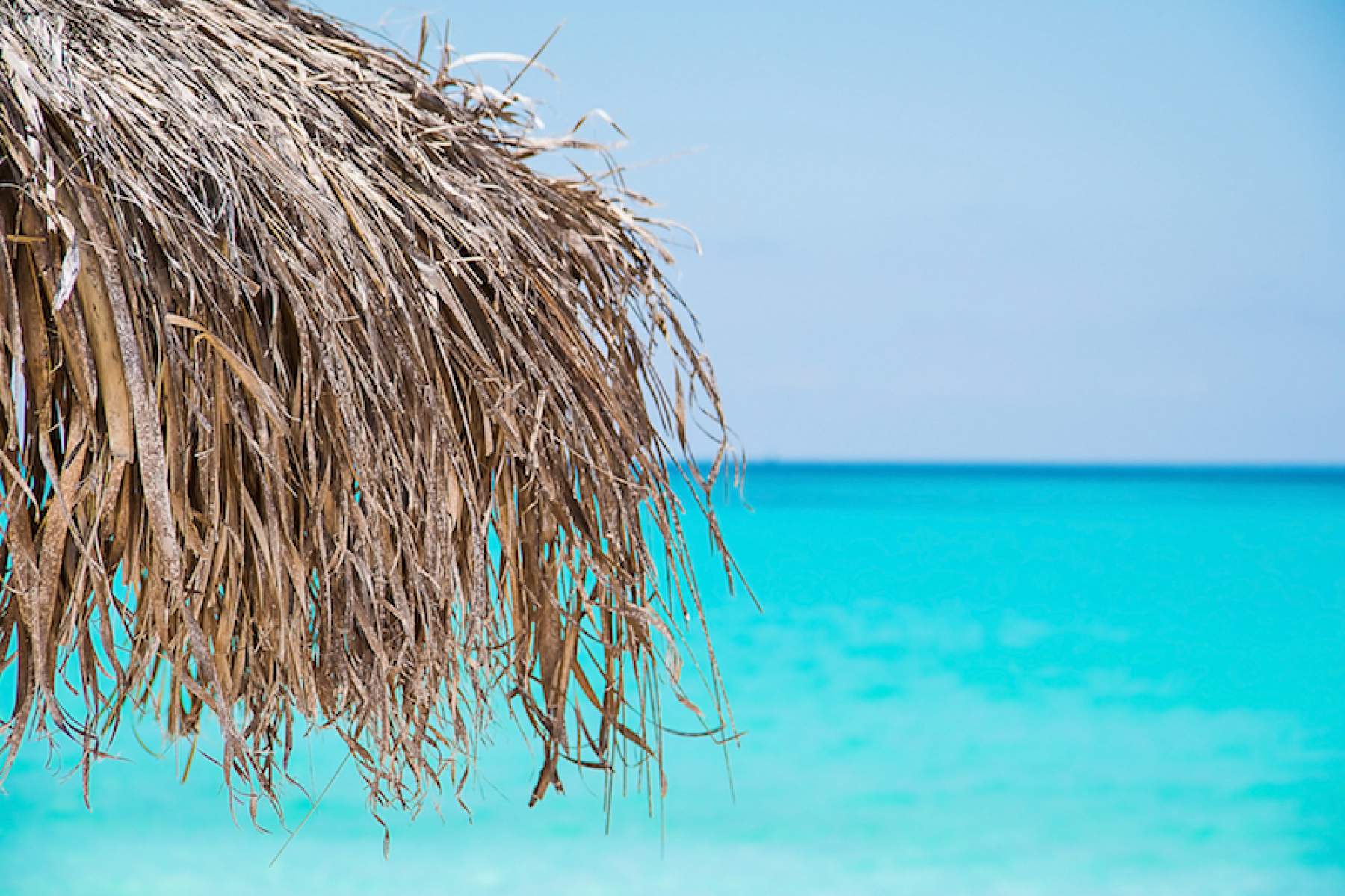 Voted by TripAdvisor travellers as one of the top 10 beaches in the world, we're inclined to agree. Quite possibly one of the most beautiful beaches you'll ever lay eyes on. Still considered a virgin beach with crystal clear calm waters and kilometres of  stunning white sand —  it's no wonder it's named Paradise Beach!
Playa Sirena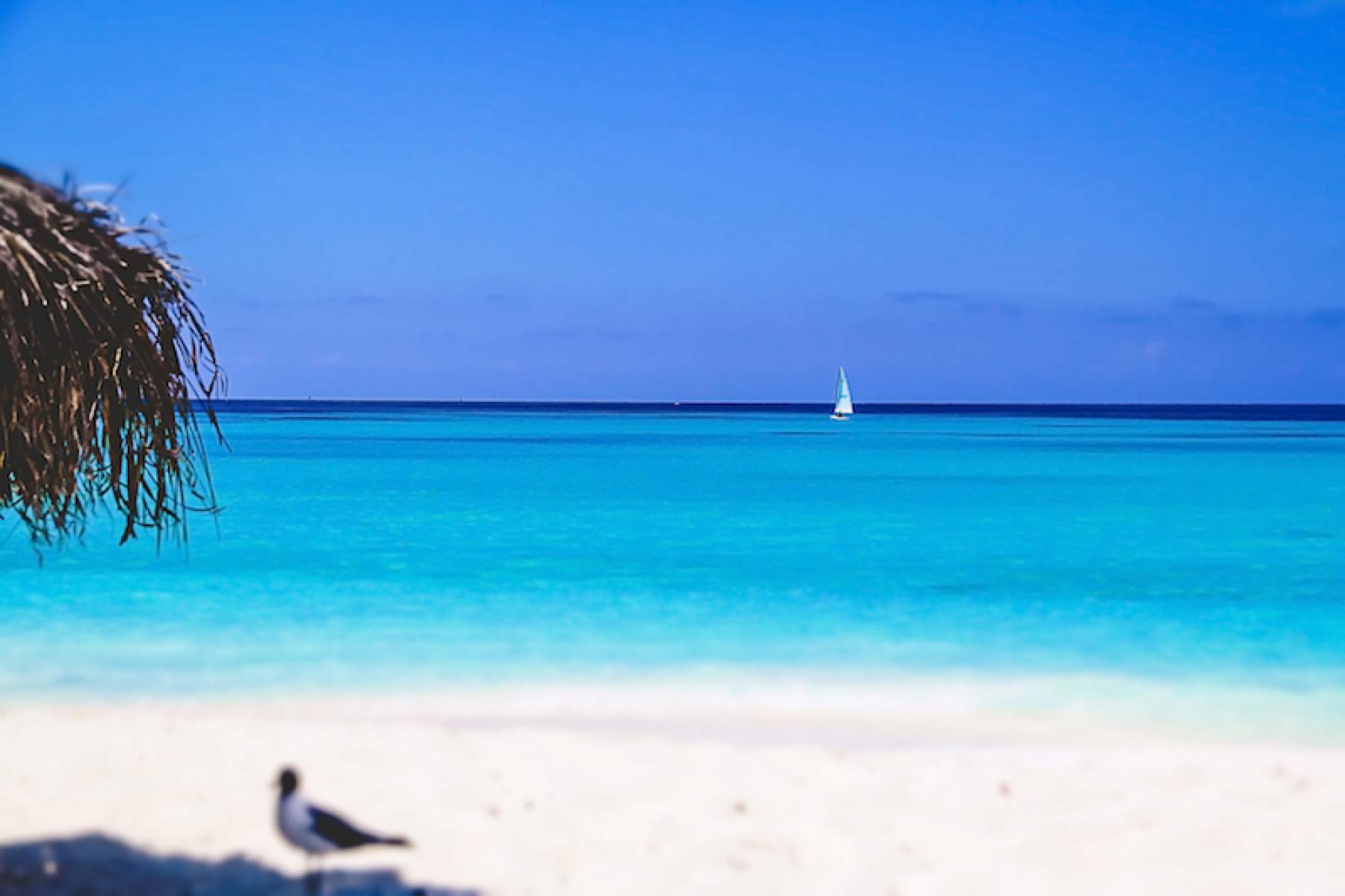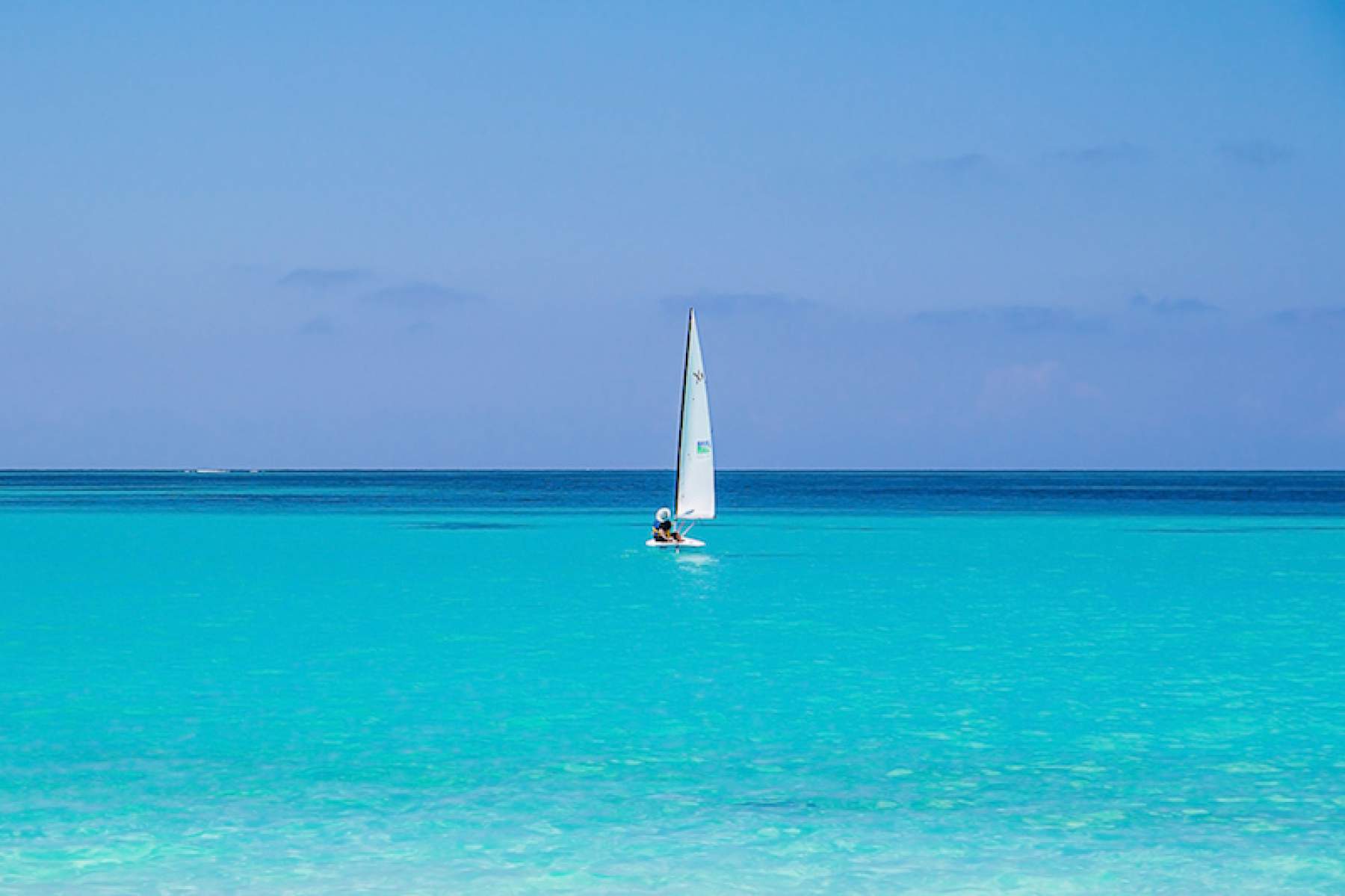 More popular than Playa Paraiso and the most crowded is Playa Sirena. Mainly because most hotels offer free scheduled transportation to and from here, plus it's the only beach where watersports are available. Lounge chairs and umbrellas are offered for a small fee, and there's a couple of restaurants that serve up the most delicious grilled langoustine. And, let's not forgot more of that powdery white sand to bury your feet in and tranquil turquoise waters to dive in to.
Au Naturel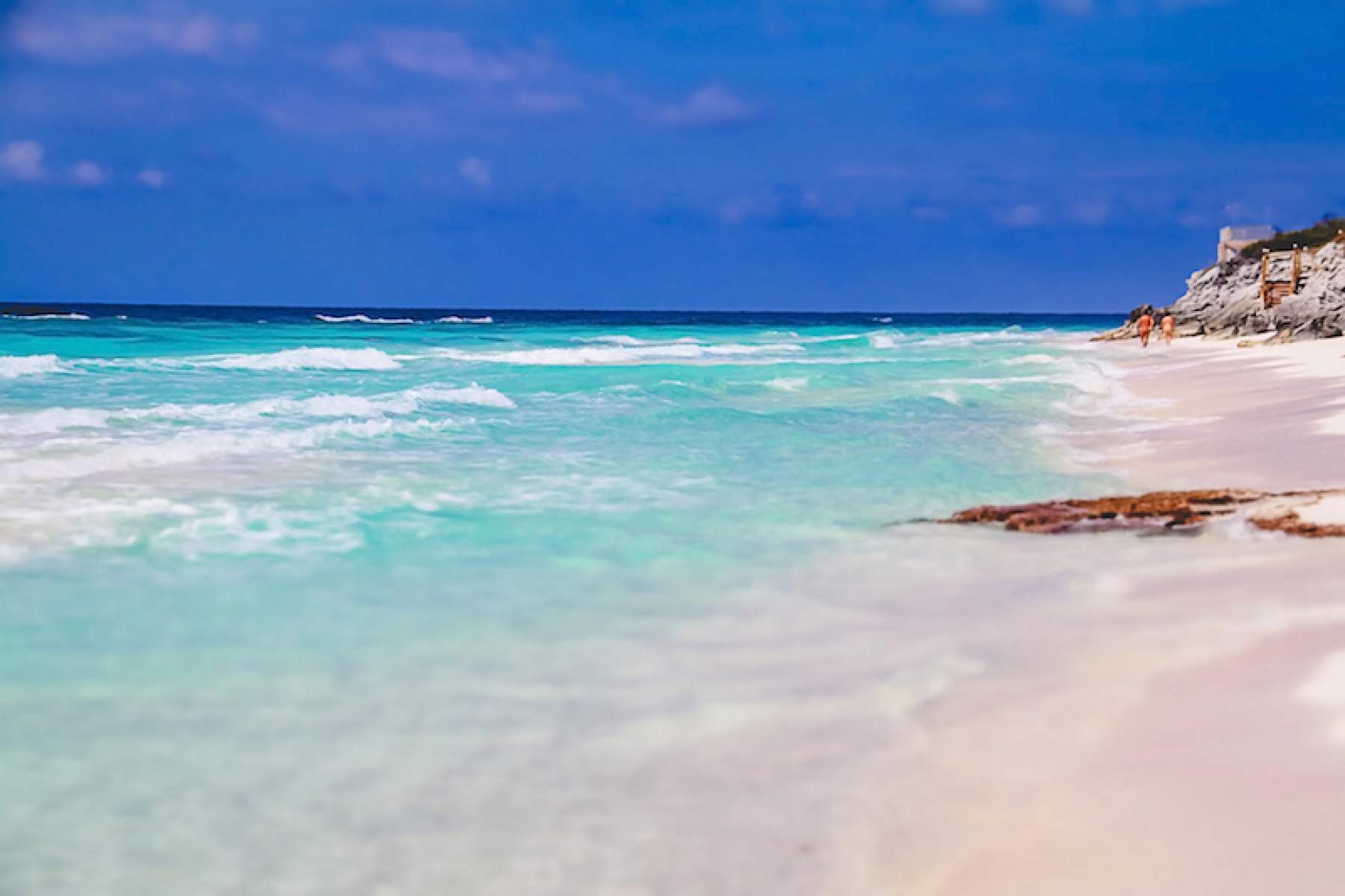 Strutting around or sunbathing in your birthday suit is not officially allowed, but tolerated on the long stretches of secluded beaches and in designated areas. Try it – it's liberating!
Aside from beach hopping, here are a few more things to keep you busy in Cayo Largo:
El Pueblito: The village (the only village) on the island is a quick and easy visit to do on your own or with a guide. The guide is worth the extra CUC as you'll gain quite a bit of knowledge on the history of Cayo Largo, and also visit the museum and the turtle farm.
Sea Turtle Hatchery: Every year, hundreds of sea turtle eggs are collected from nests on the island's unstable beaches (those with high winds and high tides) and brought to the centre where they are incubated for about two months and can hatch safely. Hatchlings are kept for a few weeks in pools, and then released on a more stable beach as soon as they're ready. If you're there at the right time, you can even assist in releasing them. 
Nightlife: Each all-inclusive resort offers the standard evening entertainment show, but after that, most head to marina via taxi or shuttle bus from the resort to dance the night away. Popular nights are Wednesdays for the weekly white party where all are encouraged to dress from head-to-toe in white; and Fridays, which is when all the resort's entertainment teams come together in the outdoor square along with what feels like every tourist on the island for a farewell (or welcome) fiesta.
Relax on Cayo Largo's beautiful beaches today. Book your next vacation with Air Transat.
All photo credits: Jennifer Mahon
The comments and contributions expressed are assumed only by the author. The recommendations, intentions or opinions expressed are not necessarily those of Transat AT Inc. or its affiliates. See terms of use of the Air Transat website. See terms of use of the Air Transat website.