Madrid is the capital of Spain and is the third largest city in all of Europe and is known as a centre for culture and art. While you could spend an entire holiday in Madrid and only see just a fraction of the city, there are so many great day trips from Madrid too.
If you're looking to base your holiday out of Madrid consider these great trips that you can take by train or bus.
1. The Ancient City of Toledo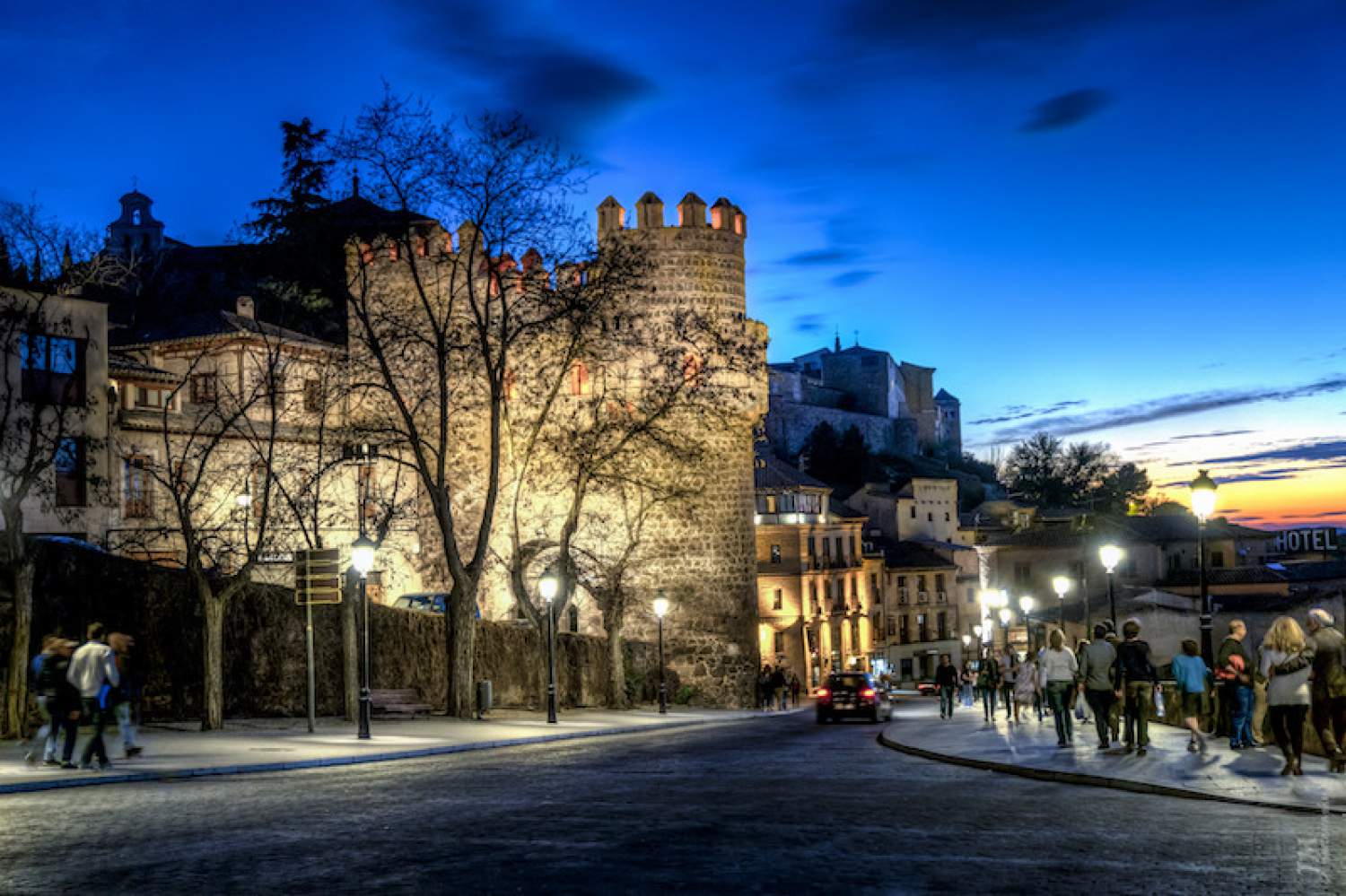 This hillside town is well preserved and steeped with history and culture. One of the most interesting aspects is that the city is home to Christian, Muslim and Jewish cultures. Originally founded by the Romans in 411 AD, Toledo became home to many cultures over the centuries so it's possible to visit a building that has been used by all three faiths over the years.
Must sees in Toledo include the gothic style Cathedral, which was built on a Moorish mosque, the Alcazar stone fort and Ayuntamiento, also known as Town Hall where there is a tourist office.
Although Toledo is 75km away, you can catch a high speed train and get there in roughly half an hour from the Atocha Station in Madrid. However in high season you'll want to buy tickets in advance as it is also a commuter train.
2. The Roman City of Segovia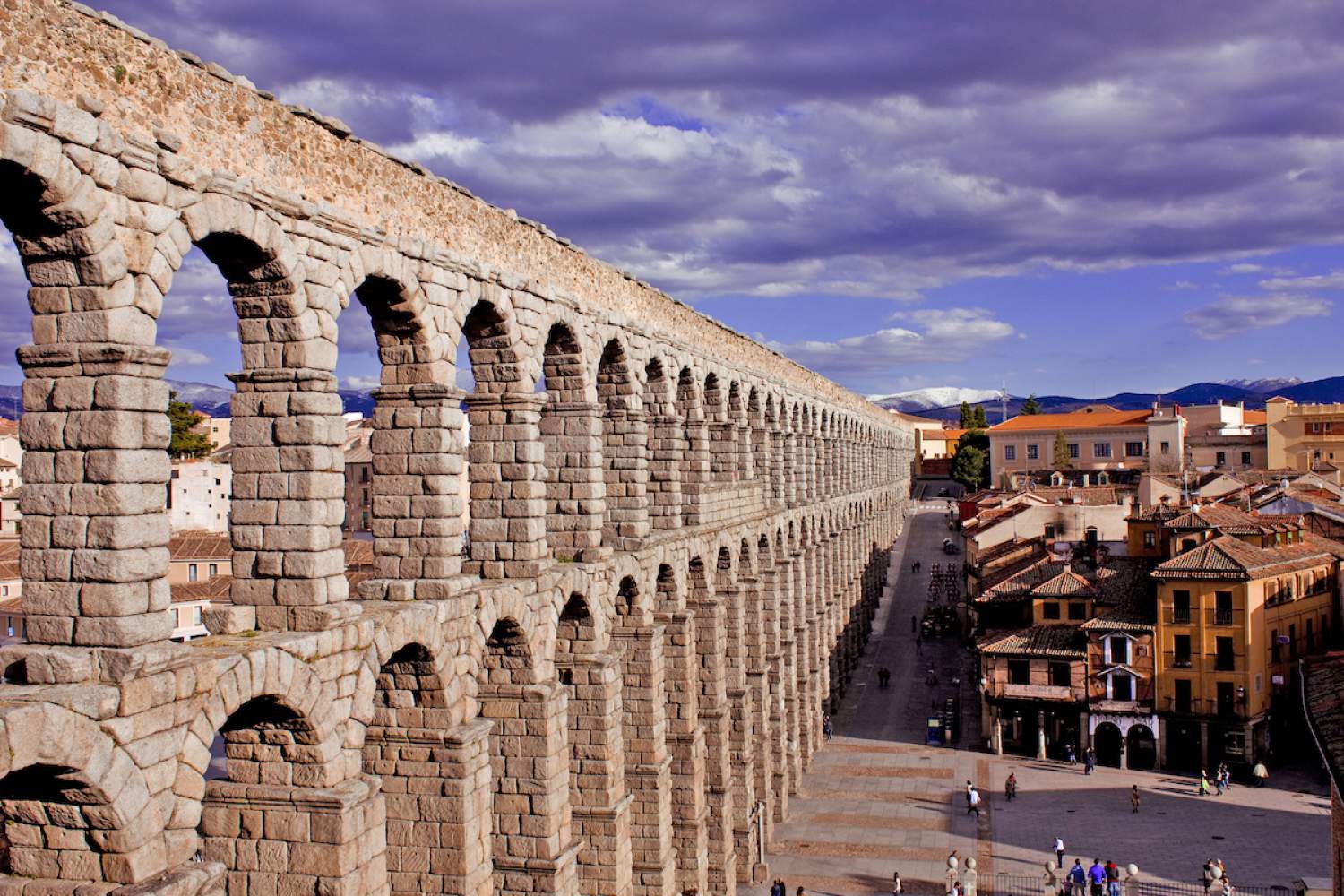 There are rumours that the Alcazar castle in Sleeping Beauty was modelled after the castle in this picturesque town. Segovia is a beautiful town to wander for the day.
Although the Roman aqueducts are over 2000 years old they are one of the most well preserved in Spain and you can easily visit on foot. Next head to the Jewish Quarter and explore this part of the city. Finally you cannot leave without trying the city speciality – cochinillo or roast suckling pig.
3. The Medieval City of Cuenca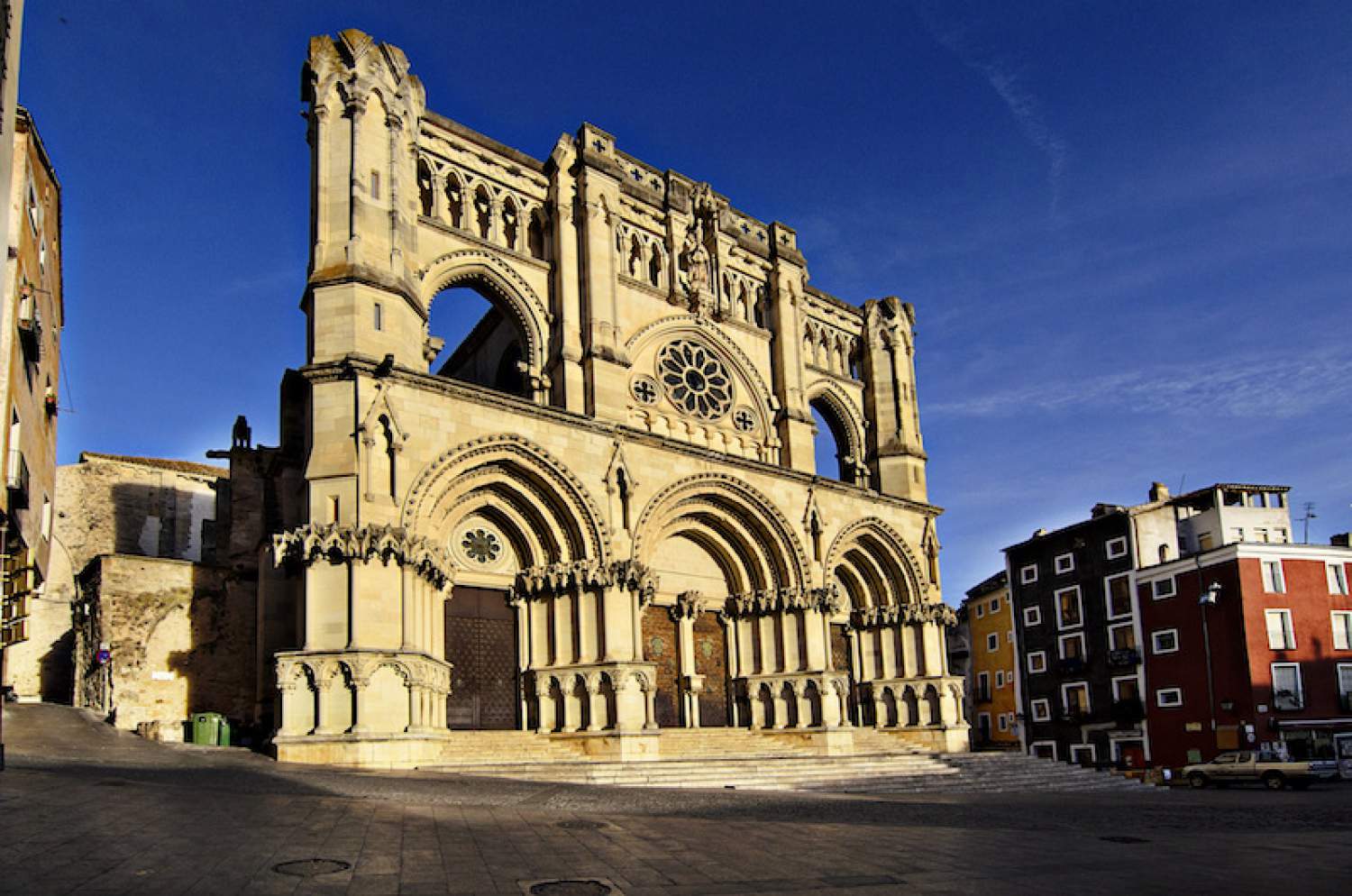 One of the best day trips from Madrid is the fortress city of Cuenca where today you can still see ancient homes, known as casas colgadas, clinging to the edges of cliffs.
There is a Museum of Abstract Art, archeological museum and a gothic cathedral to visit. However, the entire town has been designated a UNESCO World Heritage Site and so the best thing to do is wander the streets.
4. The City of Stones and Saints – Avila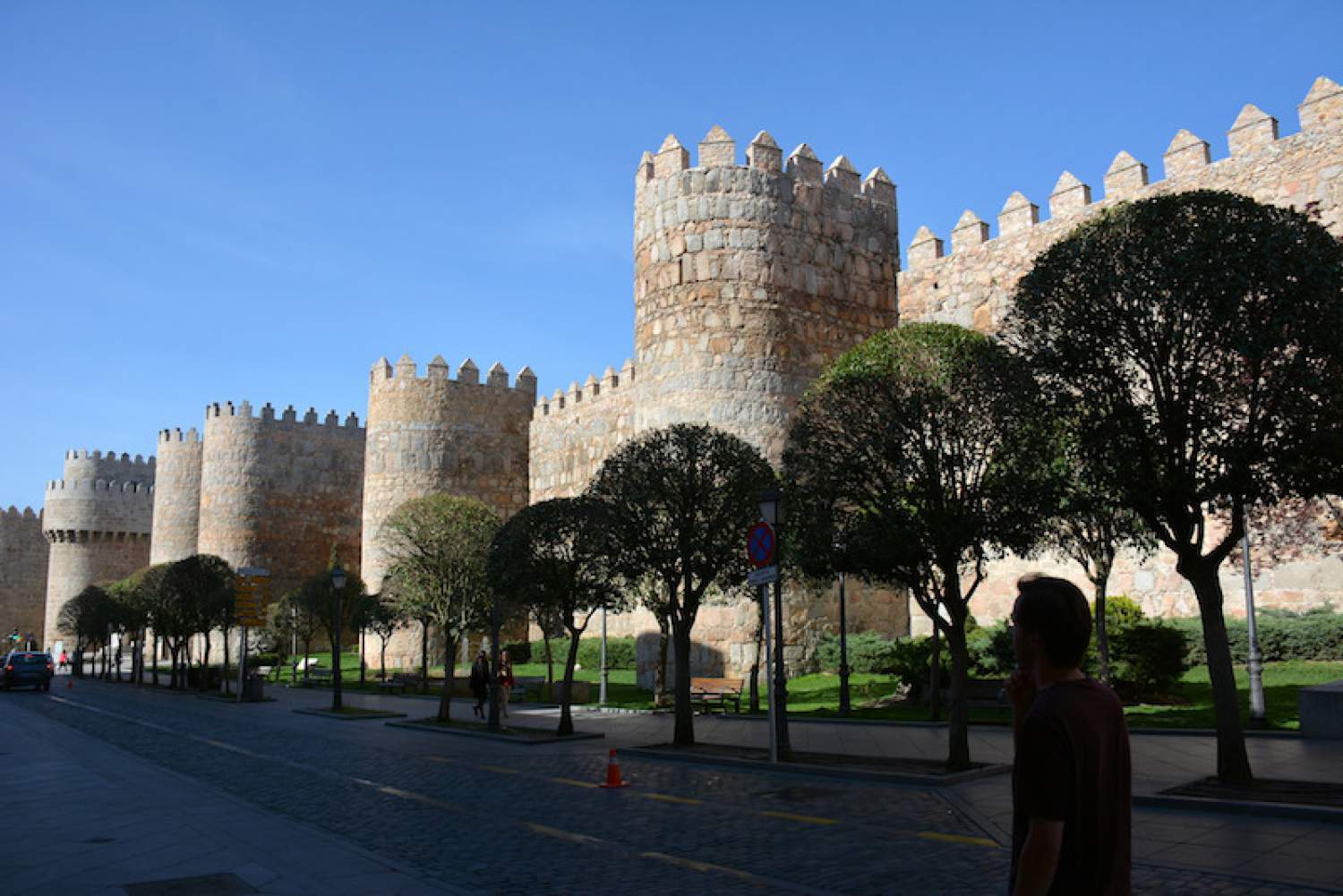 Avila is particularly popular for travellers who like to visit churches or have an interest in architecture. It has one of the most Gothic and Roman churches per capita in Spain protected by 2.5 km of medieval walls that are three metres thick and very well preserved.
5. The Most Controversial Day Trip from Madrid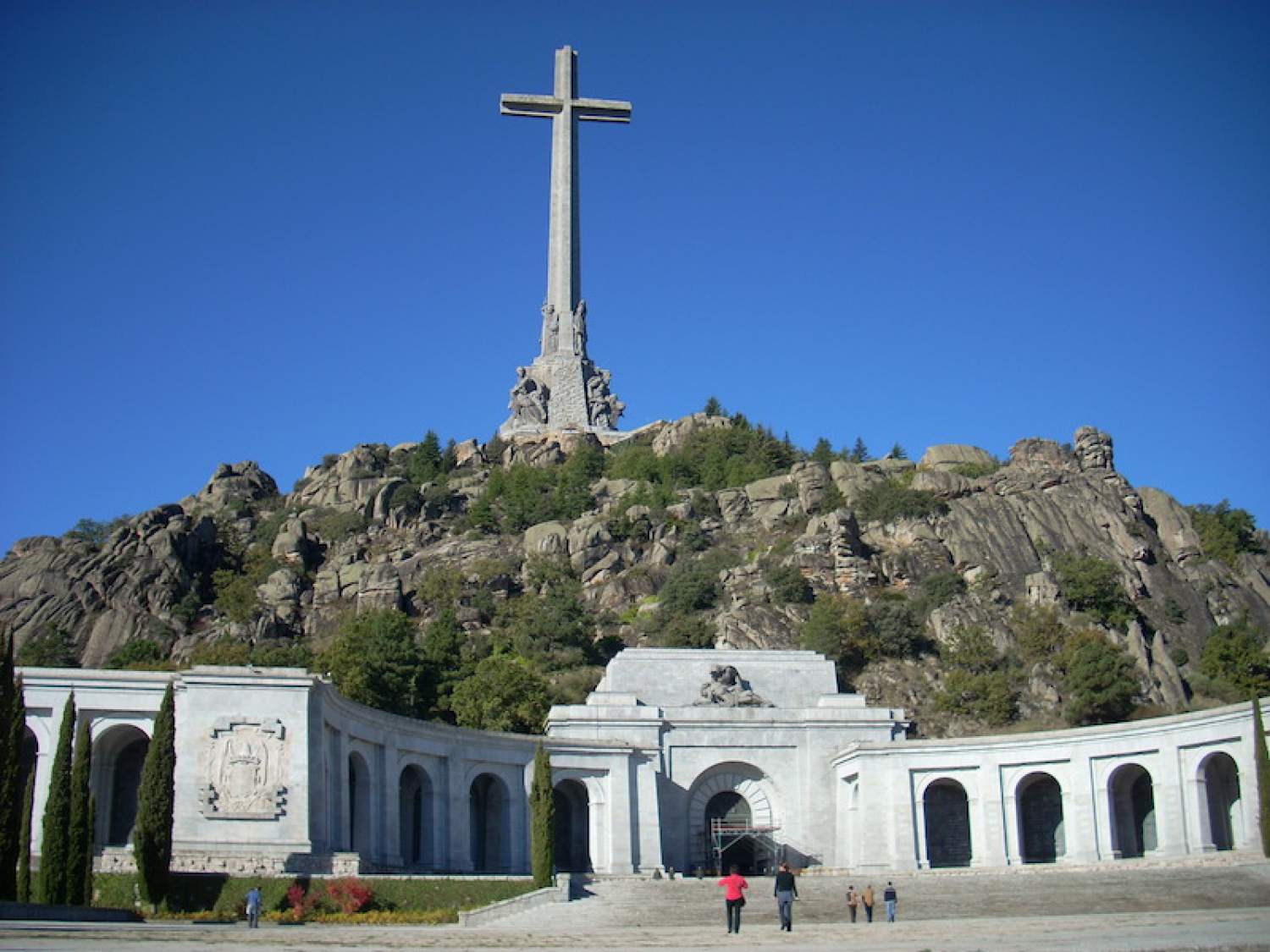 Without a doubt the most questioned tourist destination is the Valley of the Fallen. Valle de los Caidos was erected by Spanish dictator Francisco Franco and is home to a basilica and memorial for those who died in the Spanish Civil War.
The site is marred with controversy from using political prisoners in the construction to being home to Franco's tomb. Over the years it has been closed and re-opened with some citing it is a Francoist pilgrimage and his legacy should not be celebrated.
Discover Madrid and its surroundings, book a trip with Air Transat now!
What are your favourite day trips from Madrid?
Images © Arrano, Simon, Marco Chiesa, Boris Kasimov, Jose M Martin Jimenez
The comments and contributions expressed are assumed only by the author. The recommendations, intentions or opinions expressed are not necessarily those of Transat AT Inc. or its affiliates. See terms of use of the Air Transat website.