Often considered to be the European capital of oenology, Bordeaux and its surroundings continue to draw tourists from both near and afar, the New York Times even made it the second best destination to visit this year. That's saying something!
With the completion of several major works and the opening of brand new wine-themed attractions, as well as the rise of high-end gastronomy focused solely on Bordeaux terroir, there is no doubt that 2016 will, effectively, be the year of Bordeaux. Here are our suggestions of things you shouldn't miss in the area.
READ MORE: Wine Regions in Europe You Need to Know About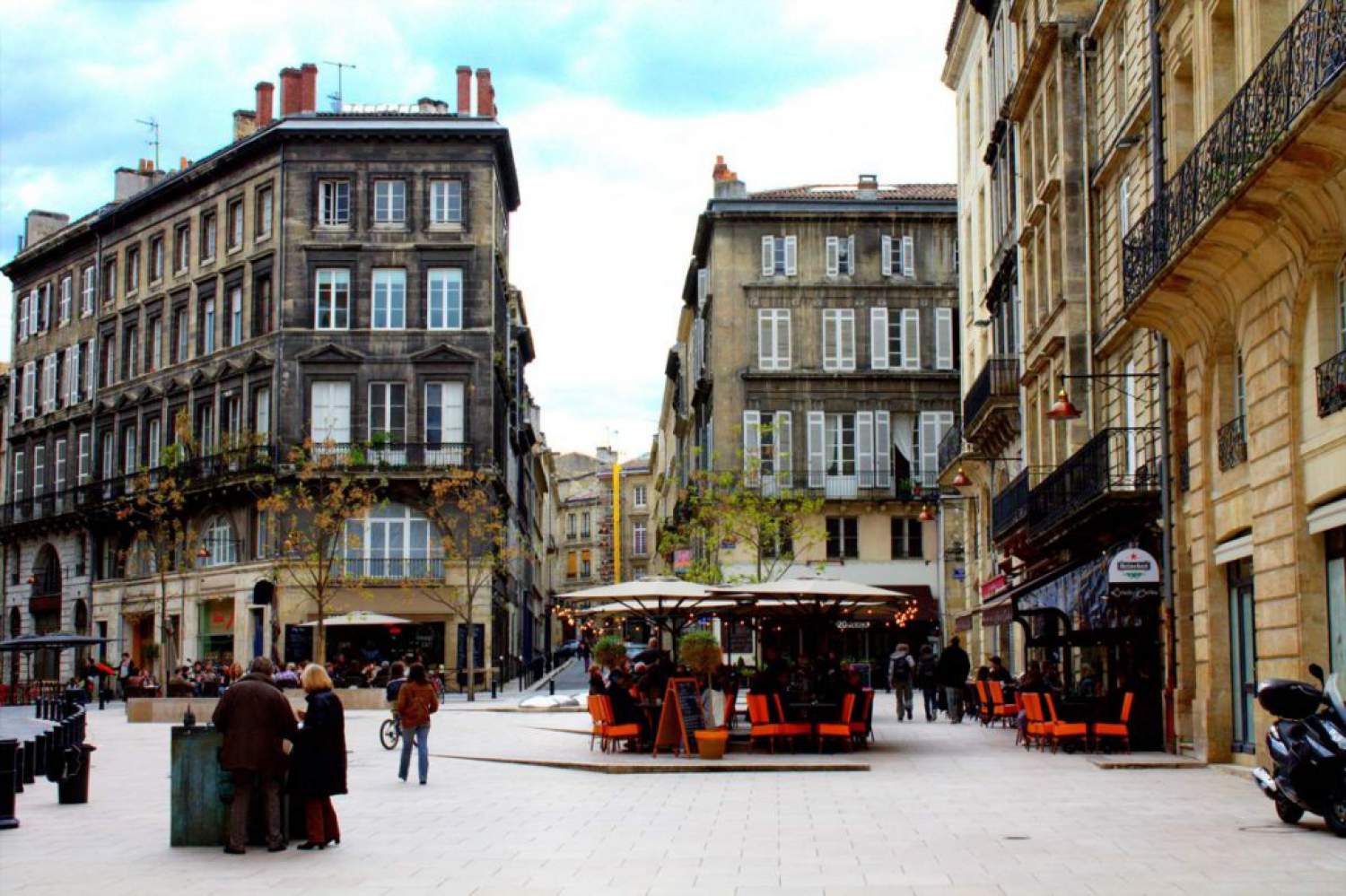 Wine Routes… With an S
Numbers don't lie: Gironde's 65 controlled designation of origin labels make it the largest wine-producing department in France. It doesn't come as a surprise, then, that it would require not just one but six wine routes to highlight its plentiful and beautiful wineries.
Over 60 different circuits are offered by the Bordeaux tourism board in high season, including a coach excursion with an expert guide, a fully independent multi-day road trip or even an active bike adventure in the green rolling vine-covered hills of the region. If you have specific destinations or wineries in mind and you'd simply rather see where the road takes you, the Bordeaux Wine Trip app is a neat way to create your own itinerary based on your personal preferences.
While there is no such thing as a bad wine route, we do have a few favourites:
The Graves and Sauternes on the left bank of the Garonne River (which is particularly popular with our female experts, perhaps because of the Spa Vinothérapie, yes, that's wine therapy if you were wondering, at the prestigious Maison Caudalie's natural springs in Martillac)
The 80-kilometre long and highly photogenic "Wines & Castles" Médoc route
The vast "Bordeaux meets Tuscany" route located near the l'Entre-deux-Mers area
The medieval village of Saint-Émilion and its UNESCO World Heritage vines
These four routes can easily be complemented by the maritime-flavoured circuit in Blaye and Bourg, which overlooks the right bank of the estuary, as well as the last but not the least, the mother of all wine routes… the capital, Bordeaux!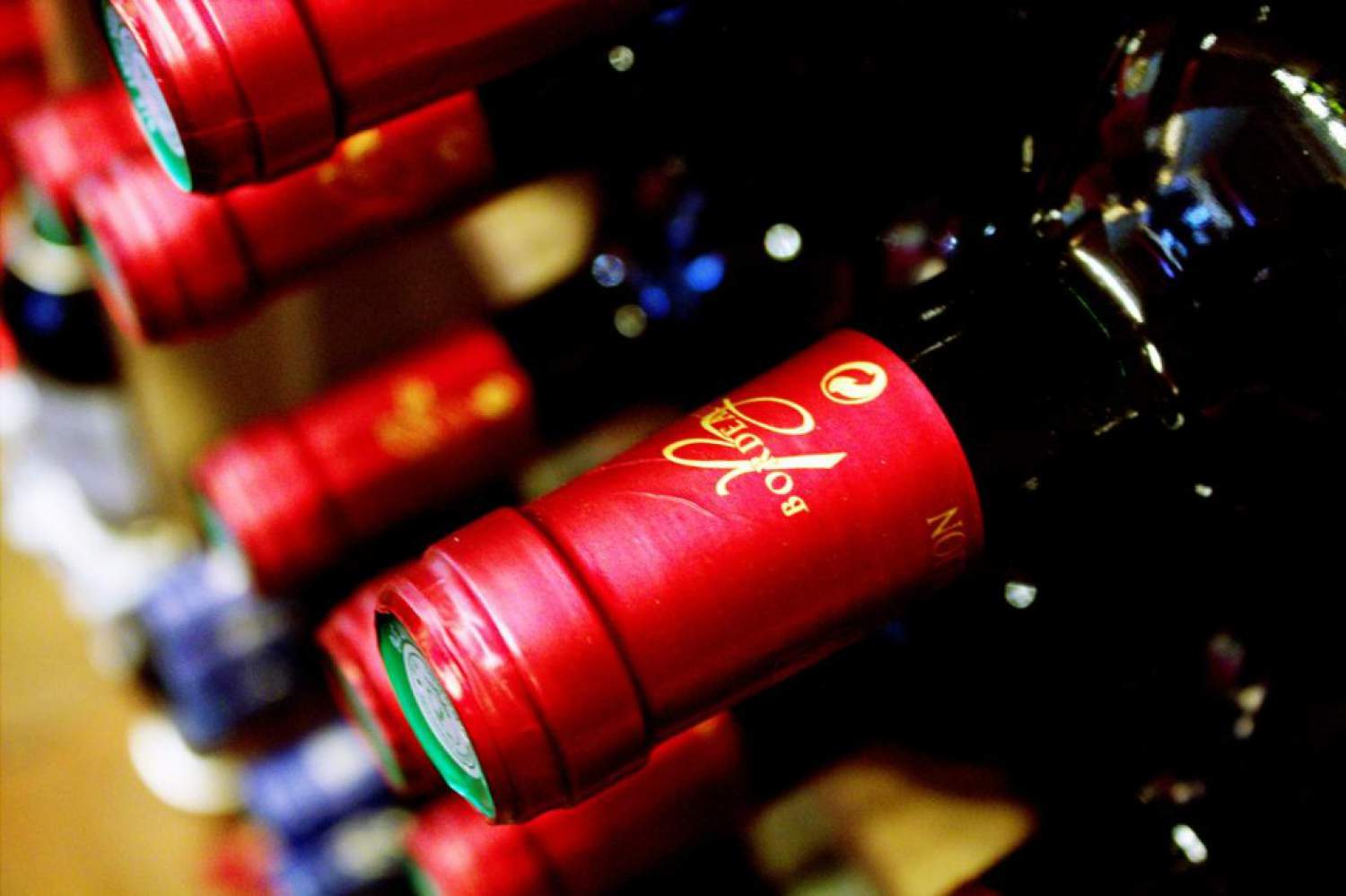 Wine in the City: Urban Wine Trail
Indeed, Bordeaux has an enviable wine scene of its own: there's even an interactive and whimsical map, the Urban Wine Trail, solely dedicated to the best wine bars in the city. The suggested oenological sanctuaries were handpicked either because of their sun-filled terrace, their typical South-West delicacies or their surprising wine list encompassing both local and international vintages.
The backdrop? Just the emblematic architectural ensemble of Bordeaux, which consists of a stunning mix of ancient and modern, from the 15th-century gates to the maze-like medieval streets, and from the contemporary Water Mirror (the largest of its kind in the world) to the sumptuously classic theatre and the majestic 18th century façades. Take your pick!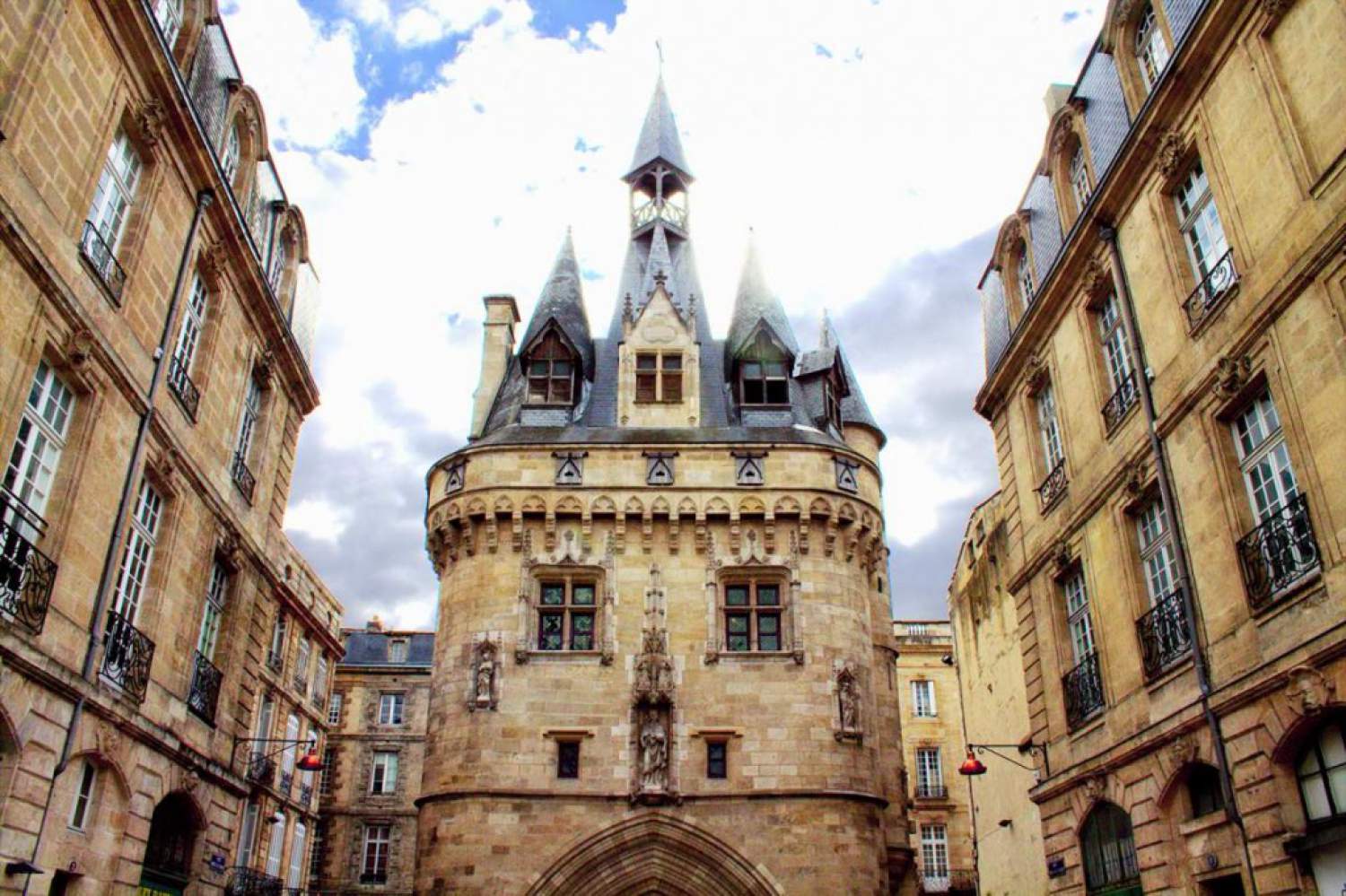 Cité du Vin
Overlooking both the Garonne River and the city of Bordeaux, the spectacular and bold 55-metres high Cité du Vin opened its doors for the first time in June 2016 as it aims to become the leading institution of all things oenology in France's most iconic wine region.
The futuristic-looking and audacious complex is a place of discovery, with multi-sensorial experiences in over 20 different zones covering various aspects of wine; visitors will also find three tasting rooms, several workshops, a forward-thinking permanent exhibition, a 600 m2 wine cellar, a tapas bar, as well as an international wine bar.
READ MORE: 8 Great Things to Do in Bordeaux
Bordeaux, the Place to Be for Oenology
It's not hard to understand why the popularity of both wine-themed river cruises and boat-bike-vineyard circuits is on the rise, as they're both interesting alternatives for those wishing to acquaint themselves with the Bordeaux art de vivre and heritage, which, obviously, continue to intrigue and captivate out-of-towners.
Whether it's for an initiation to wine or a return to the vines for amateur oenologists, there is no doubt in our mind that Bordeaux is an excellent pick, because of its various obvious wine-related attractions.
Bienvenue à Bordeaux !
Fly to Bordeaux with Air Transat and start tasting its wines and discover all it has to offer.
The comments and contributions expressed are assumed only by the author. The recommendations, intentions or opinions expressed are not necessarily those of Transat AT Inc. or its affiliates. See terms of use of the Air Transat website.