Wine capital of the world? Yes, but there's much more to Bordeaux. The Gironde, France's largest winegrowing department, has all the ingredients of a dream holiday for wine lovers. Here are some great things to do in and around Bordeaux, whether or not you imbibe.
1- La Cité du vin
La Cité du vin is the only place in the world that gives aficionados and neophytes alike a deeper enjoyment of the world of oenophilia. It opened in June 2016 and was an instant hit. In 2017, some 450,000 visitors entered the museum, whose outer shell is as unique as its contents. Within months, it was a hit with the media as well—among them, National Geographic ranked La Cité du vin the seventh-best museum in the world. It's a must-see.
2- Miroir d'eau
Sitting between the Garonne and 18th-century facades, the reflecting pool is one of the city's most recognizable landmarks. The most photographed site wows visitors as it transforms over a vast granite slab. Children love the water jets, while couples enjoy photographing their own reflection. It's a great place to cool off on a hot day, a stone's throw from the Garonne.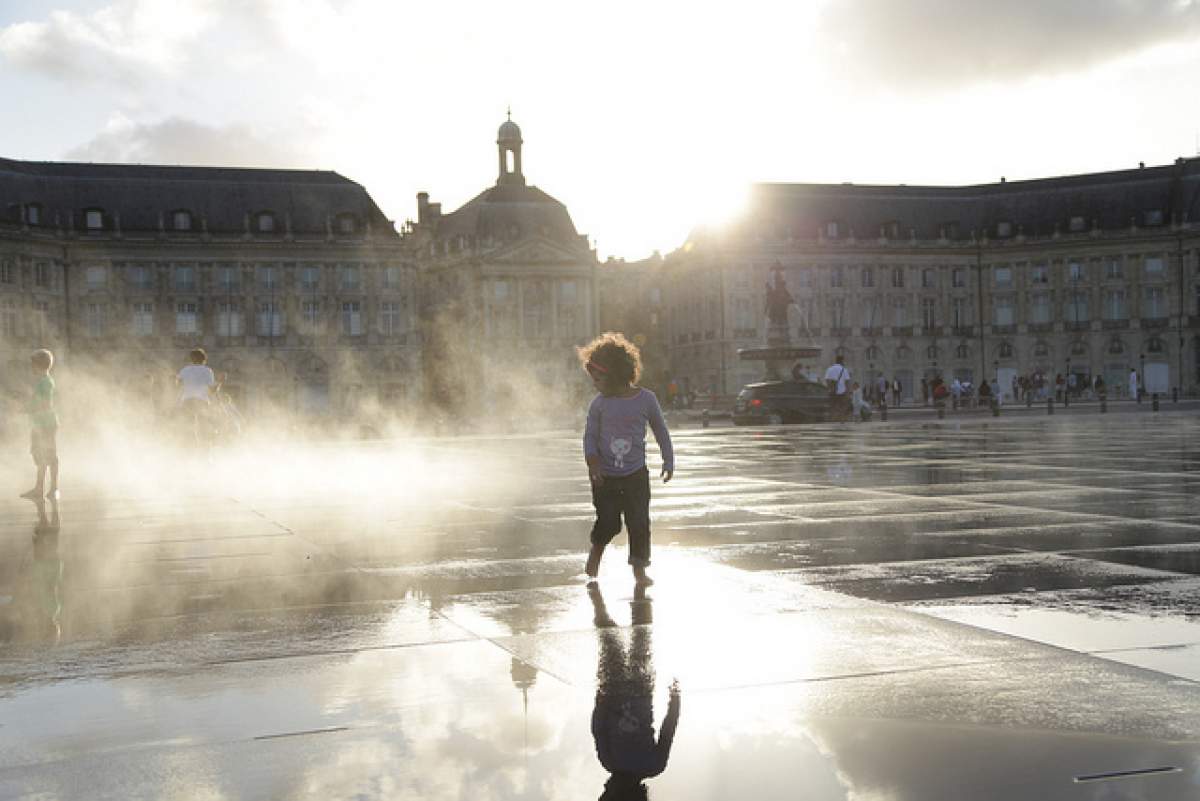 3- Guided wine tours
A number of excursions from a few hours long to a full day teach visitors about regions such as Saint-Émilion, renowned for its merlot reds and a UNESCO World Heritage site since 1999. Some châteaux even let you try your hand as a cellar master and create your own blend. To find out more, a visit to the Tourist Office's website or headquarters will no doubt inspire you.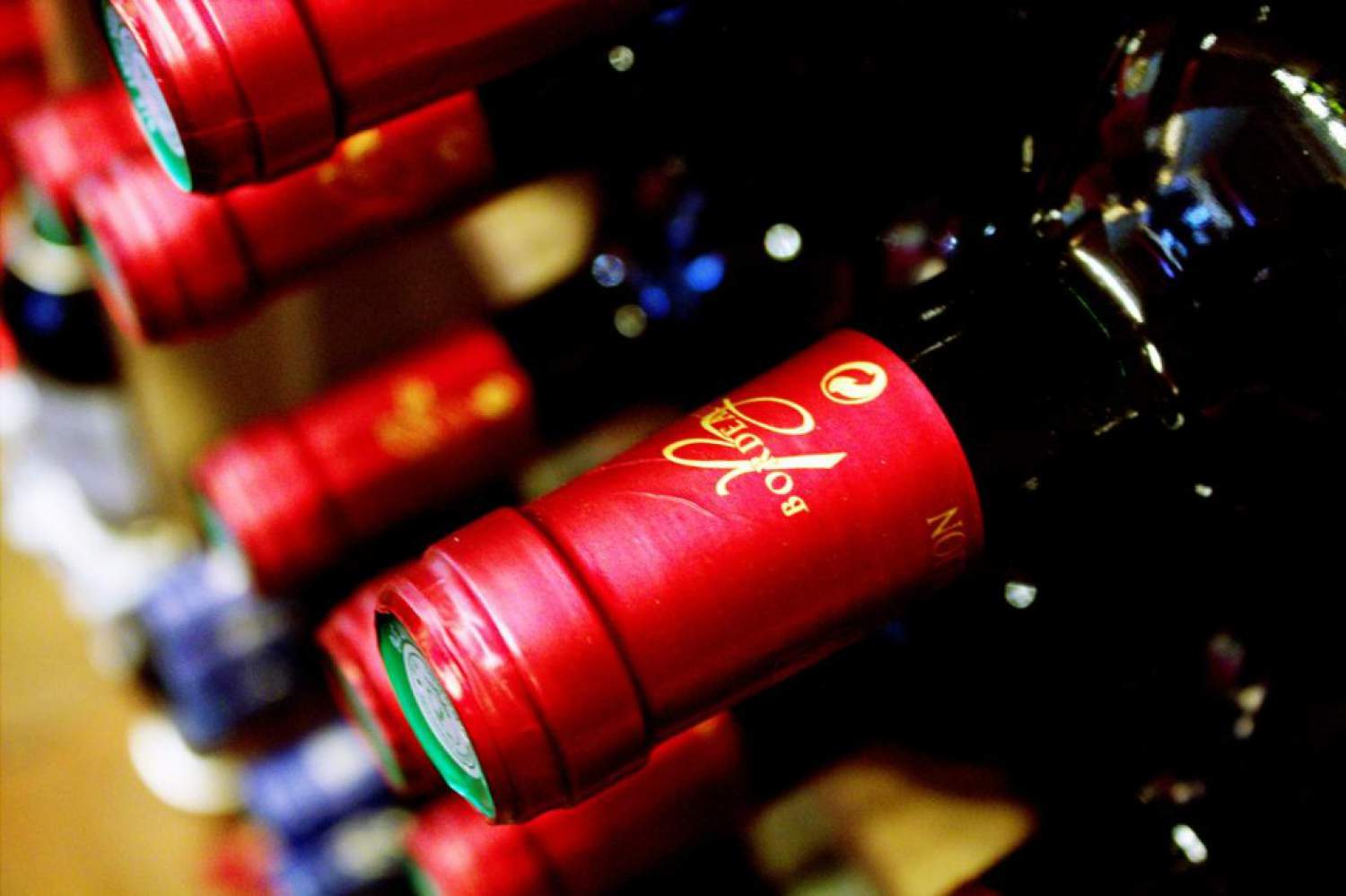 4- Darwin Ecosysteme
The ultra-hip Darwin Ecosysteme is equal parts enormous playground, treasure trove and graffiti artists' dream. This 20,000 m2 former military barracks on the right bank of the Quai des Queyries features a skate park, a bike-polo field, co-working spaces, an organic grocery and the largest organic restaurant in France, no less…
5- River cruises
Did you know you could discover Bordeaux by water? River cruises let you savour breakfast or an aperitif on the ship, or watch fireworks light up the nighttime sky over the Garonne. Options abound; just be sure to book as early as possible.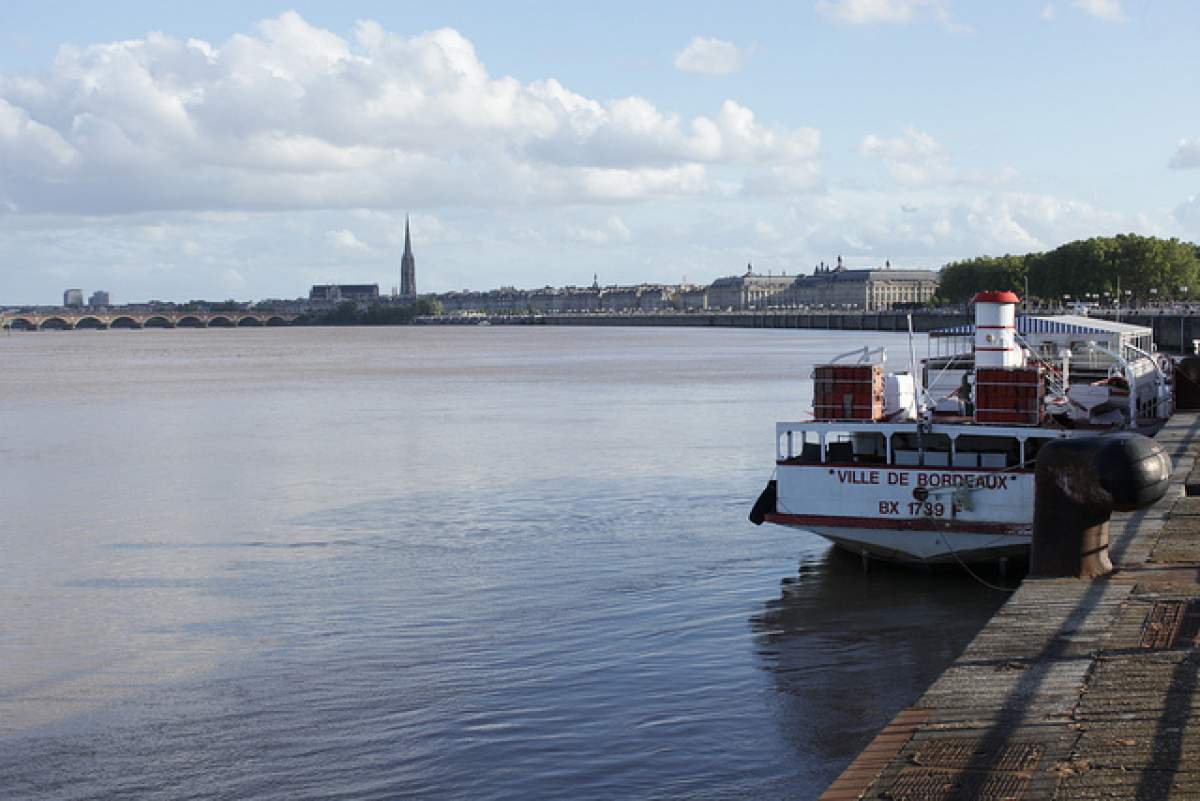 6- Wine bar tours
After exploring Bordeaux vineyards, it's time to savour wine tourism city-style. Many wine bars offer tastings and workshops in both rustic and chic settings. Wondering where to go? The Cirkwi mobile app marks out the stops by neighbourhood, while the downloadable map lets you explore phone-free.
7- Cannelés
Wine is fine, but don't miss out on another local specialty: the cannelé. You won't be able to resist these soft, tender pastries, traditionally flavoured with rum and vanilla. They're coated in a caramelized crust and come in various sizes (and other flavours, too). You can find the sweet treats in a number of places, but two shops seem to stand out as local favourites: La Toque cuivrée and Baillardran. Note: Cannelés are also made without alcohol.
8- Museums
Whereas La Cité du vin is a definite favourite, there are many museums dedicated to other themes: CAPC Museum of Contemporary Art, Aquitaine Museum, Museum of Fine Arts, Cap Sciences, Museum of Bordeaux Maritime History, National Customs Museum, Museum of Decorative Arts & Design, etc. Which one will you set your sights on first?
Tip: Getting a Bordeaux CityPass will help you make the most of your stay.
Start planning your trip to Bordeaux with Air Transat!
Cover photo credit:  orangebrompton
The comments and contributions expressed are assumed only by the author. The recommendations, intentions or opinions expressed are not necessarily those of Transat AT Inc. or its affiliates. See terms of use of the Air Transat website.