Paris is not France, and France is not Paris; although the capital certainly knows how to lay on the charm with its world famous attractions, there's also something to be said about the French countryside and its smaller cities. Especially along the easygoing, idyllic western coast! La Rochelle and neighbouring Ile de Ré are, rightfully so, one of the most popular destinations in the country even amongst French vacationers — and as we know, the French are almost always on some sort of holiday.
Here are the top things to do in La Rochelle and its adjacent island, Ile de Ré.
La Rochelle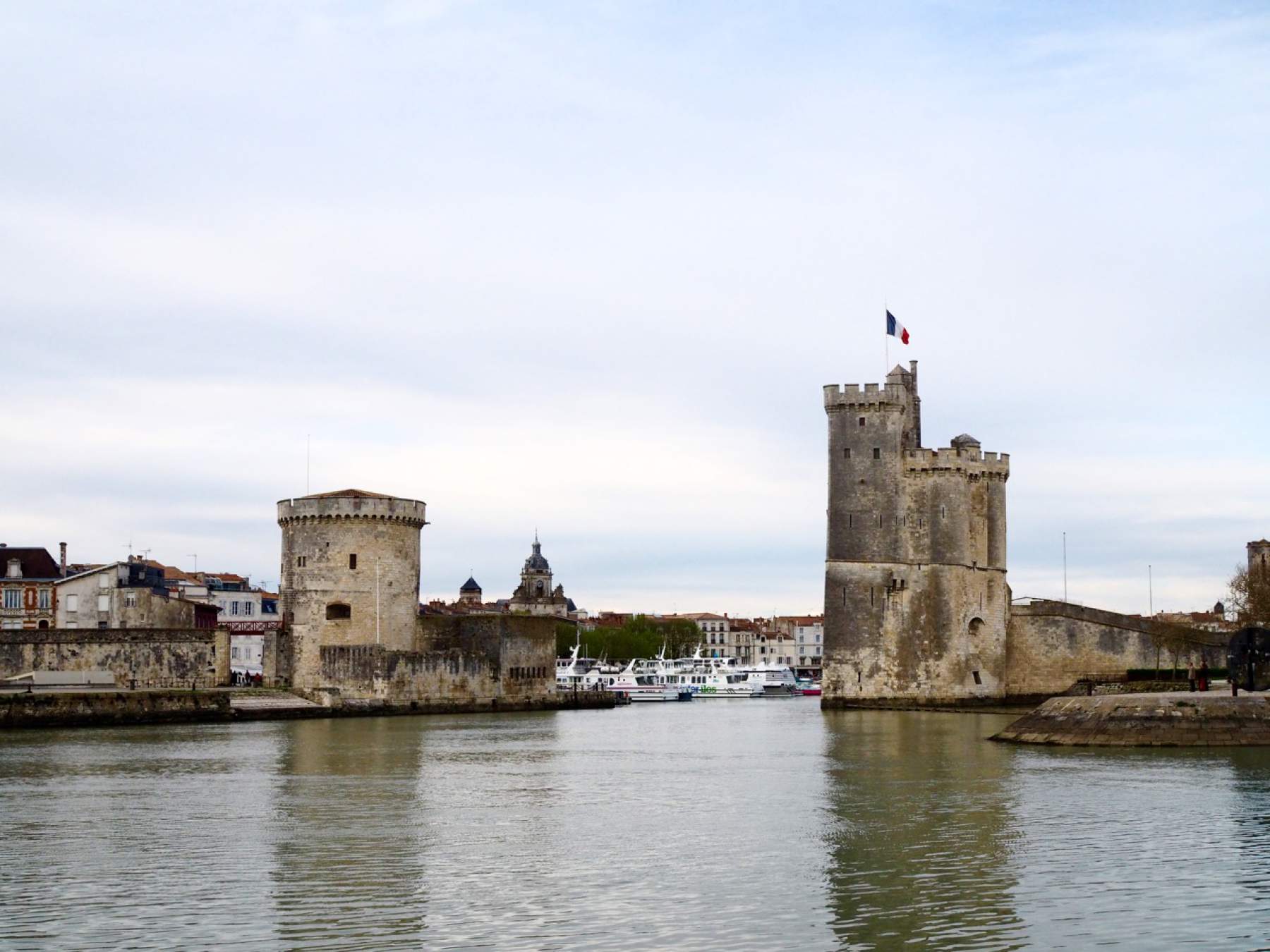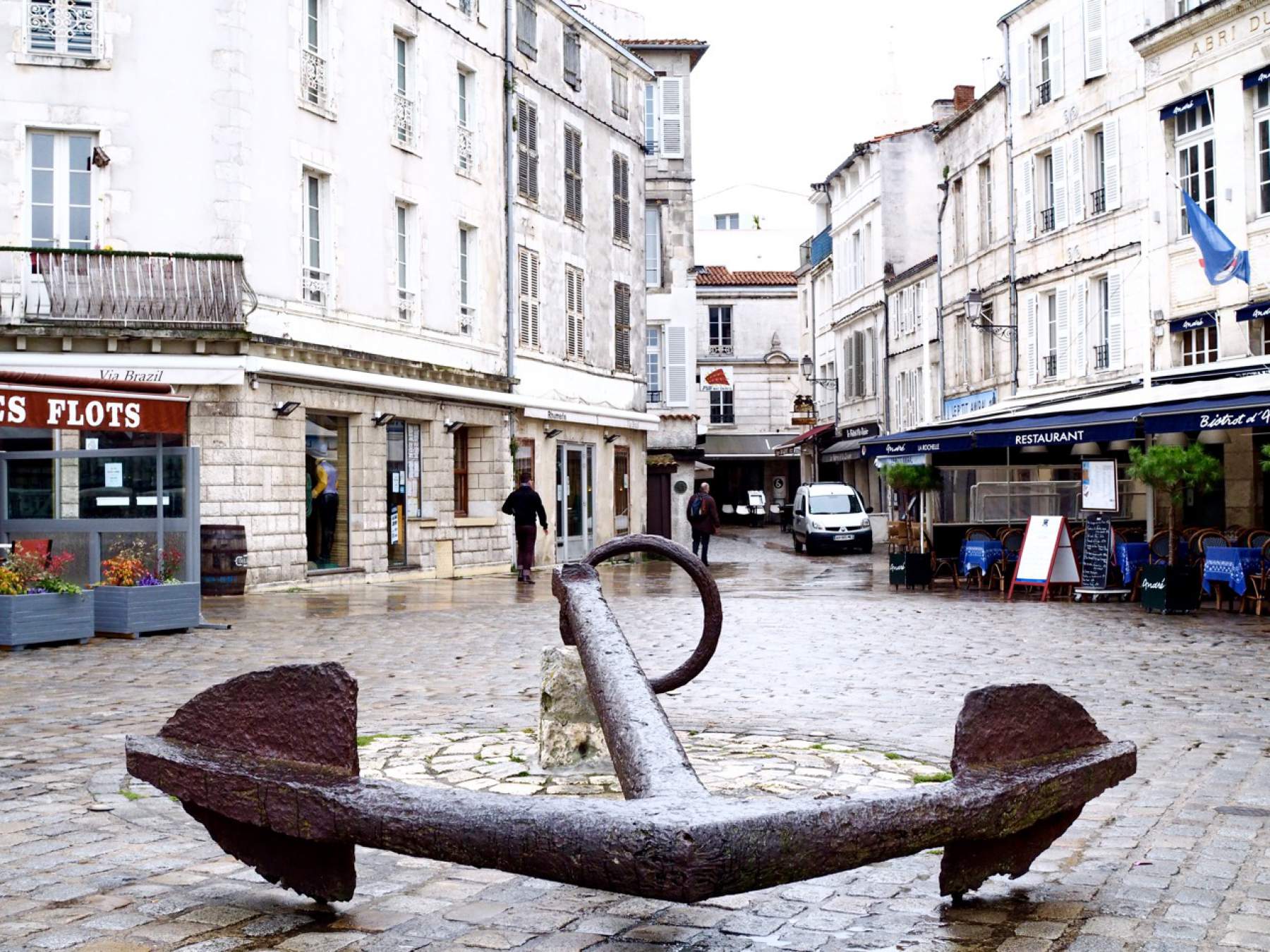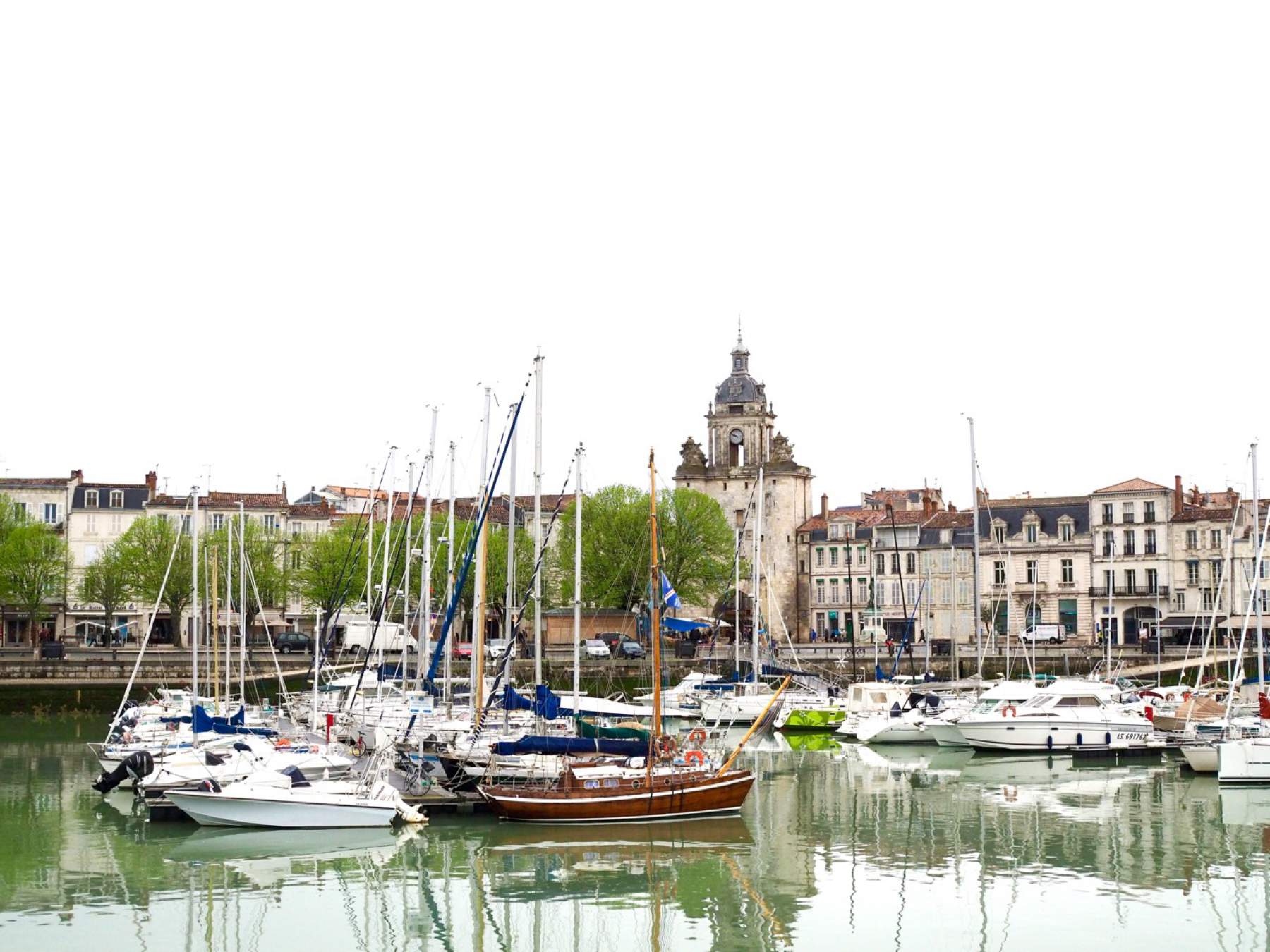 A centre of fishing and trade since as early as the 12th century, La Rochelle is steeped in maritime history.
The Old Harbour of La Rochelle is one of the most spectacular in not just France but Europe; one of the best ways to experience it is to sit under a striped awning and sip a crisp glass of Chardonnay while watching sailboats go by, especially in the evening when the imposing towers are illuminated and give the entire harbour a romantic glow. Tour Saint-Nicolas, remains of the medieval maritime fortifications, made La Rochelle a wealthy city by taxing visiting ships and the lucrative salt commerce. It was also used, later on, as a prison for outlawed sailors and pirates. The view of La Rochelle and the ocean from atop its terrace is quite magnificent.
La Rochelle also holds special significance for Canadians of French descent as several voyages left from this very harbour. Legend has it that some of the streets of La Rochelle are paved with stones from New France. This wouldn't be entirely illogical as vessels left France bursting at the seams with passengers, victuals and trade stock; but once settlers disembarked and the trade was completed, ships would have been too light to sail across the Atlantic Ocean and therefore had to be weighed down on their journey back to France. To that effect, there's a fascinating genealogy centre inside Tour Saint-Nicolas with an entire room dedicated to the colonies of New France.
A trip to La Rochelle, though, wouldn't be complete without a visit to 16th-century Renaissance Hôtel de Ville (notice how its official emblem is similar to that of Quebec City's), a stroll along in the Old Town's turret-clad 17th-century houses as well as the mysterious sprawling arcades passing through Porte de la Grosse-Horloge and its octagonal belfry, and, weather permitting, a leisurely day out on La Rochelle's Plage des Minimes. A day trip to Fort Boyard is also a must, as is Ile d'Aix, where Napoleon spent his final days of freedom in Europe before surrendering to the British.
Ile de Ré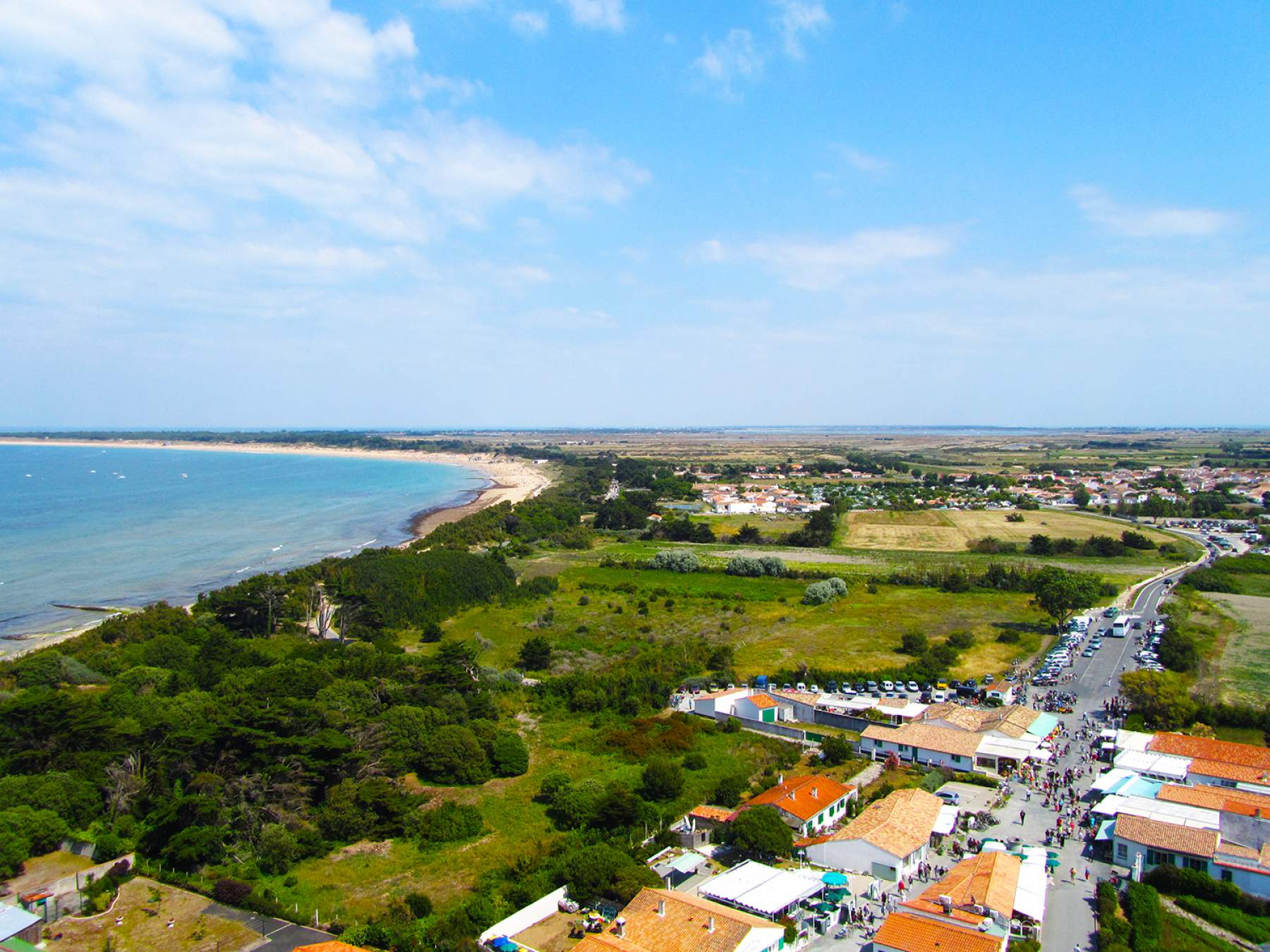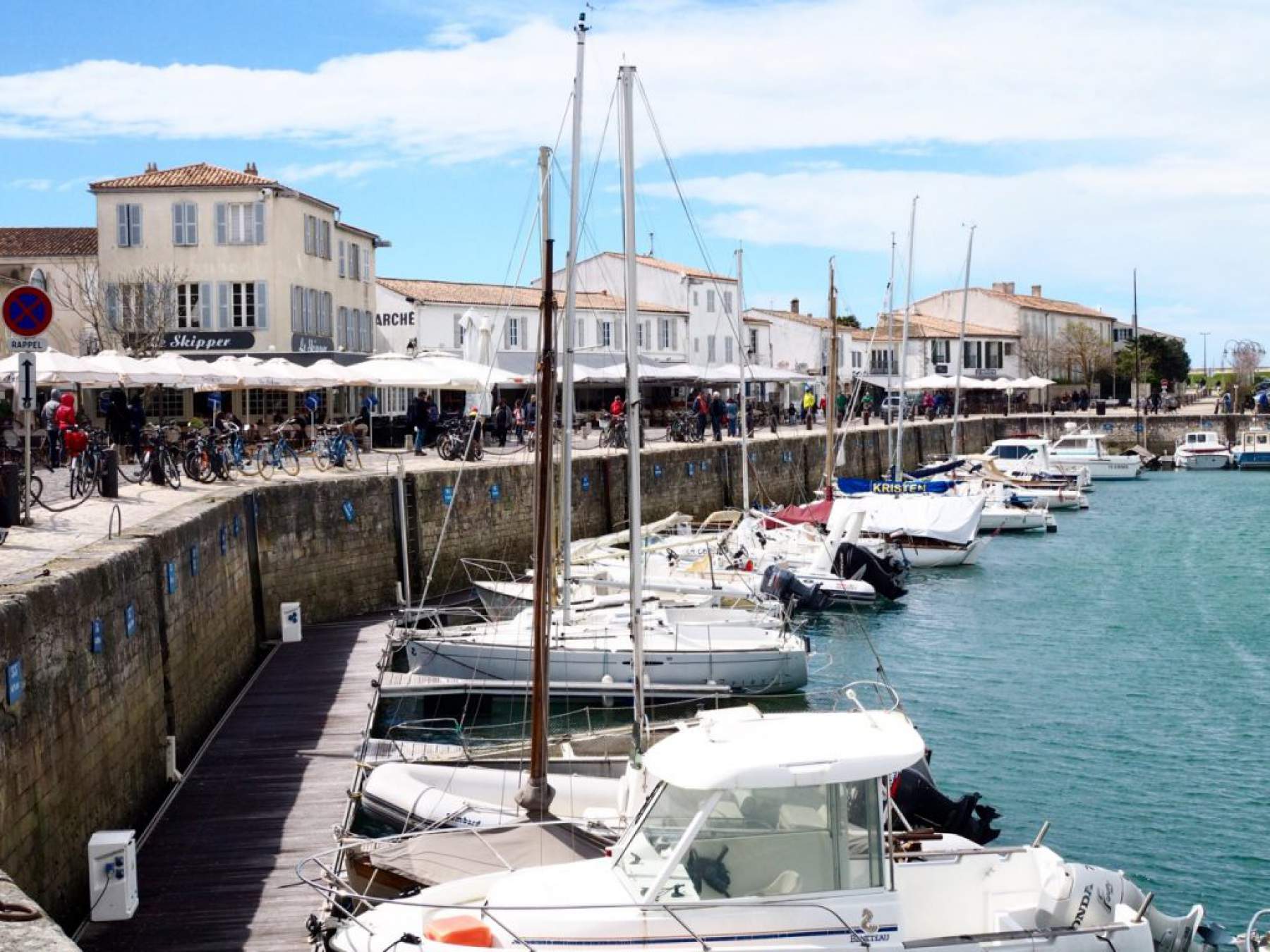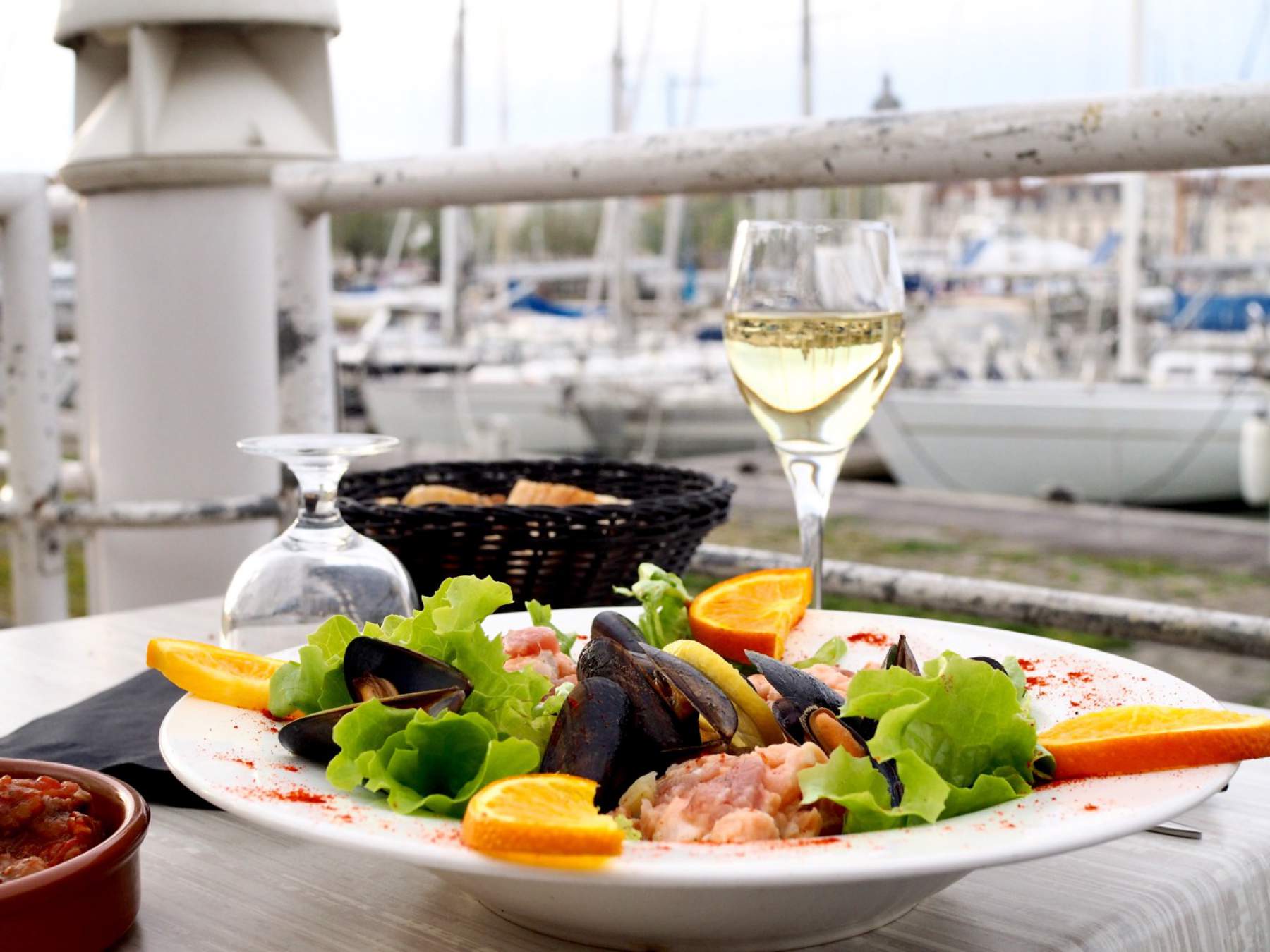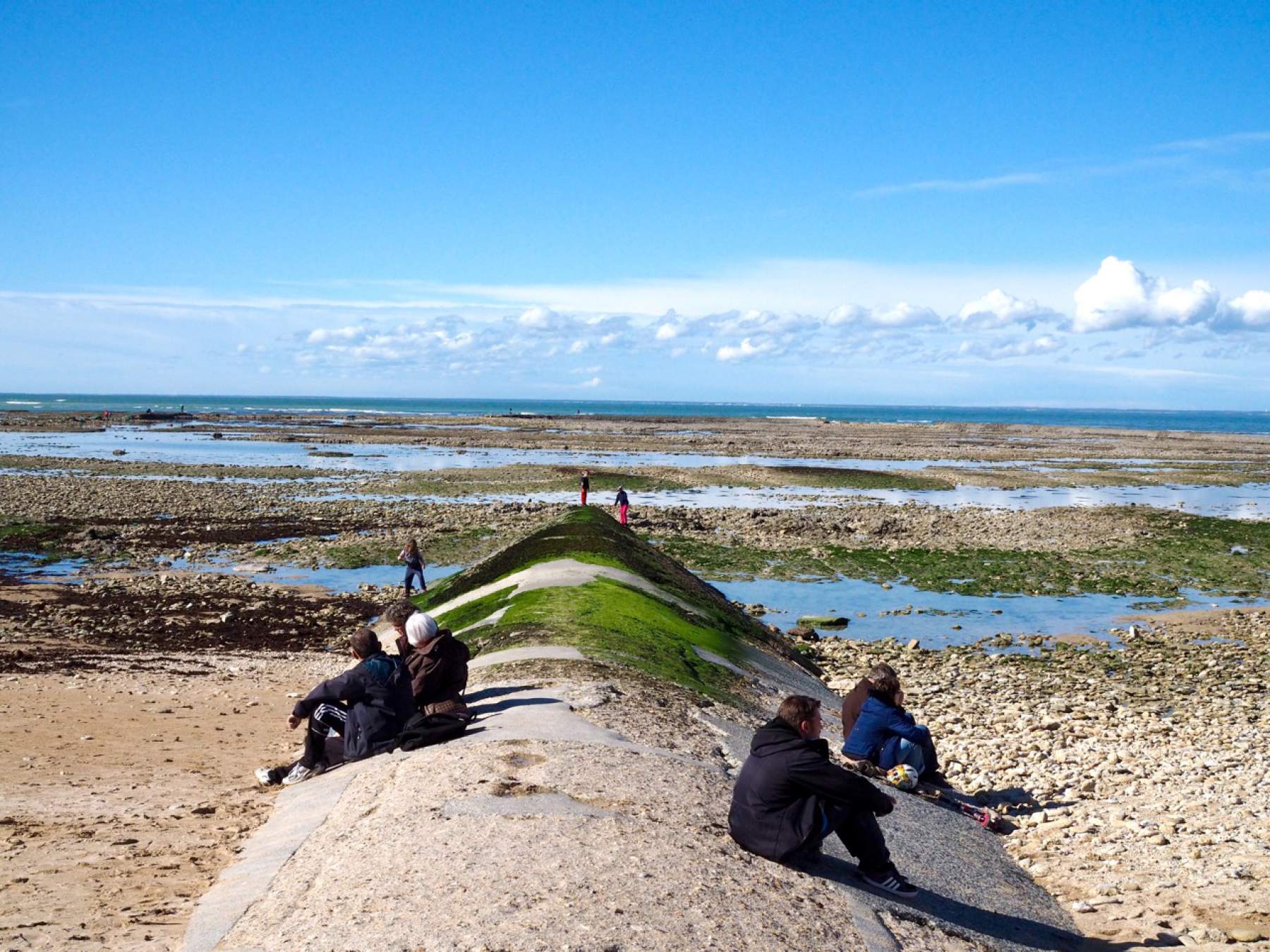 Exploring Ile de Ré, either on a day or multi-day trip, absolutely requires a car. Or a bike, if you're into sports! Because you will want to stop at approximately every five minutes to photograph the impossibly quaint streets or the unobstructed view of the Atlantic Ocean. While there are a handful of can't-miss attractions (Abbaye des Châteliers, Phare des Baleines, UNESCO World Heritage Site Vauban's citadel, for instance),  the true and perhaps only way to enjoy Ile de Ré is to simply let it unfold before your eyes, in your own time, at the leisurely pace the island deserves. La Flotte and Saint-Martin-de-Ré are particularly worthwhile.
And while you're there, indulge your sweet tooth and refuse to pass on any salted caramel opportunity (ice cream is a personal favourite but waffles, cake, flan, croissant spread (!) and even actual caramels will also do nicely). It's the region's speciality and such an oversight would be downright wrong.
Fly into Nantes or Bordeaux and start planning your trip in and around La Rochelle!
All photo credits: Marie-Eve Vallières
The comments and contributions expressed are assumed only by the author. The recommendations, intentions or opinions expressed are not necessarily those of Transat AT Inc. or its affiliates. See terms of use of the Air Transat website.