Summer is glorious in Montreal but some may argue that fall is truly when the city shines. The light is crisp, the sun seems to shine brighter and the fall colours paint the city in bright jewelled-toned hues. There is also an abundance of activities centered around this most vibrant season.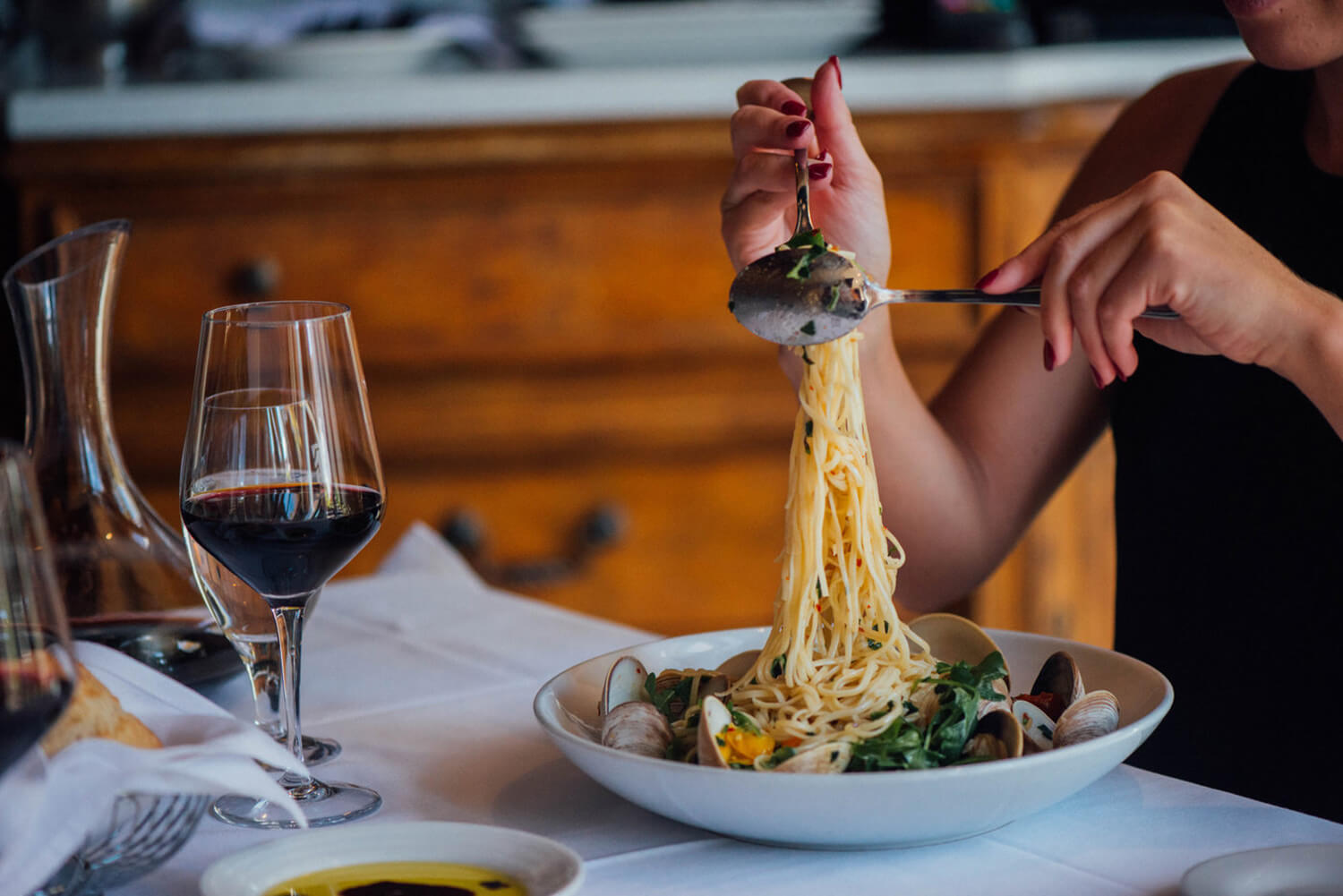 One of Montreal's most beloved fall activities is MTLàTABLE, the city's restaurant week (the 2019 edition is 13 days long) and its most delicious festival. MTLàTABLE is a celebration of the city's culinary talent and the province's seasonal offering. Over 150 participating restaurants are offering 3-course, table d'hôte dinner menus at outstanding, wallet-friendly prices ($23, $33 and $43) as well as $17 brunches in certain restaurants. Delicious Signature Events, such as a chocolate competition and fine dining dinners are also on the menu. MTLàTABLE is an exquisite occasion to go on a delicious discovery of several Montréal restaurants or revisit some favourites.
Christmas markets
November is the time to shop for Holiday gifts. Christmas Markets abound all around Montreal and cater to every taste and budget. These include but are certainly not limited to The Nutcracker Market where 10% of exhibitors' sales are remitted to Les Grands Ballets' Nutcracker Fund for Children; the Etsy Christmas Market brings together 100 local creators offering one-of-a-kind presents made in Montreal; and the 16th edition of Souk which will reunite dozens of Montreal's best designers and their unique offerings.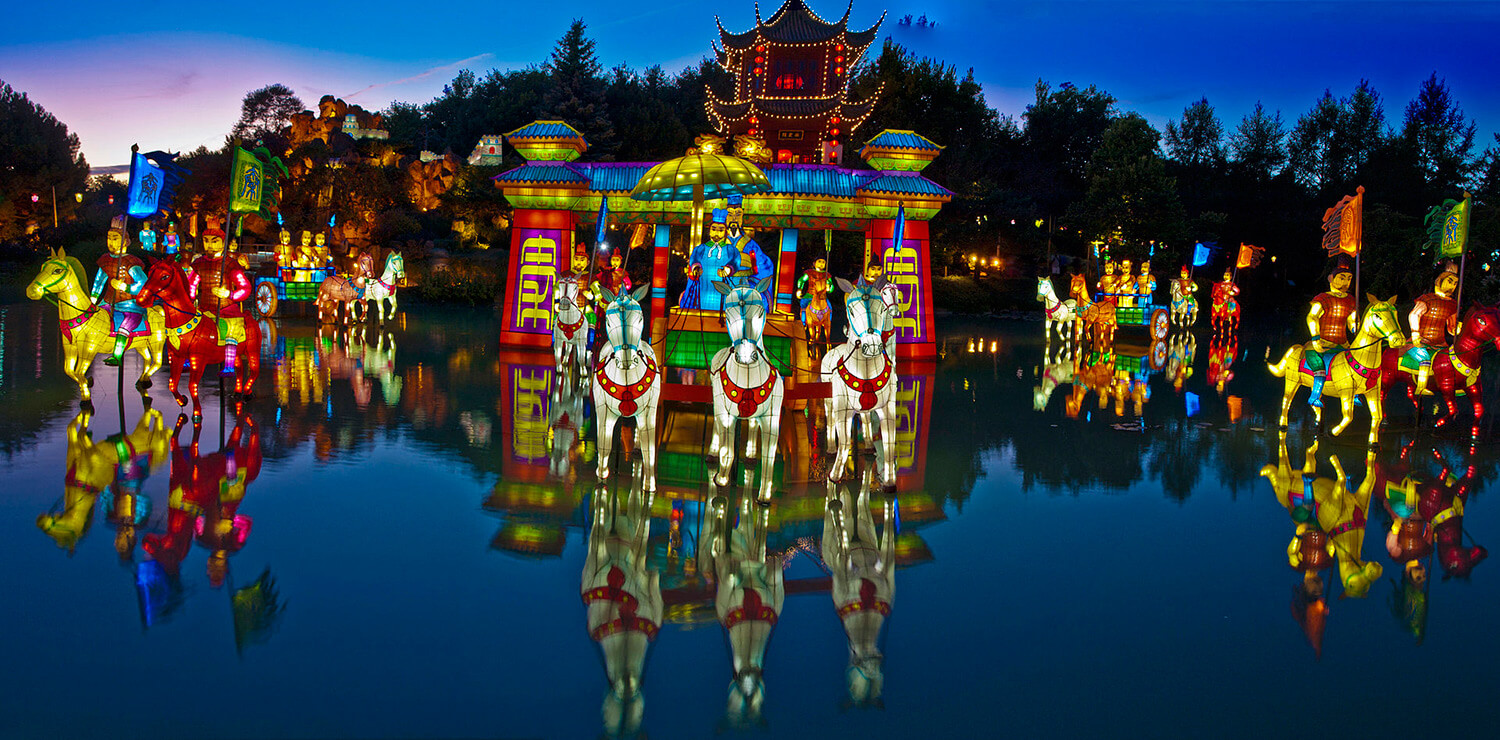 The Great Pumpkin Ball and the Gardens of Light
Space for Life is the stage for several fall activities. The Pumpkin Ball is always a fun activity for the entire family. Young and old can learn all about the gourd family and tour the 800 squashes and pumpkins decorated by students and visitors.
While you're at the Great Pumpkin Ball, you can also explore Space for Life's light celebration in 3 of its gardens: in the Chinese Garden with the traditional lanterns; in the Japanese Garden with a meditative illuminated path inspired by the seasons; and in the First Nations Garden with an intense multimedia experience that celebrates the Cycle of Life.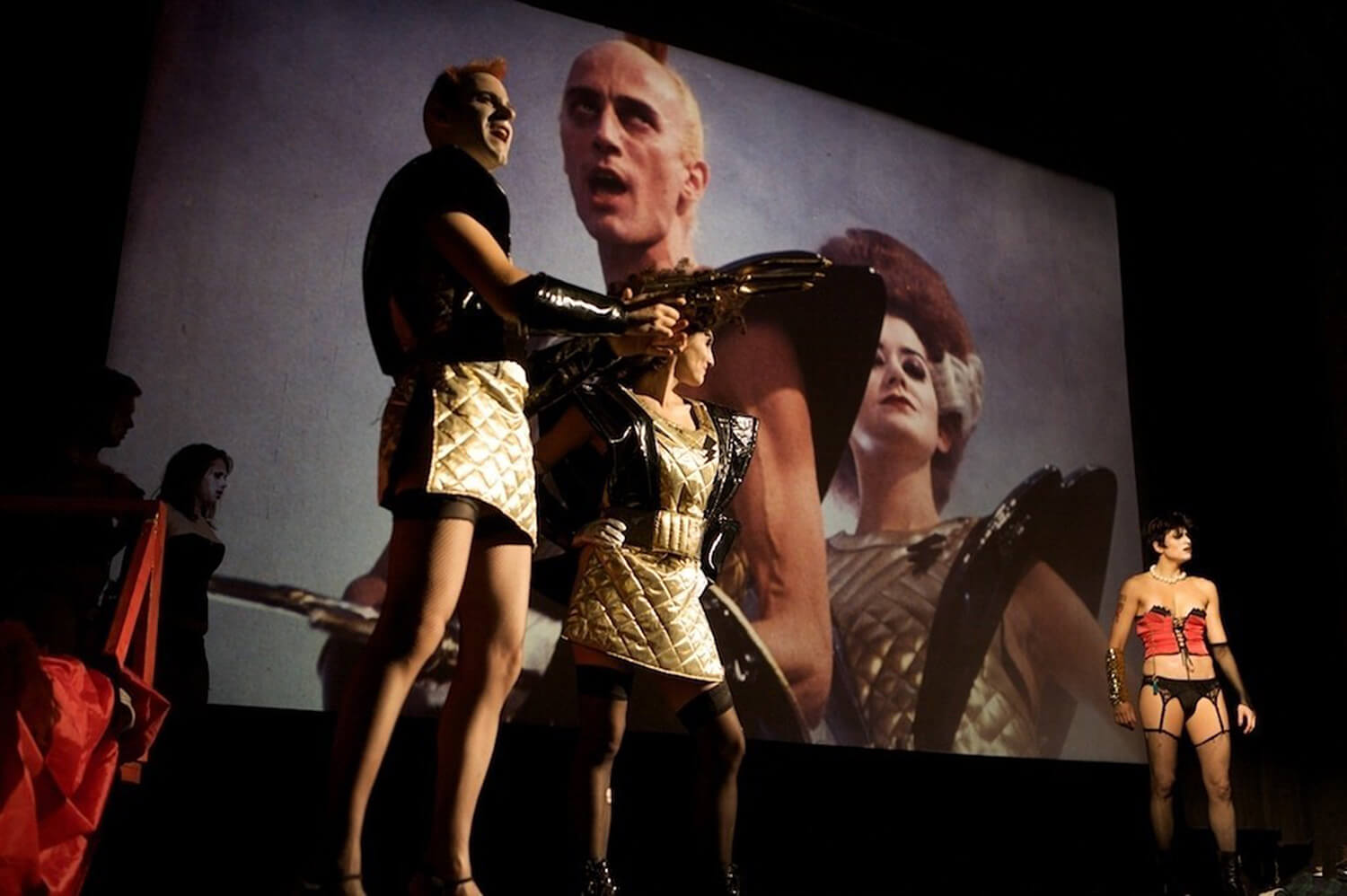 No Halloween celebration is complete without a showing of the cult classic The Rocky Horror Picture Show. It's been a Montreal tradition for years and is a favourite among thousands of Montrealers who attend the show at the beautiful Imperial theater. Along with the on-screen movie is a live cast that performs on stage and encourages audience participation. It's a hoot of a show!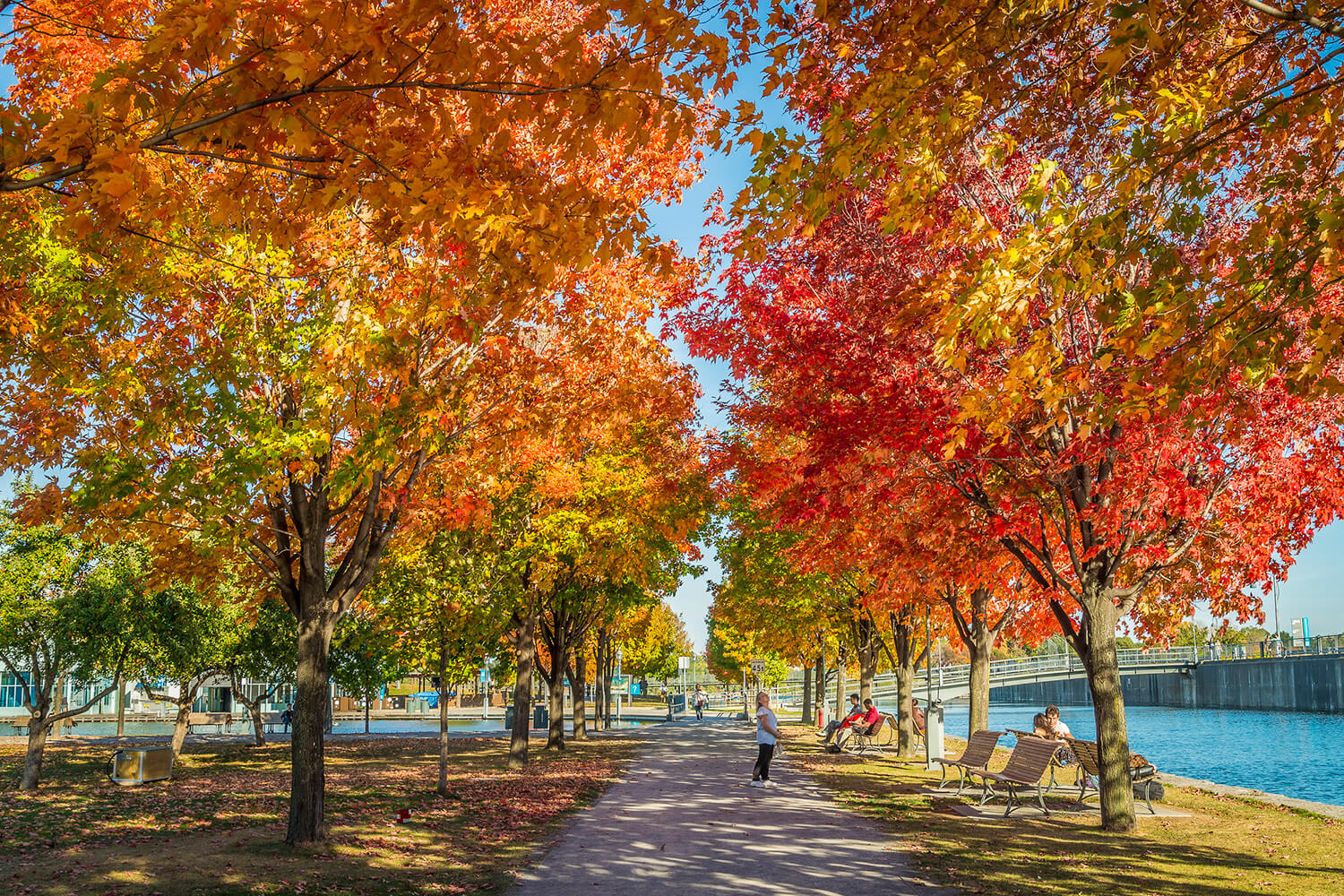 Brilliant fall foliage
And of course, fall's most spectacular highlight is the one set by Mother Nature. Tree-lined streets all around the city metamorphose into vivid tableaux with streaks of bright reds, oranges and yellows. Meandering around the city is enough to solicit awe at the vibrant colours but if you're looking for a higher concentration of fall foliage, head to Mount Royal Park (or any park really), Montreal's Botanical Gardens, the Old Port or any quaint and charming Mile End or Plateau Mont Royal street.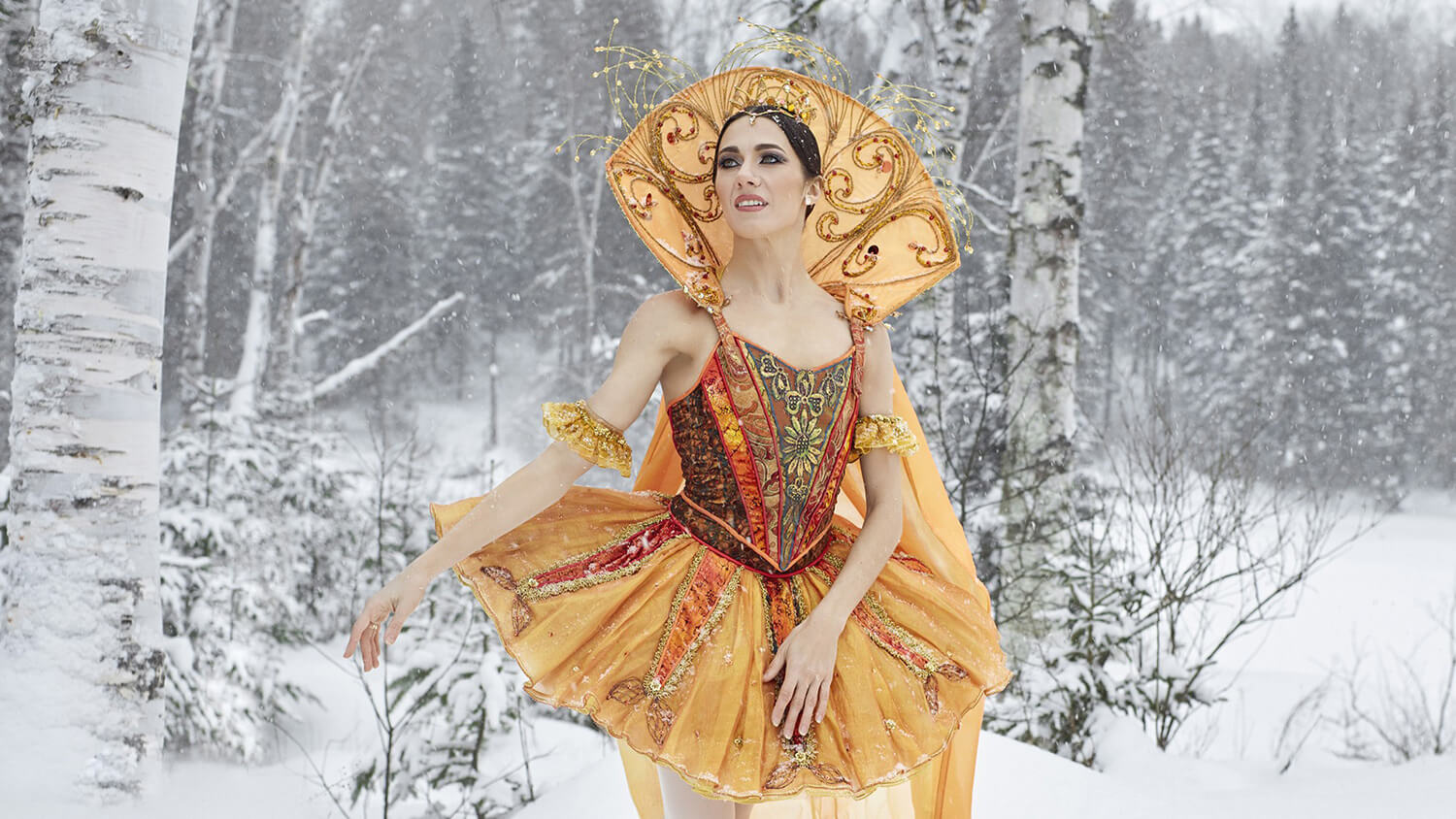 Cultural activities
Fall means back-to-school, of course, but it's also a new year for all cultural activities in the city. Theater season is back and so are many of the city's cultural events, such as the Salon du livre de Montréal, Festival Cinemania, the Festival du Nouveau Cinéma, Montreal Bach Festival, Les Grand Ballets' rendition of The Nutcracker and more.
Feature photo credit: Matias Garabedian
Book your Air Transat flight to Montreal.
The comments and contributions expressed are assumed only by the author. The recommendations, intentions or opinions expressed are not necessarily those of Transat AT Inc. or its affiliates. See terms of use of the Air Transat website.