For anyone who loves the Dickensian version of a London that was decidedly unposh and occasionally improper, a visit to Gordon's, the oldest wine bar in the city, is an absolute must.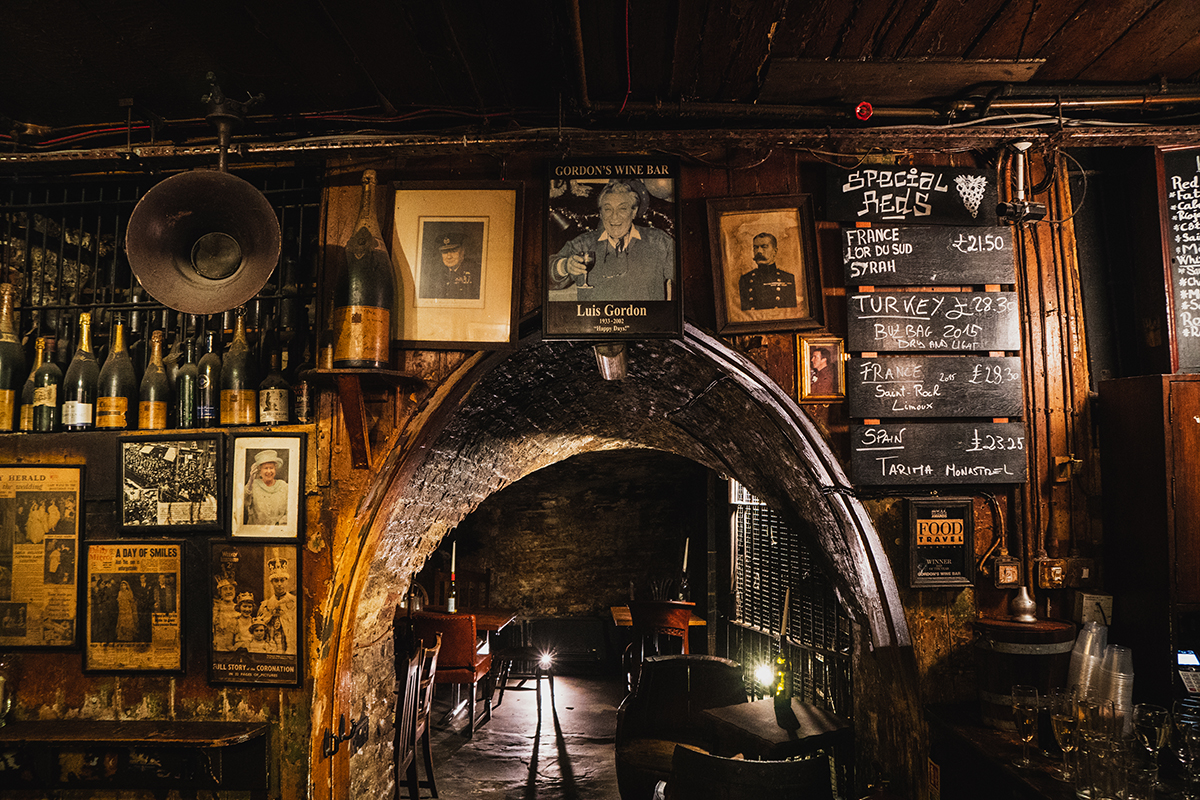 Opened originally in 1890, the place has long been a favourite watering hole of a huge cross-section of people. From workers having a pint before taking the train home at the nearby Charing Cross station to curious tourists and committed day drinkers, this tiny spot truly stands out as a unique pub experience in a city that's estimated to have over 3500 of them.
For Emanuel, a Transat Sales and Services Supervisor and our host to a series of quirky London adventures, a visit to Gordon's is always on his list of personal recommendations.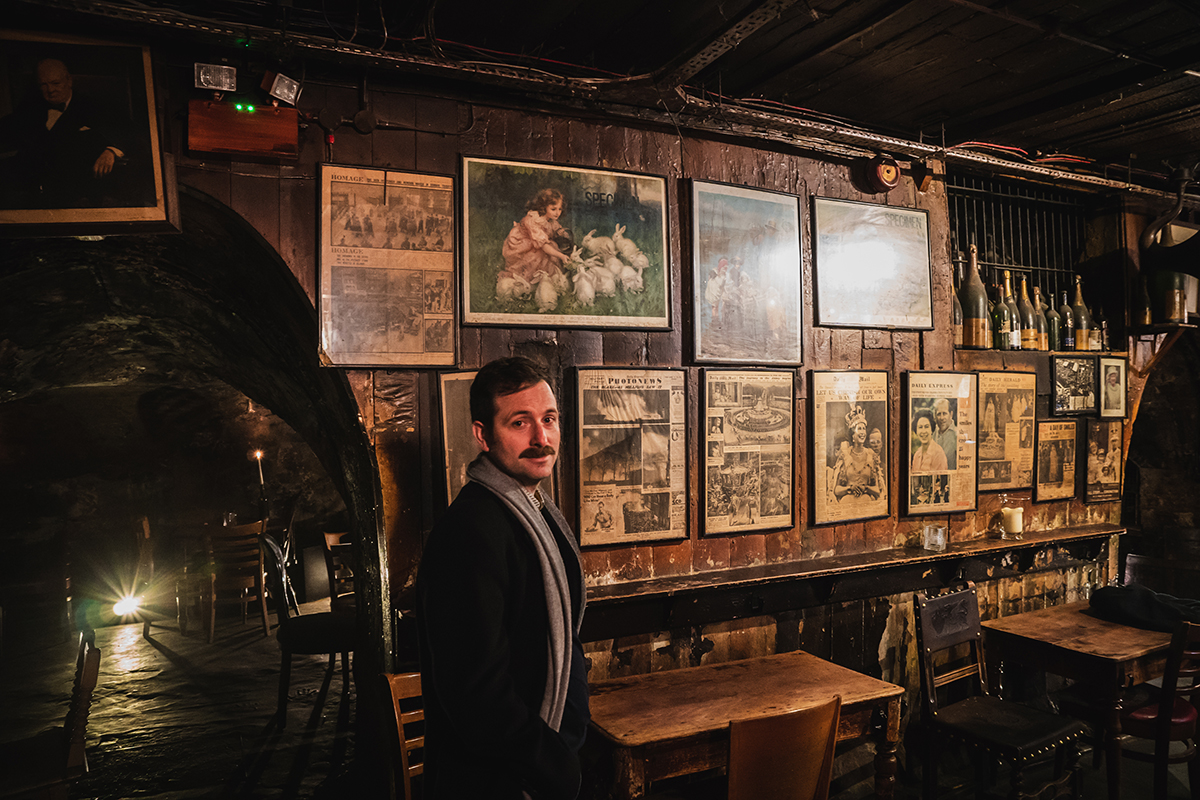 The original underground
"It has that great, busy terrace near the Thames, but you have to go inside to get the real feeling of the place. Where else can you have a drink in the cellar of a 17th-century public house!"
The patio at Gordon's Wine Bar is indeed a draw, a lively collection of tables just off the pedestrian-friendly Villiers Street that connects to the Thames Embankment. But it's just a prelude to the real show inside. The main bar is in the basement of a historic pub (short for public house), which sits under Kipling house, named after the author Rudyard Kipling who lived there in 1889.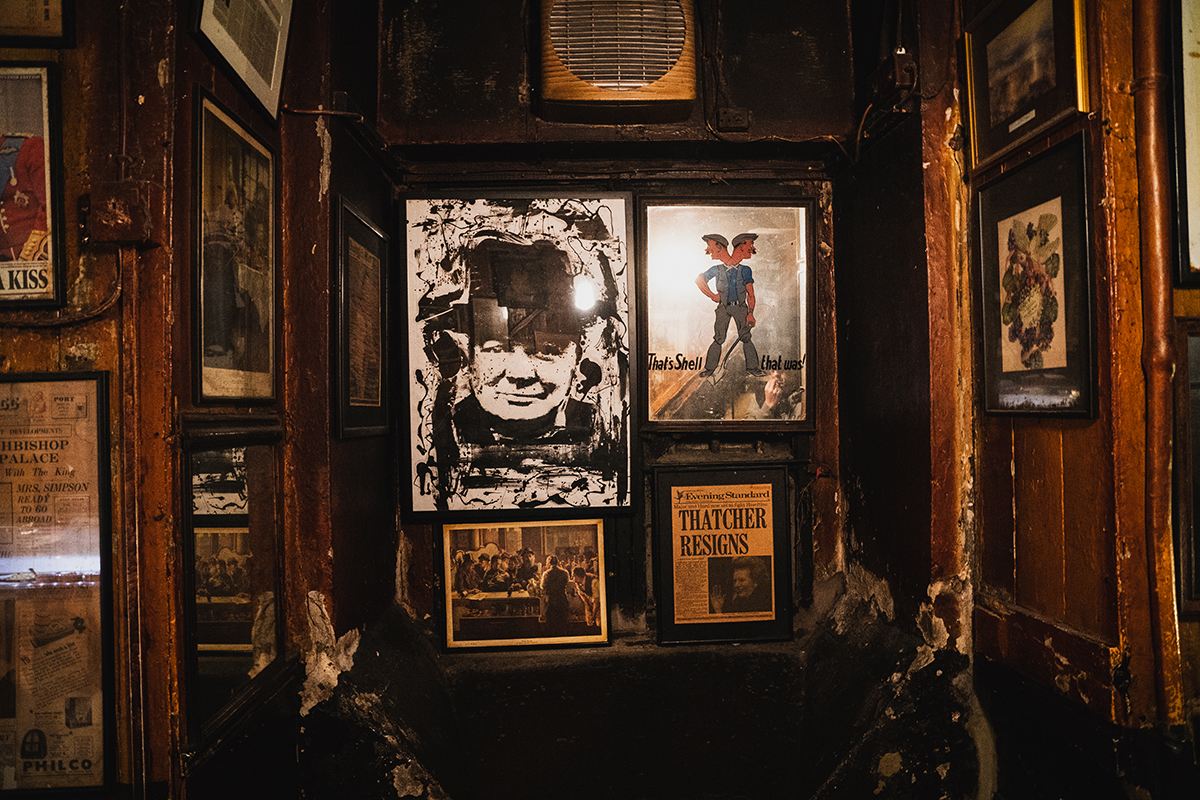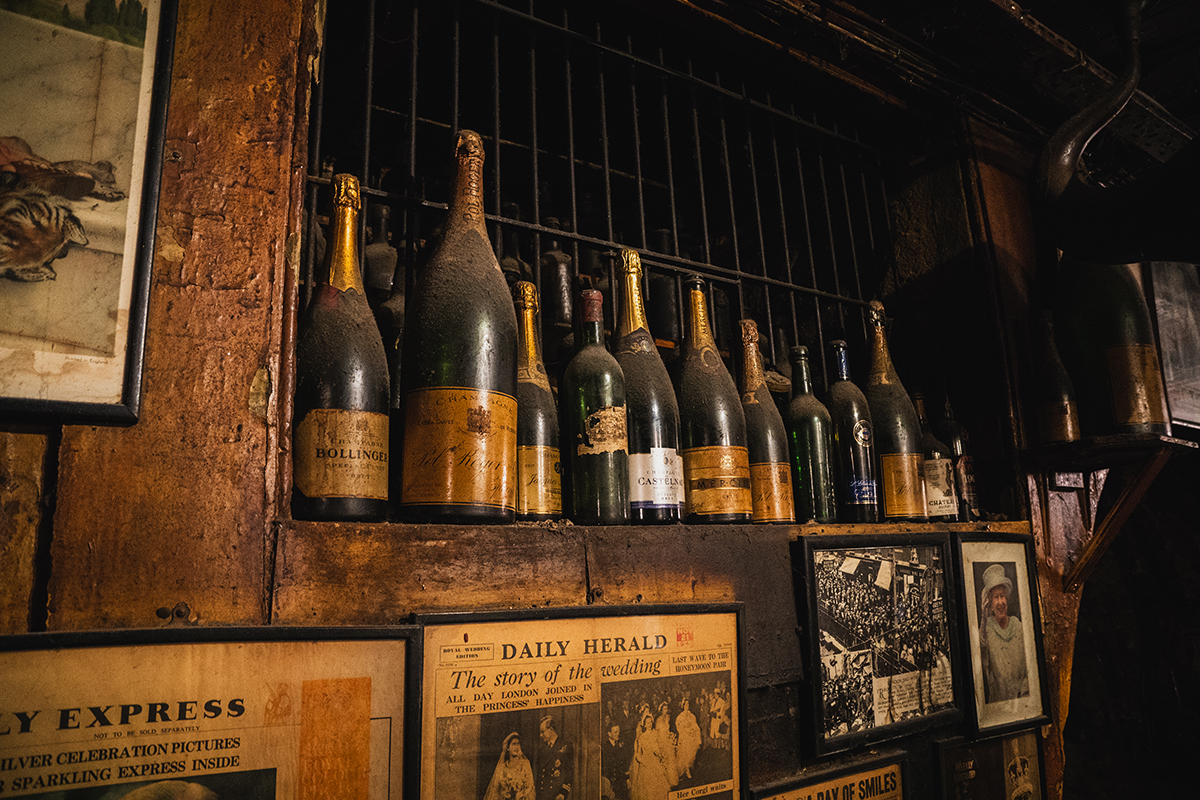 Take a couple narrow steps down and enter into another era. The first room in Gordon's basement is filled with dust-covered memorabilia and fading ancient news clippings, which haven't been added as a design touch but rather fit into the bar's motto of "no change!" From there, enter what can only be described as a cave, a semi-circular space with low ceilings and warm candlelight, that stretches out into a dark chamber dotted with small tables packed with fellow wine aficionados.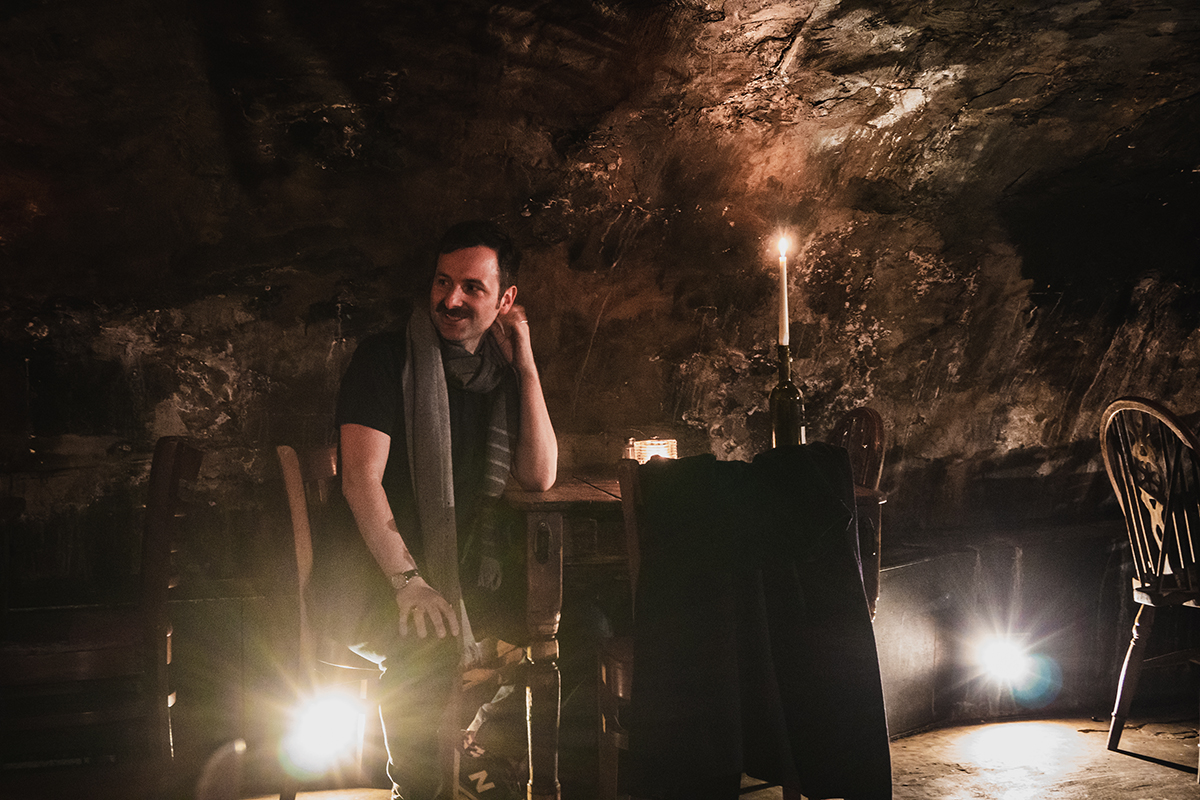 Daring pairings
And the wine doesn't disappoint. Its award-winning wine list has a huge selection of reds, whites, and champagnes, but, for so outwardly traditional a place, it holds a surprising range of vegan and bio-dynamic wines. Pair your selection with one of the cheeses hailing from the UK, France, Switzerland and more. On Sundays, make sure to order a proper roast dinner, which features lamb, beef, chicken or pork, mashed potatoes, veggies and, of course, Yorkshire pudding. Just as loyal devotees of Gordon's Wine Bar have been doing for well over a century.
Gordon's Wine Bar, 47 Villiers Street, London
The comments and contributions expressed are assumed only by the author. The recommendations, intentions or opinions expressed are not necessarily those of Transat AT Inc. or its affiliates. See terms of use of the Air Transat website.