White sand beaches, endless turquoise seas… the Holguín region of Cuba is a popular destination for families and couples looking for an all-inclusive holiday in the south. Trying to decide between neighbouring Iberostar Selection Holguin and Iberostar Coral Holguin? Take our quiz to find out which is the best option for your holiday.
Let's get started!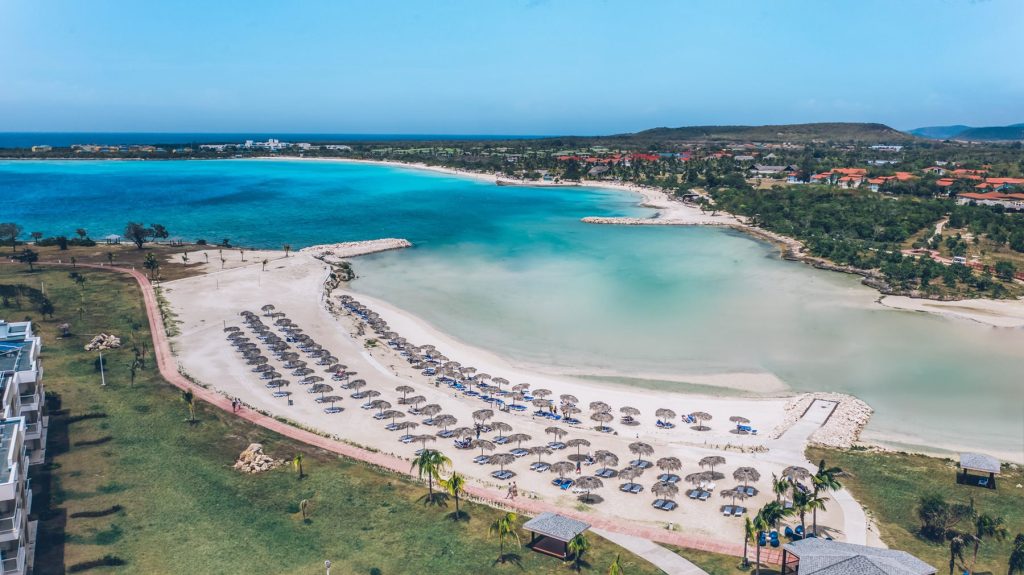 Who would you most like to travel with on your next Holguín all-inclusive resorts vacation?
My family
My significant other or my friends
What would be a dream afternoon at the resort?
Enjoying the water park
Taking a nap on a deckchair by the sea
Which of the following services will be most useful to you?
A day care for children
Personal concierge service with butler
For you, dining is synonymous to:
A break between activities
Gourmet indulgence with local delicacies
At the destination, you most like to:
Experiment with new water sports
Go to Santiago de Cuba for a cultural excursion
While on vacation, do you prefer to socialize with:
Other families
Other adults
What activity is at the top of your list?
Having fun on the playground
Enjoying a cocktail at the bar by the pool
As night falls, are you the type to:
Read peacefully on the balcony
Go out for dinner, a show and a cocktail
Your room needs to be:
Spacious and divided into well defined areas
Modern and equipped with luxury amenities
---
Have you got a majority of 1's?
Book the Iberostar Selection Holguín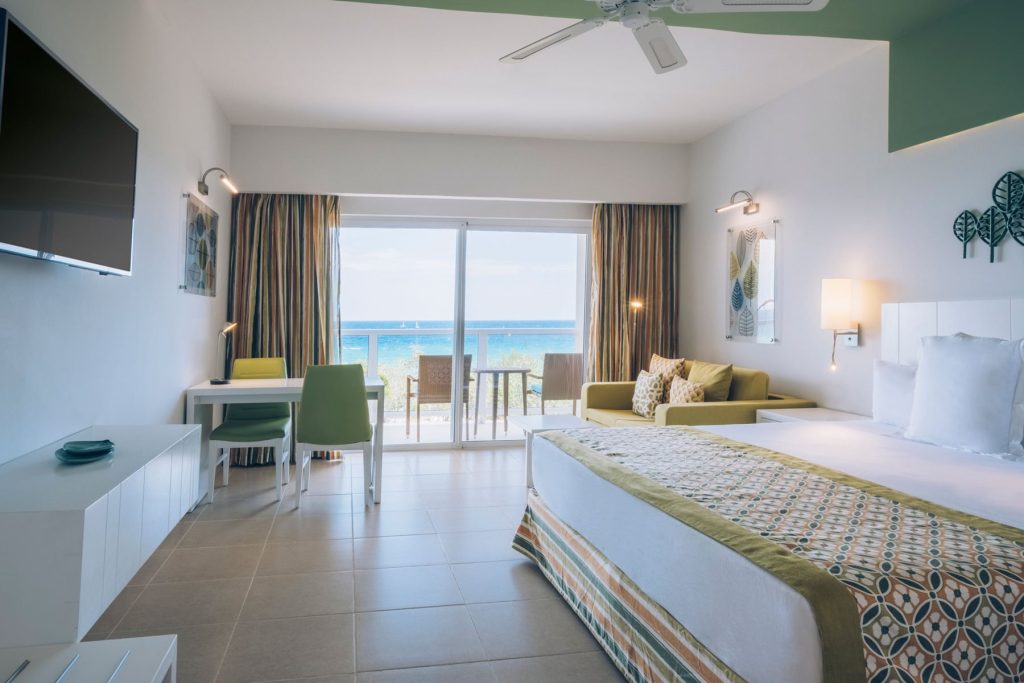 It's time to start planning your family vacation!
This 4-star resort promises an unforgettable stay with the kids, right on Estero Beach. Boredom is just not an option here: petanque, tennis, water sports, a water park, a mini disco, a playground, table tennis and, of course, several pools to cool off in. The spacious rooms can accommodate up to five adults/children and one infant, and are equipped with a balcony, a mini-fridge, Wi-Fi, a flat-screen TV, and a large bathroom.
Finally, a variety of restaurants, including four themed restaurants and a snack bar, are sure to tantalize the taste buds of the entire family.
Have you got a majority of 2's?
Book the Iberostar Coral Holguín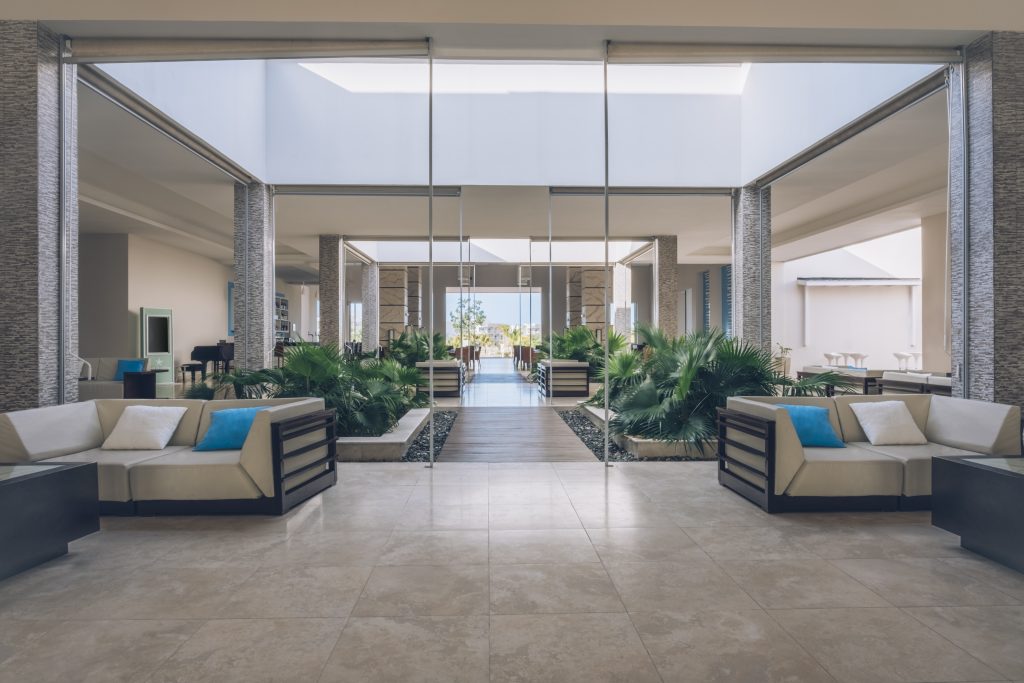 Immediate departure for a romantic trip to Holguín!
This 5-star adults-only all-inclusive resort in Cuba offers a luxurious vacation for couples on the most beautiful beach in the region, Playa Pesquero.
You'll enjoy personal concierge service with a butler, private check-in, and a complimentary cocktail upon arrival. Between the modern, white-washed architecture, rooms with unobstructed views of the postcard landscape before you, and sumptuous Balinese beds for naps by the pool, this vacation is sure to be pampering! Foodies can enjoy unlimited à la carte dinners prepared by expert chefs at the fabulous Coral. For those who like to stay active, cultural and sports excursions are offered to discover the beauty of the eastern part of Cuba.
Overall, the serenity of the exclusive pool and beach areas is sure to please.