The Mercado da Ribeira has been a farmer's market in Lisbon since 1892, but many people now know it as the Time Out Market, a one-stop shop for the best Portuguese food and drink.
Marie-Eve, a Transat Flight Attendant and our guide to a series of unforgettable Lisbon experiences, loves the city's food scene and was determined to find the market's octopus salad that a local friend of hers had been raving about.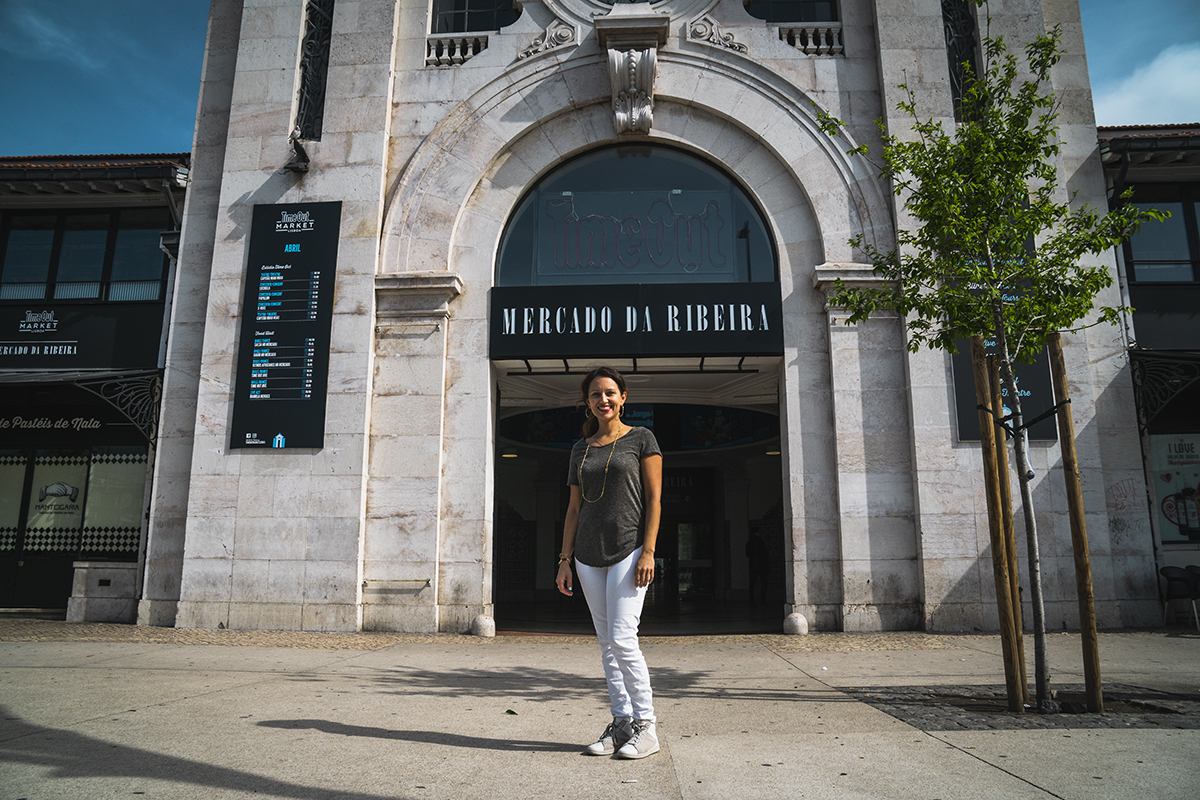 Curating the perfect market
Though the traditional market is open every morning, the adjacent food hall is what has foodies from around the world flocking to its stalls. The concept is simple: The staff of the travel and lifestyle magazine Time Out Portugal, who had been curating the very best restaurants, bars and shops for their publication, wanted to do something more with their research. As they say: "If it's good, it goes in the magazine. If it's great, it goes into the market."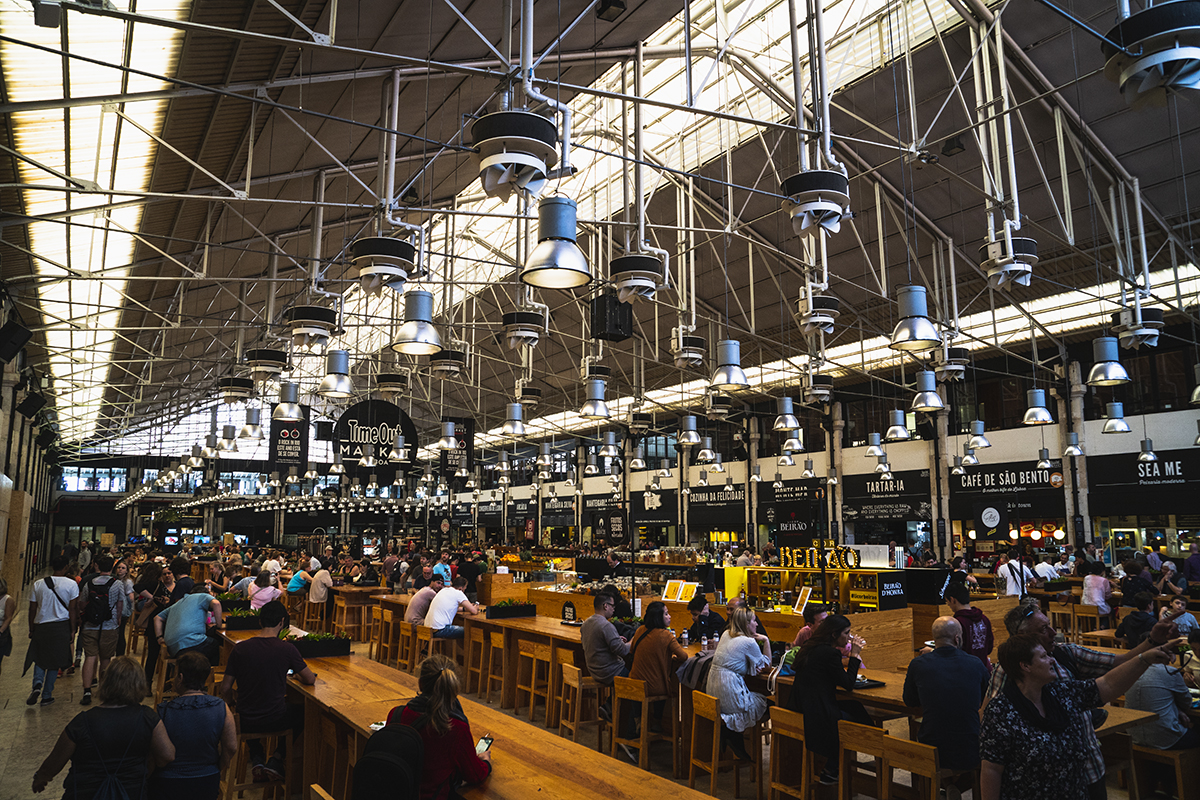 The food hall is packed from open to close, so plan your visit wisely. The back row of the main space is occupied by some of Portugal's most renowned chefs, like Alexandre Silva of the Michelin-starred restaurant Loco, who finds inventive ways to reinterpret Portuguese cuisine. Try the pork belly confit (barriga de porco confitada) that he created especially for his market spot.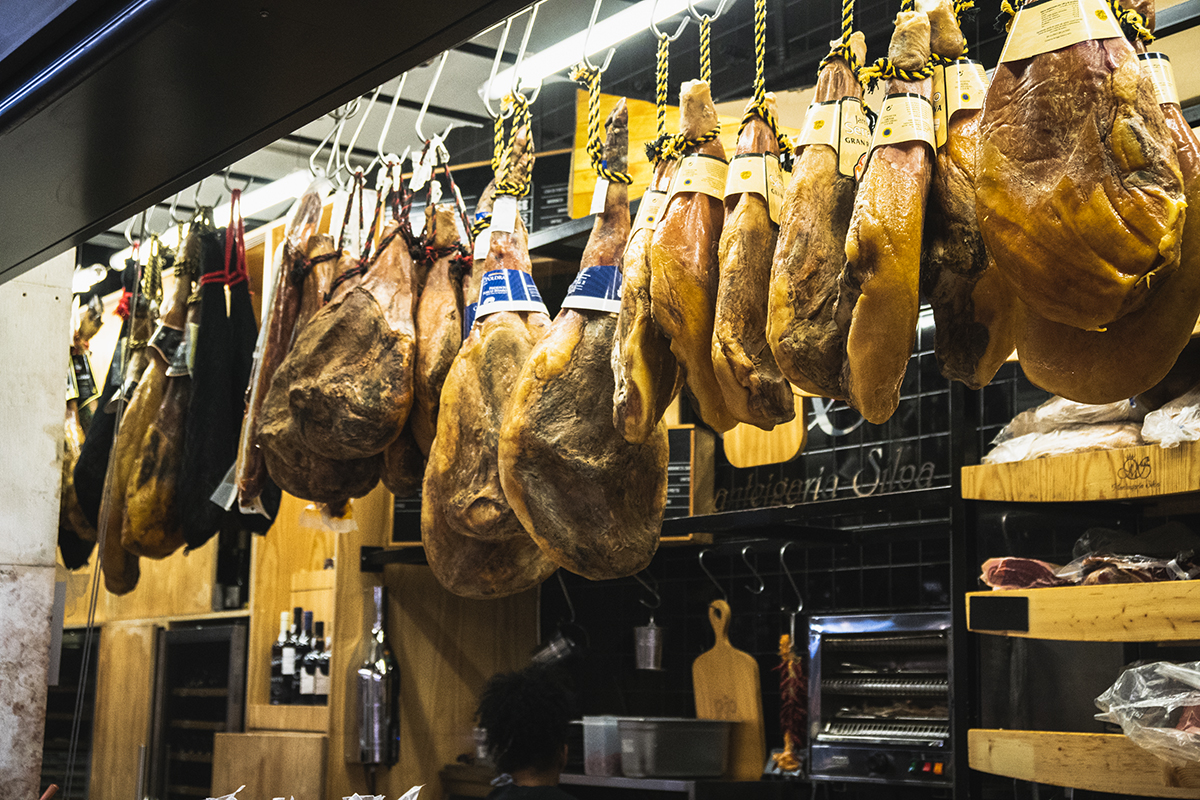 Perfect Portuguese pairings
Along the sides of the building, you'll find almost anything, from traditional Portuguese foods with a twist (croquettes stuffed with cuttlefish-with-ink) to a hamburger so good it's said to have single-handedly "revolutionised the hamburger business in Lisbon."
Move to the middle of the market for drinks aplenty. From a perfect espresso to an all-natural juice bar, sangria made with sparkling Portuguese wine and berries to a beer experience stall featuring craft brews and beloved local brand Super Bock,
there's something to pair with any food. This central area is also where you'll find the bulk of the market's somewhat limited seating – make sure someone's there to save your seat when your order is ready to be picked up. But there's too much to do in one day, and you should plan on coming back.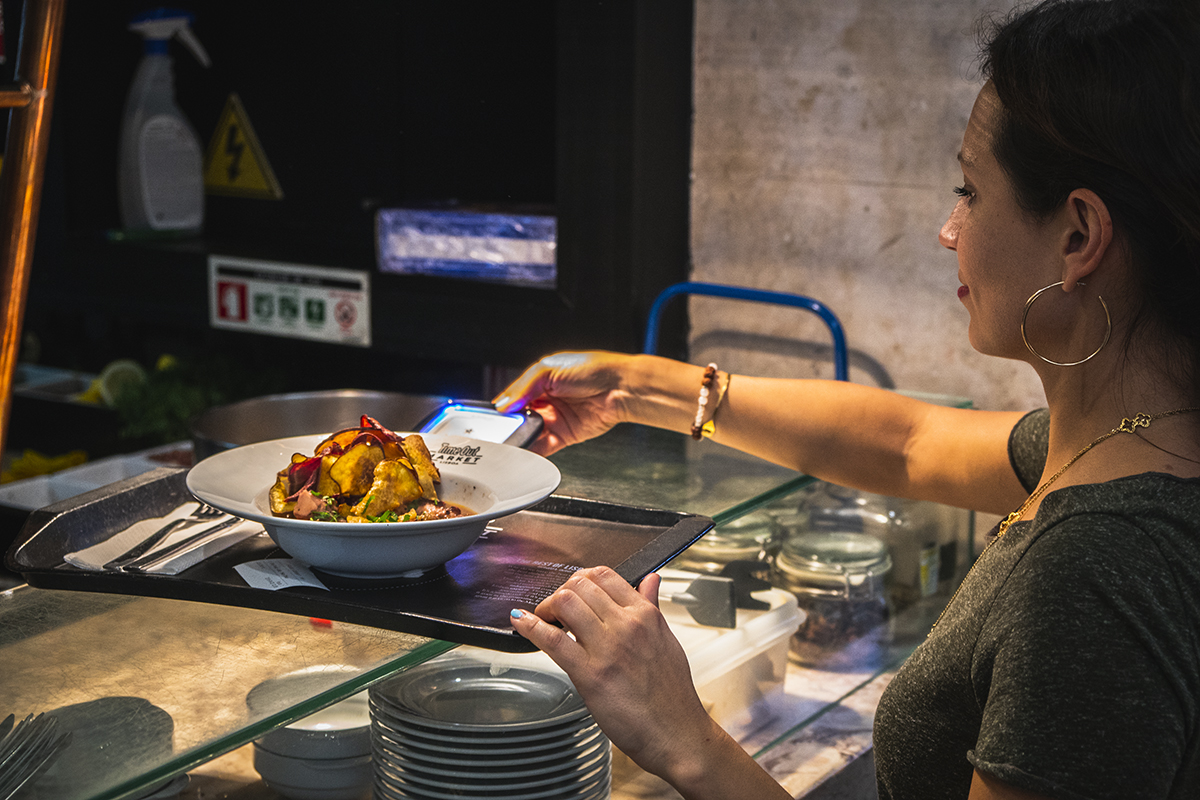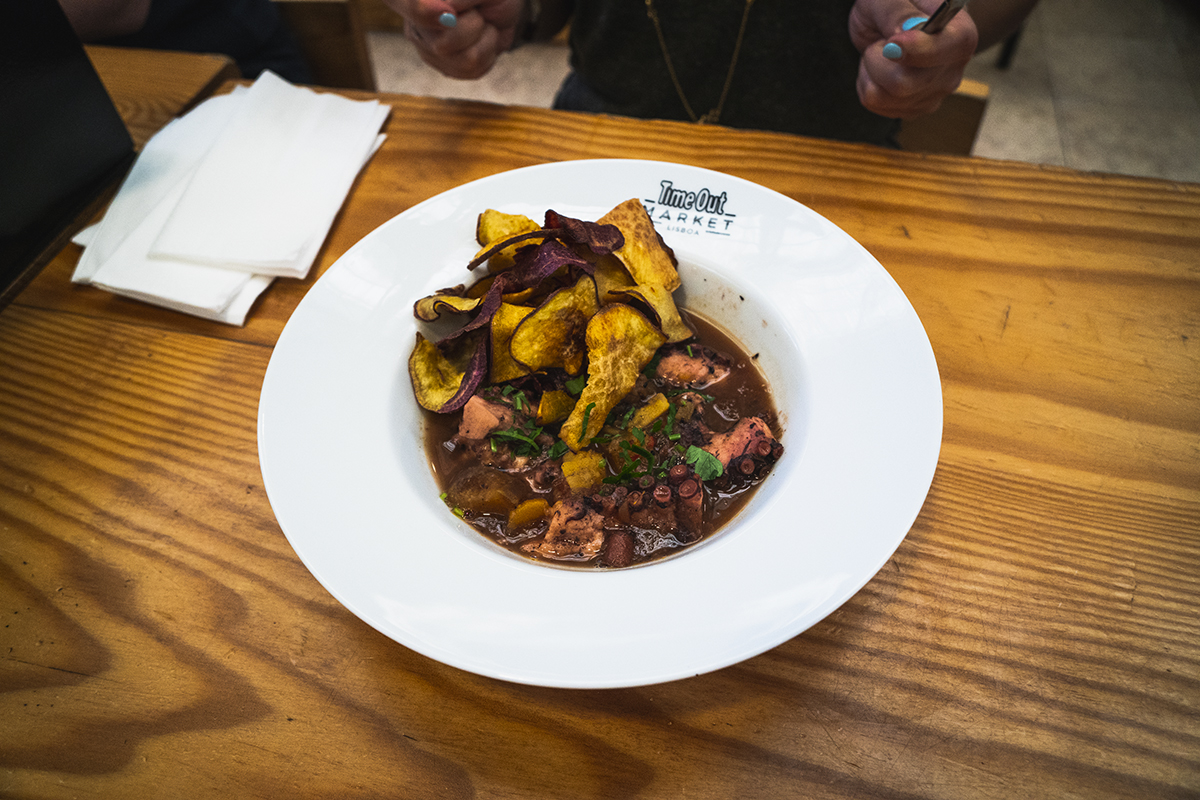 Time Out Market, Av. 24 de Julho 49, 1200-479 Lisbon, Open 7 days a week, 10a.m.-2a.m.
The comments and contributions expressed are assumed only by the author. The recommendations, intentions or opinions expressed are not necessarily those of Transat AT Inc. or its affiliates. See terms of use of the Air Transat website.