Toronto is a vegan-friendly city with plant-based menus in Toronto becoming so popular with omnivores trying to cut back on meat consumption.
While some diners still have fears that vegan menus are limiting, Toronto restaurants are providing diverse options whether it be fast food grab and go or fine dining with stunning decor. The food is so good that most people forget that they are in a vegan restaurant.
If you're vegan or just want to try vegan food you'll want to visit these Toronto restaurants:
Rosalinda
This Mexican-inspired vegan restaurant offers a number of inspiring options with a full cocktail menu featuring mezcal, tequila and a number of non-alcoholic options.
Steering away from tacky Mexican stereotypes, the dining room is simply bright and modern
with a greenhouse-like feel.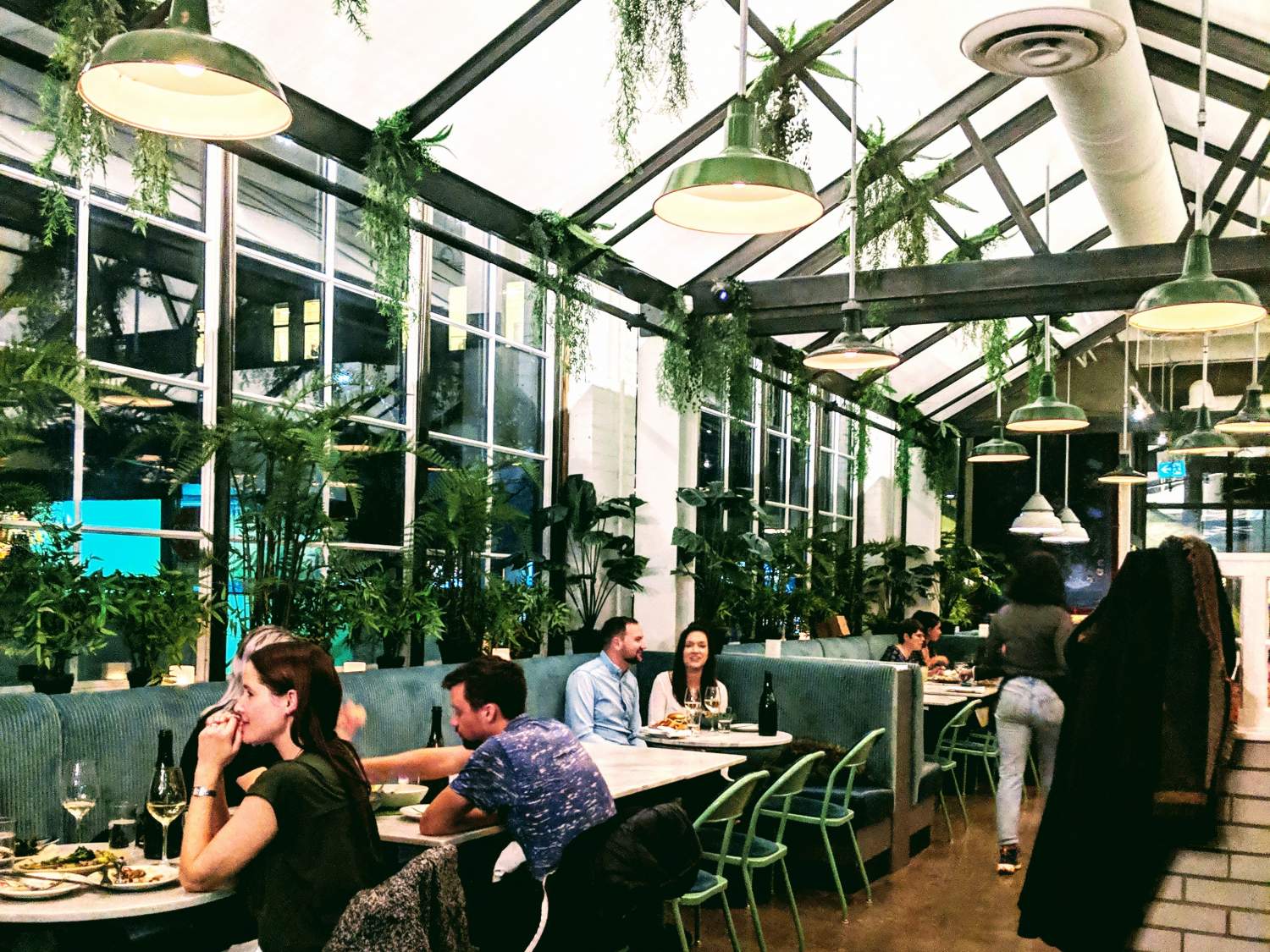 Not surprisingly there are plant-based tacos and tostadas but also interesting innovations like a young coconut ceviche and vegetable chicharron – which is typically deep fried pork skin. The restaurant, located in the financial district, is one of a handful of Spanish and Mexican spots from popular Chef Grant van Gameren, which means reservations are a must.
Rosalinda
133 Richmond St West, Toronto
Away Kitchen + Cafe
Located in a former Starbucks, this is the sister cafe to popular plant-based Awai, a former vegan pay what you can restaurant. The structure in the cafe is a bit more traditional but also a
neighbourhood favourite. Typical cafe fare of seasonal quiches, plant-based sandwiches using seitan and their ever popular vegan cheesecake draw in the Little Italy neighbourhood crowd.
Away Kitchen + Cafe
680 College St, Toronto
The Goods
An incredible success story of a former ad agency employee turned entrepreneur. Lisa Labute started delivering raw food salads and smoothies to advertising agencies at lunch and was so successful she grew it to a bricks and mortar restaurant in Roncesvalles serving delicious, healthy food.
Gluten-free, dairy-free and nut-free options also draw the crowds to this spot.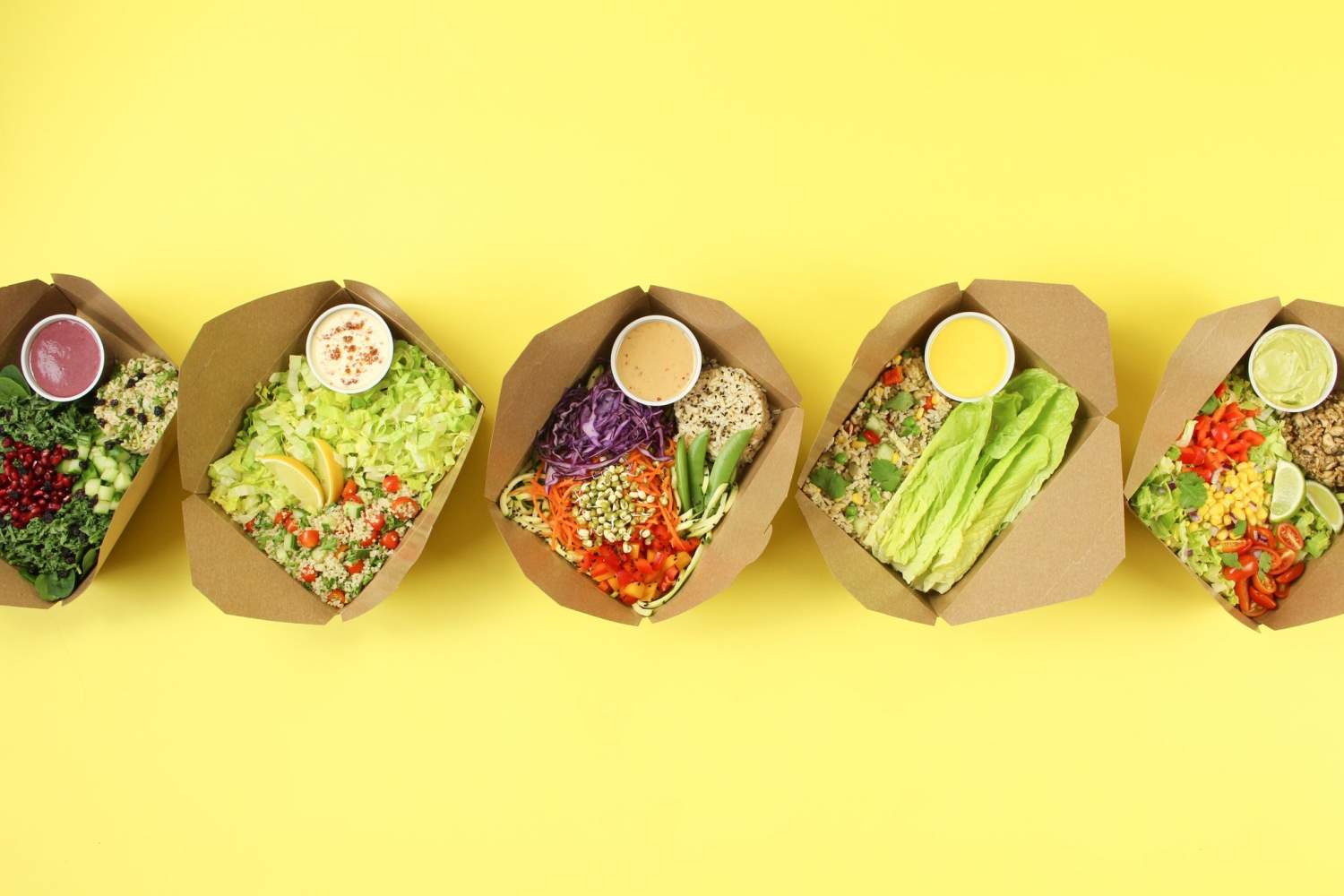 The Goods
279 Roncesvalles Ave, Toronto
Parka Food Co.
This take-out spot has become one of the most popular restaurants on Queen West to grab comfort food options that are a bit healthier.
Think portobello mushroom burgers topped with a crispy onion ring along with mac and cheese made with pureed carrot and nutritional yeast and house made sodas. Other favourites are the potato burger and the decadent truffle mac and cheese.
The decor is minimalist with a few tables to dine-in, and food is prepared behind a glass counter. For many this is just the right balance of comfort and healthy-ish.
Parka Food Co.
424 Queen St West, Toronto
Cafe 668
Although vegan restaurants are the hottest new trend in Toronto, Cafe 668 has been a neighbourhood mainstay for years on Dundas West. It quietly serves asian vegan and vegetarian dishes to a loyal group of diners and is worth a visit.
ALSO READ: 5 Best Canadian Restaurants in Toronto
Expect big meaty mushroom flavours and fantastic plant based substitutes for popular mock meat dishes like duck skin.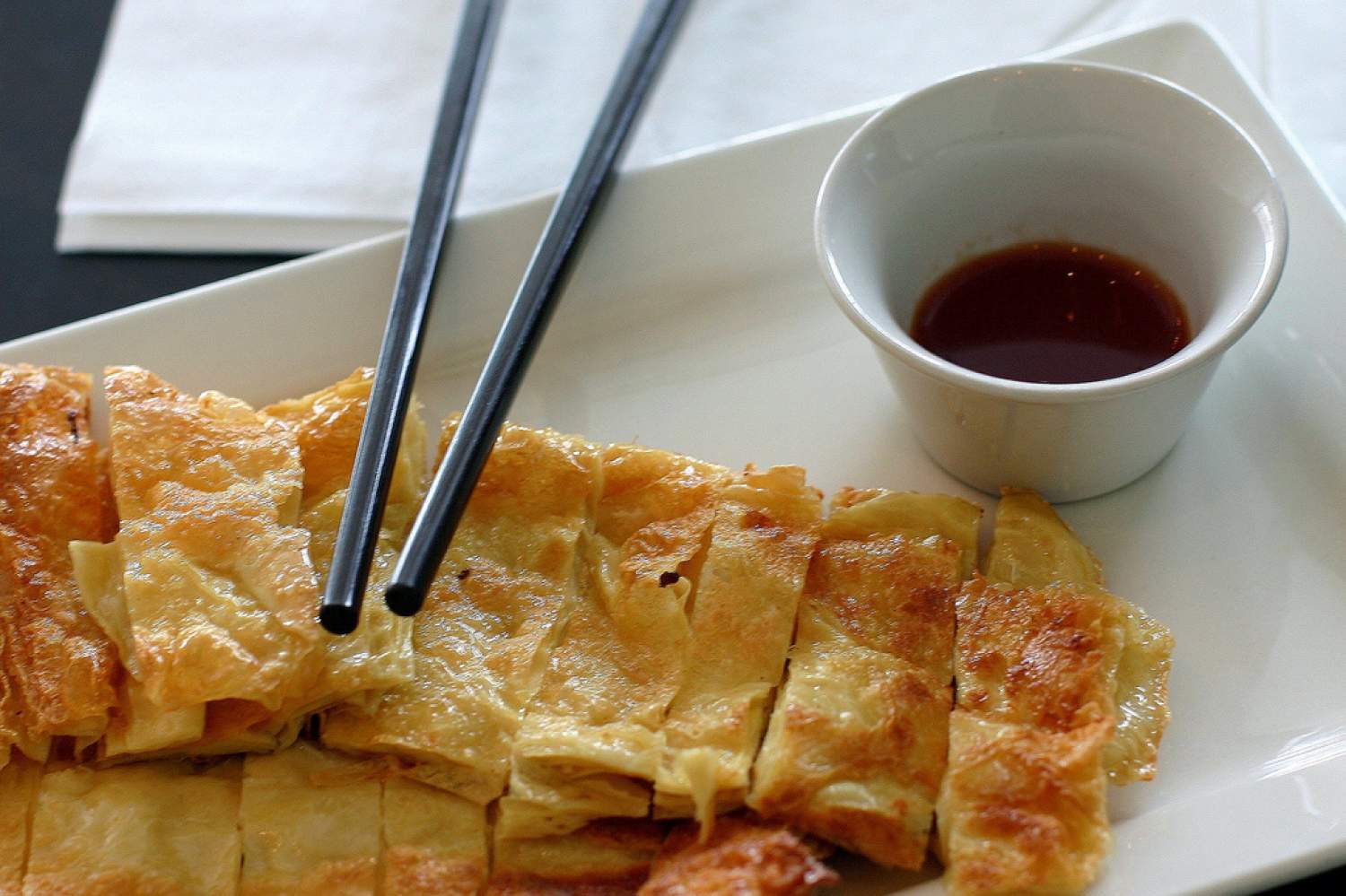 Cafe668
668 Dundas St West, Toronto
Doomie's
There are so many vegan-friendly restaurants in Parkdale, that it's now often called "Vegandale." The launch of Doomie's made a big splash as its fast food menu doesn't profess to be healthy, simply meat-free.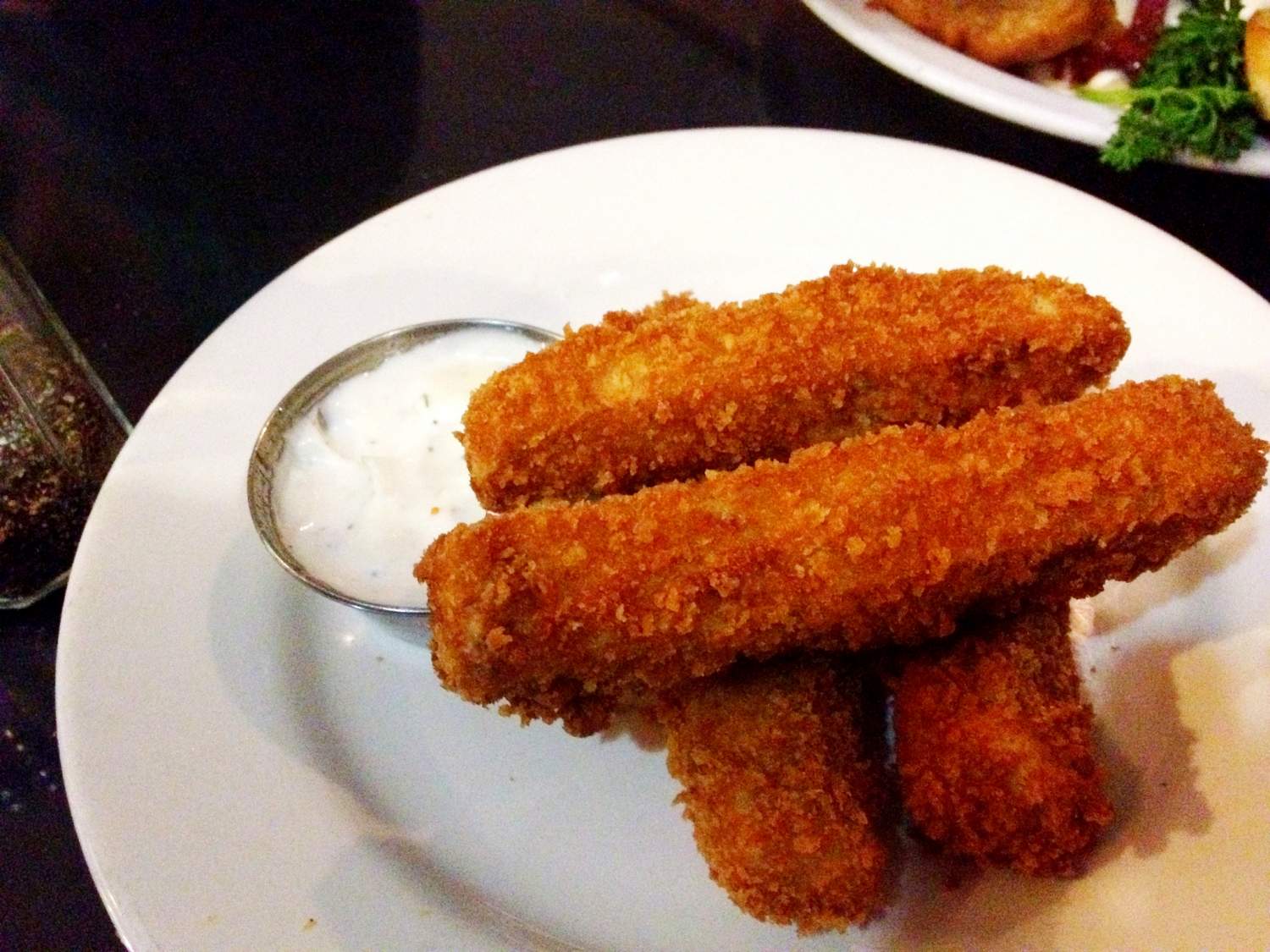 They are most famous for the vegan Big Mac but you can also find plant-based chicken sandwiches and pulled pork burgers using jackfruit.
Doomie's has moved just a bit from the original location, now open in the Vegandale Brewery seven days a week. But sadly takeout isn't available.
Doomie's
1346 Queen Street West, Toronto
Cover photo credits: The Goods
 The comments and contributions expressed are assumed only by the author. The recommendations, intentions or opinions expressed are not necessarily those of Transat AT Inc. or its affiliates. See terms of use of the Air Transat website.