Are you looking for adventure? Are you thirsty for something new? Want to get on the next plane without overpaying? As we all know (and let's be honest about it), traveling is a financial commitment. But don't let that discourage you, because with the right strategies and preparation, anything is possible! You've come to the right place if, like me, you want to see the world without breaking the bank. I'll share some tips from personal experience for optimizing your travel budget, as well as financial strategies for saving for your next adventure.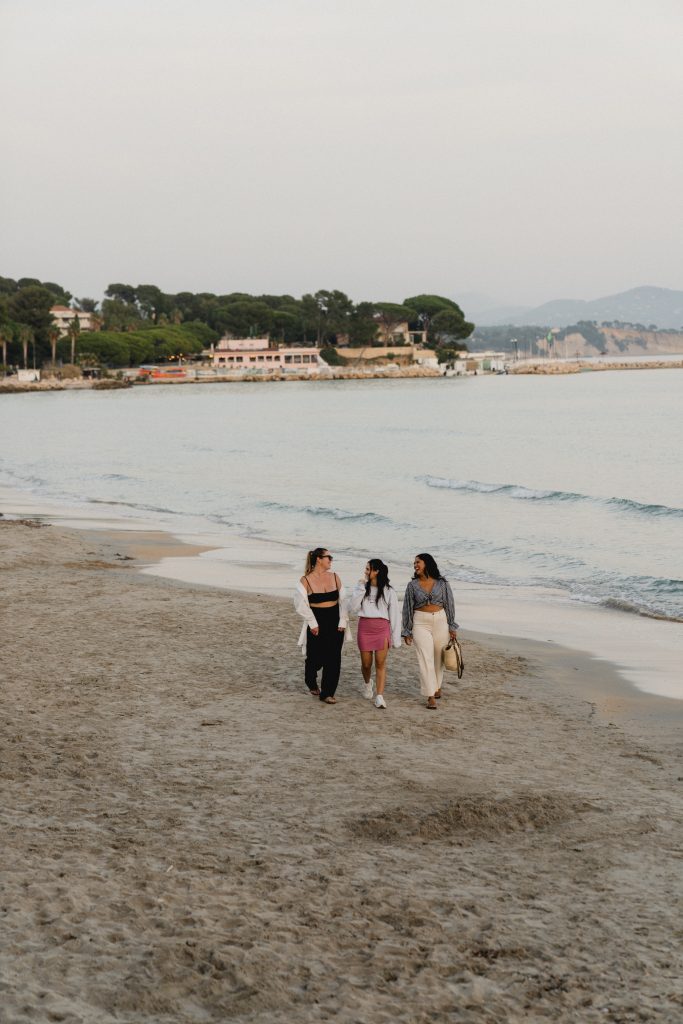 How to be efficient at budget travel
By adopting these habits for all future trips, you can embark on your adventure with complete peace of mind! After all, what could be better than an experience rich in memories and precious stories that will stay with you forever?
Group travel
Traveling in a group allows you to share the cost of accommodation, food and transportation. Splitwise is an excellent (and free!) mobile app that makes it easy to keep track of your expenses. No need to worry about who's owed what!
Low season travel
Airfare, activities, and accommodations are generally less expensive in the off-season. On a trip to Western Canada with my family, we rented an apartement; just two weeks after our departure, the same apartement was three times more expensive (I'm not even exaggerating!) as we were closing in on the Christmas holidays.
What's more, traveling off-season allowed us to enjoy authentic, less touristy experiences. Local people are more likely to want to talk!
Exchange services
Programs such as Au Pair or Workaway allow young people to live in another country, where they can take care of a family's children or perform other tasks in exchange for room and board and/or an allowance.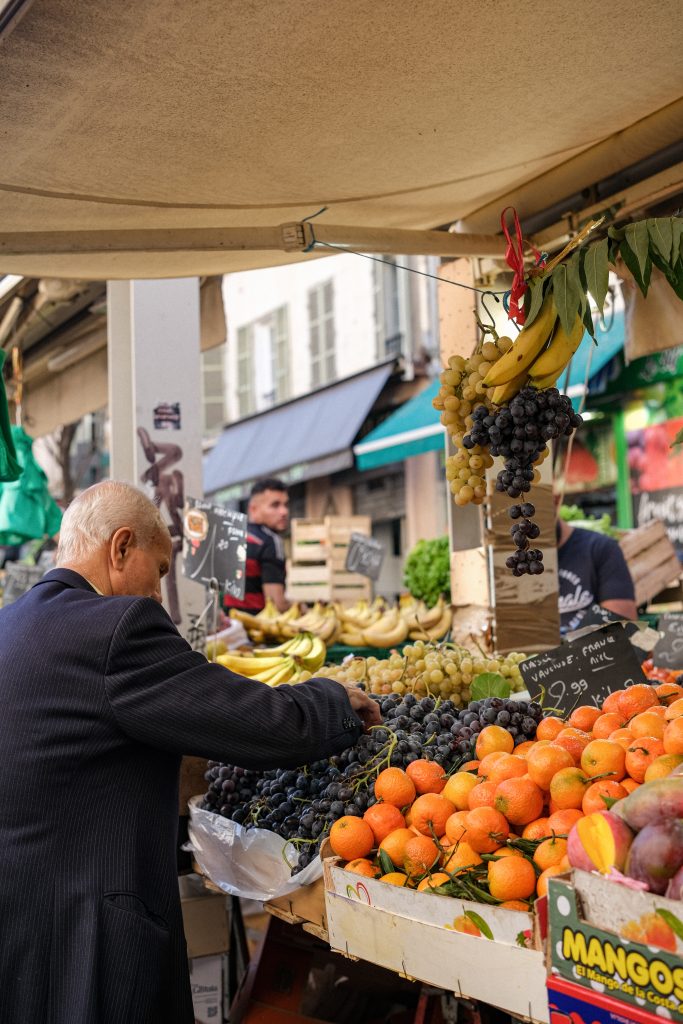 Choose your accommodation wisely
Prioritize safety and practicality (like having a kitchen to save money on restaurants) over a very Pinterest-worthy place if you plan to use your accommodation only for sleeping. A perfect boho apartment is less relevant when the lights are off!
On a recent trip to a very touristy city, we were about to pay to park when a local helped us discover free public parking. We saved $25! Talking to locals can also lead to great encounters and the discovery of extraordinary, less-visited places. It's worth it.
Use public transit
If your destination allows, avoid taxis or expensive rentals. Instead, use public transportation or a car sharing service to get around. It's cheaper and better for the environment!
Ask yourself what your real needs are
It's easy to give in to the temptation to do all the trendy activities and eat at all the trendy restaurants for fear of missing out (ahhh, FOMO!). When we travel, we want to treat ourselves. Don't we?
That's perfectly normal, but it's important to know how to balance that. Let's get back to basics and be thankful that we are simply present in this unfamiliar terrain. You can have fun on your trip without spending blindly.
Why not opt for a sandwich on the go at lunchtime to compensate for eating at a more expensive restaurant in the evening?
Pack a snack
Make it a habit to always pack a snack, fruit, and water when you travel. This will help you save money by avoiding impulse spending caused by getting hungry (or hangry, depending on your personnality!).