Puerto Vallarta is one of the most popular sun destinations in Mexico. Its long beach and great dining make for a great vacation. From fine dining to street food, you can eat well on any budget. Those looking to splurge on the ultimate experience will want to check out these ten best restaurants in Puerto Vallarta.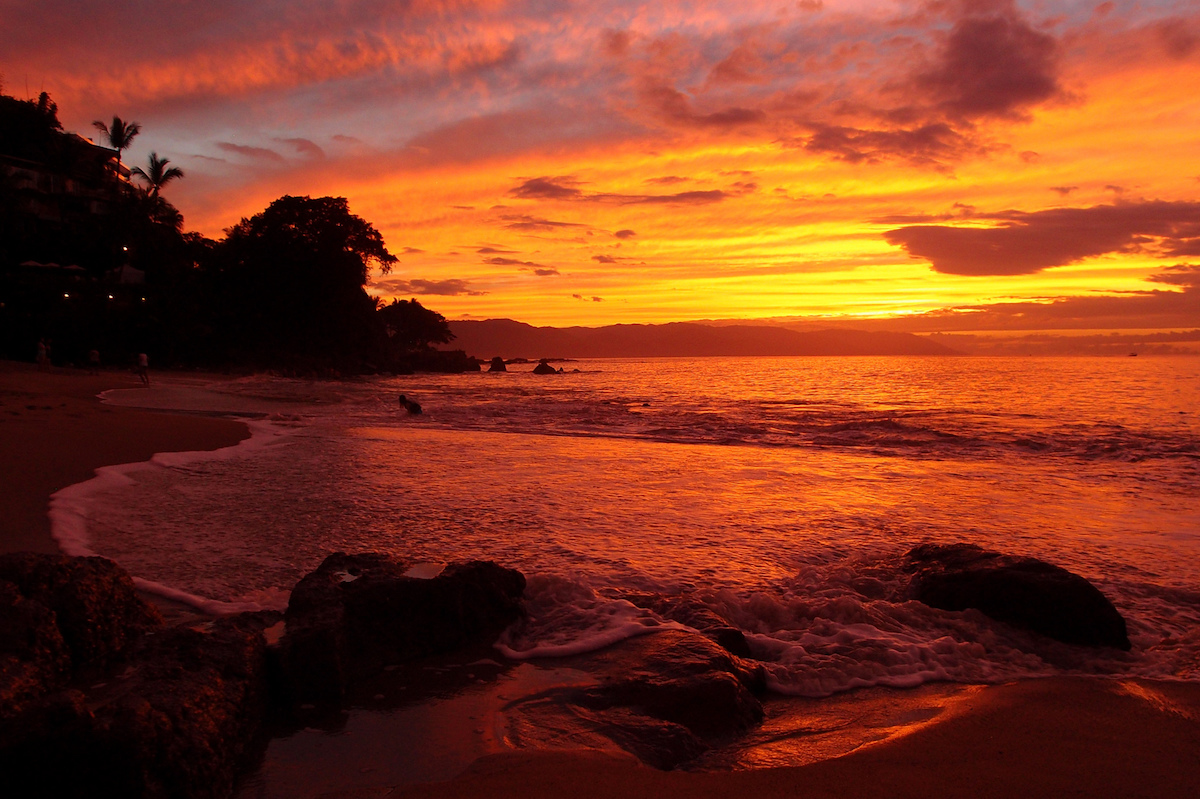 Le Kliff
This restaurant overlooking a cliff is one of the most popular spots to host a wedding. With a full outdoor dining room under palaces there is no bad table, in fact everyone raves about the views of Banderas Bay.
But this isn't just about the view, the food at Le Kliff is as extraordinary as the view.
Carretera a Barra de Navidad Kilómetro 17.5, Mismaloya Boca de Tomatlán, 48394 Puerto Vallarta, lekliff.com
La Palapa
When in Puerto Vallarta, dine with the sand between your toes. This seafood restaurant offers gorgeous sunsets, delicious seafood and a relaxed vibe. Family owned since 1958, it's always been a popular spot. If you can't get reservations for dinner, there's a great snack menu between meals.
Púlpito 105-3, Emiliano Zapata, 48380 Puerto Vallarta, lapalapapv.com
Vista Grill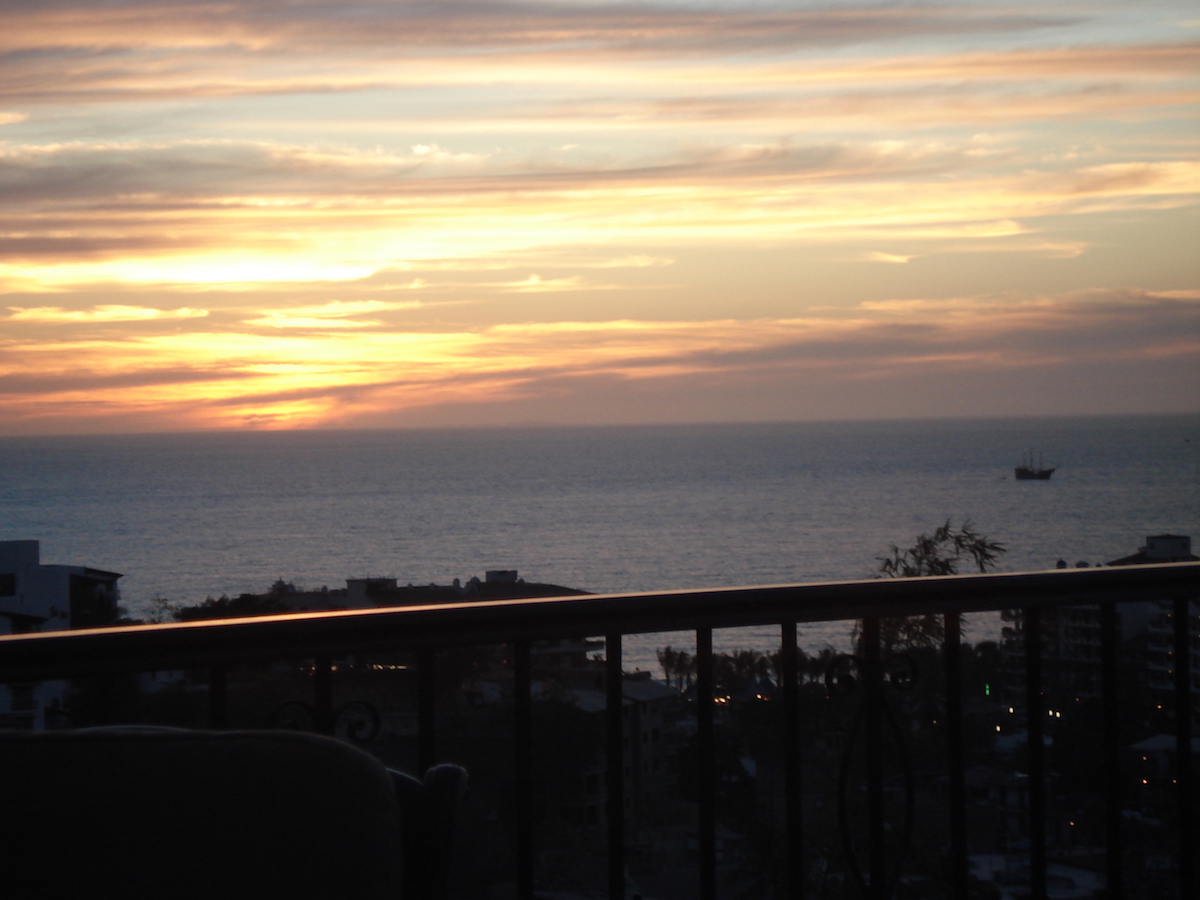 Located up on the hill overlooking the city, Vista Grill is the only non-hotel restaurant in Puerto Vallarta to win the AAA Four Diamonds Award.
A fine dining experience with Mexican flair, service is stellar and the food can't be beat. This is a popular spot for romantic dates.
Púlpito 102, Amapas, 48380 Puerto Vallarta, vistagrill.com
El Arrayan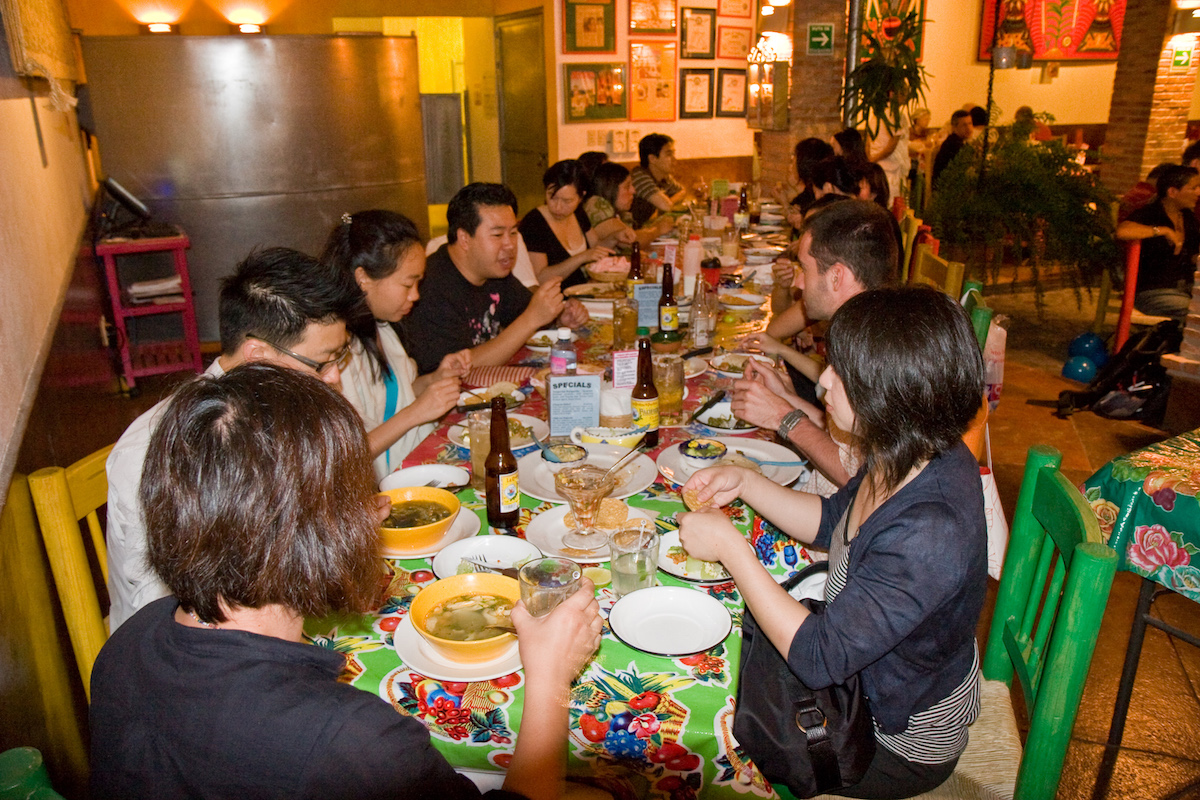 Inspired by the best in Mexico from Oaxaca to the Yucatan, El Arrayan has a loyal following for its traditional Mexican food. With a dining room in an open courtyard it feels like you're in someone's hacienda.
During the day it's also possible to taking cooking classes to take those great recipes back home.
Calle Allende 344, Centro, 48351 Puerto Vallarta, elarrayan.com.mx/en/
La Leche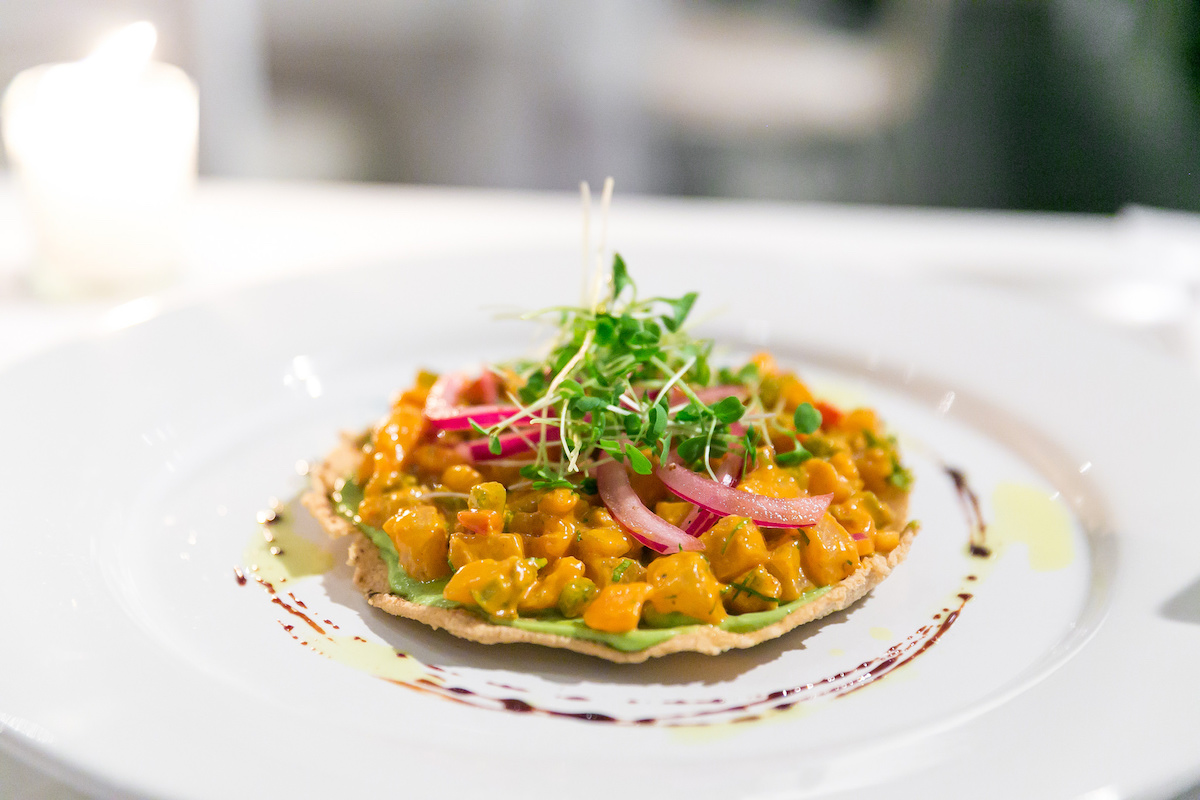 La Leche means milk, and explains the white interior and cheeky humour. The menu changes daily depending on what's available and if the tasting menu is too pricey consider getting a burrito from their truck outside.
Located next to the Fiesta Americana hotel, La Leche always receives high marks for its creativity and service.
Km 2.5, Blvrd Francisco Medina Ascencio, Las Glorias, 48333 Puerto Vallarta, lalecherestaurant.com
Cafe des Artistes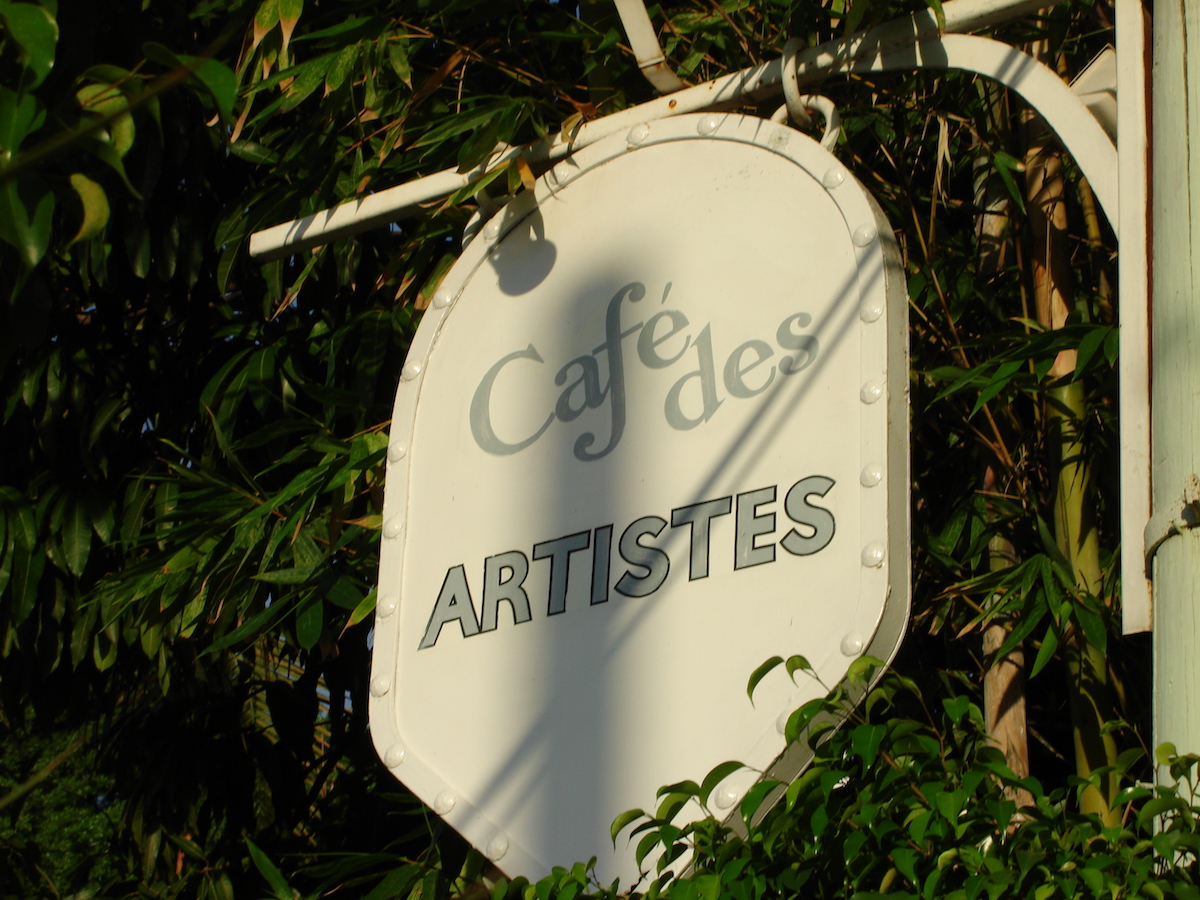 Located downtown in a courtyard garden, there is a bit of nostalgia to the dining room. Chef Thierry Blouet is classically French trained and transforms local Mexican ingredients into delicious French cuisine complete with classical music.
The P'yote Lounge does not serve peyote but it does have a deep menu of Mezcalinis to enjoy the evening.
Calle Guadalupe Sánchez 740, Centro, 48300 Puerto Vallarta, cafedesartistes.com
Tintoque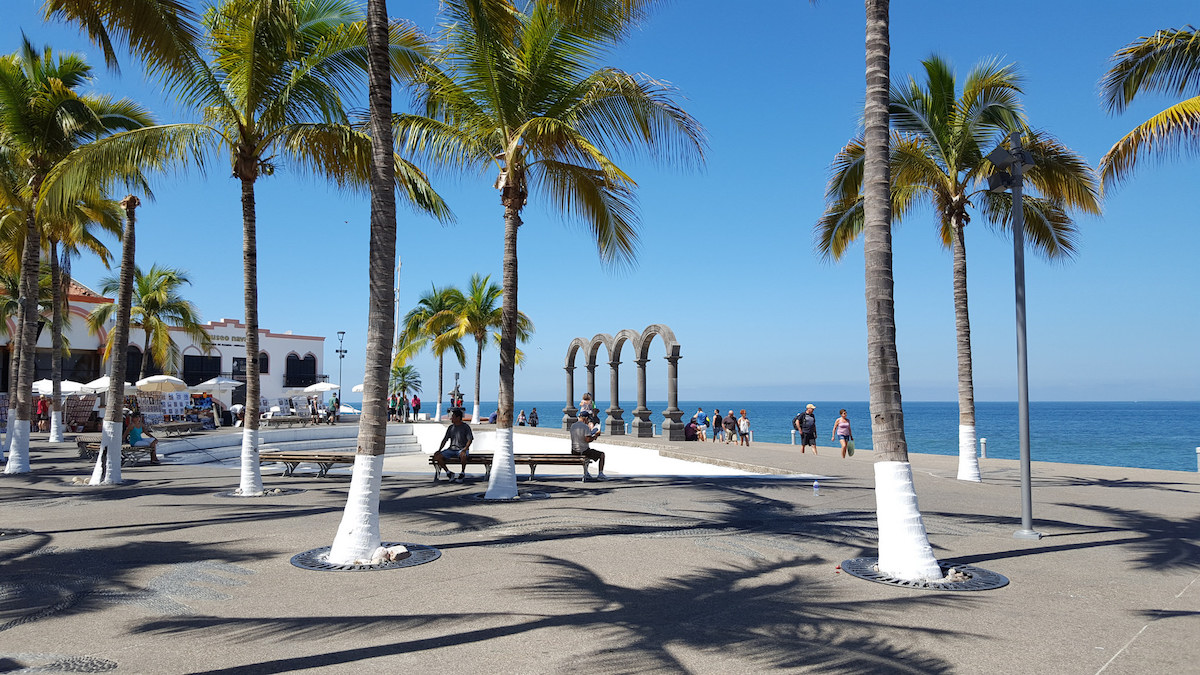 One of many new young chefs in Puerto Vallarta, chef Joel Ornelas is a local who worked in Europe and returned home. His interpretation of traditional recipes using local seafood is receiving rave reviews. Those looking to drink a bit of the local flavour can find regional spirits like tejiino, craft beer and Mexican wine.
Marina Vallarta, Puerto Vallarta, tintoque.mx
Eddie's Place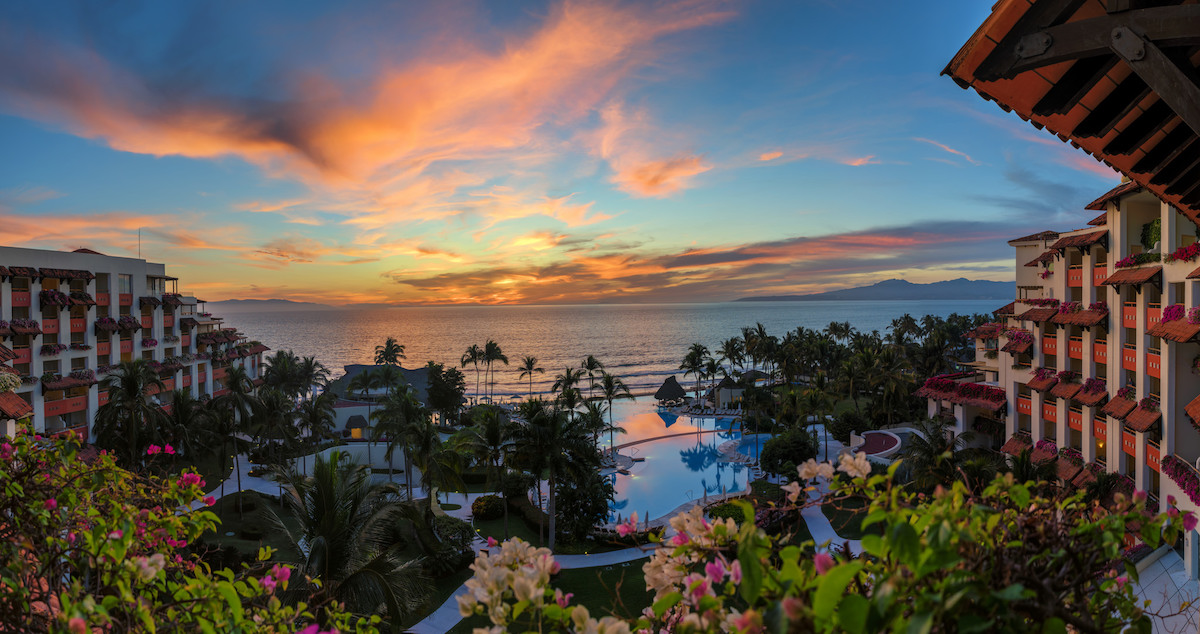 A long established and very popular spot. Eddie's is known as one of the best places for breakfast whether it be traditional Mexican or for those craving standard American fare.
Boulevard Nayarit 70, Local 1-3, Paseo de la Marina, 63735 Nuevo Vallarta, https://www.facebook.com/Eddies-Place-Nopal-Beach-194879686376/
El Barracuda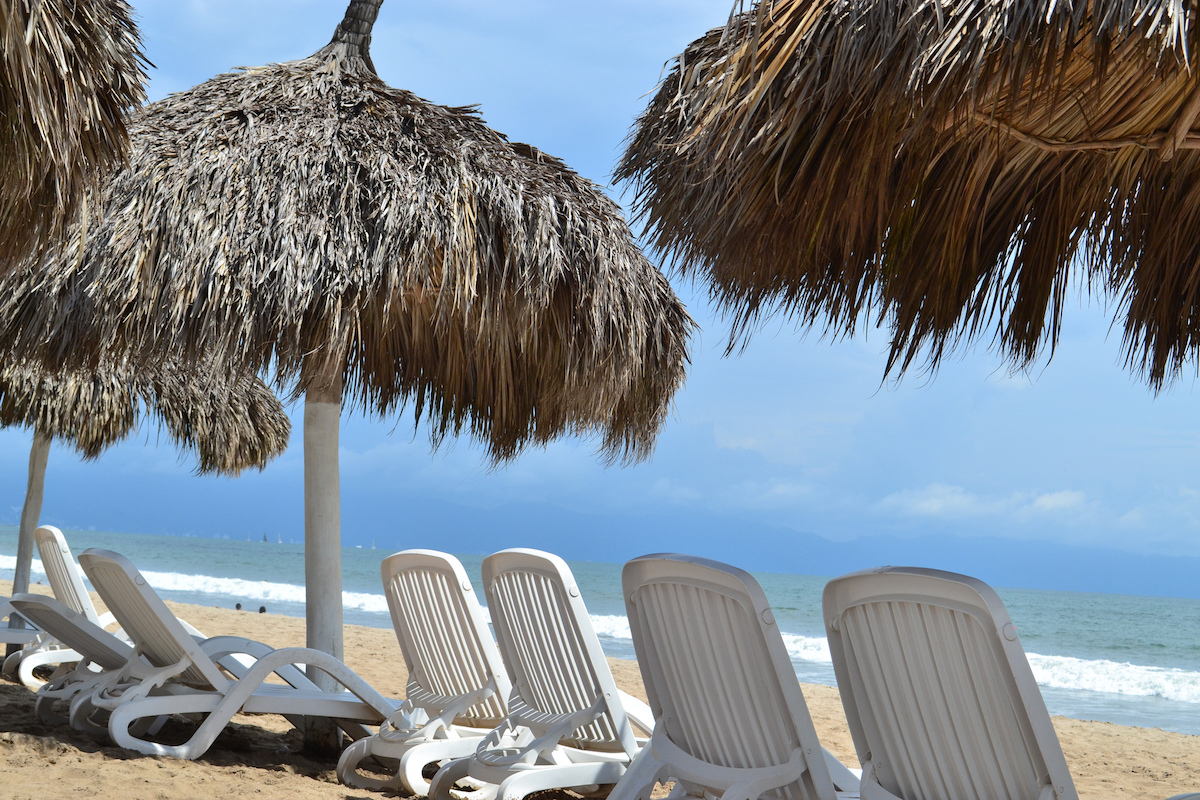 A relaxed beach vibe, this spot is known for great tacos and fresh ingredients.
Fresh but not fancy, it's a popular lunch spot for those looking to take a break from the sun and sand and eat delicious food like ceviche and aquachiles. Take note, it's a cash only spot.
Boulevar de Nayarit 708, Villa 5, Nuevo Vallarta, elbarracuda.com
Sonora al Sur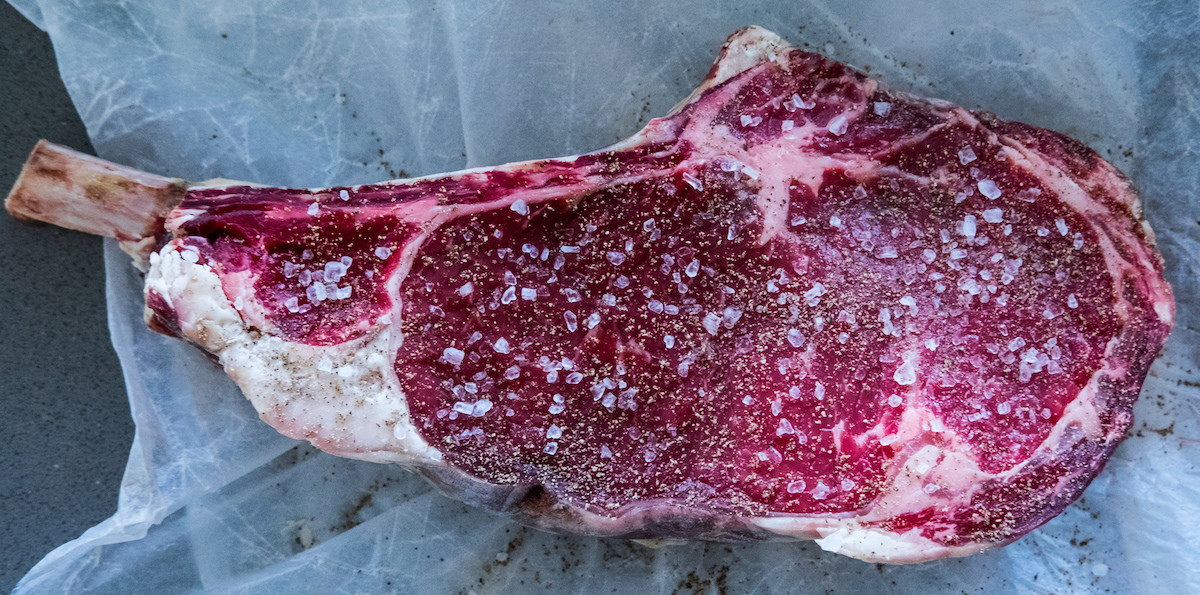 When you tire of seafood head to Sonora al Sur for fantastic beef. This spot takes its meat seriously with a butcher in the back. Guests choose what meat they would like, how they would like it prepared and order delicious sides.
Blvd. Nuevo Vallarta 64, Mezcalitos, 63735 Bahía de Banderas, sonoraalsur.com.mx
If food is the reason you travel also check out this guide to Mexican street food.
Images © Ron Frazier, Jussi Pölkki, Melissa Wentarmini, Elton Lin, City Foodsters, chrisulloa, robertstinnett, Jaafar Alnasser, ossington, niki georgiev
The comments and contributions expressed are assumed only by the author. The recommendations, intentions or opinions expressed are not necessarily those of Transat AT Inc. or its affiliates. See terms of use of the Air Transat website.