Thanks to advanced technology, surfing is no longer confined to the warm and sunny shores of California or Costa Rica. Improvements in wetsuit insulation have inspired more and more surfers to head north to discover new surfing spots. Canada is a giant, largely unspoilt playground for adrenaline junkies. Here we look at three great destinations to surf in Canada.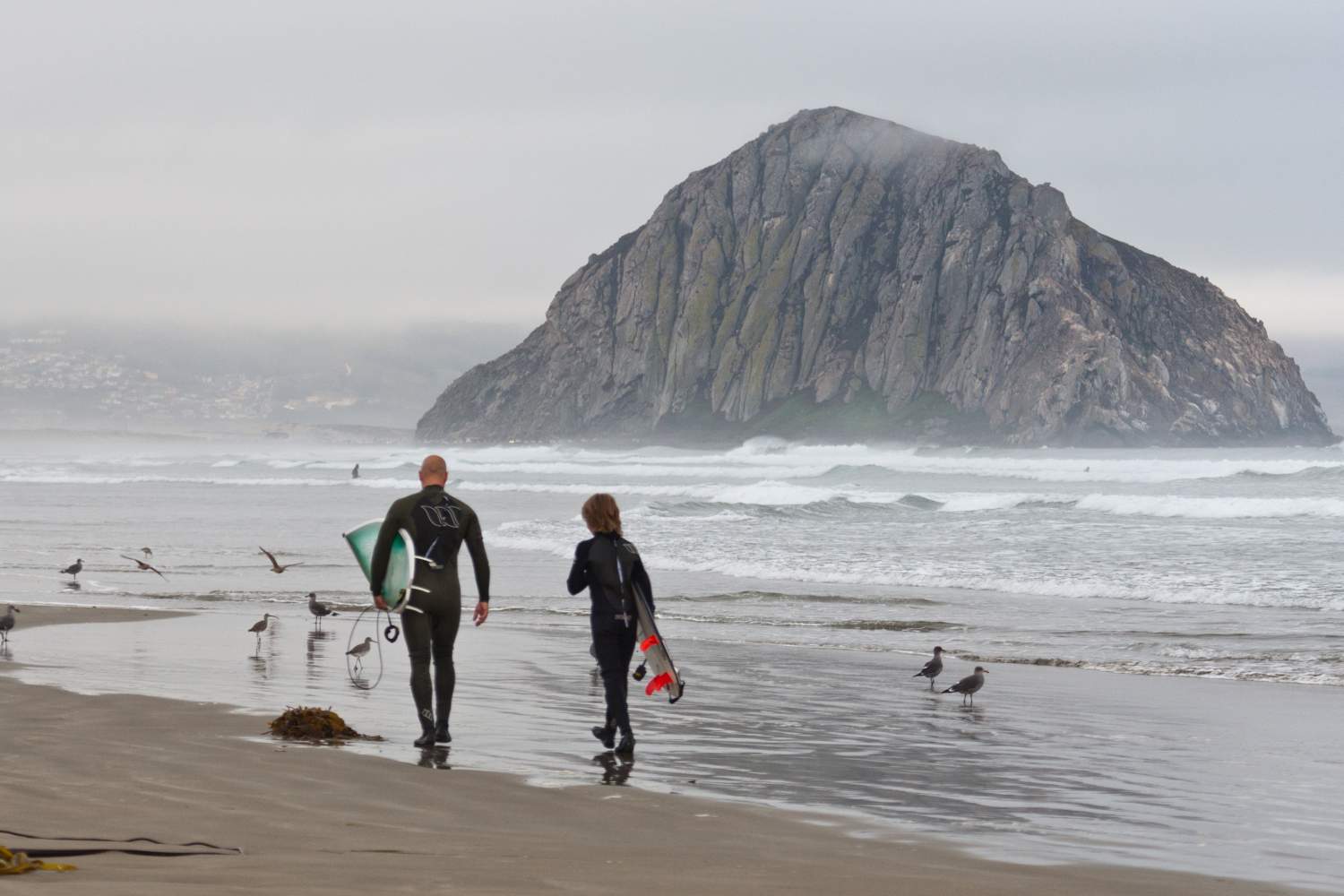 Surf in Canada: Where and When?
Nova Scotia
Not far from Halifax, the rural community of Lawrencetown offers access to the East Coast's most consistent waves. In summer, the gentle swells allow beginners to learn the sport, while in the fall and winter Atlantic storms generate powerful, glacial waves that attract extreme surfers looking for the next big challenge. The temperature of the water can reach the freezing point during the month of February, making Lawrencetown the coldest surf destination on Earth! Professional surfer Nico Manos, owner of the East Coast Surf School, gets straight to the point. "Surfing in Lawrencetown is an incredible experience. There aren't too many places in the world where you can find yourself completely alone, surrounded by waves, sand and just a few other surfers while being only 20 minutes from downtown (Halifax). It's an awesome way to start – or end – a day."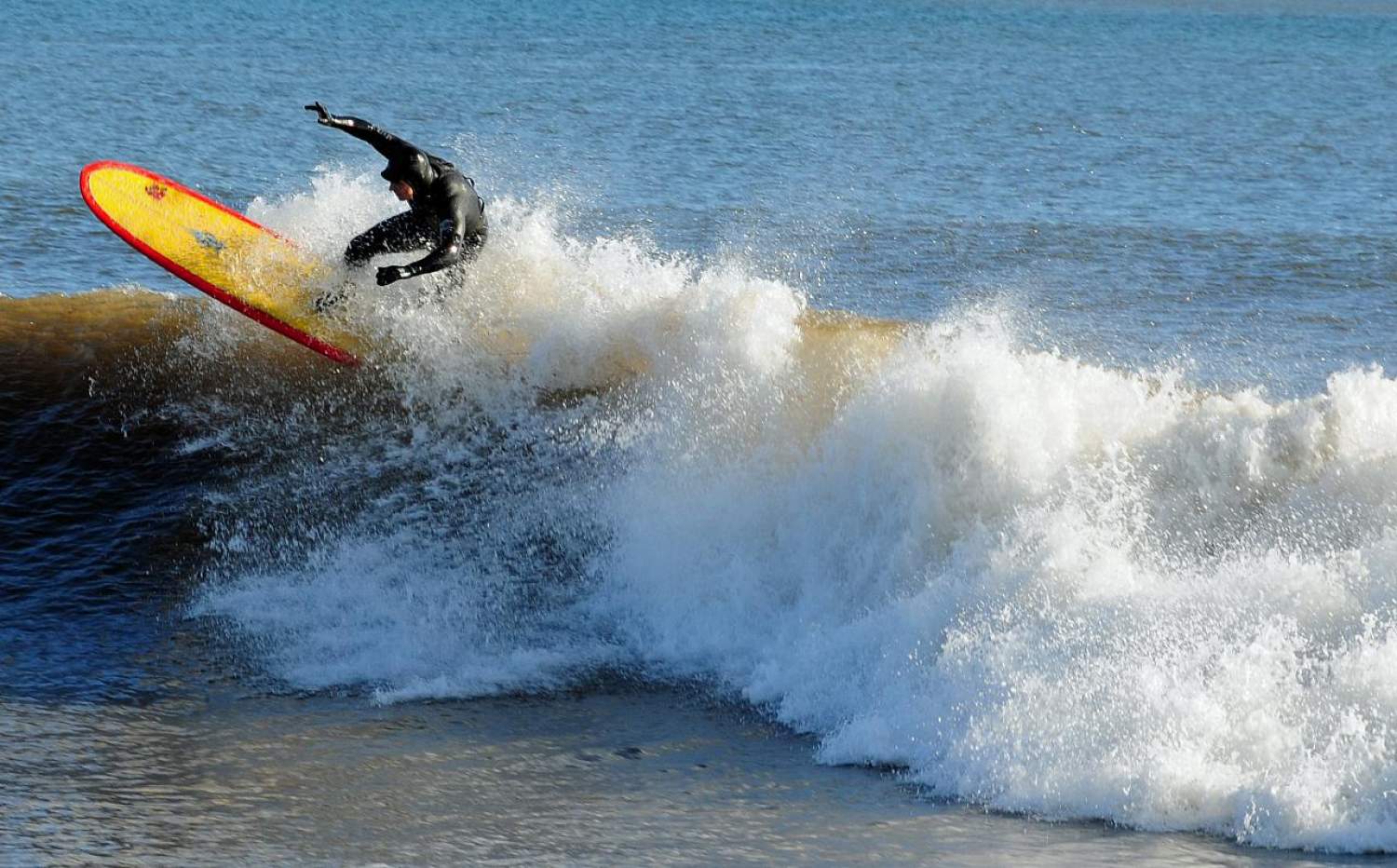 Quebec
Who would have thought Montreal would be on this list? It turns out that despite the fact that Montreal is situated over 400 kilometres from the Atlantic coast, it's home to a community of athletes who ride the current of the Saint Lawrence River. According to one of the pioneers of the sport, Hugo Lavictoire, "Riding the waves of the Saint Lawrence River is truly a unique experience. First off the current is completely different from what you find at sea. Also, since the waves are static, you can ride them for a long time. Surfing for two minutes on the river is like surfing about 10 separate ocean waves." When Lavictoire founded 20 years ago KSF, a river-surfing school, his dream was to build the most innovative, environmentally responsible non-motorized water sports business in Quebec, and the bet paid off!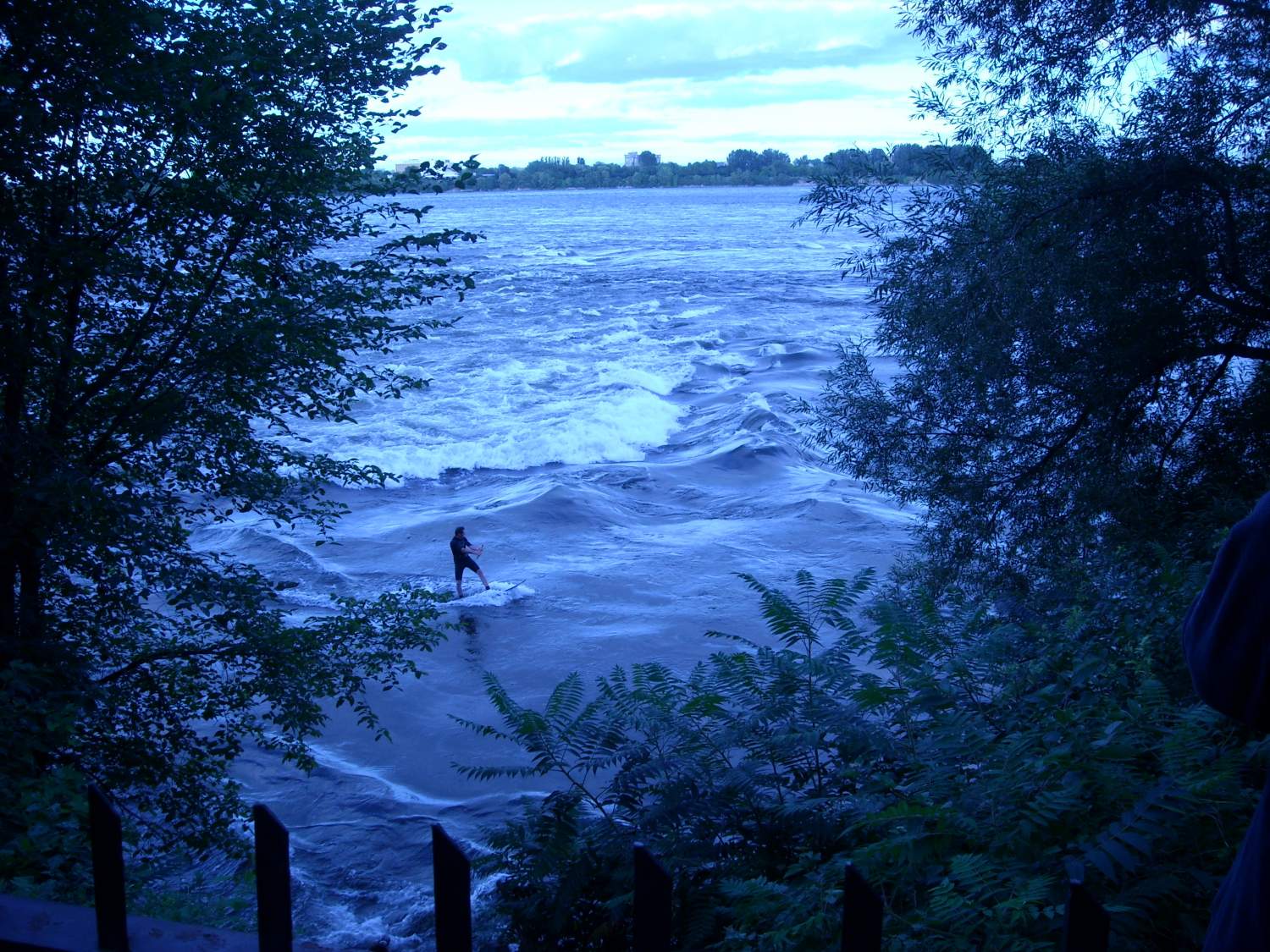 British Columbia
Considered the surfing capital of Canada, Tofino is a small coastal village of fewer than 2,000 inhabitants. Situated on Vancouver Island in British Columbia, Tofino attracts numerous surfers drawn by the beauty of its sandy beaches and its consistent Pacific swell. Professional surfer Raph Bruhwiler is a Canadian legend who says, by way of explaining Tofino's popularity, "This is where the road ends, and besides, the waves are gentle and easy for beginners. Of course, there are amazing surf spots all down the coast, but you need a boat or a helicopter to get to them." Bruhwiler's surfing school offers beginners' courses as well as adventure packages for more advanced surfers.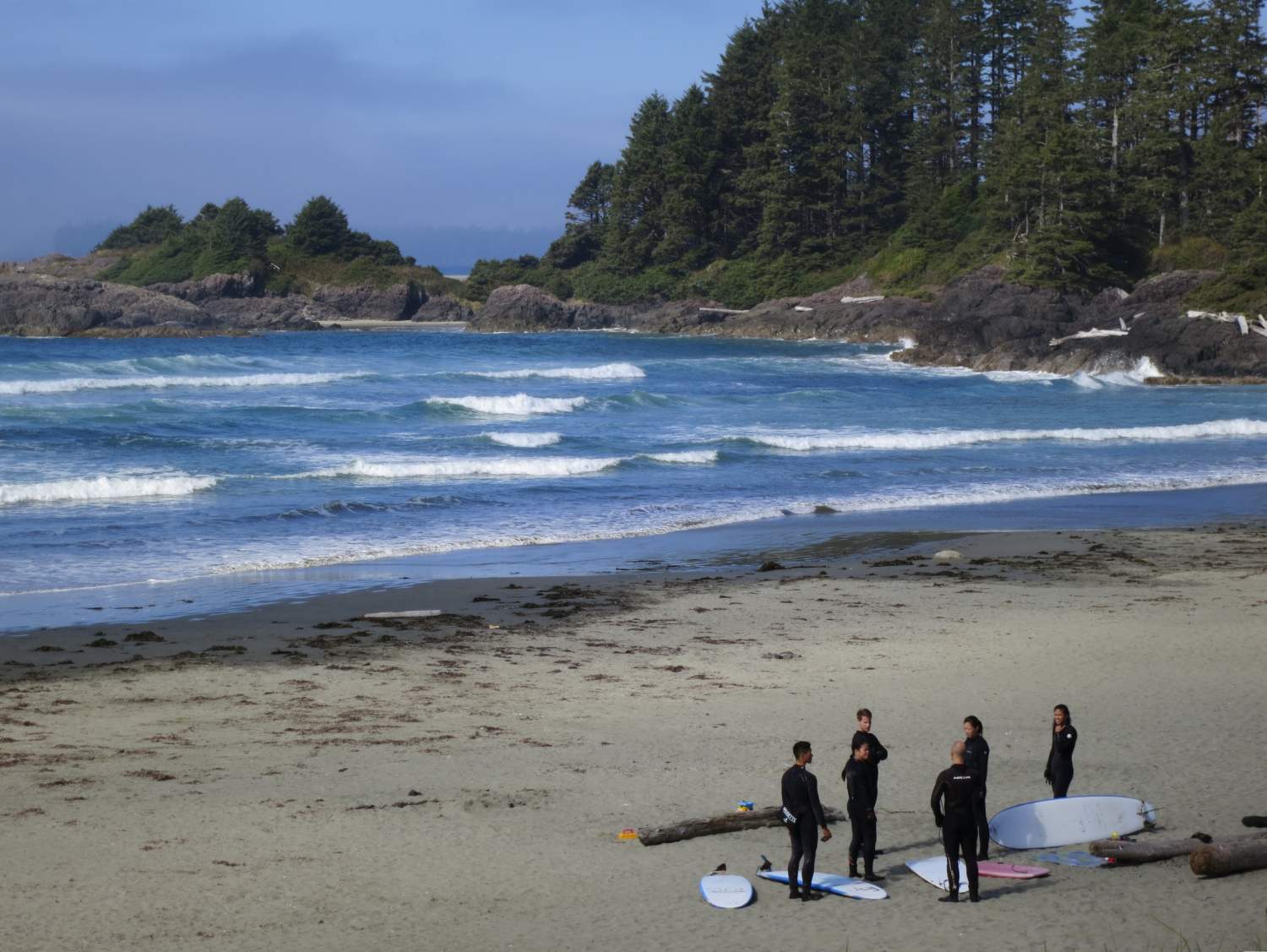 This article was originally published in Atmosphere, Air Transat's in-flight magazine. Check the latest edition here!
The comments and contributions expressed are assumed only by the author. The recommendations, intentions or opinions expressed are not necessarily those of Transat AT Inc. or its affiliates. See terms of use of the Air Transat website.