Autumn is arguably the perfect time of year to visit Toronto. The baking heat of the summer has subsided and the chill of the Canadian winter has yet to strike. The days are still warm and sunny, and pretty colors adorn the many trees that call the city home. Whether you are exploring Toronto by foot or two wheels, you will have a great time. Here are our top activities to ensure you have a trip to remember.
See the autumn colors
This part of the world is renowned for its stunning autumn foliage, and Toronto doesn't disappoint.
For some of the best views, head to Rouge Park, Canada's first National Urban Park. It's a beautiful spot for a day of short and easy hikes, with an observation deck on the Vista Trail offering the best location to see the colors. Take Parkbus' free shuttle, which runs every weekend until the end of September, to see the colors for yourself.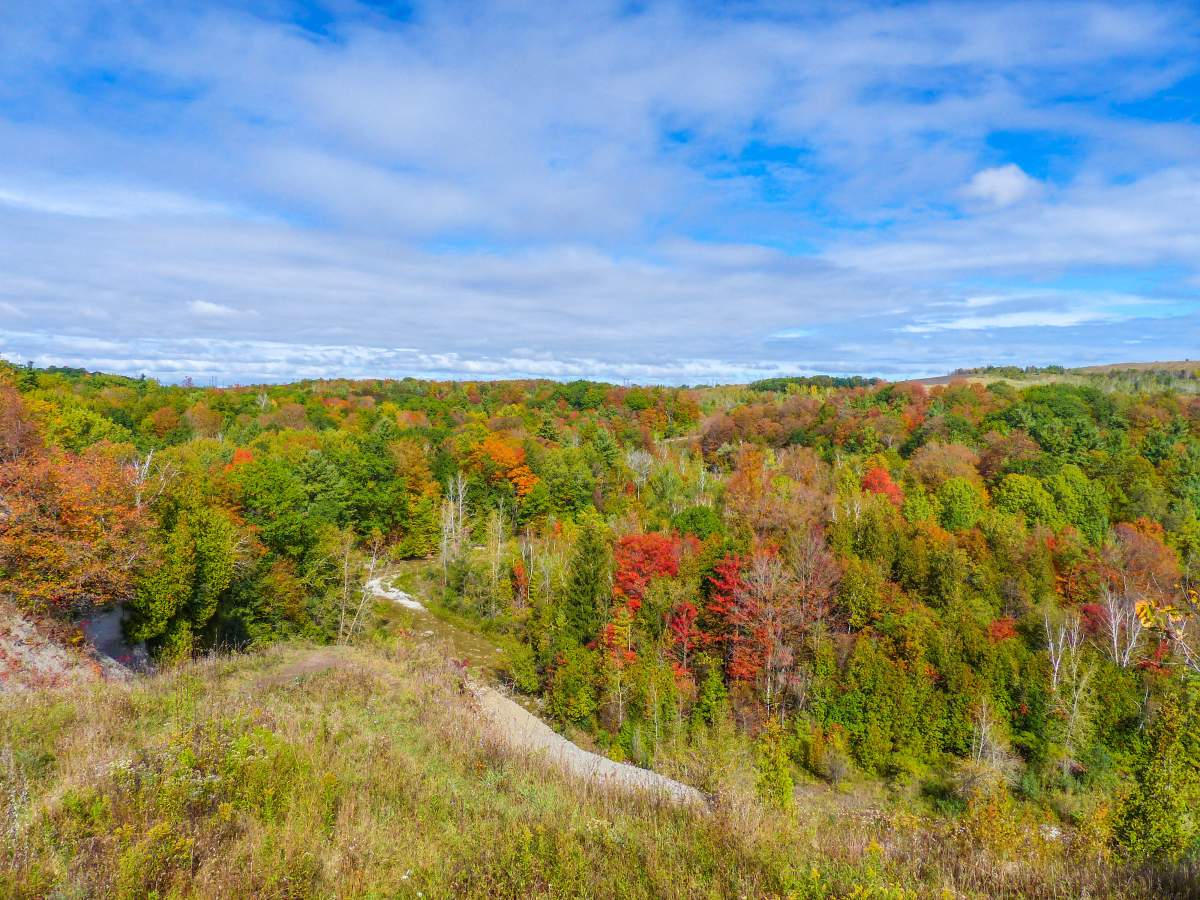 If you'd prefer to stay closer to downtown, visit Evergreen Brickworks and the nearby Don Valley trail for fabulous views across the city. Head over on a weekend to catch the farmers' or artisan markets too. A free shuttle connects the Brickworks to Broadview and Chester subway stations. On the other side of town the ever popular High Park is easily accessible by subway and is the perfect spot for an afternoon stroll and a picnic among the autumnal trees.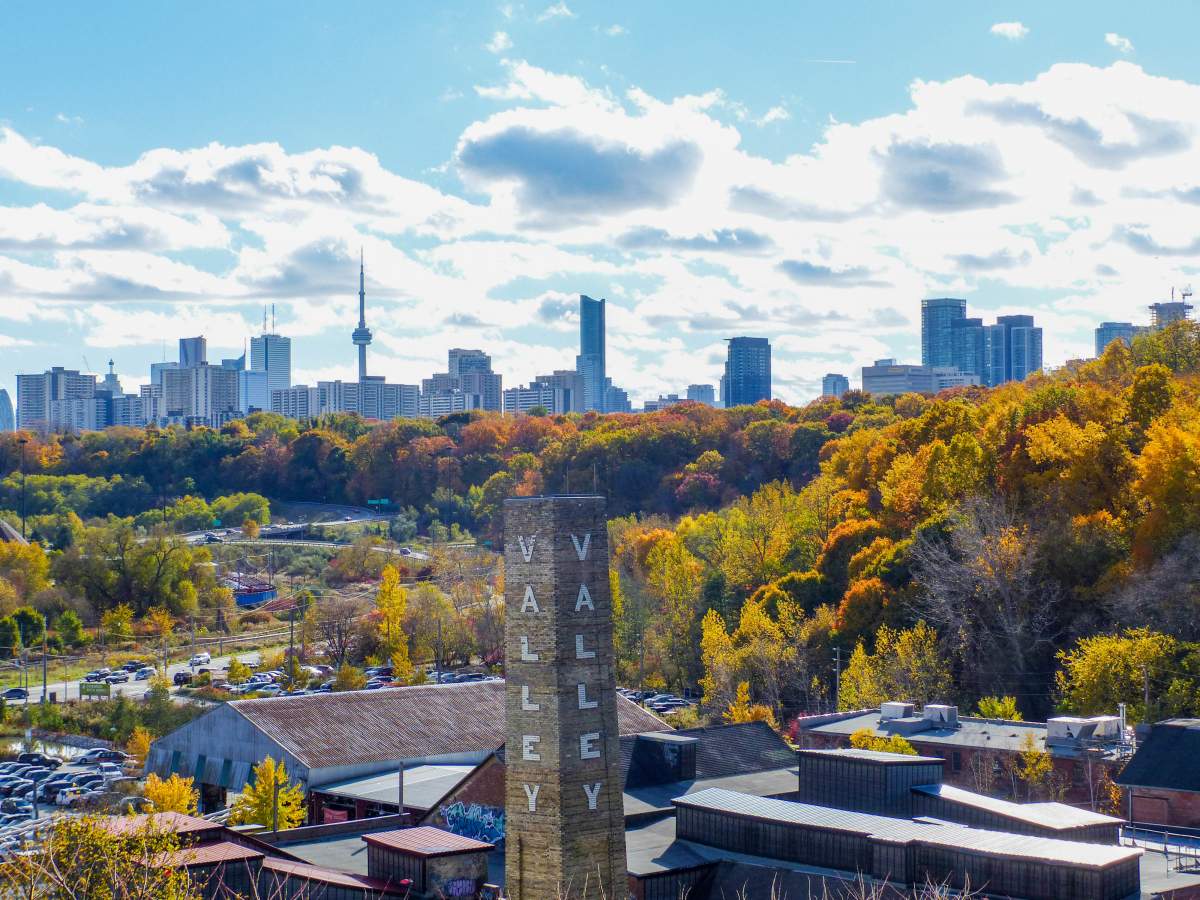 Explore the city by bike
Cycling is increasingly popular in Toronto with an ever expanding network of cycling routes. Grab a bike from Bike Share Toronto and take the Waterfront Trail for an easy off-road ride with lake and city views. Head west along the trail for destinations such as Humber Bay Arch Bridge and the new Trillium Park, complete with fire pit – perfect for making some s'mores and warming up on a chilly autumn evening.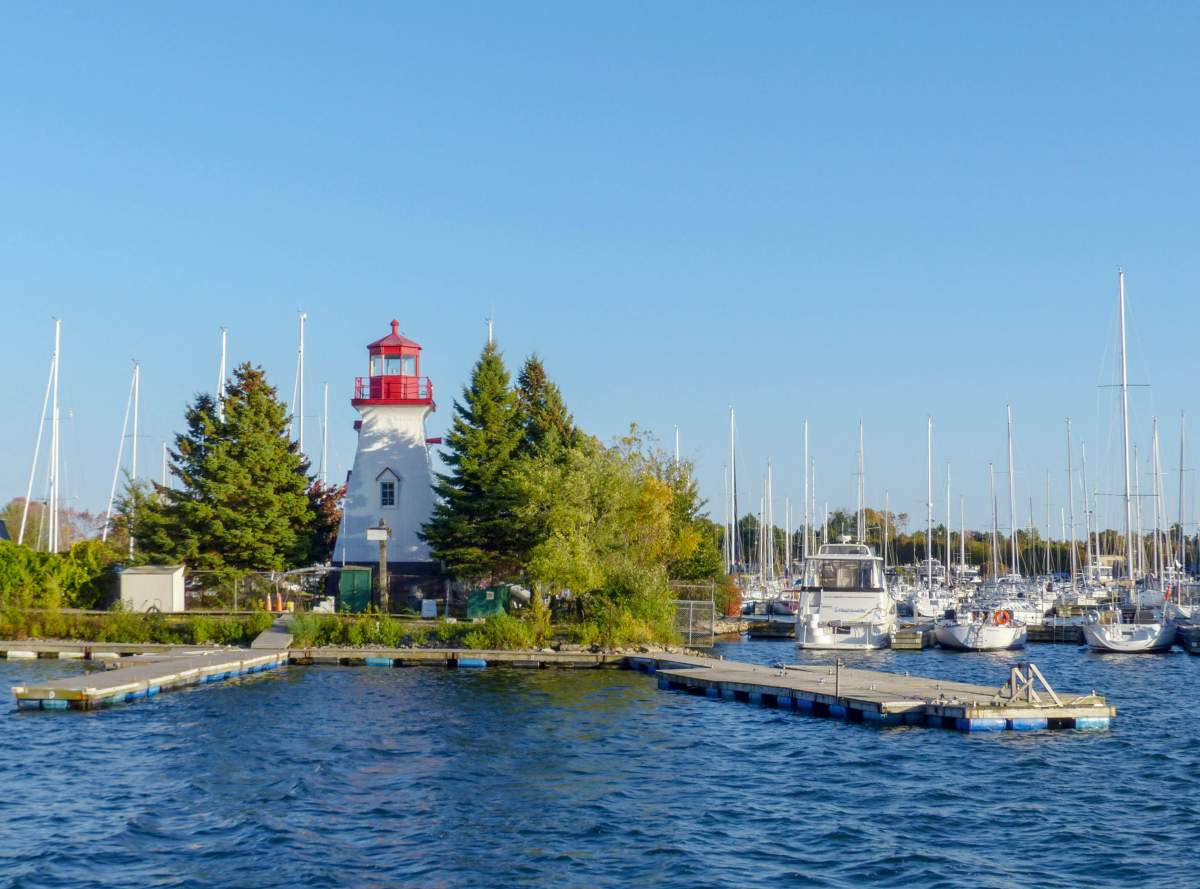 Head east on the Waterfront Trail to Tommy Thompson Park (also known locally as the Leslie Street Spit) for views of Toronto's skyline, and see how a landfill site has transformed into a haven for wildlife.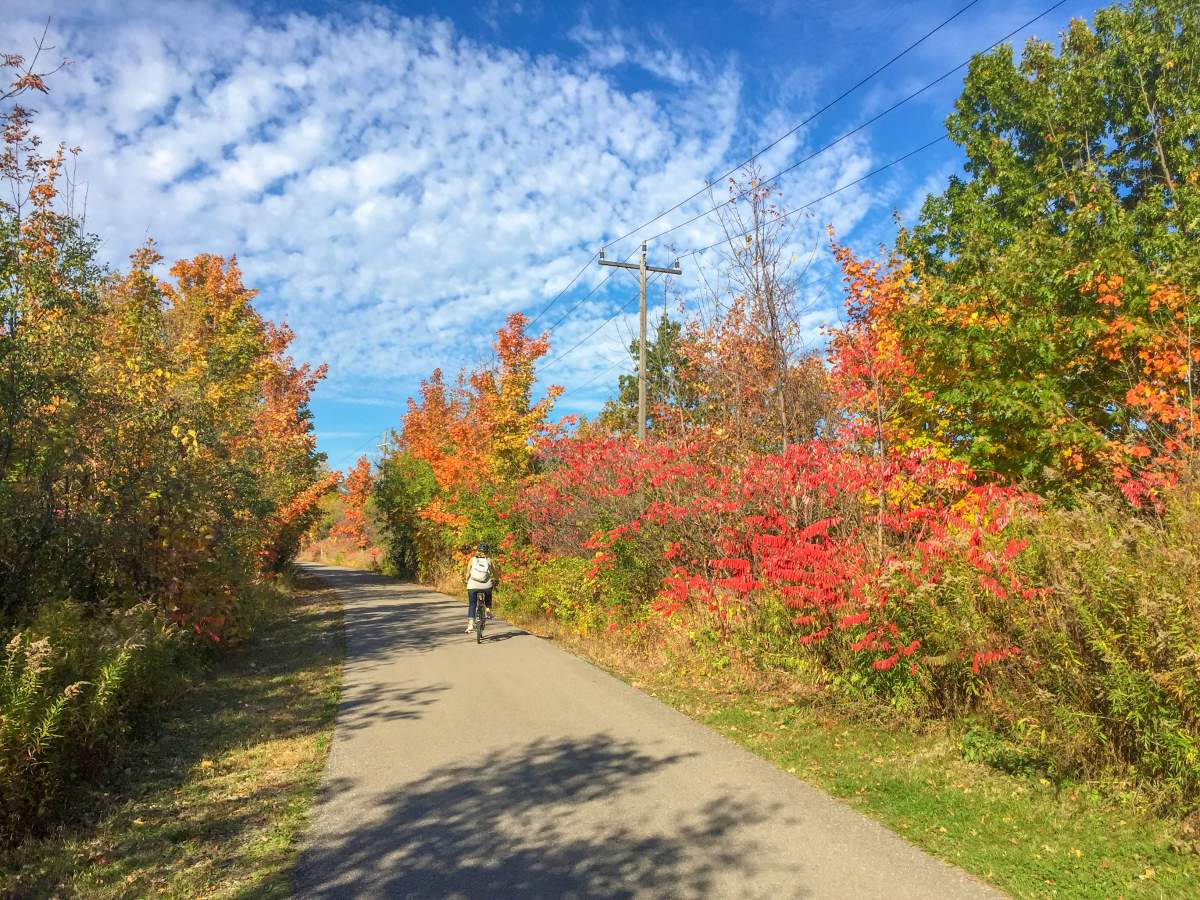 Want a different biking experience? Catch a ferry to Toronto Islands and take your pick from the variety of bikes on offer from Toronto Island Bicycle Rental, including the unique quadricycle – perfect for all abilities and families. Be sure to get that perfect shot looking back at the city, while exploring the quaint houses, beaches and tree lined car free paths.
Celebrate Halloween
Canadians take Halloween very seriously and there is no end of experiences depending on how brave you are feeling. Every year, Toronto's only castle, Casa Loma and its grounds are transformed into a house of horror with live actors waiting around every corner to make you scream. With it's eerie underground passages and dark grounds, Casa Loma makes the perfect setting to get you in the mood for fright season.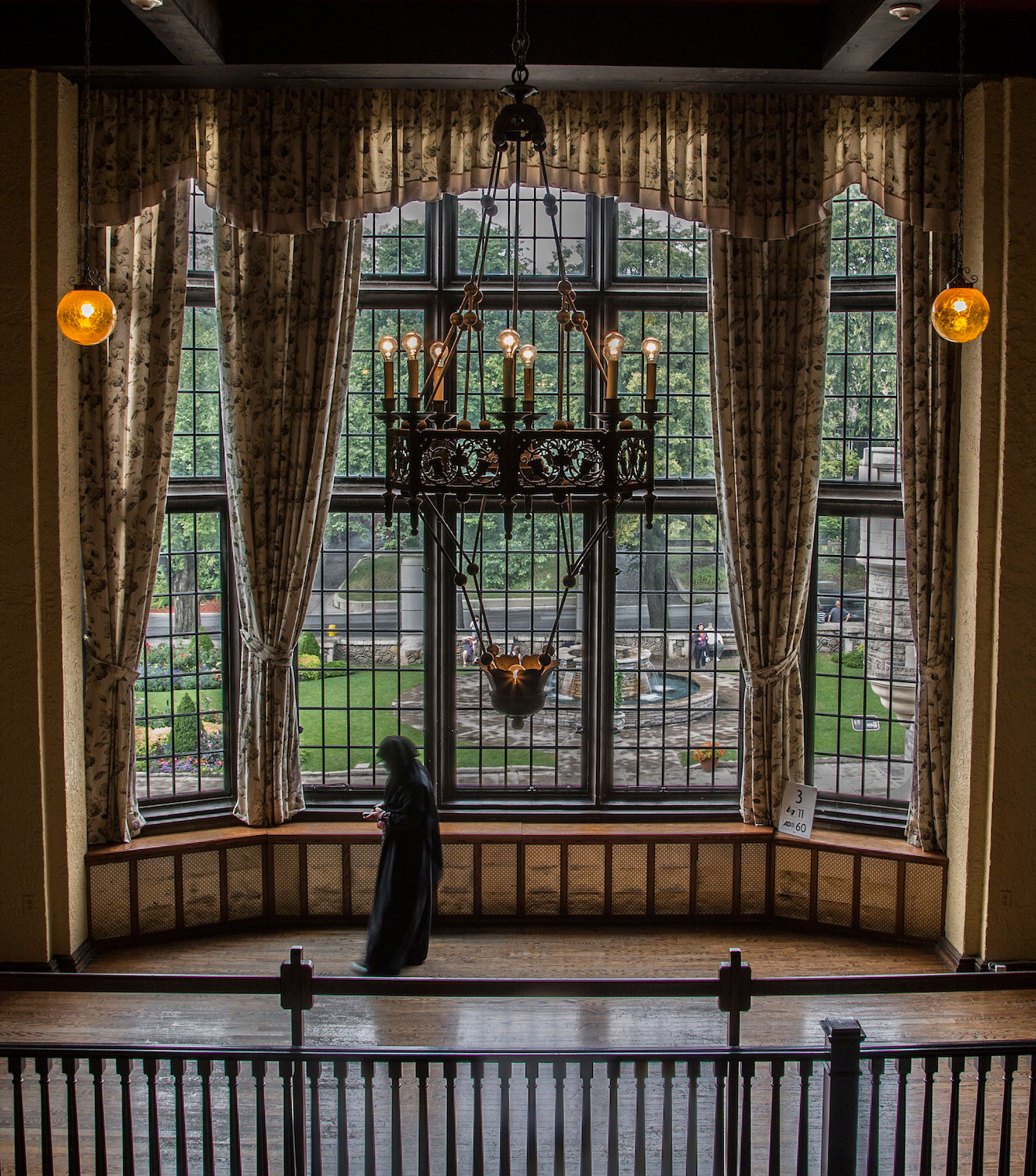 If a haunted house isn't your scene, then what could be more fitting for Halloween than a ghost tour. Take your pick from hearing gruesome tales on the cobbled streets of the historic Distillery District, or if you're more sceptical about ghosts, Tour Guys' Fact or Fiction ghost tour will debunk the stories behind some of Toronto's hauntings.
Toronto is a city of neighborhoods, so if you want something a little less scary, spend your time exploring a neighborhood and some of the amazing and elaborate displays that homeowners set up in their front garden. What if it's a rainy day? Head to the Royal Ontario Museum's (ROM) 'Spiders: Fear and Fascination' exhibition, on until January 6th, 2019, for an educational Halloween-themed outing.
Shop for local souvenirs
Toronto has a strong handmade scene, so skip the usual souvenirs in favor for handmade items. The free Etsy Made in Canada show on September 29th, 2018 brings together some of the best makers in the city. Another popular event is the One of a Kind Show at Exhibition Place, with over 800 artisans from across Canada offering unique handmade items. It runs from November 22 – December 2, 2018 – visit during the week or in the evenings to beat the crowds.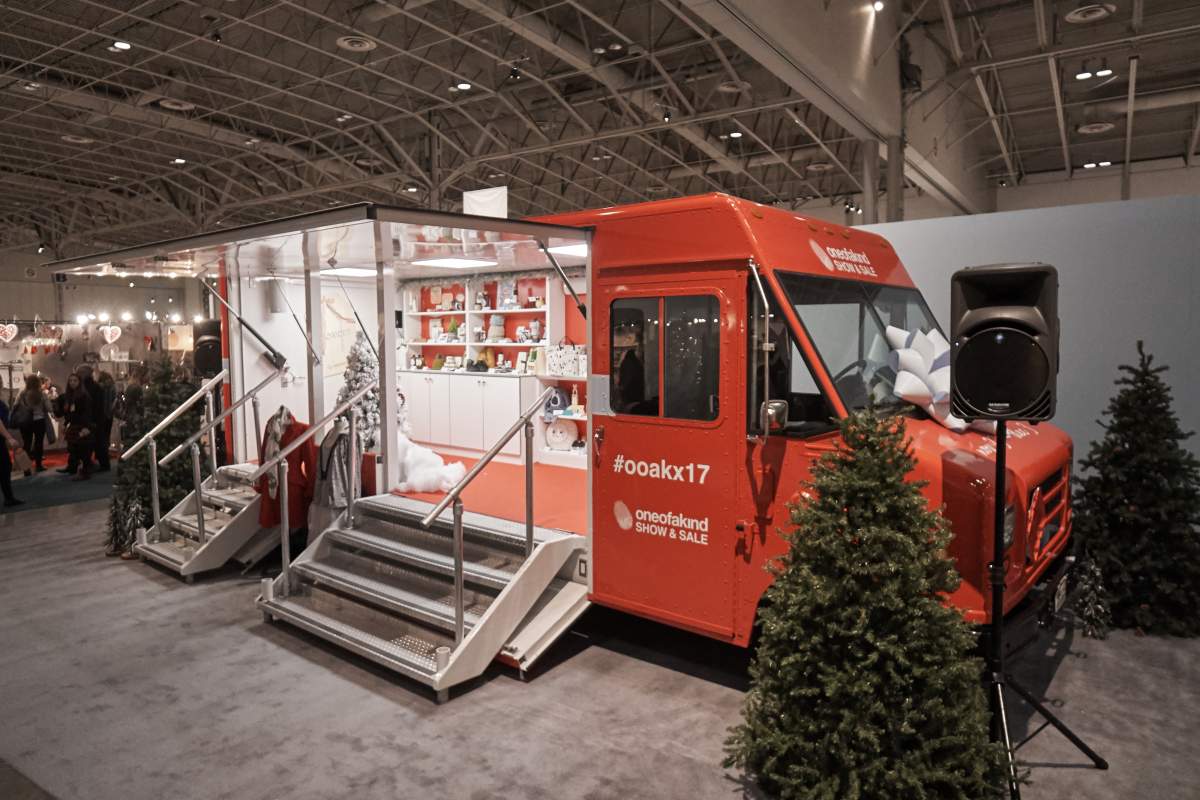 Those are just two of the many local craft shows on offer during the busy run up to the holiday season, check listings on BlogTO or Now for the latest information. Whichever you visit, you'll be sure to find the perfect Canadian memento to treat yourself or a loved one.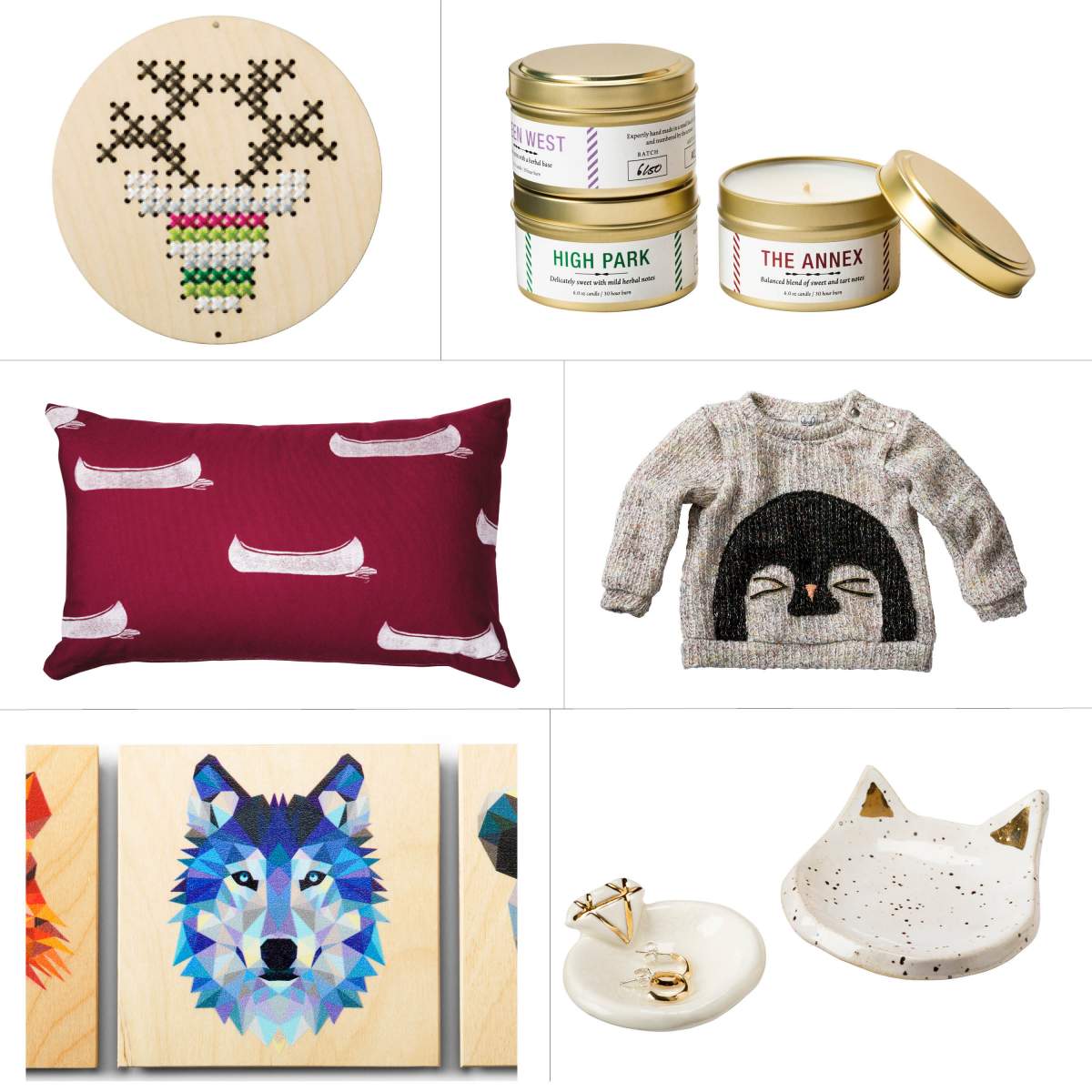 Cheer on a local sports team
Toronto has its fair share of sports teams, and in autumn, things are getting started for two of the biggest. Head down to the Scotiabank Arena, and indulge in Toronto's biggest passion with a Maple Leafs NHL game – just don't mention the Stanley Cup drought. If basketball is more your thing than ice hockey then don't worry, as at the same location you'll find the NBA's Toronto Raptors, who'll give you a loud and passionate evening of sporting entertainment.
Celebrate Ontario Park's 125th Birthday
If you have the time to explore beyond the city limits you'll be rewarded with stunning scenery and a chance to see some of Canada's iconic wildlife at Ontario's Provincial Parks. Canoe among the orange and red glow of Algonquin Park's tree canopy at Ontario's oldest Provincial Park while keeping an eye out for moose. Or head to the annual harvest festival at Bronte Creek Provincial Park and experience the season as it might have been over 100 years ago with wagon rides, cider pressing and pumpkin picking. Alternatively hike through the canyon or take in the views from the top of the Niagara Escarpment at Mono Cliffs Provincial Park, just over an hour's drive from Toronto.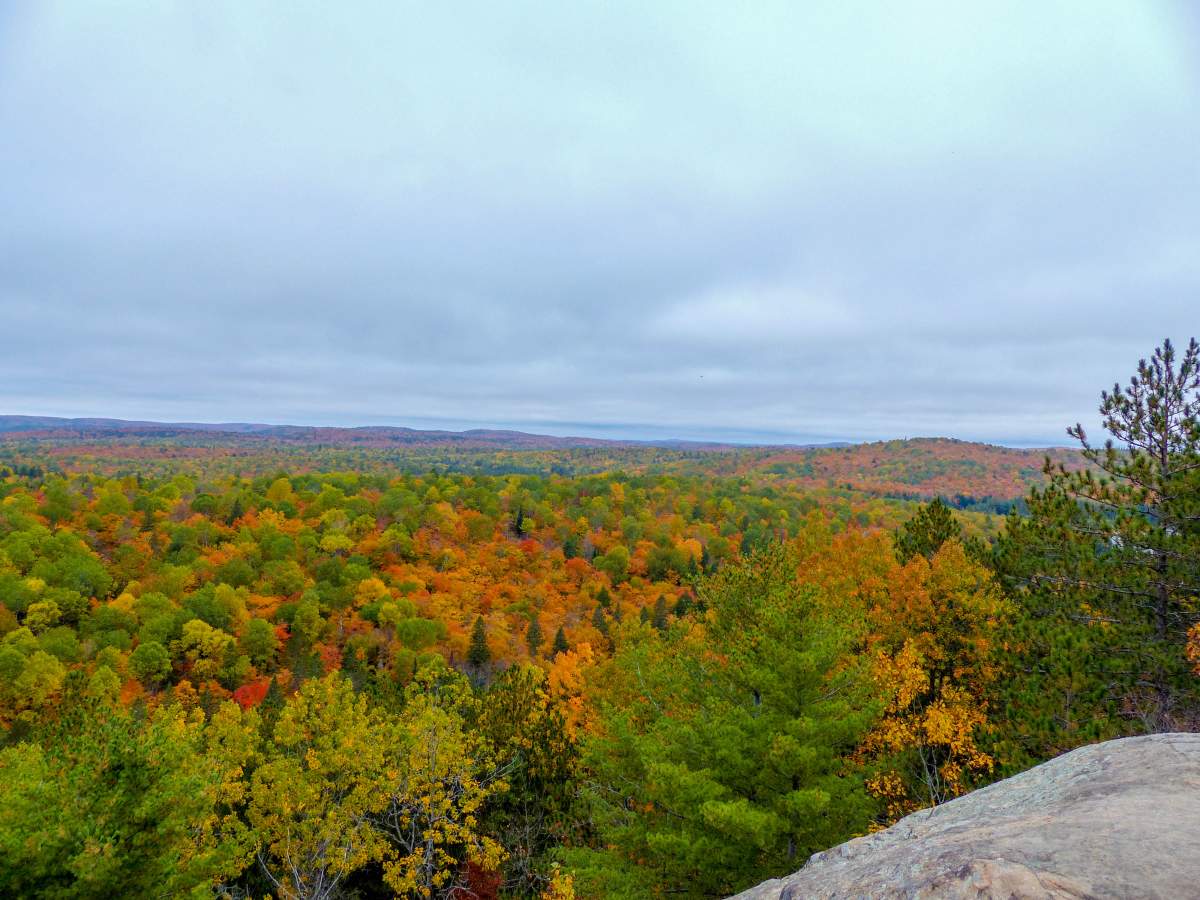 Want to time your trip perfectly for peak colors? Track the fall color status on the Ontario Park website.
Visit Canada this autumn.
Text and cover photo credit: Brown Bear Travels
The comments and contributions expressed are assumed only by the author. The recommendations, intentions or opinions expressed are not necessarily those of Transat AT Inc. or its affiliates. See terms of use of the Air Transat website.