Planning a holiday to a city like Toronto, most people think of the great art, culture, shopping. But Toronto has an incredible amount of green space. While Torontonians are known to pound the pavement in the urban jungle, they retreat to the parks to get back to nature.
ALSO READ: 5 Family Friendly Brunch Restaurants in Toronto
There are some incredible parks in Toronto, here are a few that are great for families.
High Park
Toronto's largest park and likely the most famous, it is easy to spend a day at High Park. There are extensive hiking trails here that will make you feel like you've long left the city, along with a great lakefront area.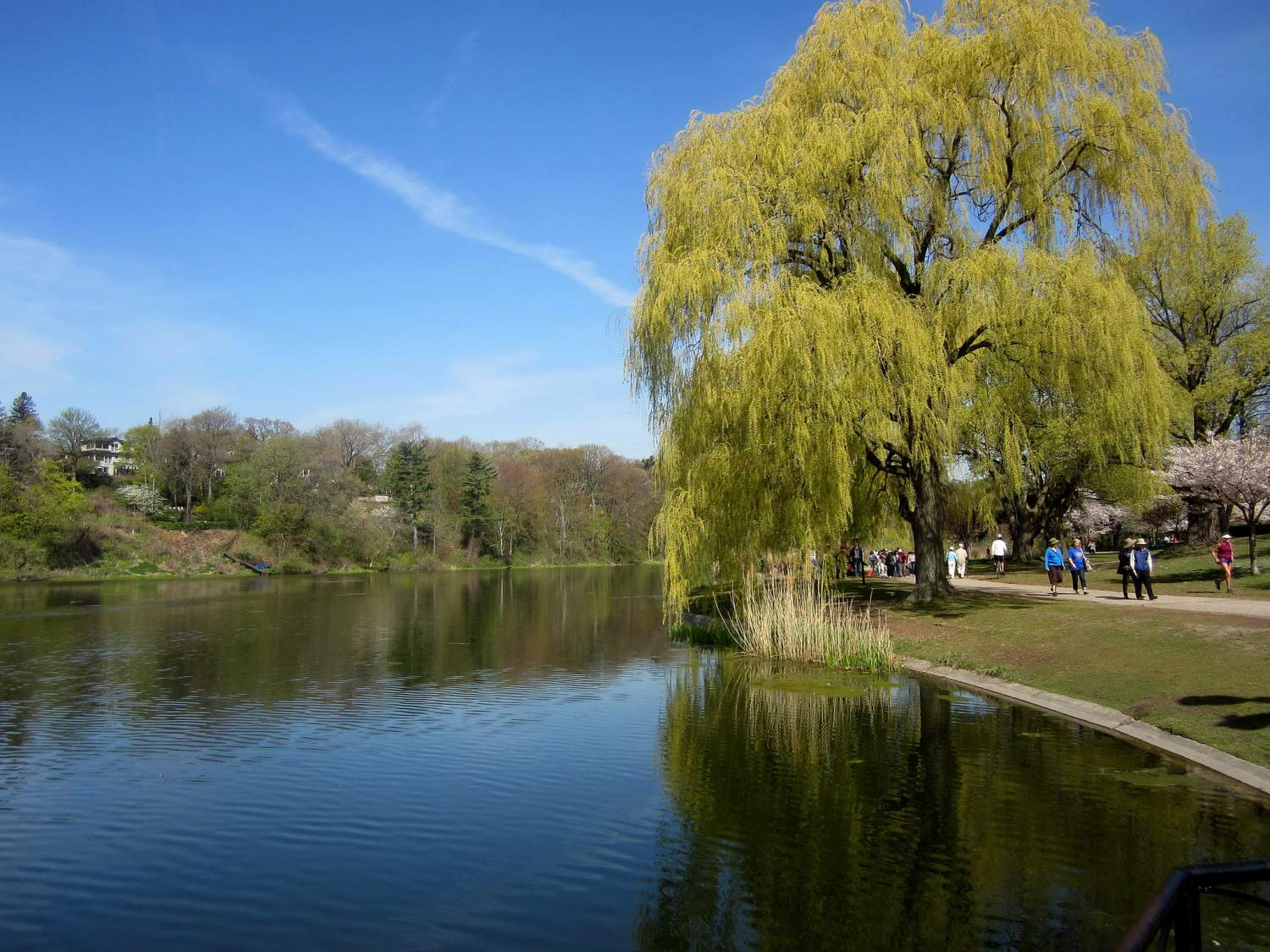 If you're traveling with kids there is a train to the High Park Zoo and an incredible playground that is a castle at the Jamie Bell Adventure Park for kids along with a smaller playground for younger children.
You can rent a designated picnic spot if you're a group or just find a grassy spot to sit, there are a number of places to pick up food like the Grenadier Cafe or for a snack stop at the ice cream shop.
High Park is easy to reach by public transit and features ample parking.
High Park
1873 Bloor St W,
highparktoronto.com
Oriole Park (Neshama Playground)
Located in mid-town, this is a one of a kind inclusive park with wheelchair friendly rubber grounds, braille panels, sign language instructions and sensory toys for children with autism. It is truly an example of showing that children of varying abilities can play together.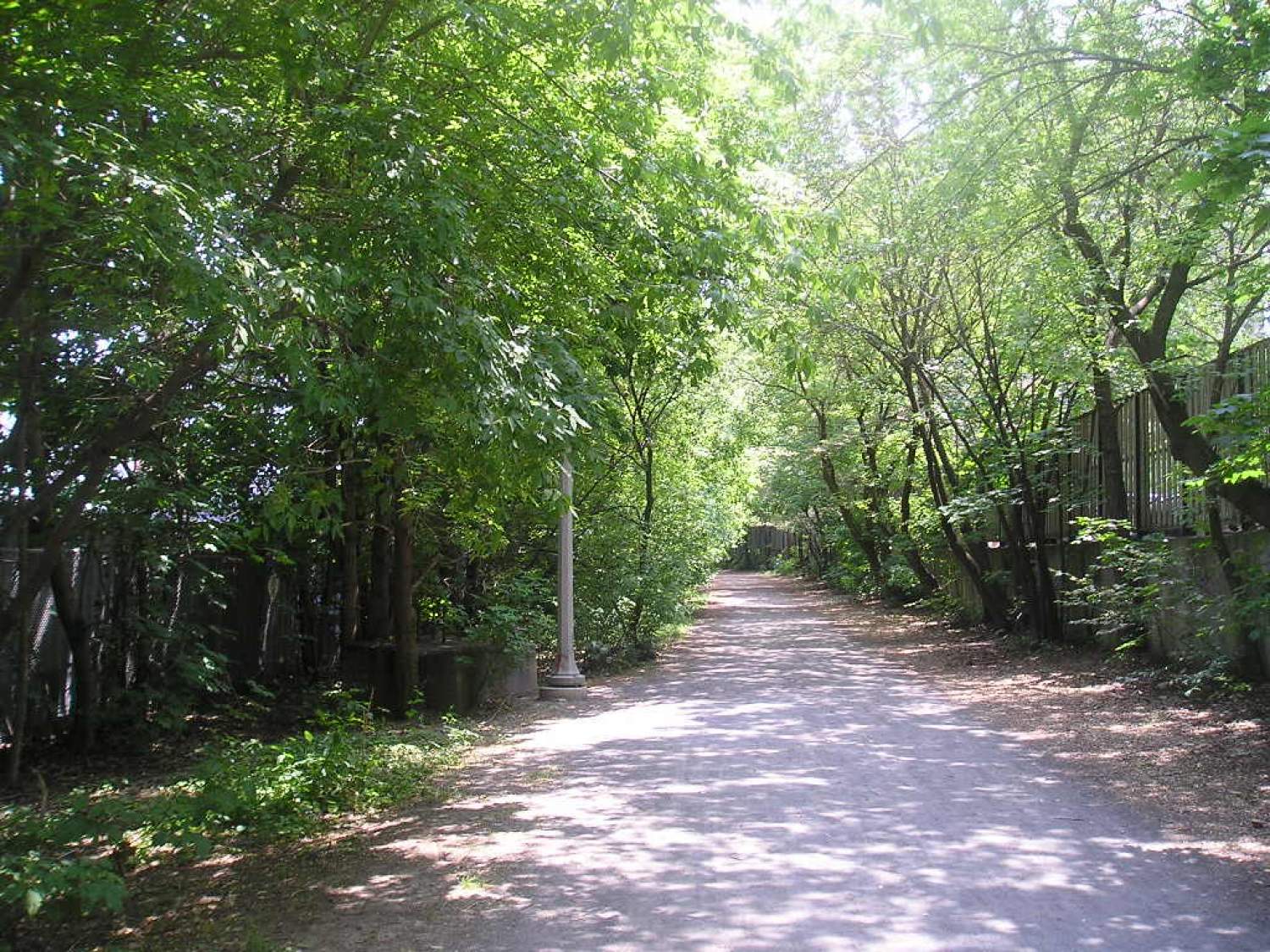 There are separate jungle gym playground areas and a wading pool for toddlers and preschoolers to play freely without fear that the bigger kids may knock them over. Along with a wading pool
The playground also has a splash pad and a sandpit so it's worth bring a swimsuit and towel on warmer days.
The park is very each to reach and is a quick walk from the Davisville Subway station.
Oriole Park
201 Oriole Pkwy
friendsoforiolepark.com
Trinity Bellwoods
Located on Queen St West with a prime view of the CN Tower, Trinity Bellwoods Park is a popular park for locals. While the park features baseball and soccer fields, a tennis court, outdoor ice rink and running tracks, it's most popular to just come here and relax.
You'll often find the park covered with trendy blankets and groups of friends and families lounging for the afternoon. Although drinking is not permitted outdoors in Toronto, police who patrol the park don't seem to bother quiet picnics with people drinking from a thermos.
In the middle of the park there's a well shaded area with a playground and wading pool to keep kids busy for hours. The park is bordered by a number of restaurants, bars, and ice cream shops that serve take-out for the park. As well there is a great farmer's market each Tuesday from 3-7pm.
Keep your eye out of the elusive white squirrels that roam the park!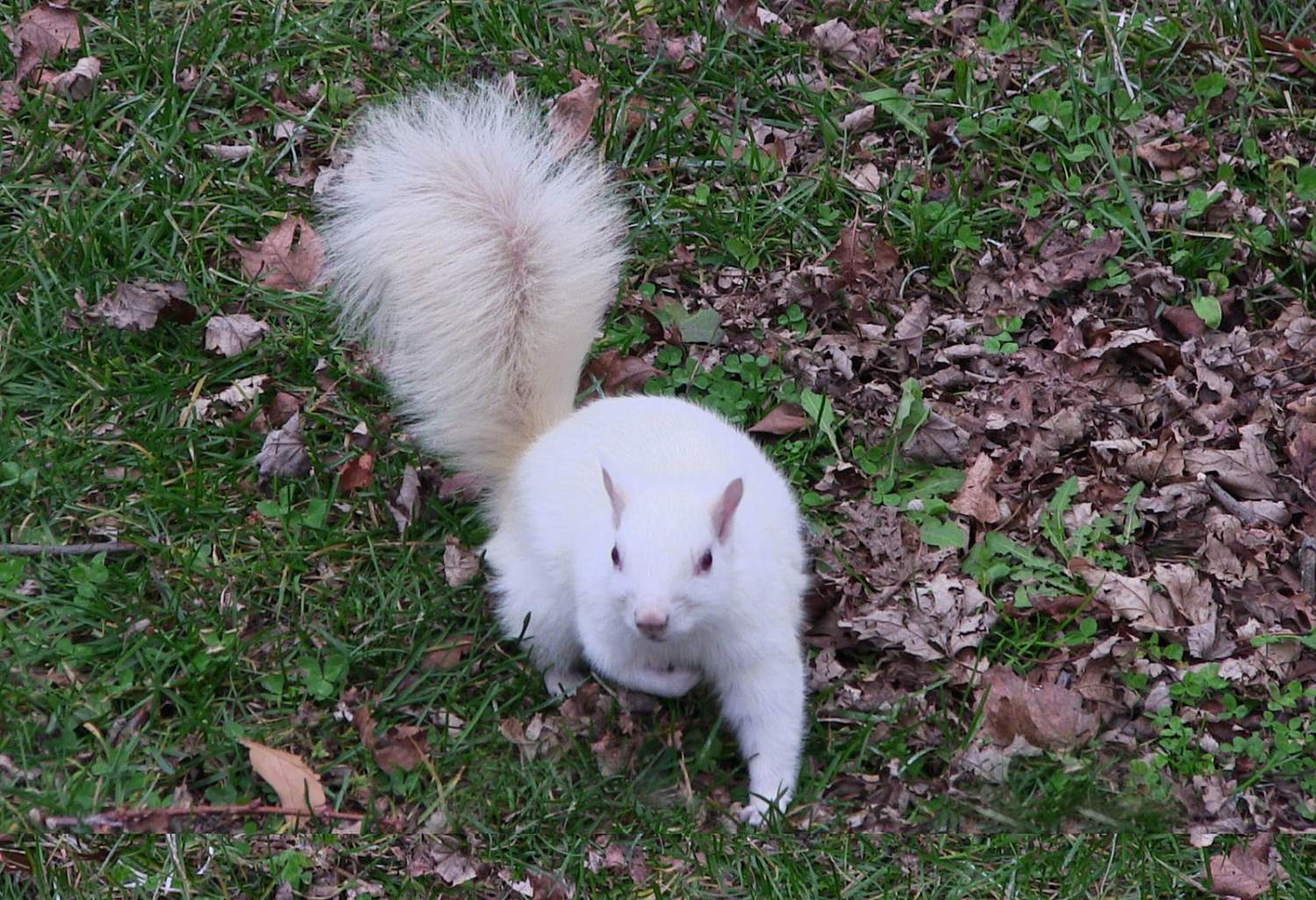 Trinity Bellwoods Park
790 Queen St. W
trinitybellwoods.ca
Dufferin Grove Park
The park near Bloor and Dufferin is at the centre of the community. There's a farmer's market each Tuesday from 3-7pm and twice a week over the summer you can make your own pizza in the park's wood fired ovens.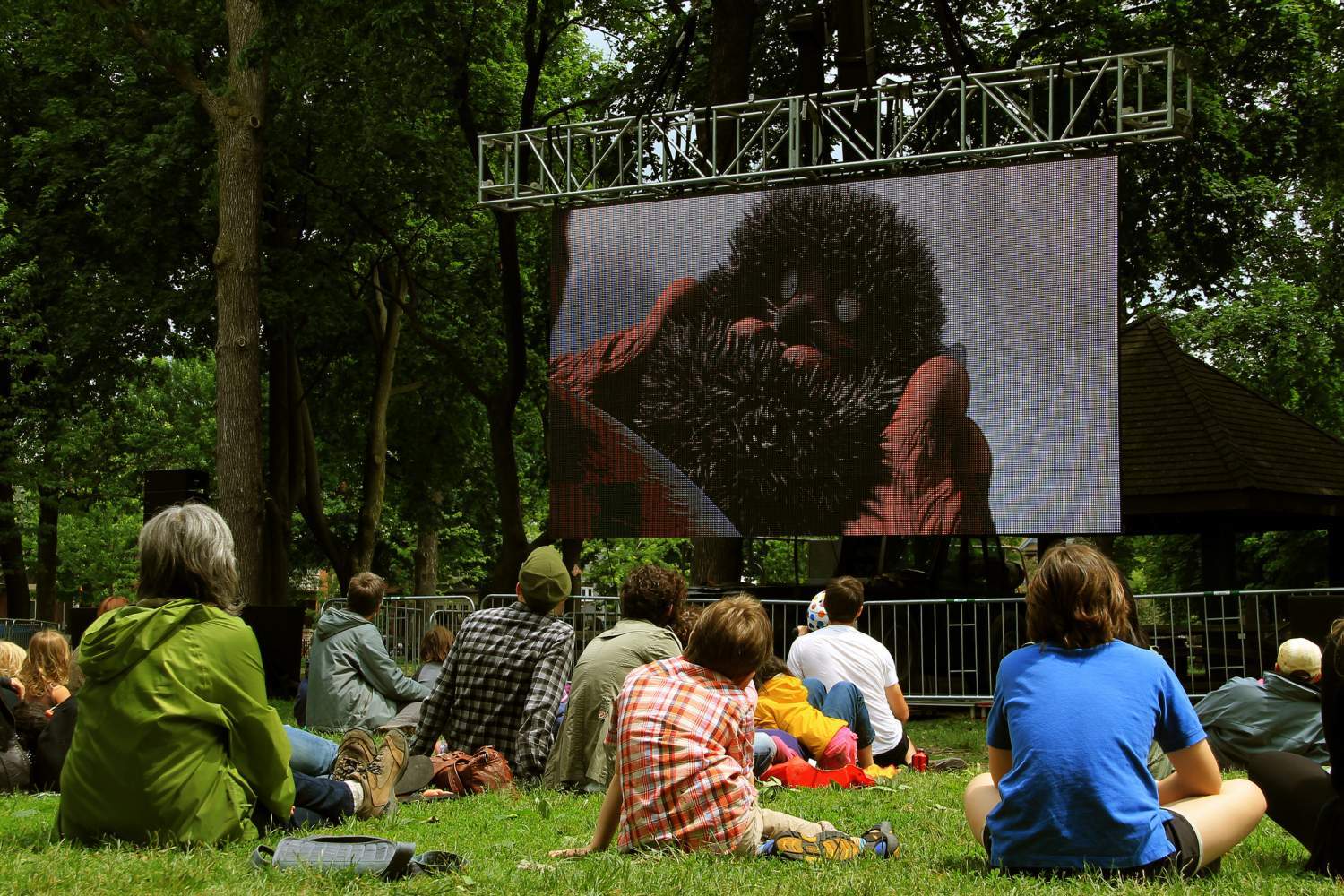 The park is home to plenty of sports with a baseball field, basketball court and skateboard park. There are also plenty of places for kids to enjoy with a wooden enclosed playground, wading pool and sandpit complete with kid-sized shovels, logs and buckets to build and create. With a water hose nearby the sandpit often becomes muddy so bring a change of clothes. The area is shaded under a canopy of trees, which is much needed in the hot summer sun.
There are 28 picnic tables and a year round healthy snack bar onsite at the Cob Courtyard.
Dufferin Park
875 Dufferin St
dufferinpark.ca
Kew Gardens
Located in the east end of the city in the beaches, the wooden playground here is like a smaller version of the castle in High Park, surrounded by a medieval village, complete with a wading pool. The park was opened in 1897 and is a beautiful shady spot, thanks to an older generation of trees. The playground is also very close to the beach, and easily reached by the boardwalk. There are also a number of sports grounds and it's home to one of the city's skating rinks.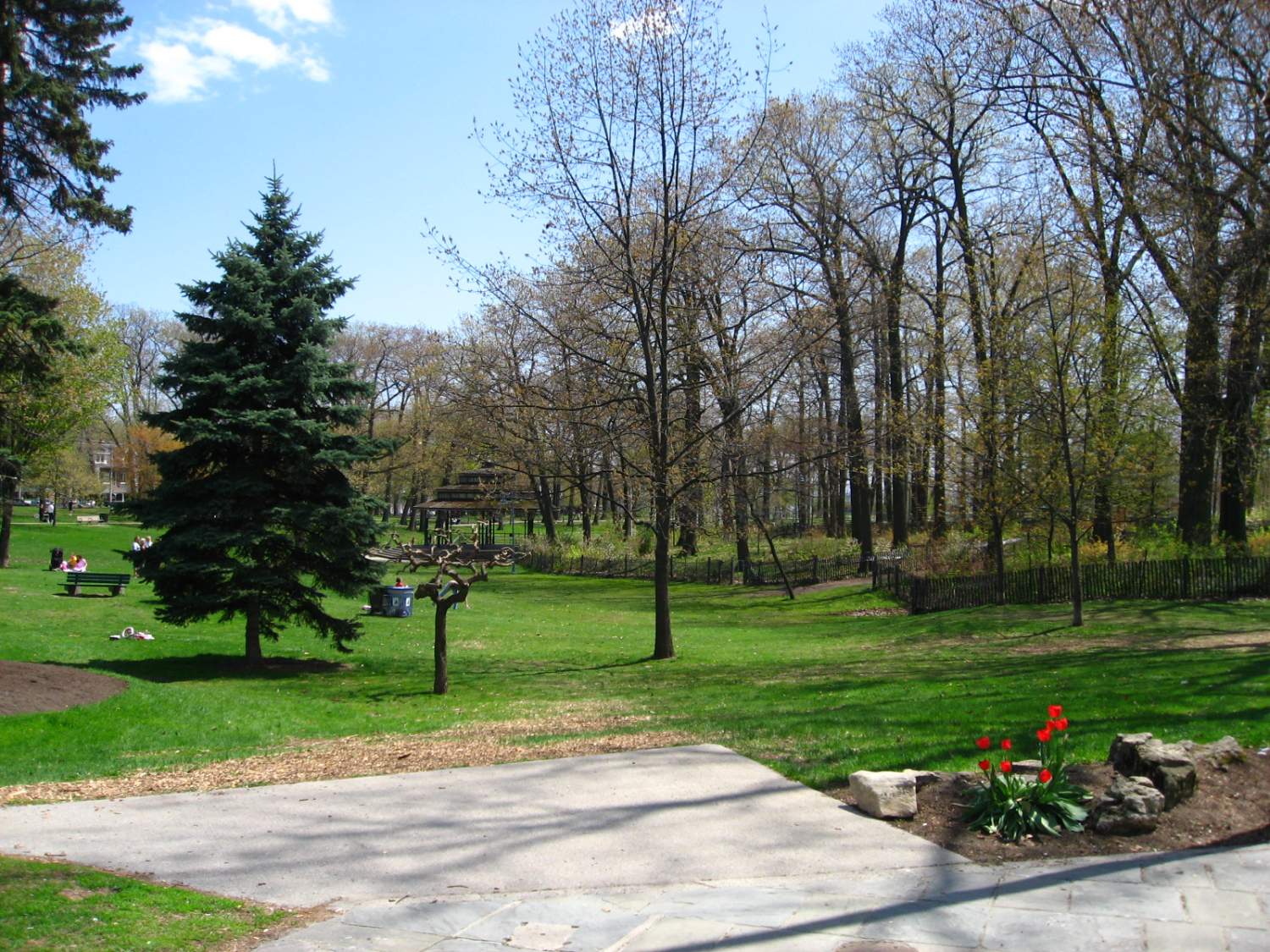 Kew Gardens
2075 Queen St. E
Feeling like taking some air? Visit those beautiful parks whenever you wish with Air Transat.
Cover photo credits: Richard Eriksson
The comments and contributions expressed are assumed only by the author. The recommendations, intentions or opinions expressed are not necessarily those of Transat AT Inc. or its affiliates. See terms of use of the Air Transat website.