After the festivities of winter, and the onset of longer, warmer days, Montreal comes alive in spring as the city gears up to make the most of the warm months ahead. From circus to maple syrup, from a beer festival to cycling, and from cherry blossoms to free museums, there's plenty to see and do on your visit to Montreal this spring.
Catch the Cirque du Soleil
The world-famous Cirque du Soleil calls Montreal home, so what better place to see a performance than in its hometown. Cirque du Soleil shows are spectacular, combining mind-blowing acrobatics, creativity, music, storytelling and beautiful costumes and stage design into one package.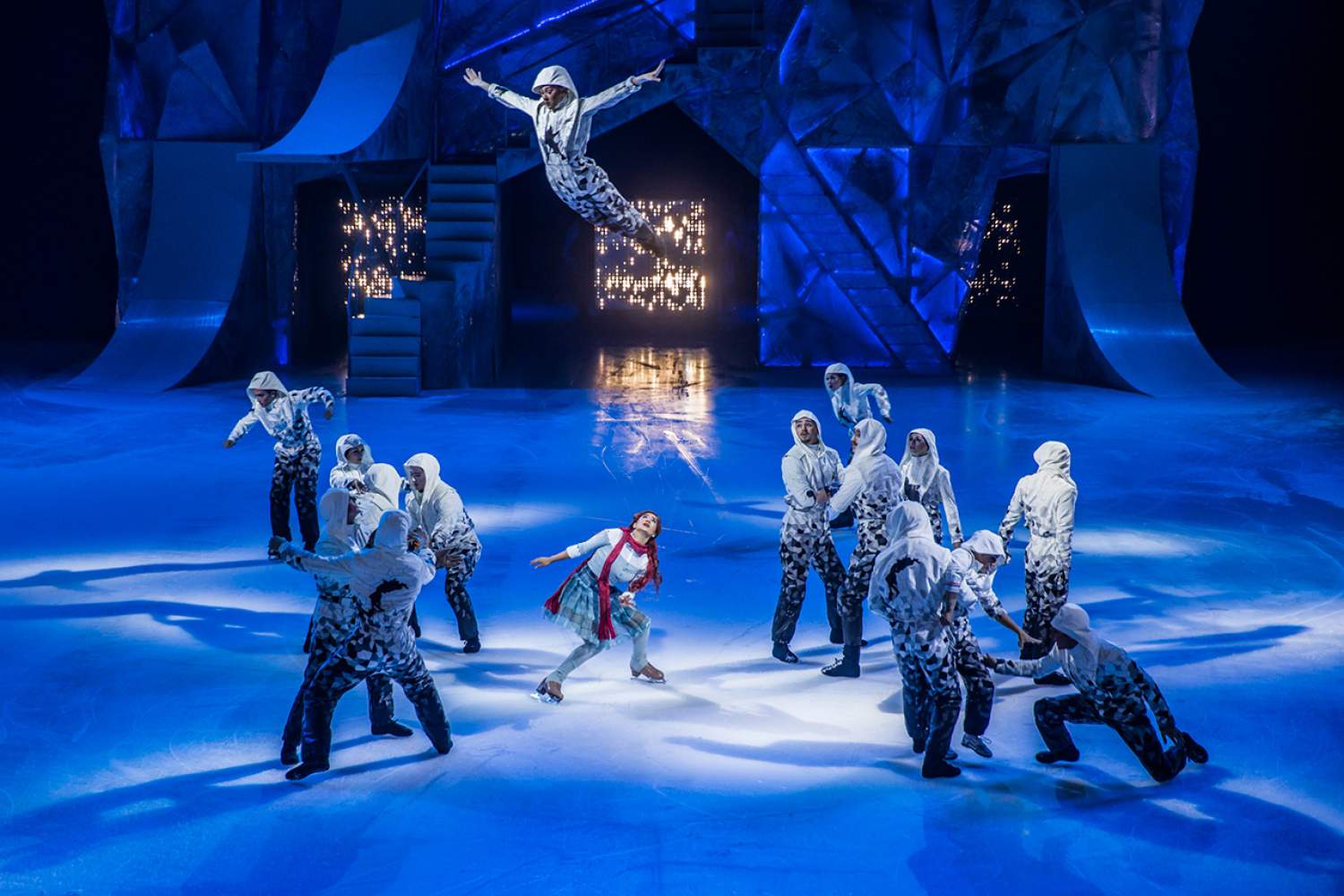 While there is no permanent show in Montreal, there is generally a show every spring and summer. In 2019 it is no different, and Cirque du Soleil will be performing its Alegría show from April 18th, to June 16th, 2019 in the Vieux-Port (Old Port of Montreal). Tickets start at $55, and are worth every cent.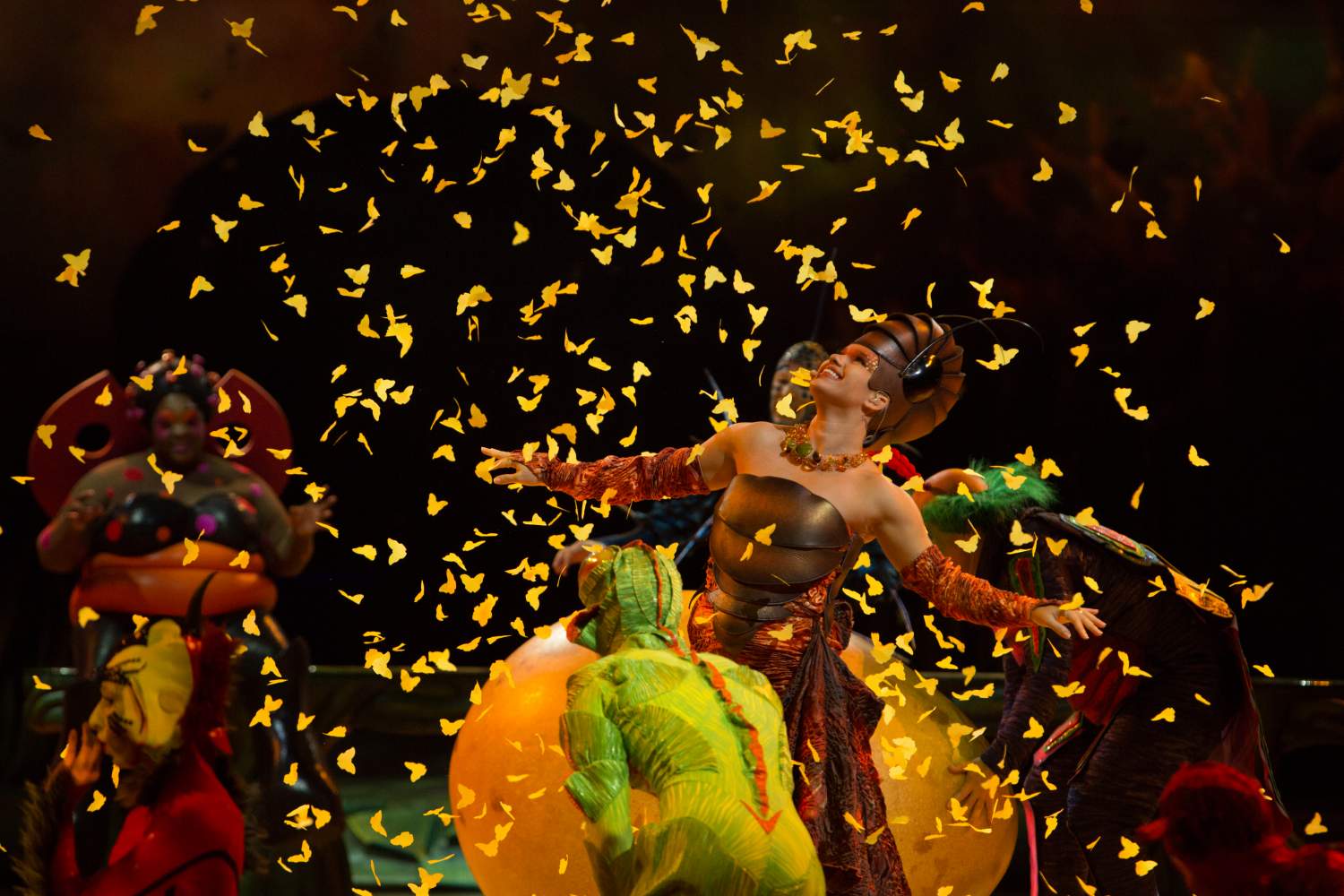 Photograph the beautiful cherry blossom much like many other North American cities, Montreal is blessed with a spring-time blossoming of trees, signalling that spring is here, and summer is on its way.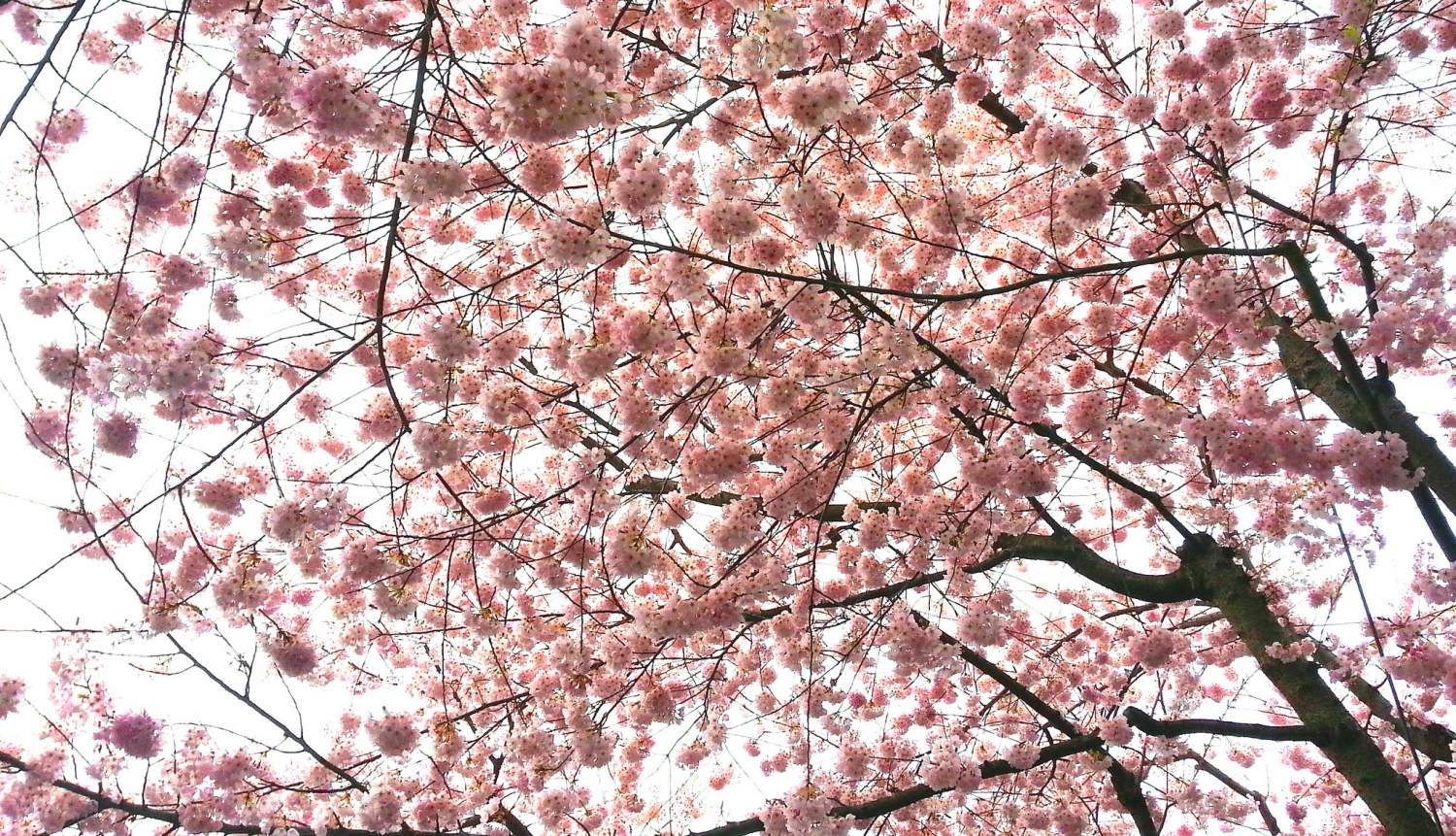 In late-May in neighbourhoods throughout the city you'll find the gorgeous pink blossoms of cherry, crabapple and magnolia trees, creating romantic scenes and pretty photo opportunities. Perhaps unsurprisingly the Montreal Botanical Garden is one of the best places in the city to see the blossom. There's plenty to see besides blossoms, with 30 different types of garden to visit, such as the Japanese and Chinese gardens. Visit the bug-shaped Insectarium to learn about insects in all their shapes and sizes.
Beyond the Botanical Garden there are plenty of other places in the city to view the blossoms, from a downtown setting such as Rue McGill College; waterside locations at Île de la Visitation or Parc Jean Drapeau; and greenspaces like Ahuntsic Park, Westmount Park or at Palais des Congrès, the latter of which also happens to be close to Montreal's Chinatown.
Indulge in some maple syrup at a sugar shack
Think of Canadian cuisine, and inevitably you will think of maple syrup. There is nowhere better to find maple syrup than Quebec, with the province providing 80% of the world's supply. If you're visiting Montreal in early spring, then this is also the perfect time to sample some syrup and learn about the manufacturing process, as warm days and cold nights let the sap flow from the maple trees.
Visit a local sugar shack, or cabane à sucre, and enjoy a meal of dishes either cooked with or doused in maple syrup, including both savoury and sweet dishes. Complete your culinary adventure with maple taffy, where rows of maple syrup are poured on fresh snow, left for a few moments, before being rolled up on the end of a popsicle stick and eaten like a lollipop.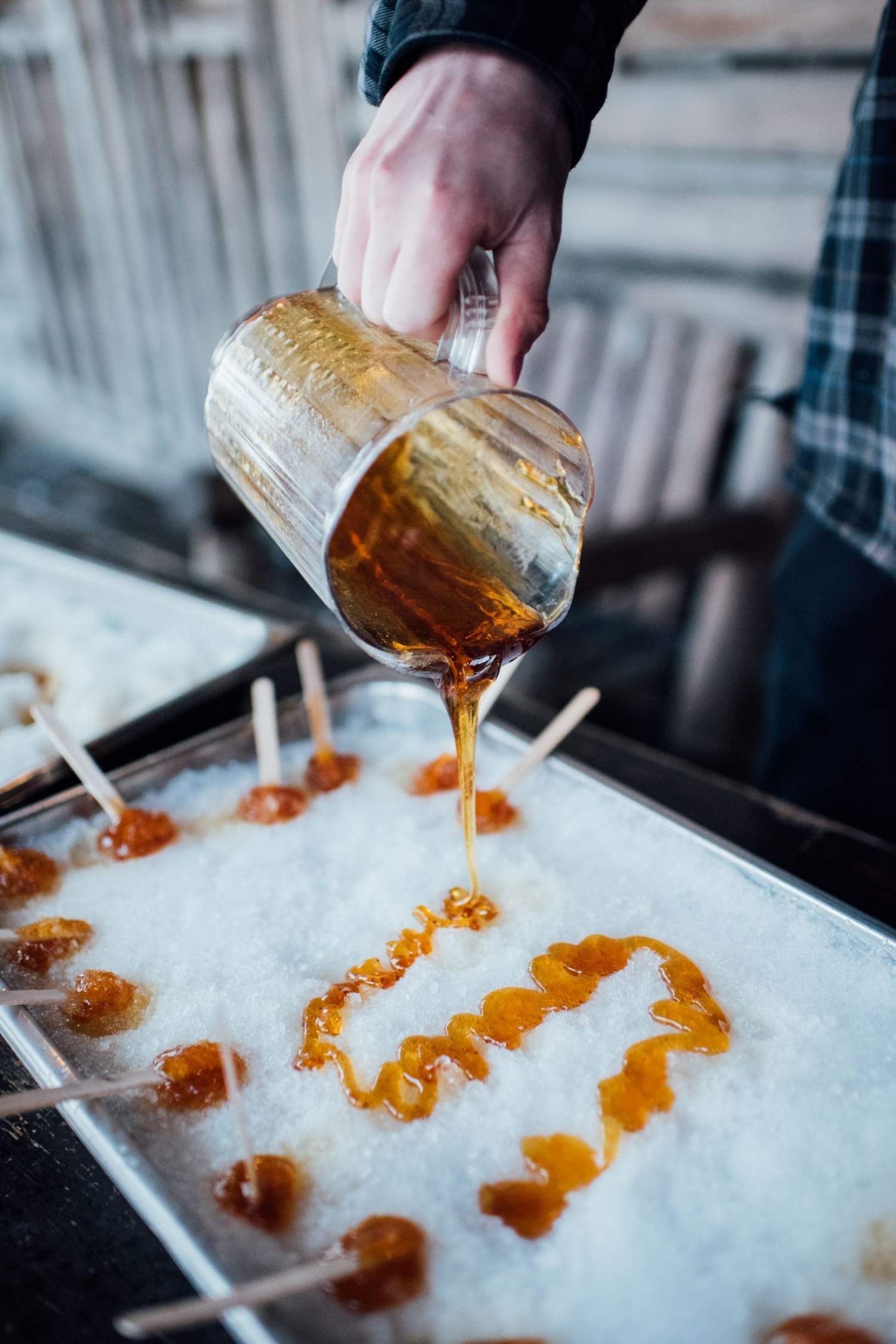 Depending on the sugar shack, before or after you've enjoyed a maple syrup-filled meal, learn about the syrup making process. This could include seeing the sap being collected from maple trees and observing as it is boiled down into syrup. Walks or sleigh rides through the woods may be available too.
Drink up at the Montreal Beer festival
If your taste buds haven't had enough of experiencing what Montréal has to offer, then look no further than the Montreal Beer Festival. Running from May 22 – 25, 2019, the 26th festival will be hosted at the historic Windsor Station building in downtown Montréal.
At the largest festival of its kind in Canada, expect to find hundreds of different beers to taste, from local, Québécois breweries, to international beers and some of the big players in the brewing industry. So whether you prefer ale or lager, brown or blonde beer, there's bound to be something to your taste at this huge festival.
Entry to the festival is free, although to taste a beer you must purchase coupons ($1.00 per coupon, with 2 to 8 coupons needed per tasting). As well as beer tasting, additional events such as guided tours and pairing workshops are also likely to be on offer.
Immerse yourself in local history and culture at Montreal's museums
Montreal's diverse range of museums are worth visiting whatever the time of year, but if you happen to be visiting at the end of May you'll want to check out Montreal Museums Day. On this day (usually the last Sunday in May) over 30 museums open their doors for free. Plan your route and hop on one of the free shuttles to make the most of the day.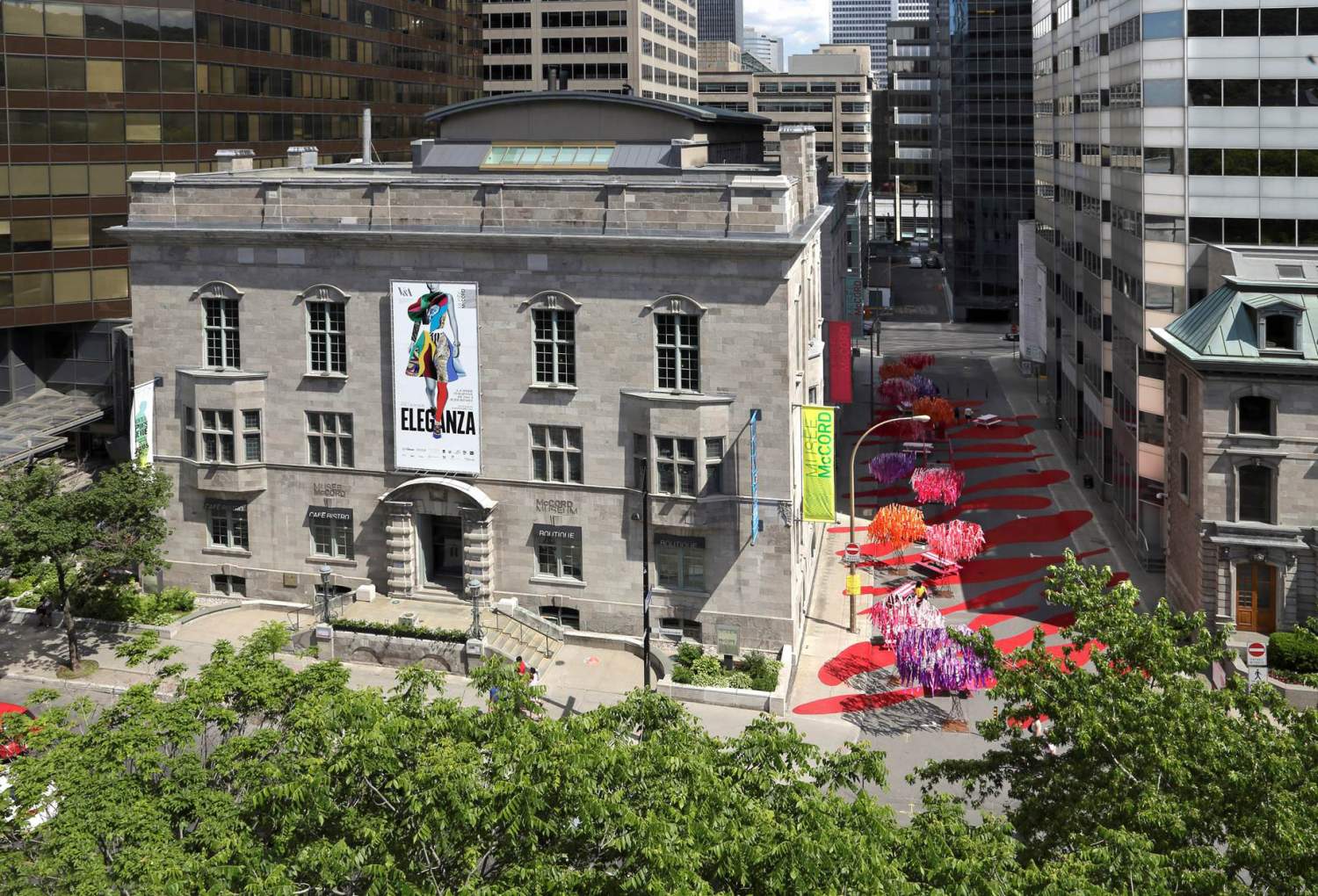 Some of our top picks include the McCord Museum, which offers a modern and immersive overview of Canadian history that sheds new light on the world and the lives of Montrealers, and the Stewart Museum, which retraces the history of Canada from the discovery of the New World to the creation of Canada. The museum is located in Montreal's only fort, which was built by the British between 1820 and 1824 as a defence against the American invasion that never came.
Another favourite is the Museum of Contemporary Art, which features artwork from Québécois, Canadian and international artists. Visit on the first Friday of the month for a unique experience, as the museum throws its doors open past midnight. Enjoy live music, cocktails and tours and talks with artists and curators.
For something a bit different visit The Biosphere, the only environment museum in North America. This museum offers fantastic interactive exhibits and guided activities focussed on climate change, sustainable development, nature and more. Housed in a giant sphere of interlocking triangles on Île Sainte-Hélène, the museum offers spectacular views of the city and the St Lawrence River from the fourth floor.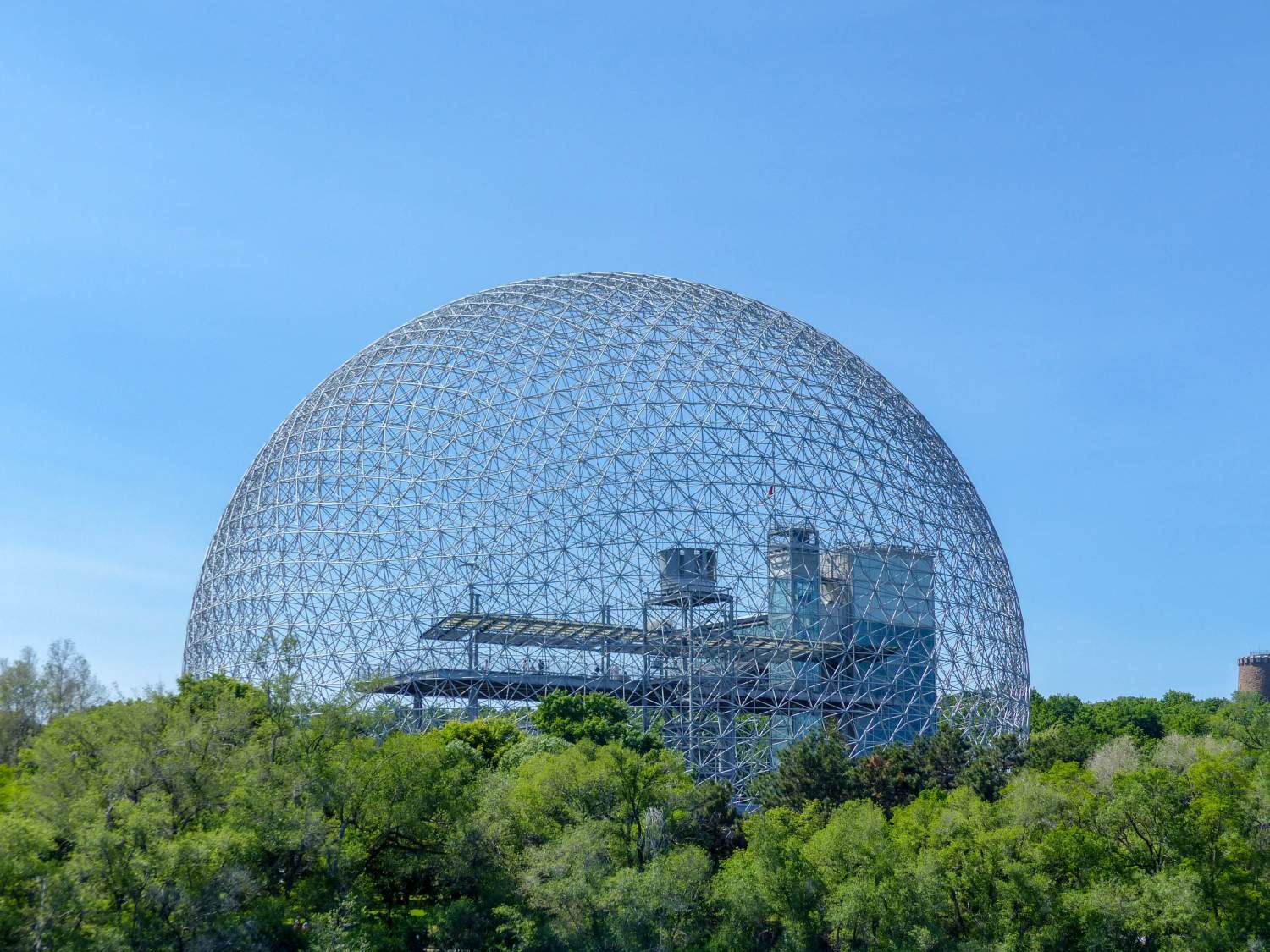 Explore the city by bike
The warmer spring weather makes for the perfect time to explore the city on two wheels and see why Montreal has been named one of the top biking cities in the world. With over 645 km of bike paths you are spoilt for choice and the city's BIXI bike-sharing system makes borrowing a set of wheels easy.
One of Montreal's most loved bike routes takes you along the Lachine Canal Bike Path from the Old Port to Lachine. As you ride you'll pass superb green spaces, centuries-old buildings and new skyscrapers. Make sure you stop for lunch at Atwater Market and take a break among the sculptures at Musée plein air de Lachine. The 15km trail is flat making for an easy ride that takes around an hour one way.
Those looking to explore the downtown core should consider cycling the De Maisonneuve Boulevard Bike Path. This path, which passes museums, boutique shops, and urban parks makes cycling in the city a breeze.
Visit Montreal https://goo.gl/QkJnKe
Cover photo credits: Alison Slattery, Tourisme Montréal
The comments and contributions expressed are assumed only by the author. The recommendations, intentions or opinions expressed are not necessarily those of Transat AT Inc. or its affiliates. See terms of use of the Air Transat website.