Ok, so you've convinced yourself that you are going to Paris. You've booked your plane tickets and your accommodation, and, surprise, you realise there isn't a whole lot of moolahs left in the bank thanks to the pesky currency exchange that currently isn't doing Canadians any favours. Fret not! There's a surprisingly whopping quantity of things to do in Paris that are not only entirely free of charge but that are also shockingly cool.
Promenade plantée
Move over, High Line; Promenade Plantée was here first! Indeed, New York City's disused-train-tracks-turned-linear-park may get all the fame but Paris' counterpart existed long before that, having first opened in 1993. The green belt starts at Opéra Bastille and ends a whopping four kilometres further east right up to boulevard Périphérique beltway.
An excellent place to enjoy a croissant or to people-watch Parisian joggers.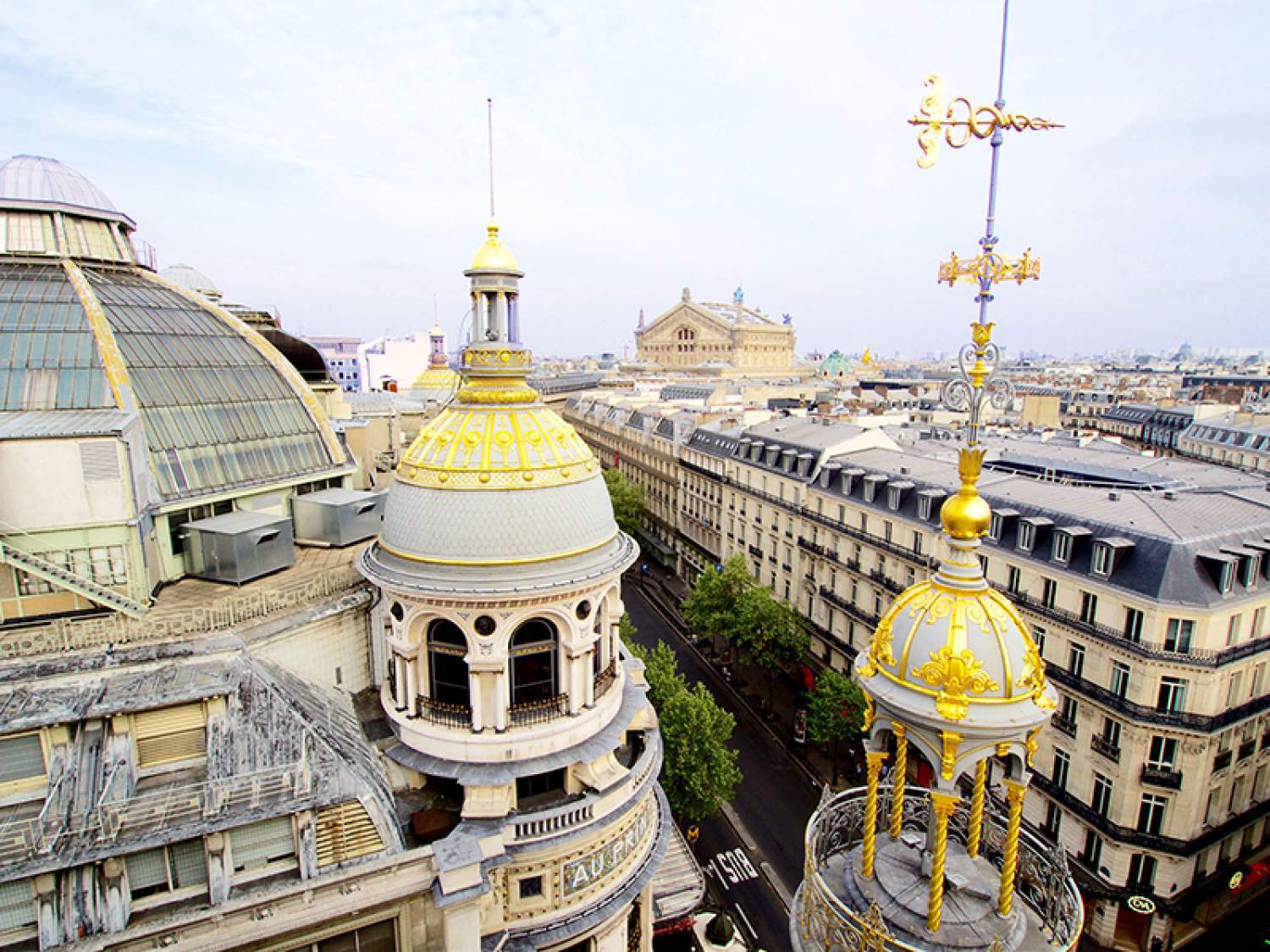 Terrasse Printemps Haussman
Atop one of Paris' busiest department stores is a spectacularly underrated terrace offering 360-degree panoramas. With the Eiffel Tower is one corner, Opéra Garnier in another, the Montmartre Hill in the back (connoisseurs will also easily spot Place de la Madeleine, Notre-Dame-de-Paris, and the Panthéon) there's no denying this rooftop terrace offers the absolute best free view of the City of Lights.
Marché aux Puces de St-Ouen
Encompassing 2500 stalls grouped in 14 different emporiums, this flea market is said to be Europe's largest and is frequently visited by locals, from fashionistas to art collectors and antiquarians. Located in Paris' northern doorstep, Marché aux puces de St-Ouen can easily be reached by public transit and remains one of the city's most beloved shopping destinations.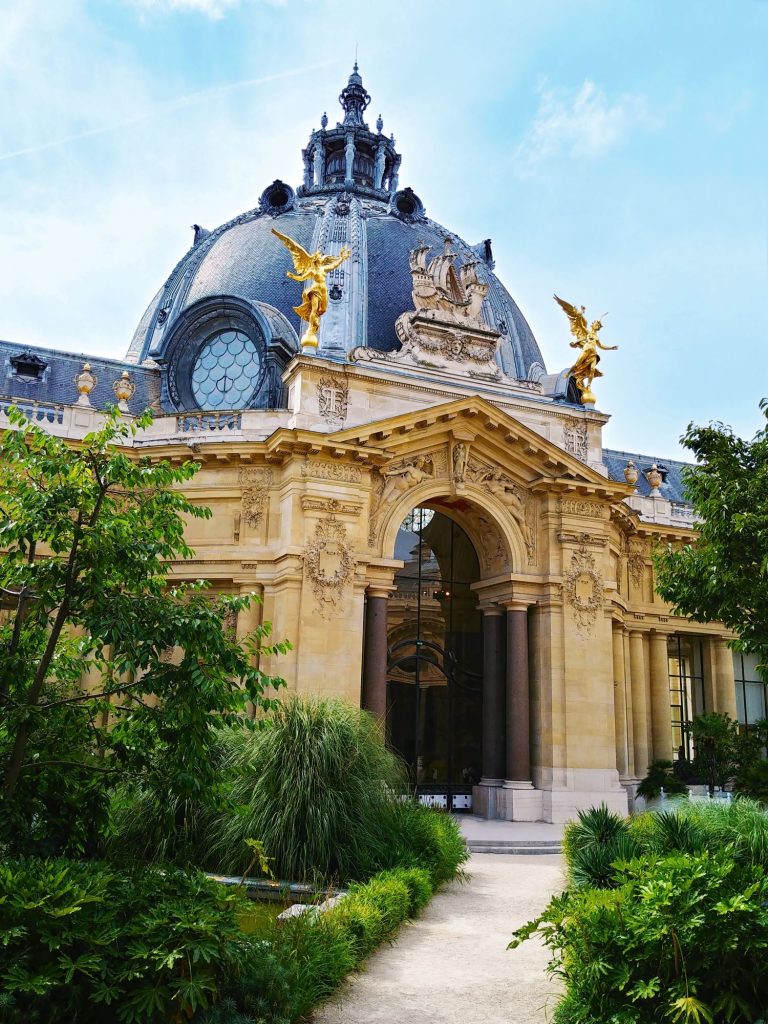 Petit Palais
The Beaux-Arts architectural gem first opened its doors for the universal exhibition of 1900 and now houses the City of Paris Museum of Fine Arts. Located right off the chic Champs-Élysées, it features 1,300 works of art covering several different genres including household French artists like Toulouse-Lautrec, Monet, Sisley, and Delacroix. If you can't make it to Orsay or the Louvre, this is the next best and totally free thing!
Arènes de Lutèce
Did you know that Paris has a Roman amphitheatre? Don't worry, even most Parisians have no idea!
Although there's not much left of it, the Lutèce (Paris' roman name) Arena in the 5th arrondissement is one of the most significant Gallo-Roman vestiges in Paris; it was used to present gladiatorial combats and could seat up to 15,000 people. Discovered in the late 1800s, the archaeological site was publicly defended by intellectuals like Victor Hugo; excavation and restoration works lasted right up until World War I.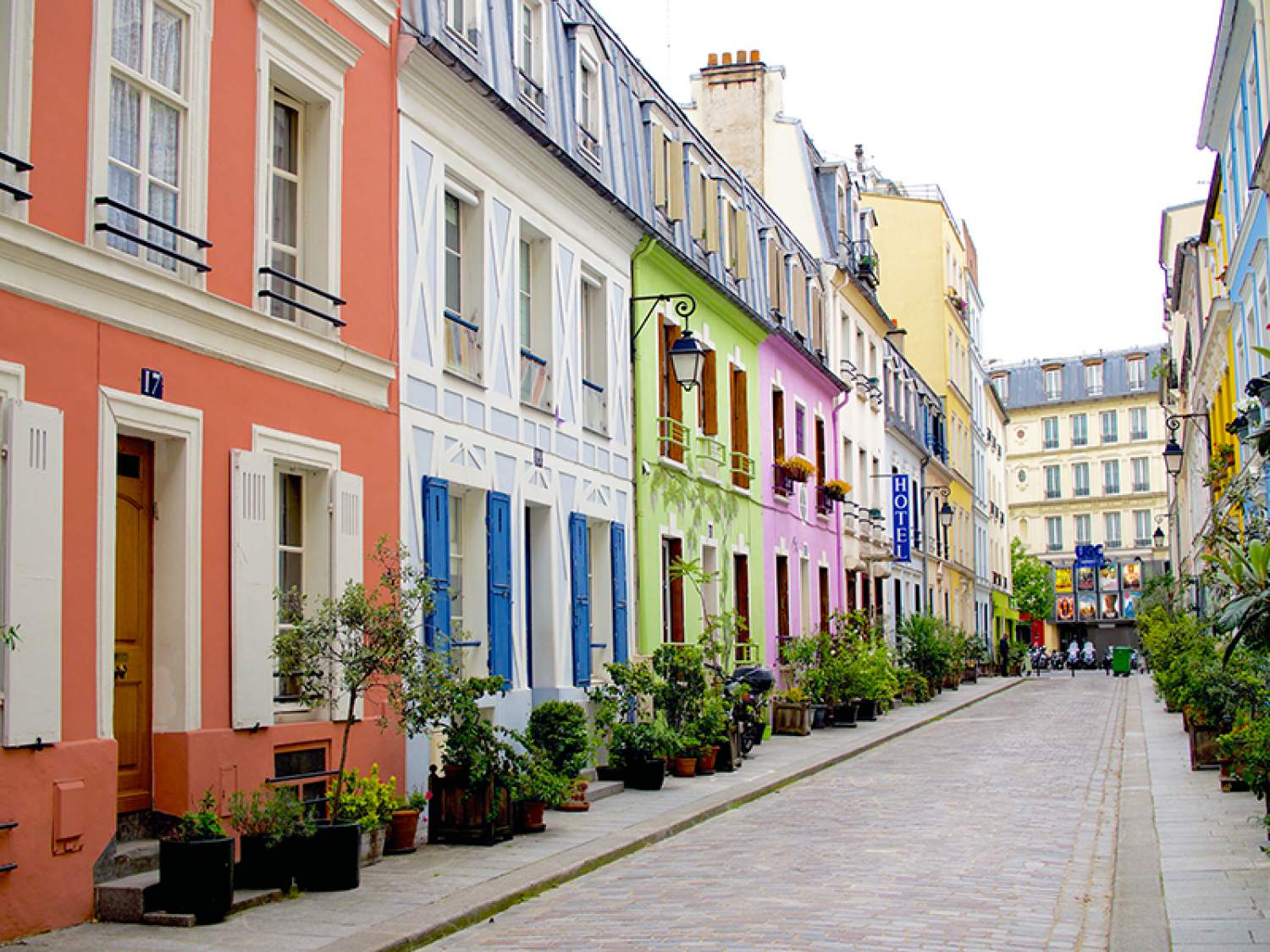 Rue Crémieux
There's no doubt that the Parisian architecture, with its elegant Haussmann buildings and manicured gardens, is nothing short of a masterpiece. But deep down in the 12th arrondissement is a small and secret hideaway that features two rows of lovely, rainbow-coloured terraced homes… a veritable breath of fresh air from an otherwise rather monochrome city.
Parc de la Villette free open air cinema
If you're planning on visiting Paris in the warm summer months of July and August, then perhaps a visit to the bustling area of La Villette is in order. Brush up on your French and come sit in the grass with locals (perhaps with a baguette, some cheeses, and even a cheeky bottle of wine… or two) to enjoy a mix of new releases and cult films.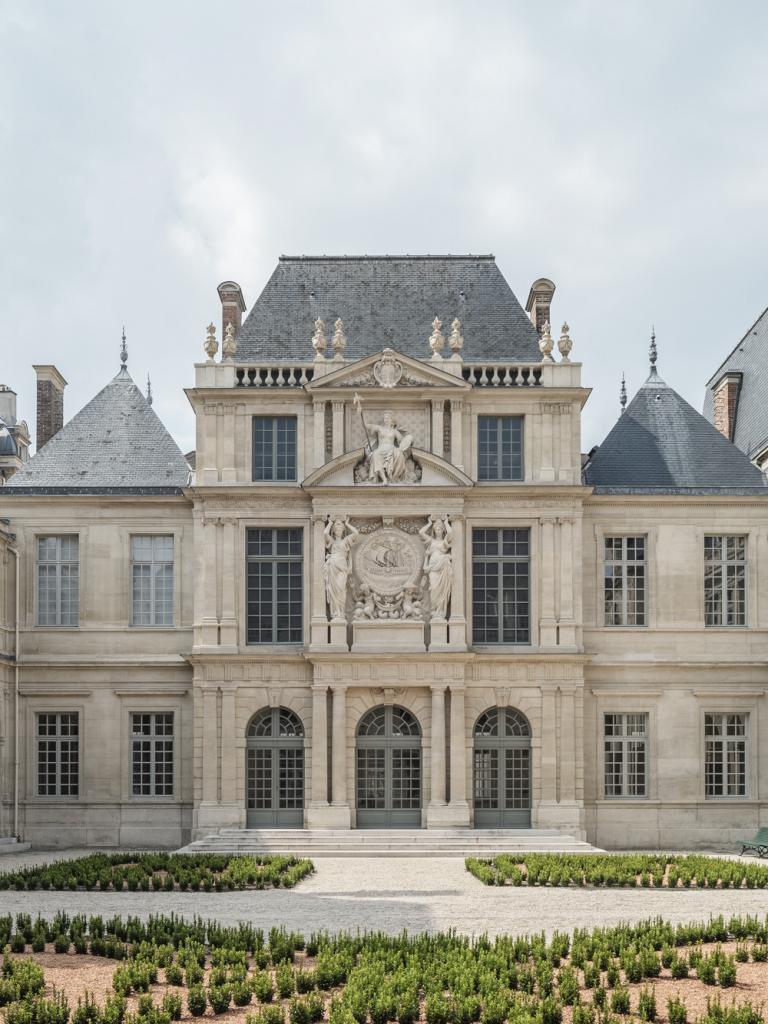 Musée Carnavalet
Housed inside two splendid 17th-century hôtels particuliers, Musée Carnavalet is dedicated to the history of Paris and spans from the Gallo-Roman period to modern day; it contains immensely valuable artefacts pertaining to significant events of French history, such as the 1789 Revolution.
Maison de Victor Hugo
Good to know: the permanent collections of City of Paris Museums are all free to visit; the following two are particularly worthwhile.
The Maison de Victor Hugo, a few blocks away, allows visitors to explore the author's townhouse (in which he moved in right after publishing the Hunchback of Notre-Dame) the way it was when he lived there. It authentically showcases his passion for Gothic furniture and contains a large collection of drawings and essays Hugo himself penned.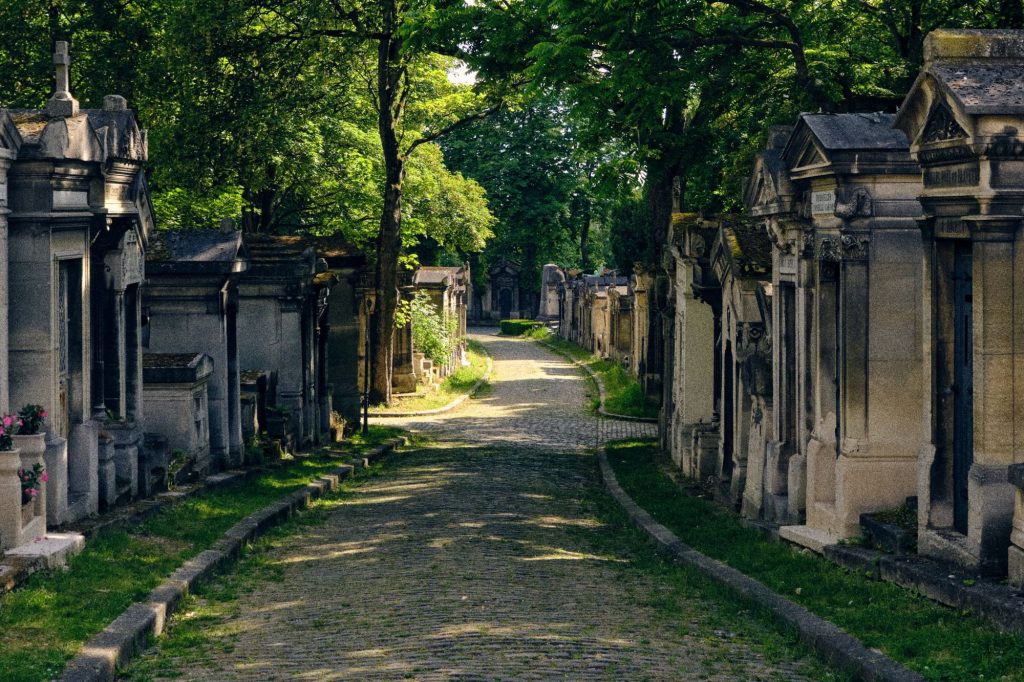 Père Lachaise cemetery
A hidden gem, this is not. Père Lachaise cemetery may be one of the most visited attractions in Paris but it is absolutely, undoubtedly worth dealing with the crowds for.
What few people know, however, is that Paris' largest cemetery was neither prestigious nor popular at its beginnings in the 1800s; in fact, locals specifically asked not to be buried in Père Lachaise as the cemetery had not been blessed by the Roman Catholic church. It wasn't until the remains of La Fontaine and Molière were moved there that it became a desirable resting place; nowadays it accommodates the remains of many famous figures, like Oscar Wilde, Honoré de Balzac, Édith Piaf, Jim Morrison, Eugène Delacroix, Frédéric Chopin, and a few others.
Other suggestions for free activities in Paris