Portugal seems to be on everyone's travel plans these days so when we asked the question: what are Lisbon's best restaurants? you were many to reply with your favourite lunch and dinner spots. Below are 10 of your favourites.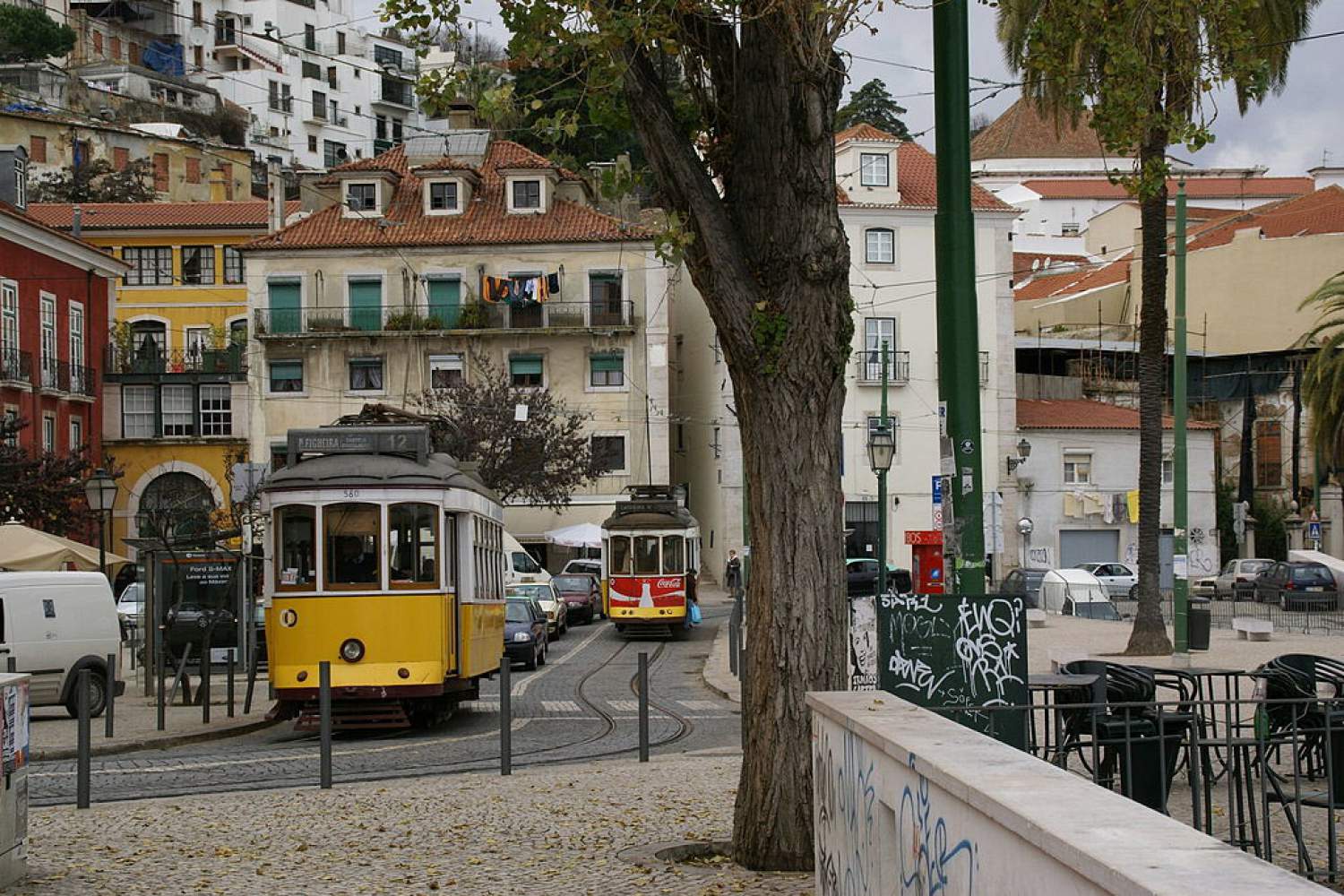 A family-style restaurant in the heart of Lisbon, El Rey D'frango serves up grilled specialties for a very reasonable price. Feast on generous portions of fish and meat at this hidden gem that begs to be discovered. Not to be missed!
Trigo Latino
Located near the famous Alfama neighbourhood, Trigo Latino serves a menu inspired by the Mediterranean. The great service and the eclectic décor mixing antiques with more modern pieces create an inviting and cozy ambiance. Try some of the fish and seafood specialties with a glass of the excellent house wine.
No trip to Lisbon is complete without a stop at the famous Pastéis de Belem. This iconic Lisbon shop has been mixing the secret recipe and making these beloved custard tarts by hand since it was established in 1837. Stop by on your visit to the historic district of Belem and bite into one of their small tart with a crispy crust and a rich and creamy filling.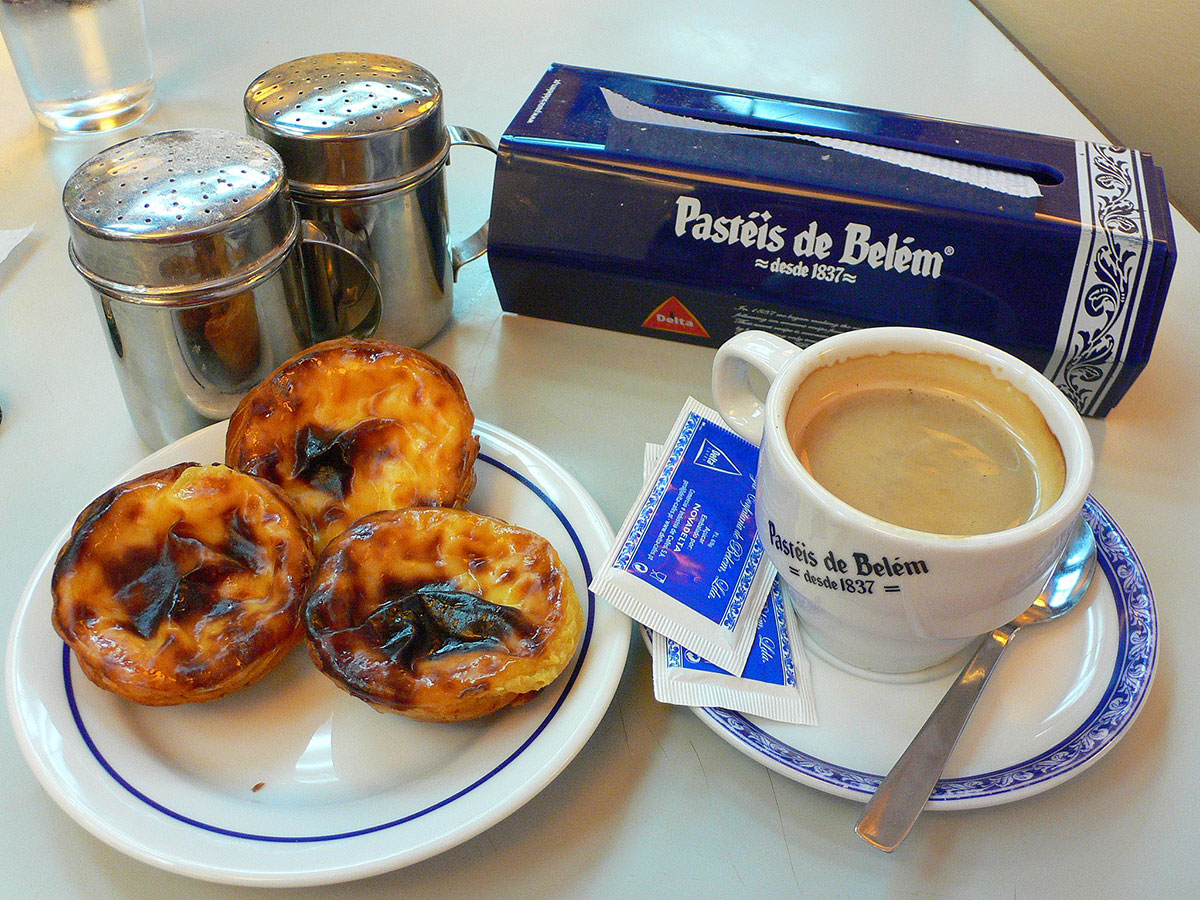 La Paparrucha is an Argentinian grill restaurant that's been open for the past 2 decades. Several dining spaces are available, including a terrace wit a panoramic view of Lisbon. The meat at La Paparrucha is carefully selected and cooked on a traditional Argentinian parilla. There are also some vegetarian dishes available as well as local fish options.
Located on one of Lisbon's famous hilltops, Noobai offers a panoramic view of the city and an amazing spot to watch the sunset. Open all day, every day, Noobai is a great place for every meal of the day, including the all important afternoon cocktail. The menu includes tapas for dinner, sandwiches and salads for lunch and so much more.
What better way to discover Portuguese food in Lisbon than to head to its biggest markets, the Mercado da Ribeira? Open since 1892, the market houses local produce stalls as well as a great food court under its domed roof. The food court has been in operation since 2014 and is open 7 days a week from 10am onward. Here you'll find stalls by top local chefs as well as a huge variety of local products to feast on.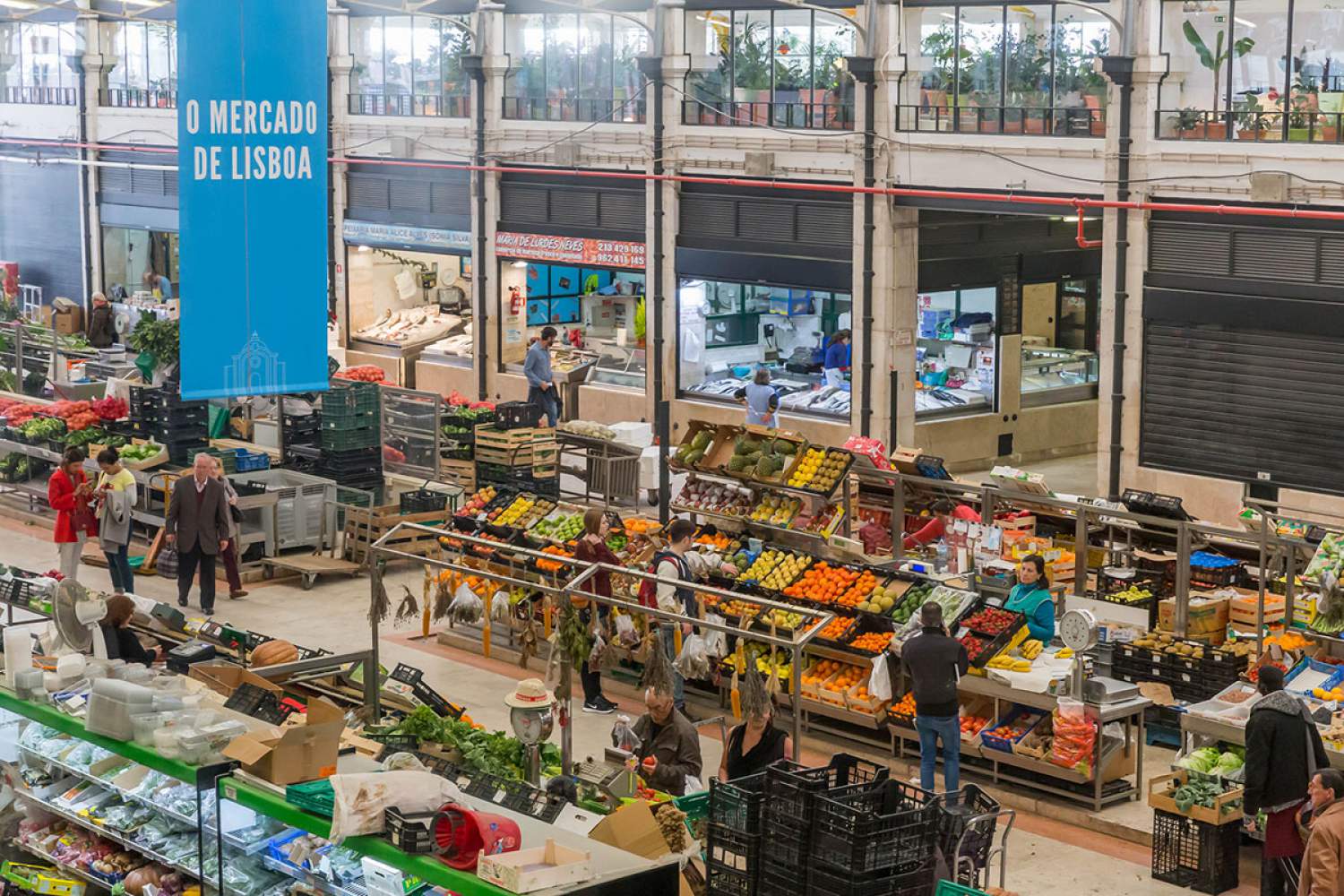 A Mourisca
This family-run restaurant is mostly frequented by locals, which is one way of ensuring it's a great place to eat. The décor is simple and unpretentious and the service friendly and welcoming. A Mourisca specializes in Portuguese cuisine, with a focus on fish and seafood. The portions are very generous so order lightly but do try the grilled octopus or the traditional tuna salad.
Located on a hill overlooking the Tagus River, Chapitô à mesa serves a traditional Portuguese cuisine with unparalleled views of the city below. Stop by the downstairs bar for a nightcap and an after dinner show. Reservations are recommended.
Both a restaurant and a market, Sea Me was founded in 2010 with the purpose of paying tribute to Portugal's fish mongers and the country's maritime culinary heritage. Pick your fish and take it home or choose to have it prepared by the talented Sea Me chefs. The menu ranges from sushi and raw dishes to more typical Portuguese fare.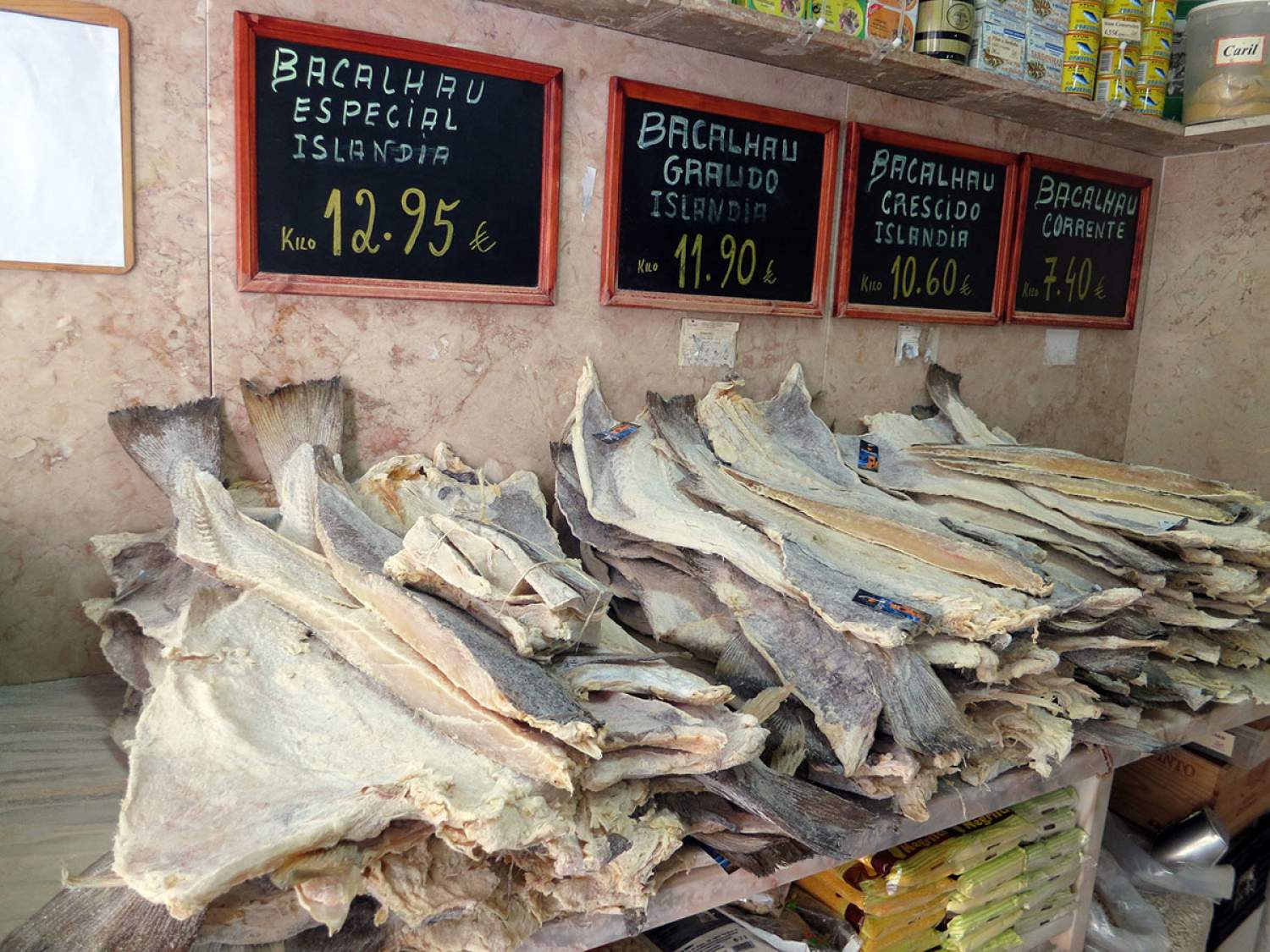 A full on gastronomic experience await you at Mini Bar Teatro where chef José Avillez' cuisine will delight al your senses. Go for one of the chef's Tasting Menus or create your own. The small plates are works of art and take center stage on your table where the show will leave you in awe. Mini Bar Teatro also offers a great wine list with about 80% Portuguese wines.
Book a direct flight to Lisbon with Air Transat.
The comments and contributions expressed are assumed only by the author. The recommendations, intentions or opinions expressed are not necessarily those of Transat AT Inc. or its affiliates. See terms of use of the Air Transat website.