Are you finished with your visit to Porto? On to the Douro Valley! As you leave northern Portugal's capital, a unique landscape unfolds before you, tamed by man for centuries in the name of wine. There are few panoramas in the world that can rival this; Val d'Orcia in Tuscany comes to mind, as well as the Upper Middle Rhine Valley in Germany.
UNESCO, which included all three in its list of World Heritage Sites, was not wrong.
Everything you need to know about the Douro Valley
The Upper Douro, a landscape dotted with vines and protected by dry-stone walls, is about 150 kilometers east of Porto. At Peso da Régua and its beautiful Museu do Douro, you'll discover how difficult it is to grow grapes on steep slopes along the long river.
And that's not counting the harshness of the climate: "Nine months of winter, three months of hell", as locals call it!
Vineyards to visit in the Douro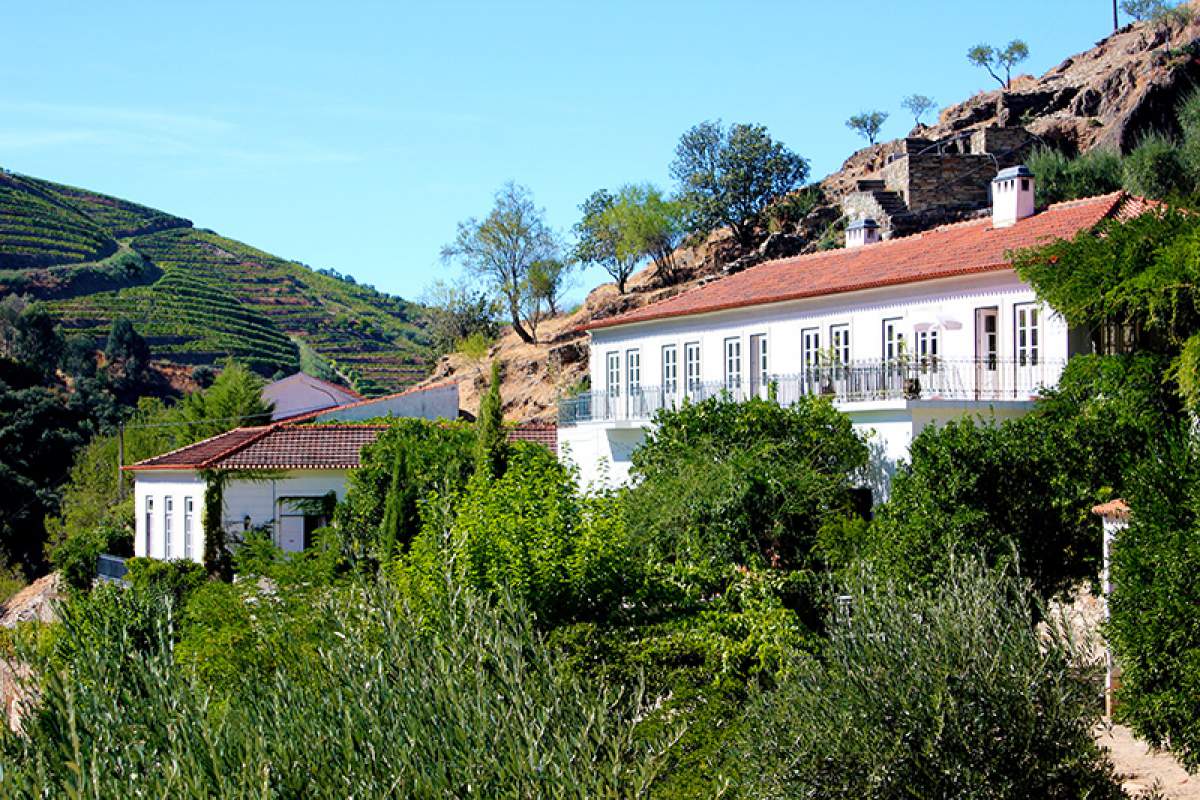 Quinta do Panascal
Close to Pinhão, Quinta do Panascal offers a beautiful panoramic view.
Owned by Taylor Fladgate, this quinta is one of the largest vineyards in the Douro and operates under the Fonseca brand. In autumn, if you're lucky, you'll see the traditional grape harvest, the famous foot-pressing of the grapes; otherwise, the rest of the year, you can visit the estate on your own with the help of an audio guide and, of course, taste the fine wines made on the premises.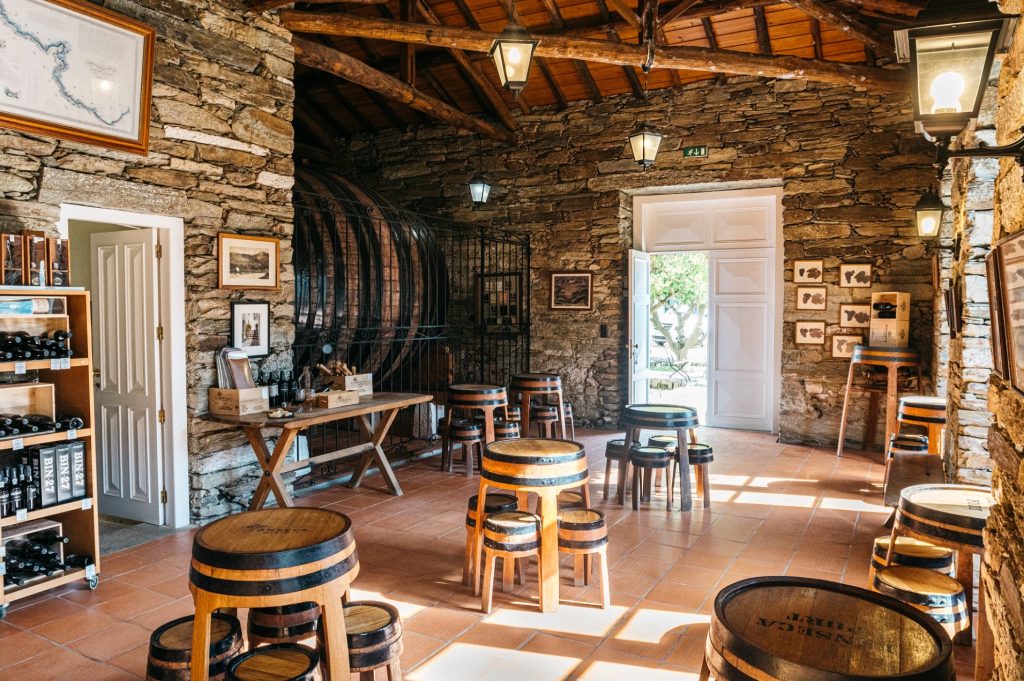 Quinta do Seixo
After the rustic charm of these facilities, the ultramodern infrastructure of nearby Quinta do Seixo is quite a contrast! Here, with one of the most breathtaking views in the valley, a picnic in the vineyards is offered.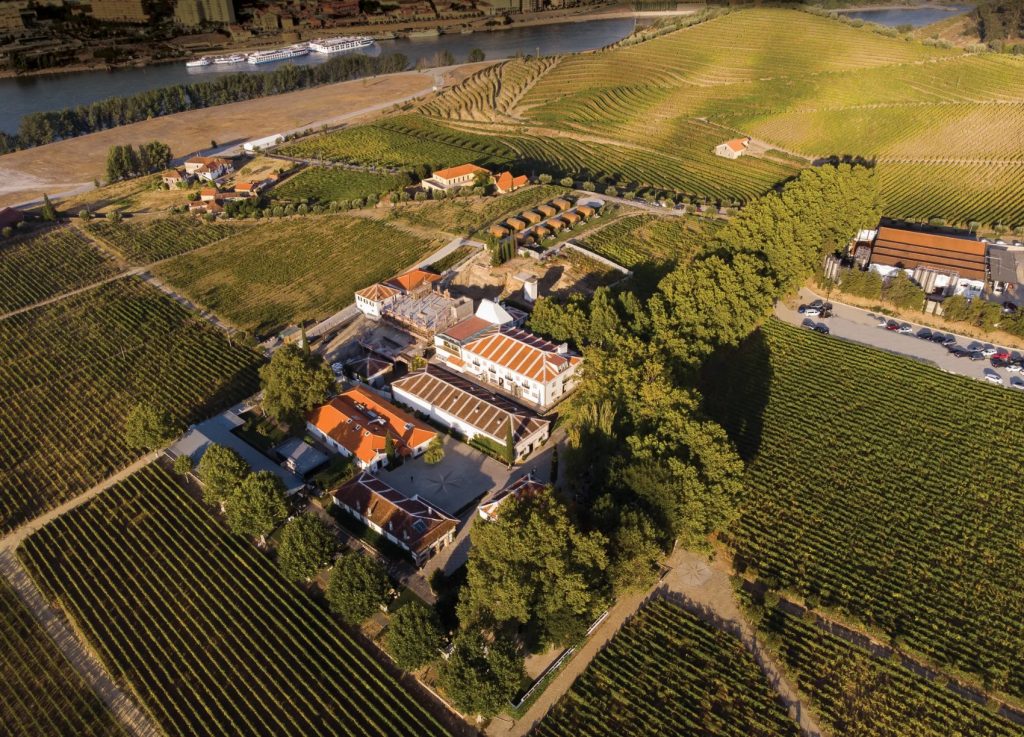 Quinta da Pacheca
On the way to or from this adventure, stop for a few hours or nights in Cambres at Quinta da Pacheca, a little gem of a rural inn. Surrounded by vineyards, the property is a warm and welcoming refuge, full of character, and its wines are just as full of character!
How to plan a day trip to the Douro Valley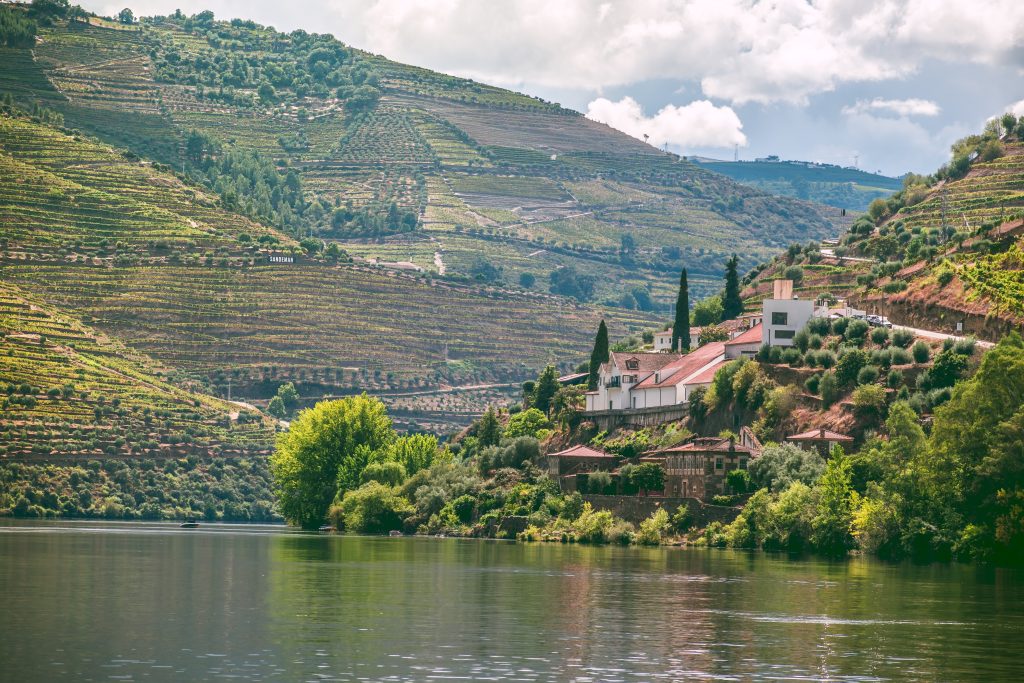 Only one day to go? The itinerary described above is the ideal one.
However, if you can't get out of Porto, you can head across the river to Vila Nova de Gaia. Here, in the cellars of great houses like Graham's, Offley and Sandeman, the wine produced in the valley is aged in barrels.
For just a few euros you can have a tour of their cellars and a tasting of different styles of sweet wine. At Taylor Fladgate you'll also enjoy a stunning view of the town that gave its name not only to the nectar, but to the country.