Located in Provence, Marseille is a destination that doesn't get a lot of credit. A trip to France often overlooks this port city unless it's an afternoon excursion for cruise trip passengers.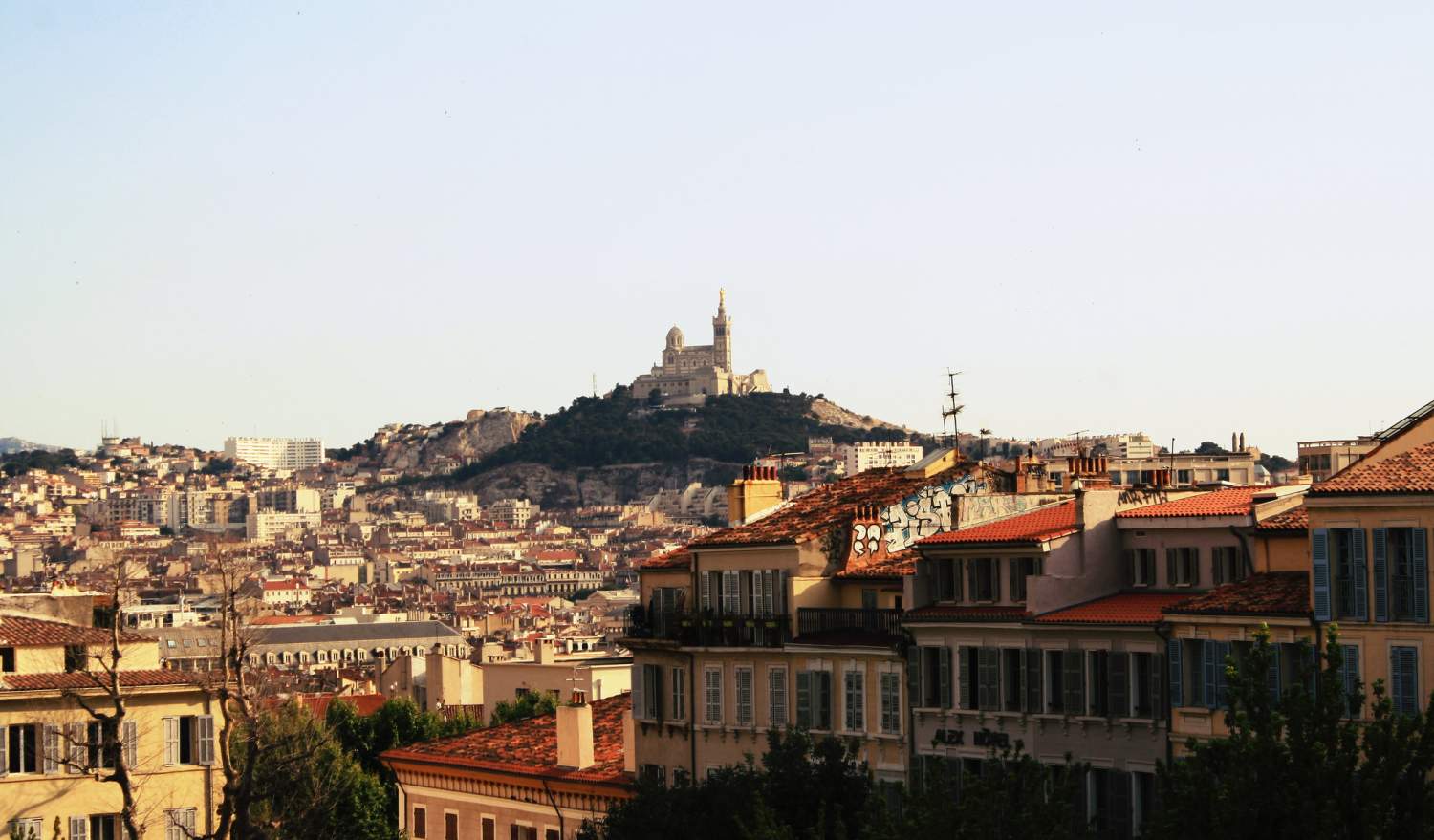 But this is exactly what makes Marseille so wonderful. It's a slice of France without many tourists and it is quite unique. Although it is located in Provence, the culinary scene has many strong influence from neighbouring Italy, Spain and North Africa. And so traditional food here can taste quite different.
ALSO READ: 5 Best Wine Regions in France
Even if you only have one afternoon in Marseille, the one thing you must try is bouillabaisse. Pronounced boo-ee-yah-bess, it's a seafood soup that was historically something made using scraps from fish that weren't sold at the market. Every great coastal region around the world has a soup which originated from using fish or scraps that couldn't be sold. Today if you ask any local in Marseille what you should eat in the city, they will immediately say bouillabaisse.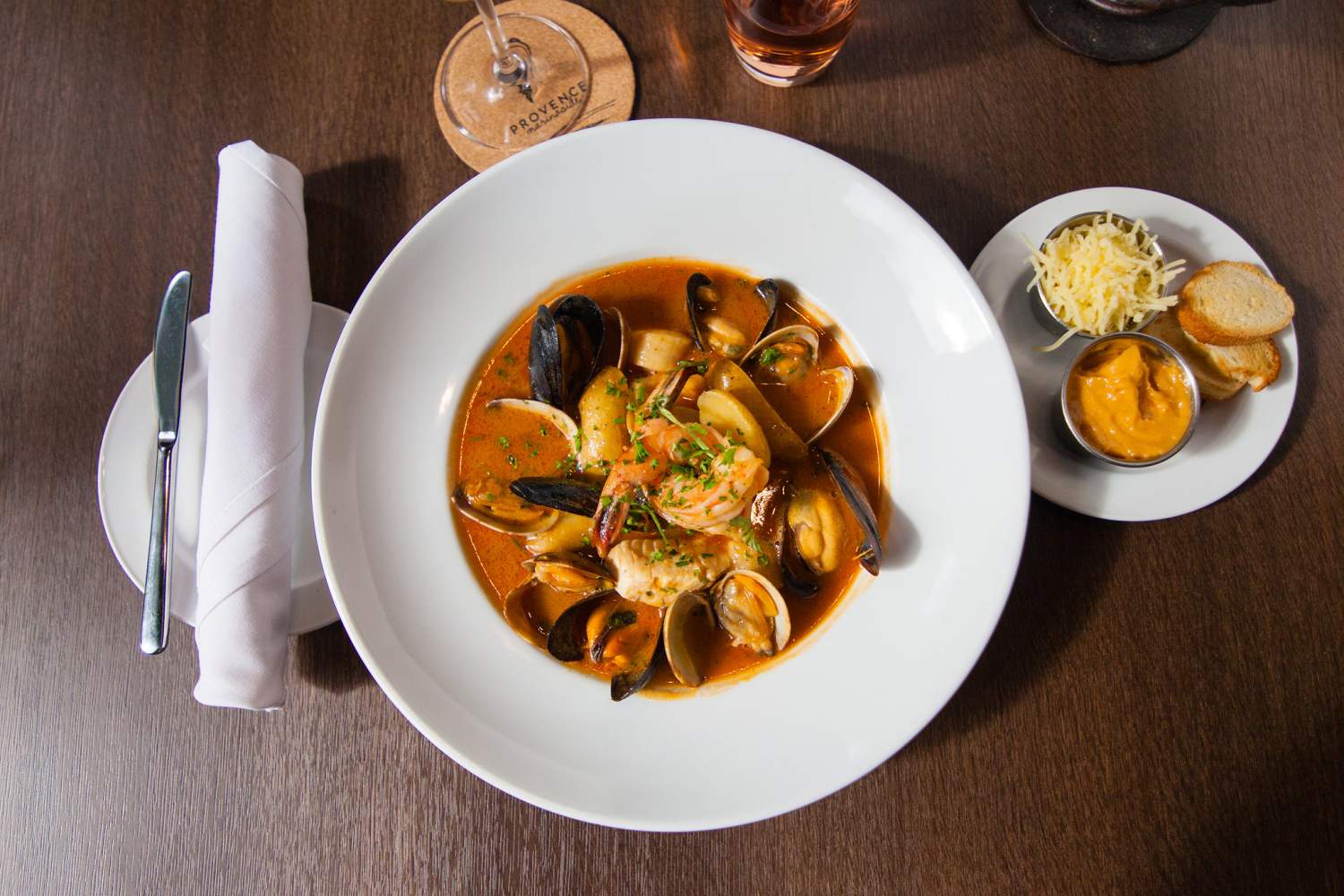 Unfortunately today it is no longer a poor man's soup, but quite the splurge. And many locals no longer make it at home and often rarely eat it in restaurants as it can cost €50 or more and often non-tourist restaurants require that you order a day in advance. And while it's possible to find bouillabaisse for much less, it's not worth trying as you get what you pay for.
The reason for the hefty price is the amount of quality seafood. The traditional bouillabaisse recipe uses five different local fish. It is most often conger eel, red mullet, red scorpion fish, rockfish and spider crab. Sometimes local crayfish and monkfish are used.
It's also expensive because of the level of expertise required to serve this dish. This is no ordinary fish soup. The traditional way to serve bouillabaisse is quite specific and different than what many travellers expect. The broth is served first, then the fish is filleted at the table, croutons, aioli and rouille sauce are either added to the top or to the side of the dish.
Not all restaurants do this, but the traditional serving method is spectacular to watch so it's worth asking in advance how it is served. And while every restaurant along the old port in Marseille has a sign that they have the bouillabaisse, it is best to plan ahead to ensure a great dish. Here are 4 restaurants in
Marseille that are known for their fantastic bouillabaisse.
Chez Loury, is in the Old Port,yet it is unique as it's one of the few restaurants that locals visit. For this reason service tends to be slower and more in the French style. Unfortunately the tourists that go interpret as being rude as it's not standard North American service.
But it also feels more like a slice of life in Marseille with a neighbourhood feel. Oddly enough it is also called Mistral Restaurant, if you're asking for directions. In addition to the bouillabaisse, the sea bass is highly recommended as is the sorbet for dessert. Bouillabaise is €48, fish is not filleted at the table.
Chez Loury
3 Rue Fortia, 13001 Marseille
Chez Fonfon
The food here is as legendary as the view in the harbour. Chez Fonfon has a history of providing great service and food for over 50 years. The food here is so good there is a shop to take items home like its rockfish soup, aioli sauce and rouille sauce. It is very well known so reservations are required. Bouillabaise is €53, fish can be filleted in the kitchen or at the table.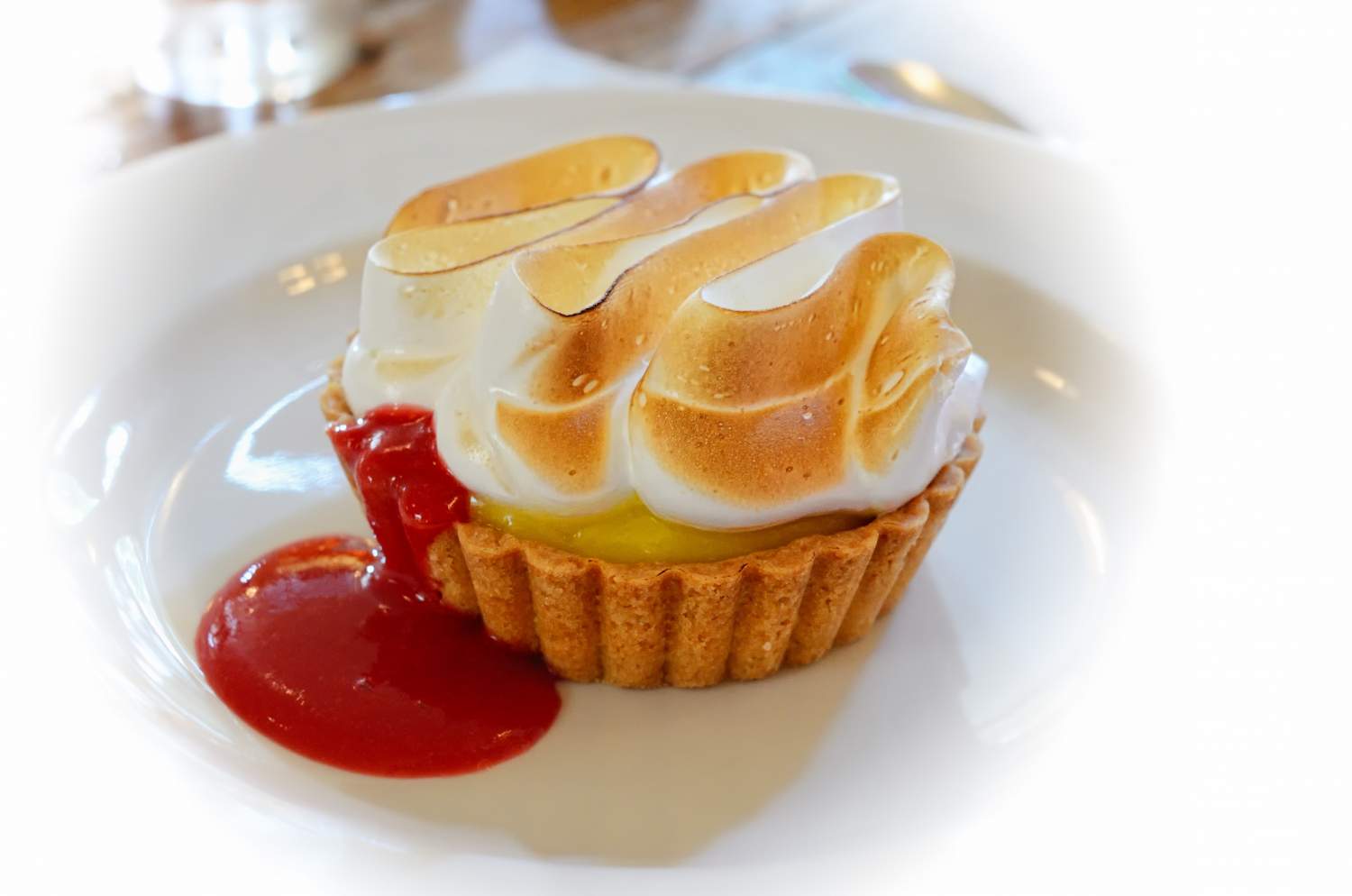 Chez Fonfon
140 Rue du Vallon des Auffes, Marseille
Chez Michel is a family restaurant that first opened in 1946. It also has a fantastic location at the waterfront overlooking Plage des Catalans. It's not the most modern or chic restaurant but it is considered one of the most authentic in Marseille and is included in the Michelin Guide. There are only two seatings a day so reservations are required. Expect to pay €80 to €100 per person.
Chez Michel
6 Rue des Catalans, 13007 Marseille
Chez Madie les Galinettes
Located on the north side of the Old Port, it's a great spot if you're looking to also head to Le Panier, the historical part of town. You'll find locals here as it's known for great seafood. If you're looking for authentic bouillabaisse the recipe is very traditional only using local fish from the market and Provençal herbs. Bouillabaise is €53, fish is filleted at the table.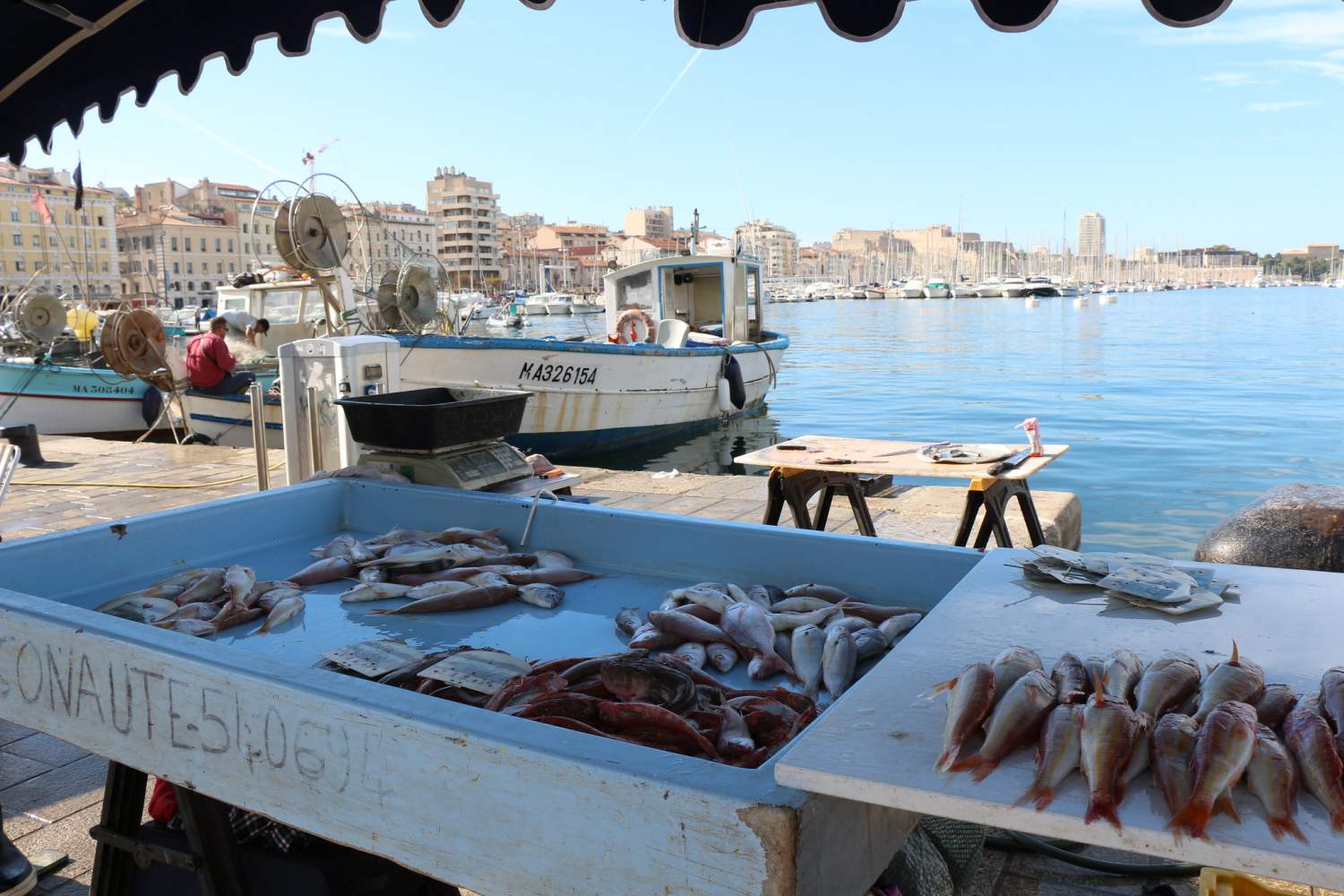 Chez Madie les Galinettes
138 Quai du Port, Marseille
There are many flights directly to Marseille, book it fast and easy with Air Transat. 
Cover photo credits: NwongPR
The comments and contributions expressed are assumed only by the author. The recommendations, intentions or opinions expressed are not necessarily those of Transat AT Inc. or its affiliates. See terms of use of the Air Transat website.