From subtle aromas between market stalls to strong scents from street food kiosks, the destinations we visit are constantly associated with the food we taste around the world. Enjoy the best of these countries with the following suggestions of must-try dishes from farm to table. We also suggest great spots to taste some of the best foods around the world that will make your mouth water and convince you to immediately start planning your next trip!
Mexico
By mixing crushed corn grains and water, a dough is obtained and then cooked to create a thin, dense pancake. Tortilla has become one of Mexico's main fares, as a snack or in the form of a taco packed with meat and vegetables, but also as an essential just like bread, with any meal. At the market or in a restaurant, revel in different fillings varying by region and tradition. Dare to choose your favourite, but don't forget to try those quesadillas!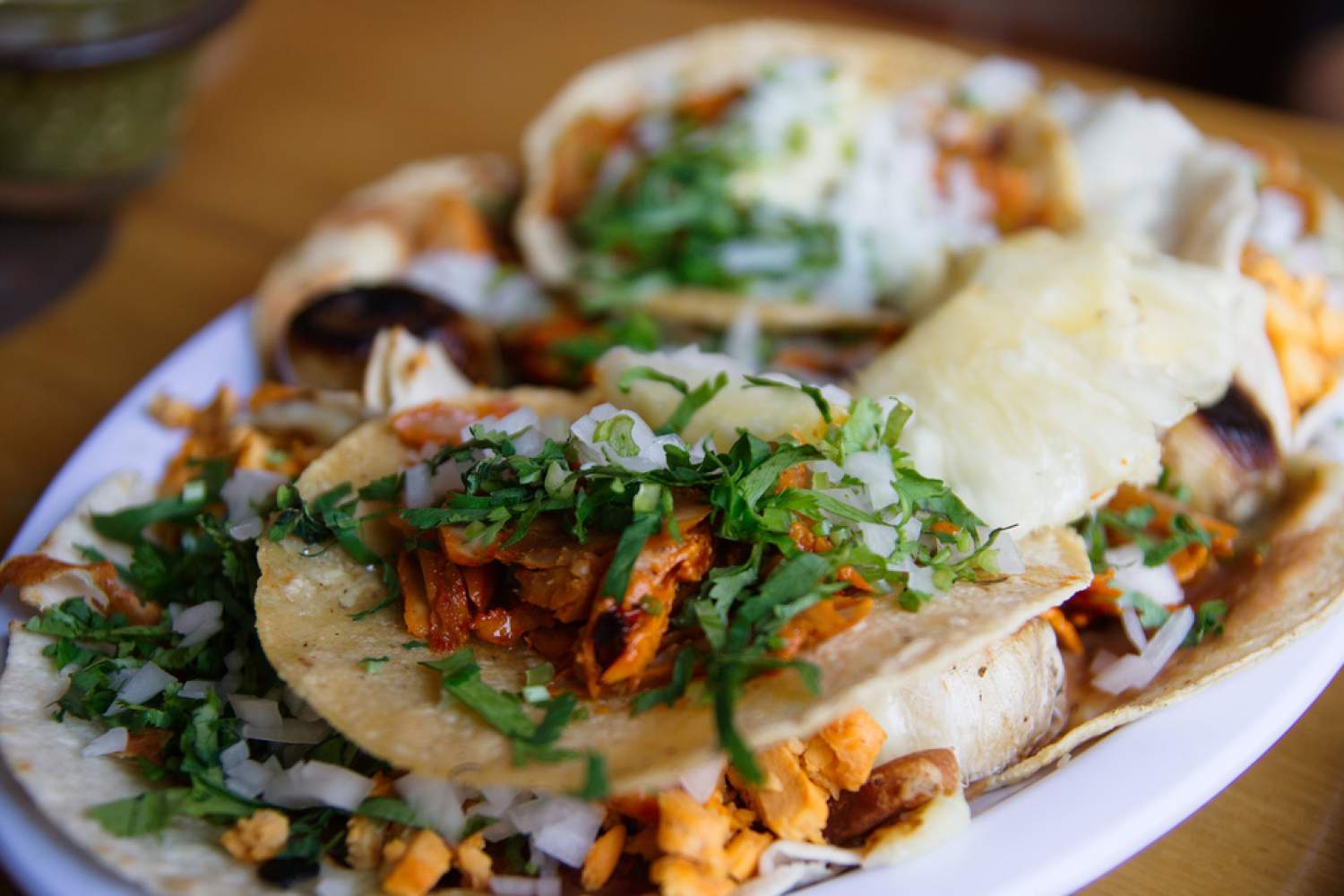 England
At Mayfair's Sketch, among other popular places in London, learn the basics of England's typical High Tea. This afternoon snack is often accompanied by scones and clotted cream, pastries and small sandwiches in chic and eclectic salons alike.
Want a more relaxed atmosphere? Devour a fish and chips in any of the city's pubs. Poppie's, in the Spitalfields district, where the retro atmosphere adds to the experience, is definitely recommended. If hunger strikes outside this part of town, simply ask a passer-by where to go; you will be delighted to spontaneously discover a great meal just outside the next alleyway!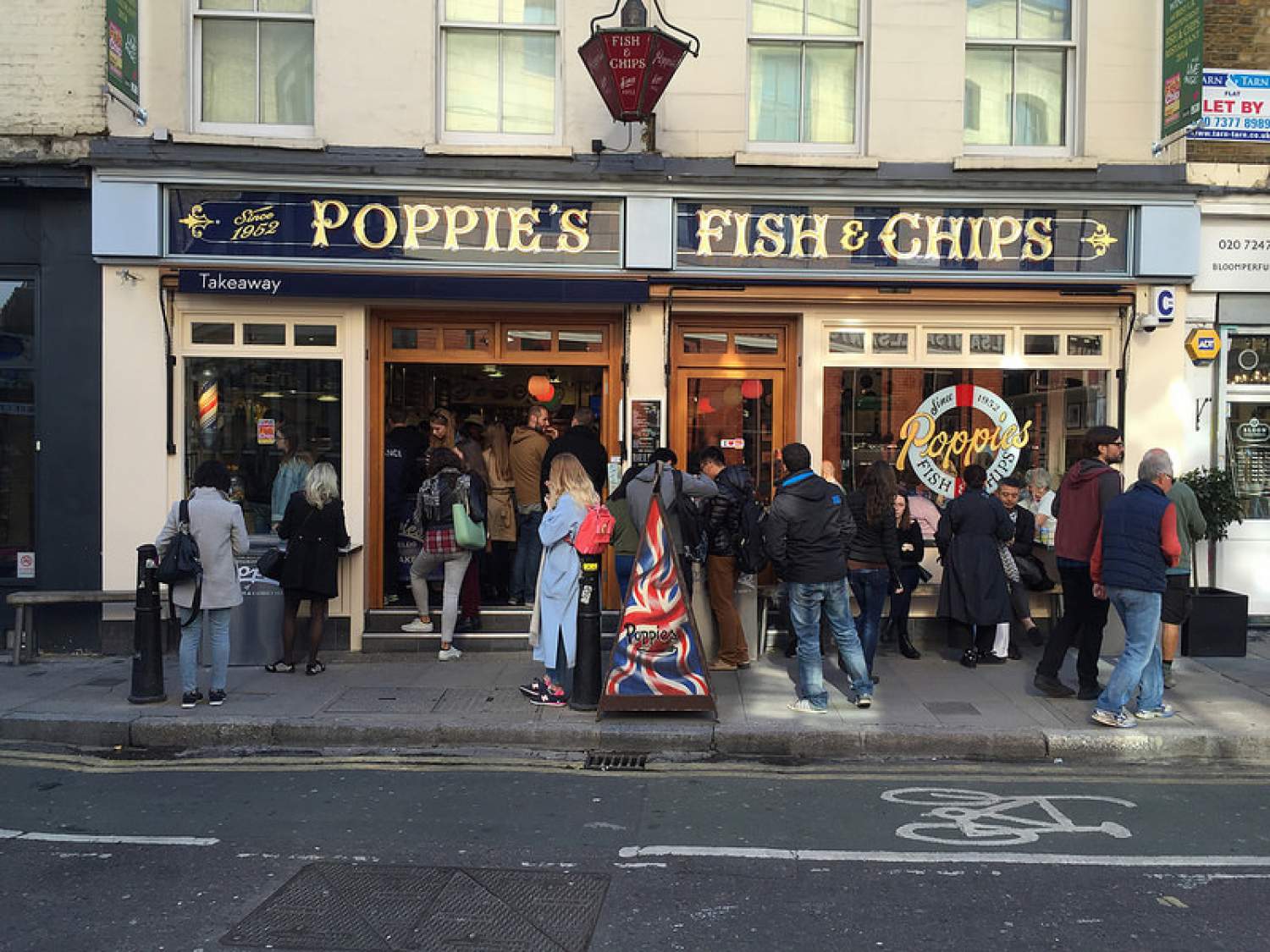 India
Can't make it to India? No worries, London has everything you need! Indian curry is an emblematic dish you absolutely need to taste, as it imported, but tailored to the English market. There are as many types of sauces and mixes as places to taste them. Brick Lane, in East London, is an excellent starting point to unveil the subtleties of this savoury meal.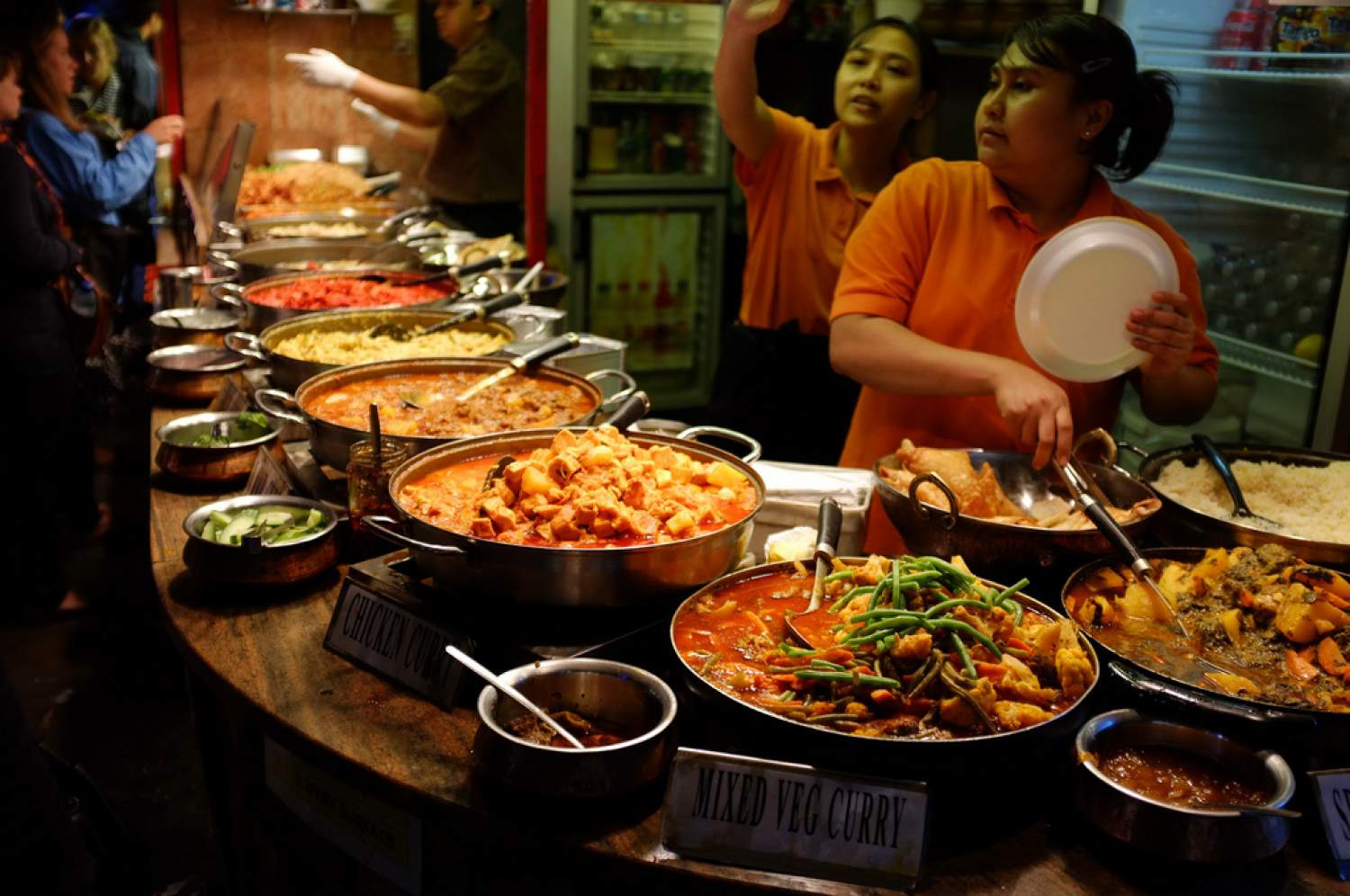 Belgium
Served in the pot in which they have simmered, juicy mussels are among the most famous dishes in Belgium. Try more than one kilogram of mussels as well as golden crisp fries. With a local beer and a bit of mayonnaise, you are all set for a feast! Around the Grand-Place of Brussels, go to 'T Kelderke, which many consider as the best establishment to eat Belgian moules frites.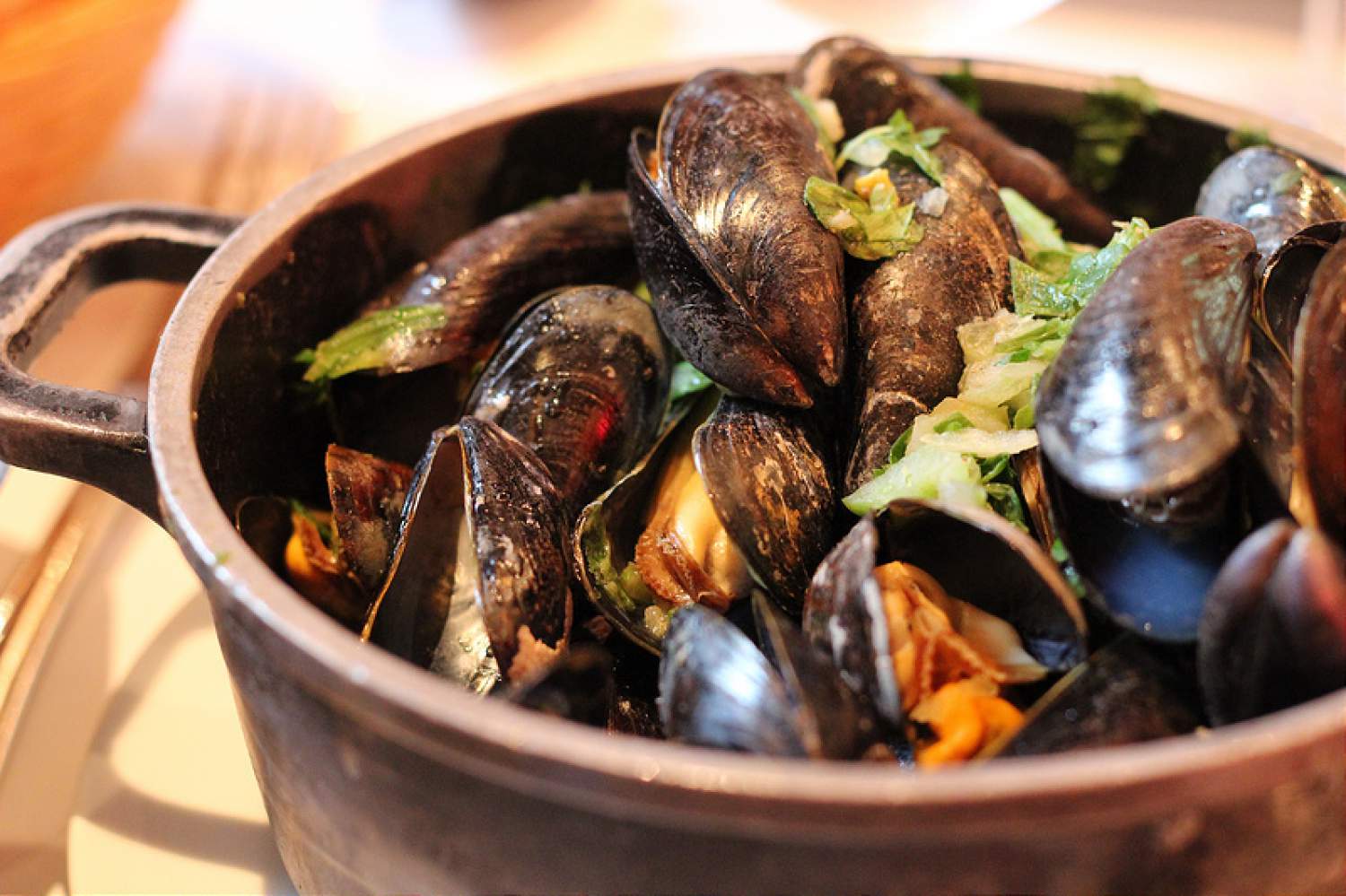 Spain
In the Iberian Peninsula, culinary specialties abound, but great classics deserve to be enjoyed again and again. Tapas served with a drink in the bistros across the country are a good example. Formerly, these simple mouthfuls were placed on a piece of bread above the client's glass. Today, copious and much more refined bites accompany your beer or your sangria. San Sebastian, in the Basque Country, deserves the title of champion of ir de pintxos, the art of touring for tapas from one bar to the next.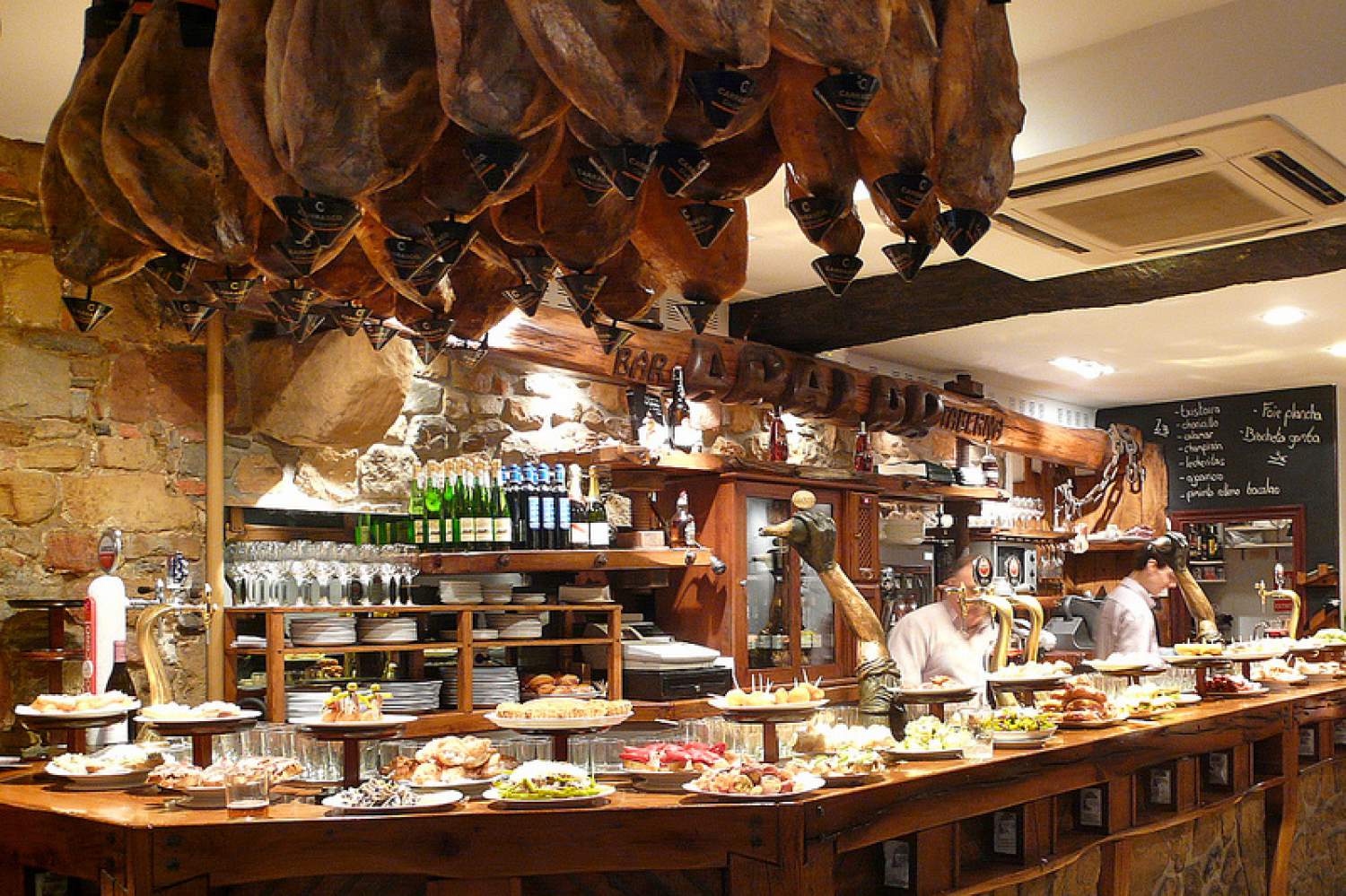 France
Gather a pan of Mediterranean vegetables to which you add garlic and olive oil to savour a tasty ratatouille, Provence's emblematic dish! Renowned cuisines all around the Hexagon are constantly reinventing this ancestral meal, but it is particularly anchored in Nice's gourmet culture.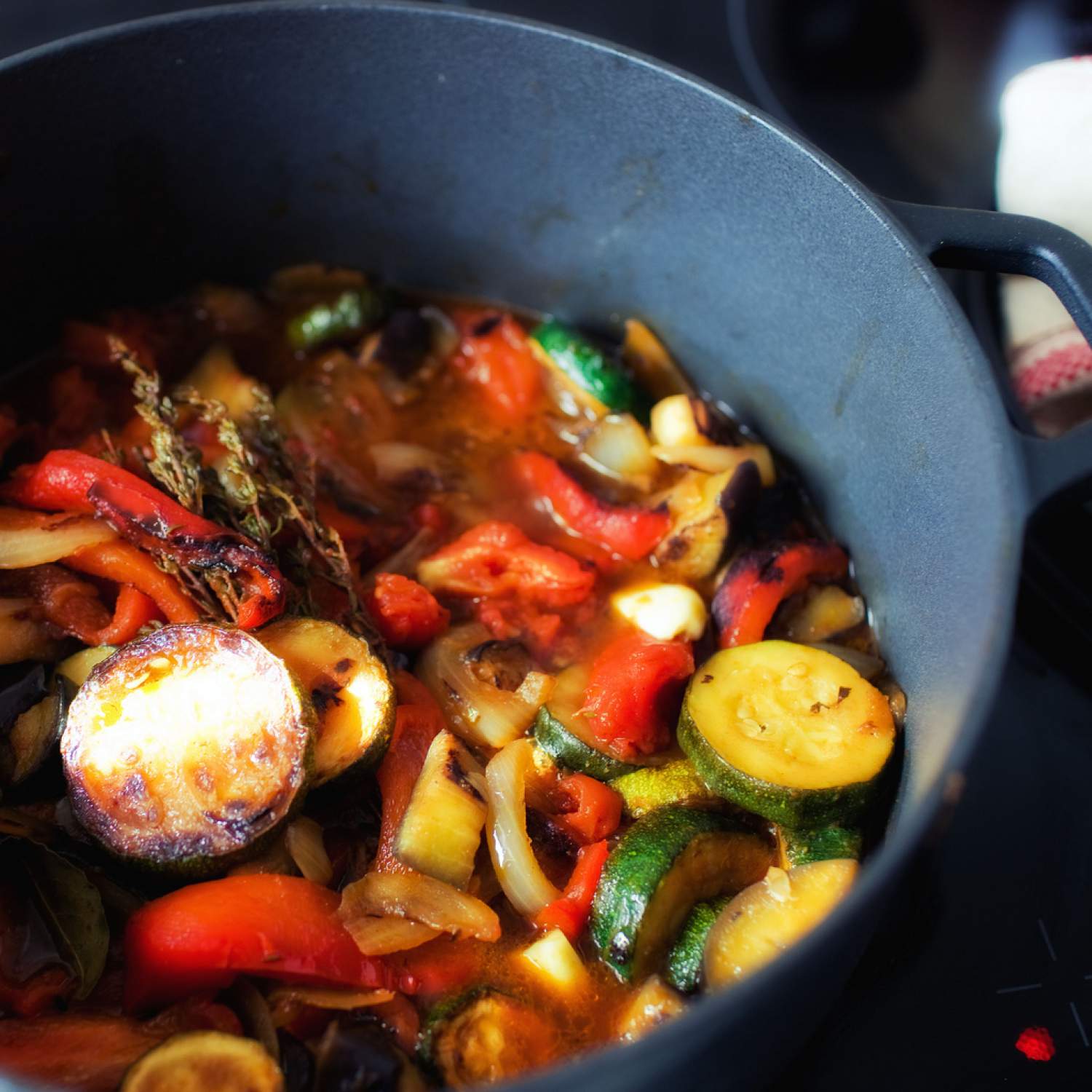 Greece
The reputation of Greek cuisine no longer needs an introduction! After a divine meal, gratify your sweet tooth with a serving of loukoumades, delicious doughnut holes topped with honey or simple syrup. Heritage of Ottoman culture, these delights are a rage in the metropolis of Athens, where many small kiosks like Lukumades renew the traditional flavours by giving them a sometimes-unusual modern accent.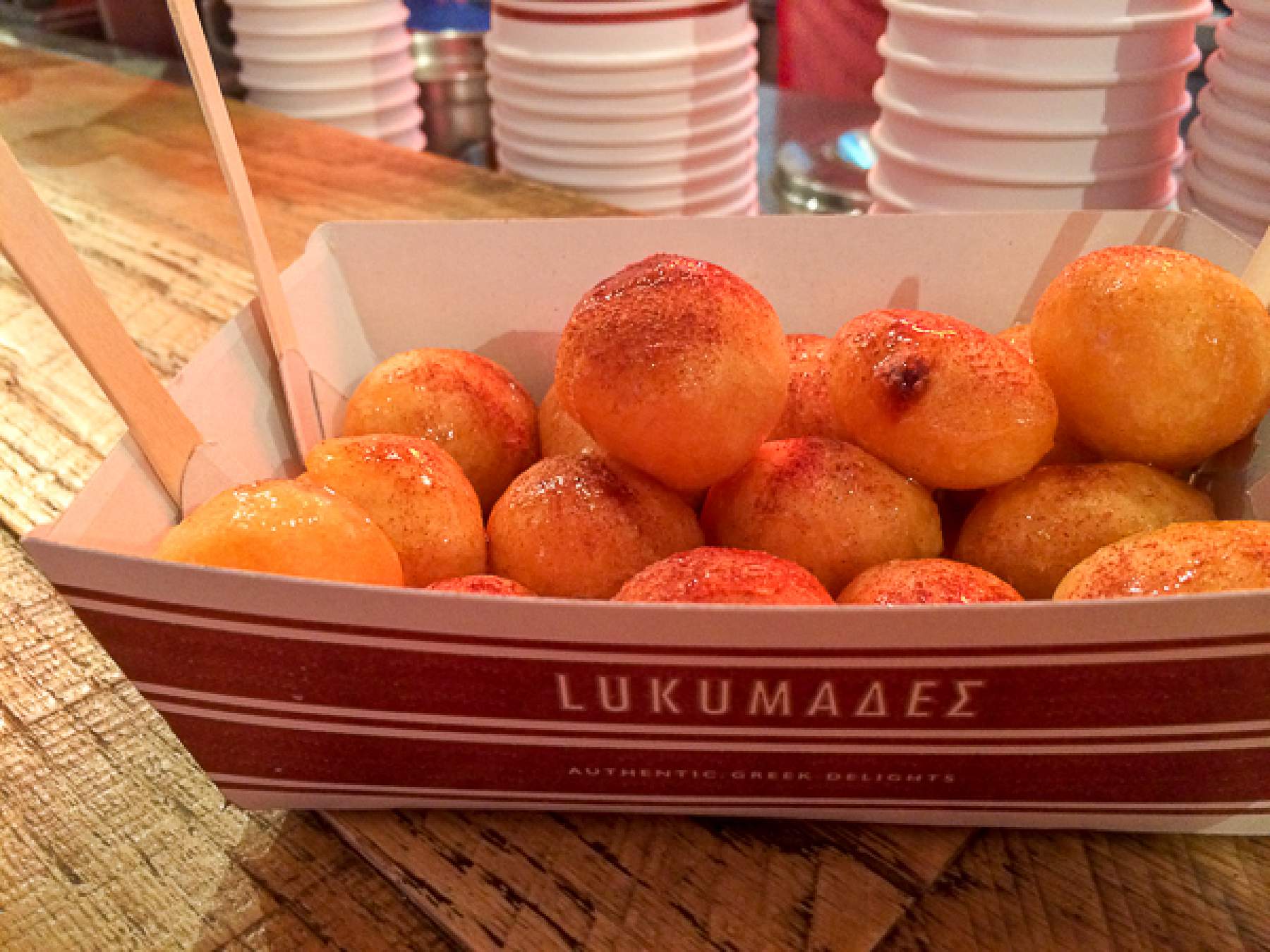 Italy
Unlike our pasta-filled plates, pasta fresca is a primi piatti in Italy, a first dish served as an entrée. Tender but firm, these exceptional creations come in hundreds of shapes and lengths. To learn how to create this must-try meal in Italy, visit Pasta Fresca in Tavarnelle Val di Pesa, in the heart of idyllic Tuscany. Have no fear, with your appetite in the hands of this Italian nonna, you will leave with your belly and head filled with unforgettable memories.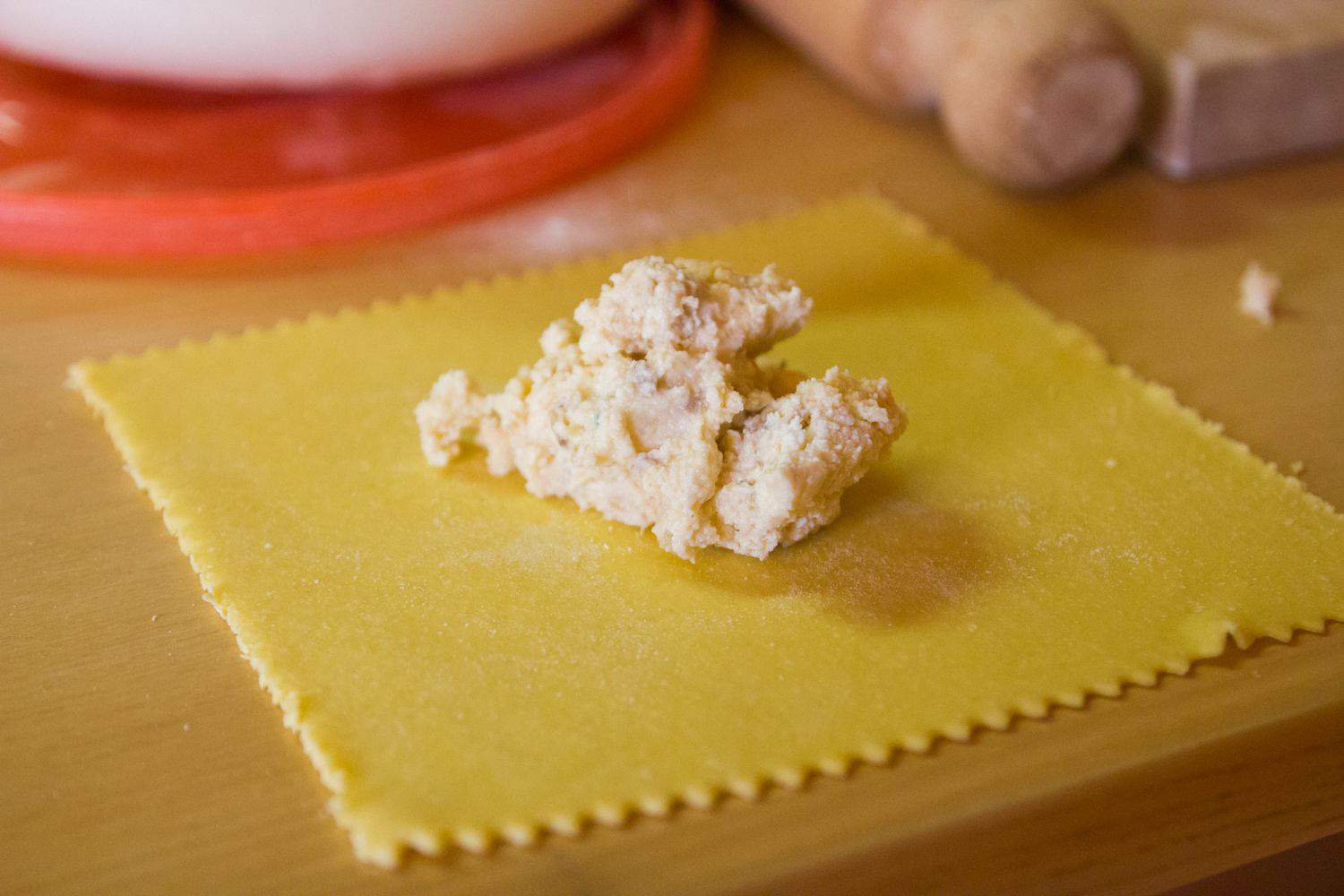 Thanks to these eight essential dishes that enable you to travel with your taste buds, you will enjoy the best of what Transat destinations have on offer. Start planning your next gourmet getaway with these great locations around the globe.
Have a tasty trip!
The comments and contributions expressed are assumed only by the author. The recommendations, intentions or opinions expressed are not necessarily those of Transat AT Inc. or its affiliates. See terms of use of the Air Transat website.