It would simply be sinful to visit the British capital and skip the quintessential experience that is afternoon tea, despite the regrettably frequently steep price point. The vast majority of 4* and 5* hotels offer some sort of variation of the indulgent tradition but alas, not all are created equal, even in the finest of establishments.
Afternoon tea is a meal typically eaten between 4 and 6pm consisting of various sweet and savoury treats and large quantities of tea. The custom is largely credited to the 7th Duchess of Bedford, Lady Anna, as she was simply too hungry to wait until 8pm to have dinner and insisted she was served a light bite mid-afternoon. Her caprice caught on and soon afternoon tea became the place to see and be seen with other women of the high society in the late Victorian era. It was what anyone could talk about!
If you can only fit a single afternoon tea during your trip to London, make it one of these. From shockingly affordable to downright lavish, these simply are the best afternoon teas in London.
Where Are The Best Afternoon Teas in London?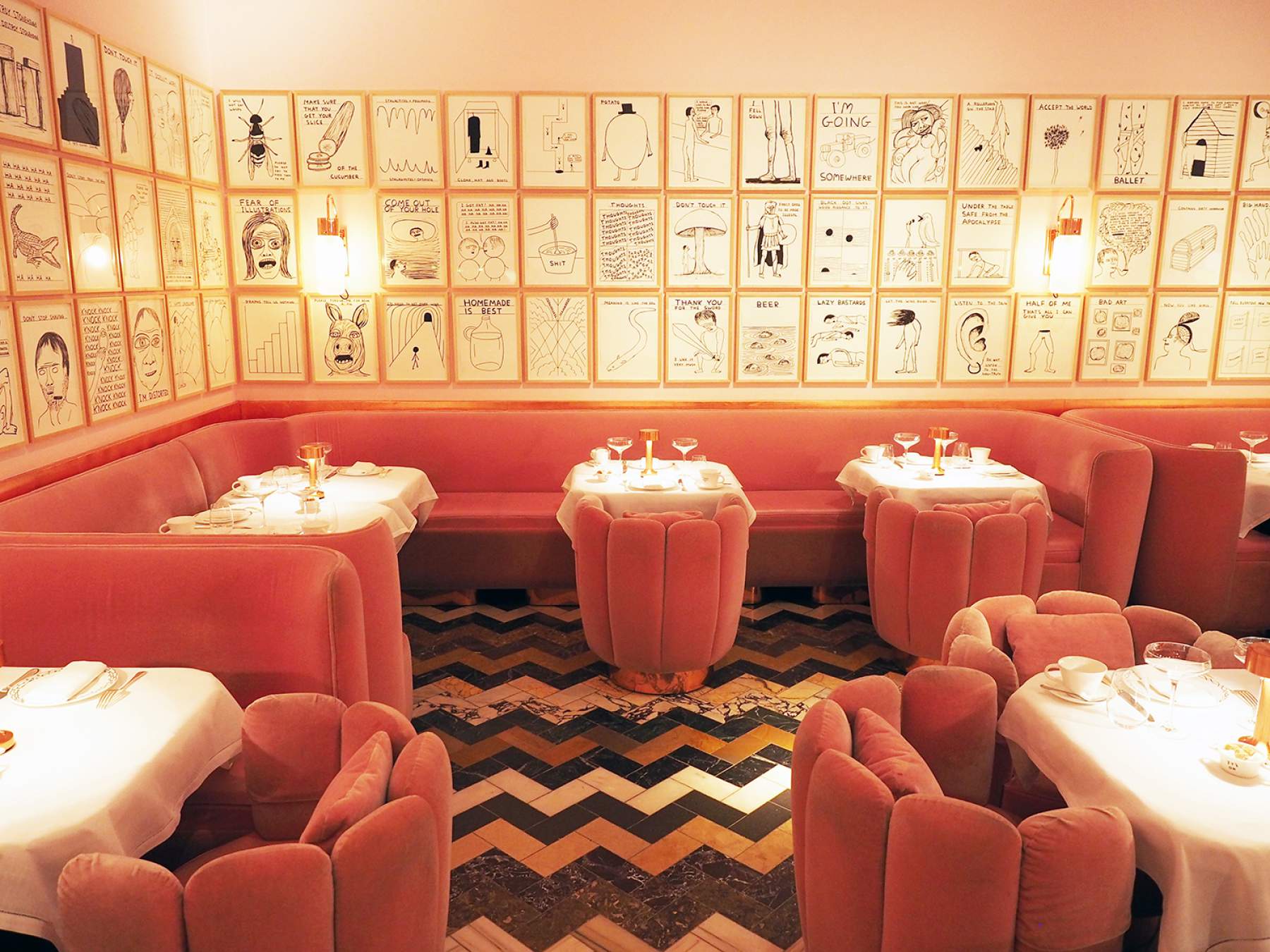 Sketch
If you're on Instagram, surely you've swooned at the blush coloured walls and armchairs of this stunning space. Sought after by fashionistas and trendsetters, reservations at sketch are not the easiest to come by but patience is rewarded with scrumptious scones and tongue-in-cheek menu.
sketch, 9 Conduit Street, Mayfair
Claridge's
If you fancy having afternoon tea next to the likes of the British royalty, then definitely fork out the eyebrow-raising £58 for the most opulent of afternoon teas in London. This is a once-in-a-lifetime opportunity to mingle with potential kings and queens, along with a string of celebrities, while munching on top-notch pastries and being impeccably served by tailcoat-clad waiters. Pamper yourself!
Claridge's, Brook Street, Mayfair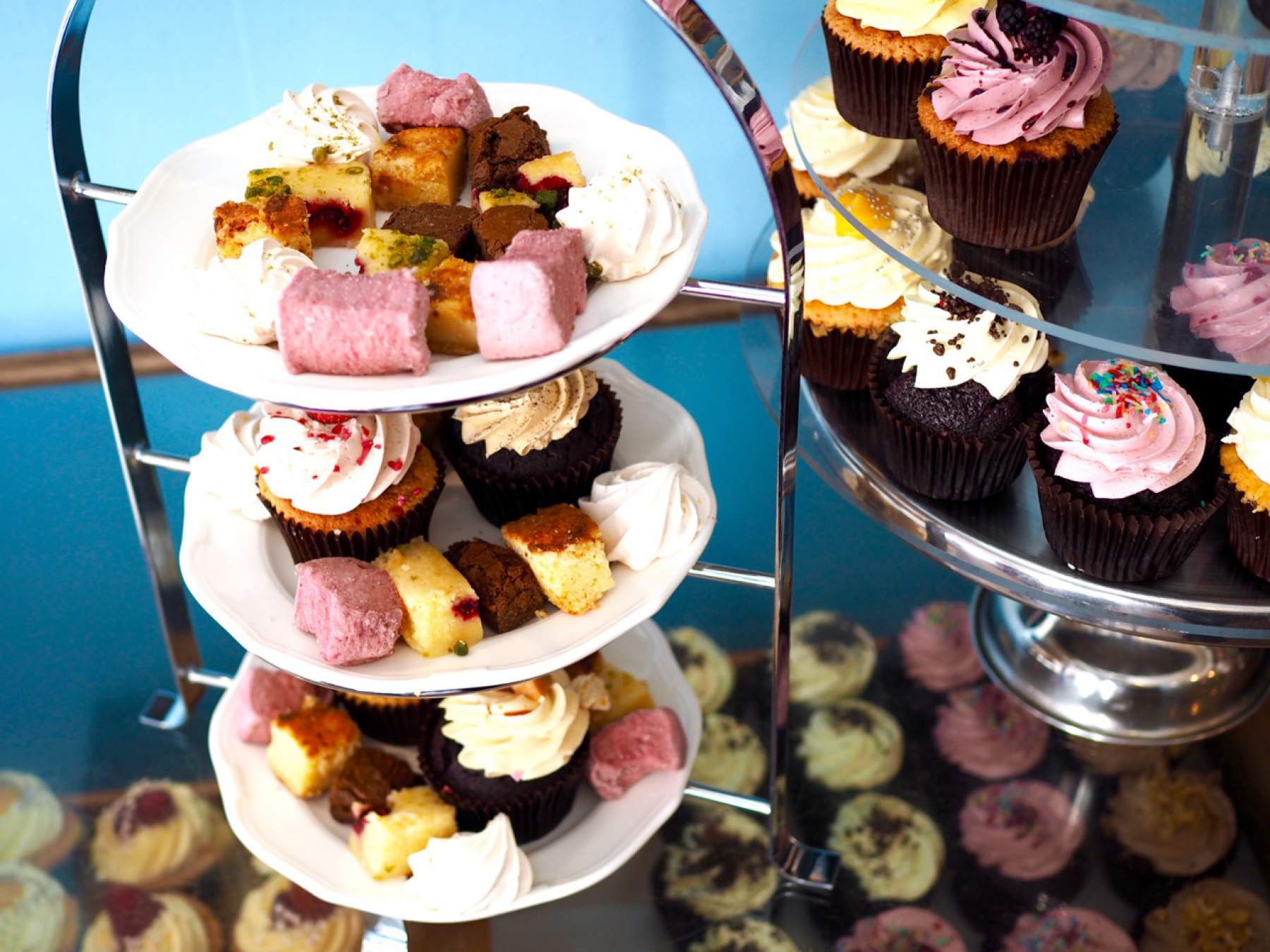 Orange Pekoe
Often said to be the most underrated of afternoon teas in London, Orange Pekoe is where local go to enjoy a toned-down version of the normally dressed up affair. There are no dress codes or and very little fuss, but that's not to say the homely experience is sub-par by any means. Expect an impressive tea list, a traditional three-tiered cake stand and delicate finger sandwiches, just the way it should be.
Orange Pekoe, 3 White Hart Lane, Barnes
Sanderson Hotel
There is a plethora of themed afternoon teas in London but the Mad Hatters Tea Party over at the Sanderson Hotel is certainly one of the most whimsical ones. Tumble down the rabbit hole and recall childhood tales along the way with Alice-inspired tea infusions and iconic, delicate black china.
Sanderson Hotel, 50 Berners Street, Fitzrovia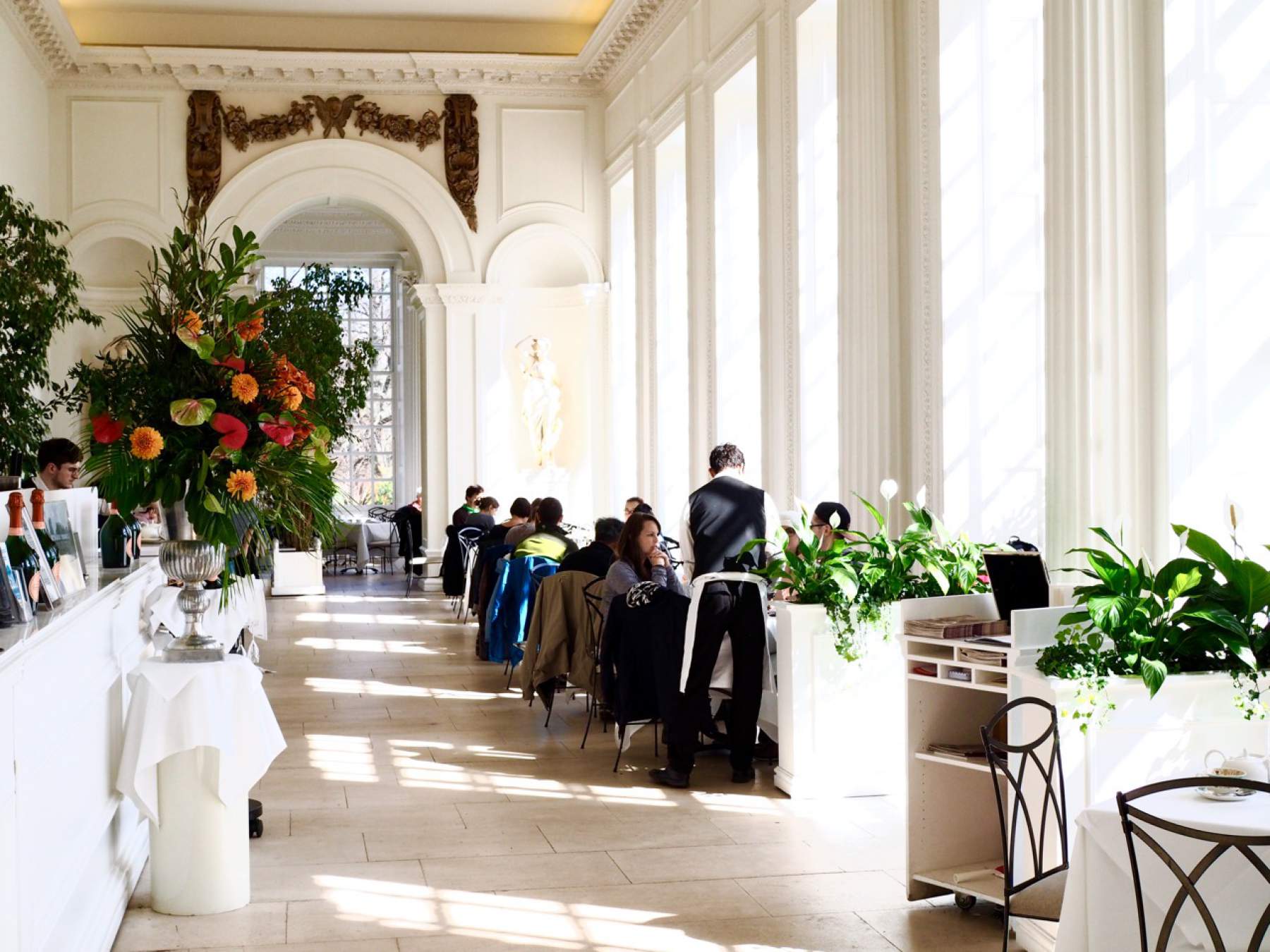 The Orangery at Kensington Palace
Afternoon tea with the royals? Yes, please. Although Kate, William and the kids aren't contractually obligated to make a daily appearance, the afternoon tea at The Orangery is as close as commoners can get to the charming family as the romantic, light-filled, 18th-century room is on palace grounds.
The Orangery, Kensington Palace, Kensington
B-Bakery
If you're after a more casual affair or if you're on a time crunch, then kill two birds with one stone with a vintage double-decker afternoon tea: munch on delightful French baked goods while zipping through some of London's most iconic landmarks. Undoubtedly a memorable experience!
B-bakery, locations vary
All photo credits: Marie-Eve Vallieres
The comments and contributions expressed are assumed only by the author. The recommendations, intentions or opinions expressed are not necessarily those of Transat AT Inc. or its affiliates. See terms of use of the Air Transat website.