Tea time is still an important  British tradition
In The Portrait of a Lady, Henry James wrote "There are few hours in life more agreeable than the hour dedicated to the ceremony known as afternoon tea." Though much may have changed in London in the last century, Londoners' love of teatime has not diminished.
Emanuel, a Transat Sales and Service supervisor and our host to a series of quirky London adventures, considers tea time a must while in the city. There are all sorts of options that can be found in grand hotels, restaurants and cafes, but his favourite afternoon tea is served at the Barbican Conservatory.
Having tea in an out of the box spot
The conservatory is part of the Barbican Centre, the largest performing arts centre in Europe. Built in a part of central London that was destroyed by World War 2 bombing, the area was built over a decade and is now one London's best examples of Brutalism, an imposing style of architecture that uses raw materials (like concrete) to create expressive, original shapes.
The conservatory houses over 2000 species of plants, trees and a small group of VIP residents that include turtles and koi carps. The experience of having teatime in this environment is enhanced by what's being served: a great deal of the food is grown in and around the conservatory. Dishes include salmon bagel with dill grown on the rooftop or a ganache spiked with chilies peppers, which the conservatory has been growing since it opened in 1984.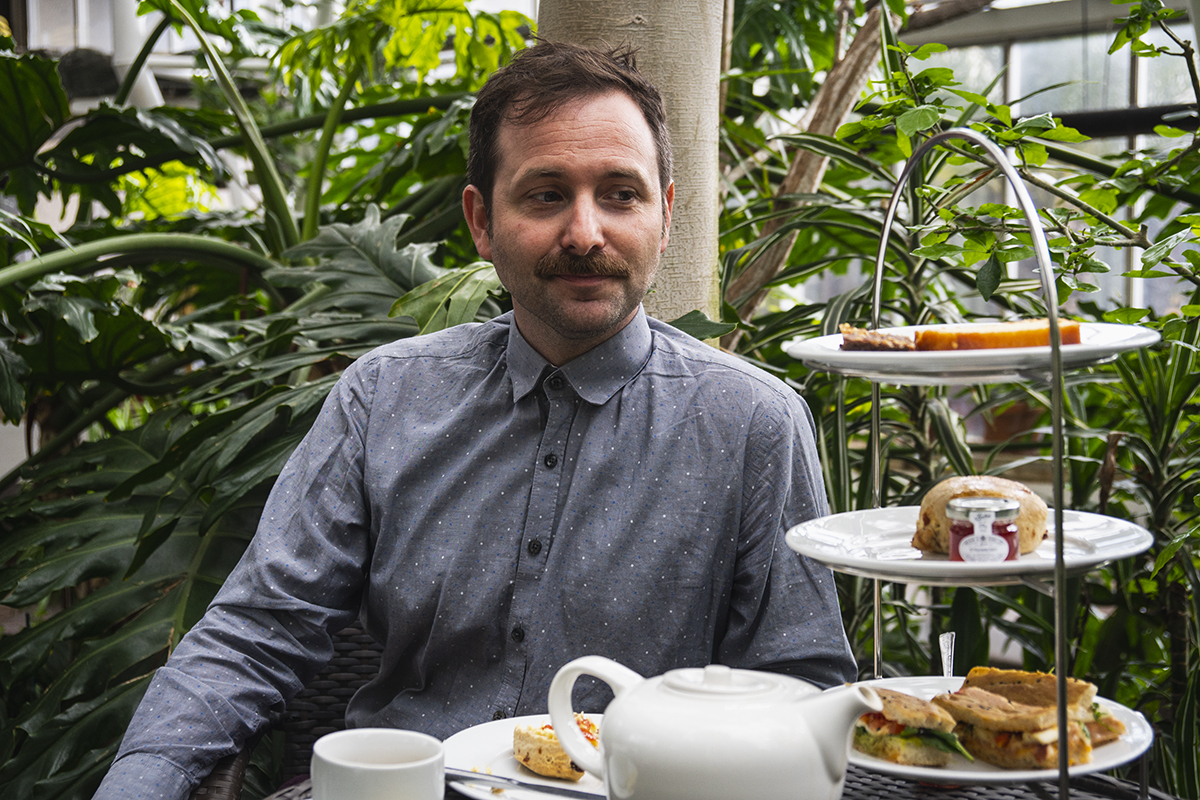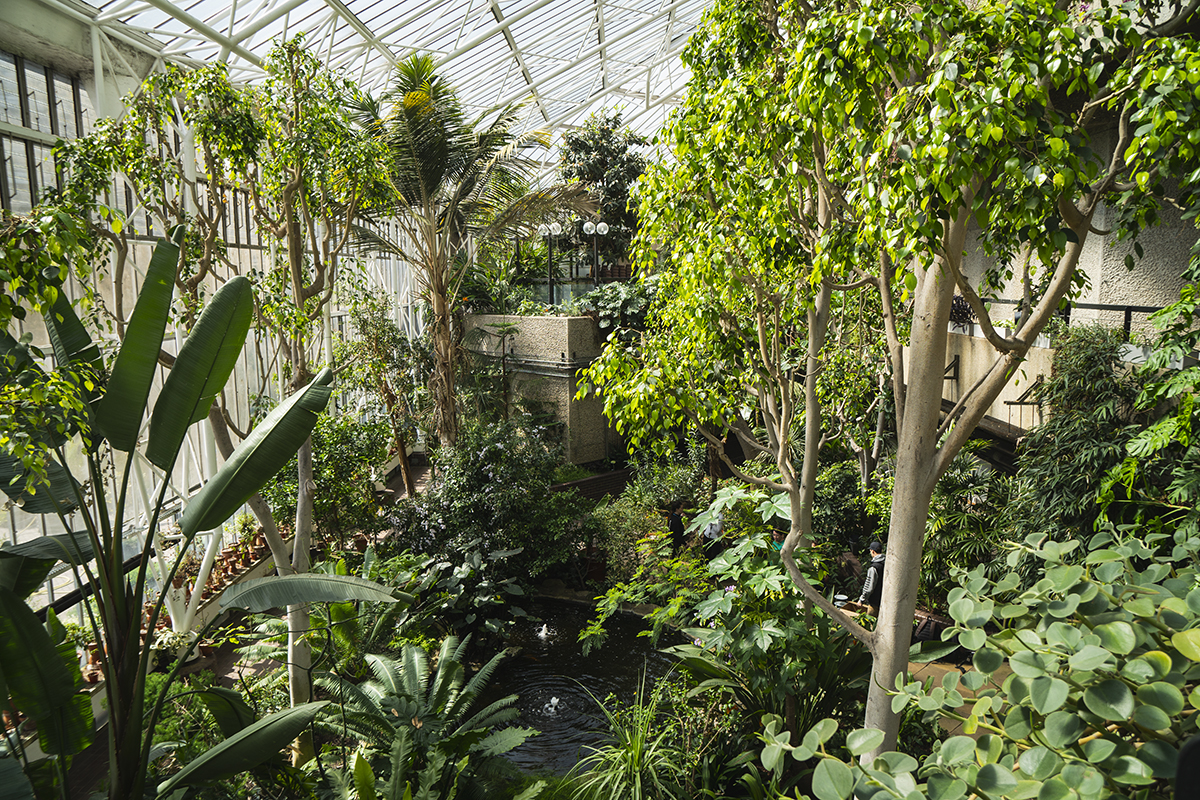 Afternoon tea in England began in 1840 with Anna Russell, the Duchess of Bedford, as a way to sustain her upper class friends in the long stretch between lunch and dinner with dainty sandwiches, cakes and pastries. Which sounds like a thoroughly reasonable and refined custom to add to any and all London travel itineraries.
Barbican Conservatory: Silk St. Afternoon tea is served on Sundays at 12pm and 2.30pm. Reservations are mandatory.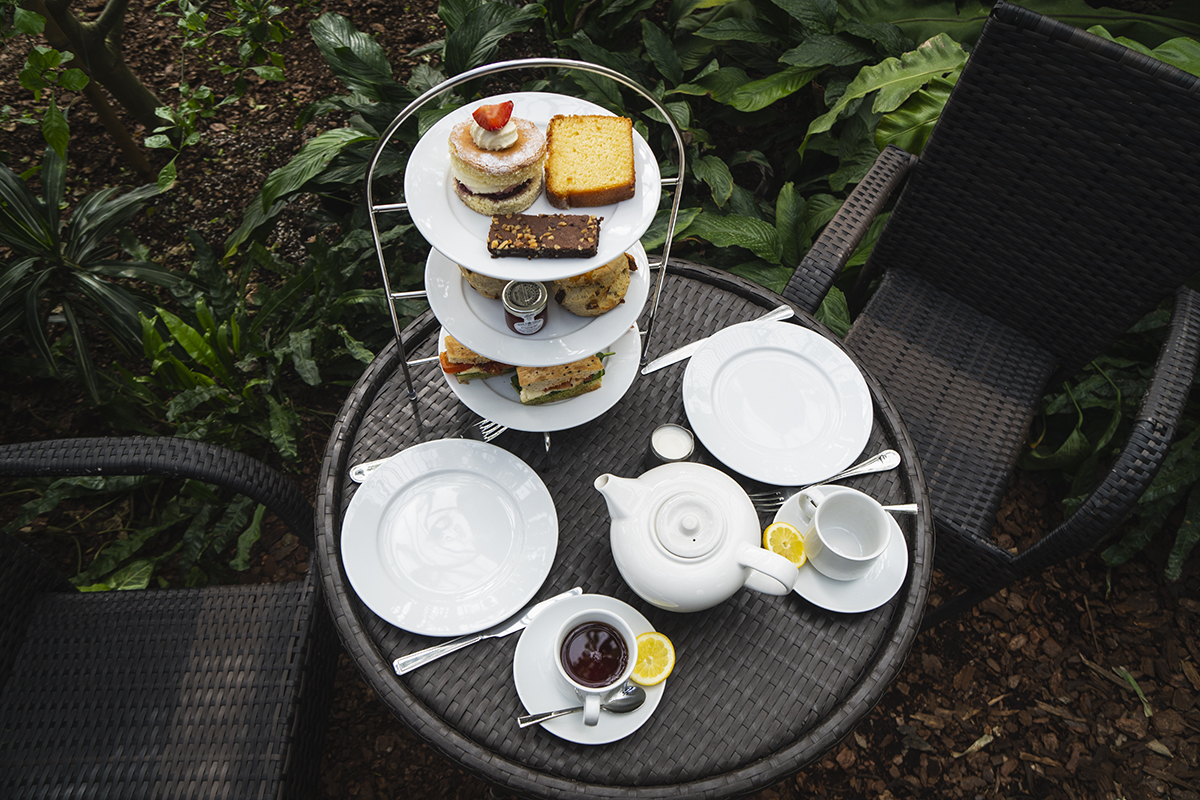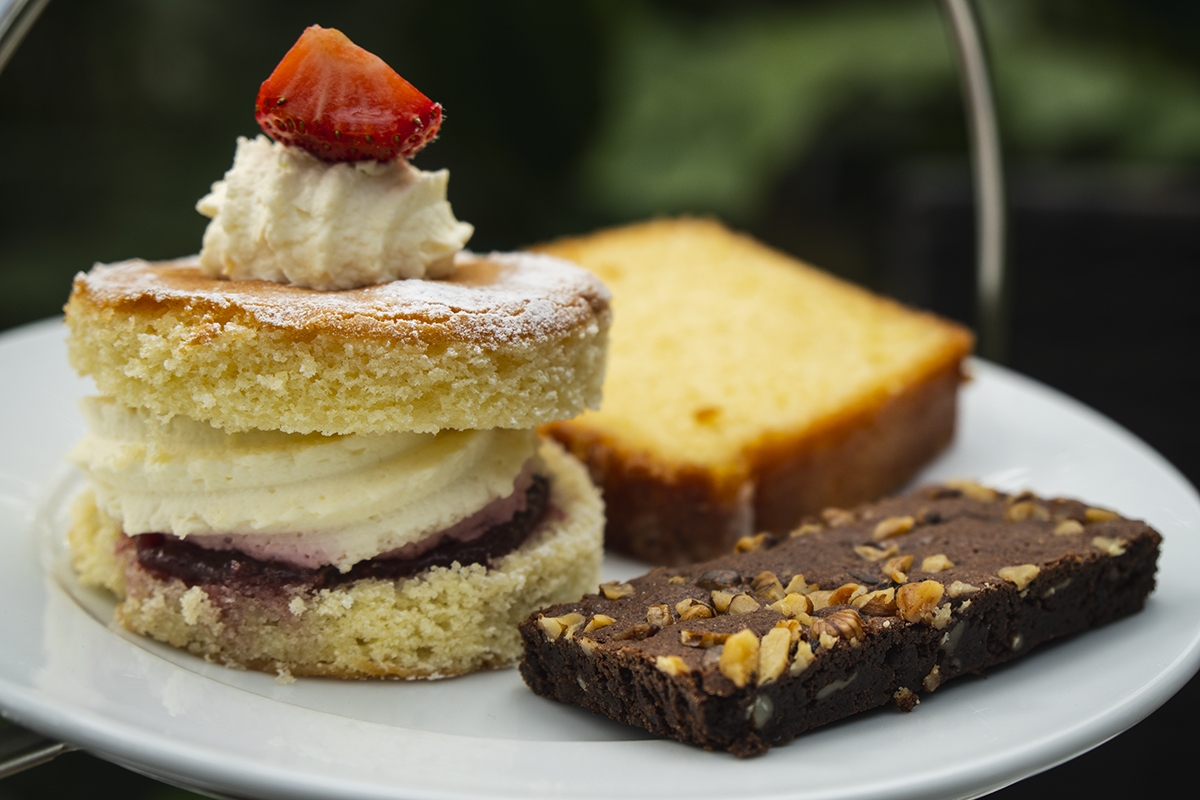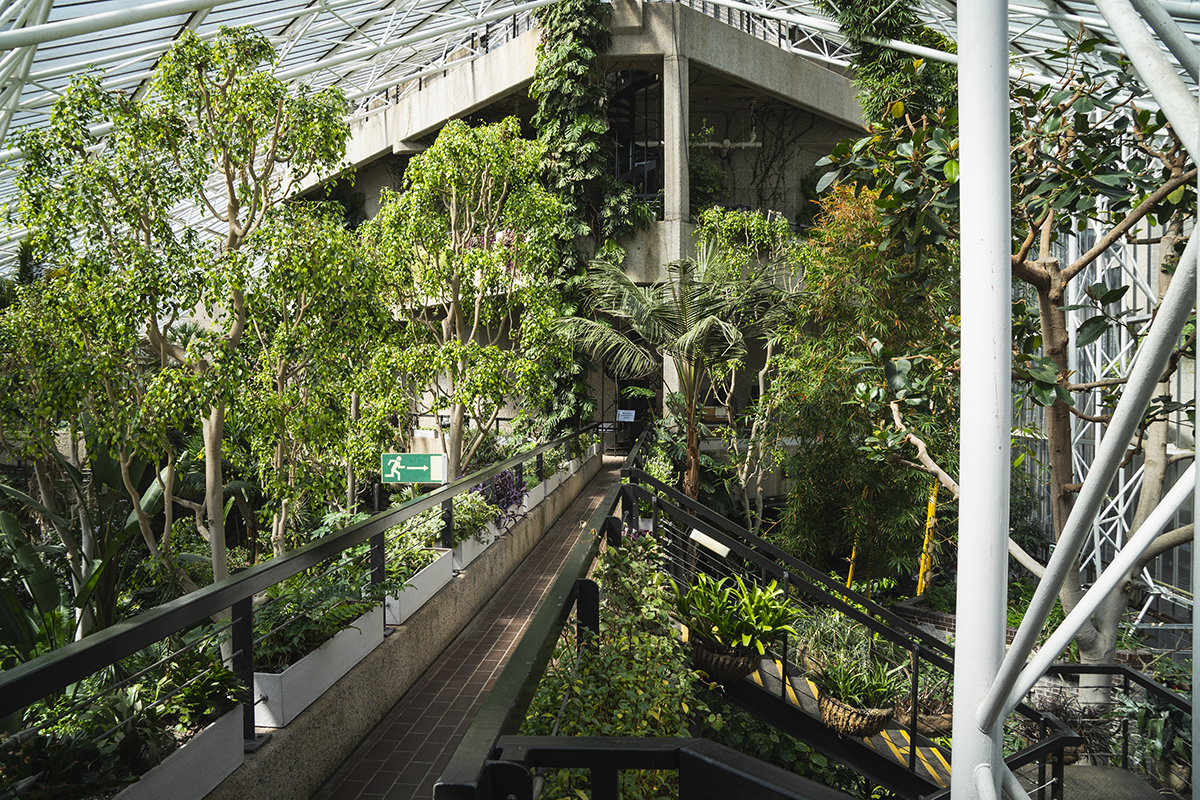 The comments and contributions expressed are assumed only by the author. The recommendations, intentions or opinions expressed are not necessarily those of Transat AT Inc. or its affiliates. See terms of use of the Air Transat website.