Who says you have to spend a lot of money to get the full experience of your destination? Well, not us! Here are five cheap things to do in London, England for under $50. Or even for free.
Sky Garden: $0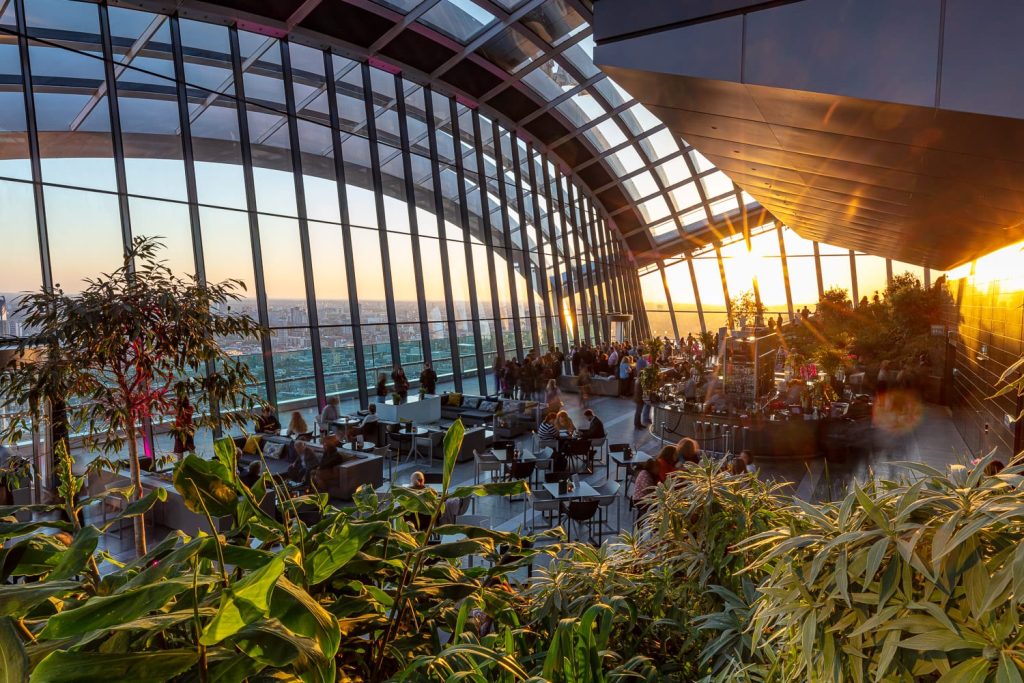 Why pay for the London Eye when you can enjoy spectacular panoramic views of London for free at Sky Garden, all while imbibing one of its signature cocktails. Baba au Rum, anyone? You must book a week in advance.
Borough Market: $0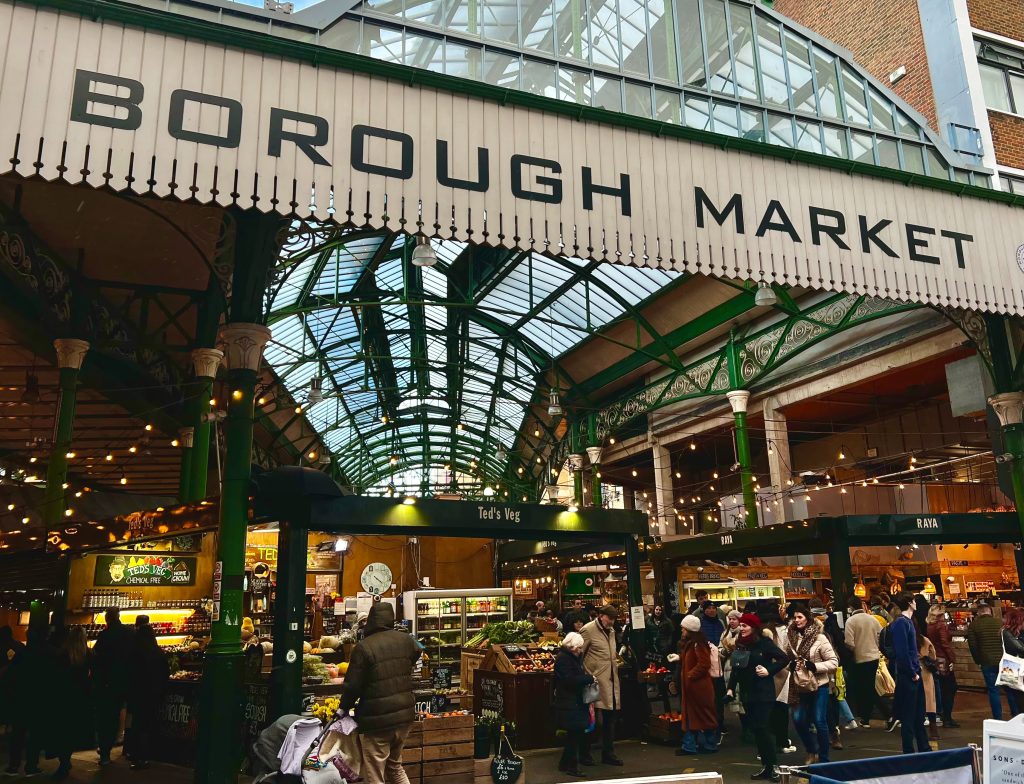 Tempt your taste buds at Borough Market. Why not grab a grilled sausage and set up a picnic under the spires of the beautiful Southwark Cathedral.
Visit the homes of Jimi Hendrix and George Frideric Handel: $23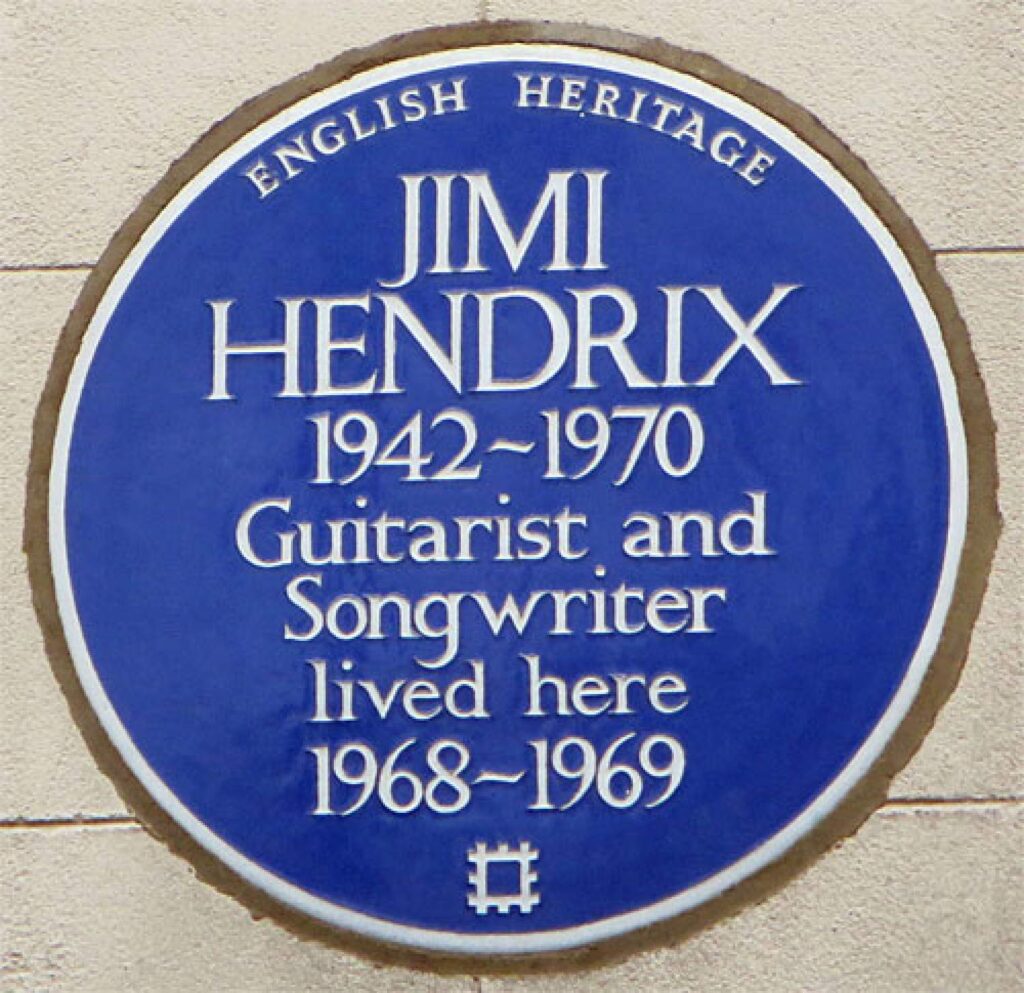 Visit the adjoining homes lived in by Jimi Hendrix and composer George Frideric Handel in Mayfair. How's that for a musical combo? Definitely one of the best activities in London.
Stroll with London Walks: $25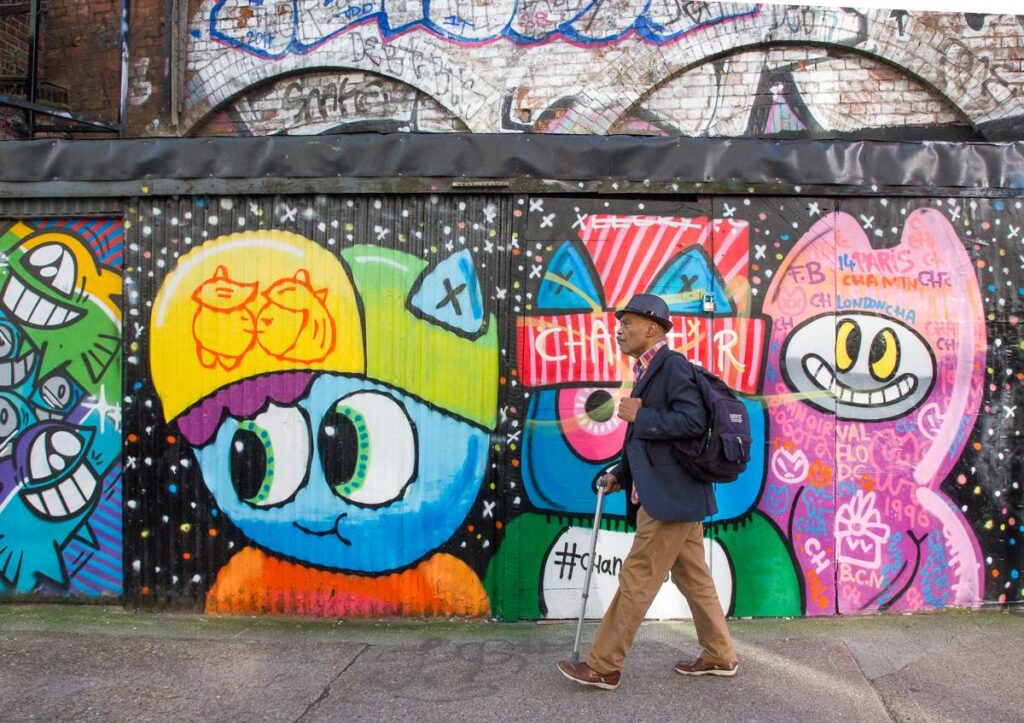 Go for a stroll with London Walks. For about $25, visit Jack the Ripper's slashing grounds, Harry Potter's magical filming spots or the haunts of legendary rock stars.
Free London museums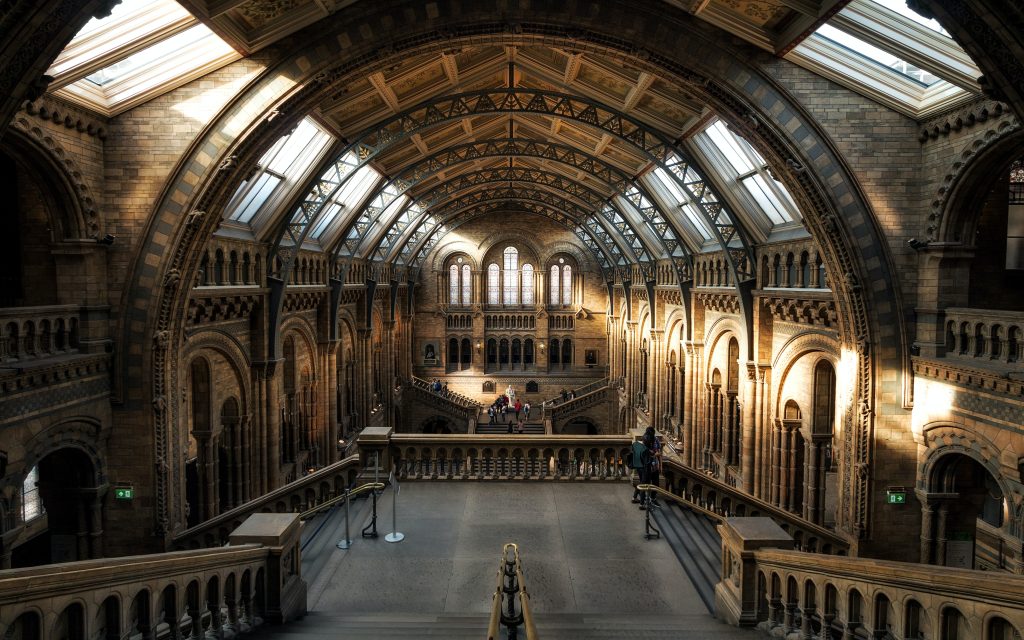 For a walk on the less seedy side of art and history, check out the city's famous museums and public galleries, most don't charge admission rates. The Tate Modern, National Gallery, the Natural Hstory Museum and British Museum are magnificent and offer free tours.
Of all the cheap things to do in London, these free museums, some of which are among the most acclaimed in the world, undoubtedly offer the best value for money!
Visit Belmont Farms: $41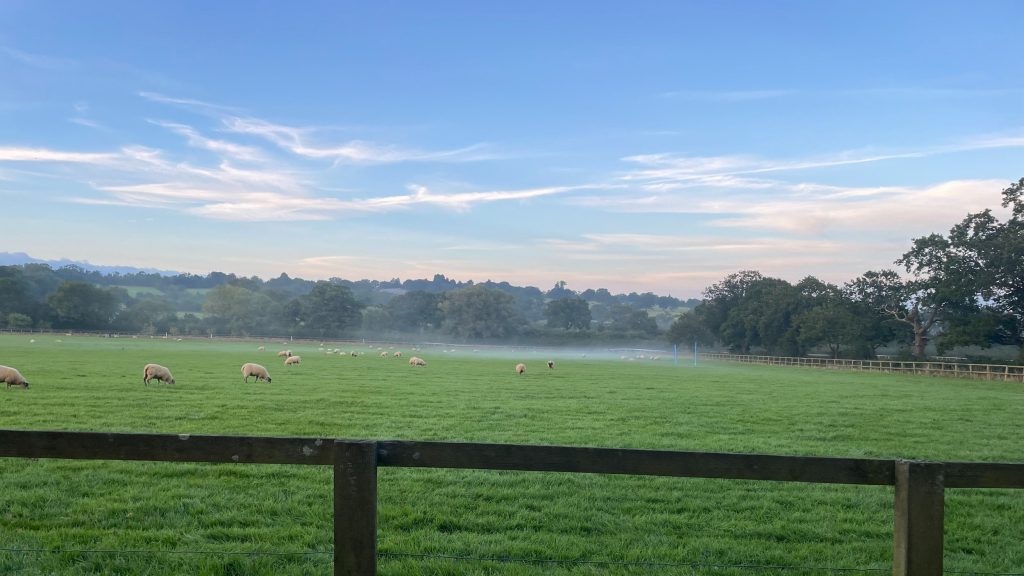 Belmont Farm has everything from pigs to reindeer to wallabies. Your kids can pet a bunny, feed a goat and ride on a tractor. Family tickets are about $41.