London is impressively green, with almost 50% of the land qualified as green space, and the British are known for their love and skill at gardening. It should be no surprise, therefore, that the Columbia Road Flower Market is one of the liveliest ways to spend a Sunday in the capital.
For Emanuel, a Transat Sales and Services Supervisor and our host to a series of quirky London adventures, the flower market has long been one of his favourite ways to spend a lazy day shopping, eating and soaking in the atmosphere.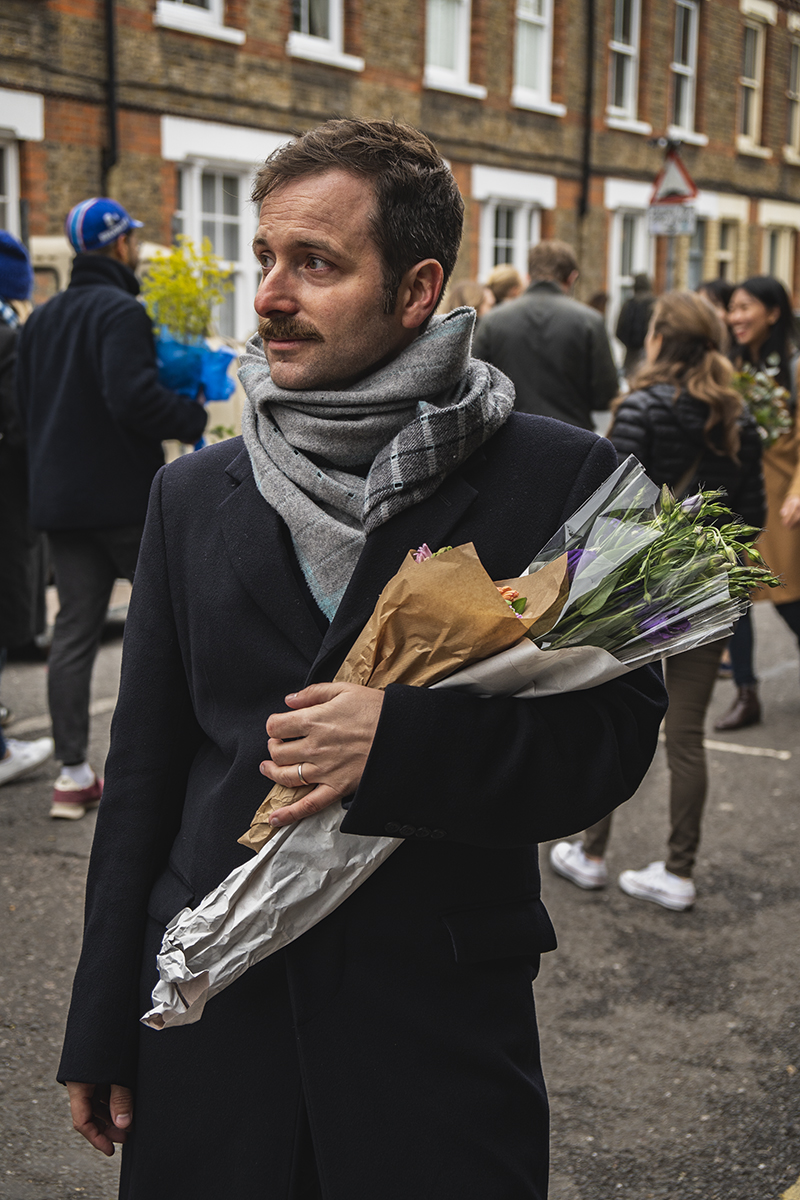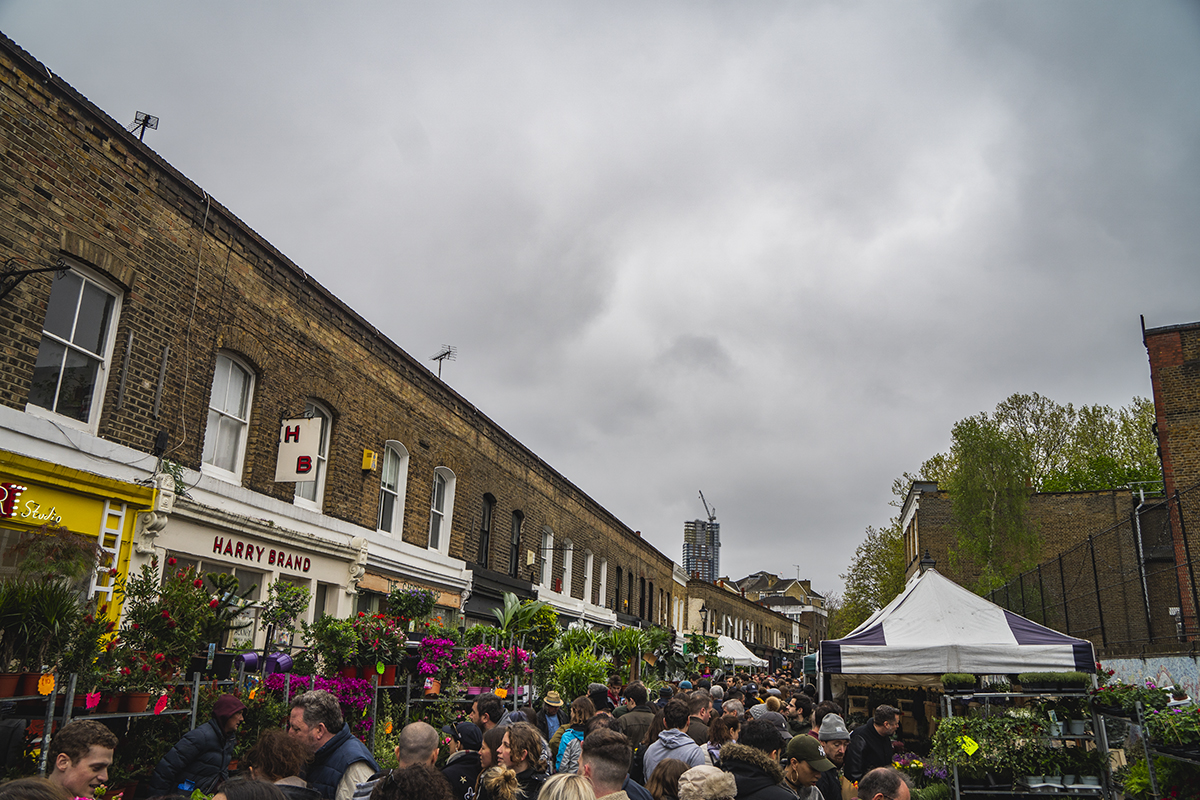 From humble roots
Like many things in London, the history of the East End market is fascinating. In 1869, Angela Burdett-Coutts, a philanthropist known as the "richest heiress in England," turned the area into a covered food market and was a pioneer in her attempt to create social housing in the downtrodden area.
To accommodate the local Jewish population, the market eventually switched from Saturday to Sunday and, though the trading portion died off, the flower market continued to flourish.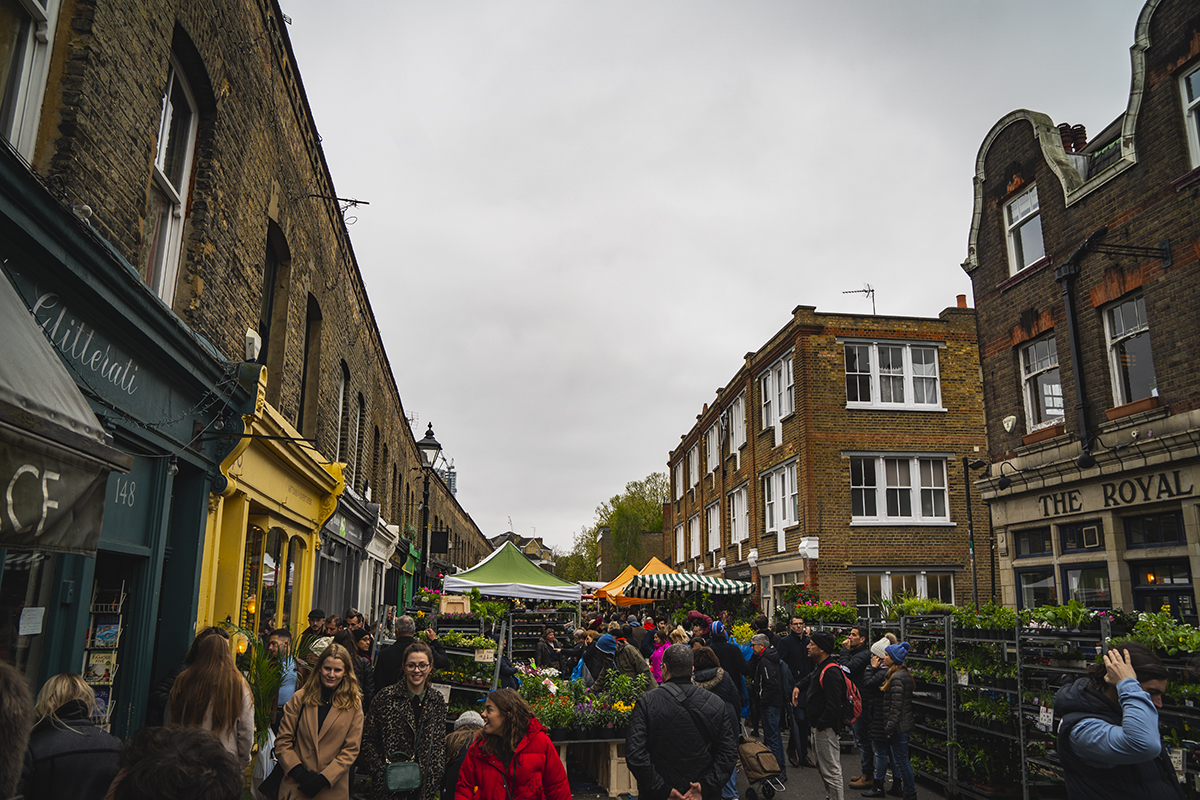 Bustling blocks of bulbs
The market is open every Sundays from 8 am until about 3 pm, but come early if you want to get the very best the place has to offer or if you're pressed for time: The area, which is only several blocks long, can easily take an hour to get through. Between the lush greens of potted plants, herbs and shrubs and the rainbow colours of the flowers, the road is packed with people and vendors who sell their wares in the loudest and thickest of Cockney accents.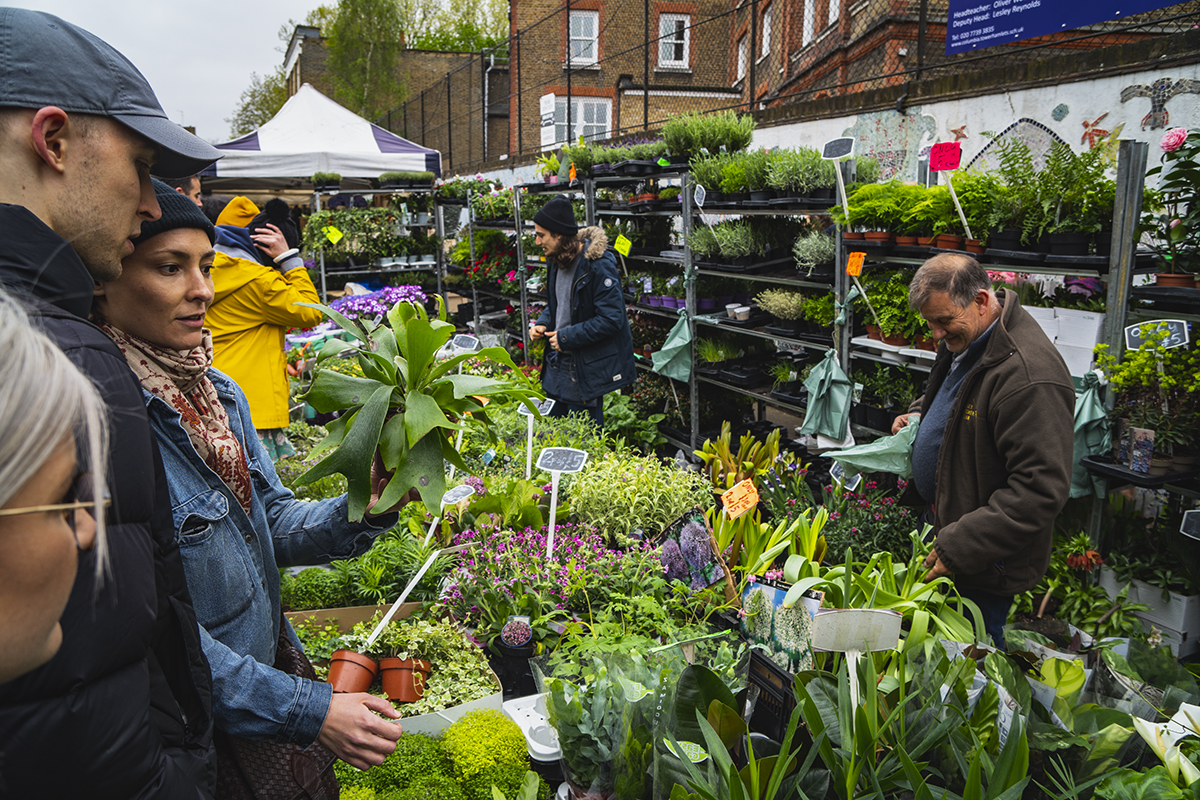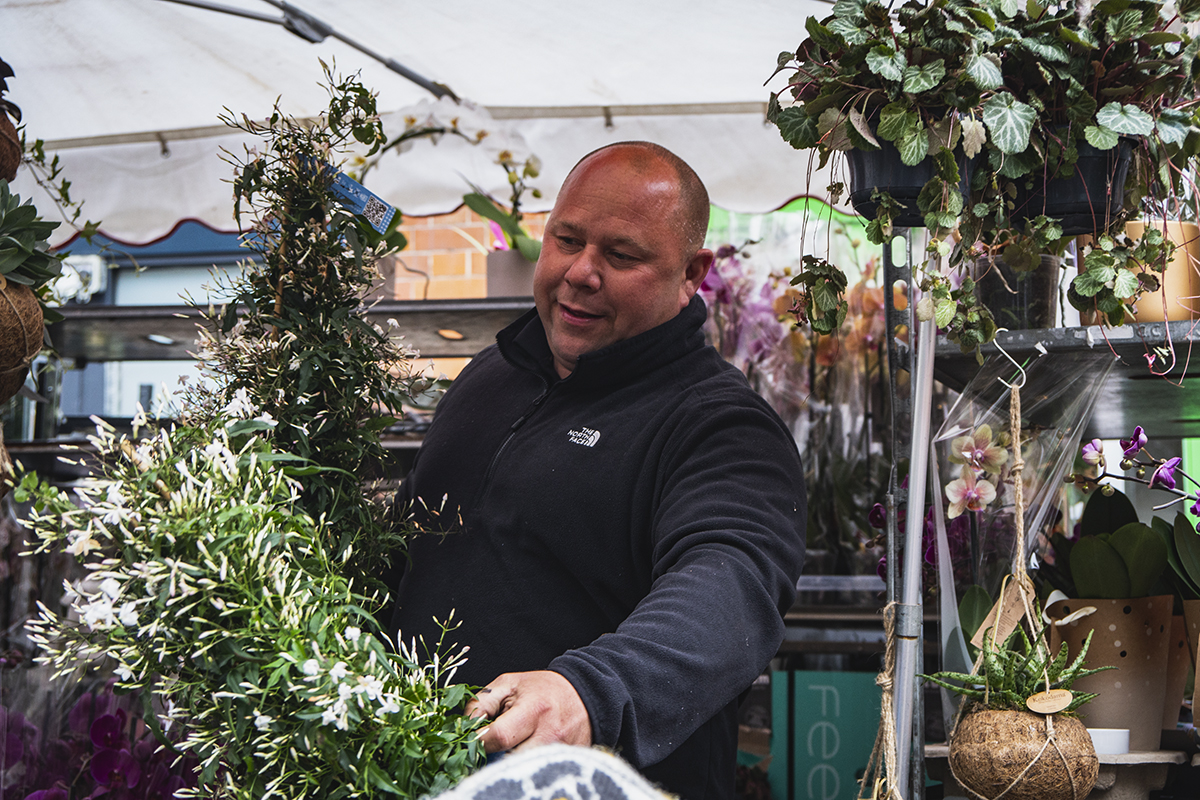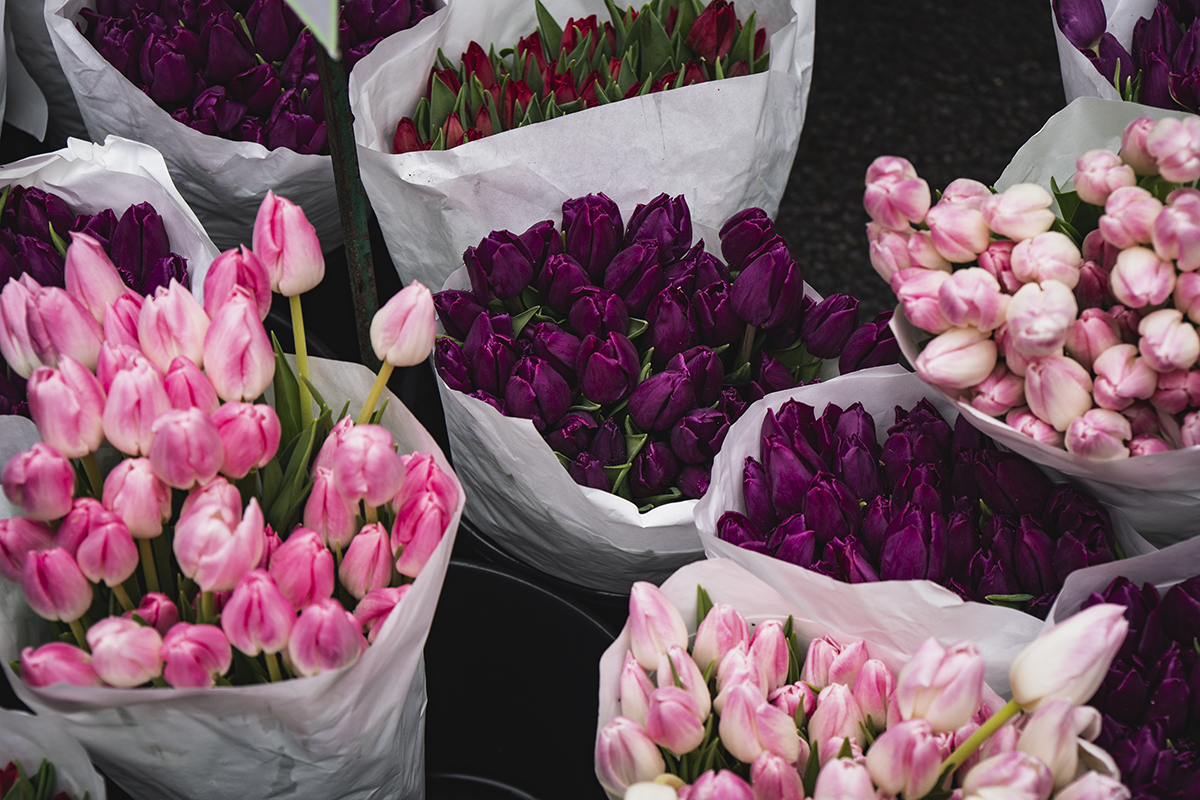 And if the flowers aren't enough, there are over sixty stalls that line the street, offering everything from art to cupcakes, vintage clothing and antiques, delis, cafes and a pub called The Birdcage, so named because of the caged songbirds that used to be one of the market's most popular wares. Even you don't buy anything, you'll truly feel like you've left with a real slice of London.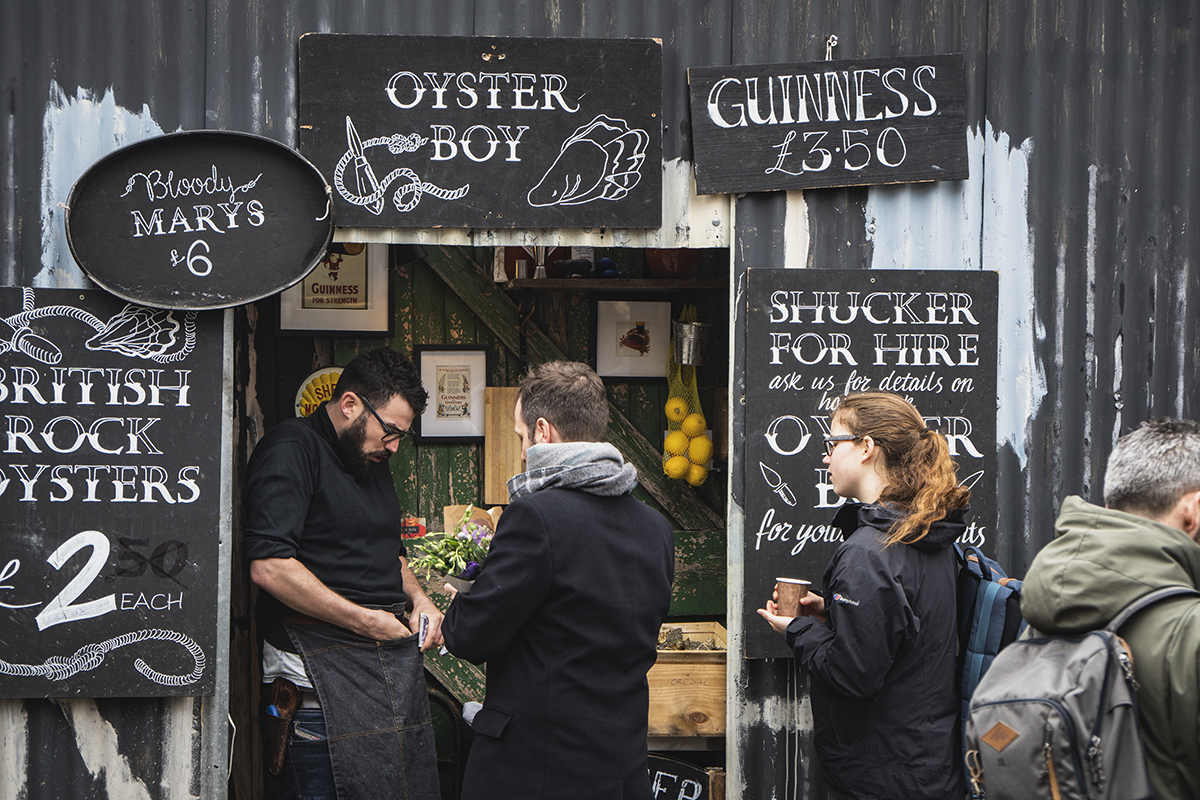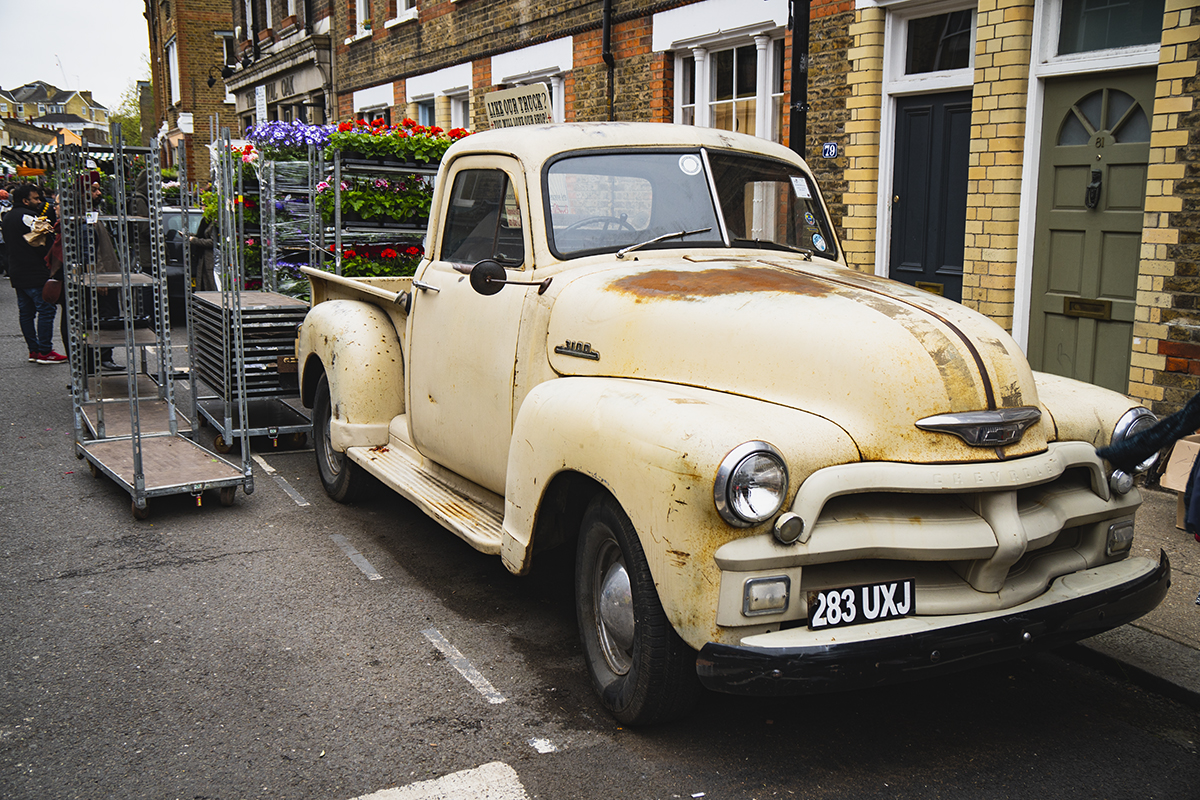 Columbia Road Flower Market, off of Hackney Road in the London Borough of Tower Hamlets, Every Sunday from 8 am until about 3 pm
The comments and contributions expressed are assumed only by the author. The recommendations, intentions or opinions expressed are not necessarily those of Transat AT Inc. or its affiliates. See terms of use of the Air Transat website.