Susan, a senior business development representative at Transat and our guide for a series of excursions in Panama, has been an avid traveler since childhood and went on pursuing a career in the travel industry because "it's in [her] blood," she says. Living out of her suitcase several weeks a year as part of her job and constantly on the go, Susan thinks all-inclusives are a great option for whenever she needs to decompress. After her third time to Panama, it's safe to say that Susan's go-to is the Royal Decameron Panama where she touches base every time. "I love coming back. The hotel really holds that Panamanian feel, all the way from the traditional maracuja (passionfruit) or sweet sandia (watermelon) cocktails to the décor which shows off Panama's patriotic blues and reds. Also, the resort is so well spread-out that it never feels crowded."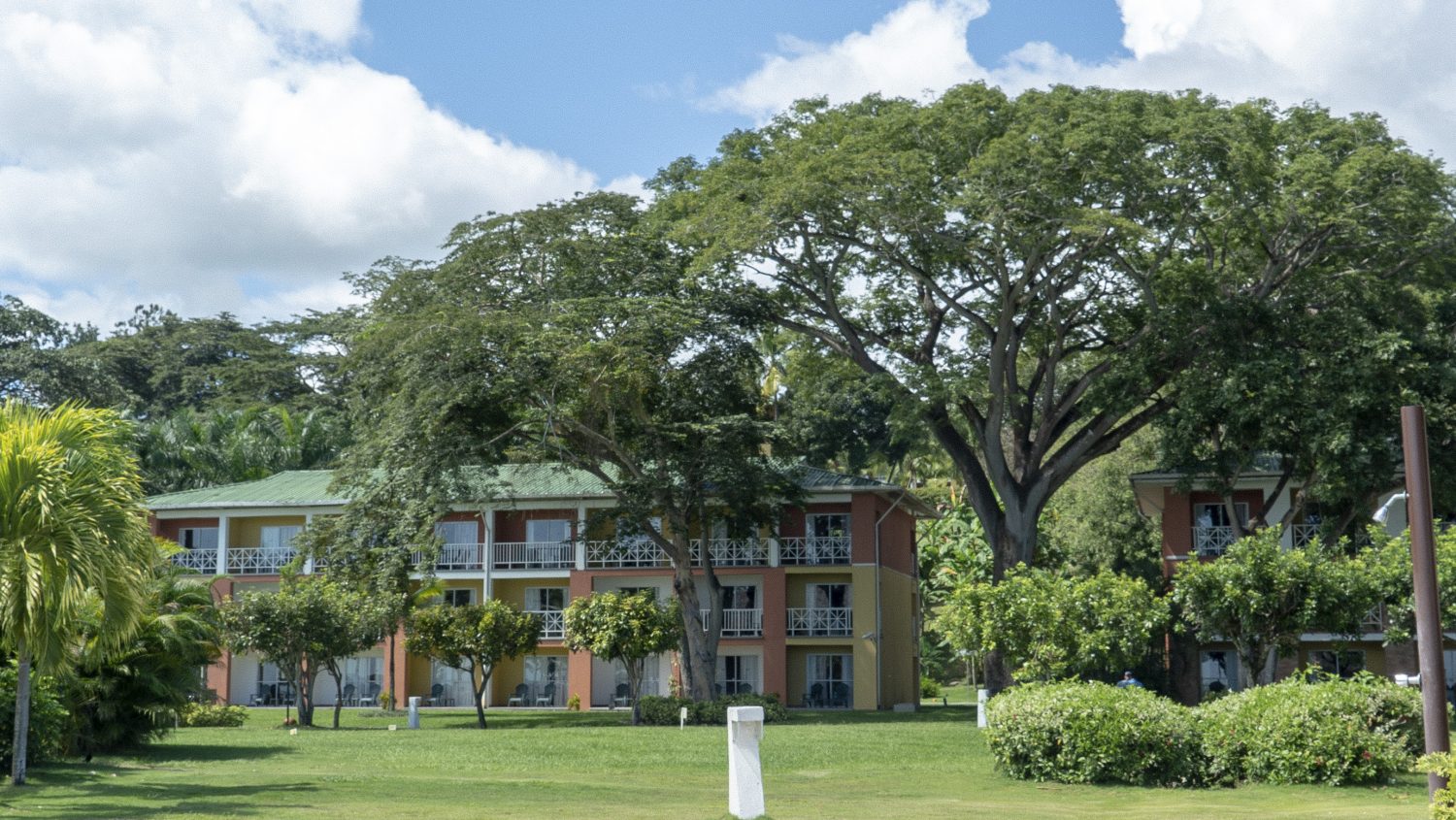 4 ways to turn your vacation into the perfect resort getaway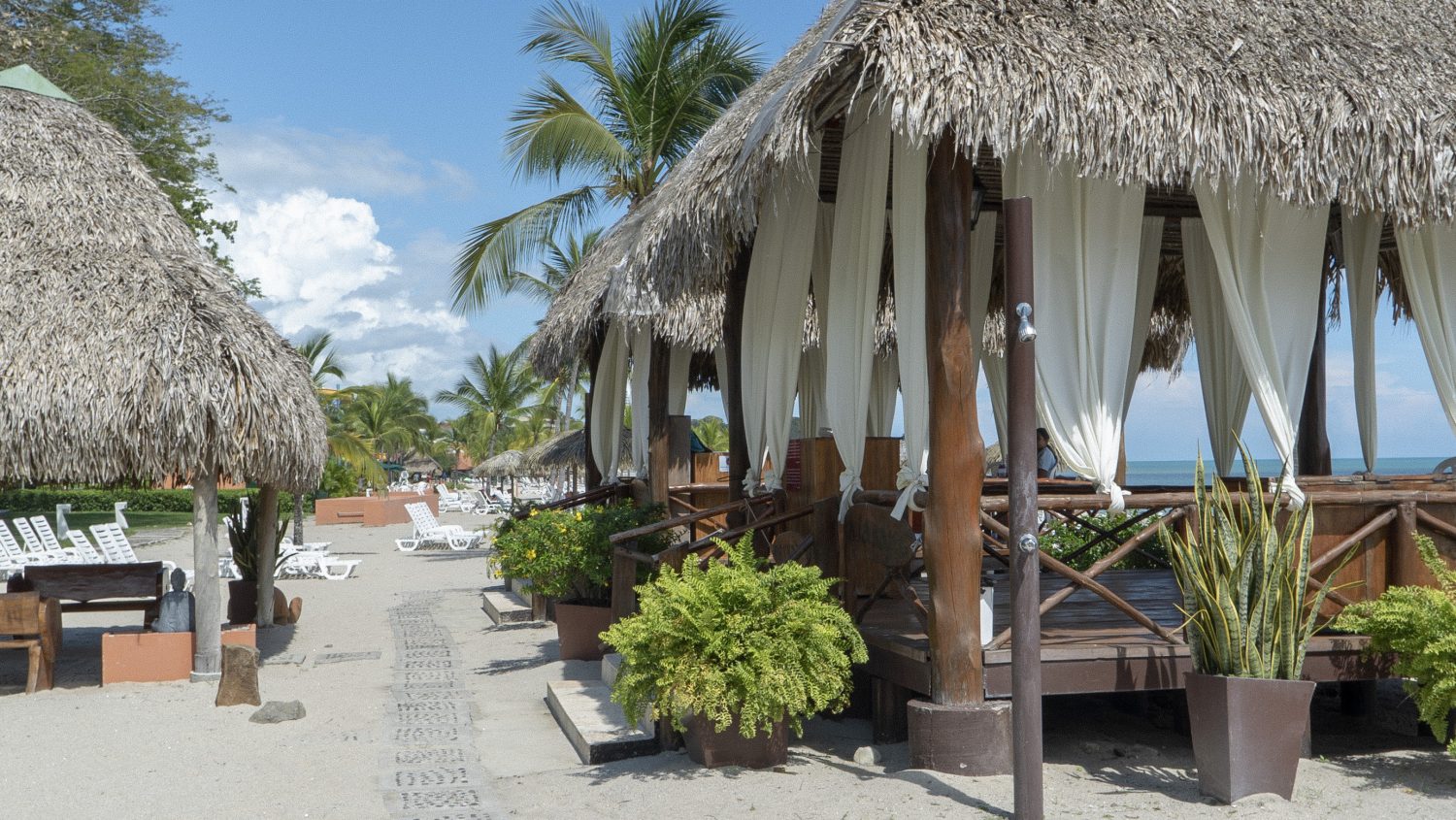 1- Know your way around the resort
Give yourself time to wander around the resort upon arriving, that way you can pinpoint the more secluded and quiet areas from the more crowded ones. One thing Susan loves about the Royal Decameron Panama is that "it's all tiered on different levels set up on a hill, and every tier has something different to offer," from live music and entertainment to absolute peace and quiet. "The fact that you can choose from nine different pools also makes it perfect," she says.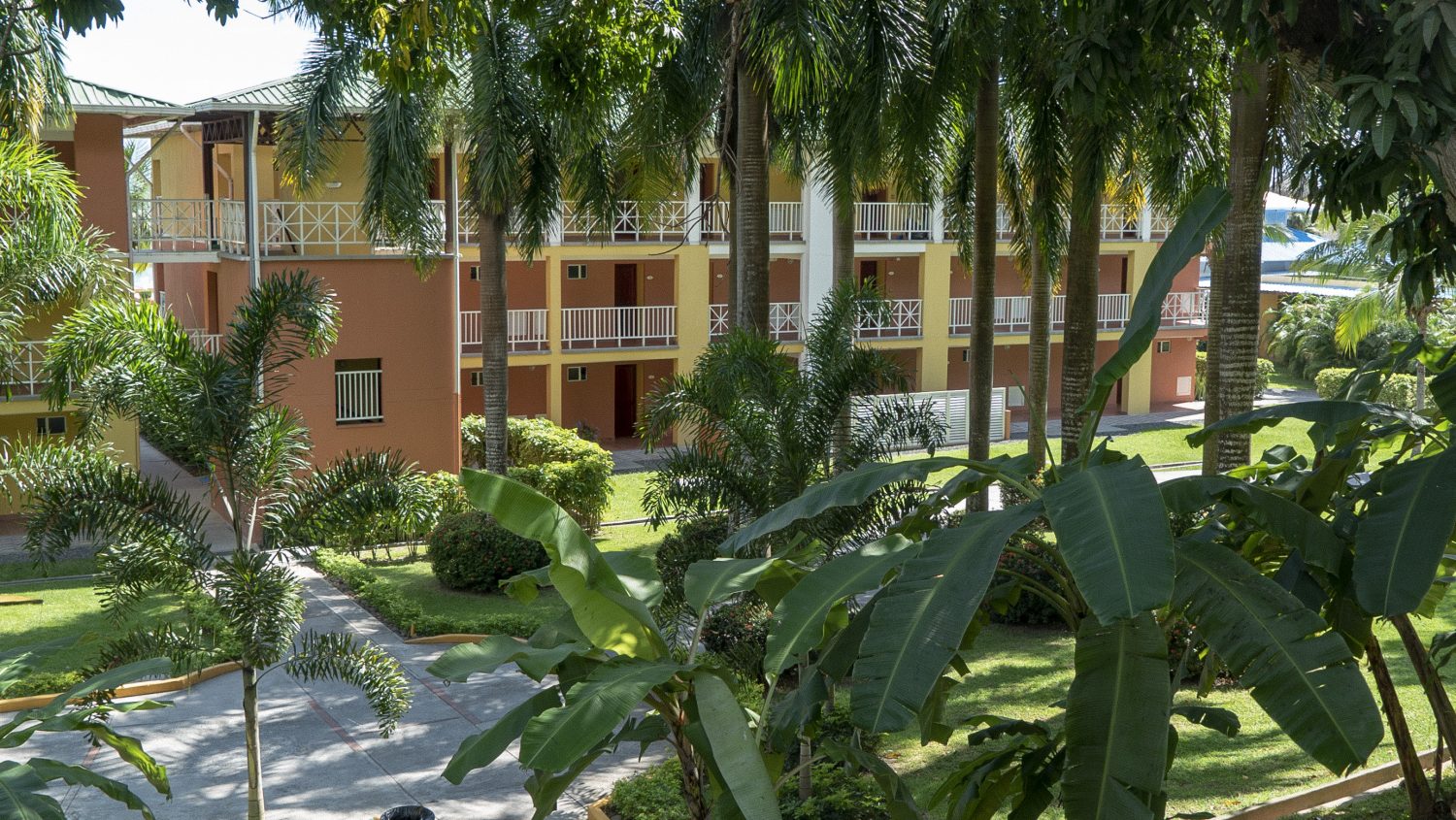 2- Plan your excursions
As much as you may like to spend time on the beach, getting out of the resort and trying activities and tours you've never gone on will take your vacation up a notch. On top of taking in some rays by the lazy river pool, Susan wanted to wander the streets of Casco Viejo, the historic neighbourhood of Panama City, and explore the rainforest, both of which are offered by the Royal Decameron Panama. Even after her third time in the country, Susan believes a fourth visit is required "to really cover the grounds."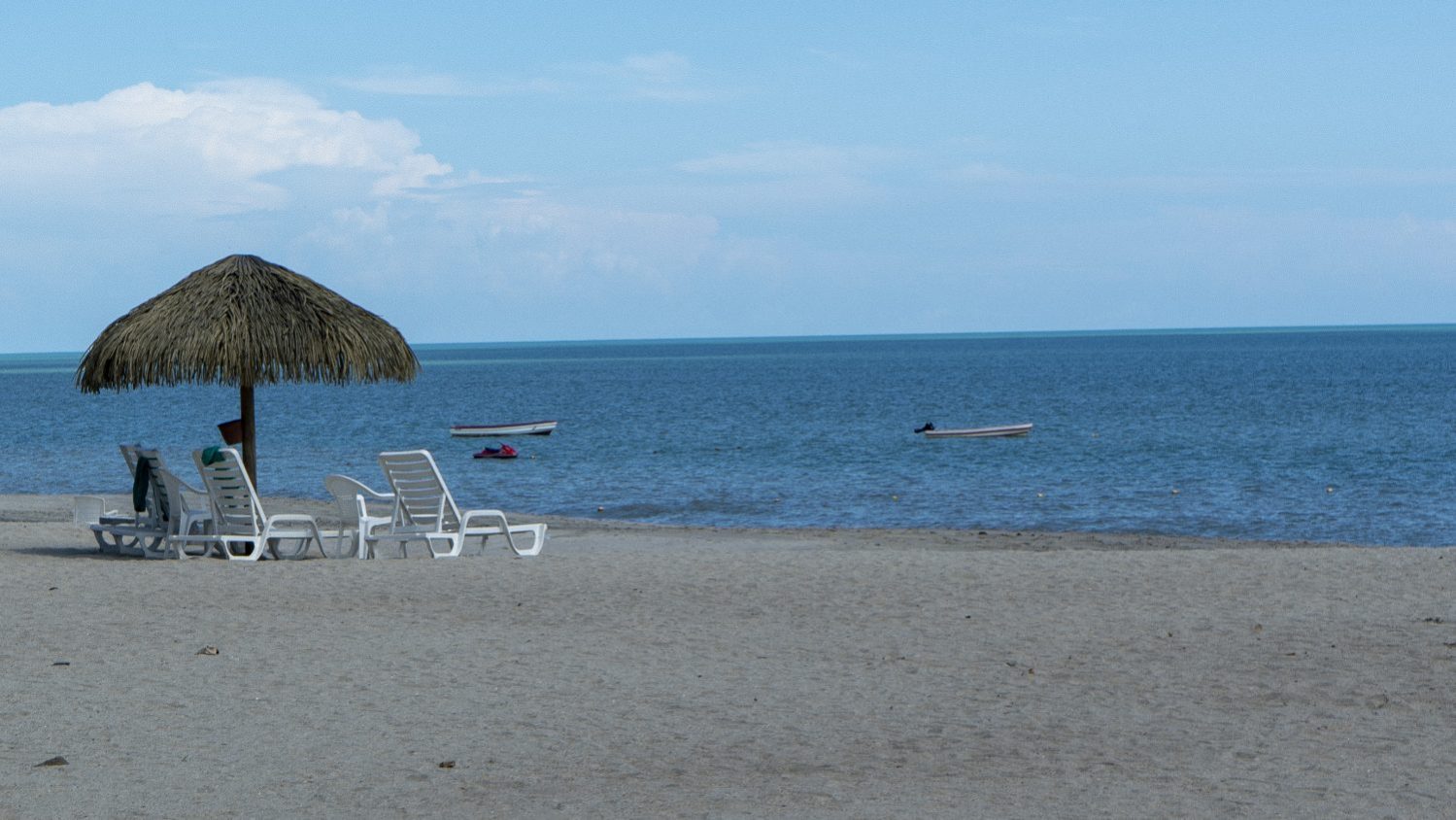 3- Recharge your batteries
An all-inclusive vacation also screams "me time," whether you are travelling with family or friends, and the Royal Decameron Panama is all about making your time as relaxing as can be. "I love that I can sleep in if I need to and I'll still be awakened by the chirping of birds, not music," says Susan. "I'm also a fan of the lazy river and the infinite pool, which are two of my favourite out of the nine." As Susan says, "you know you're on vacation when your only concern is to figure out what drink you'll have at sunset."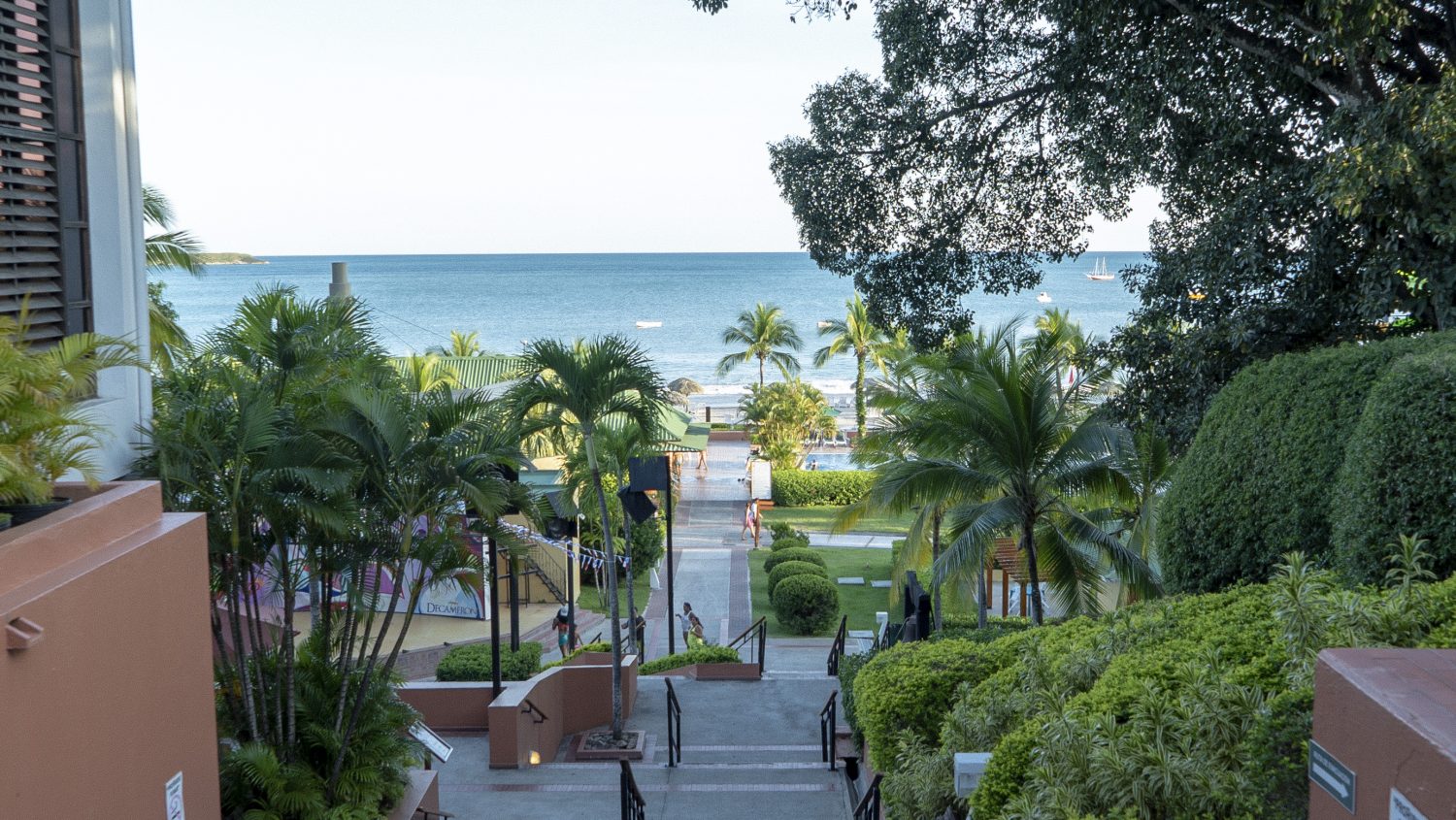 4- Don't overbook your weekly schedule
"Obviously, you won't be able to do it all in one trip, so why not focus on specific excursions and activities," Susan recommends. Our keen traveller also made sure to have a few free days throughout the week to unwind and enjoy the hotel's several amenities. Vacationers wishing to switch things up a little, the Mantarraya golf course, close to the waters of the Pacific, is an eye-pleasing option. "Even though I hadn't golfed in a long time, it felt great to hit a few balls on one of the best courses of the country, said Susan, before heading back to her poolside chair." Don't get distracted by its lush green fairways, tropical flowers and abundance of waters; its sand traps are tricky. If you are up for a challenge, try not letting the wind affect the struck of your ball!
Credits photo cover : Air Transat
The comments and contributions expressed are assumed only by the author. The recommendations, intentions or opinions expressed are not necessarily those of Transat AT Inc. or its affiliates. See terms of use of the Air Transat website.