We'll be the first to say it: it's time to say goodbye to snow shovels and hello to a refreshingly different way to escape the Canadian winter! While there are tempting benefits to all-inclusive packages, why not try something a little different this year by planning a sun-drenched escape to tropical havens you may not have considered before. And here's the kicker: these destinations are available all winter long with nonstop flights from Toronto-Pearson. In just a few hours, you could be meeting toucans in the rainforest, eating locally sourced ceviche or taking merengue lessons at any one of these South destinations from Toronto.
So pack your sunscreen, grab your passport, and get ready for a trip that goes beyond the traditional South winter vacation.
Lima, Peru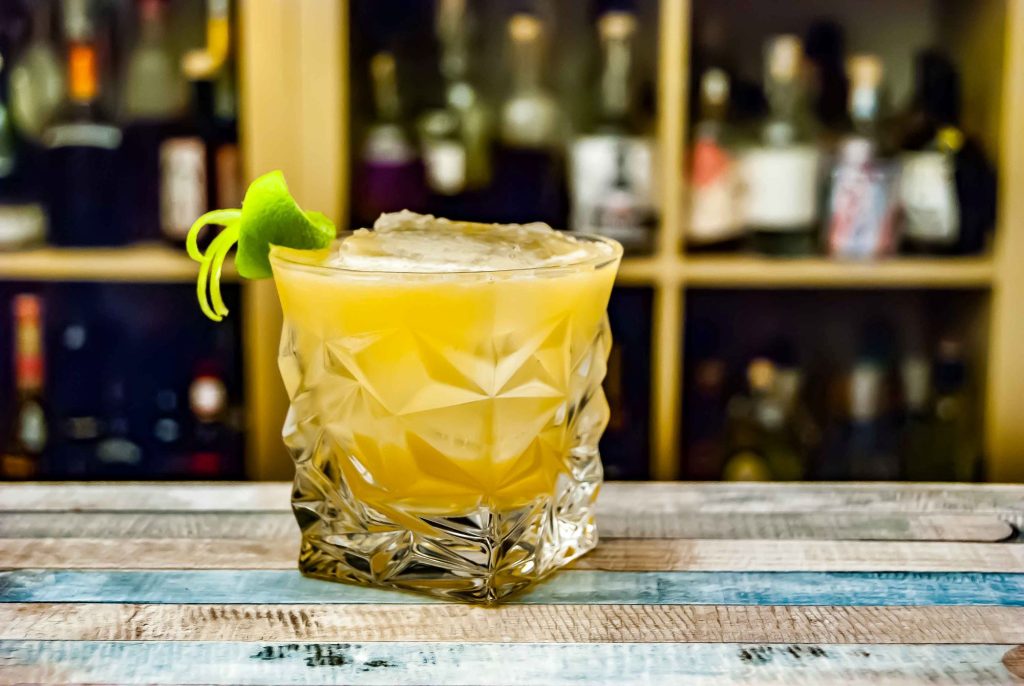 Lima is not your run-of-the-mill destination; it's a hip, happening city with a food scene that will make your taste buds do a happy dance. Forget the history books for a moment and immerse yourself in the bohemian brilliance of Barranco, where street art becomes your tour guide and cozy cafes whisper sweet temptations.
For a dose of culture, head to the Larco Museum – it's like Indiana Jones meets Jurassic Park with pre-Columbian artifacts. And don't even get us started on the food – whether you're munching on ceviche at a local market or savoring anticuchos at a swanky restaurant, your palate will thank you for the adventure!
Here are a few tips for planning your trip to Lima:
Liberia, Costa Rica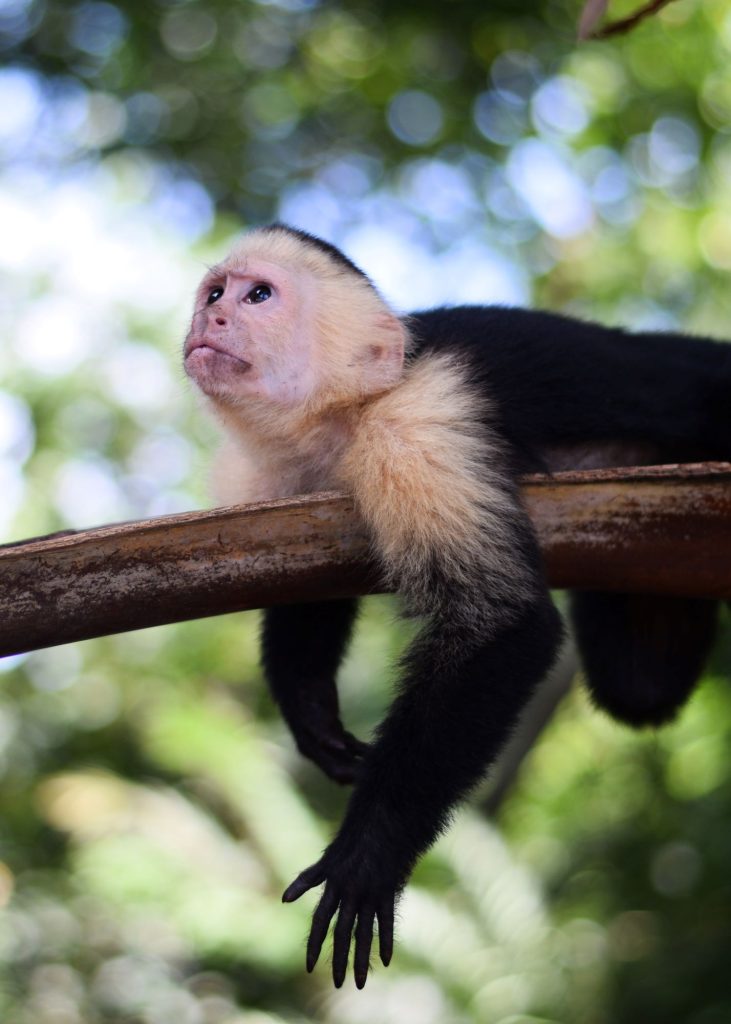 Embrace transformative experiences as you venture deep into the rainforest of Costa Rica. Hike through trails that take you to the heart of nature's spectacle. Costa Rica's wildlife takes center stage, and you'll feel like a wildlife documentarian as you encounter lively toucans, cheeky capuchin monkeys, and maybe even a sleepy sloth or two. Wait, is David Attenborough here?
Take a transformative dip in hidden waterfalls. Conquer your fear of heights with a canopy walk. Climb active volcanoes. Learn to surf in the Pacific Ocean. Rejuvenate in thermal springs. And for some relaxing beach time, head straight to the surf village of Santa Teresa to watch the sunset with your feet in the sand. The possibilities are endless!
Cartagena, Colombia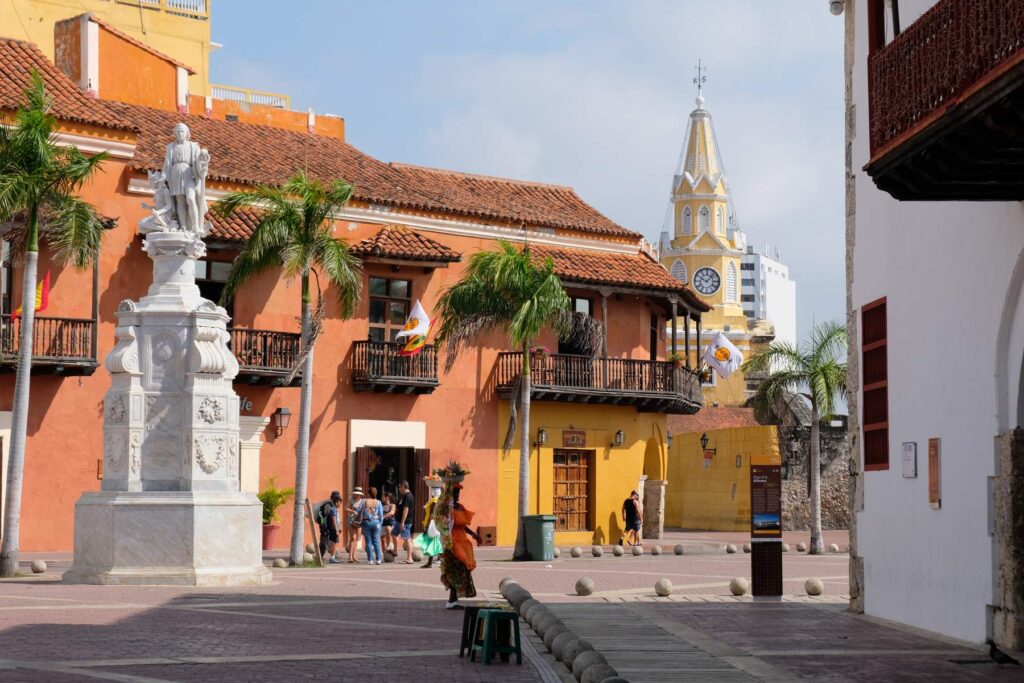 Cartagena is not just about the Instagram-worthy Old Town selfies, although those are pretty awesome, too. Venture into the Getsemaní neighborhood, where street art magically transforms narrow alleys into urban canvases. Immerse yourself in the rich history of the Old Town with its vibrant and colorful buildings, each telling a story of the past.
When you're ready to recharge, you'll find charming, characterful, and affordable inns that offer a taste of authentic Colombian hospitality. And for something truly epic, catch a sunset along the city's historic walls. Hungry? Well, Cartagena's culinary scene is a fiesta of flavors. Dive into regional delicacies like arepas and sancocho, and prepare for a flavor tour that's as diverse as Colombia itself. When night falls, add a touch of magic to your unforgettable Cartagena adventure by sipping drinks under the stars on the rooftops.
Here are a few tips for planning your trip to Colombia:
Phillipsburg, St. Maarten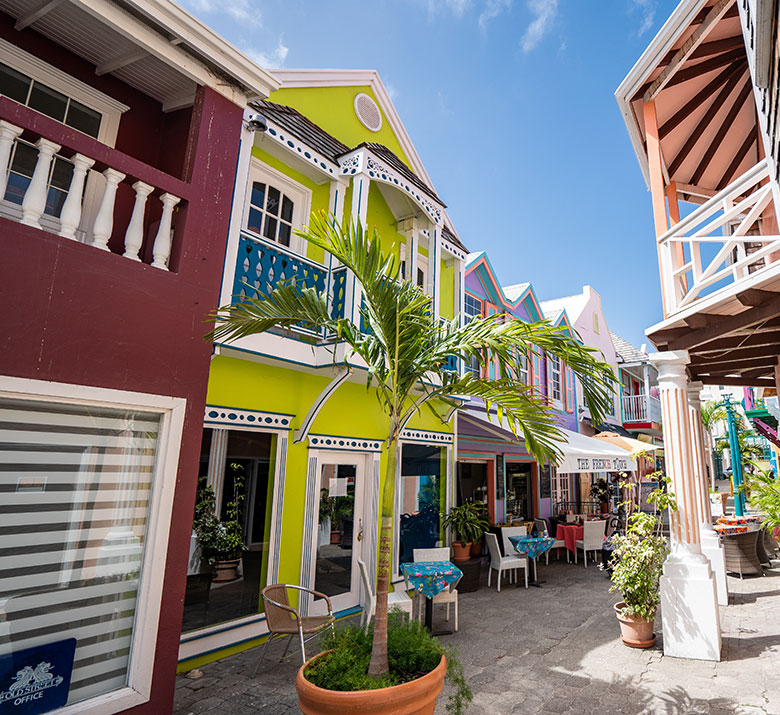 Get ready for a tropical vacation with a twist! Imagine yourself on a Caribbean island. Pristine beaches and crystal clear waters set the stage for an epic adventure. Whether you want to explore the underwater wonders of snorkeling or scuba diving, ride the waves with water sports like windsurfing, jet skiing, paddle boarding, or even take to the skies with parasailing, the choice is yours.
But that's just the beginning. Want to explore the island like a local? Rent a scooter and hit the vibrant markets and historic landmarks on both the Dutch and French sides of the island. Then get ready for a jungle trip to Loterie Farm, a lush nature reserve with secret trails through the rainforest. For the more adventurous, there's a heart-pounding zipline adventure that will have you soaring above the treetops. After all that excitement, it's time to chill out. Imagine relaxing by the reserve's natural spring pool, surrounded by lush tropical greenery – it's Mother Nature's spa day, and you're the VIP guest!
But here's the grand finale: Maho Beach, where the sky meets the sea in an exhilarating spectacle as planes touch down just a stone's throw away at Princess Juliana International Airport. It's a beach day and an air show all in one!
Rio Hato, Panama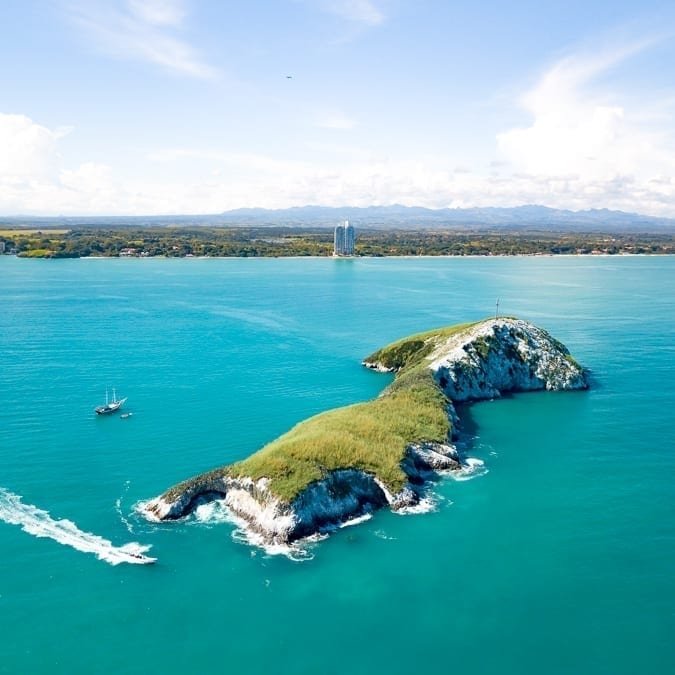 Set your sights on Panama's Pacific Riviera – a stretch of pure paradise and one of the top South destinations from Toronto. Picture it: to your left, pristine beaches that will make your jaw drop. Santa Clara, San Carlos and Farallon are where sun-kissed shores meet crashing waves. But hold on to your beach hat; Coronado has a quirky twist with its unique black sand. Chame, El Palmar, Playa Malibú, and Playa Teta call out to wave riders for some serious action. And for an oceanic escapade, hop aboard a day trip to Isla de Taboga, where a volcanic island paradise dressed in lush tropical attire awaits.
Now prepare for a jungle excursion of epic proportions on your right. We're talking Indiana Jones-level adventure! Discover hiking trails and soaring waterfalls in this mountainous wonderland. Dive into the heart of El Valle de Anton, nestled in the crater of a dormant volcano. Conquer La India Dormida mountain, chase waterfalls at Chorros de las Mozas and Chorro de los Enamorados, or unleash your inner daredevil with a dash of canyoning at Los Cajones de Chame. It's an adrenaline junkie's dream!
But wait, there's more! For an urban twist, hop on over to Panama's bustling capital. Here, modernity meets history and culture in one big tropical fiesta. And at the heart of it all is the Panama Canal, a feat of engineering that has rewritten the rule book on global trade.