Ready for an extraordinary adventure in the enchanting city of Lima, Peru? The year 2023 promises to be the year you explore this South American gem for the first or hundredth time, thanks to new nonstop flights to Lima from Montreal and Toronto. From exploring the bohemian charm of Barranco to uncovering the ancient mysteries of Pachacamac, Lima promises an exciting adventure for every traveler. Let's get into this Lima travel guide.
A captivating blend of ancient history, warm hospitality and vibrant culture, this coastal metropolis is renowned for its rich cultural heritage. In fact, as evidenced by its colonial architecture and archaeological treasures, Lima boasts a rich history that dates back thousands of years. Known as the gastronomic capital of the Americas, Lima seduces foodies with its world-renowned ceviche, lomo saltado and pisco sour cocktails.
¡Vamos a Lima!
Soak up the bohemian vibe of the Barranco neighborhood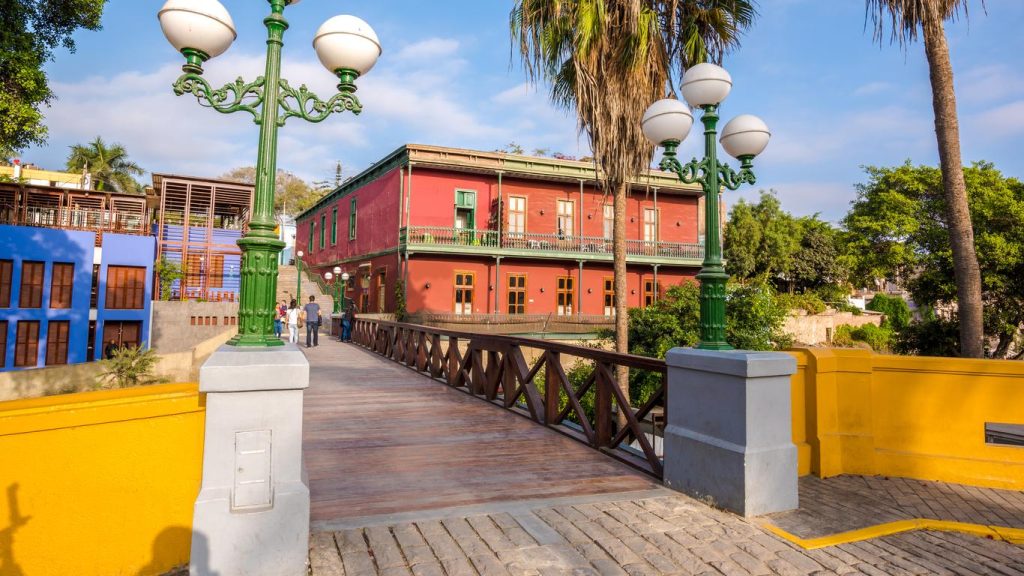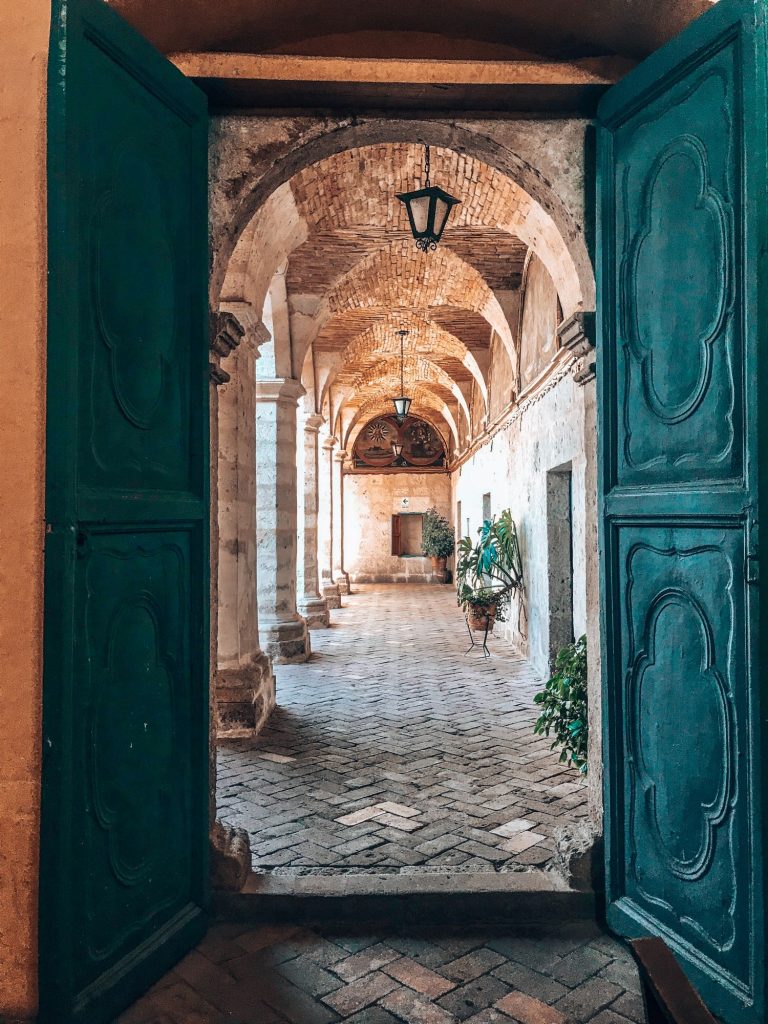 First stop is Barranco, the bohemian paradise of Lima! With colorful streets adorned with graffiti art and vibrant murals, this neighborhood oozes artistic charm.
Explore the art galleries and craft shops, and don't miss the chance to cross the iconic Bridge of Sighs, which is believed to grant wishes to those who walk hand in hand across it.
At night, dive into the vibrant nightlife scene, especially in the peñas. These are traditional musical venues which offer a unique and authentic Peruvian cultural experience. Folk music, often accompanied by vibrant dance performances, including Criollo and Marinera, can be expected. Peñas are an excellent way to absorb the true essence of Lima's cultural traditions and make unforgettable memories of celebration, pisco sour in hand.
Explore the historic center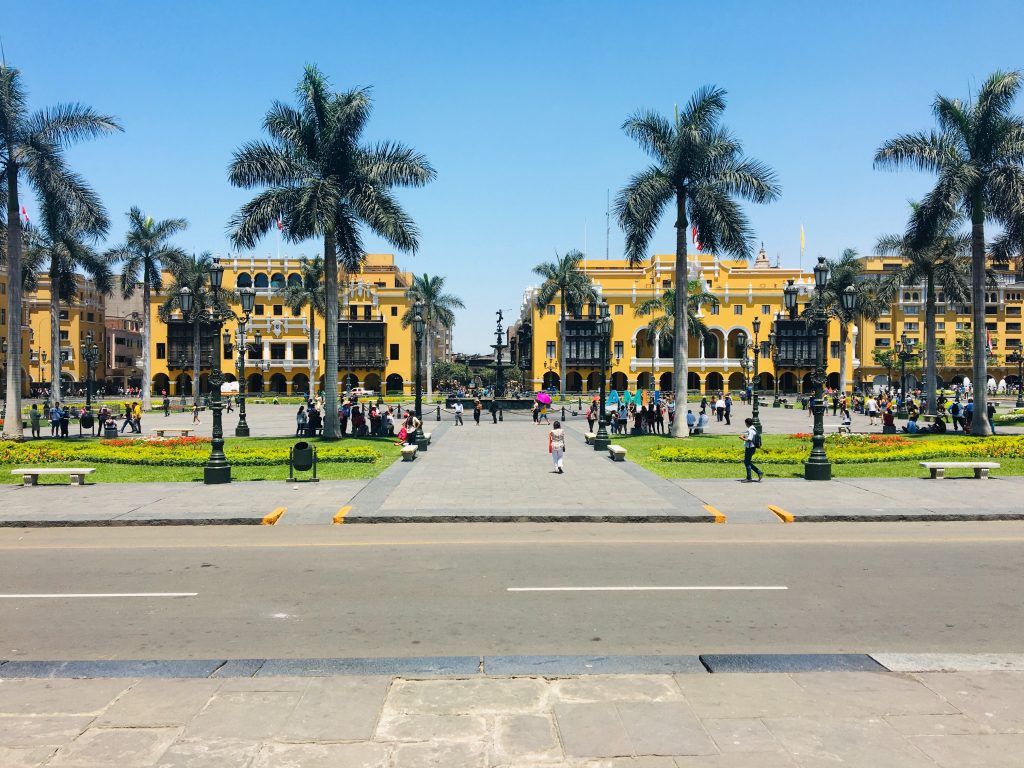 Prepare for a time travel experience during your visit to Lima's historic center, a UNESCO World Heritage Site that reveals the city's glorious past. Stroll through the magnificent Plaza Mayor (also called Plaza de Armas) surroaunded by the Palace of Government, the Cathedral of Lima, and the Palace of the Archbishop. Here, the colonial architecture of Lima is a stunning testament to the city's Spanish colonial past. A stroll through the city's historic center will reveal ornate facades, majestic churches, and charming plazas. Elaborate balconies and meticulously preserved buildings create an enchanting atmosphere of a bygone era.
Just a bit further afield, enter the mesmerizing Monastery of San Francisco, which is known for its haunting catacombs and its breathtaking library that houses ancient texts. This is where history really comes to life!
Finally, Aliaga House is a captivating colonial mansion brimming with history and architectural grandeur. Dating back to the year 1535, it is considered to be one of the oldest houses in South America and offers visitors a glimpse into the rich past of Lima. With its ornate patio and exquisite interiors, it is a cultural treasure worthy of exploration.
Learn how to surf at Costa Verde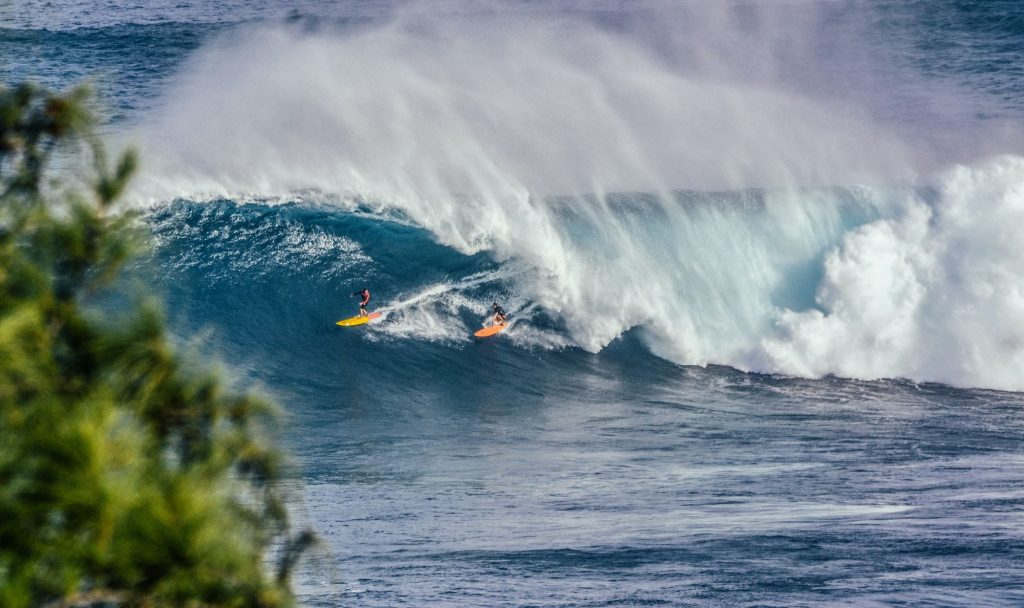 Wondering where to learn how to surf in Lima? Ride the waves like a local at Costa Verde, a stretch of beaches along the Pacific Ocean. The best surf spots in Lima are located here Costa Verde for several reasons.
First, the consistent swells of the Pacific Ocean create ideal surfing conditions throughout the year.
Second, the variety of breaks, such as La Herradura, Pico Alto, and Punta Rocas, cater to surfers of all levels.
Finally, the beautiful coastal landscape and surf-friendly culture add to the allure and make Lima a must-visit destination for surfers from all over the world.
Explore Miraflores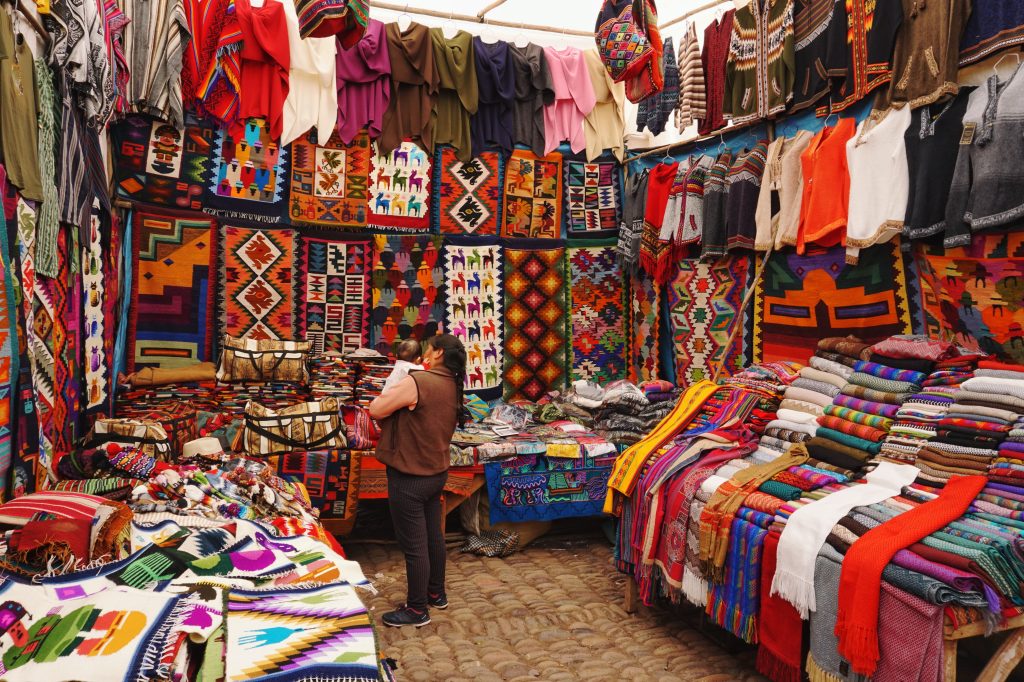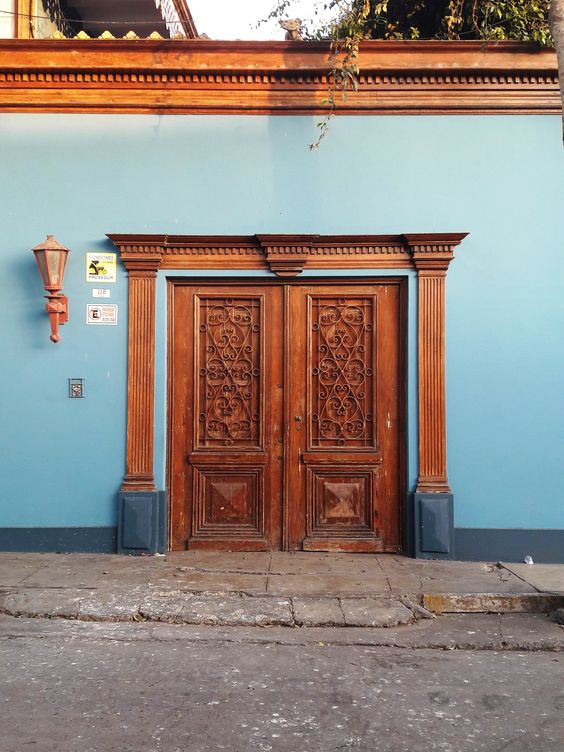 Start your Lima adventure in style by heading straight to the trendy neighborhood of Miraflores. Take in the coastal breeze as you stroll along the picturesque bluffs and take in the panoramic views of the Pacific Ocean. Visit the Parque del Amor, the park of love, and take a photo with the iconic statue of "El Beso". Indulge in world-class shopping, from designer boutiques to traditional Peruvian handicrafts, at Larcomar, an upscale mall built into the cliffs.
While in Miraflores, do not miss the Pucllana Pyramid. Learn about its fascinating past as a ceremonial center of Lima culture as you explore this ancient adobe pyramid. To fully appreciate the fascinating glimpses into the lives of the ancient inhabitants, we recommend booking a guided tour. It is truly one of the most unique things to do in Lima.
Visit the Museo Archeológico de Larco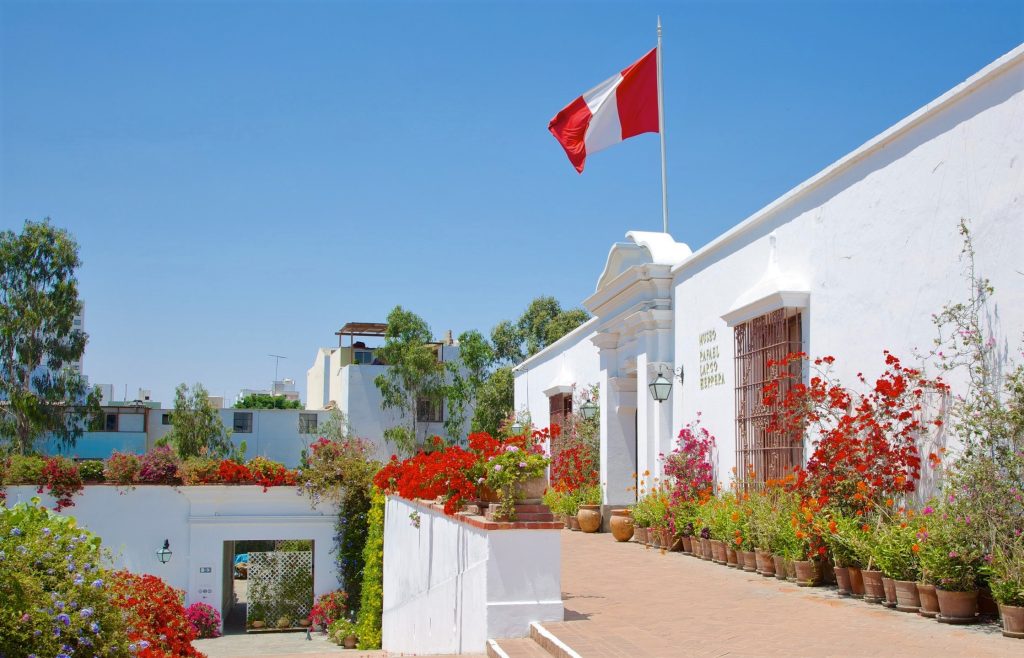 Calling all history buffs! For those who want to explore Peru's ancient civilizations, a visit to the Larco Museum is a must. This extraordinary museum houses an extensive collection of pre-Columbian art, with beautifully crafted ceramics, intricate textiles, and glittering gold and silver ornaments. Don't miss the museum's lush garden, in which you can relax amid beautiful flowers and birdsong.
Uncover the Pyramid of Lima in Pachacamac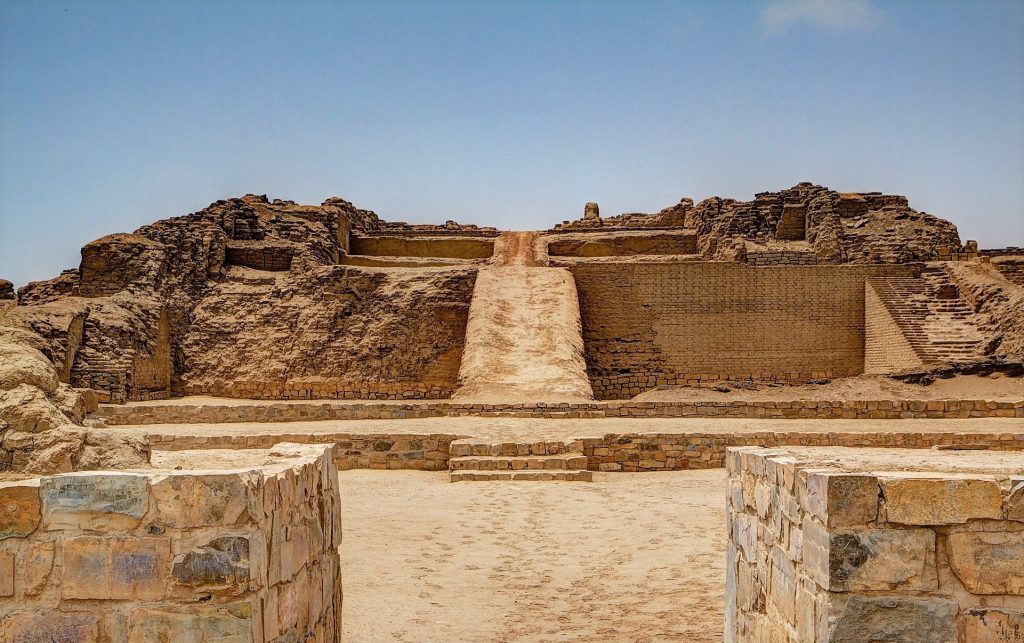 Prepare to be amazed as you make your way to the ancient archaeological site of Pachacamac, which is located just outside the city of Lima.
This sacred site dates back to the pre-Inca era and was at one time an important center of religious worship. Explore the awe-inspiring pyramids and temples that still stand tall today, and soak in the mystical energy that surrounds this sacred site.
Learn about Nikkei, the Japanese culture in Peru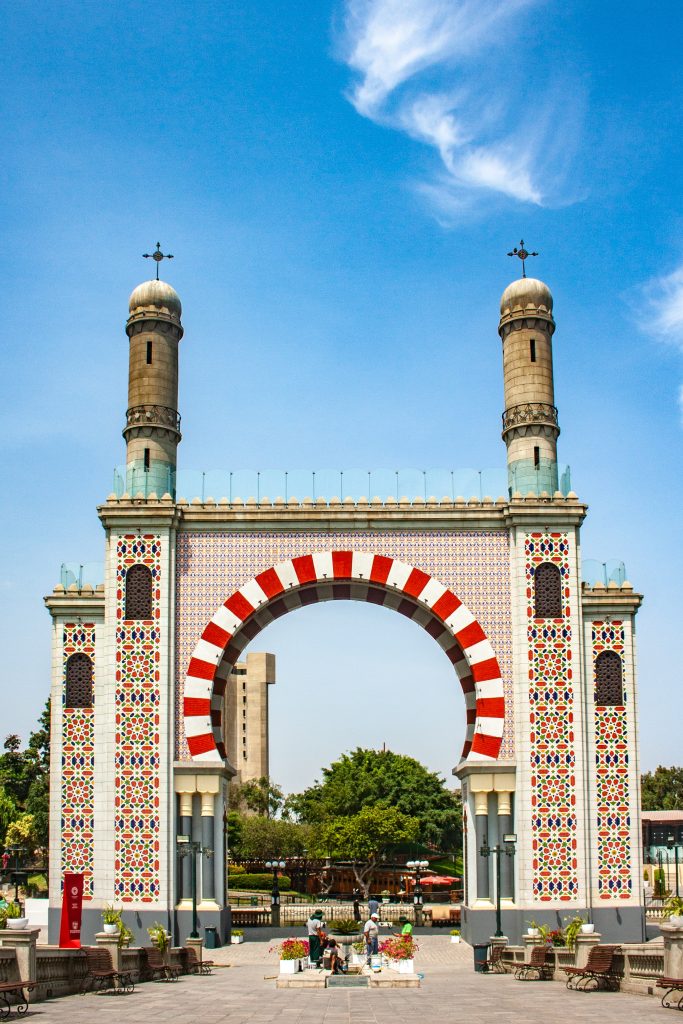 Peru and Japan share a remarkable cultural connection that dates back to the late 1800's when Japanese immigrants began arriving in Peru seeking new opportunities. Over the years, these settlers have enriched Peruvian society with their customs, traditions and food, creating a unique fusion of cultures that is evident in various aspects of Peruvian life.
Parque de la Amistad, located in the heart of Lima, is an iconic symbol of this enduring bond notably by its name, Friendship Park". The park's design features a charming Japanese bridge, tranquil reflecting pools, and a majestic waterfall. At night, traditional Japanese lanterns illuminate the park's beauty, adding a touch of enchantment.
For locals, Parque de la Amistad is a treasured place to rest, relax, and enjoy quality time with loved ones; for tourists, this makes it a top choice to indulge in people watching.
Taste the traditional dishes of Peru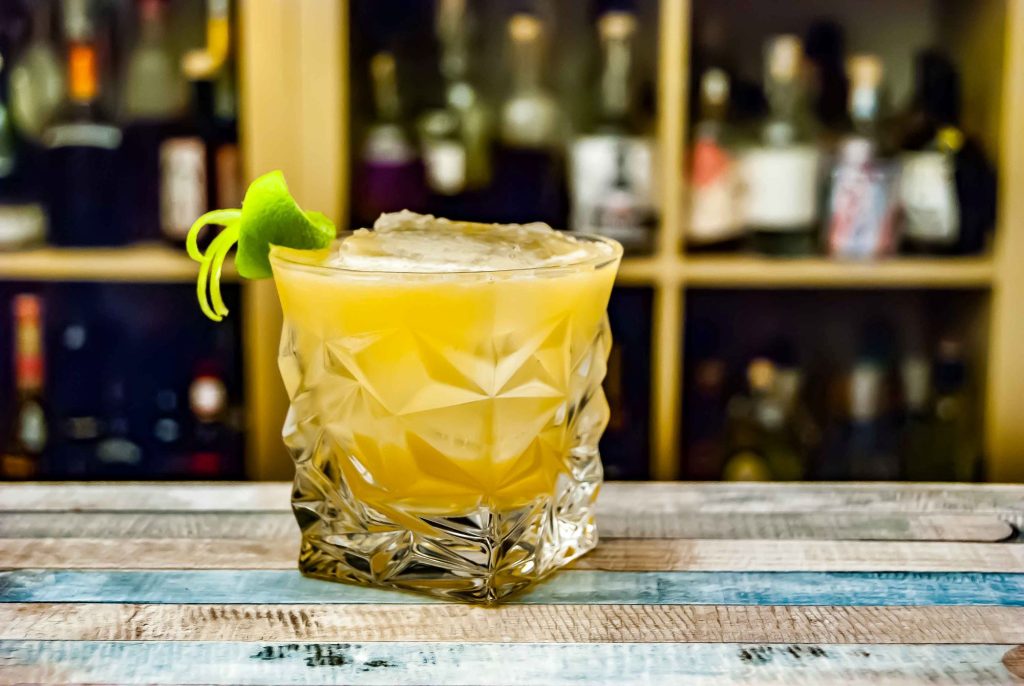 Ah, the delights of Lima restaurants! Your taste buds are in for a treat as you embark on a gastronomic adventure that is unlike any other in the world. First, have a taste of Peru's iconic dish, ceviche. This is made with fresh raw fish or shellfish in spicy lime or lemon juice, mixed with onion, chillies and coriander. The acidity of the citrus "cooks" the fish, creating a refreshing and flavorful dining experience.
Next, enjoy the succulent anticuchos, which are grilled beef hearts on skewers. Finish on a high note with the mouthwatering lomo saltado. This is a tantalizing stir-fry of beef, onions, tomatoes, and French fries.
Wash everything down with a refreshing pisco sour, a classic Peruvian cocktail. It's made with pisco, a grape brandy, mixed with lime or lemon juice, simple syrup, and egg white, creating a frothy and tangy concoction.
Watch the sun set from the Malecon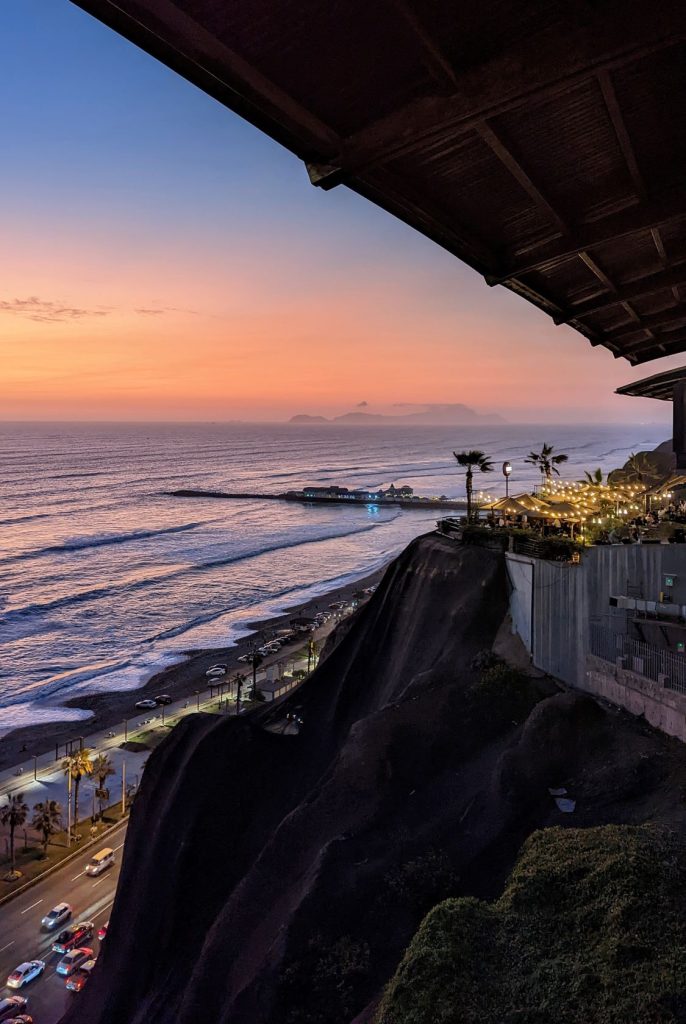 Lima's Malecon is a must-see attraction that offers a captivating coastal experience. As one of the best places to watch the sun set in Lima, this scenic promenade stretches along the cliffs of Costa Verde and offers breathtaking views of the Pacific Ocean. Take a leisurely stroll, feast on delicious seafood and enjoy the atmosphere enlivened by street performers and vibrant art installations.