Peru's capital city of Lima is one of the most foodie cities in the world. It holds an astounding concentration of award-winning restaurants, as well as more casual eateries that are just as enticing. In fact, some of the restaurants in Lima are so sought after that they require reservations; prepare ahead in order not to miss out!
Chez Wong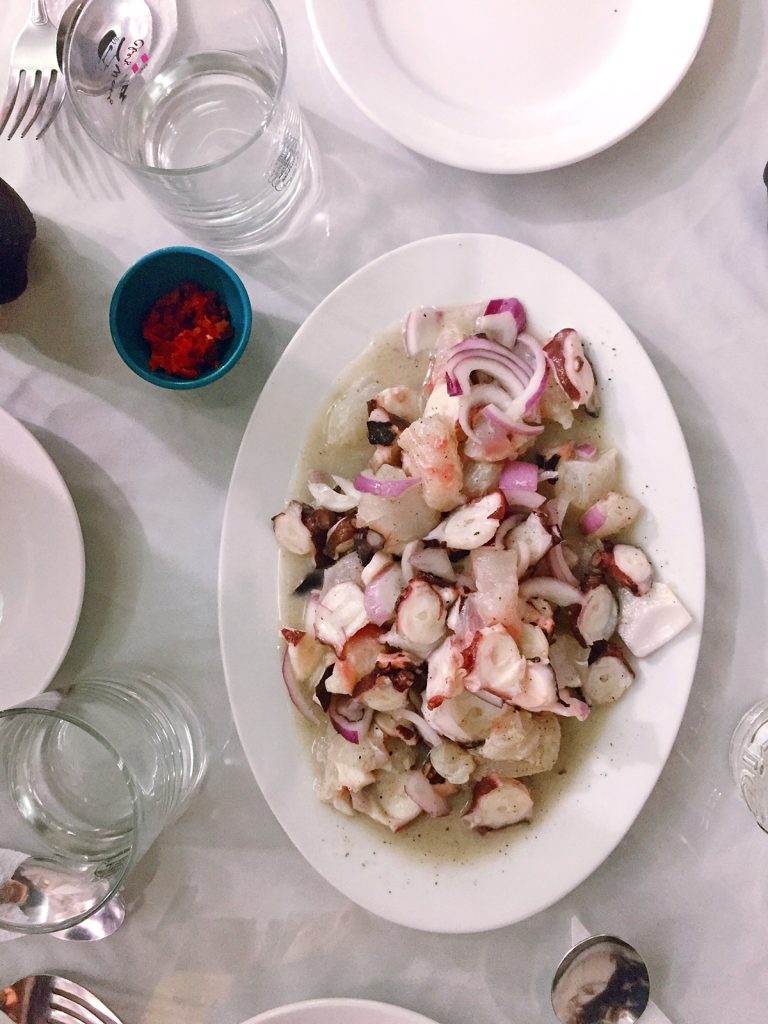 Located in a nondescript residential building in Lima's Santa Catalina neighbourhood, this humble restaurant is run by chef Javier Wong, a self-taught genius who is considered one of the best ceviche masters in the world. There are no menus here at Chez Wong.
The chef creates a daily menu that always includes his classic ceviche. The 5-ingredient star dish (fresh fish, salt, pepper, lime juice and onions) is served with or without precooked octopus and always with sliced hot peppers on the side. The simplicity is disarming, and one is left wondering how something so basic can taste so heavenly.
La Picantería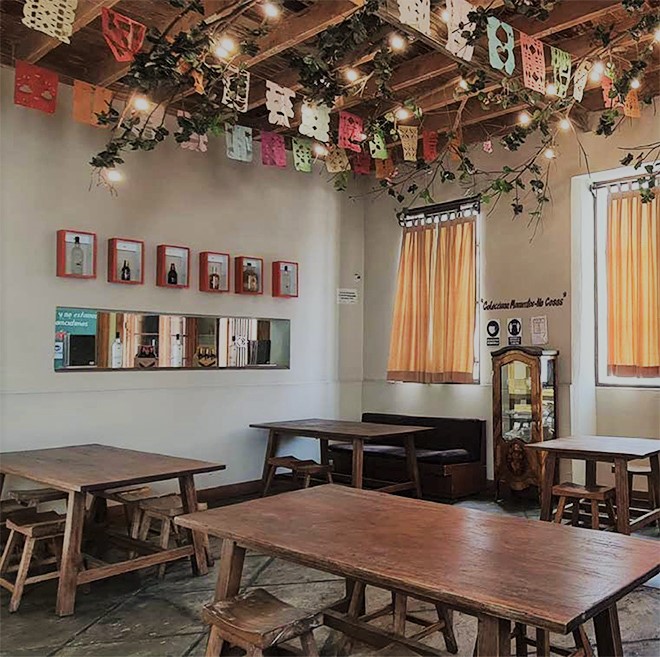 A picantería is a humble, traditional lunchtime tavern popular in Peru's towns of Arequipa and Cusco. La Picantería in Lima's Surquillo neighbourhood is a fun and colourful restaurant that specializes in fish and seafood.
Seated at communal tables, diners choose the fish they want from an array of daily catch displayed in front of the kitchen. They then choose their preferred method of cooking, which traditionally includes a ceviche to start followed by grilled fish. The meal always includes a soup, and the food is served family style. Arrive early because the restaurant closes once all the fish is sold.
Astrid y Gastón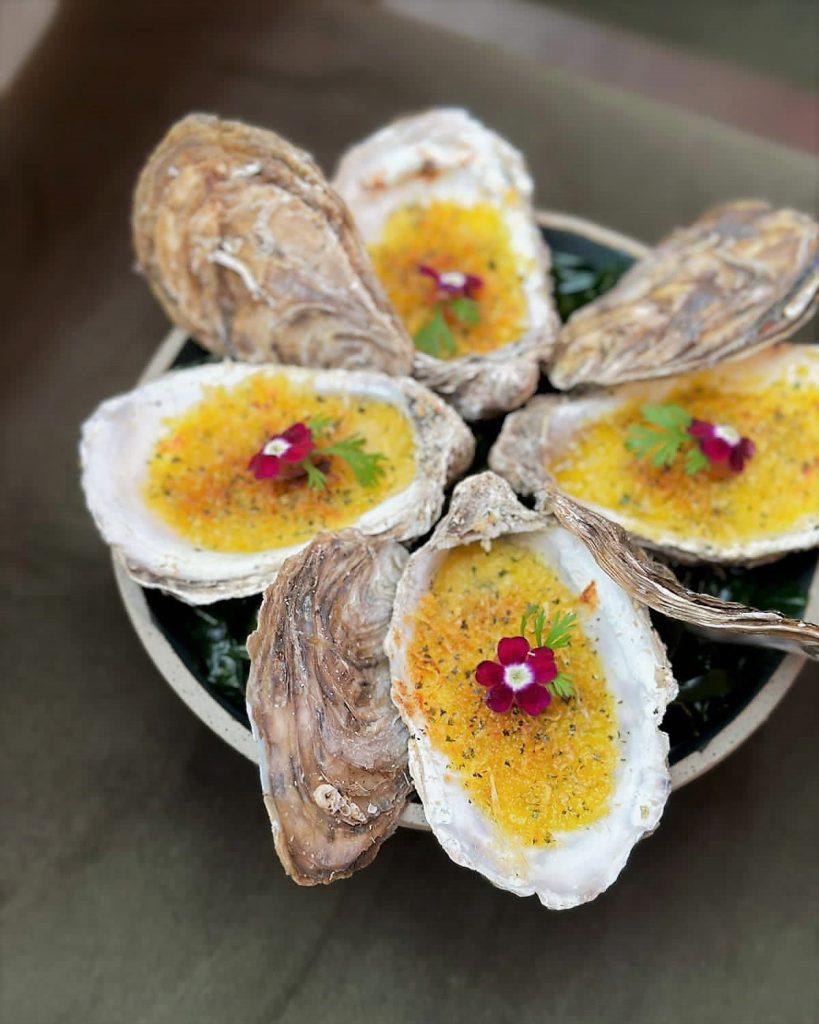 Chef Gastón Acurio was the instigator behind the Peruvian food revolution that sent Peru's culinary scene on a star-bound trajectory for the past two decades or so. His flagship restaurant Astrid y Gastón is a fine dining, Relais et Châteaux establishment operating out of a gorgeous 300-year-old plantation house located in Miraflores.
Together with his pastry chef wife Astrid Gutsche, they have created a legendary restaurant where Peruvian ingredients and cuisine are highlighted in a contemporary way. If you are a foodie, no trip to Lima is complete without a visit to Astrid y Gastón.
La Mar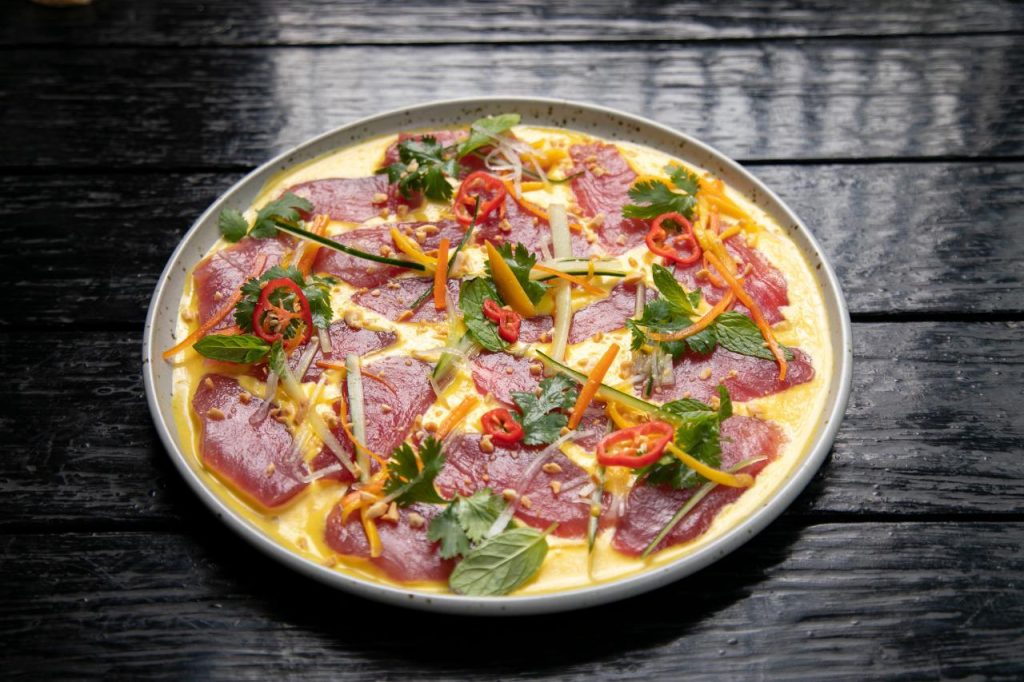 Founded by chef Gastón Acurio, La Mar specializes in fish and seafood and is only open for a few hours each day around lunchtime to ensure the freshness of the daily catch. The extensive menu can be dizzying but ordering a classic ceviche here is a must, so is savouring one of their Pisco cocktails. Enjoy your meal in the open air (but roofed) dining room and mingle with the limeños, as this is a very popular spot. There are no reservations here so arrive early if you want to get a table.
Central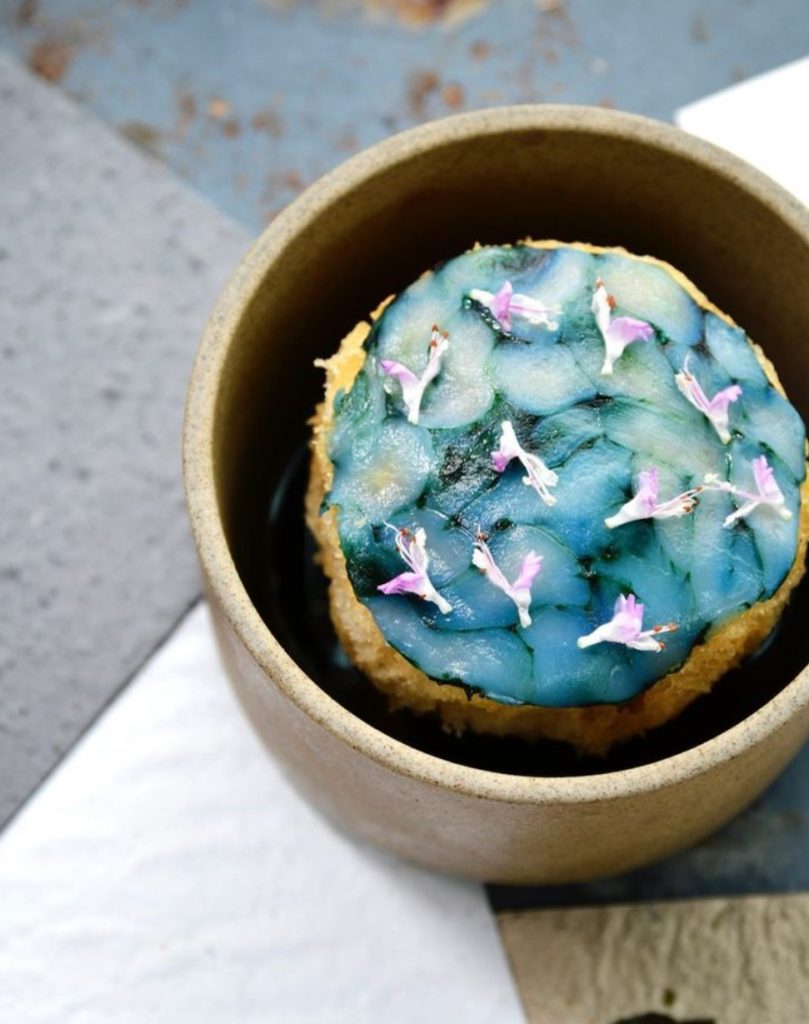 Voted best restaurant in South America as well as best restaurant in the world in 2023, Central is a truly unique dining experience. Chefs Virgilio Martínez and Pía León have created an unbelievably rich and interesting fine dining establishment.
Through Central's research department Mater Iniciativa headed by Martínez' sister, the couple is constantly travelling through Peru's multitude of climates in search of indigenous ingredients to feature at Central. The multi-course menu takes you on a discovery of Peru's many corners through some of the endemic ingredients that grow there. 
Maido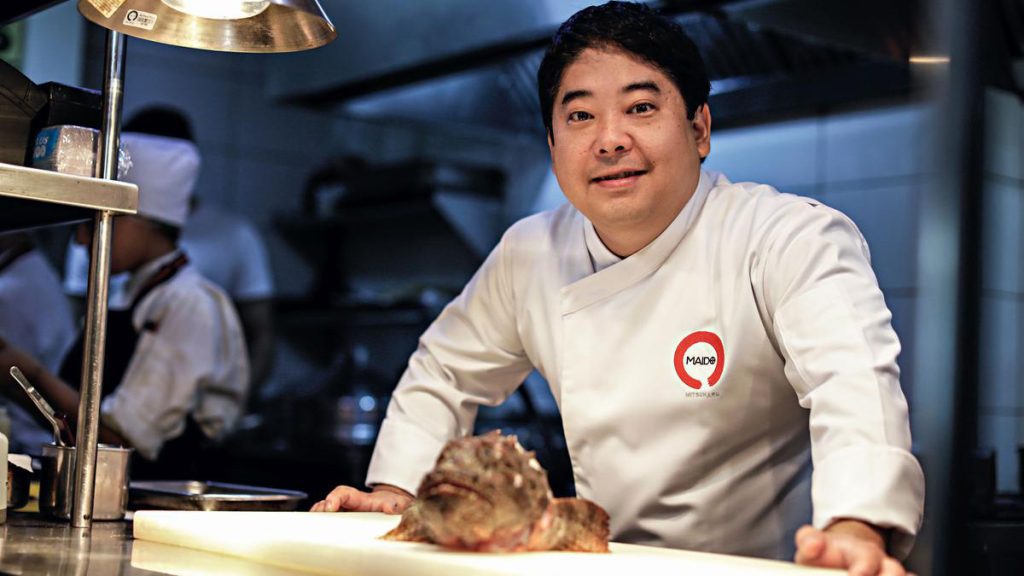 Maido specializes in Nikkei cuisine, the fusion of Peruvian cooking with Japanese techniques. Born in Peru but with Japanese origins, Chef Mitsuharu "Micha" Tsumura excels at this exclusively Peruvian way of cooking. Maido is as much an art gallery as it is a restaurant.
The décor is stunning and no detail is left unturned, from the gorgeous ceramics to how the dishes are plated. Opt for the multi-course tasting menu which showcases ingredients hailing from all around Peru and prepared with precision and knowledge.
El Pan de la Chola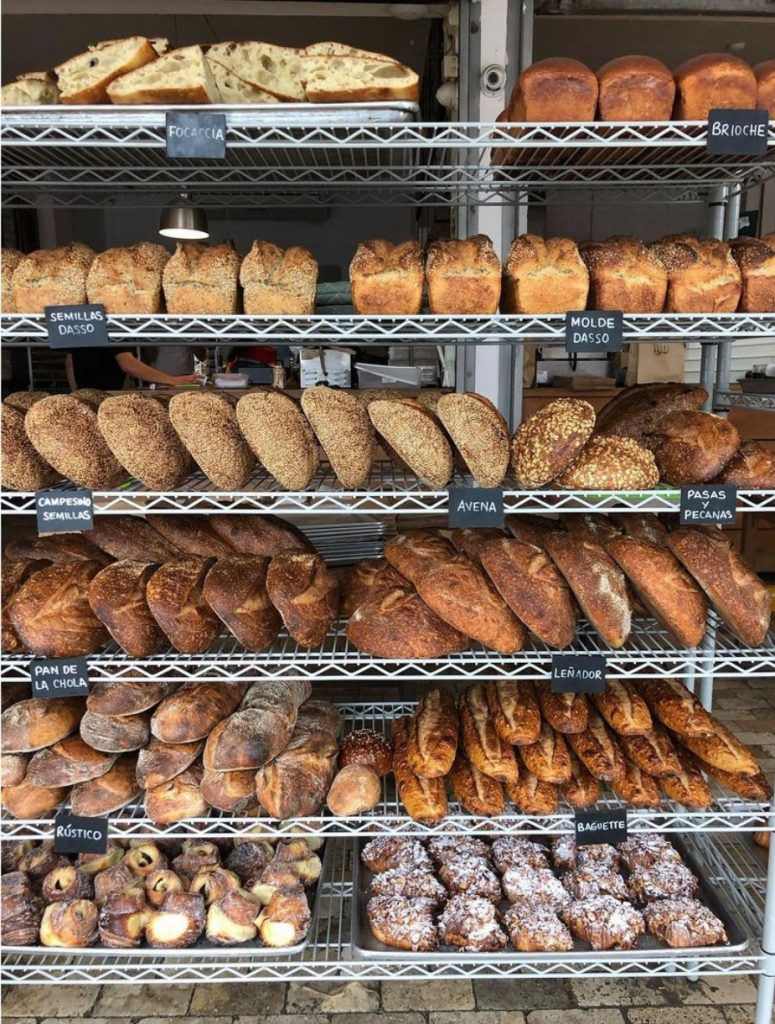 El Pan de la Chola is an artisanal Lima bakery that uses local flours and cereals and long fermentations to make amazing breads, pastries, cakes, sandwiches and more. It's also a café where the coffee is locally sourced and roasted and a blend is created specifically for them. They have several locations throughout the city, some of which also serve craft beer and natural wines.
El Pan de la Chola – Brunch & Pizza, located next door to the original shop in Miraflores, is an excellent option to get a real taste of what this quintessential Lima bread provider does.
Other noteworthy restaurants in Lima: