Article by Marie-Julie Gagnon May 2018 – Octobre 2018 Edition and originally published in the December-April 2017-2018 edition of the Atmosphere magazine. Read the latest edition here.
To souvenirs to get while you are in Panama
History and nature may be at the heart of a trip to Panama, but it's the people you meet that mark you the most. Here are five handmade things to bring back to remind you of what makes this destination so unique.
1. Unearth cocobolo wood figurines or earrings
Made by artisans of the Emberá tribe, who live in the Panamanian rainforest.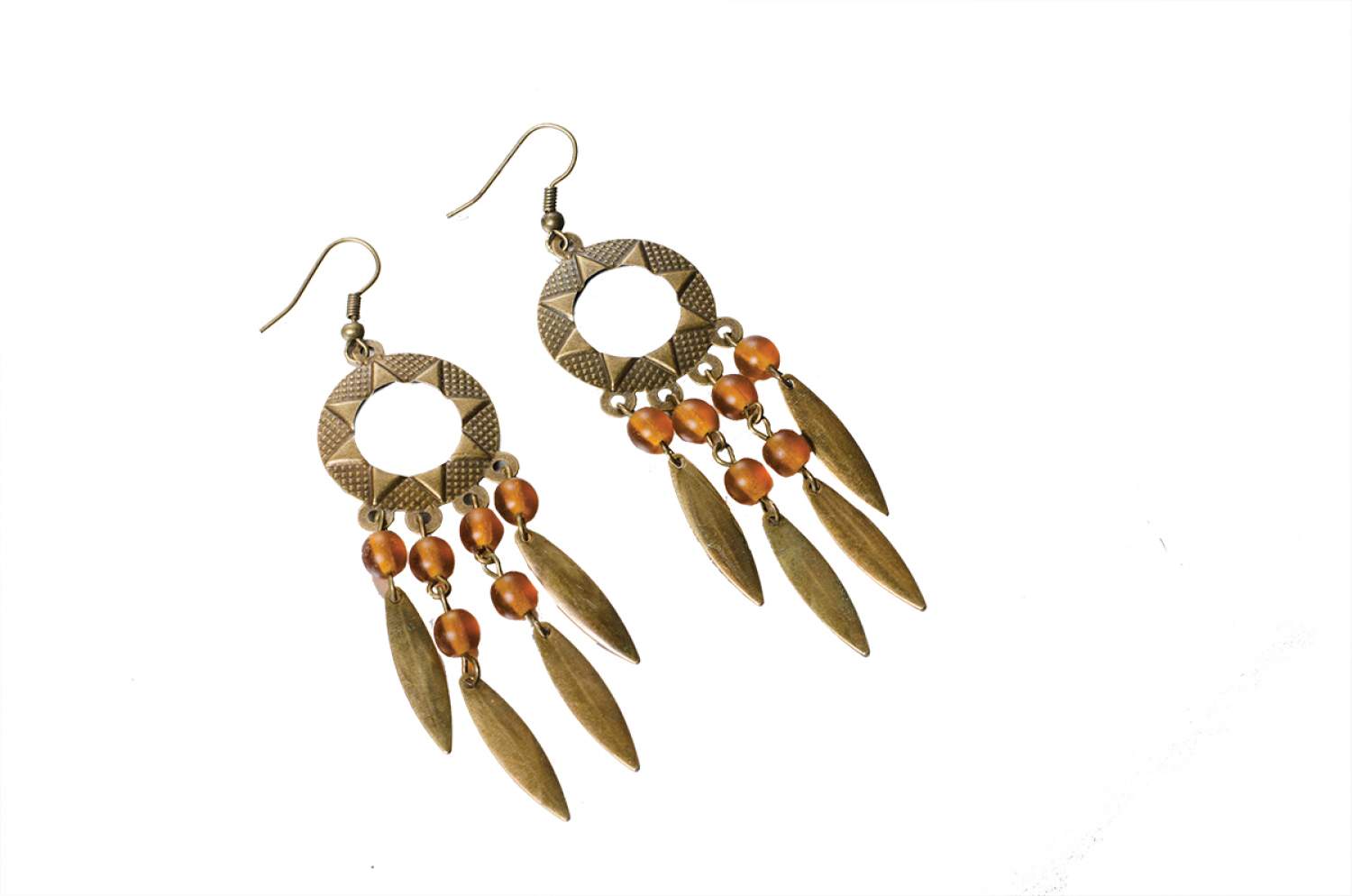 2. A spirit distilled from sugar cane
Seco Herrerano is perfect for cocktails. Mix it with grapefruit and pineapple juice for a Chichita Panameña that'll immediately take you back to Central America.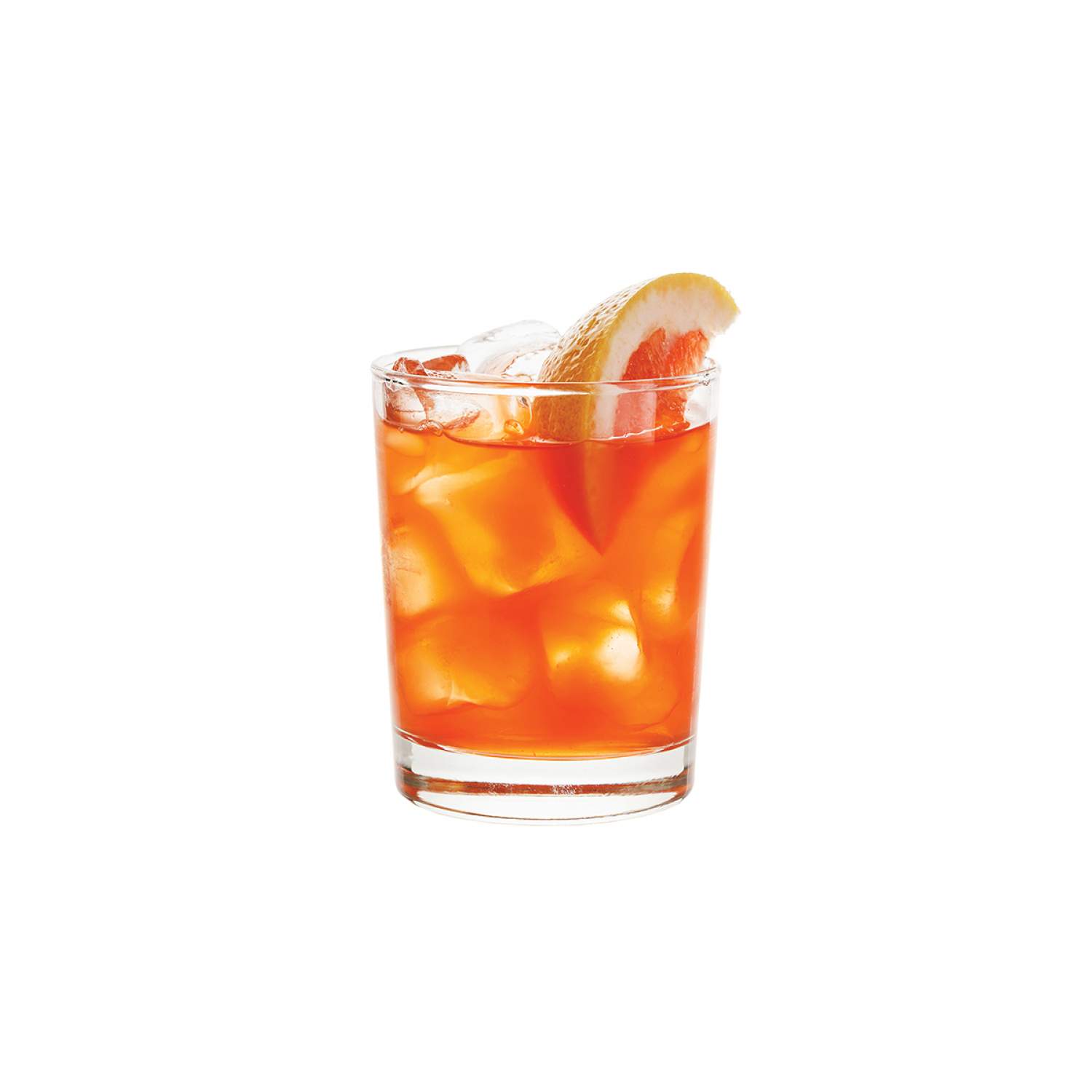 3. Bring back miniature replicas of the diablos rojos (red devils)
Converted American school buses emblazoned with colour and artwork, and you'll swear you can still hear their loud horns.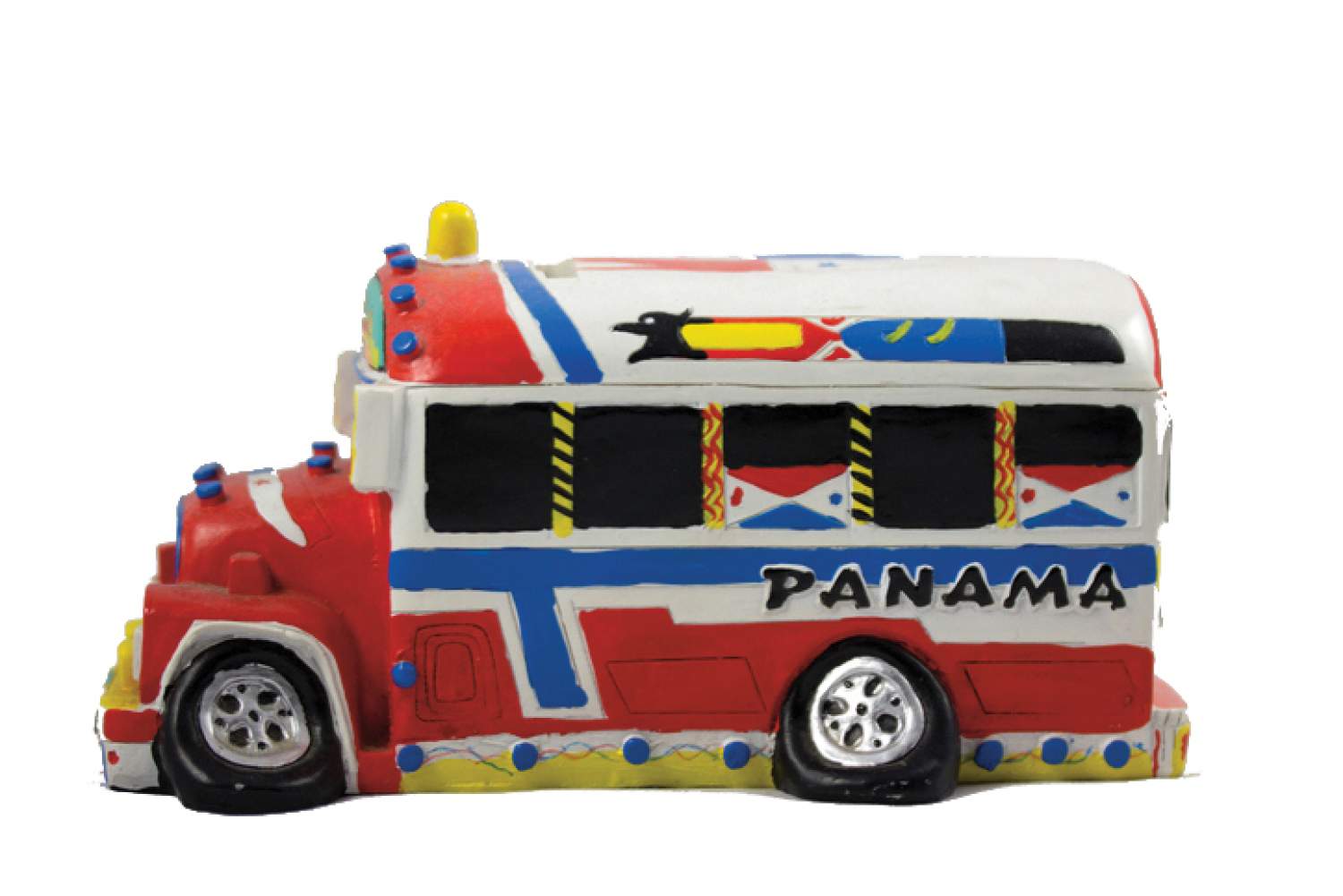 4. Panama hat
It may be called Panama hat, but this popular straw hat is actually of Ecuadorian origin. Instead,bring back the more typical sombrero pinta'o, woven with palm fibres.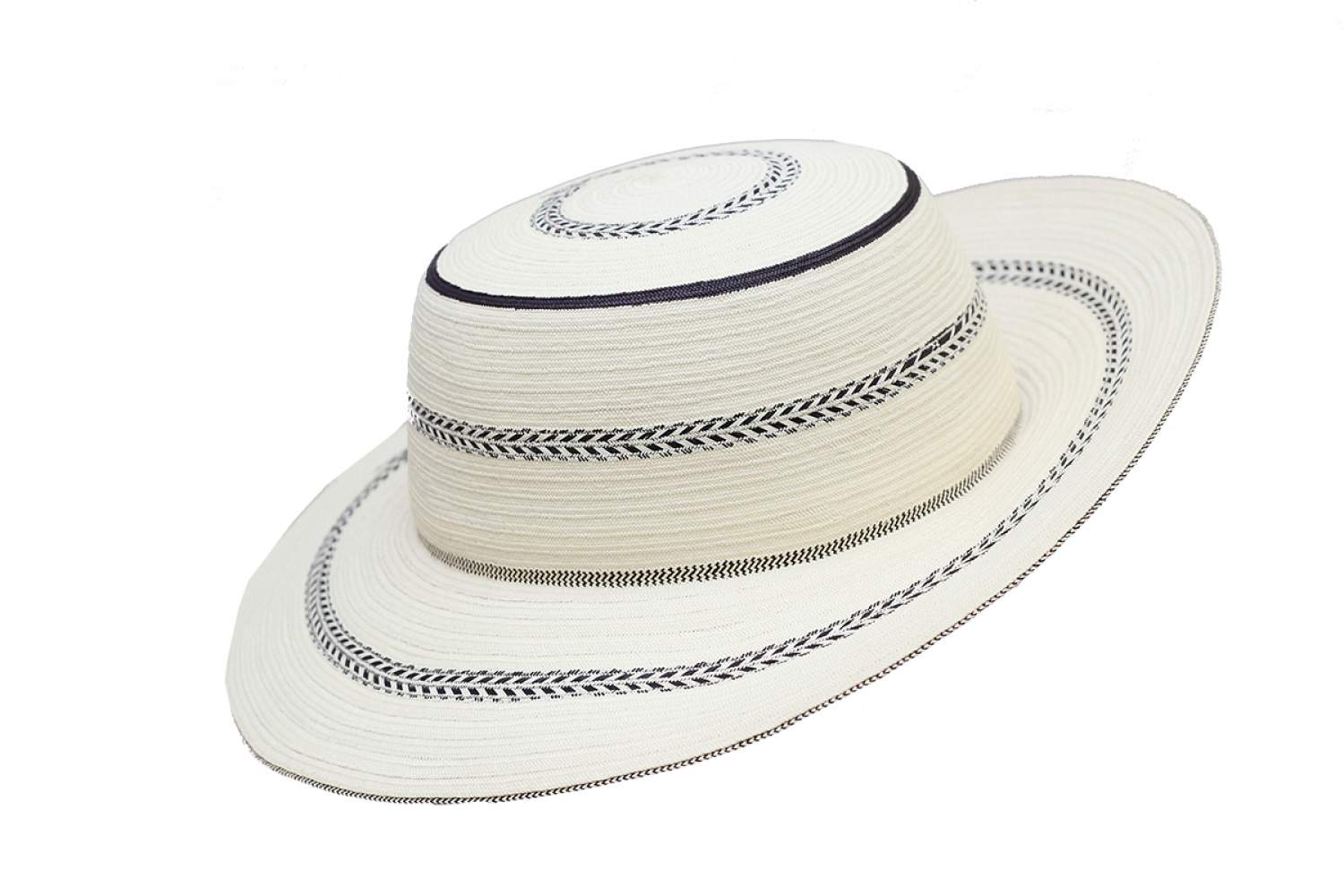 5. Geisha coffee
From Chiriquí this coffee is considered one of the best in the world, but half a kilogram can cost more than $100! Opt for coffee from Boquete, Chiriquí: it tastes great and won't break the bank.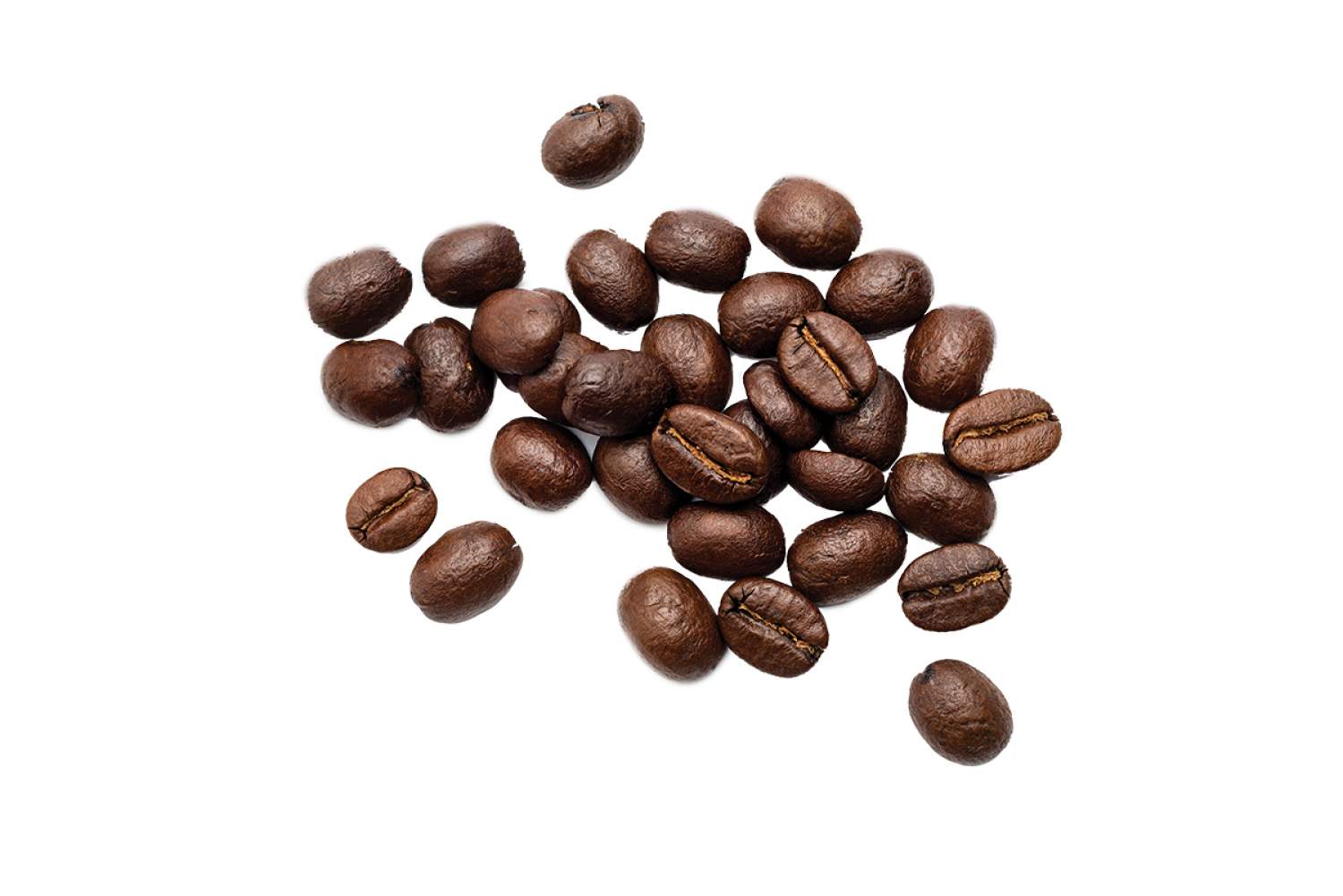 Cover photo credits: Air Transat
The comments and contributions expressed are assumed only by the author. The recommendations, intentions or opinions expressed are not necessarily those of Transat AT Inc. or its affiliates. See terms of use of the Air Transat website.