Modena is a silent star in Italy's tourism scene. Most people visit Rome, Venice, Florence and maybe head down to Sicily or Cinque Terre often skipping the Emilia Romagna region all together.
And while foreigners do not know what their missing, Italians know that this northern region is a heavy weight. It's home to some of the best cured meats, music, art and restaurants. And this is the lure of Modena.
It is a small city that is not well known and so it's possible to wander the streets and never run into tourist traps – because they don't exist! Both locals and travellers enjoy the historic centre without the fear of pickpockets and vendors always calling out to sell trinkets and souvenirs.
It's easy to get to Modena, it's just over half an hour from Bologna on the train and it costs less than €4. You can go simply for a few hours. But it's also easy to spend days wandering the streets, popping into cafes and small bars that have been around for centuries.
Modena has a population well under 200,000 and the city is extremely walkable. So much so that there is a ban on non-local cars inside the city centre without a special permit. Riding a bicycle is so much more convenient and pleasurable as it's a great city to cycle in.
Here are 6 reasons Modena is worth a day or two:
Osteria Francescana
Modena is home to one of the few restaurants in the world with three Michelin stars. Osteria Francescana, owned by Chef Massimo Bottura, is consistently ranked in the top three restaurants in the world and it's so popular reservations are required in advance.
There are only 14 seats but no foodie can pass up the opportunity. Chef Bottura is often in the restaurant and available to sign cookbooks.
Via Stella, 22, 41121 Modena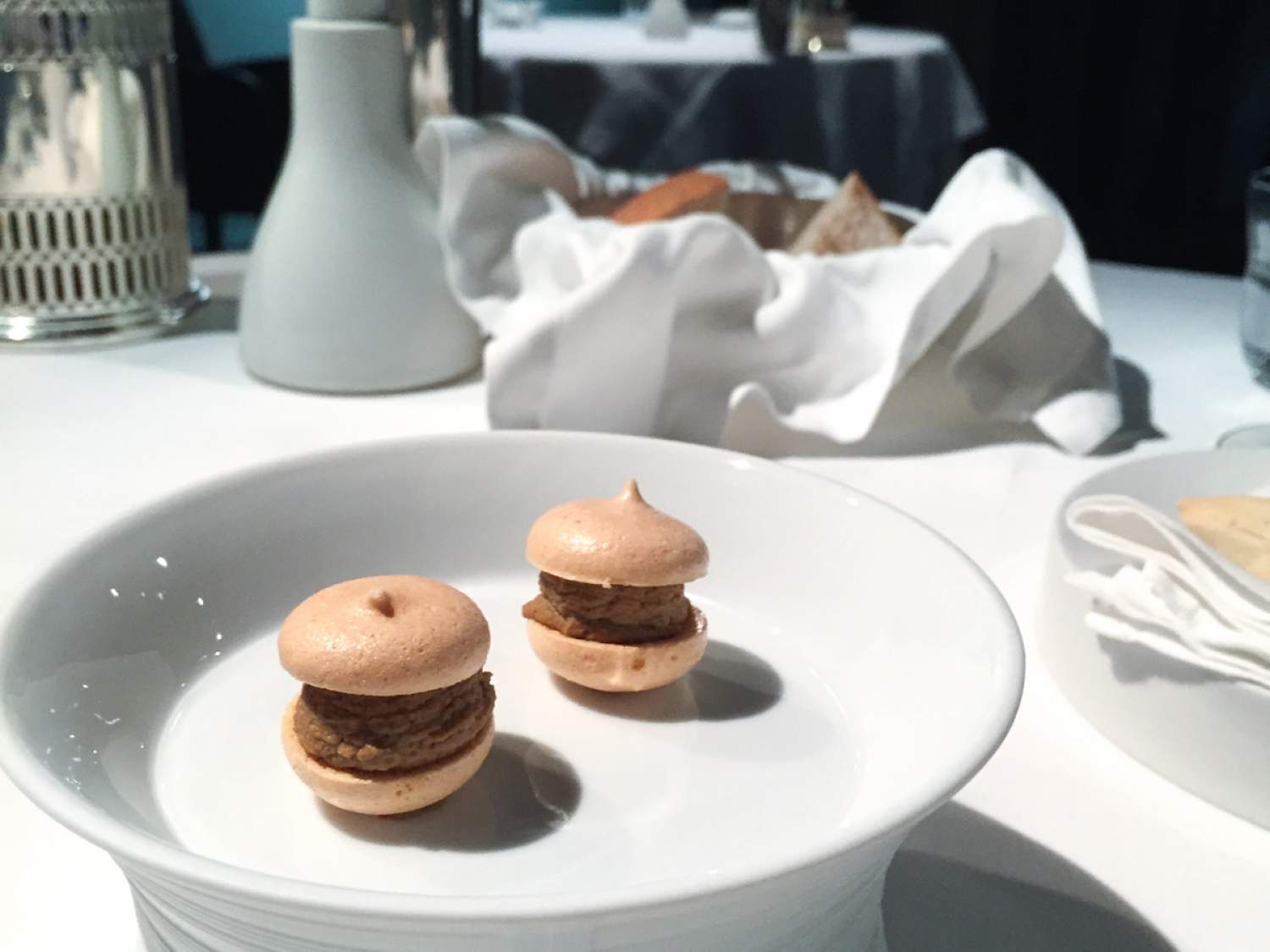 Italian Cars
Modena is home to Ferrari, Lamborghini and Maserati. Not only is it possible to visit the Museo Casa Enzo Ferrari in town which shares the life of Enzo Ferrari as well as the history of the company through the years, including a fascinating look during the Second World War, but there are a fantastic collection of cars that anyone can appreciate.
Just outside Modena, the Ferrari factory is located in the small town of Maranello. While a visit to a factory may not seem appealing, there is a Ferrari museum as well as Push Start.
Here you can rent a number of cars from a Ferrari to Lamborghini to either drive in the streets or on a race track alongside a race car driver who guides you how to drive the car like a pro. It's a thrill like none other.
Art and History
Art lovers seek out Galleria Estense, which is a bit less central but holds many important Italian works dating from the 14th century onward.
Largo Porta Sant'Agostino, 337, 41121 Modena
Food and Wine
Modena is a foodie paradise. Not only is it home to the iconic balsamic vinegar of Modena, but also parmigiano-reggiano, and some of the best prosciutto in the country.
The great thing about eating in Modena, is that other than Osteria Francescana, there are no tourist restaurants. You don't need to avoid tourist traps because the historic centre is for everyone and you can eat alongside locals.
ALSO READ: Where to Eat in Bologna
Prices are reasonable and you can try some classic dishes like mortadella, tortellini and boiled meats.Wash it down with the regional sparkling red wine, Lambrusco, which is a perfect compliment for cured meats.
During the day don't miss out on a trip to Mercato Albinelli, the city's central market where locals grocery shop for the region's specialities.
If you're looking to visit local producers, the local tourist office operates a special hop on hop off bus that travels into the outskirts of the city. The bus travels to some of the best local balsamic, parmigiano-reggiano and prosciutto producers.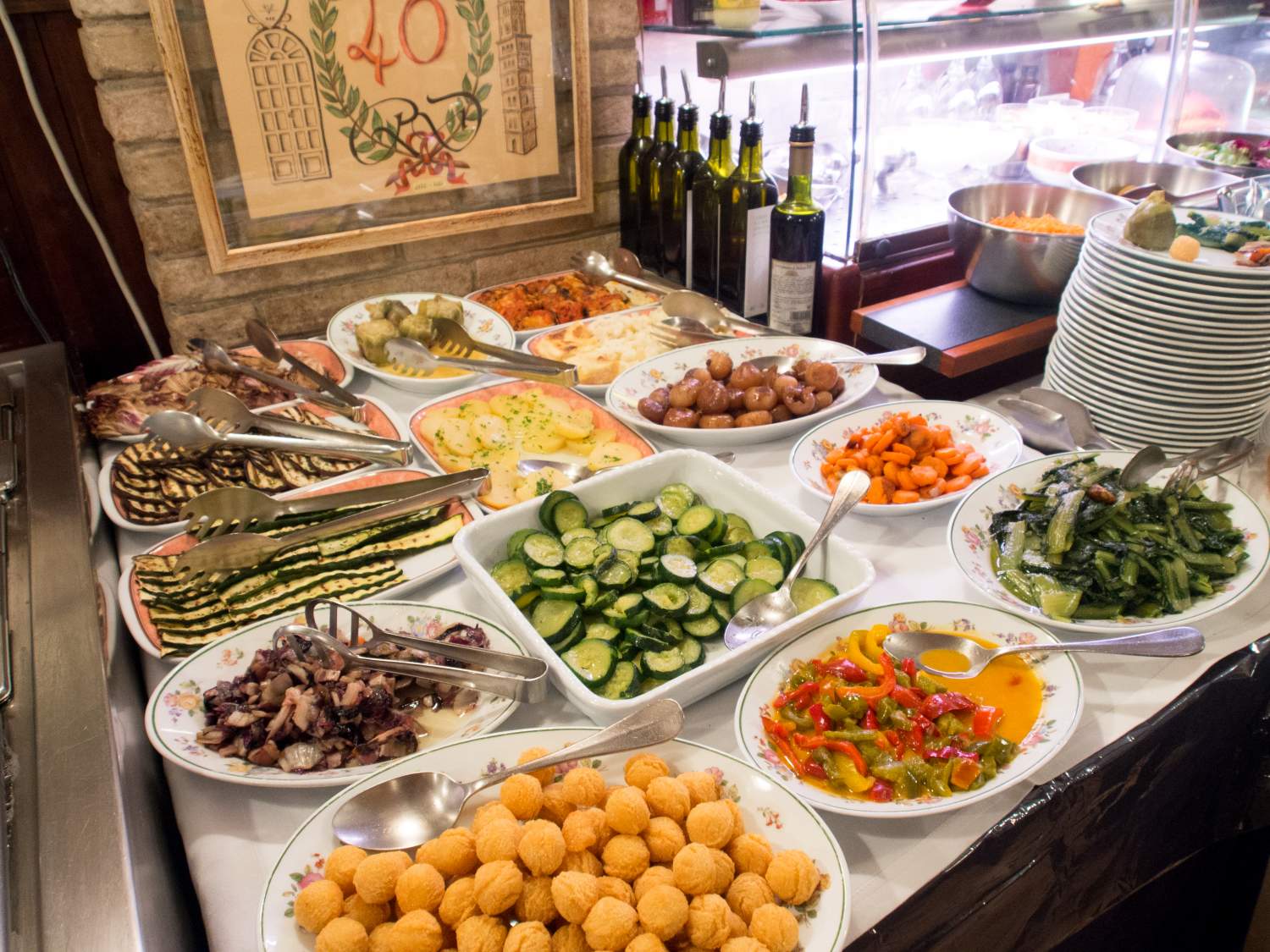 Architecture
Like many Italian cities, Modena is home to fantastic architecture. The most important is the UNESCO heritage site designated Modena Cathedral, which was built in a Romanesque style. Entrance is free.
Completed it 1319, it is located in the equally stunning Piazza Grande along with the Ghirlandia Tower. The tower entrance fee is only €3 and the view of the historic centre is spectacular.
Music
A bit outside the city centre is home to the famous opera singer Museo Luciano Pavarotti's estate.
The late tenor's former home shares his life as a singer as well as many aspects most people don't know about, for example Pavarotti built an equestrian centre here. It's great for children as there is plenty of outdoor space to roam.
Stradello Nava, 6, 41126 Modena
Cover Photo credits: Bacon is magic
The comments and contributions expressed are assumed only by the author. The recommendations, intentions or opinions expressed are not necessarily those of Transat AT Inc. or its affiliates. See terms of use of the Air Transat website.