Have you always dreamed of discovering France? Did your latest trip to Paris whet your appetite for more? The French countryside is waiting to be discovered! Enjoy this short tour of authentic France, off the beaten path.
The Lakes of Isère
Located in the Rhône-Alpes region, the département of Isère is home to some remarkable lakes. Just 20 minutes by car from Voiron, you can relax on the beaches of the immense Lake Paladru, also called the Blue Lake.
In Voiron proper, liqueur enthusiasts can experience the Chartreuse Caves. This spirit gets its name from the Pères Chartreux, Carthusian monks turned distillers.
The Volcanoes of Auvergne
Visit Auvergne Volcanoes Regional Park, the largest regional park in Europe. Adventurous types can climb the Puy de Dôme volcano in 2-3 hours. Once you're there, you can paraglide or hang-glide at the summit!
The Beaches of Brittany
Brittany's coastline is among the most beautiful in Europe. You can relax on the beach, or take the opportunity to sign up for a sailing course in one of the region's many nautical centres.
During your stay, don't forget to try some of the famous Breton crêpes with a bit of brut cider!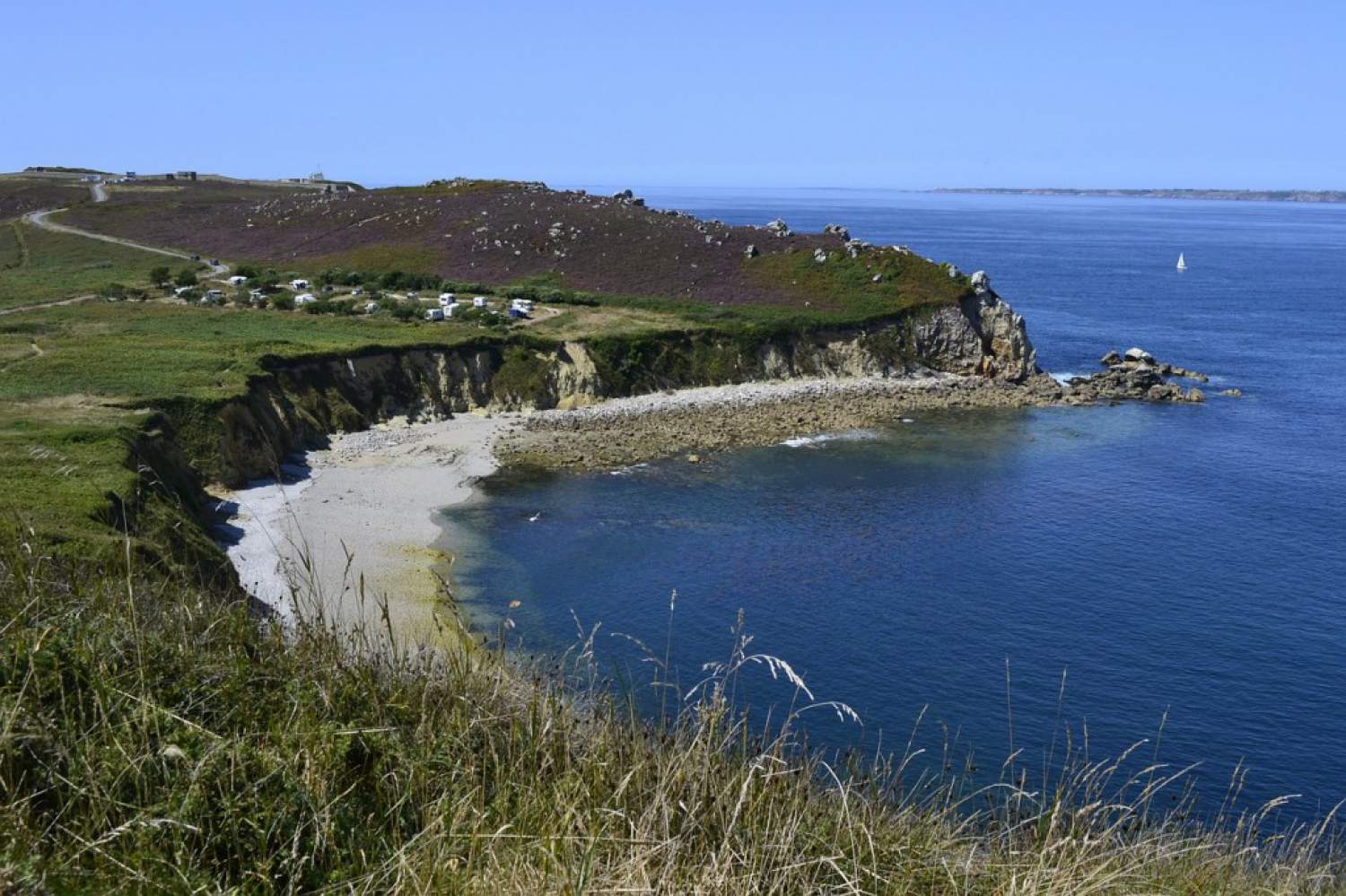 The Vineyards of Dordogne
Dordogne lends itself very well to long walks and other athletic activities. You can also visit the Château Monbazillac and its vineyards, as well as the famous Lascaux cave, a UNESCO World Heritage Site.
The Castles of Corrèze
Medieval castles are everywhere in Corrèze. It's a place where you can let your imagination carry you away to a land of feudal lords and knights. If you're travelling with family, make sure to read your kids some medieval stories beforehand!
Air Transat offers direct flights from Montreal or Toronto to Lyon, the perfect starting point for a tour of the French countryside!
Cover Image Credit: Peter under Creative Commons BY 2.0
The comments and contributions expressed are assumed only by the author. The recommendations, intentions or opinions expressed are not necessarily those of Transat AT Inc. or its affiliates. See terms of use of the Air Transat website.