Unless you've been living under a rather large rock for the past decade, chances are you've heard of a wee little period drama called Downton Abbey. It recounts the story of the aristocratic Crawley family and their servants on their fictional Yorkshire country estate between 1912 and 1925 and brilliantly depicts notable events of British history, including the sinking of the RMS Titanic, the outbreak of World War I, the Irish War of Independence, the general election of 1923 all while weaving through the inevitable decline of the British nobility. Fanatics of the series are obsessed with the witty banter of Lady Violet, the dramatic love life of Lady Mary and the sometimes scandalous lives led by the staff downstairs.
See how you can visit the actual castle where they filmed the majority of the series and the many production secrets it holds.
How to Visit Downton Abbey on a Day Trip from London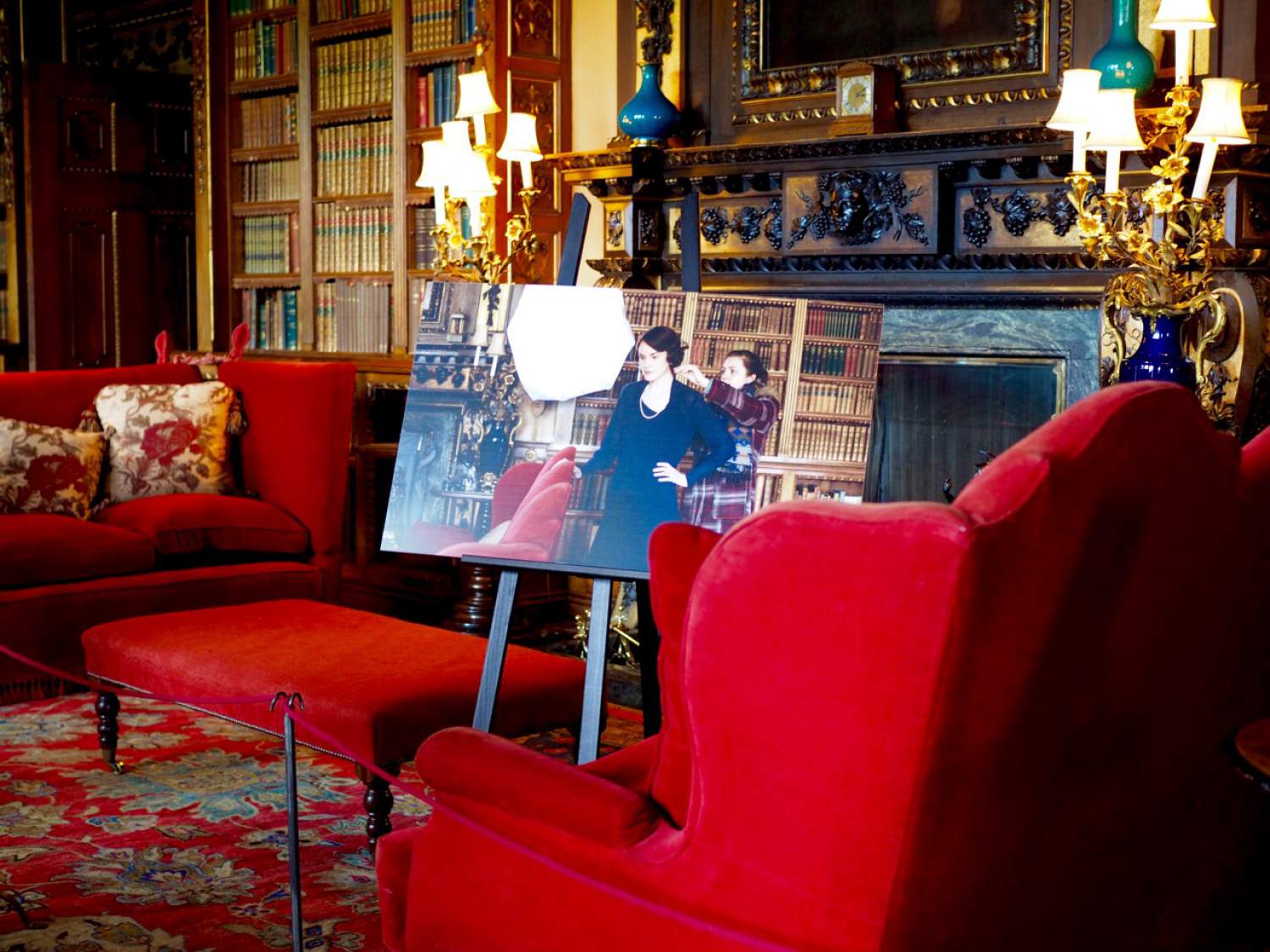 Right off the bat, visitors should know that Downton is not indeed set in remote Yorkshire but rather in bucolic Oxfhordshire just an hour outside of London, therefore making it a whole lot more accessible. Seeing Highclere Castle, the castle's exact name, is the best way to come full circle with the now-iconic series especially considering the behind-the-scenes trivia visitors learn throughout the visit. For instance, did you know that Mrs Patmore cannot cook anything for the life of her and that Hugh Bonneville actually broke one of Richard E. Grant's ribs while fighting over Cora? Fans of the series will also remember when Downton Abbey was transformed into a convalescent home in the second series as World War I was in full swing; very few know that the inspiration came from Highclere Castle itself as the 5th Countess of Carnarvon actually welcomed injured soldiers in her home and turned an entire wing into a recovery military hospital.
Aside from the immensely enjoyable fun facts, what visitors seem to notice the most upon their visit to Highclere is how much smaller the property is in real life compared to television. It's hard to believe almost 900 crew members and 225 cast members worked here over the course of six series! Most of what was shown on the small screen was shot within these very walls with the notable exception of the staff quarters and kitchen downstairs, as Highclere's ceilings were too low to accommodate lighting and wiring necessary for filming. These scenes were shot in a studio near London.
Visitors should know, however, that Highclere Castle is the Earl and Countess Carnarvon's home. And like any other home across the world, there are heaps of family heirlooms and photographs scattered around the vast property that are slightly off-character and a vivid reminder that we are not, alas, visiting the Crawley estate but instead a lived-in family home.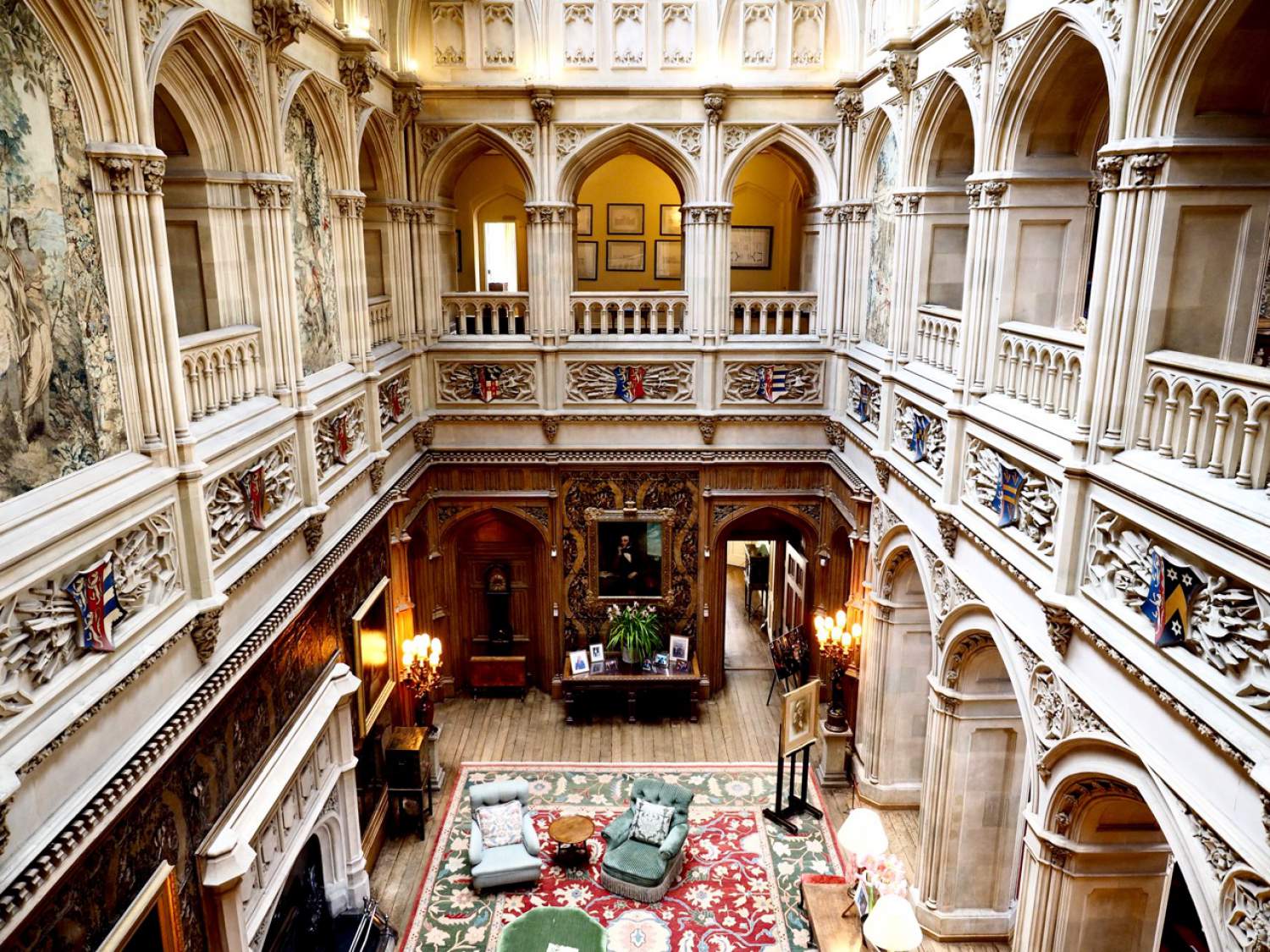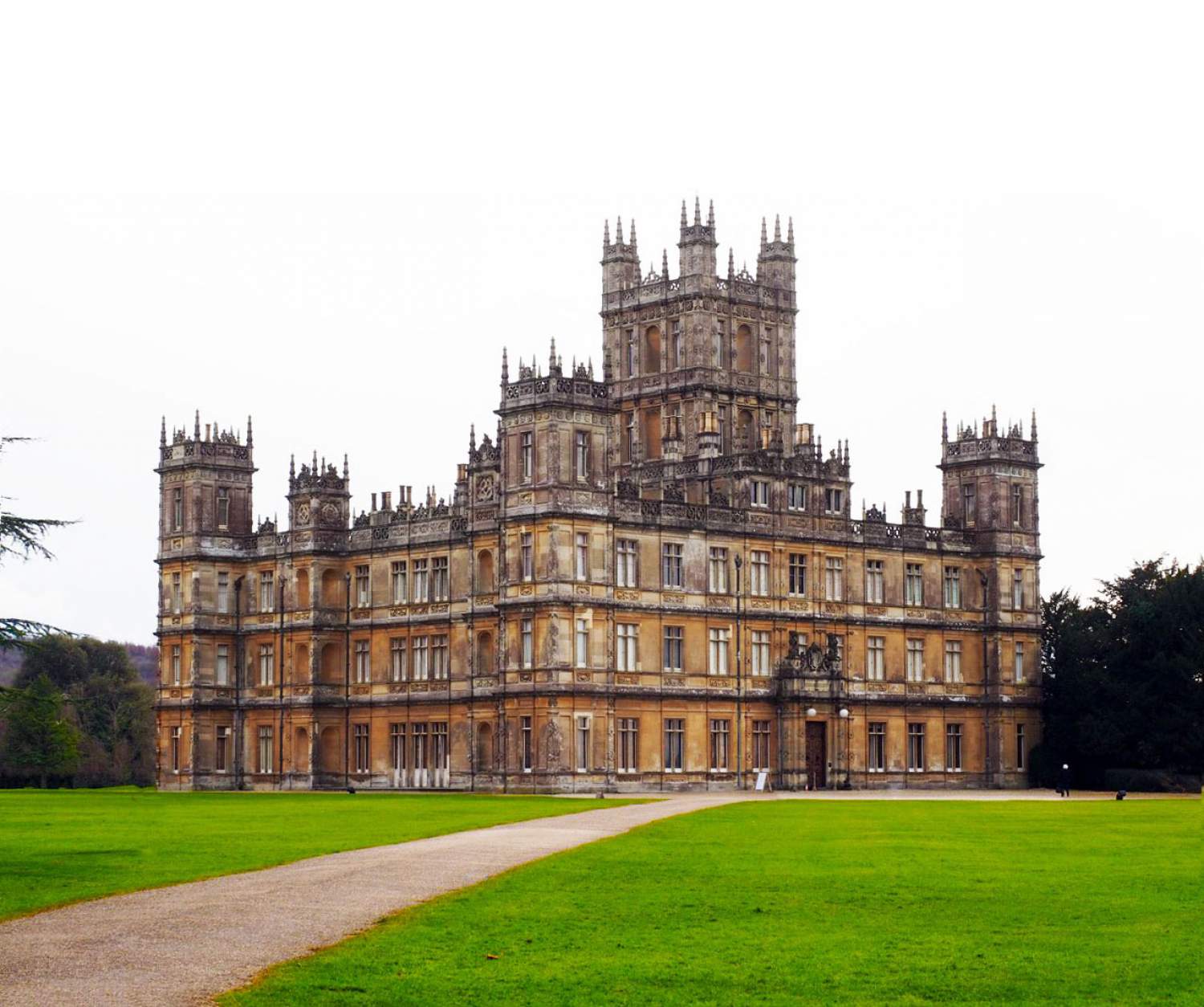 How to Visit Downton Abbey: A Few Tips
All photo credits: Marie-Eve Vallières
The comments and contributions expressed are assumed only by the author. The recommendations, intentions or opinions expressed are not necessarily those of Transat AT Inc. or its affiliates. See terms of use of the Air Transat website.