Outdoor Fun at Mont-Tremblant National Park
Sprawling nature in Quebec is abundant, and the Lanaudière region is no different. An ideal destination for lovers of the great outdoors, this enormous green space is ideal for those seeking wide open spaces and fresh Northern air. Even though we tend to associate the Mont Tremblant National Park with the Diable sector in the Laurentians, a large part of it is in Lanaudière. One thing you definitely shouldn't miss is the Grand-Pin Campsite in the L'Assomption sector,  which is especially beautiful, calm and secluded. Located a few kilometers to the north of the small village of Saint-Côme, where houses begin to give way to dense forests, the Grand-Pin Campsite is an excellent place to get in touch with nature.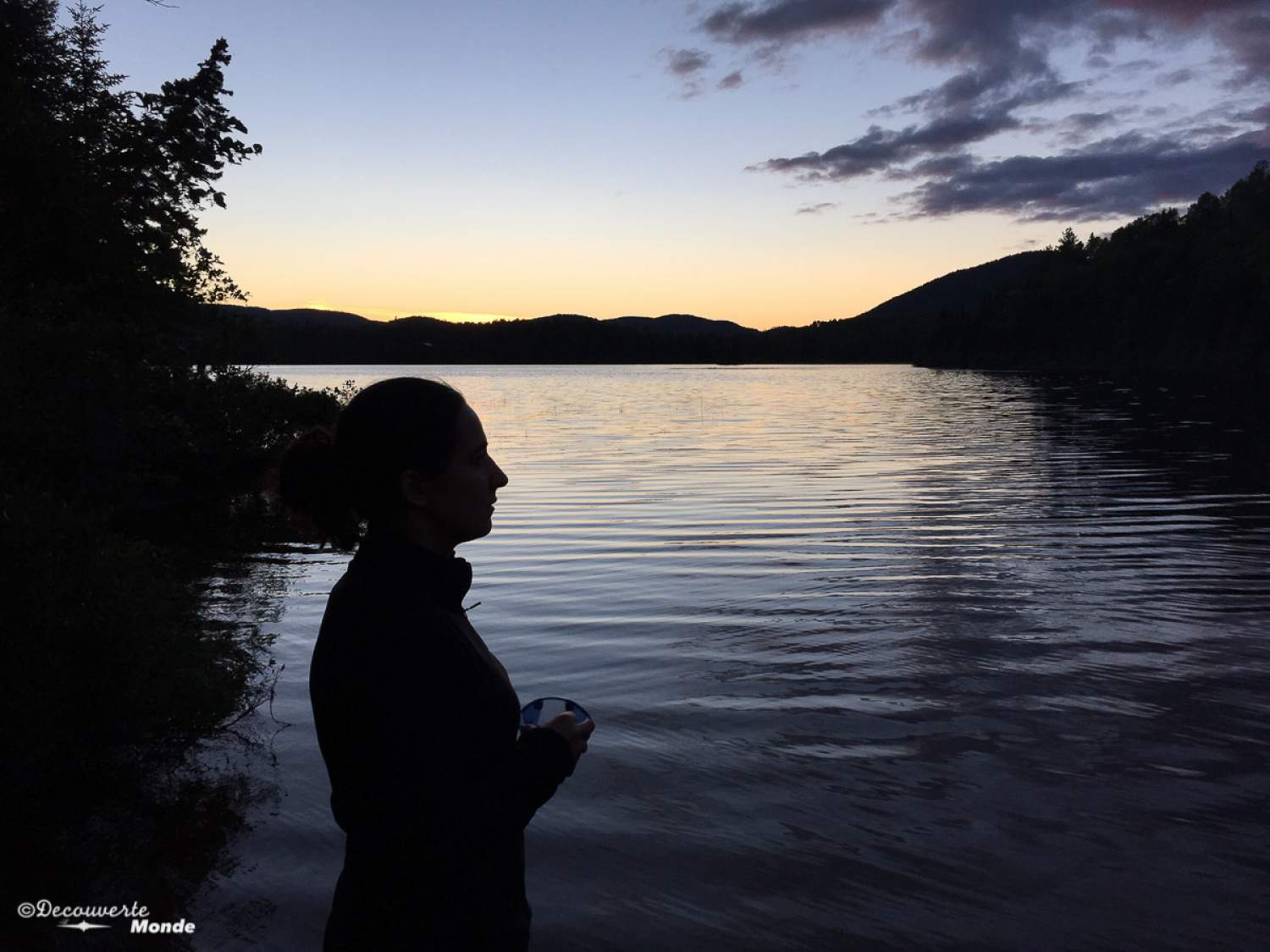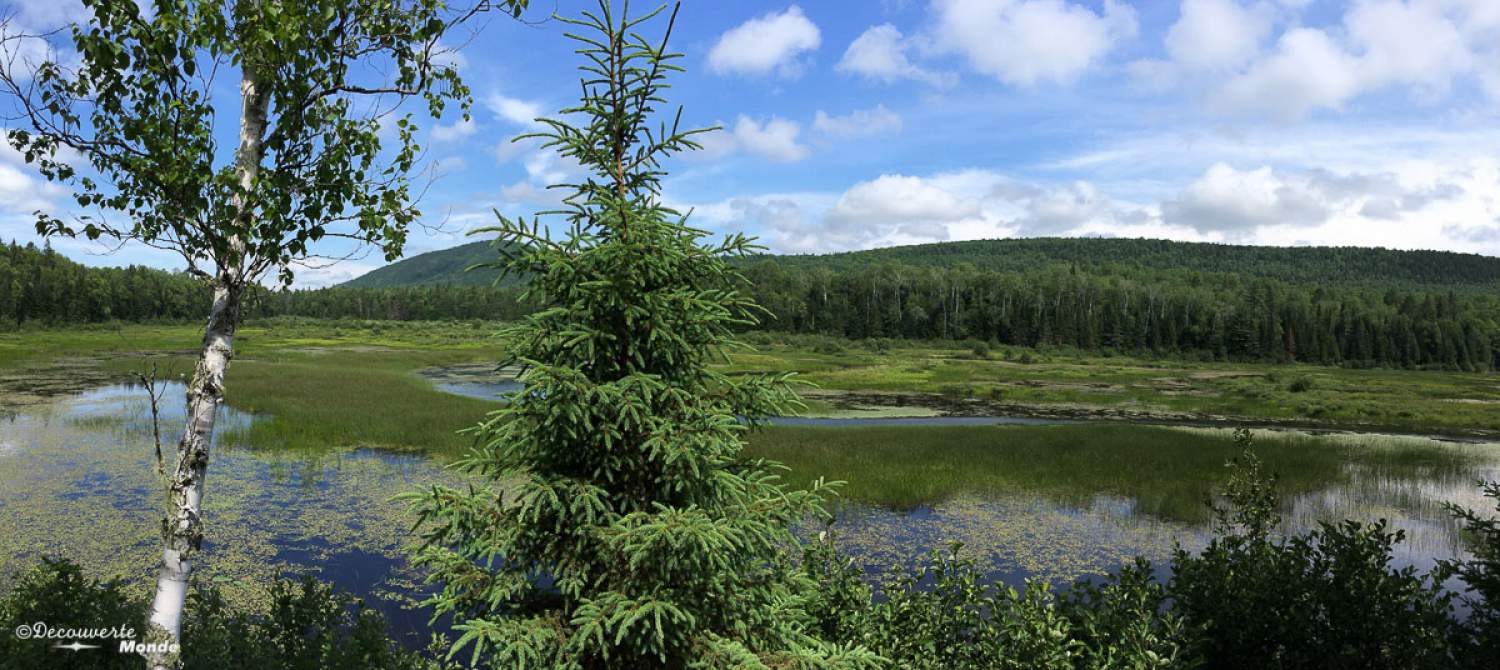 Staying at the Grand-Pin Campsite
At the Grand-Pin Campsite, you'll find everything you need for a great camping trip. It's easily accessible, small and offers plenty of privacy. It's also well-equipped, clean, and, despite its remote feeling, relatively close to the amenities of modern civilization. What's more, you will have access to several activities nearby, so you can enjoy a perfect stay without needing to travel far.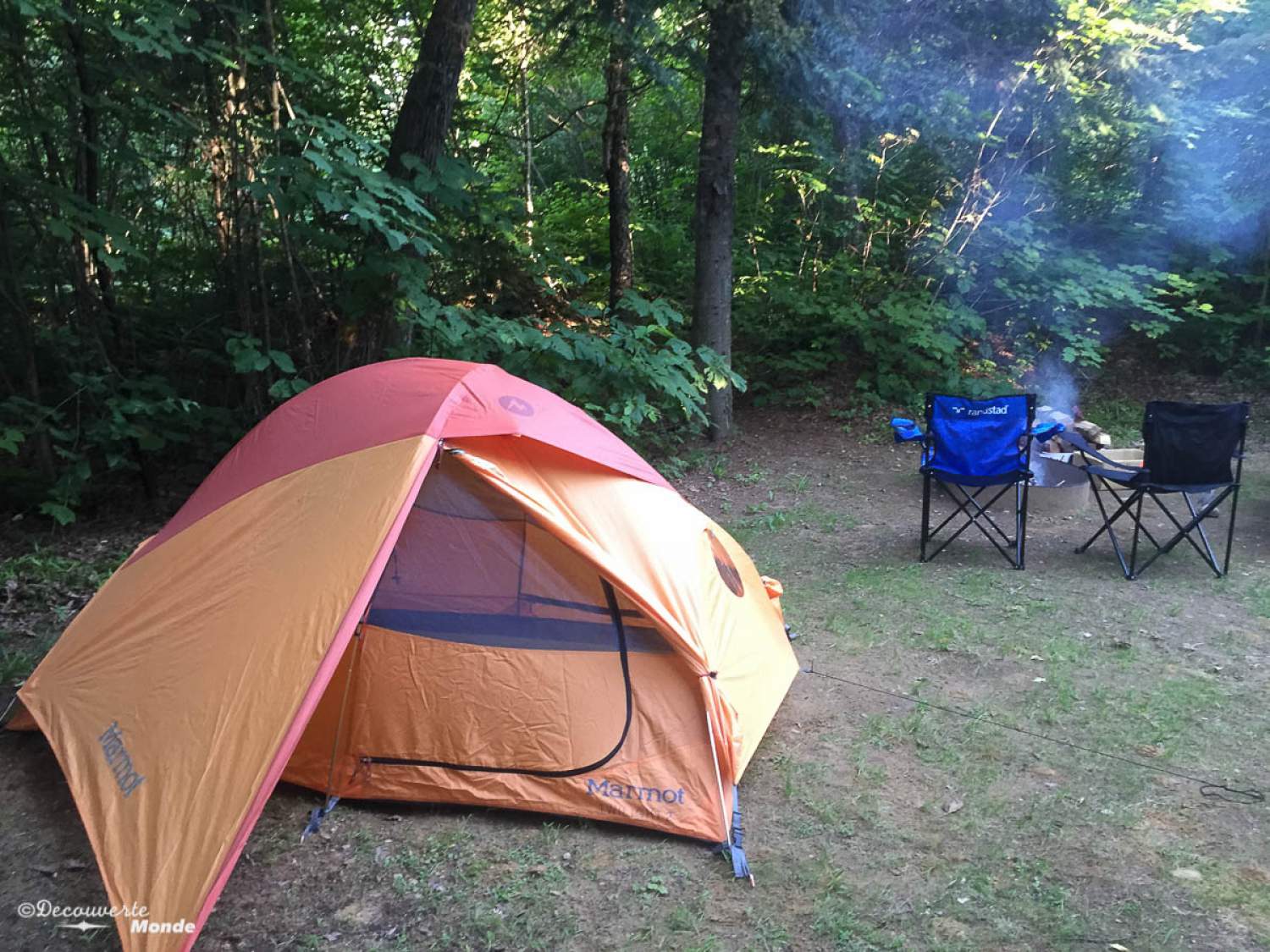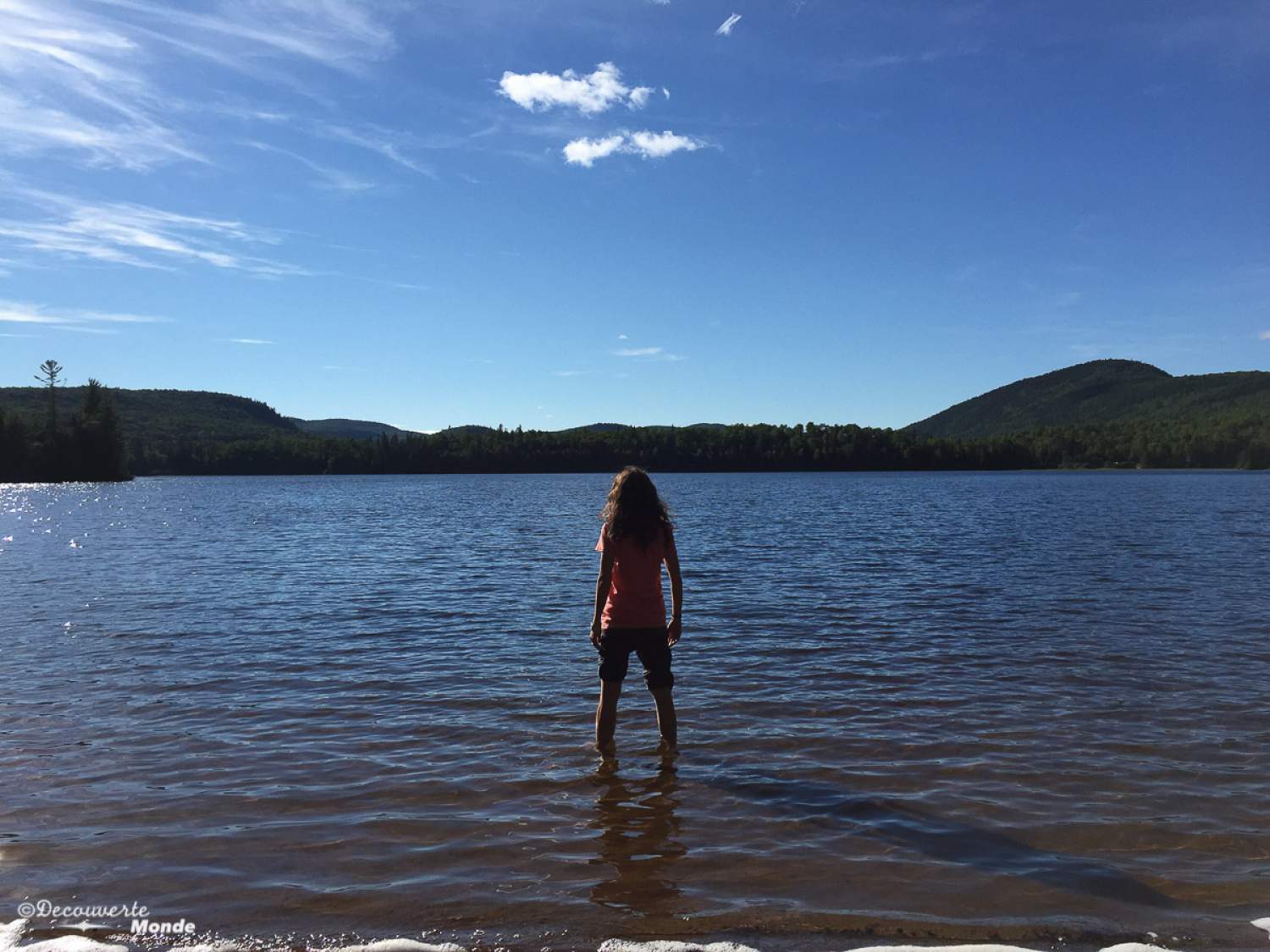 The campsite itself is also located near the shores of L'Assomption Lake, which is where the majority of your outdoor activities may take place. Pro tip: Make sure you grab an information guide when you get to the park. That way, you can learn about this rich natural and historic environment while having some outdoor fun.
Kayaking, Cycling, and Hiking in the Park
There are several options for discovering this portion of the park. Start your day with a scenic mountain bike trip. A seven kilometer round-trip ride on a dirt path through the heart of the forest will let you stretch your legs, all while enjoying the beautiful views of the lake. You may find this short loop around L'Assomption Lake a bit challenging, so plan accordingly.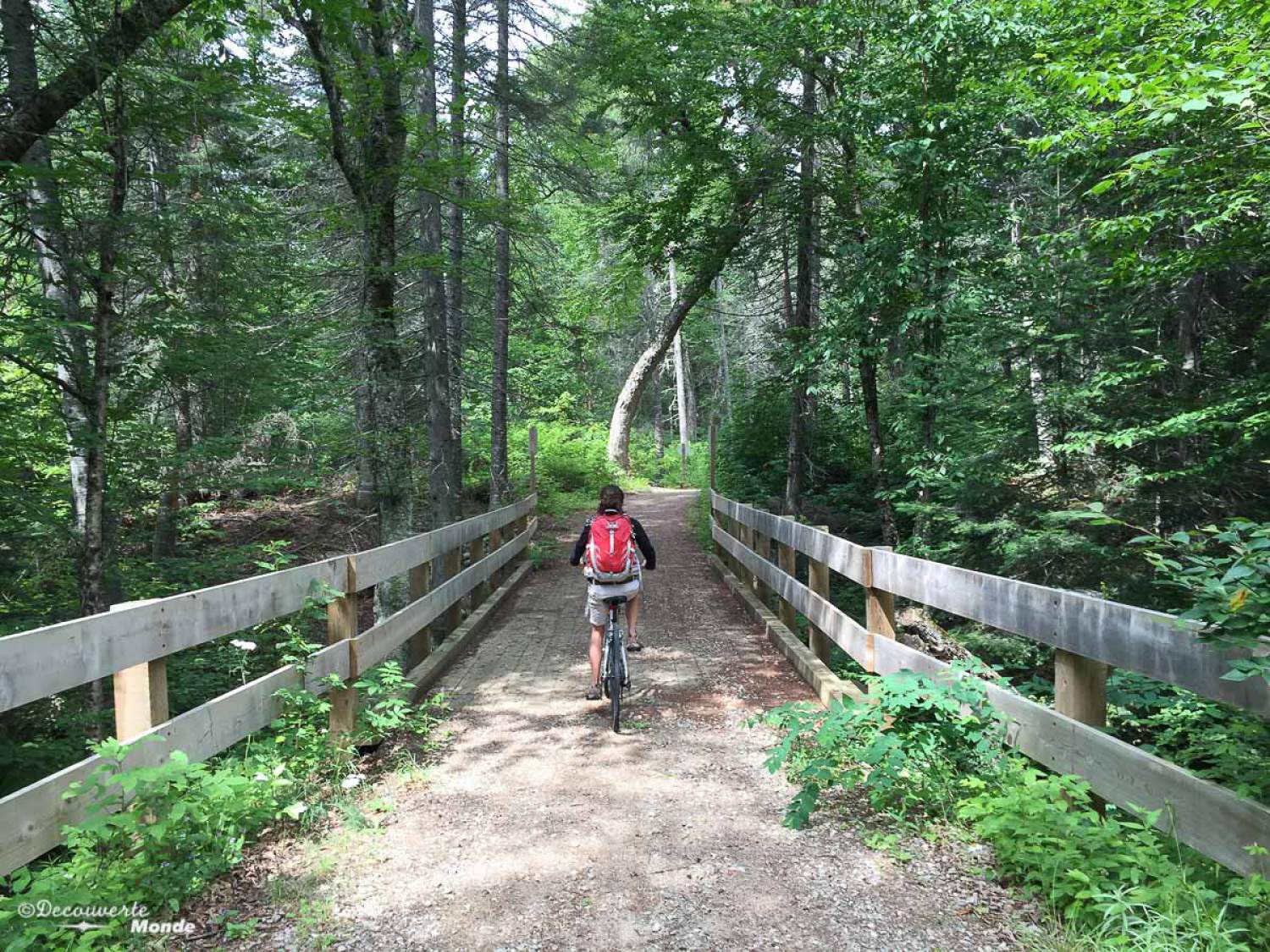 Halfway through the bike route there is a pleasant three kilometer hiking path that leads you to the forest and lake. Once at the lake you face a question—admire it from afar, or dive in? The choice is yours.
You can also take this opportunity to take a kayak trip from the lake to a nearby dam. This roughly eight kilometer round-trip ride is very much worth doing, but not mandatory, as you can also choose to simply get lost in the natural beauty surrounding the lake and slowly paddle and float the day away.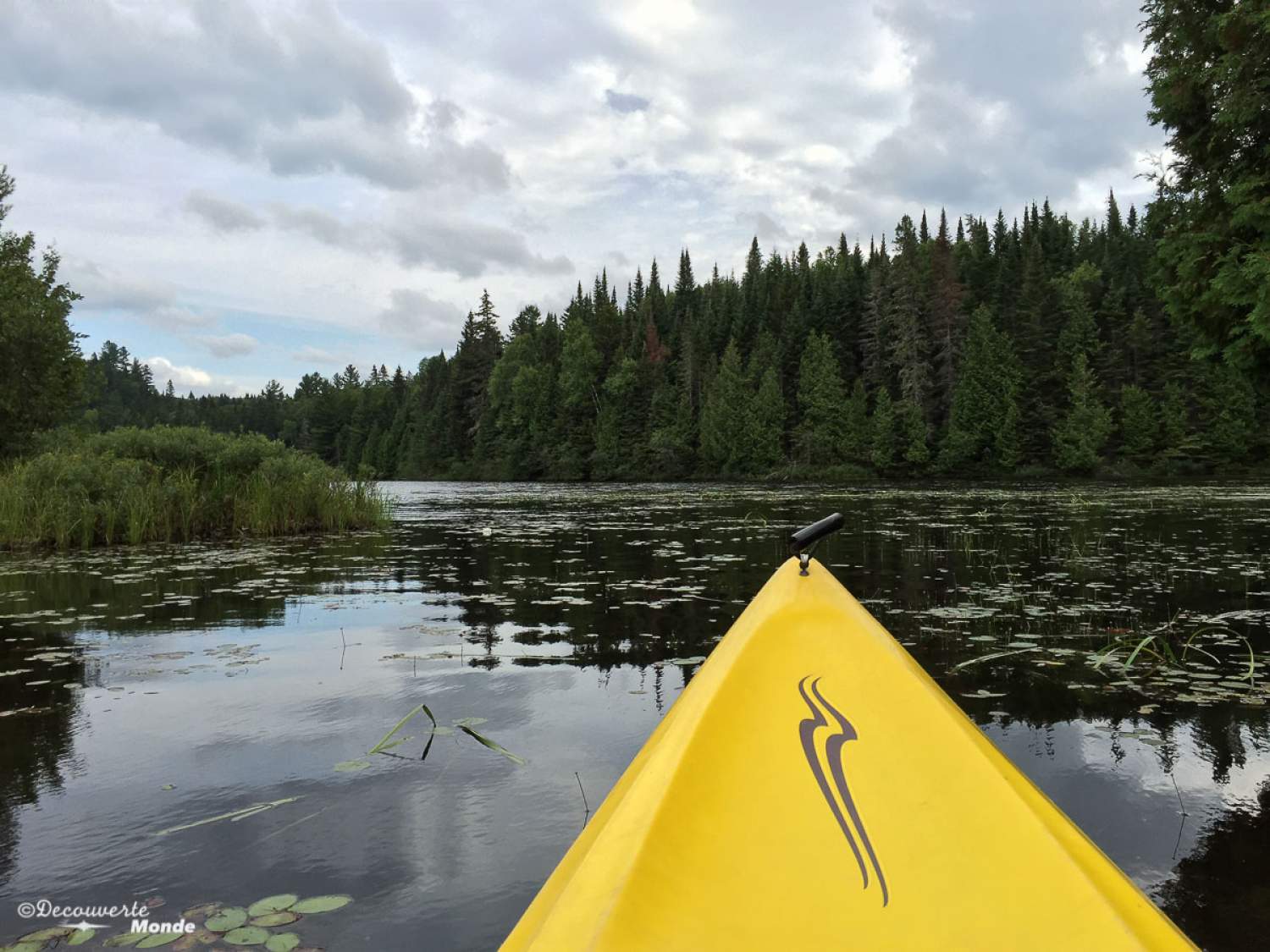 After an amazing day full of outdoor activities, there is nothing better than relaxing around a roaring bonfire eating marshmallows, so save some energy for a night at the fire pit.
Before leaving, you can enjoy one more little walk around the Grandes-Vallées path which, after a steep ascent of 2.3 km, gives you a breathtaking panoramic view over the valley, the surrounding mountains and L'Assomption Lake. It's just one more way to enjoy the beautiful lake that has served as the perfect backdrop for a stay in the park.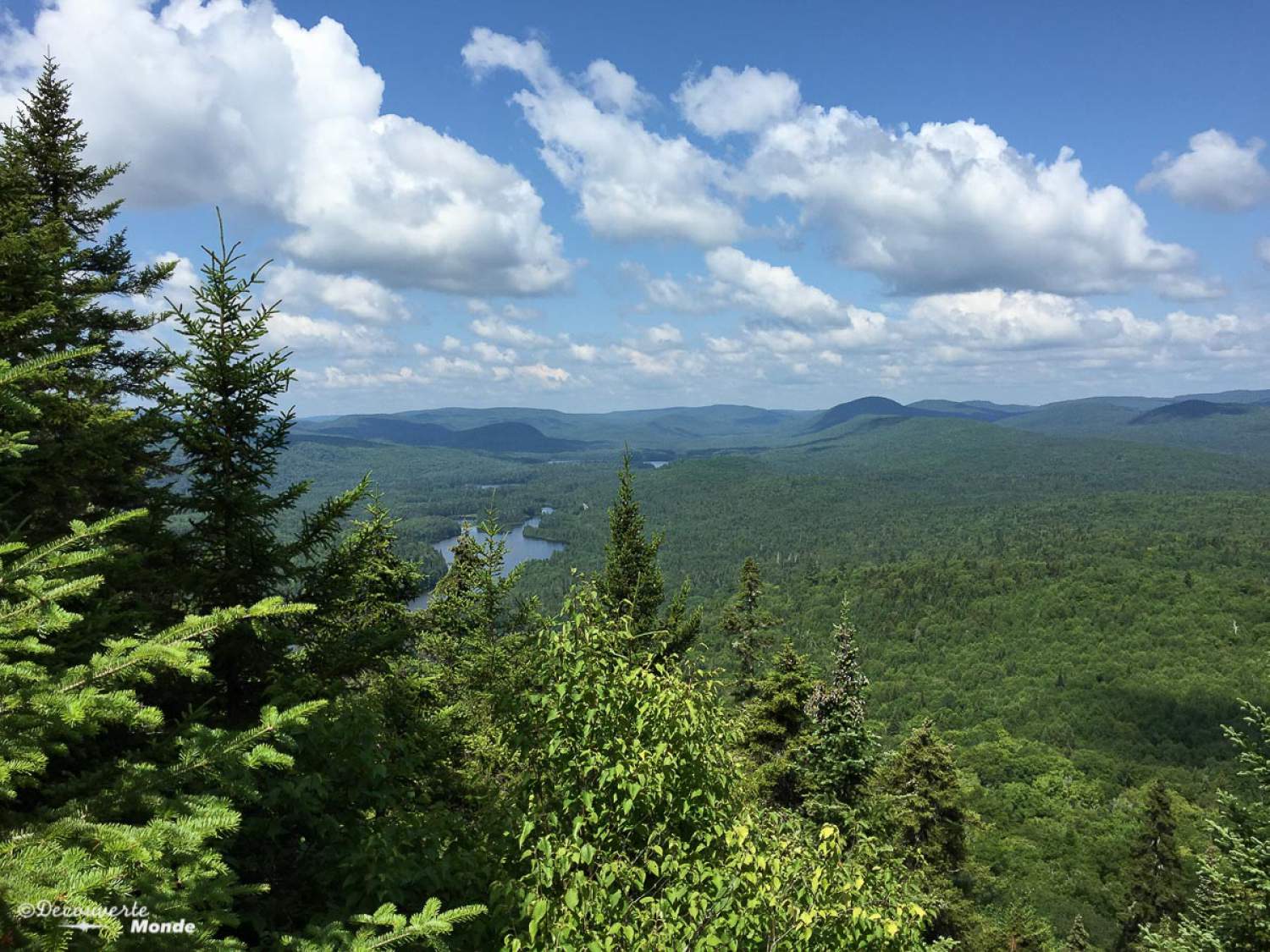 If you're planning a weekend away, make sure you consider the Grand-Pin Campsite in the L'Assomption sector of the Mont-Tremblant National Park. You won't regret it!
Travel to Montreal this fall to start your trip to Mont-Tremblant and discover this amazing area for yourself.
The comments and contributions expressed are assumed only by the author. The recommendations, intentions or opinions expressed are not necessarily those of Transat AT Inc. or its affiliates. See
terms of use of the Air Transat website.