Martinique tourism is full of dichotomies: European standards with a Caribbean approach; well-maintained roads with creole rhythms; plenty of French food with gorgeous tropical beaches and landscapes.
Here, you'll find white-sand beaches, mountains, coral reefs, tiny roads and effective highways, all on a single paradise-like island. And it's sitting right in the Caribbean, at such a short distance from Canada.
Culinary Pleasures
Since Martinique is, in fact, part of France, and therefore part of the European Union, its currency is the Euro. Goods from France aren't considered imported, which means that wines, cheeses and other European delicacies like duck confit or beef tartare are readily available in supermarkets and restaurants. French restaurants, run by French or French-trained chefs, abound.
For a taste of the best French cuisine, there are dozens of options, but both a beautiful remote location and delicious food are to be found at L'Escale, close to the village of Les Anses d'Arlet (Avenue Robert Deloy, Grande Anse, Les Anses-d'Arlet 97217, +596 687 130).
But the French, higher-end, continental tastes are not the only ones that dominate the palate of Martinique. Simple, fresh, spicy Creole foods are very popular as well, and shouldn't be missed by travellers.
The Indian influence in the north of the island is undeniable. The colombo, a curry-like stew made using a spice mixture similar to a masala, is delicious and fragrant.
The féroce d'avocat is made from the typical Portuguese ingredient bacalhau, or salt codfish, mixed with avocado and chillies to form a spicy, creamy, salty paste that can be eaten with bread, or by the spoonful!
Accras are also one of the most common dishes around. They're deep fried balls of fish and onions mixed into a dough, savoury doughnuts, in a way!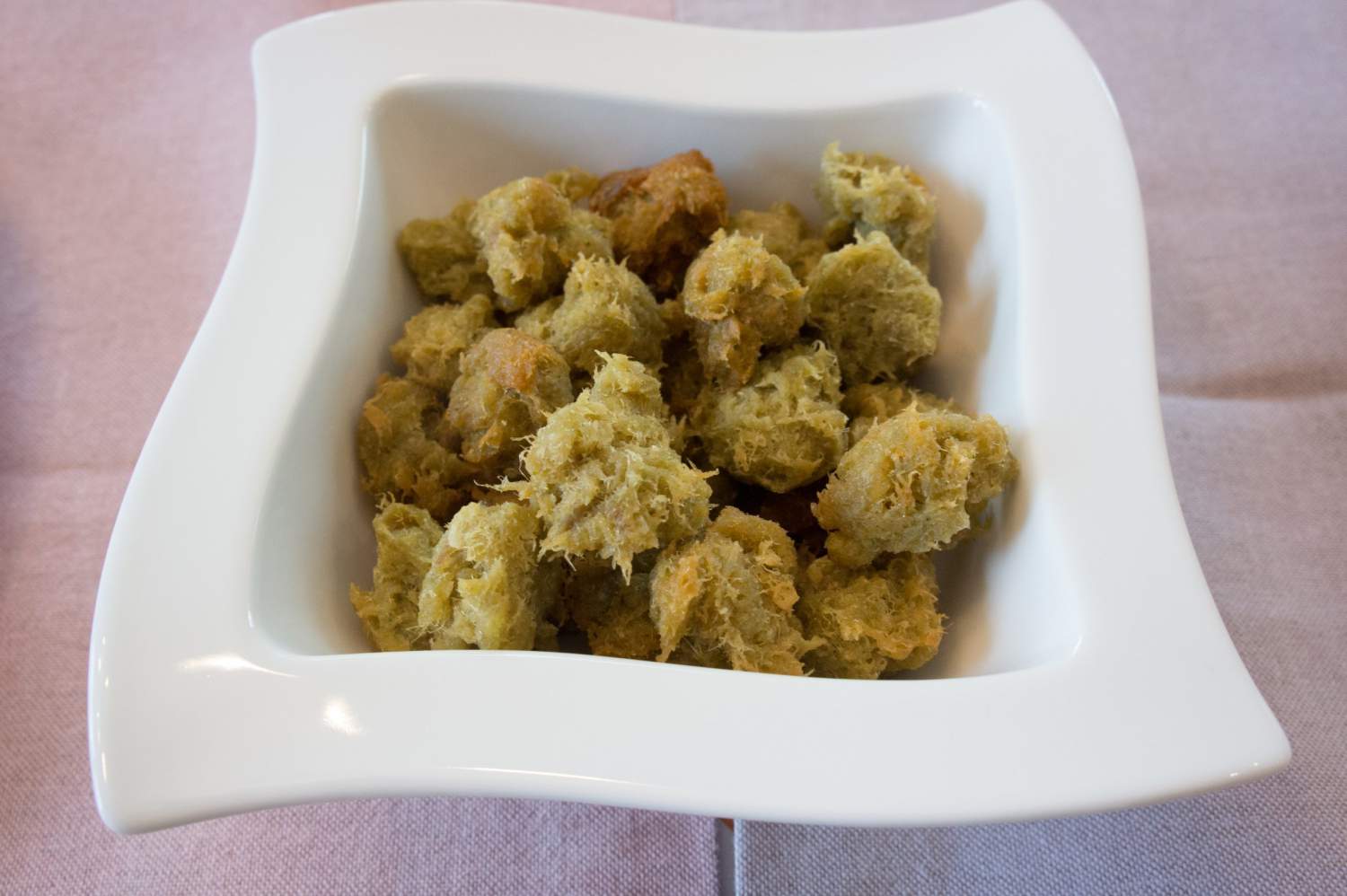 Places to taste these treats abound, but at Petibonum, a restaurant right on the beach of Carbet offering a mix of Caribbean and French flair, the accras are a must (Plage du Coin, Le Carbet 97221, +596596 780 434).
Roadside grills and snack shacks, where you can get grilled fish or chicken, are everywhere. They're super cheap, and offer the freshest products prepared simply. Don't forget to try the poulet boucané (smoked chicken) at the roundabout just outside of Sainte-Luce. It's surprisingly good!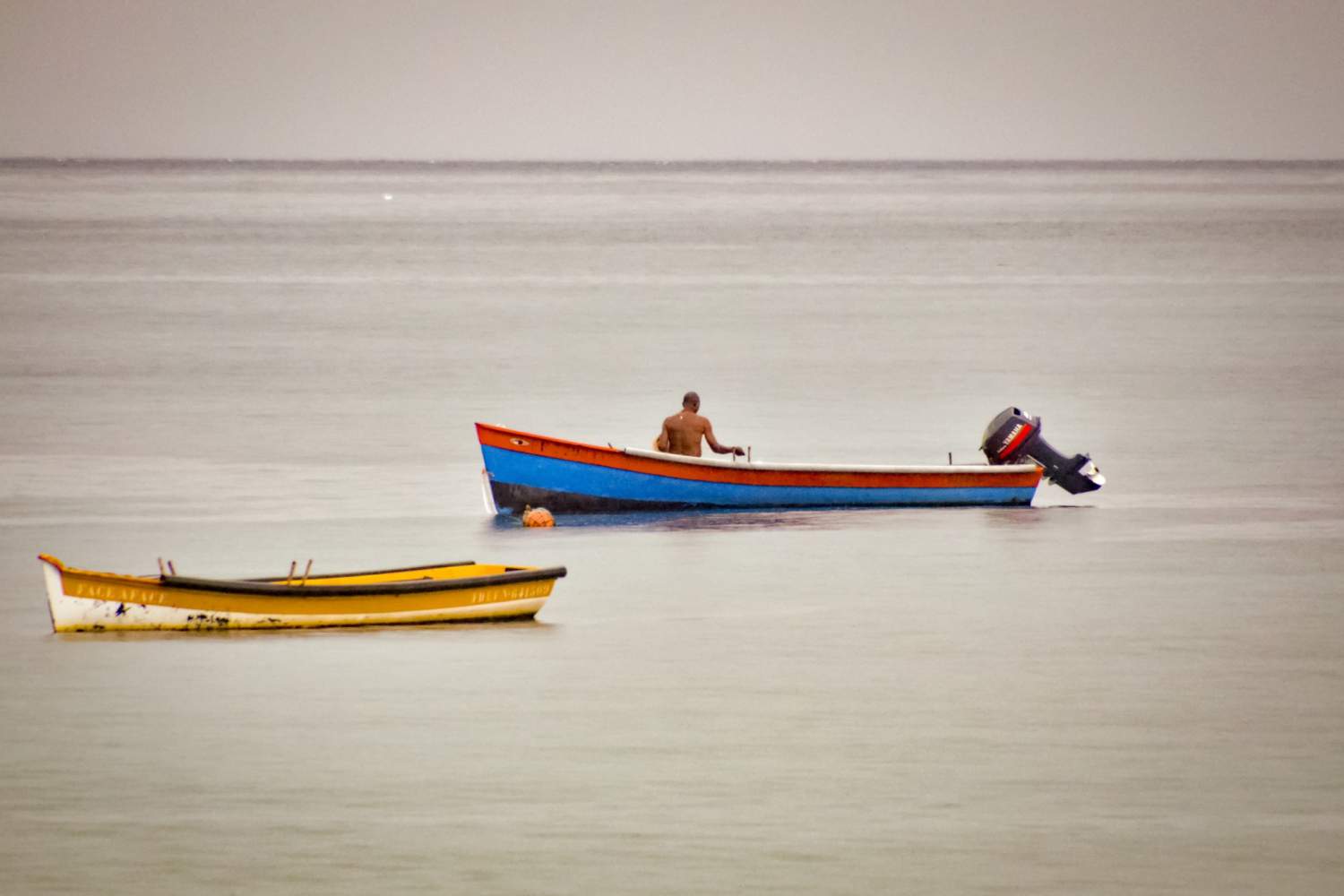 And all of these simply grilled ingredients come with the famous creole dipping sauce, the sauce chien. Onions, garlic, thyme, parsley, salt, pepper and lemon juice, that's how you transform a simple grilled fish into a real taste of Martinique tourism.
Of course, rhum, yes, rhum with an "h", not to be confused with rum, is one of Martinique's greatest exports. The island's rhum agricole isn't like other rums; Martinique's version is made with pure sugar cane juice, as opposed to other rums that are produced with molasses. The result is a crisper liquor.
Visits to the most famous rhum distilleries are available, including the Trois Rivières distillery.
Martinique's greatest cocktail, the ti-punch, is as simple as it is delicious. This is a staple of Martinique tourism in all its glory. Simply crush a few lime wedges, muddle in demerara sugar, and pour in your favourite rhum agricole.
Sightseeing Pleasures
Not only is Martinique a place where a variety of food and drink, from the local delicacies to the continental classics, can be found, it's also a place with a wide variety of landscapes, from stunning trekking on tall mountains to scuba diving in the most stunning of seas.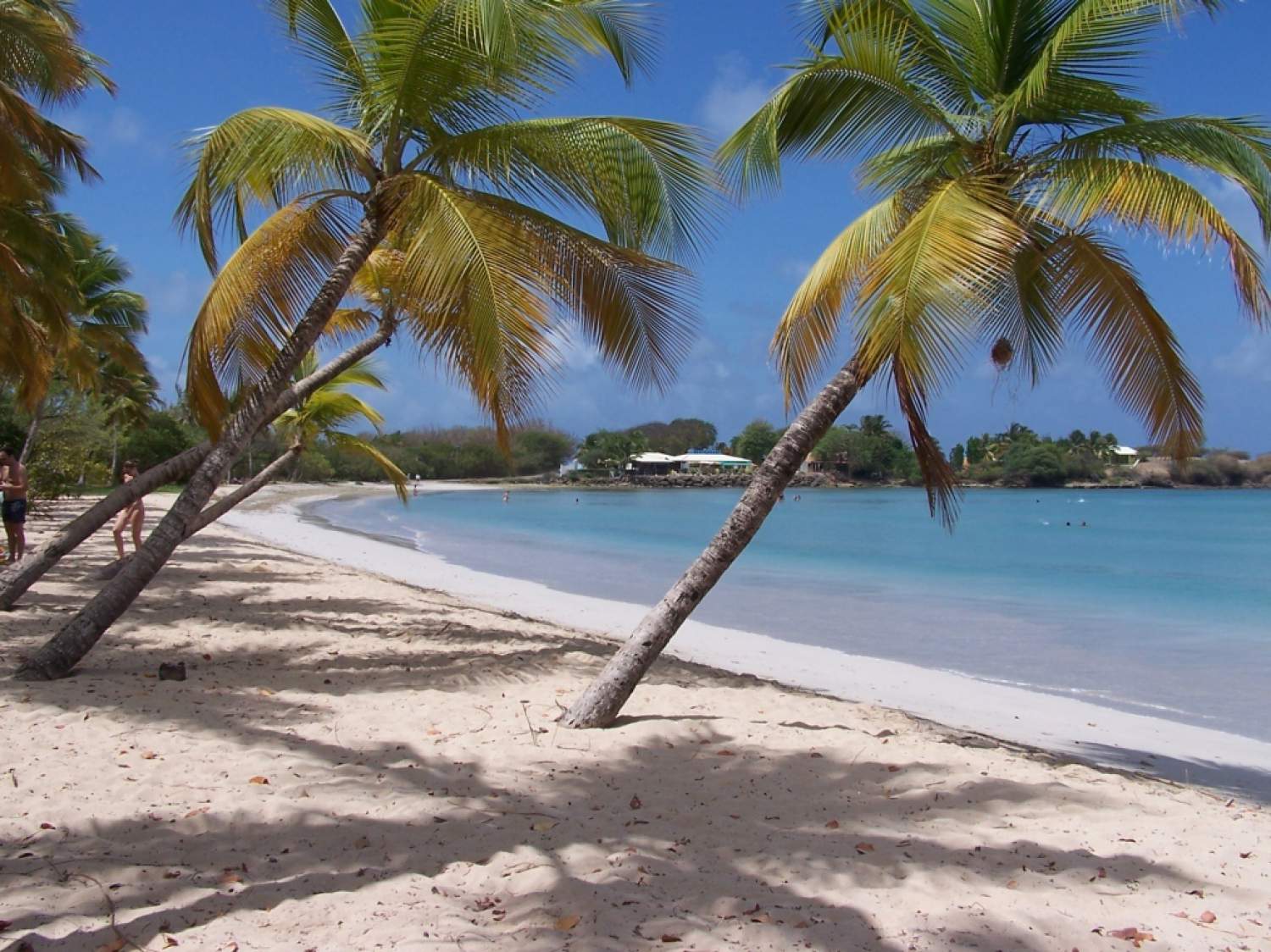 The trek on Mount Pelée is in every single guidebook, and for good reason. With an elevation of 1397 metres (4583 ft), this active volcano gives the most in-shape trekkers a run for their money. Don't forget that it's not a walk in the park, especially when the ground is wet, as rocks can get slippery. Are you travelling with young children? In that case, you can simply reach the first or second refuge, then walk back down.
The botanical garden of Balata is a beautifully maintained piece of land. Flowers and trees grow neatly close to the paths, allowing for an organized and extremely relaxing visit. Hummingbirds and other wildlife also coexist with the plants of the botanical garden. It's total harmony!

Martinique is a worldwide scuba diving destination. The Belle Fontaine (for beginners) and the Rocher du Diamant both combine coral reefs and huge schools of fish, including barracudas. With a bit of luck, tortoises can sometimes be observed.
Long romantic walks along the coastline are available everywhere. Going from village to village along the coast, you can stop at small cafés and have a drink, then go back in time while watching the sunset from a chaise longue on the beach.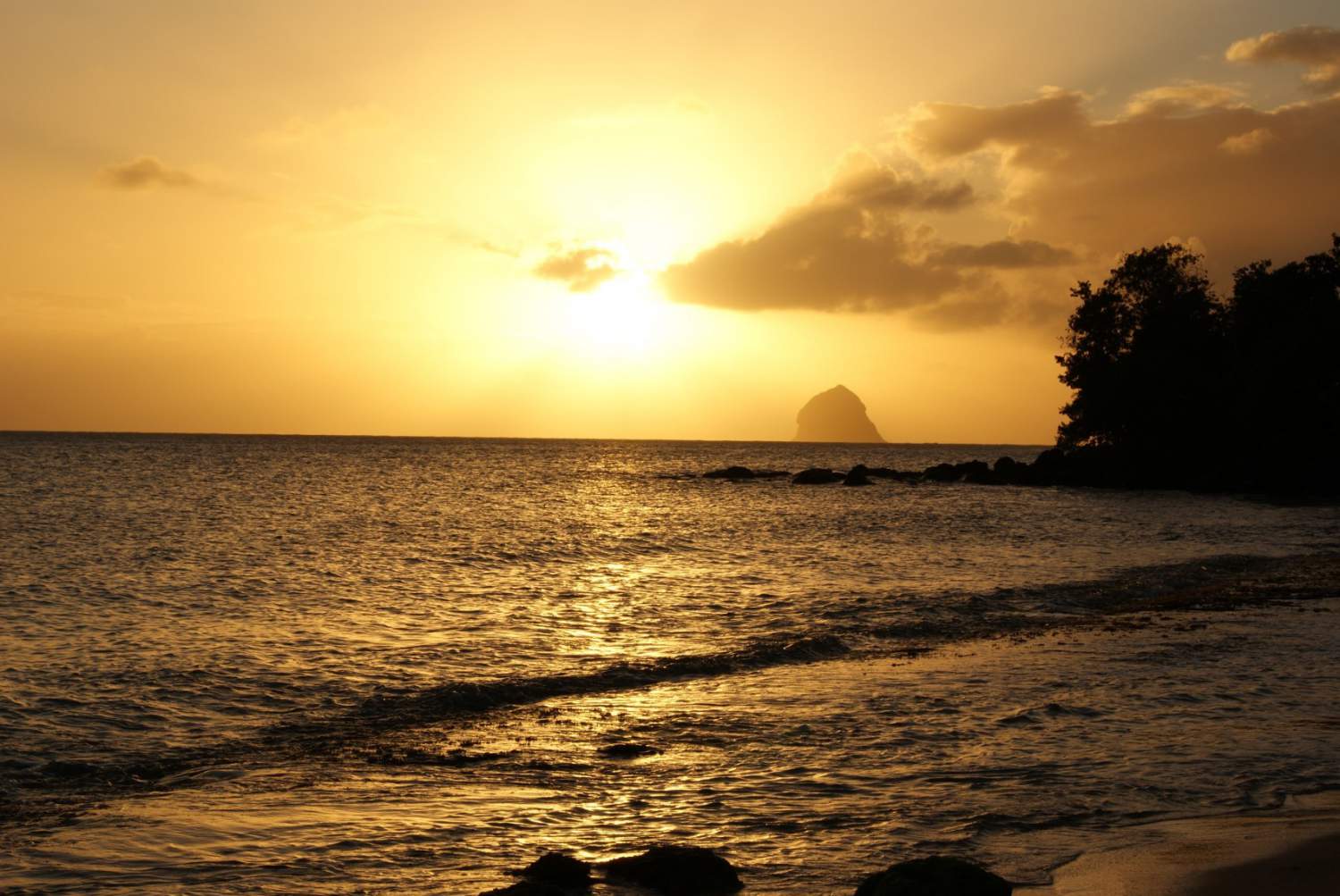 The level of comfort on the island is second to none. When it comes to Martinique tourism, everyone can find something to enjoy, from comfortable resorts and hotels, high-end French cuisine and pristine beaches, to simple but tasty grilled meats, difficult treks up a steep active volcano and advanced scuba diving opportunities. And it's right in our backyard!
Find flight information and more great tips for travelling to Martinique here.
Featured Image Credit: Zinneke under GFDL
The comments and contributions expressed are assumed only by the author. The recommendations, intentions or opinions expressed are not necessarily those of Transat AT Inc. or its affiliates. See terms of use of the Air Transat website.