Many vacationers travel to pamper their body and mind, and Meliá Punta Cana Beach Wellness Inclusive – Adults Only gets it! Located on the beautiful white-sand Bavaro Beach in the Dominican Republic, this sumptuous all-inclusive resort is for adults only and is dedicated to the physical, mental and spiritual well-being of its guests.
To this end, five unique types of spaces have been designed to take you on a serene getaway. Here they are!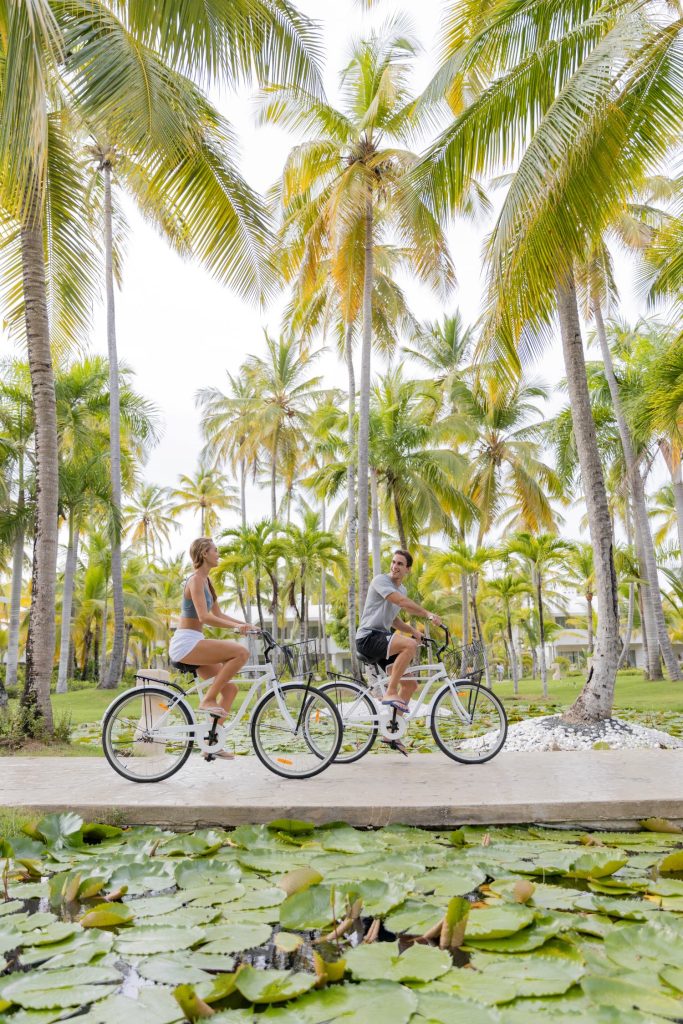 Social 
With year-round wellness events on site, there's more than enough opportunity to socialize if you want to at Meliá Punta Cana Beach. Take part in a variety of holistic, cultural or gastronomic workshops and meet other holidaymakers with similar interests.
The resort also offers a number of cool extras to help you have fun with the people you're travelling with on this Punta Cana vacation. This includes bicycles that you can borrow to ride around the resort, or paddle boards, kayaks and pedal boats if you fancy a bit of sea time! 
Finally, if you prefer to socialise over an exotic cocktail, there are plenty of places to go. There are over seven bars on site (including one with rooftop views of the beach!) where you can drop off at any time of the day, whether you're alone or accompanied.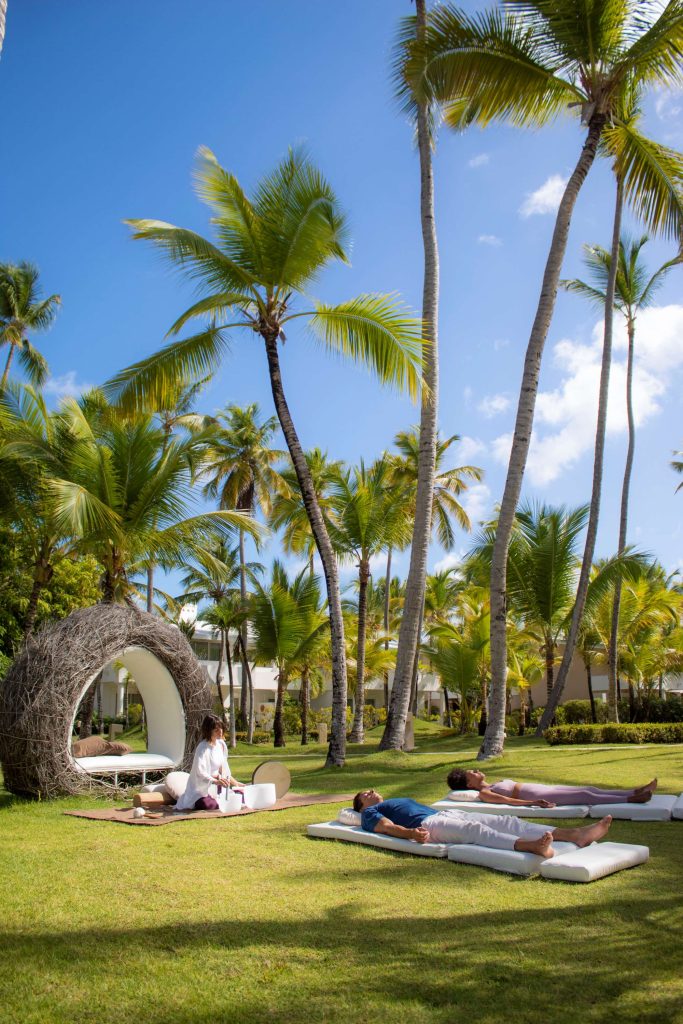 Silent 
There are beautiful quiet spaces throughout this adults-only resort where you can relax and find your inner peace. Indulge in a solo painting activity, a reading session, or a moment of meditation on an oversized swing and disconnect from the world as time seems to stand still.
One thing to put on your bucket list is the spiral labyrinth! Immerse yourself in a green and peaceful space designed specifically to get you energised.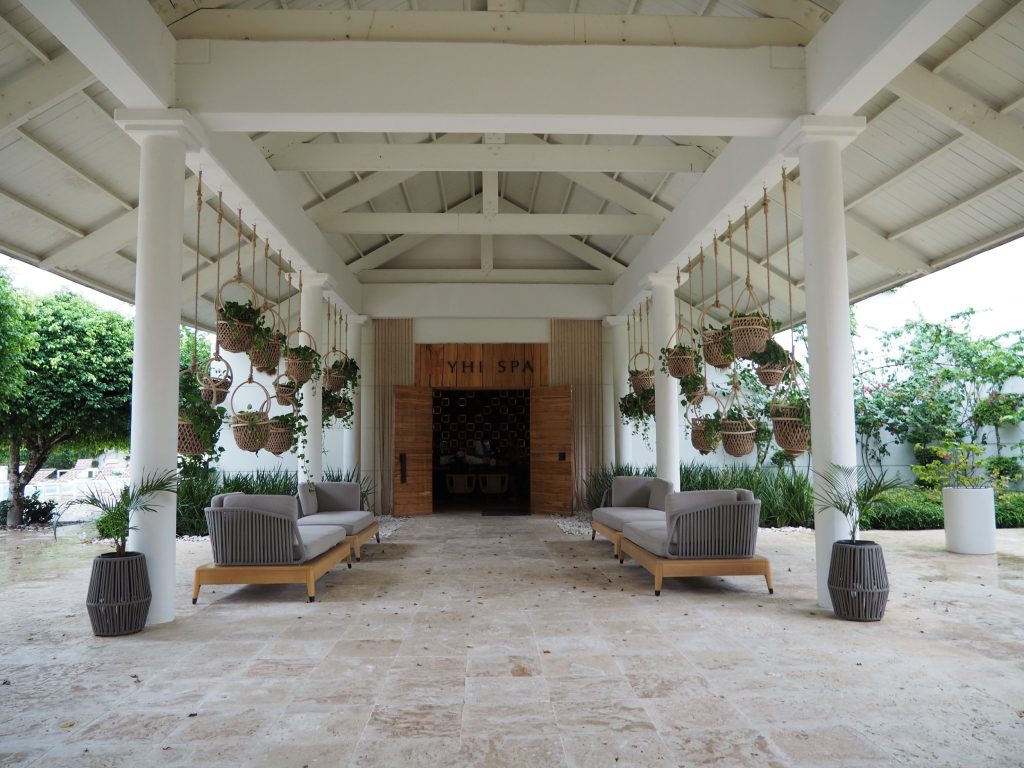 Sensory 
Pamper your body and mind at YHI SPA, the therapeutic treatment centre at Meliá Punta Cana Beach Wellness Inclusive – Adults Only.
Here, artisans welcome you to a sensory space for a restorative experience. You deserve it! 
Take part in the Atabeyra ceremony as you walk the water circuit
Treat yourself to a massage using natural, local ingredients
Visit the beauty salon to treat your hands and feet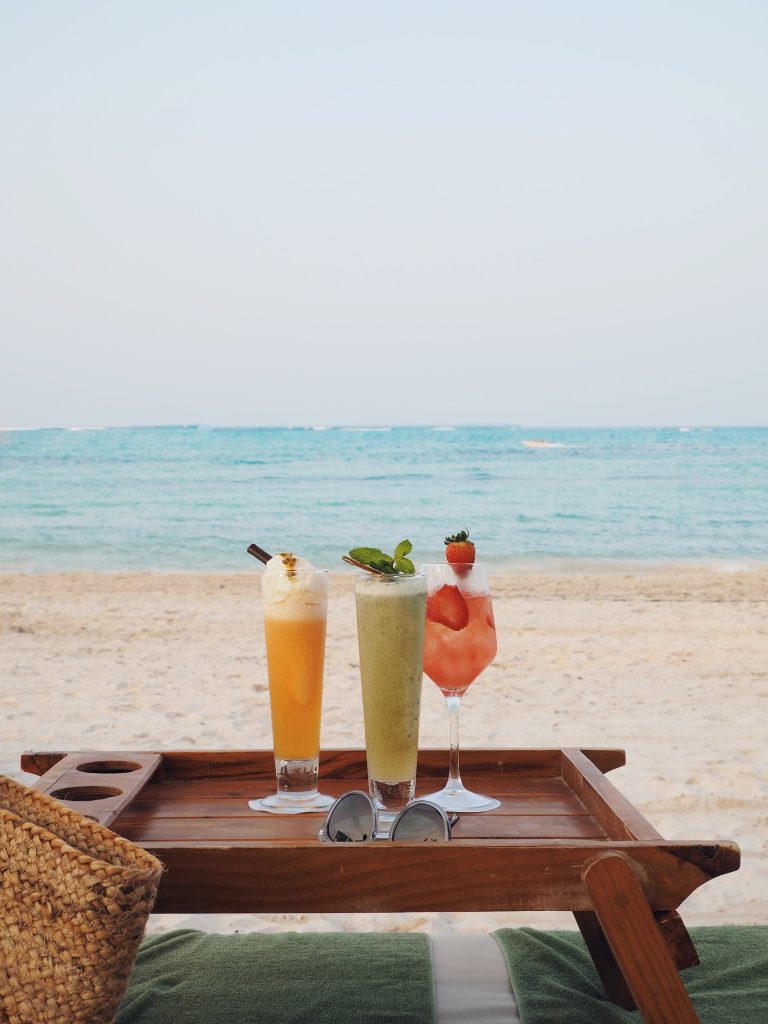 Culinary 
An authentic Punta Cana vacation is also about the taste buds! At Meliá Punta Cana Beach Wellness Inclusive – Adults Only, it's especially easy to eat well. Fill up on healthy snacks, freshly squeezed fruit juices and local organic foods.
Enjoy a wide range of culinary offerings at any of the seven grand restaurants. This includes international buffets with vegan, vegetarian and gluten-free options, as well as à la carte restaurants serving exquisite cuisine from all corners of the world. Vietnamese, Asian, Mediterranean, international, and more!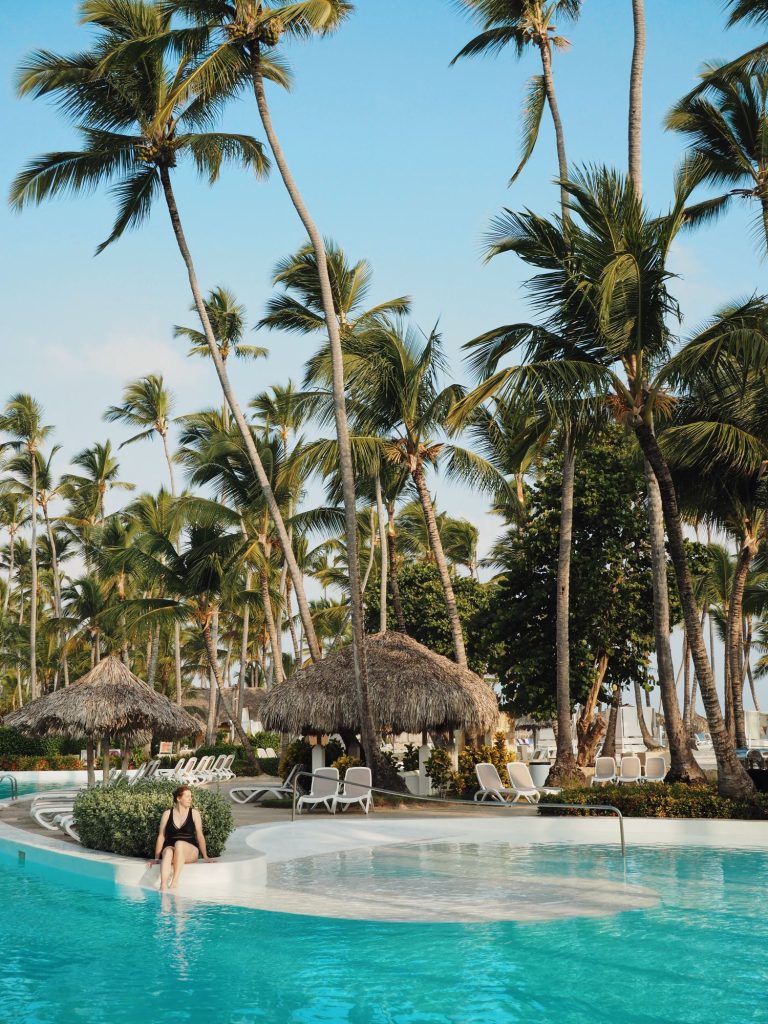 Personal 
At the hotel, your room becomes not only your personal space, but also your haven.
The suites at Meliá Punta Cana Beach Wellness Inclusive – Adults Only have all been designed to optimize your rest while blending seamlessly into the tropical, luxuriant surroundings. 
Why not treat yourself to an upgrade to The Level Suites Beachside by Stay Well? This is a special section of the adults-only resort. Here, you'll take complete care of your well-being with a daily YHI SPA treatment, personalized concierge service, healthy minibar, thermal mattress, mood-enhancing aromatherapy, dawn simulator, vitamin C shower infuser, yoga mat and workout accessories… to name a few!