While it is not the capital of the country, Toronto is the largest city in Canada and is considered its financial centre. While there is a lot to do in Toronto, at times it can feel like a concrete jungle. Fortunately, you can easily do amazing day trips from Toronto. A few hours out and those honking cars and traffic jams are replaced with rural Ontario scenery. As wonderful as Toronto is, you do not want to miss these fantastic day trips.
Spa, Spelunking and Cider in Grey County
Perhaps one of the most underrated regions in Ontario is Grey County. It's only 2.5 hours north of the city and it does not have the typical traffic of other popular day trip destinations.
Grey County is most famous for the resort town of Collingwood in the Blue Mountains, which is one of the most popular places in Ontario to snowboard and ski.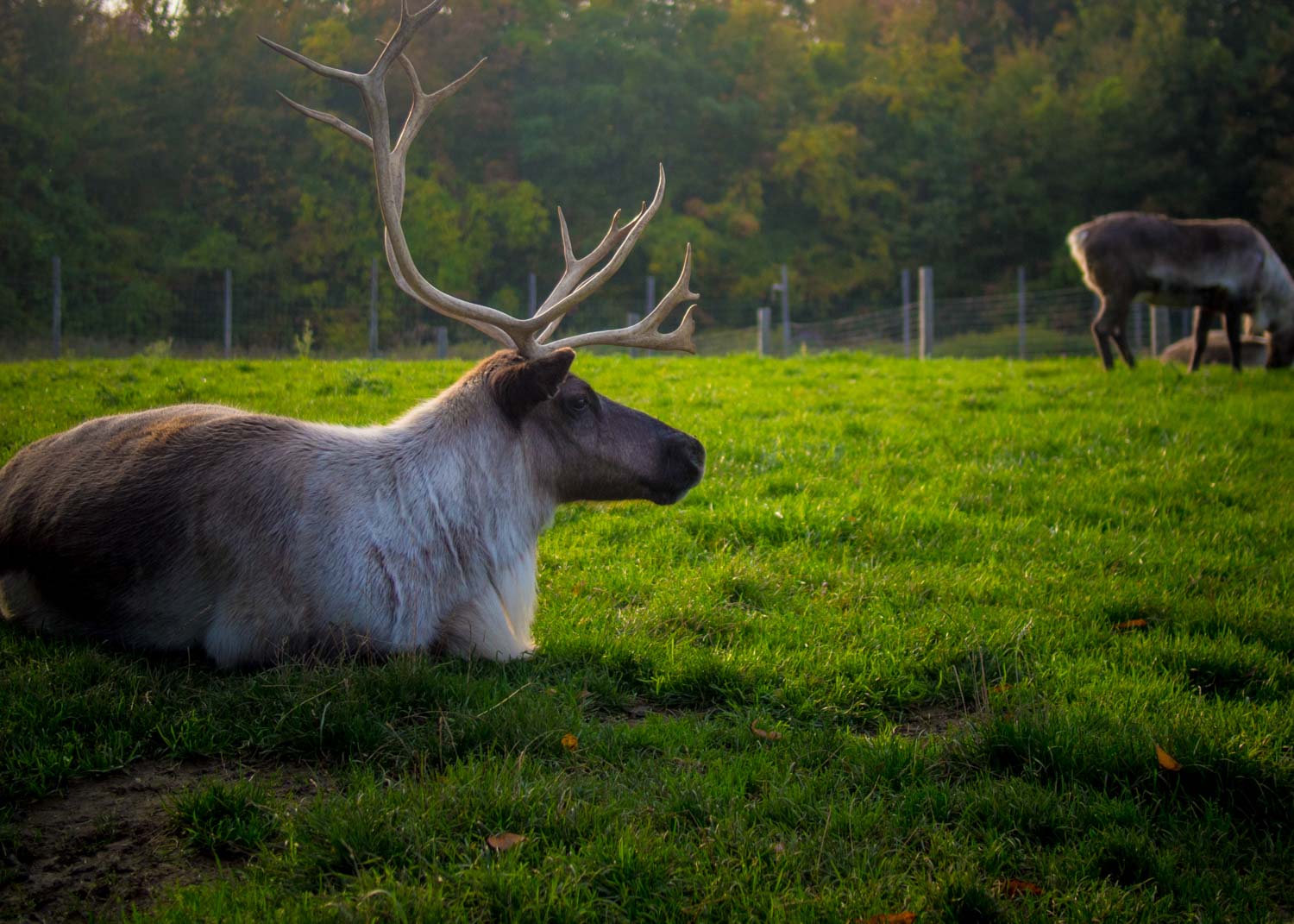 It's also a great spot in the summer. The Scenic Caves in Collingwood are fantastic to explore, extending 70 feet deep. But if spelunking isn't your idea of a great afternoon while you're heading out on your day trips from Toronto, there is also fantastic hiking along the limestone cliffs, ziplining and a photogenic suspension bridge.
For a more relaxing time, head to the Scandinave Spa, a nordic spa overlooking the Niagara Escarpment, which is a UNESCO World Biosphere region.
Grey County is an agricultural area and has fantastic food and drink. Over the years, it has established itself as a growing wine region. Foodies love taking the self-guided Saints and Sinners Trail, which maps the local breweries, wineries, and cideries.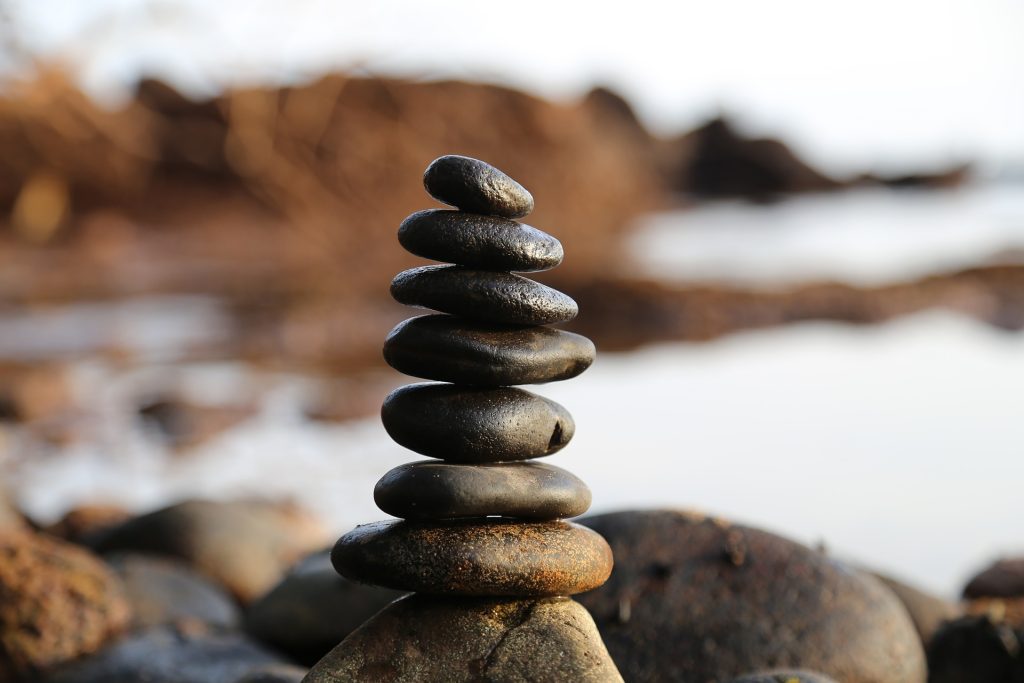 Shakespeare, Bacon and Beer in Stratford
Although Stratford became famous for its annual Stratford Festival, which runs from April to November, it's so much more than theatre.
The small town is just two hours outside the city and its parks. It is a fantastic day trip from Toronto, particularly by train as you can sit back, relax and enjoy the pastoral views.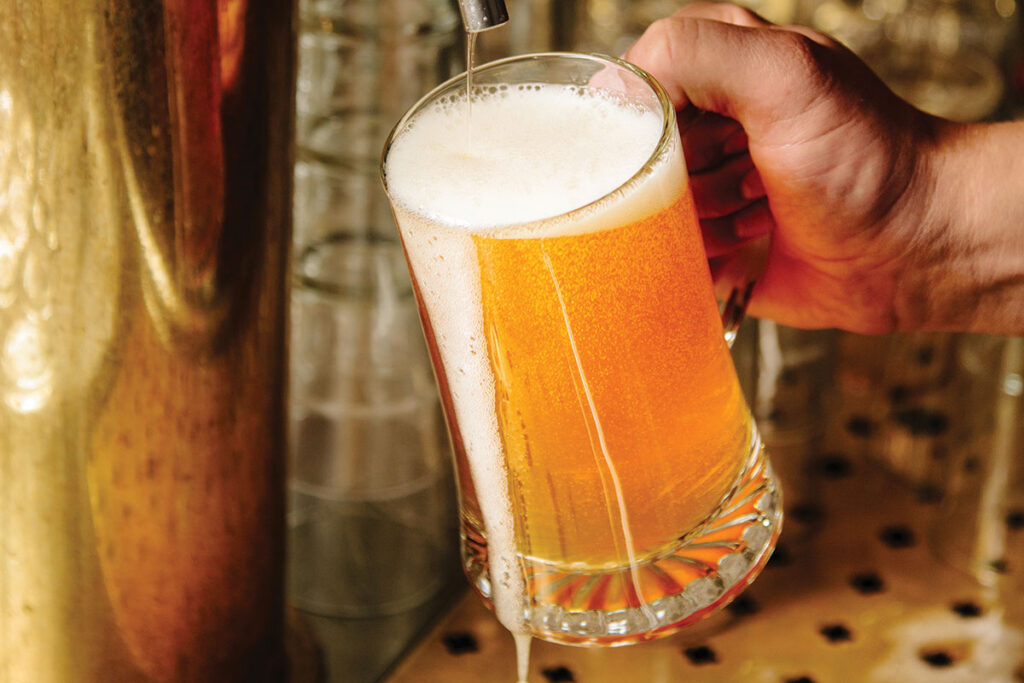 One of the more notable things to do on one of your day trips from Toronto is to travel the Bacon and Ale Trail, which pays tribute to its history of producing some of Ontario's most delicious pork as well as its emerging craft beer scene. Most of the trail can be explored by foot as the city is extremely walkable with most destinations quite close to each other.
There are lots of little shops and you can't miss out on Chocolate Barr's on George Street West, where they make everything from scratch with real ingredients. Food in Stratford is excellent and a large part of that is due to its famous culinary school. The town has produced some of Canada's greatest chefs and also offers a number of workshops and other culinary events for the public.
Wine Country in Prince Edward County
While many tourists go to Niagara for wine, you'll find most Torontonians head to Prince Edward County, which is so popular it's known affectionately as "The County." It's a great mix of nature and local beaches. Since it's a popular spot, it's great to head there early in the morning, or better yet – offseason.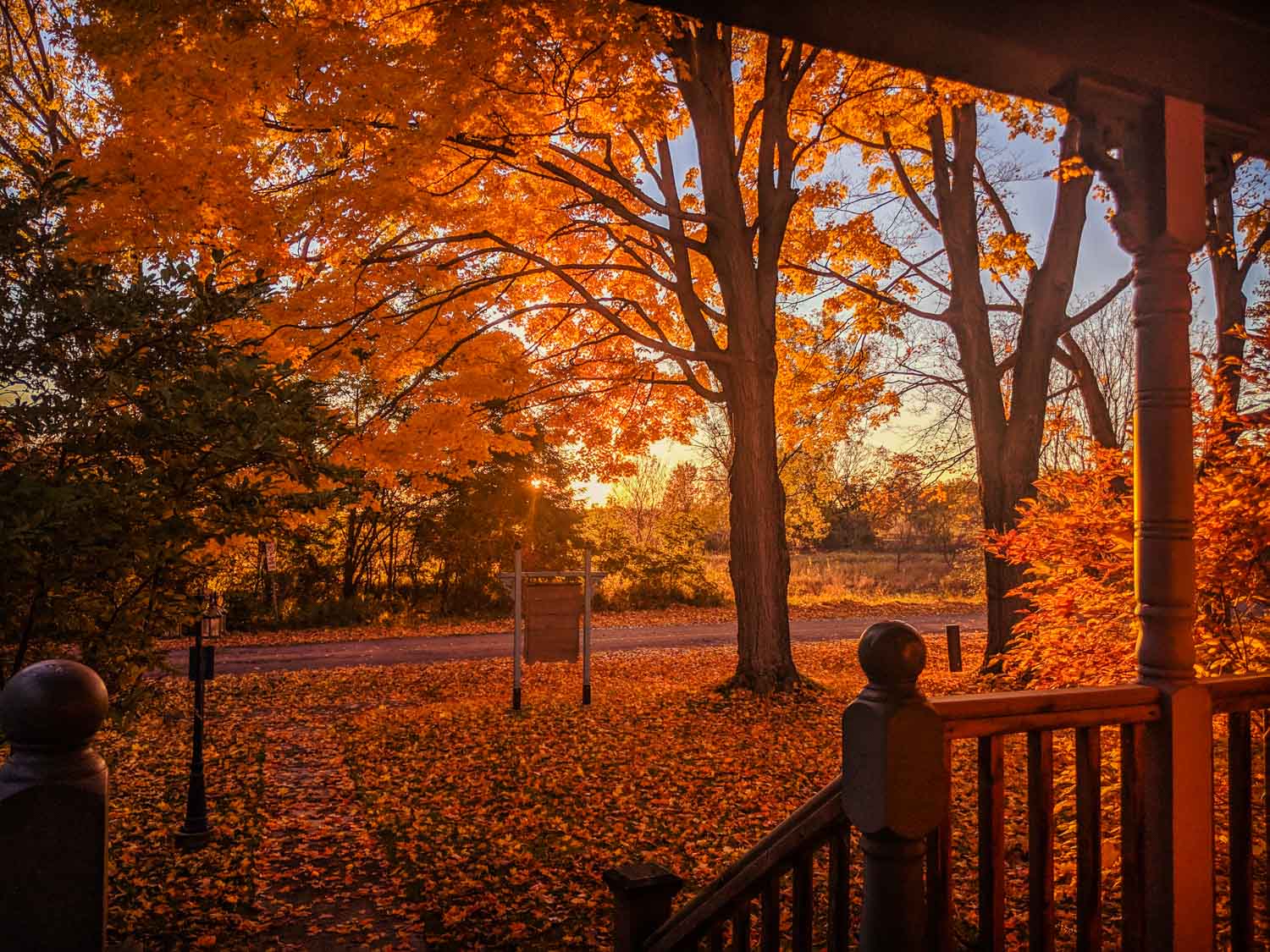 The region is an agricultural area on Lake Ontario. Most visitors come to drive on its beautiful landscape, stopping to shop the local artisans and sample the wineries and breweries. It's also home to Sandbanks Provincial Park, one of Ontario's most popular parks.
The great news is that it has accommodation all year round at its gorgeous Victorian heritage homes. It's a beautiful spot to visit in the fall when the crowds have gone and the trails are full of gorgeous fall colours.
Visit Ontario's Loveliest Town During Your Day Trips from Toronto, Niagara-on-the-Lake
Situated in one of Canada's most well-known wine regions with over 20 wineries, this historic town is 20 minutes from the bustle of Niagara Falls. Apart from the wine, it's a National Historic Site of Canada and is great to stroll or take a horse-drawn carriage. There is also a paved parkway path from the Falls into town.
It's only an hour from Toronto and it's also home to the Shaw Festival, historic Fort George and a golf course.
Whatever you decide to do, don't pass up trying the region's local speciality: ice wine. A dessert wine produced by using frozen grapes, it's like nothing you've had before!
The comments and contributions expressed are assumed only by the author. The recommendations, intentions or opinions expressed are not necessarily those of Transat AT Inc. or its affiliates. See terms of use of the Air Transat website.