From Mexico, Costa Rica, to Colombia, learn a little more about music and dance from many southern countries. Discover these vibrant cities with a festive atmosphere.
MEXICO
Mexico has a rich musical background that has developed throughout the centuries, reflecting its history, its social and cultural environment and its landscapes. Numerous musical styles converge in Mexico, depending on the town or on the state, but they have always influenced each other and continue to morph into new genres.
Listen to "De Corazon ranchero" by Voz de Mando and let yourself be swept away in nostalgia.
Norteña music was born in Texas at the time when the state was still Mexican. It is traditionally played by an accordion, a bajo sexto (a cousin of the bass), a guitar and an upright bass that also serves as a percussion instrument. The norteño rhythm is often a ¾, three beats per bar, but can also be performed as a 4/4, four beats per bar. Sometimes, in the sierrana version of norteña music, a tuba will replace the upright bass and vocal harmonies stack up with a touch of country. If played in a slow tempo, nortena songs might make you feel nostalgic. But played in a faster tempo, those songs will make you want to dance, and maybe even wear a cowboy hat!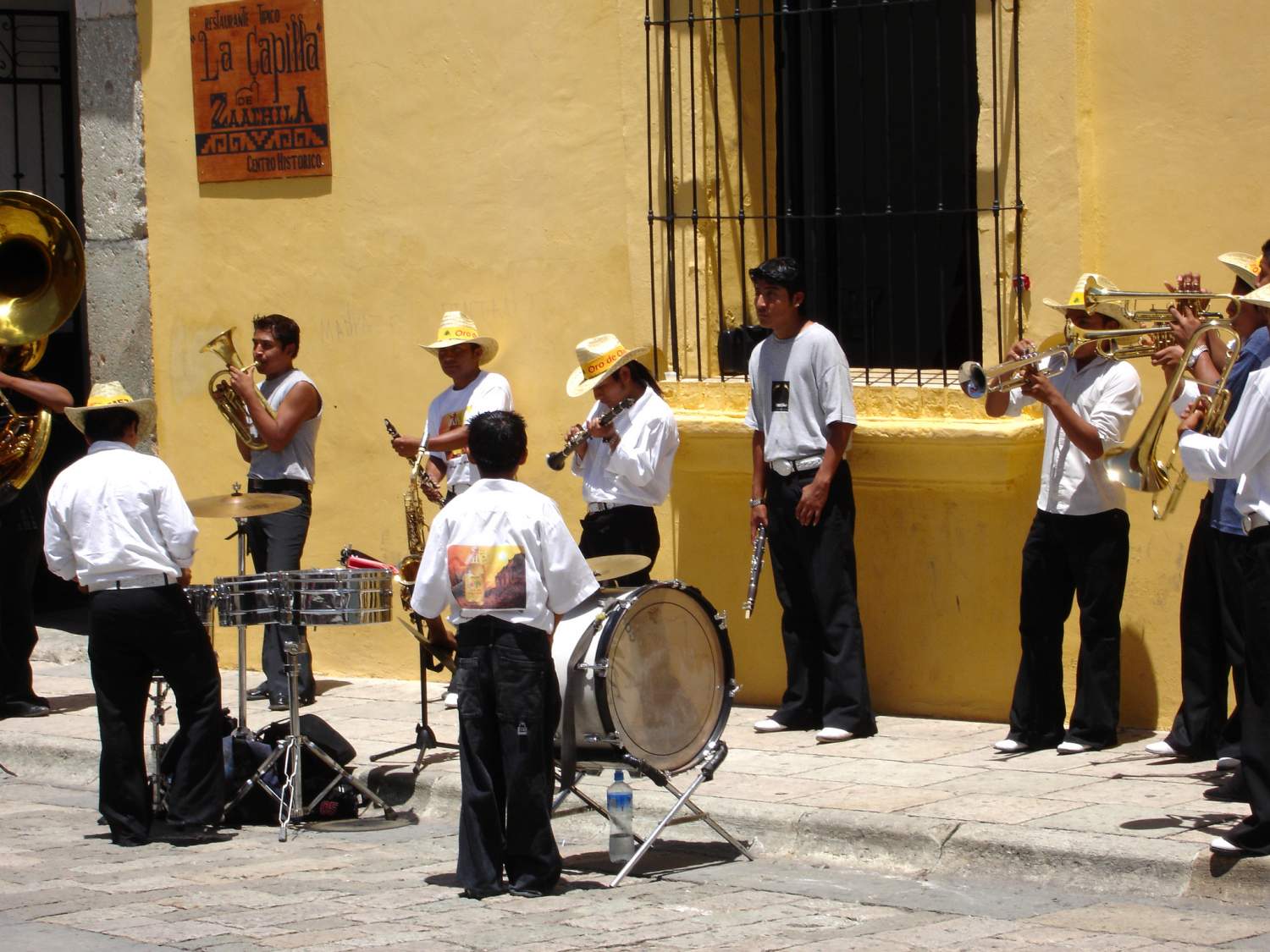 Nortena's little sister is named ranchera and often features strings, horns and sometimes even a harp. Whether the songs talk about love or nostalgia or are played in a fast or slow tempo, they certainly travel straight to the listener's heart. Ranchera music may vary according to the region or state of the country. For instance, in the state of Sinaloa, the banda sinaloense is performed by twelve to eighteen musicians instead of the traditional five or six musicians of the usual Ranchera.
Get a good taste of the banda sinaloense by listening to De una vez from Banda sinaloense MS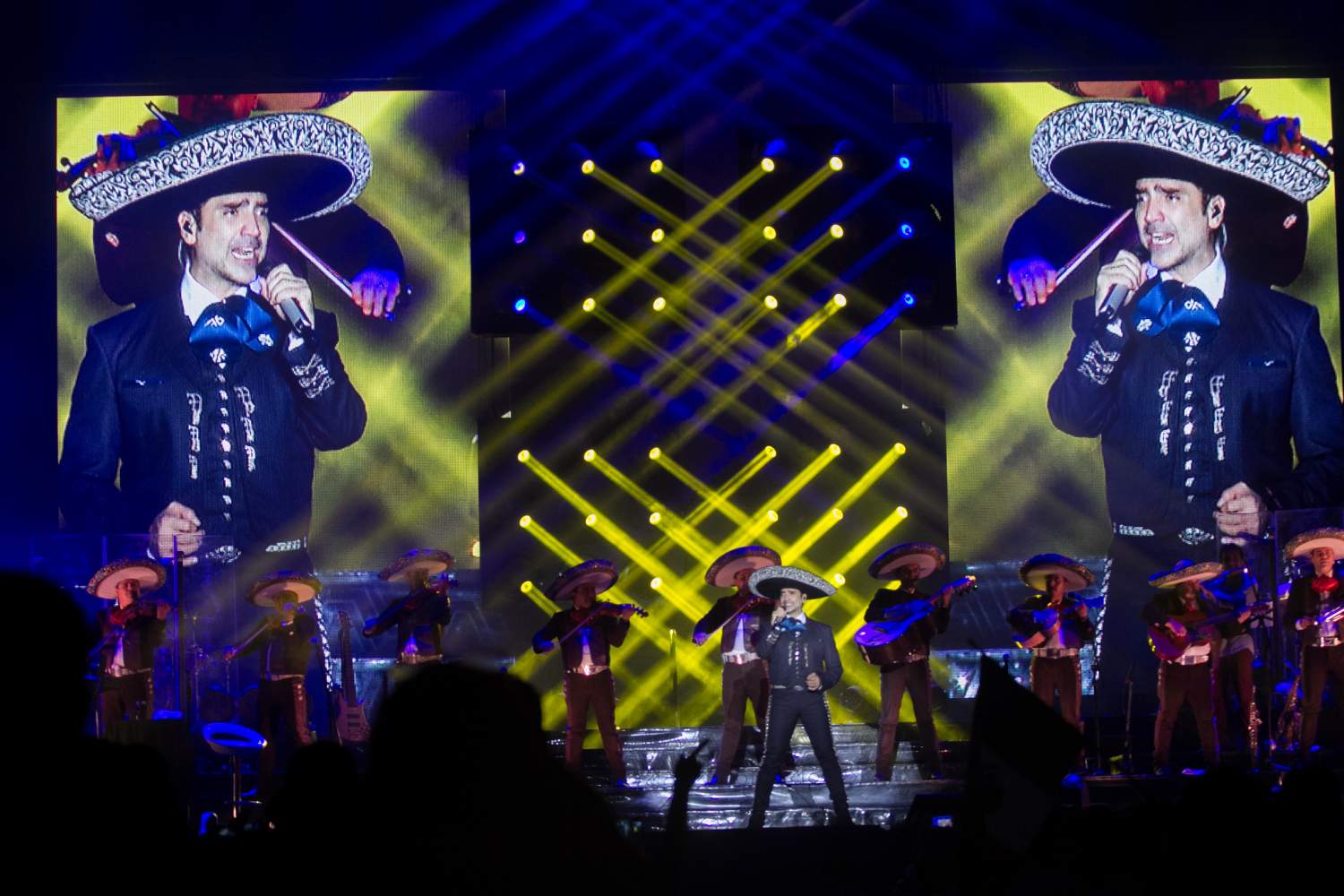 Learn more about some aspects about life in Mexico with  "Corrido de Juanito" by Calibre 50
The corrido's origins go back to the Mexican Revolution. Its lyrics tell stories, real or fictive, about daily life. They almost act as a historical testimony. With its guitars, accordion, its ¾ waltz tempo, its drums and its tuba, corrido survived the test of time and gave birth to narcocorrido, a genre that talks about life in the world of drug trafficking, with hip-hop beats and rap added to it.
Dream of a beautiful sky with Cielito lindo by Los Mariachis Vargas de Tecalitlan
One cannot talk about Mexican music without mentioning the infamous Mariachis! Its origins are rooted in waltz and polka of the 18th Century.  The heart of mariachi music is located in Guadalajara but is played throughout the whole country in slightly different ways, with or without the usual costumes. Strong lead harmonies, sombreros, guitars, strings, trumpets, guitarron, are all part of the Mariachi culture, for the best!
COLOMBIA
Listen to "Que nadie sepa mi sufrir" by La Sonora Dinamita to make your day a festive one!
Colombia is the motherland of Cumbia, a style easily recognizable by its accordion, its marked bass accents on the first beat and piano accents on the second and fourth beat of each bar, and its tempo that is slower than salsa's. Horns and groovy vocals are also upfront in this very danceable genre. The origins of cumbia are traced to the indigenous and slave populations of the Colombian  Caribbean coasts, and to popular gatherings. Cumbia has been exported to nearby countries and planted its seed in Mexico, where it met with salsa to create even more festive sounds.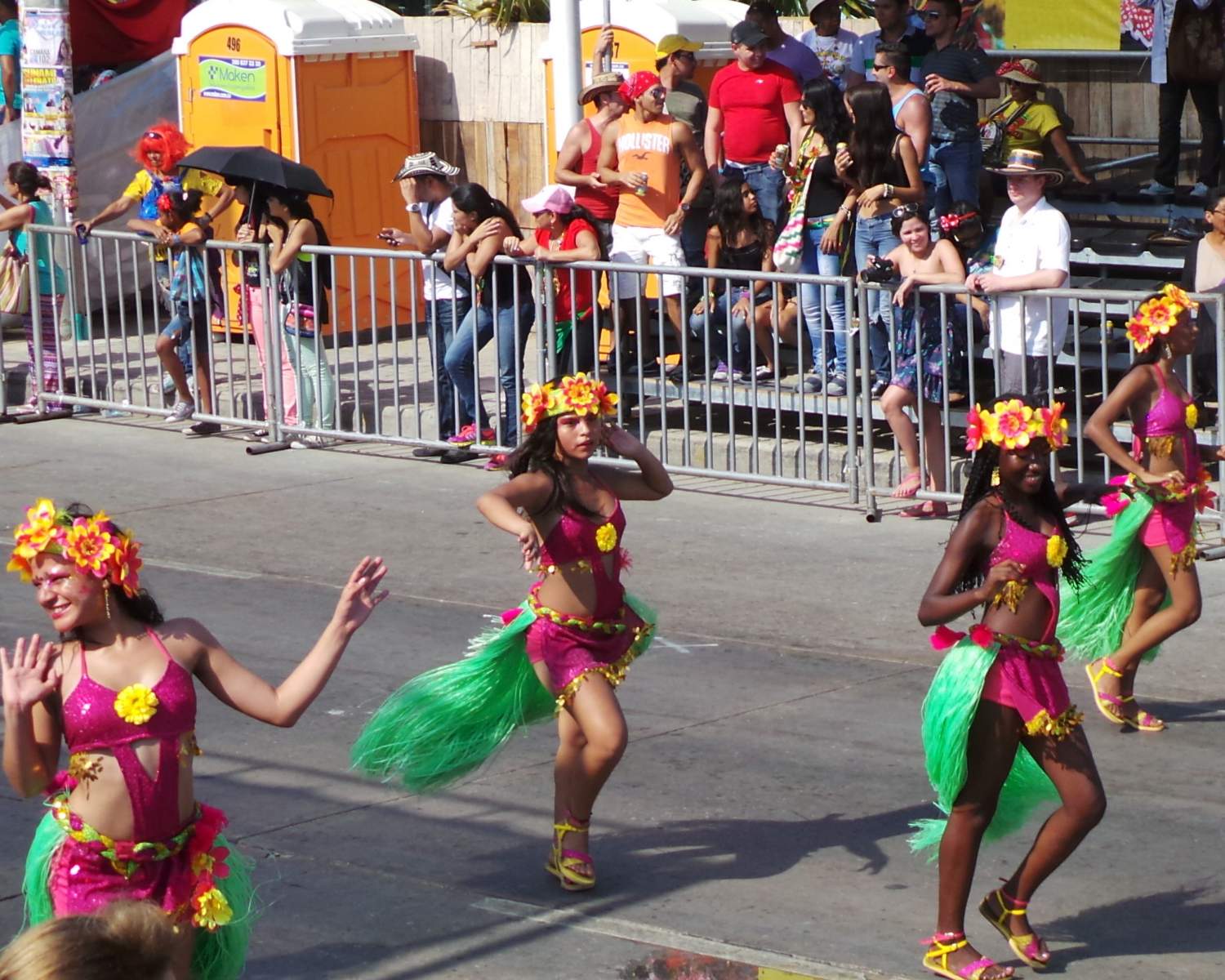 SALVADOR, HONDURAS, VENEZUELA AND COSTA RICA
Those countries gifted us with their own versions of the styles explored above, and with their own interpretations of salsa, bolero and merengue. At the crossroads between North and South America, Salvador, Honduras, Venezuela and Costa Rica exchanged a lot of their musical influences with one another. Hence, some of salsa's most important figures, including Oscar D'Leon, were born in Venezuela and created their own sounds, inspired by their country's roots and indigenous culture, and new latin sounds from the rest of the planet.
Costa Rica  : « Malpaís » by Malpaís
Venezuela : « Ven Morena » by Oscar D'Leon
Honduras : « Yau », by Aurelio Martinez
Salvador : « Salvadorena » by Los hermanos flores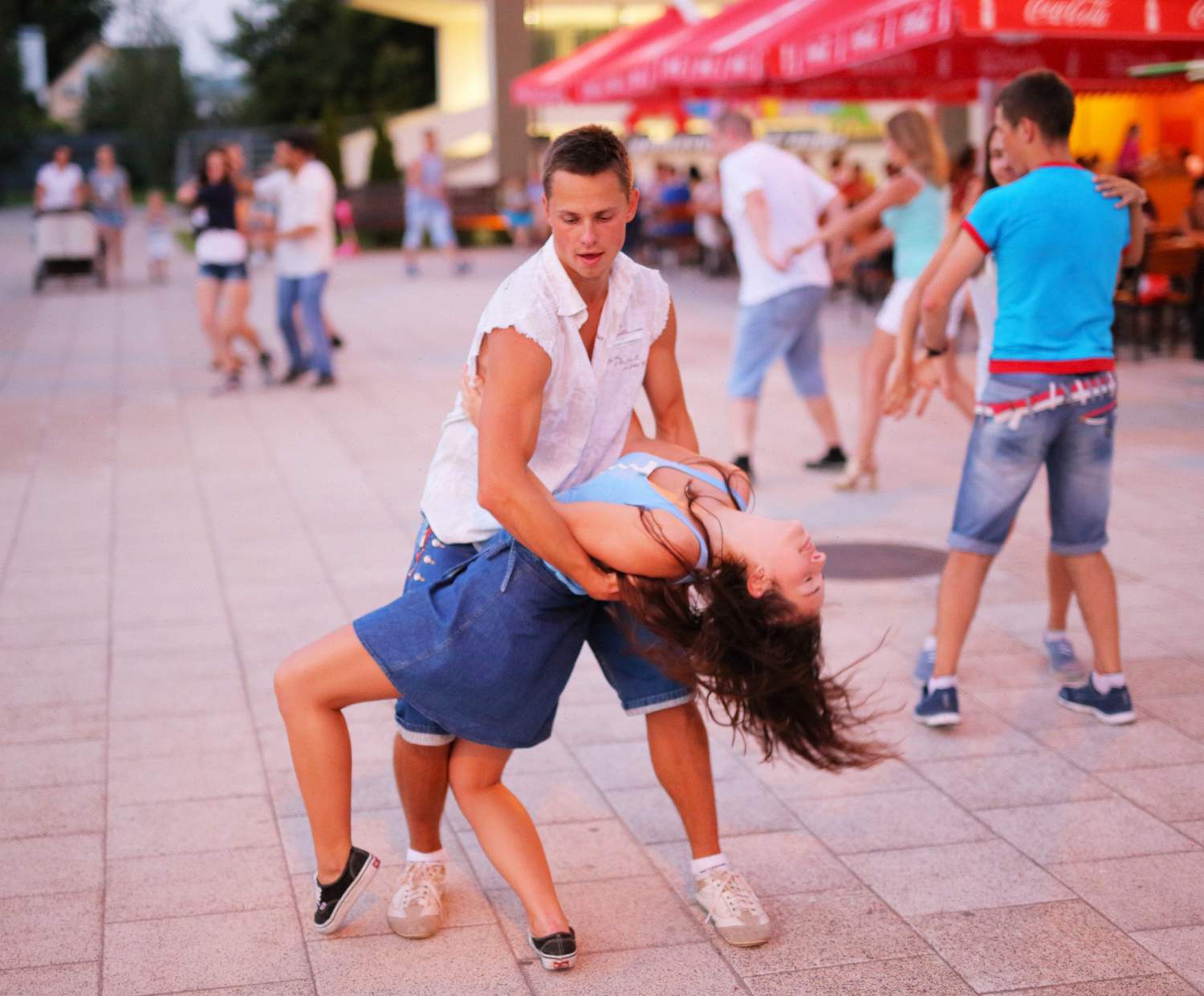 No matter where you're traveling in Mexico, Central America, Colombia or Venezuela, music is certainly not far and can enhance the beauty of your experiences. Look for local artists' performances in nearby venues. Through their music, they will teach you lots about their culture and the History of their country.   
Want to dance? Fly south in only one click.
The comments and contributions expressed are assumed only by the author. The recommendations, intentions or opinions expressed are not necessarily those of Transat AT Inc. or its affiliates. See terms of use of the Air Transat website.