With warm weather and a lively nightlife scene, Lisbon is the perfect place to spend an evening hopping from spot to spot in a neighbourhood like Bairro Alto.
Marie-Eve, a Transat Flight Attendant and our guide to a series of unforgettable Lisbon experiences, is a huge fan of this part of town and was eager to share her recipe for a perfect night out on the town.
Remarkable Remodelados
Though there's often a lineup to get on, consider starting the evening off with a tram ride on the Ascensor da Glória, the city's second oldest tram route, which brings you from the Praça dos Restauradores up to Rua São Pedro de Alcântara, which offers a spectacular view of the city. The tram cars date back to the 1930s and are known as Remodelado (re-modeled) because of upgrades done during the 1990s. The trams, like streets that surrounded them, are often covered in graffiti, perfect for a city that effortlessly combines the old and the new.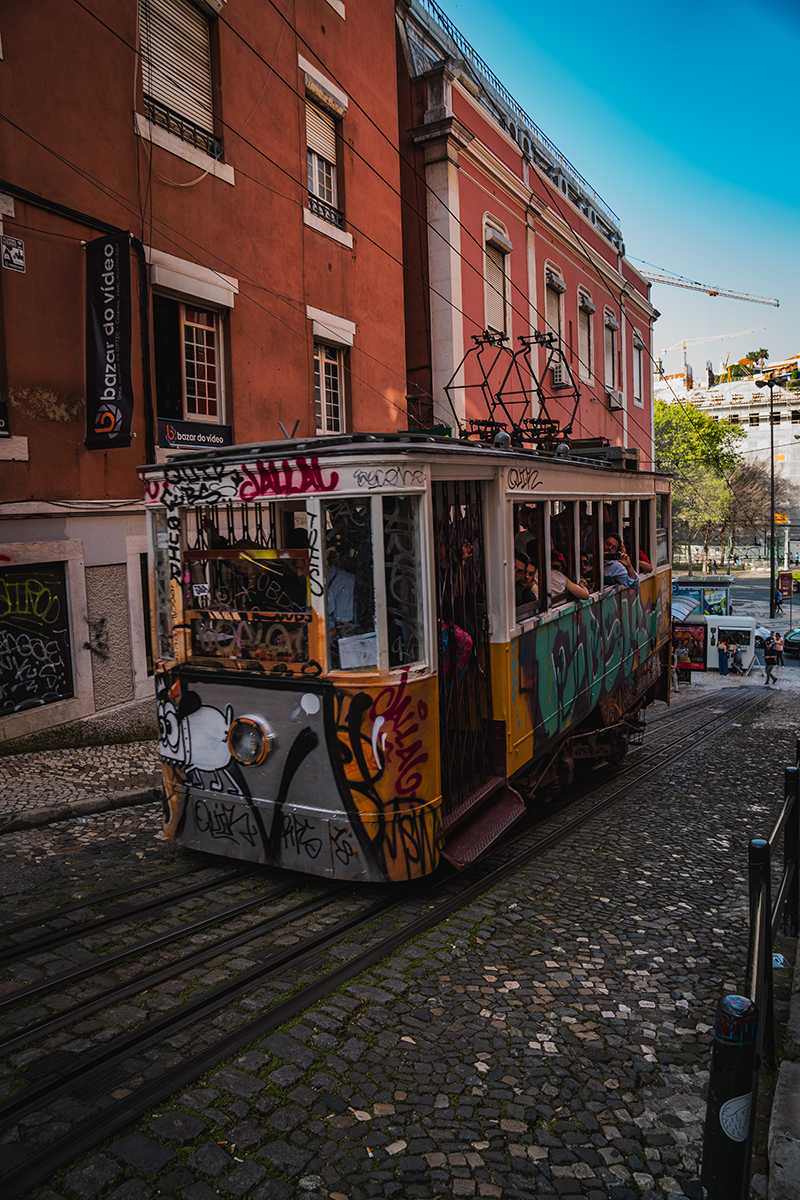 From there, take a 10-minute walk south through Bairro Alto, one of the city's oldest neighbourhoods. The area is pretty quiet during the day, but it comes alive when the sun goes down, turning into an energetic, exciting place filled with restaurants, bars and cafes, fado houses and nightclubs.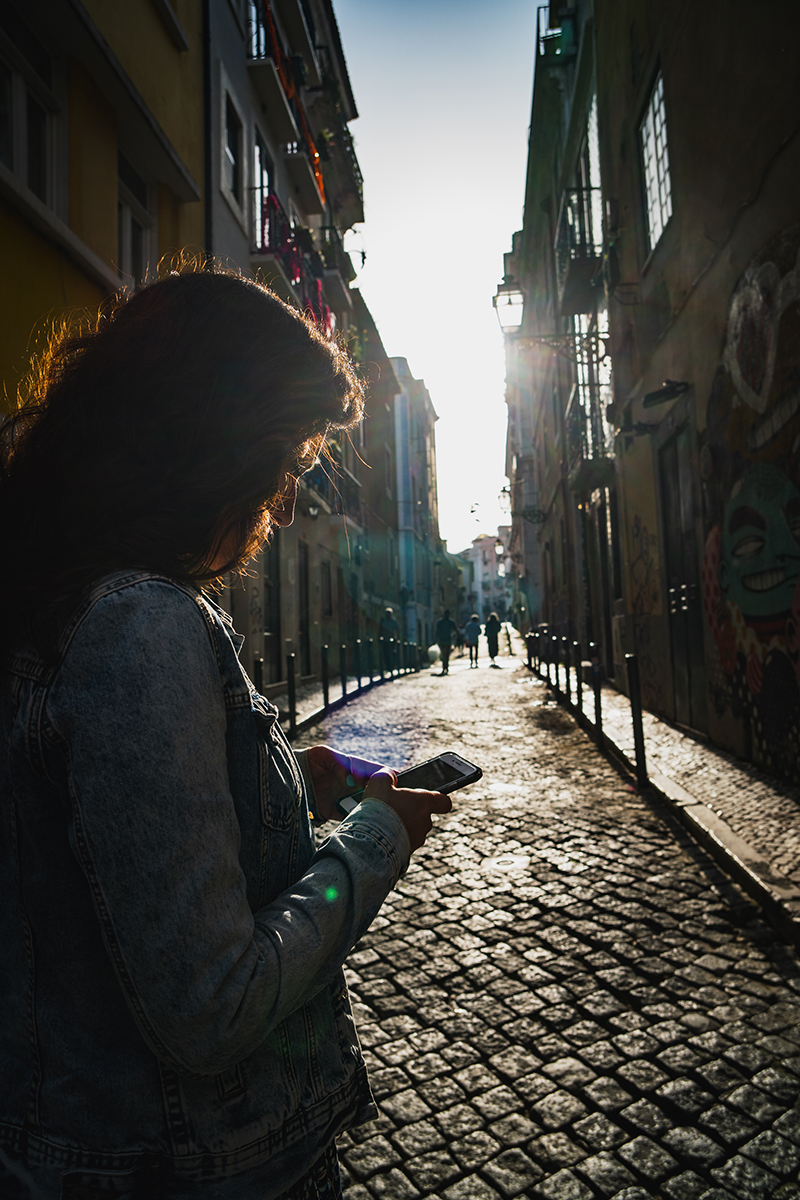 After pausing at the Santa Catarina viewpoint, where locals gather to drink beer and watch street performers, grab a table at Pharmacia. Housed in the National Association of Pharmacies building, this restaurant/bar has a vintage pharmaceutical feel that extends to the cocktail menu, with drinks like the Ibuprofen (cachaça and lemon juice) and the LSD (whisky and ginjinha).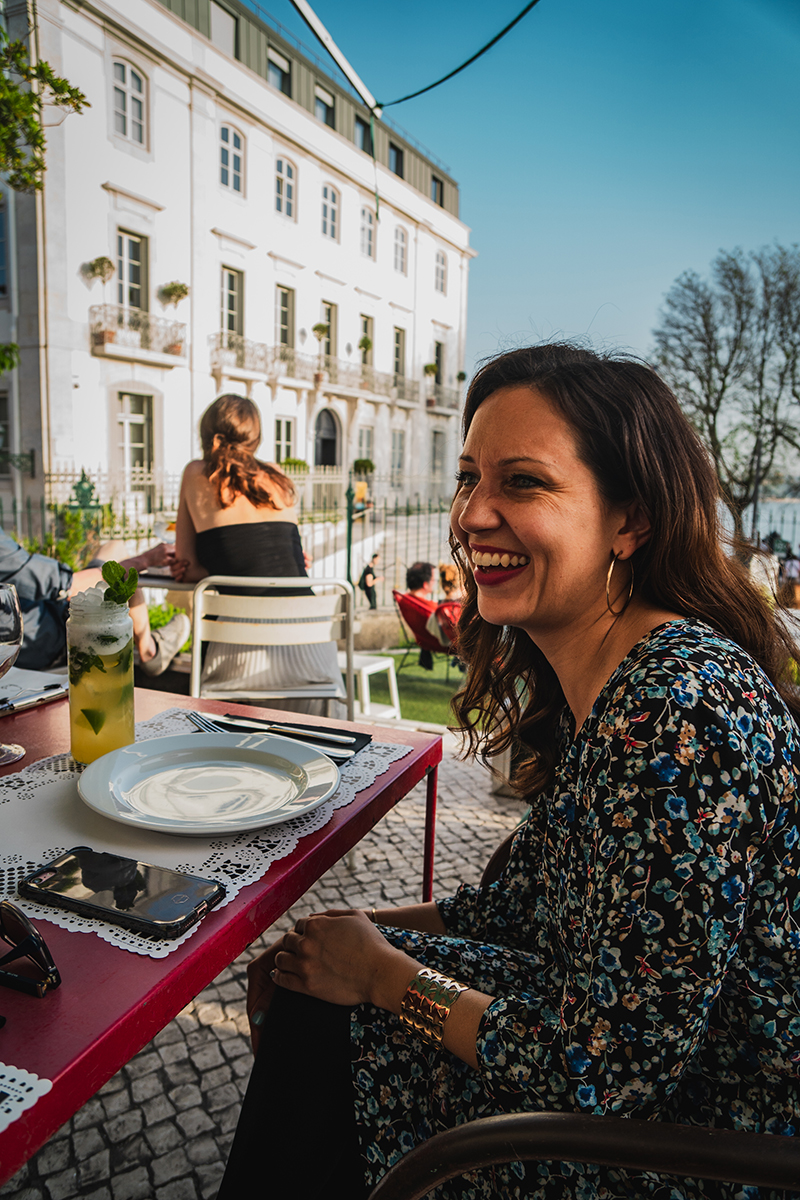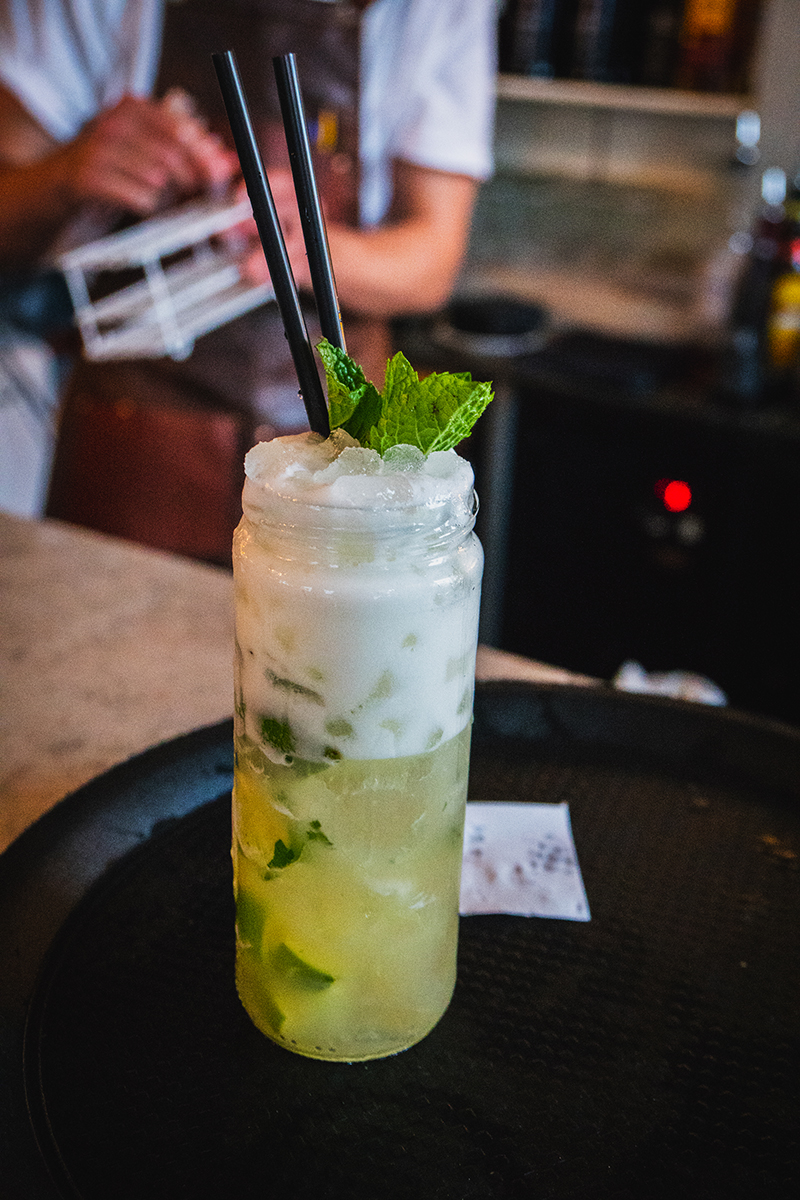 A prescription for perfect petiscos
Pharmacia's menu focuses on "petiscos" (small dishes), and the food ranges from light (a perfect gazpacho soup) to heavier fare (duck croquettes served with orange marmalade). But the main draw is a huge front lawn offering spectacular views of the city. Grab a drink and watch ships pass by on the Tagus river.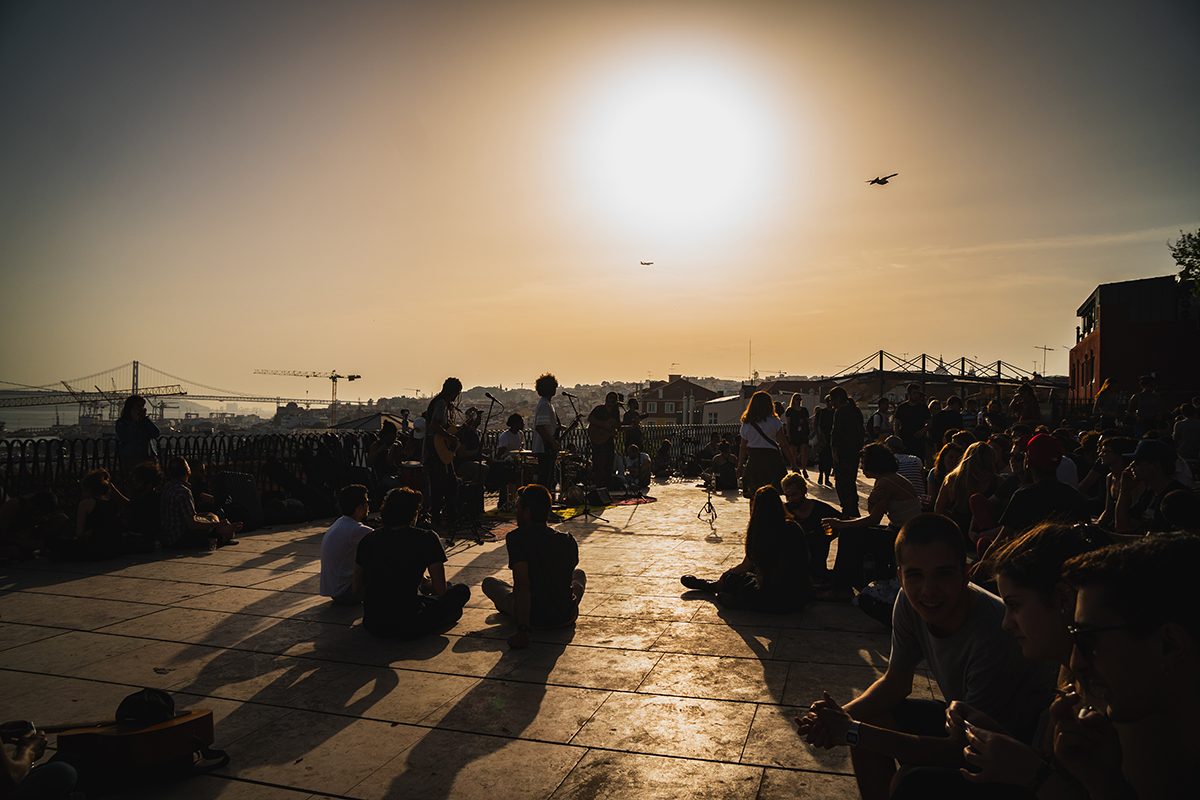 From here, it's only a few blocks to the hugely popular Park, a rooftop parking lot that's been converted into a garden terrace. Be ready to climb some stairs and you'll be rewarded with a menu filled with great burgers and sophisticated cocktails and yet another million-dollar view of the 25 de Abril bridge, from which to contemplate what adventures in Lisbon are still to come
Ascensor da Glória: Calçada da Glória 6, 1250-001 Lisboa
Pharmacia: Rua Marechal Saldanha 1, 1200-012 Lisbon
Park: Calçada do Combro 58, 1200-115 Lisbon
 The comments and contributions expressed are assumed only by the author. The recommendations, intentions or opinions expressed are not necessarily those of Transat AT Inc. or its affiliates. See terms of use of the Air Transat website.