Have you been dreaming for months of a relaxed vacation with your family on a golden beach, surrounded by palm trees and tropical greenery? Luxurious accommodations, surprising culinary experiences, long walks by the sea, even a bit of pampering, perhaps? There is no need to search high and low for the best all-inclusive resort: Paradisus offers you all of this and much, much more—all included.
With Paradisus, the destination is now included
Each of Paradisus' Destination Inclusive® Luxury Resorts is uniquely tailored to its location, allowing you to truly immerse yourself in the natural and cultural nuances of the region. Local traditions are brought to the forefront through both the delicious cuisine and the enriching experiences offered on-site, ensuring an authentic stay every time.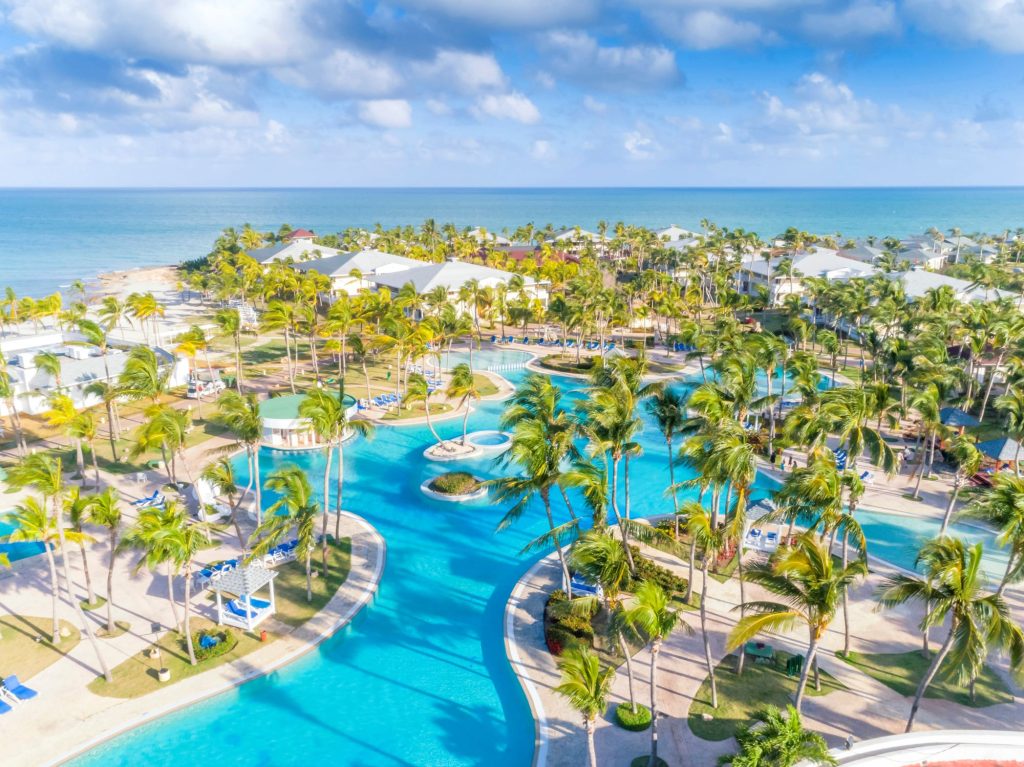 Quiet and relaxing environment
Drop your bags in a veritable oasis of peace. Each Suite has been meticulously decorated to offer the comforts of modern living, while drawing inspiration from the surrounding environment. From your private balcony or terrace, enjoy a moment of tranquility with a view the lush gardens, one of the many pools, or for a truly spectacular treat, a view of the sea.
Ultimate exclusivity with The Reserve and Nikté
While staying at Paradisus is already a truly special vacation by nature, why not go all out and indulge by upgrading to The Reserve (adults only) or Nikté (families)?
Enjoy personalized concierge service, exclusive check-in, and immediate assistance with à la carte restaurant reservations and activities with both The Reserve and Nikté. The Reserve, specifically, grants access to a private pool and beach area, adults-only zones throughout the resort, and the best exclusive suites featuring elevated amenities.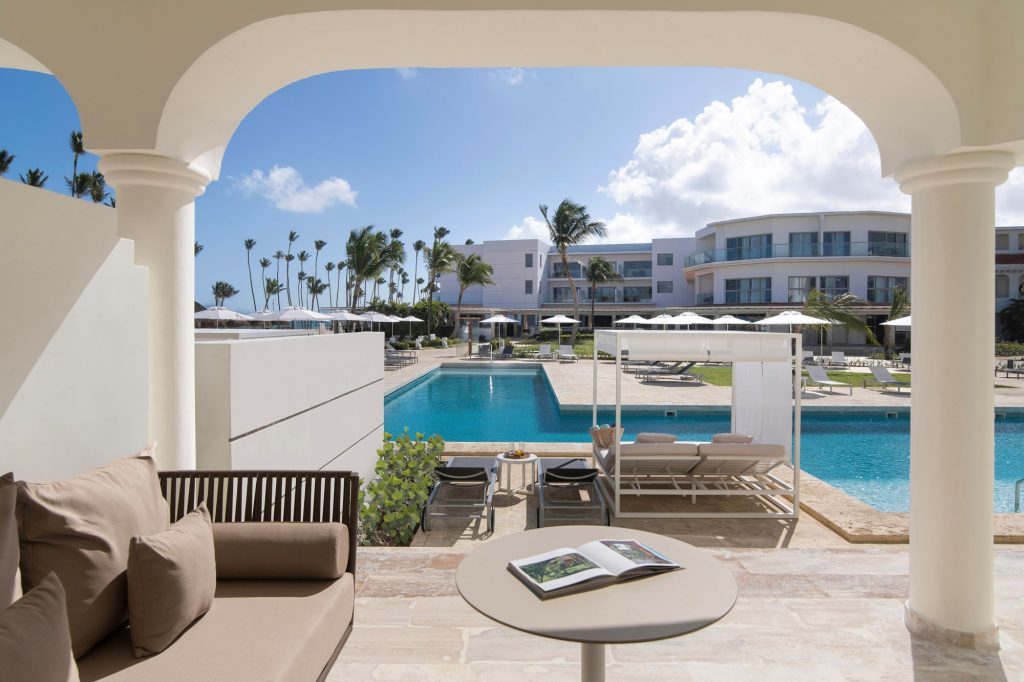 Unparalleled dining
Not having to worry about cooking and making the dishes is one of the many benefits of an all-inclusive vacation. Each meal takes on a whole new meaning at Paradisus, where you'll enjoy a mix of local and international flavours at both buffet and à la carte restaurants.
With a focus on authentic cuisine featuring ethical ingredients of the highest quality, you'll have access to unrivaled gastronomy during your stay. The same care and attention is given to crafting the perfect cocktail, with each bar using the finest spirits to serve both unique creations and revisited tropical classics.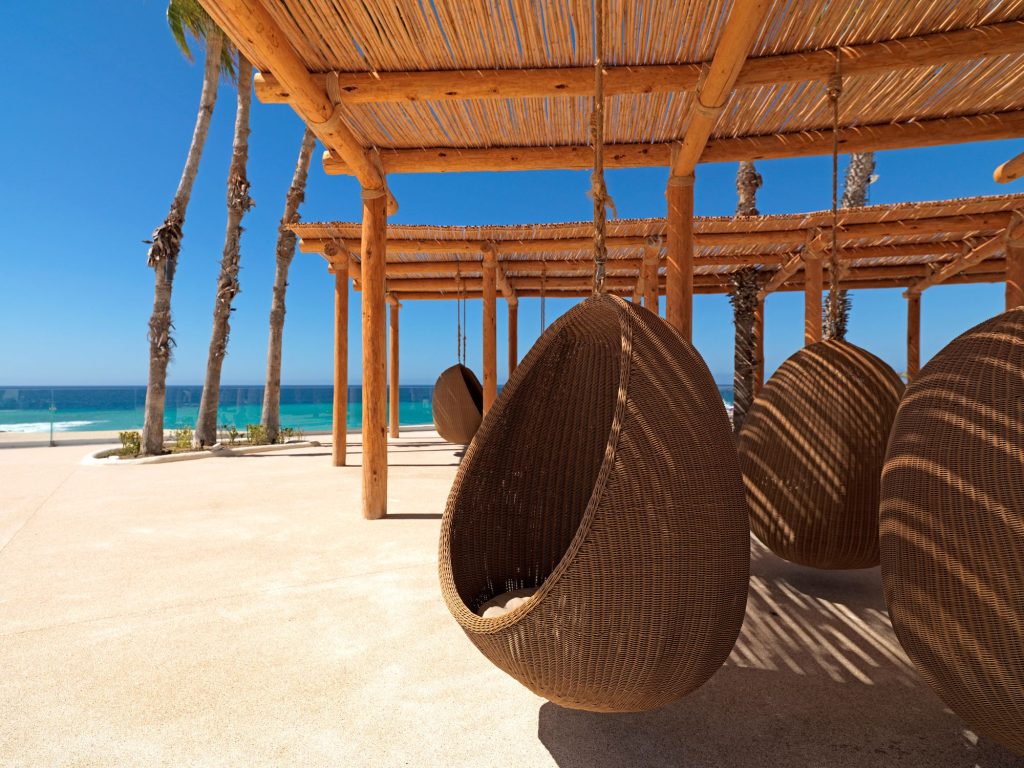 To keep busy…
Should you wish to step away from the gorgeous beaches, let yourself be swept away by the wide range of tasteful entertainment options available at Paradisus.
Looking for something new?
Join craft workshops, cooking classes and even local culture master classes without ever leaving the resort.
Need a break from the kids?
The little ones will love the Kids' Club. Educational programs, exciting water parks, and a variety of active excursions will keep them busy throughout the day!
Culture buff?
Head out with a local guide to explore the surrounding countryside, nearby towns and villages, and fascinating historical sites.
Eager to help?
Get involved in sustainability, art, and community awareness through truly immersive experiences. A number of volunteer activities at Paradisus allow you to combine your vacation with volunteer work and connect with the destination you're visiting on a whole new level.
In desperate need of a tan?
Curl up with a good book in one of the exclusive egg chairs on the beach. Better yet, lounge on one of the oversized cabanas while daydreaming.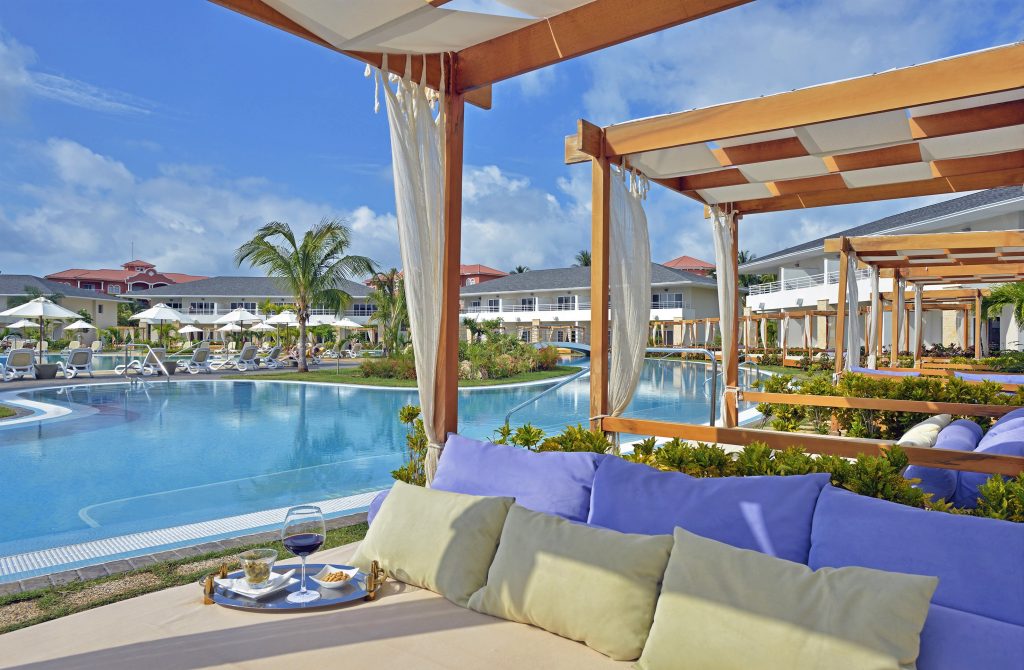 … or not to keep busy
The Paradisus' holistic approach to wellness is truly something to experience once in a lifetime. Each resort offers a personalized experience to heal both body and mind.
The treatments are based on ancient healing traditions and inspired by local customs. All you have to do is show up, choose from the extensive à la carte menu, and enjoy: steam or dry saunas, heated baths with powerful jets or invigorating cold water pools, massages and various treatments.