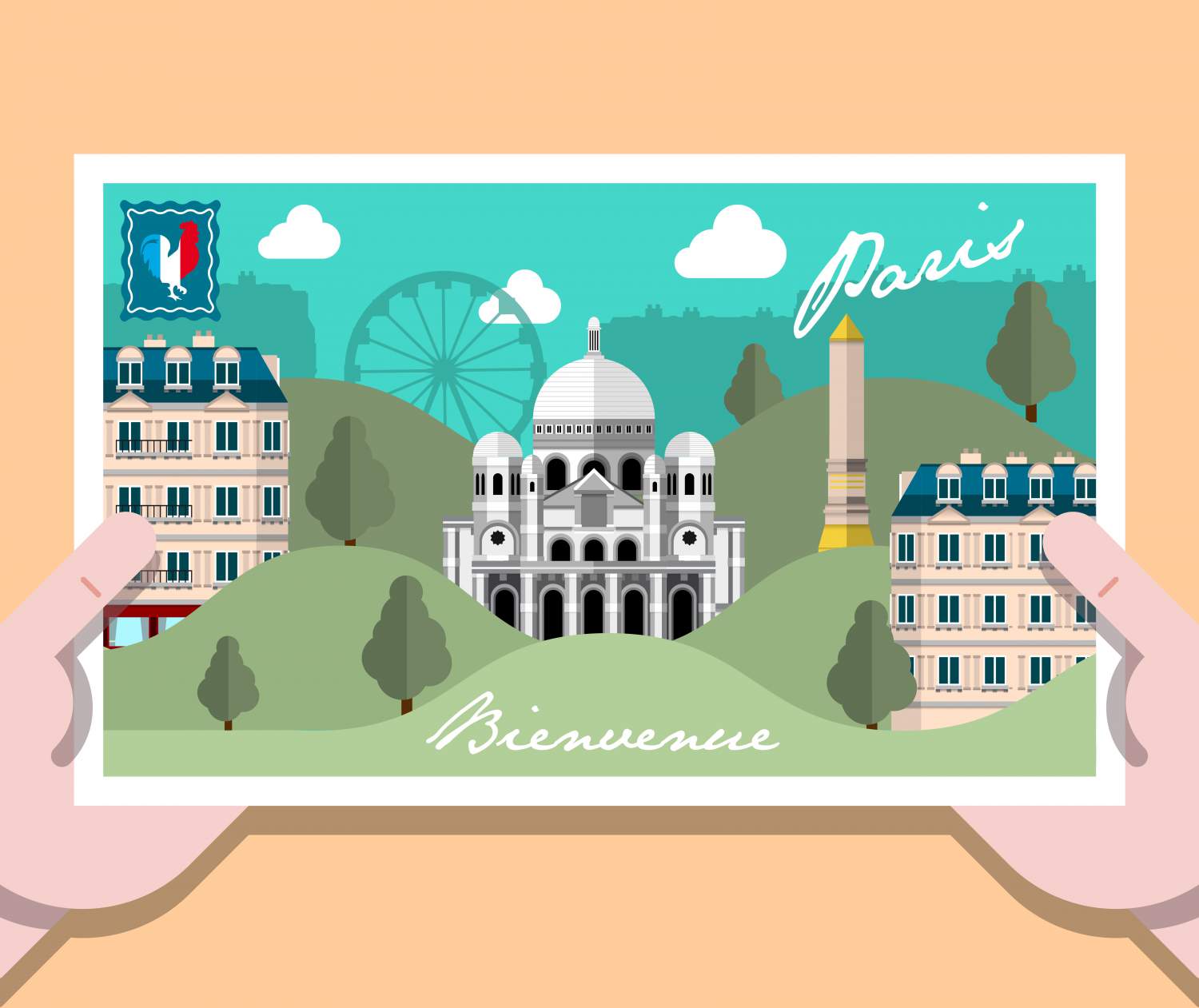 Graphic Credit: Julien Michel

Paris is one of the loveliest cities in the world. It's perfectly designed for strolling, falling in love, or simply sitting at a café and watching life go by. The last thing you want to spend your time in Paris doing is standing in line, waiting for admission to its popular tourist sites. As a traveller, you have a limited amount of time to enjoy Paris attractions, so you need to be smart about organizing your trip.
The following are some tips for minimizing wait times and maximizing your fun in Paris.
Versailles
There is a reason why the lineups at Versailles are so long. Its renowned Palace is magnificent and opulent on a grand scale. Getting a look at this stunning landmark is worth fighting through the huge crowds.
When entering Versailles, you will be confronted with two long lines: a line to buy tickets and the security line to get inside the palace. Here are two options to fully enjoy your time at Versailles and minimize the wait.
Option 1: Buy a ticket online. Get to Versailles with your ticket in hand before it opens at 9 a.m., then head straight to the security line. Check out the palace first and then Marie Antoinette's hamlet, which opens at noon.
The hamlet was Marie Antoinette's sanctuary away from life at the court. Wander through sweet-smelling, immaculate miniature gardens, thatched roof farms, milk sheds with marble floors, and the luxurious Queen's house. This gorgeous little spot will make the hour-long wait worthwhile.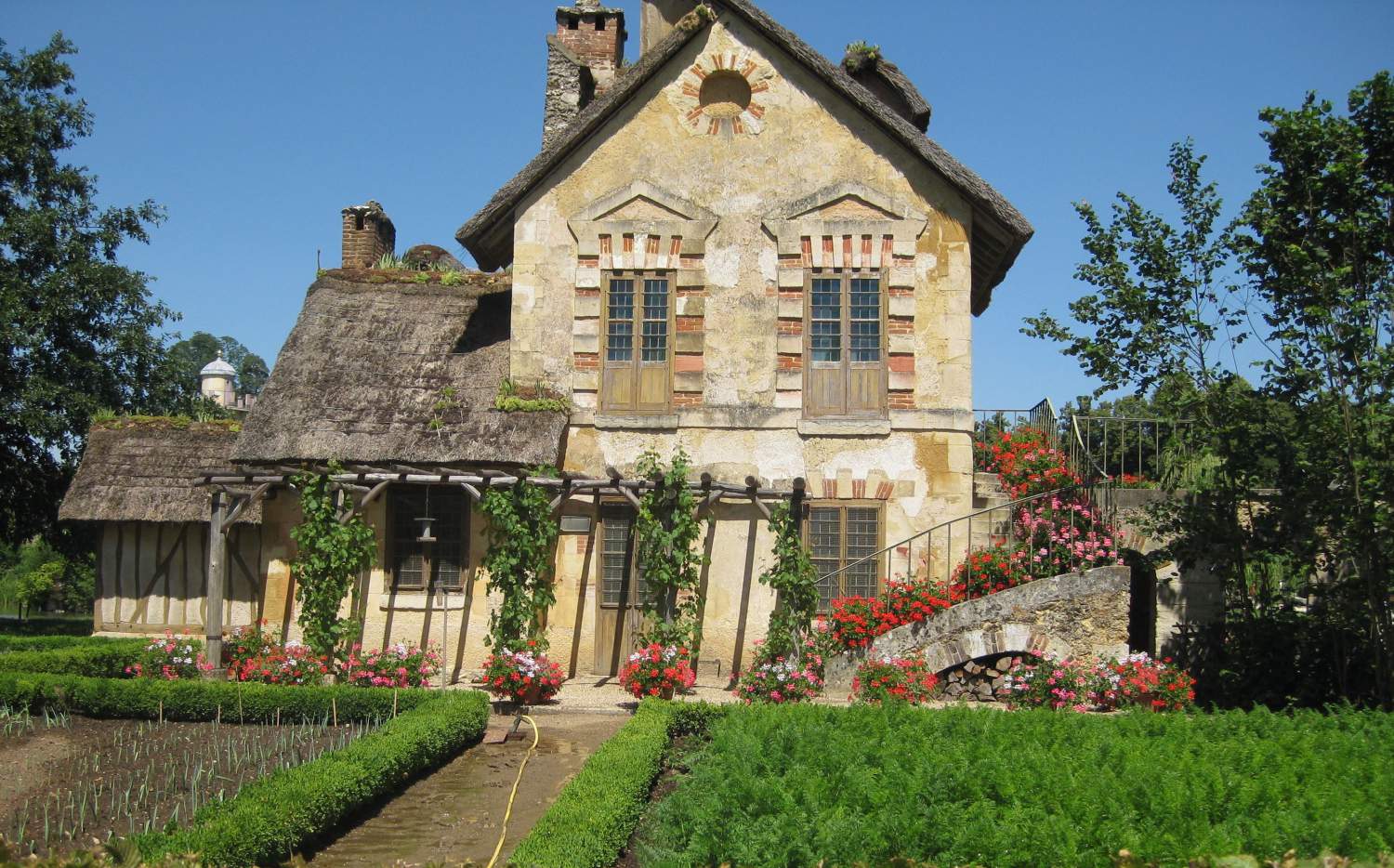 Photo Credit: Dian Emery
Afterwards, wander over to the Trianon, then head back and enjoy the rest of your stay by spending some time people-watching in one of the world's loveliest gardens.
Option 2: This option is perfect for late risers and those travelling with teenagers. Arrive at Versailles a bit later, at 11 a.m. Head straight to the security line with your online tickets in hand. Instead of touring the Palace right away, take the tiny train heading to Marie Antoinette's hamlet. There are rarely crowds in the village at this time.
After tearing yourself away from the hamlet, take a short walk over to the Trianon. Explore the grand pink marble palace first before tackling the hordes of people at the main palace. Then, end your visit in the gardens, taking in the visual splendour that is Versailles.
Eiffel Tower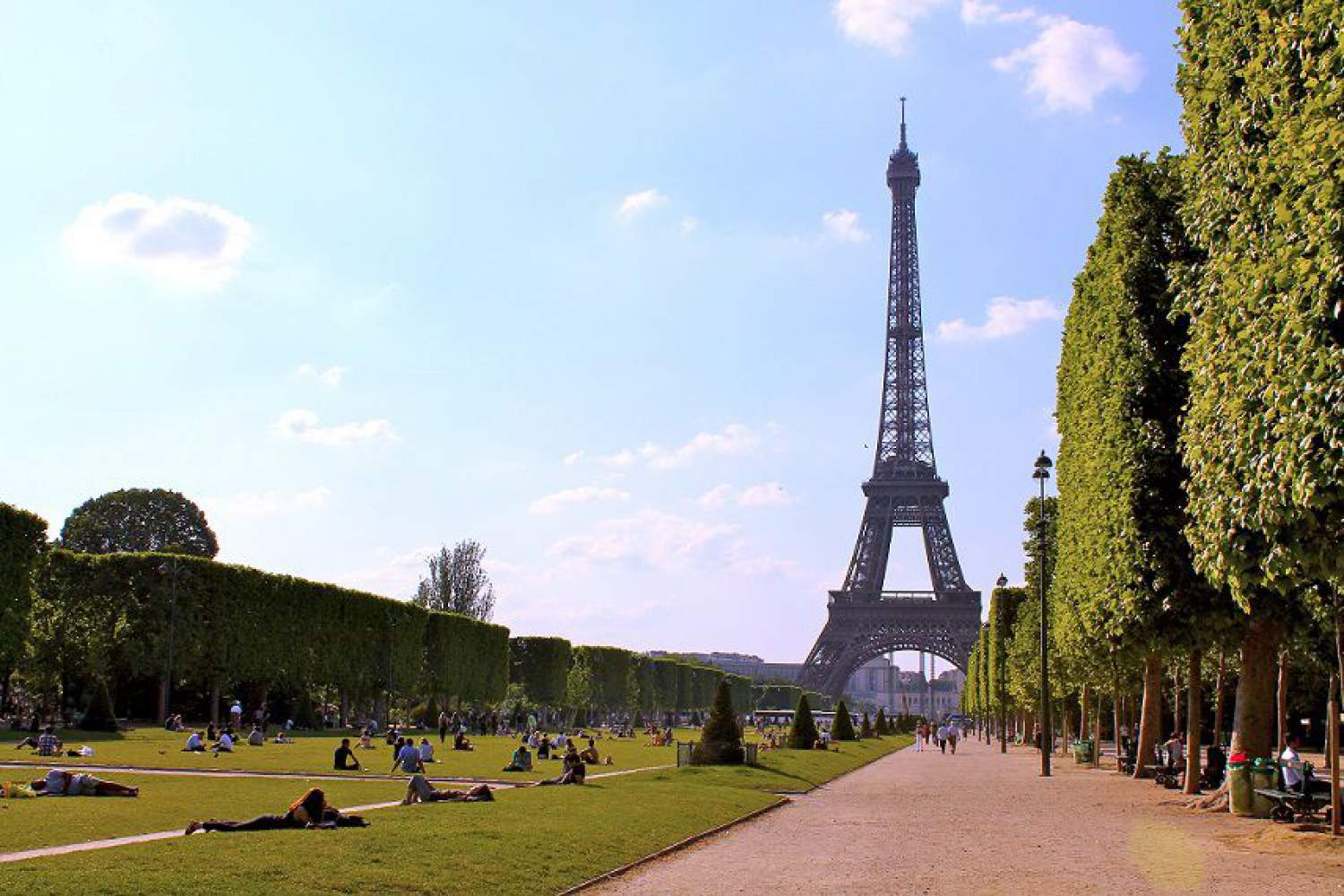 Photo Credit: Andrew Villagomez
You cannot visit Paris and skip the Eiffel Tower. Unfortunately, all the other tourists seem to think so, too! The lines at the Eiffel Tower are impressive, to say the least. To save time, buy online tickets well in advance, and you can skip one of the lines. Be sure to book early, because tickets can sell out months in advance during the peak summer season.
Another option to avoid an hour or two of waiting is to walk up to second floor. This is a great way to get your exercise while saving some euros. You can then purchase a ticket to the third level at a separate ticket booth, where there is usually no line.
Rest assured, once you finally reach the top by elevator or by foot, you'll forget all about the crowds— Paris will be at your feet in all her splendid glory! Drink in the magnificent sights and experience the City of Light in a spectacularly beautiful 360-degree panorama.
Louvre
Home of the Mona Lisa, Venus de Milo and the Winged Victory of Samothrace, the Louvre has rightfully earned its place as the world's most visited museum. You'll be happy to learn that this incredibly popular museum also has a secret entrance.
Ignore the Louvre's main entrance and make your way to the Carrousel du Louvre, a small underground shopping mall that connects to the museum. The mall's entrance is on Rue de Rivoli—look out for a red and white "Carrousel" sign.
Upon entering, take the escalator downstairs, then walk past the shops on both sides of you until you arrive at a large, empty lobby. Here, you'll find several machines dispensing Louvre tickets. Buy your ticket and then follow the signs into the Louvre—all that's left is to follow the throngs to the Mona Lisa.
Remember that you will never be able to "see it all" in one visit. Decide what is important and visit those pieces, then wander, explore and enjoy.
Notre Dame
To beat the lines at Notre Dame, get there early, as the lines often close by mid-afternoon. If you get there too late, you won't be able to go up to the bell tower and experience the amazing view. A set of 387 tiny, steep ancient stairs will take you to the top, giving you a great vantage point from which to take a spectacular photo of the Eiffel Tower and the Seine with a gargoyle in the foreground. Bring euros with you, since this is a cash-only attraction.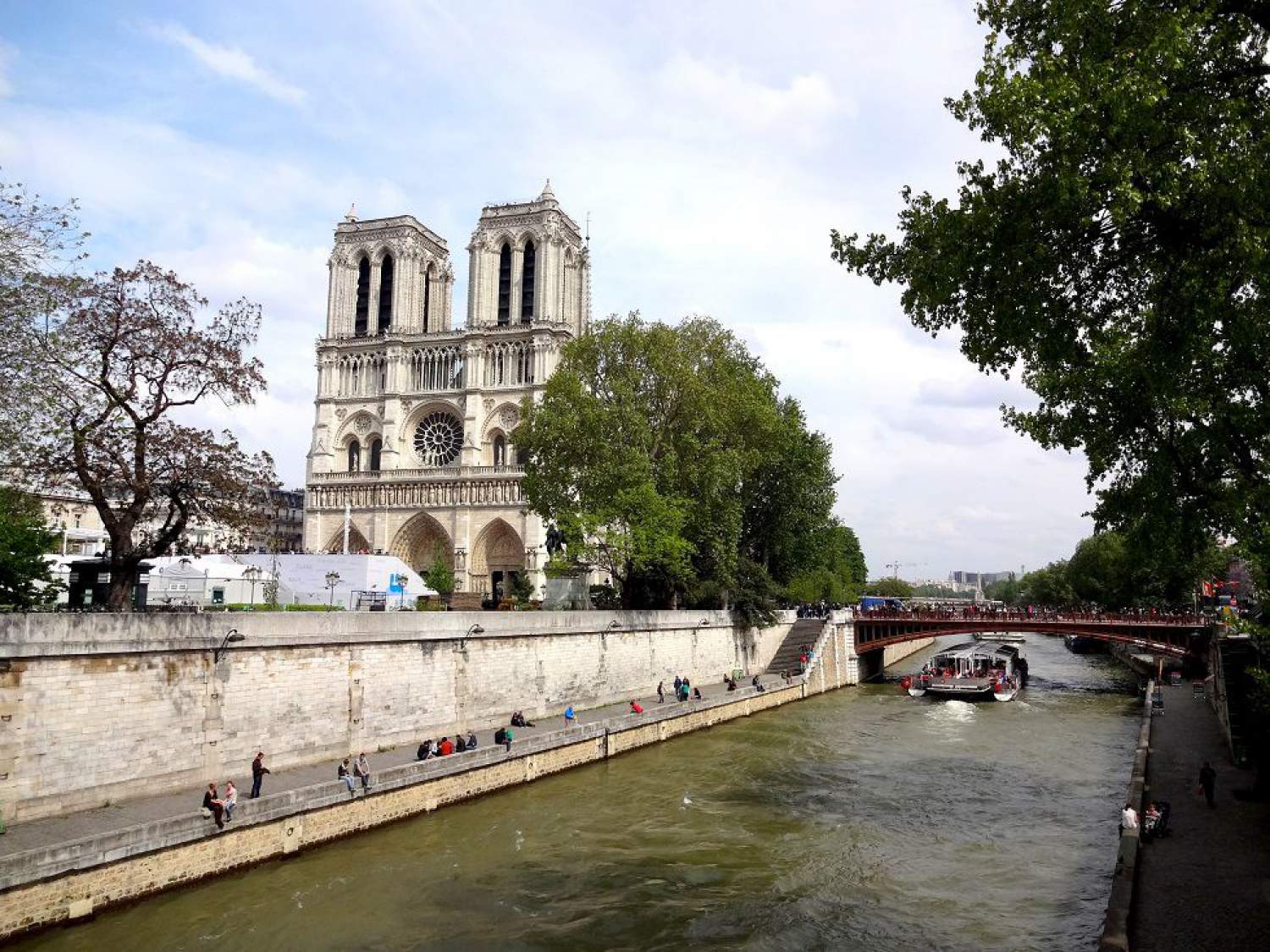 Photo Credit: Andrew Villagomez
Overall, you can cut your waiting time in half simply by purchasing tickets online. By planning ahead, you will have more time to do what you came to do in Paris: experience the city's unique beauty and treasures.
Paris attractions bring joy to millions of tourists each year. Although they can be crowded, and at times chaotic, these attractions are not to be missed on any visit to this very special city.
Find flight information and more great tips for travelling to Paris here.
Featured Image Photo Credit: Andrew Villagomez
The comments and contributions expressed are assumed only by the author. The recommendations, intentions or opinions expressed are not necessarily those of Transat AT Inc. or its affiliates. See terms of use of the Air Transat website.