Article by Line Abrahamian originally published in the December-June 2016-2017 edition of the Atmosphere magazine. Read the latest edition here.
On the anniversary of Pirates of the Caribbean, one writer goes on a hunt for a 300 year old pirate ship, and its treasure.
There's a mutiny on board the Hispaniola, a replica 16th-century galleon sailing the seas off Punta Cana in the Dominican Republic. Diablo has rallied his ragtag band of pirates against Captain Jack Black and, demanding he surrender his treasure map.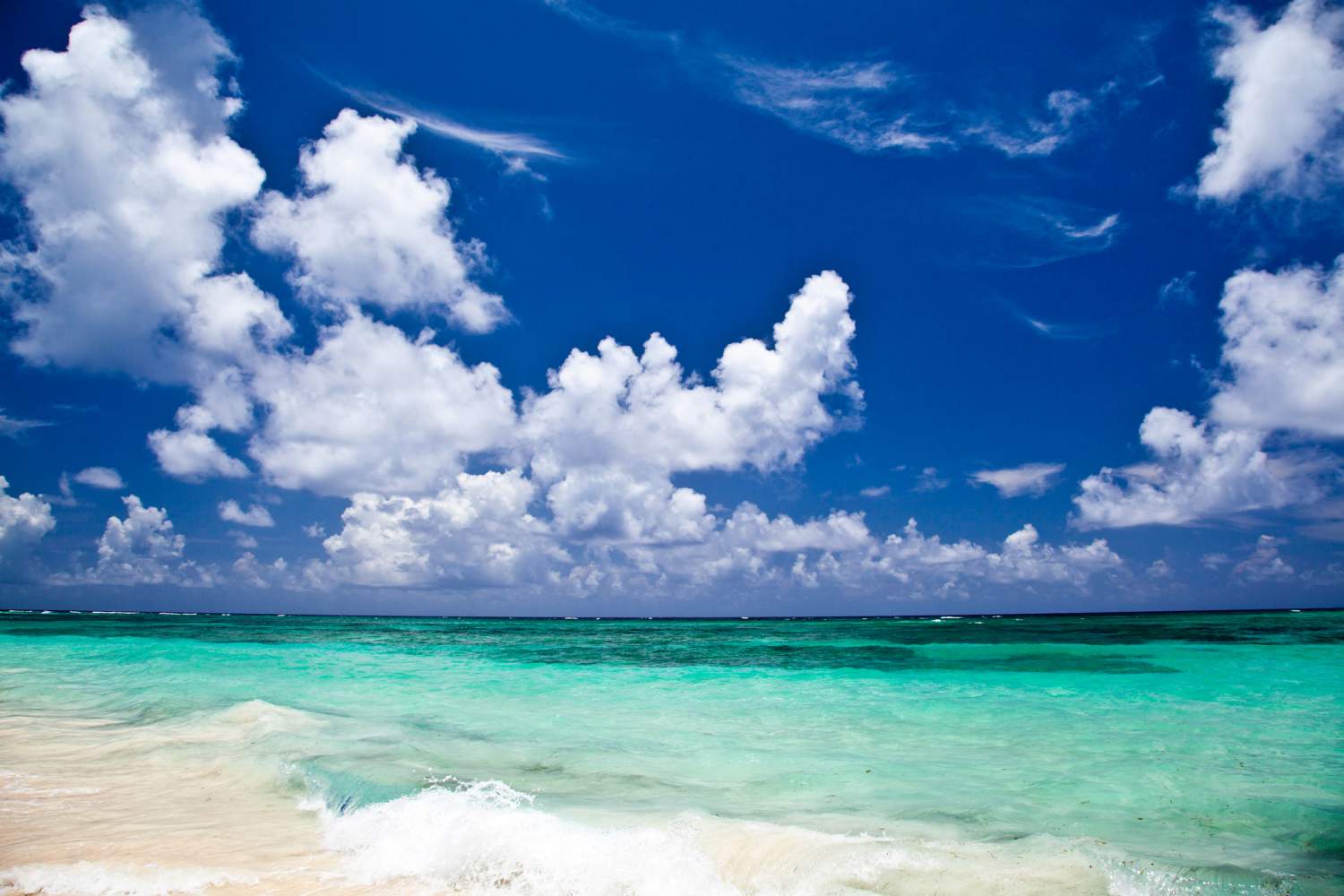 I'm on a thrilling Caribbean Pirates excursion aboard the Hispaniola, the ship that seems to have amassed all the pirate stereotypes. It flies a skull and crossbones flag. "Ahoy" and "arghhhh" make the rounds profusely. The buccaneers erupt into song and dance for no reason at all. And they're all decked out in flashy duds that have no business mingling together: frilly shirts spilling out of fancy waistcoats, baggy trousers cinched up with big-buckled belts, bright-coloured sashes, lone hoop earrings dangling under tricorns.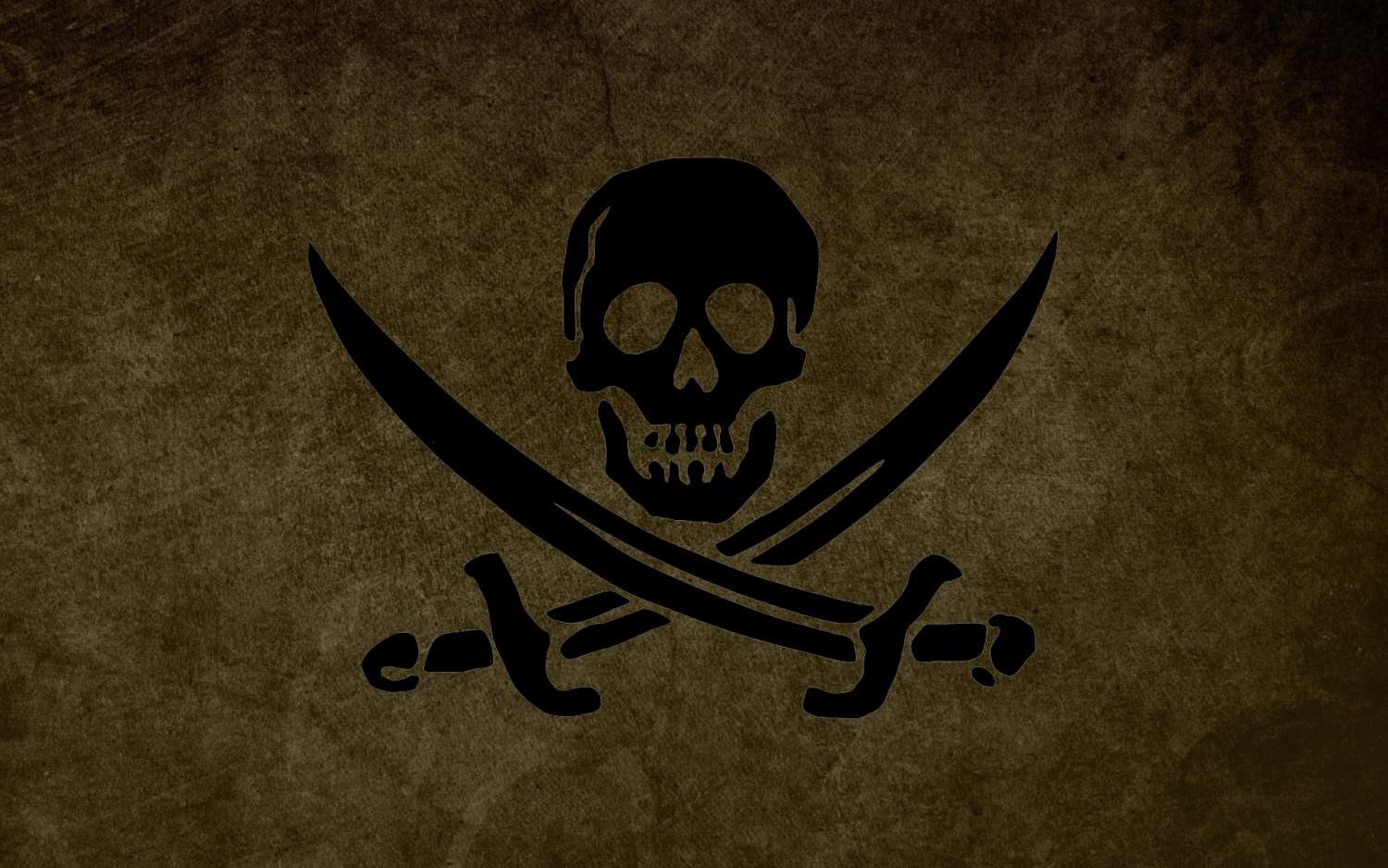 Captain Jack peers at Diablo through eyeliner-smothered eyes and, with a sudden flick, frees his cutlass from its sheath. Soon a dozen pirates are brawling. Fists fly furiously, duelling swords slice the air, swashbucklers swing from upper decks.
I'm utterly captivated. And when a net unravels out of thin air, ensnaring Diablo and his rebel pirates, I cheer the loudest and join in yet another round of festivities.
Pirates : deeply embedded in tall tales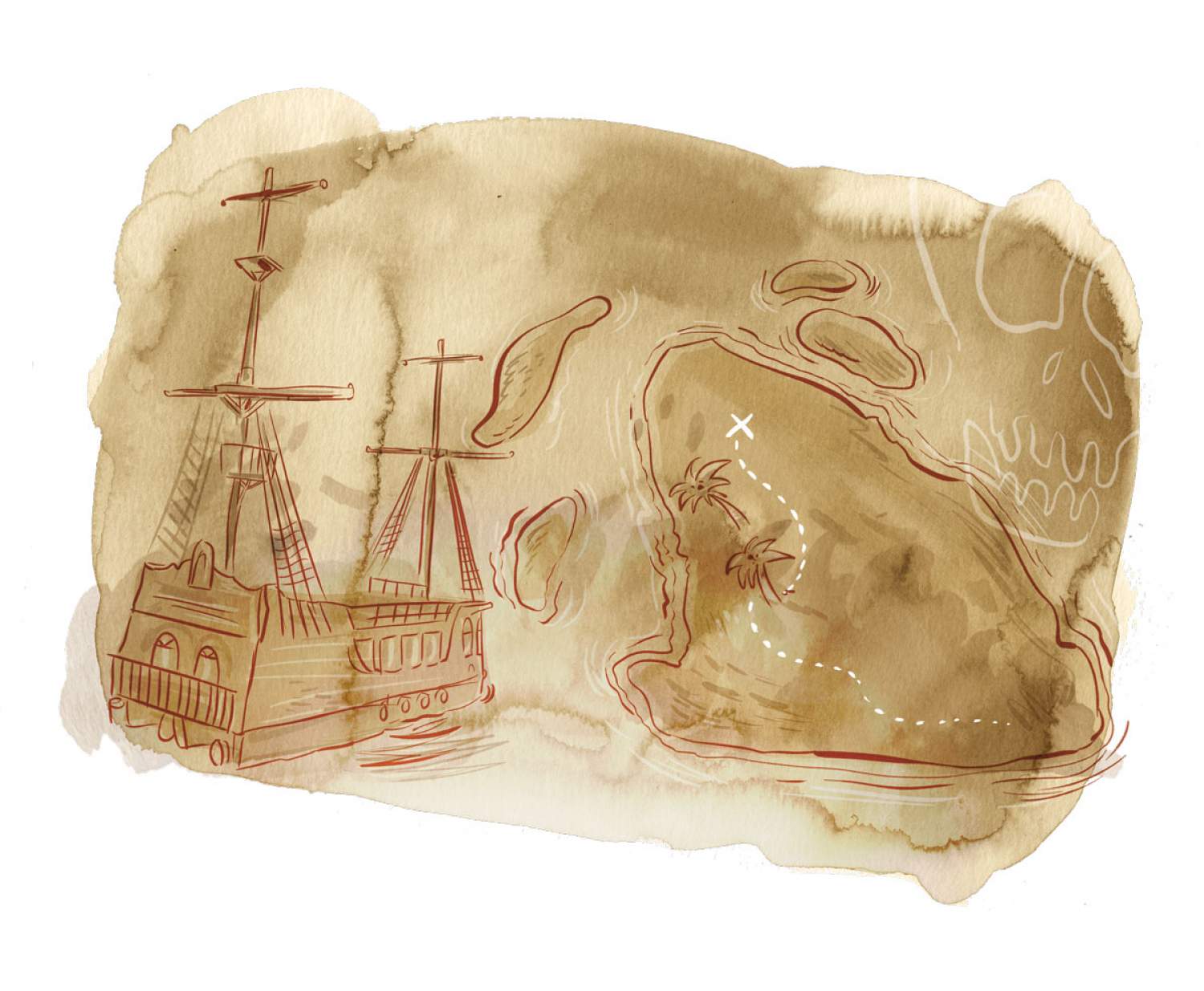 I totally get why we're so fascinated with pirates. These scoundrels pillage our imagination with their buried treasures, flamboyant outfits, brash sword fighting, rowdy merrymaking and lust for danger and adventure. And so it is that pirates have become so embedded in tall tales, they've sailed past real-life men and into romanticized caricatures.
The Dominican Republic is steeped in pirate history. In the 15th century, pirates would hide around Catalina Island to ambush Spanish ships sailing to and from Santo Domingo. In the 16th century, famous pirate Francis Drake captured and plundered Santo Domingo. Pirates of the Caribbean, which celebrates the 10th anniversary of its At World's End installment this year, filmed scenes on Saona Island.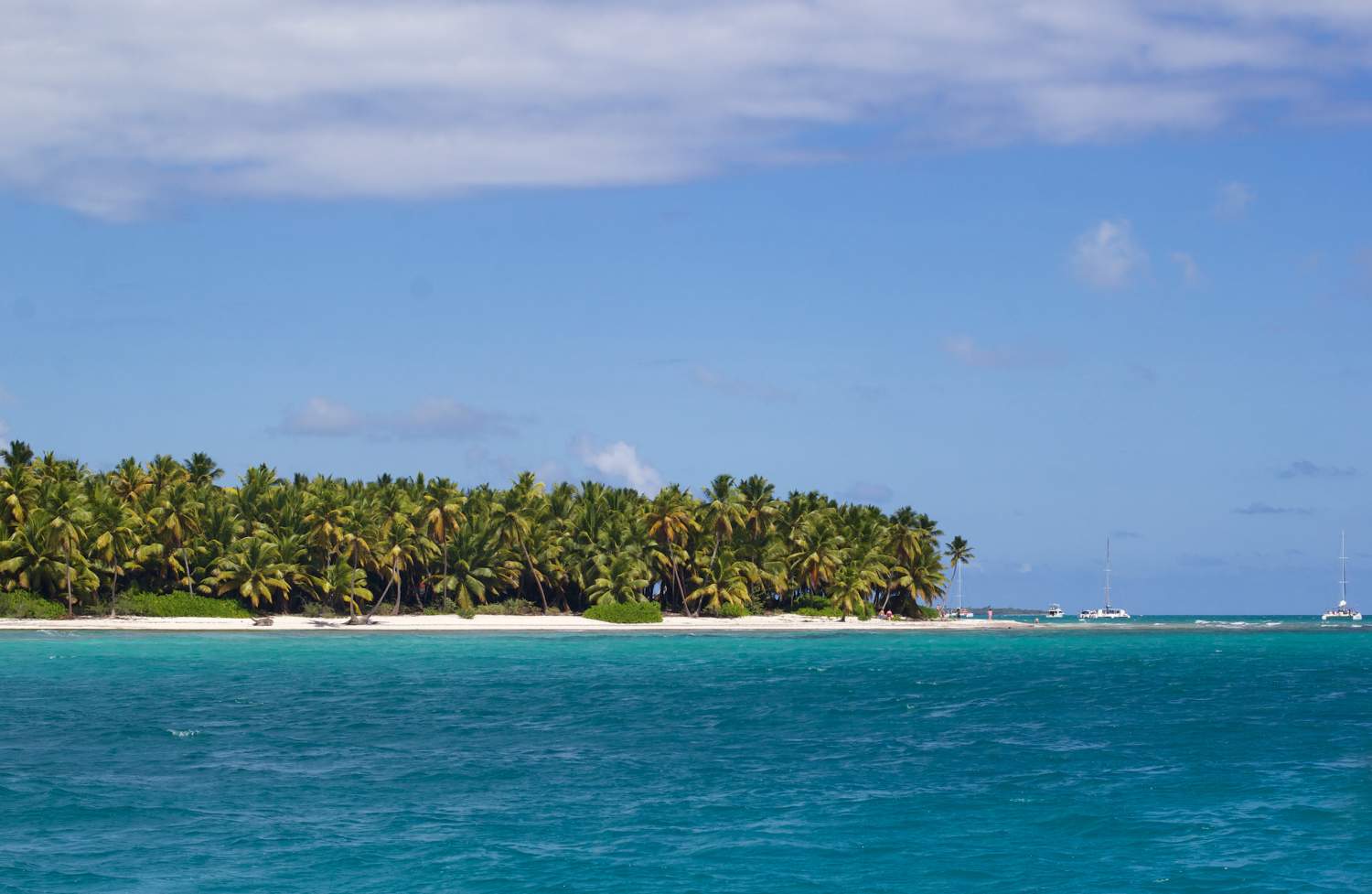 And in 2007, the Quedagh Merchant ship was discovered off Catalina Island… 300 years after it was captured by one of the most notorious pirates in the world, Captain William Kidd.
It's the type of secret that would send Jack Sparrow into a rum-soaked frenzy. A 300-year old secret that lies, ironically not so secretly, in only three metres of crystal-clear ocean, a mere 25 metres off the coast of Catalina Island in the Dominican Republic. Surely, the pirates of the olden days would laugh at such an unstealthily hidden treasure.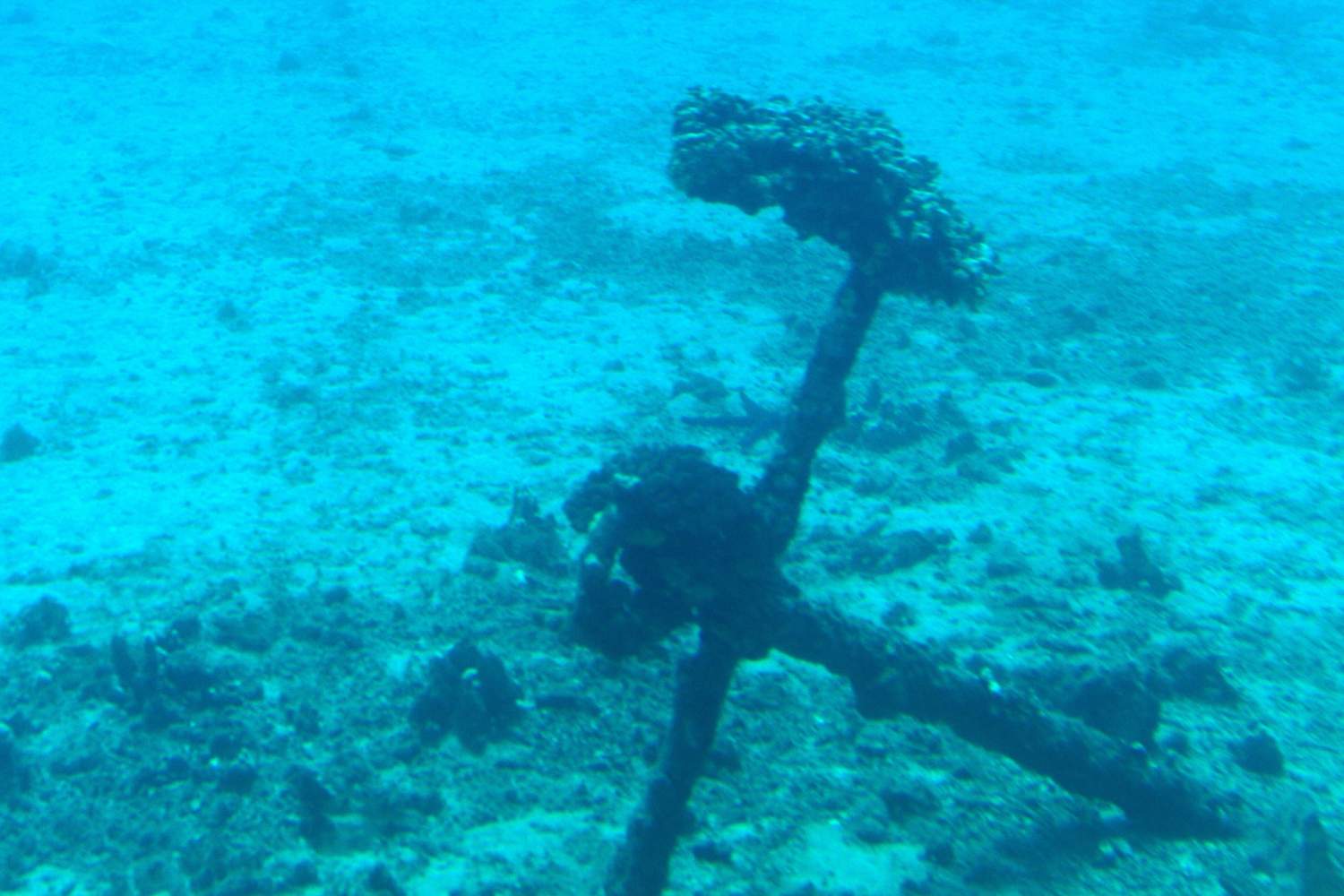 Yet, here it is. The wreck of Quedagh Merchant, a ship that vanished in 1699 after it was captured by the infamous Captain William Kidd.
Captain Kidd. A name that'll shiver even the fiercest timbers. Legends have painted the Scotsman as a buccaneer whose bravado and moustache knew no bounds, swinging his cutlass, swigging rum, burying treasures, sailing the high seas and ambushing unsuspecting ships.
Perhaps no other tale will slip you so seamlessly into the parrot-perched waistcoat of a pirate like that of Quedagh Merchant. On January 30, 1698, Captain Kidd spied the 400-ton Armenian merchant vessel laden with precious cargo sailing along the Indian coast and gave chase in his ship. Outgunned by their rival's 34 cannons, the crew of Quedagh Merchant surrendered without a fight.
The capture of Kidd's most valuable prize branded him a ruthless pirate. Wanted by the British government, Kidd abandoned Quedagh Merchant at Catalina Island in 1699 and hid his treasure. Treasure hunters scavenged far and wide for Quedagh Merchant and its loot. But it was a snorkeller who spotted the shipwreck off Catalina Island in 2007, 300 years after its disappearance.
But the bounty aboard was missing.
X – Diving for the Quedagh Merchant wreck
From the moment I dive into the windswept seas off Catalina Island, the world above me evaporates, and I'm marooned in a time warp. A lone cannon lies on a desolate patch of sand, smothered in algae. I can almost hear its thunderous roar, drowned in water, silenced forever. A school of black-striped damselfish glides by me, and I trail it to a mound of corals and barnacles.
Yet look closer. That mound of corals and barnacles is really a heap of cannons and anchors, colonized by sea creatures. And that damselfish that just fluttered by me with three eyes is really sporting a false eye spot on its tail to hoodwink predators.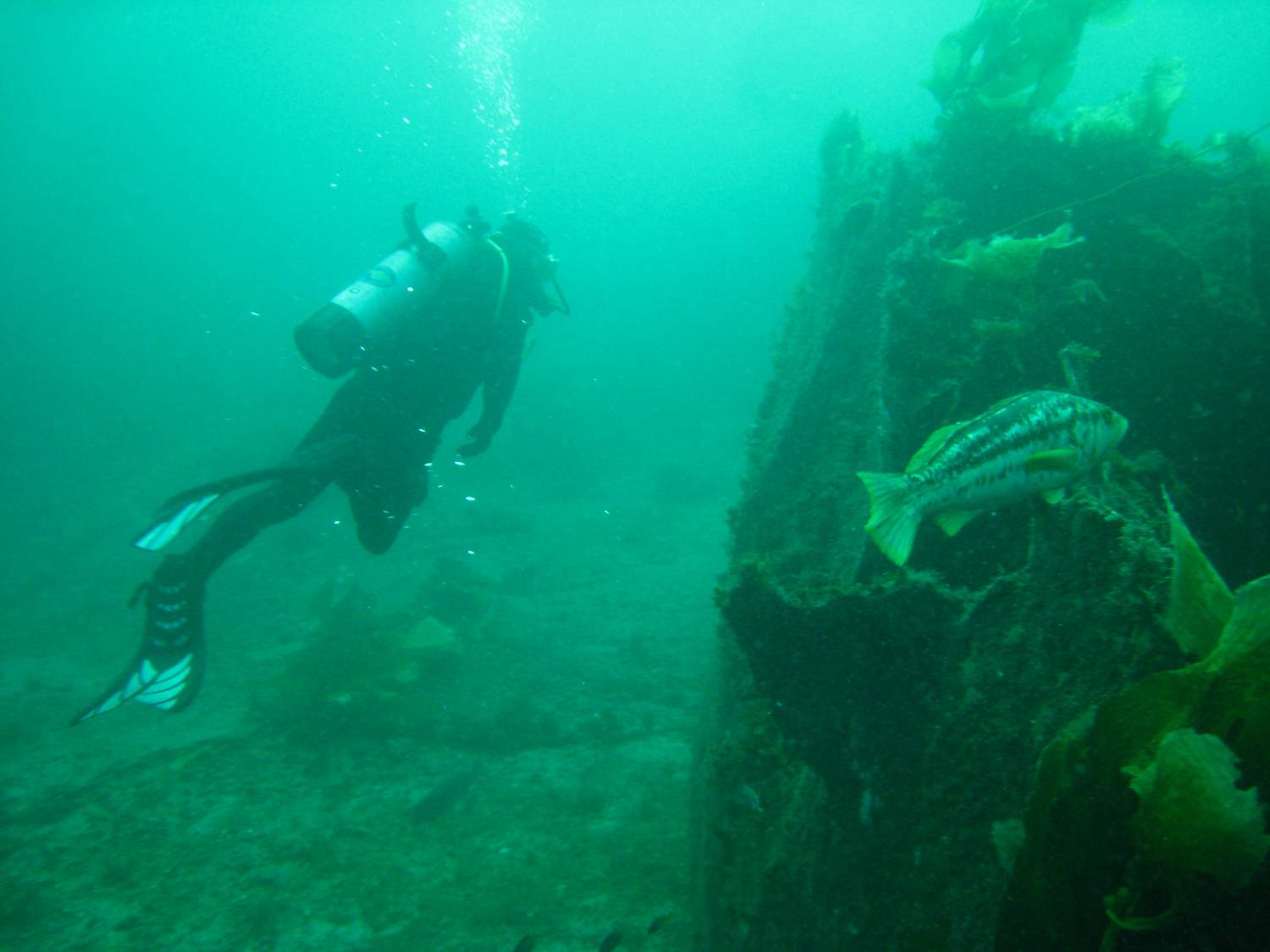 No, not all is as it seems.
Truth is, Kidd was no pirate. He was a reputable mariner who was commissioned by the King of England to capture and plunder enemy and pirate ships, then divvy up the spoils among his noble backers. He captured Quedagh Merchant believing it to be an enemy vessel. But when he was accused of piracy by international powers, the king and his cohorts laid all the blame on Kidd. Kidd was hanged in London in 1701.
Kidd had left Quedagh Merchant at Catalina Island intending to return for it, but the men to whom he had entrusted it burned it and set it adrift. The skeleton of the scorched vessel lies all but embedded into the seafloor —among its remnants, 26 cannons and three anchors scattered about. Stories of Kidd's hidden booty stirred imaginations worldwide.
And its treasure? Robert Louis Stevenson crafted a map leading to Kidd's buried loot in his famous Treasure Island. Edgar Allan Poe rifled through Kidd's chest in The Gold Bug. However, the underwater archaeologists from Indiana University who combed the Quedagh Merchant wreck found no trace of Kidd's treasure.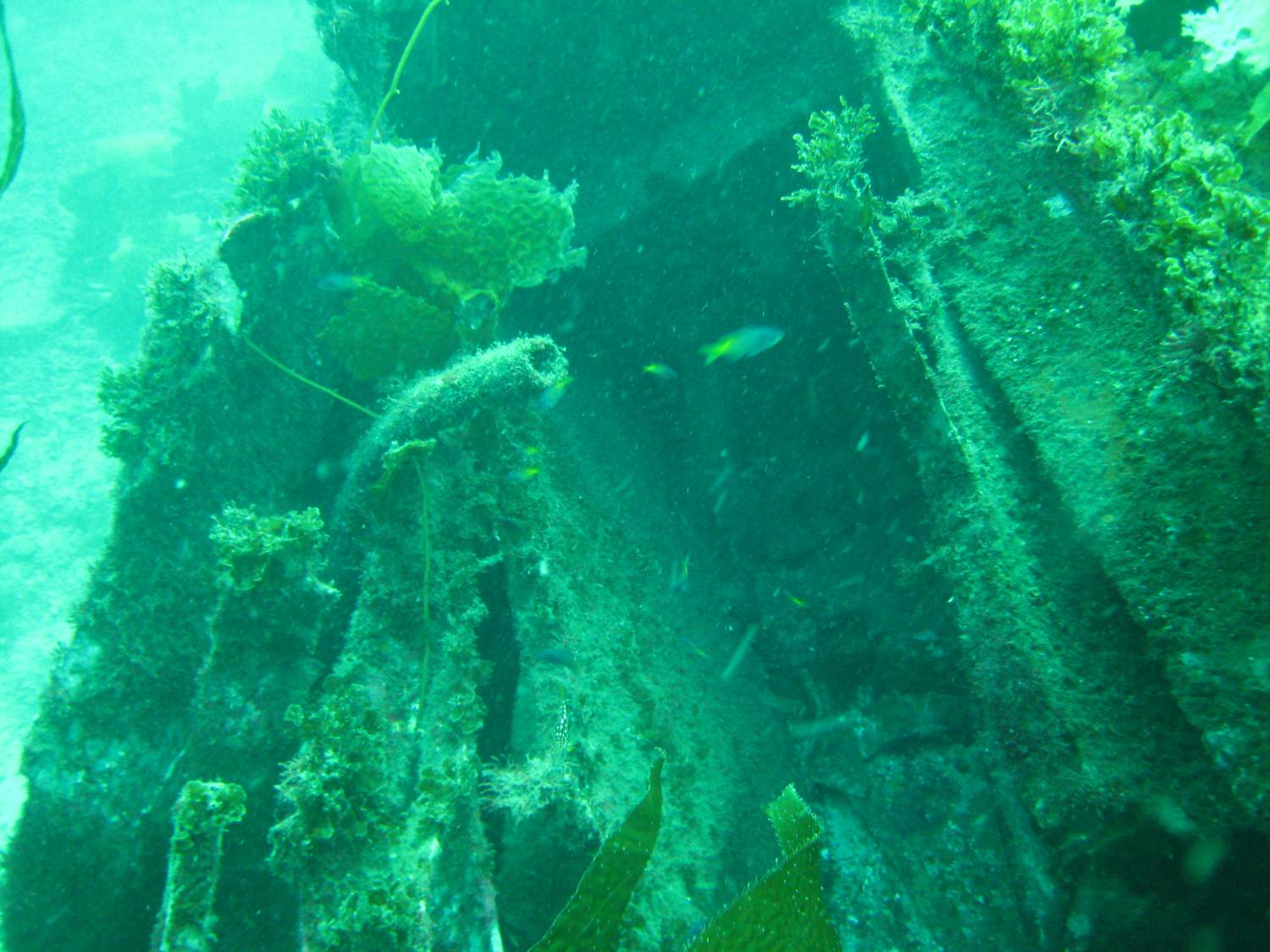 Even so, there's a small part of you that naively believes that, being the eagle-eyed snorkeller that you are, you might spy a glint of gold in the coral. And as the sun pierces the water, Poe's words rattle in my head: "As the rays of the lantern fell within the pit, there flashed upwards from a confused heap of gold and jewels, a glow and glare that absolutely dazzled our eyes."
I find no heap of jewels, but swimming among the ghosts of the past, I feel like I'm trespassing upon their sacred realm. The underwater appears haunting, blurring the lines between this world and the otherworldly. Perhaps, then, this eerie watery grave is the most fitting resting place for the ill-fated ship of the man who, himself, blurs the lines between reality and legend.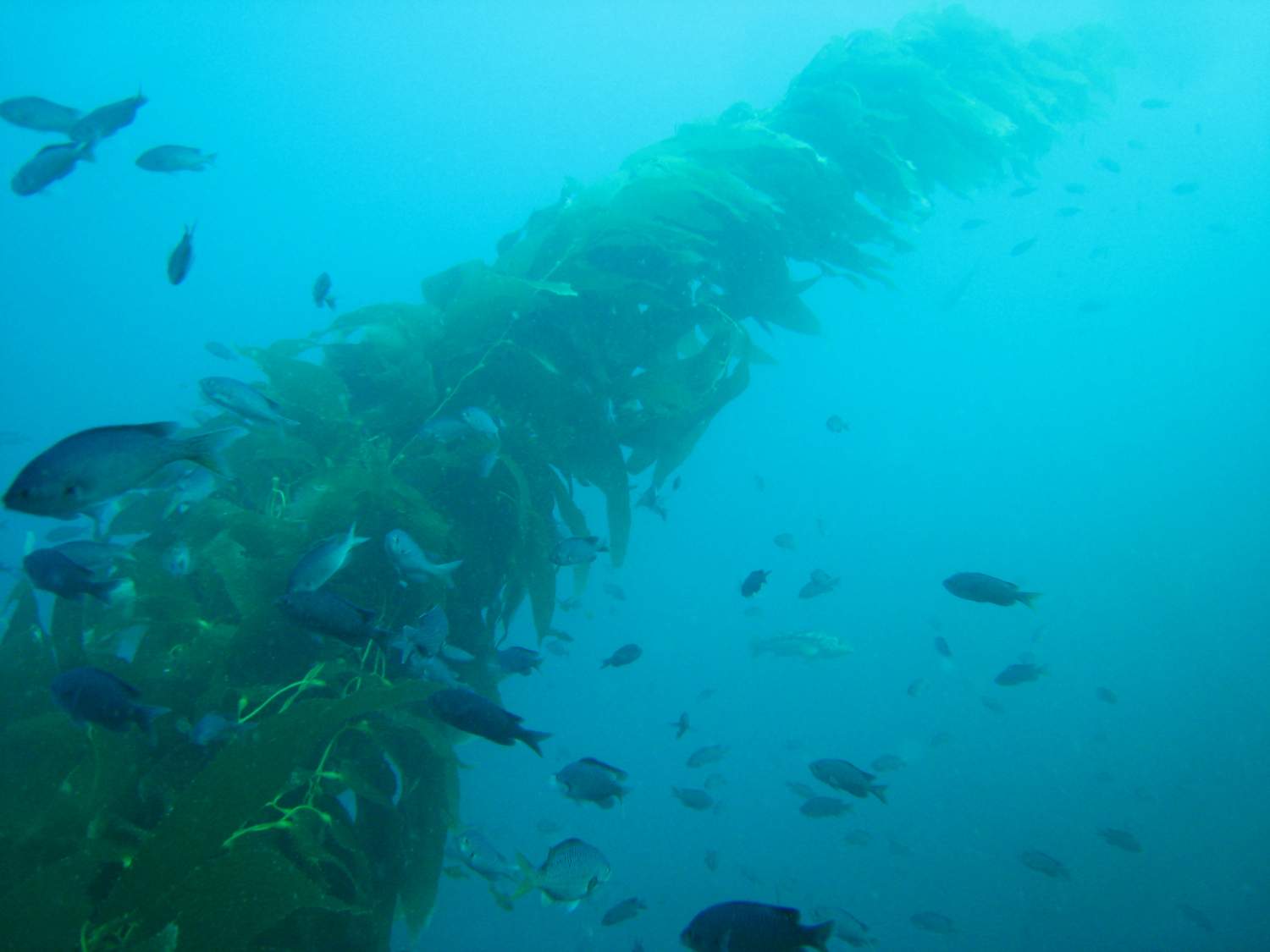 So I glide away, feeling privy to a mysterious world that most will only stumble upon in their imagination. And the booty that was on board the Quedagh Merchant?
"If you were Captain Kidd, leaving a ship behind on purpose, what would you have done with its precious cargo?" cheekily asks Charles Beeker, Indiana University underwater archaeologist whose team identified the Quedagh Merchant.
In other words… the treasure is still out there.
Trace the footsteps of pirates in the Dominican Republic
Snorkel or dive down to William Kidd's 300-year-old shipwreck, Quedagh Merchant, a living museum off Catalina Island, with Scubafun Dive Center
Set sail on an adventure fit for the bravest buccaneers with Ocean Adventures' Caribbean Pirates excursion in Punta Cana
Taste 300-year-old pirate rum recipes at the Pirate Rum Factory in Punta Cana.
Cover illustration credits: Paul Bordeleau
Flight to Punta Cana and see from yourself if the legend is still in those waters.
The comments and contributions expressed are assumed only by the author. The recommendations, intentions or opinions expressed are not necessarily those of Transat AT Inc. or its affiliates. See terms of use of the Air Transat website.