It is said the average wedding takes nine to twelve months to plan and costs $25,000, all for one day. Why not let someone else do all the planning and enjoy an entire week of celebration for a fraction of the average wedding cost?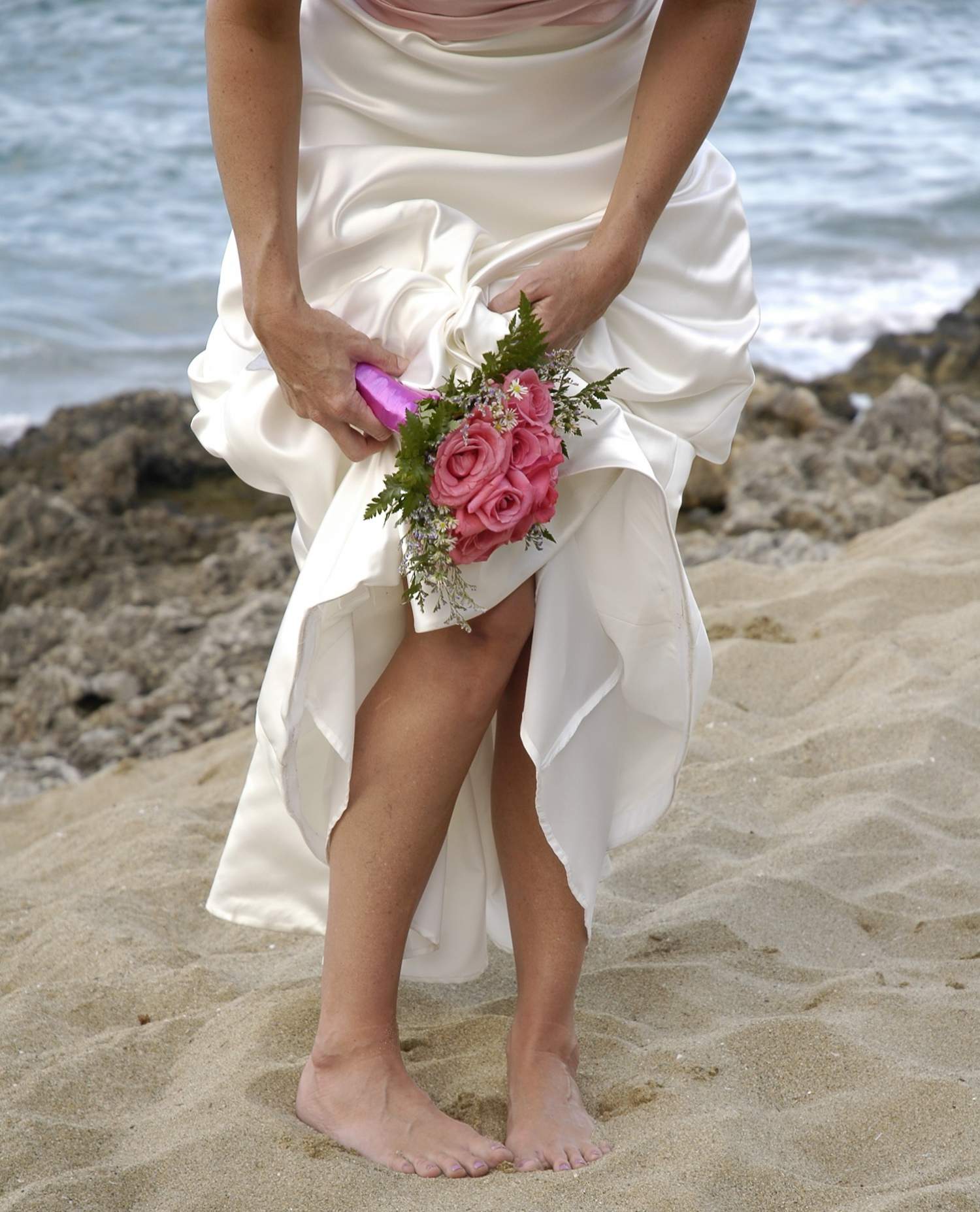 Destination Weddings: The Next Big Thing
Destination weddings have become bigger, better and more popular than ever, and the Dominican Republic has become a leader in this trend. There is no waiting period or minimum stay required. You will, however, need two witnesses. If you are planning to elope, most resorts will provide witnesses for you. There is also no blood test required when getting married in the Dominican Republic. There are a few legal requirements, however, so be sure to check those out before hopping on a plane to say "I do".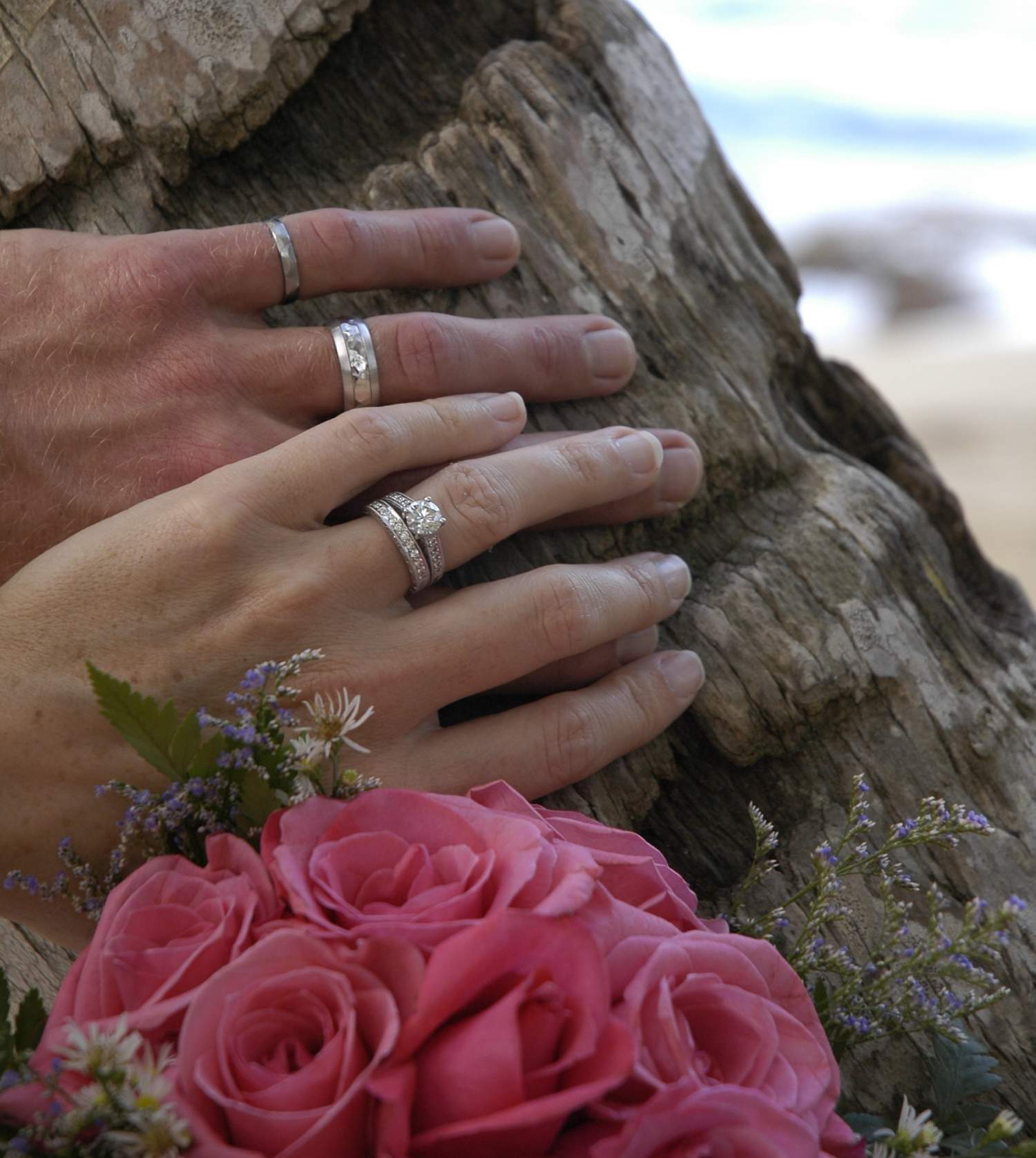 When to Go
The best time to book your wedding in the Dominican Republic would be between November and April. This will ensure the temperature is warm but not excessively hot, as it can be during the summer season. However, if you don't mind the heat, some great deals can be found for travel during the "off season" months. Just keep in mind that May to October in the Dominican is hurricane season—this does not mean there will definitely be hurricanes, but it's always a possibility during those months. The Dominican Republic tourism website has some additional valuable information to help you plan your trip.
Where to Stay
When you choose to have a Dominican Republic wedding, your venue is pretty much guaranteed to be fabulous. The landscapes throughout the island are so diverse, and there are many unique wedding venue options that are sure to make for stunning wedding pictures. From stunning beaches to picture-perfect grounds, resorts offer many options for both your ceremony and reception. When planning your wedding with your chosen resort, be sure to ask if they offer ceremony locations off the property. There are many beautiful historic churches, parks and museums throughout the island that make for dream wedding ceremony locations.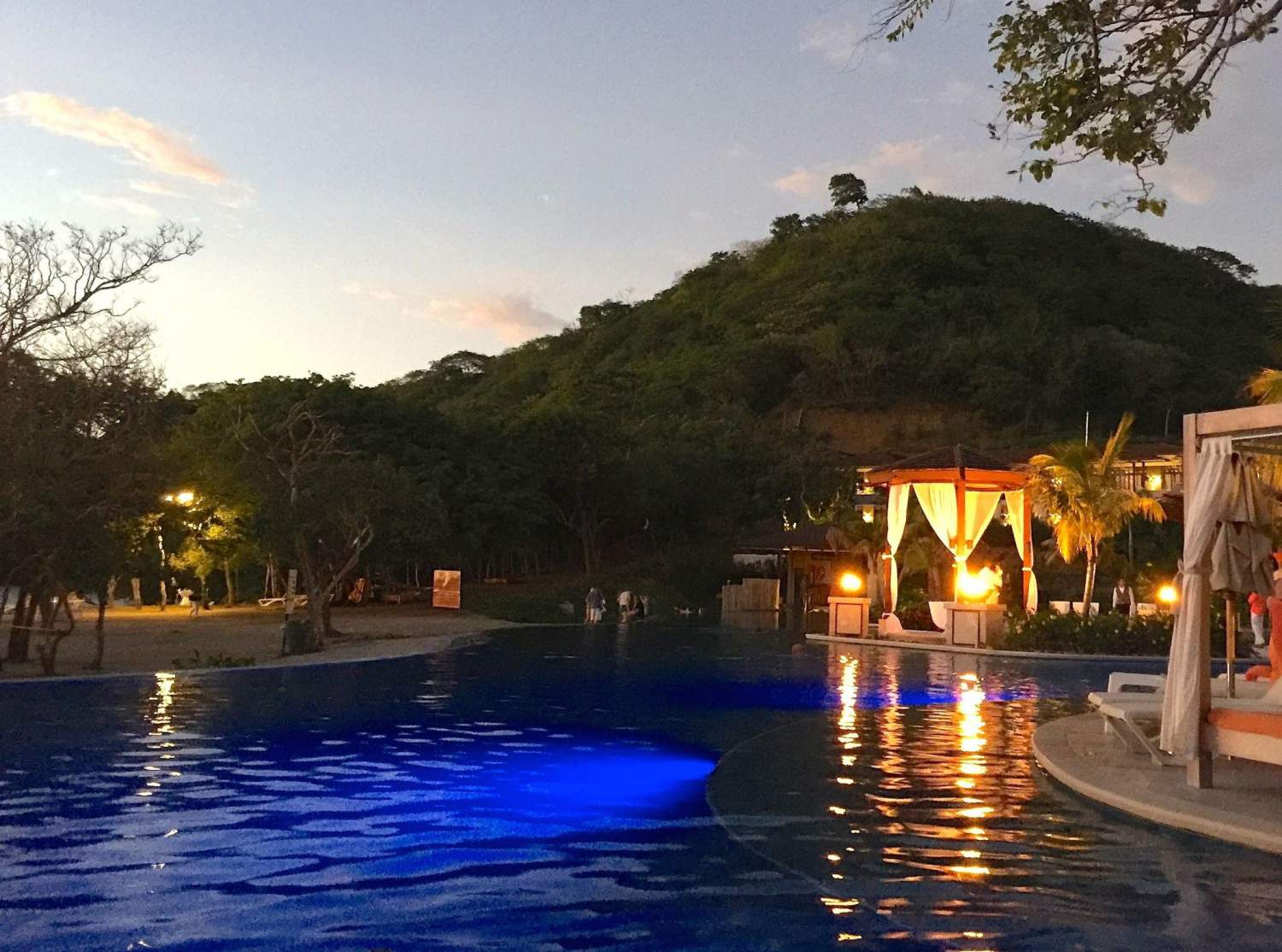 A wedding in the Dominican Republic does not have to be budget-busting. Just like getting married at home, resorts in the Dominican offer several types of wedding packages to fit with anyone's budget. Make a short list of the resorts you are interested in, and contact their wedding planner directly. Ask about the special packages they have available, and they will work with you to create a custom package that fits your tastes and budget. Transat Holidays also offers some great promotions and perks for the newlyweds and their group that are sure to make you feel special before you even get off the ground.
What to See
To get you in the romantic mood before your big day, take a tour through Altos de Chavon in La Romana. It is a charming replica of a 16th century artisans' village, and is one of the island's best spots to shop for arts and crafts. Afterwards, make a stop at La Flor Dominicana cigar factory to pick up a celebratory cigar. Take the tour and learn the process of the age-old tradition of cigar rolling.
After the big day, it's time to live on the edge and have some fun. The Dominican Republic offers an array of amazing adventures to make your visit truly unforgettable. Swim with the sharks at Ocean World Puerto Plata for an incredible once-in-a-lifetime experience. Hike, rappel, jump and swim the Magic Mushroom section of the beautiful Rio Blanco. Go in small groups for a personal experience—you will experience this lush paradise to its fullest. If you want to check off all your thrill-seeking adventures in one day, check out Scape Park at Cap Cana. From horseback riding to cave expedition to private boat tours, it is an adrenaline junkie's paradise, all in one place.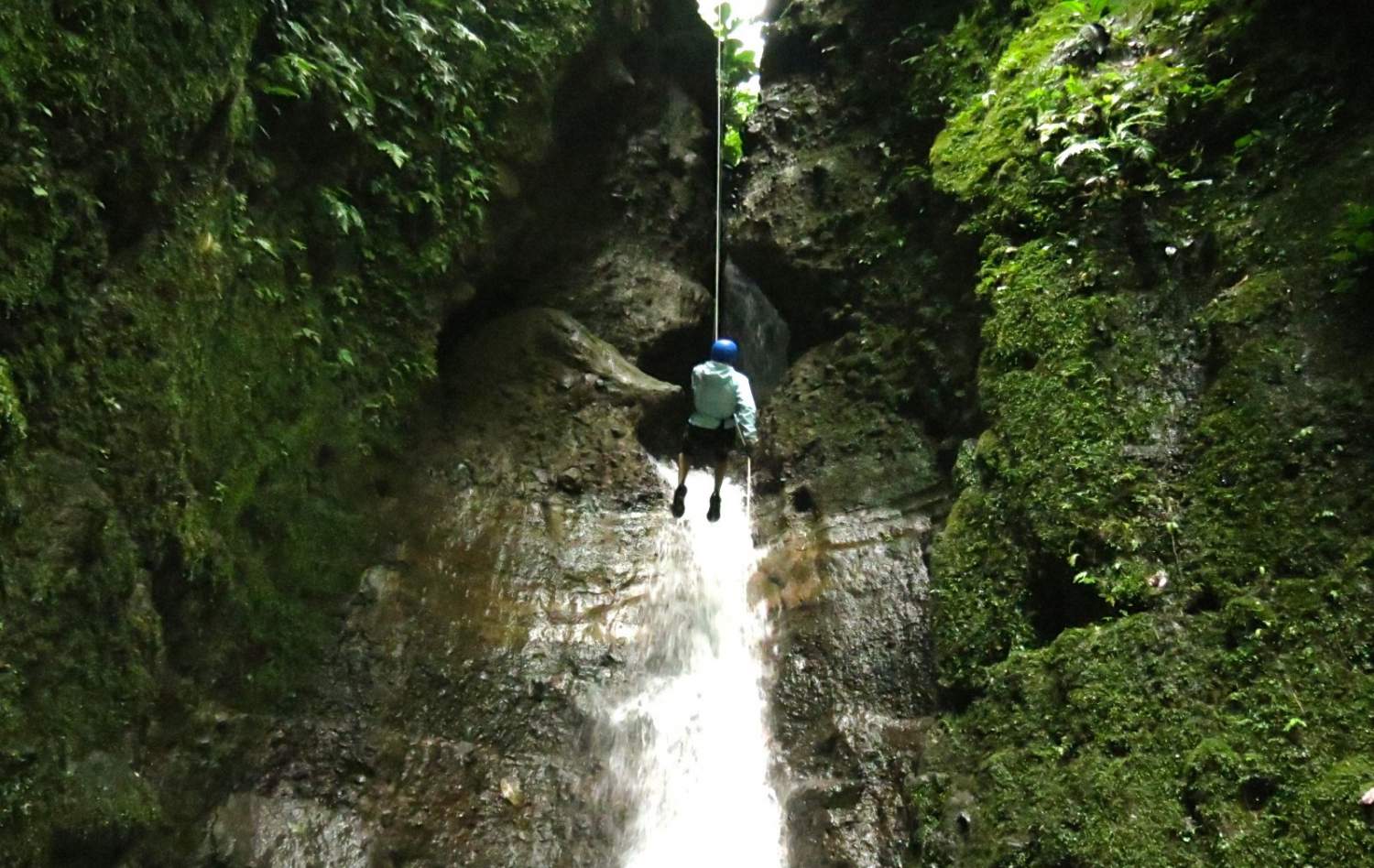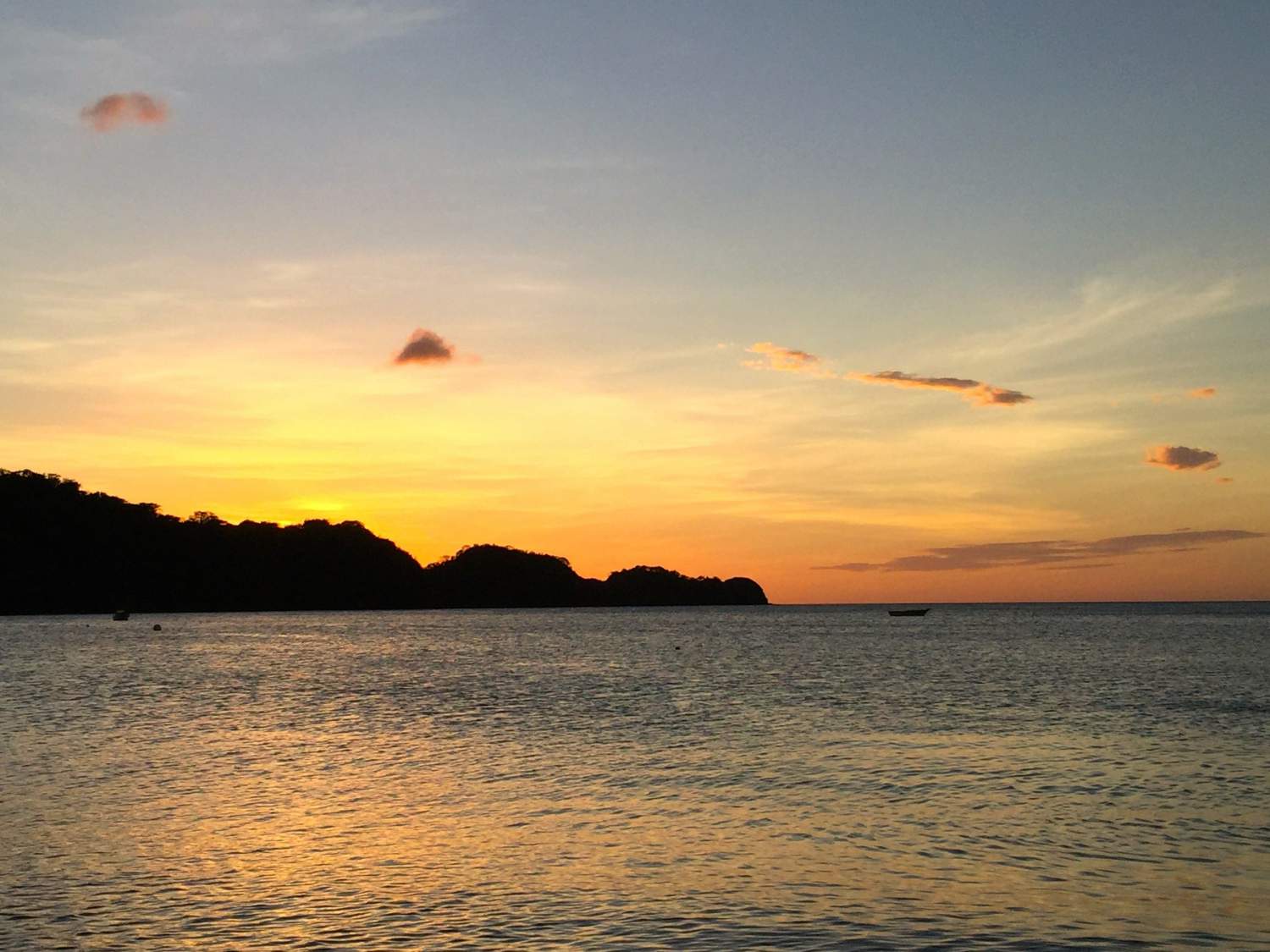 Finally, relax and enjoy! The best part of choosing a wedding in the Dominican Republic, besides the destination itself, is having a team of people working for you to ensure that all your wedding dreams come true. From day trips for guests to spa packages for the bride and groom, take in everything the island has to offer and create wedding memories like no other.
The comments and contributions expressed are assumed only by the author. The recommendations, intentions or opinions expressed are not necessarily those of Transat AT Inc. or its affiliates. See terms of use of the Air Transat website.