As perhaps one of the most underrated destinations on Florida's west coast, Fort Myers has plenty to attract families.
Far from the sometimes massive crowds elsewhere in the Sunshine State, this is the perfect place for a quiet getaway. This is where you'll find deserted beaches and the soft lapping of the Gulf of Mexico. It's where time begs to stand still. And where you'll happily let it.
Beaches? White sands as far as the eye can see.
Nature? Around every bend, in the ocean or deep in a tropical forest, ready to be dived into, paddled or hiked.
Atmosphere? Relaxed, to savour every moment.
Sun? Of course, it's Florida!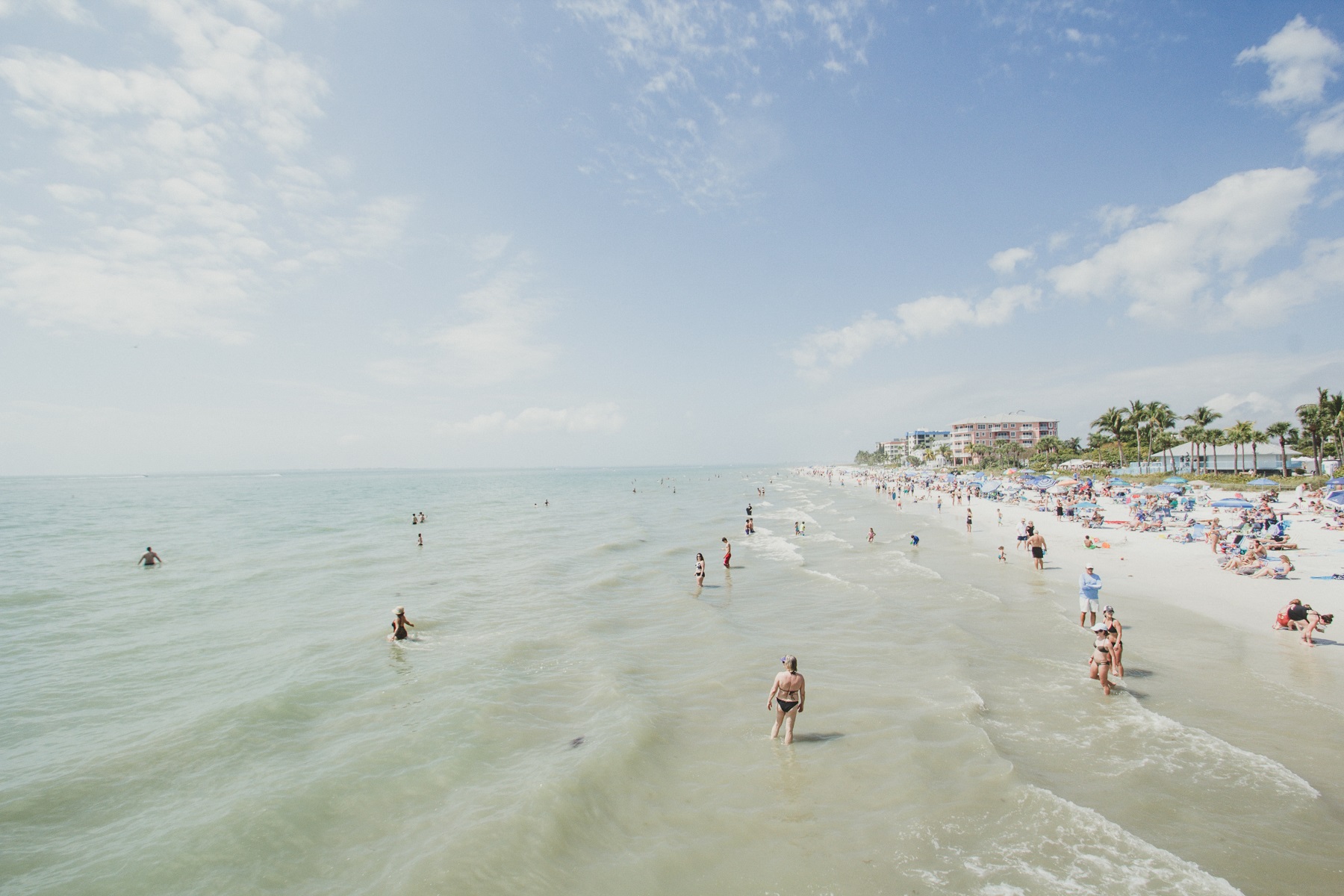 Sea, beach, on repeat
With 800 kilometres of pristine white sand beaches, sheltered from the powerful waves of the Atlantic Ocean (perfect for the little ones who aren't quite ready to swim on their own!), Fort Myers has more than enough hidden gems to make its beach competitors elsewhere in Florida green with envy.
Go seashell hunting on Sanibel Island
Compete in the sandcastle-building championships at Fort Myers Beach
Discover the mangroves of Pine Island
Stop at the iconic Estero Island pier for that sunset selfie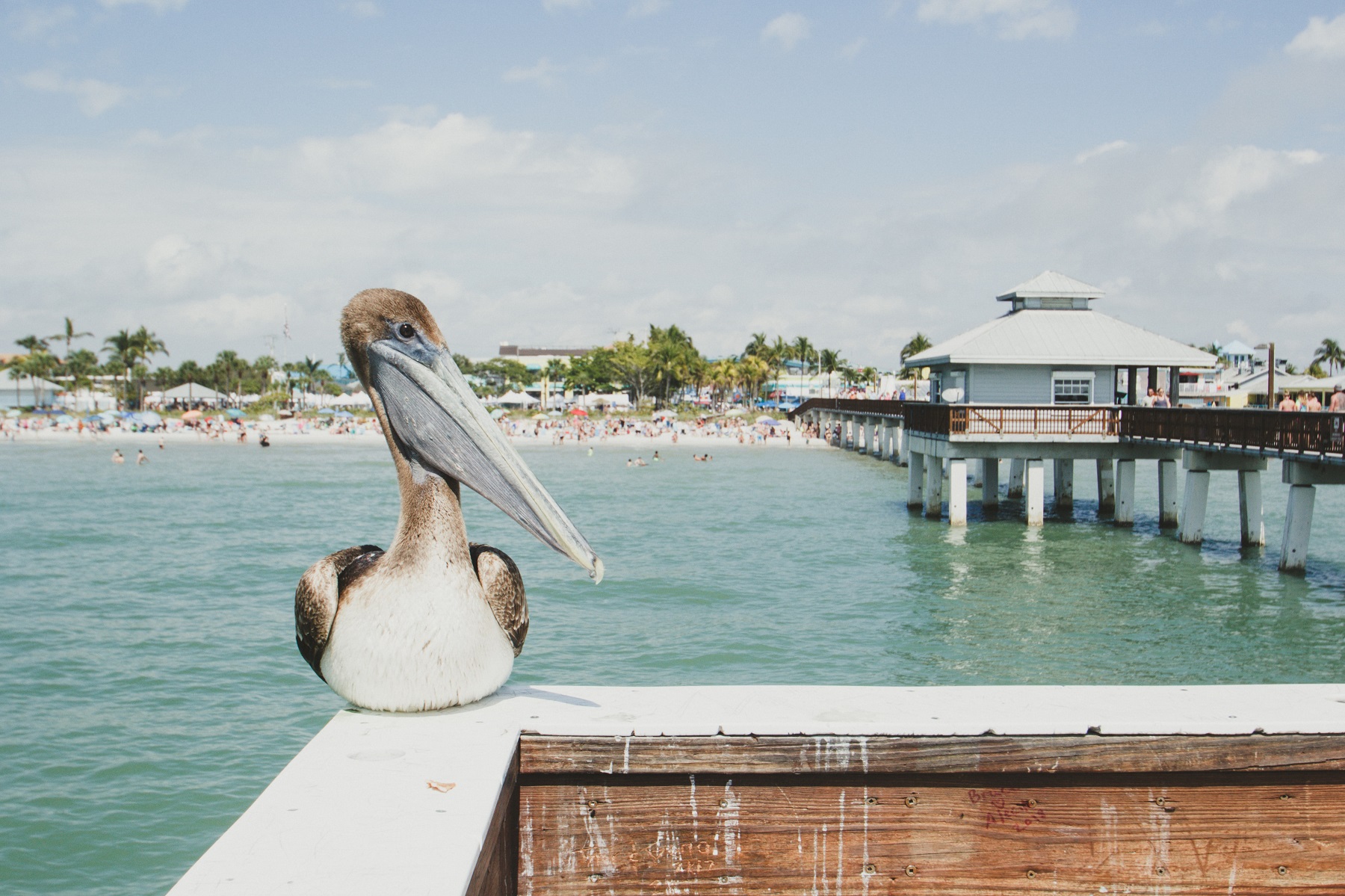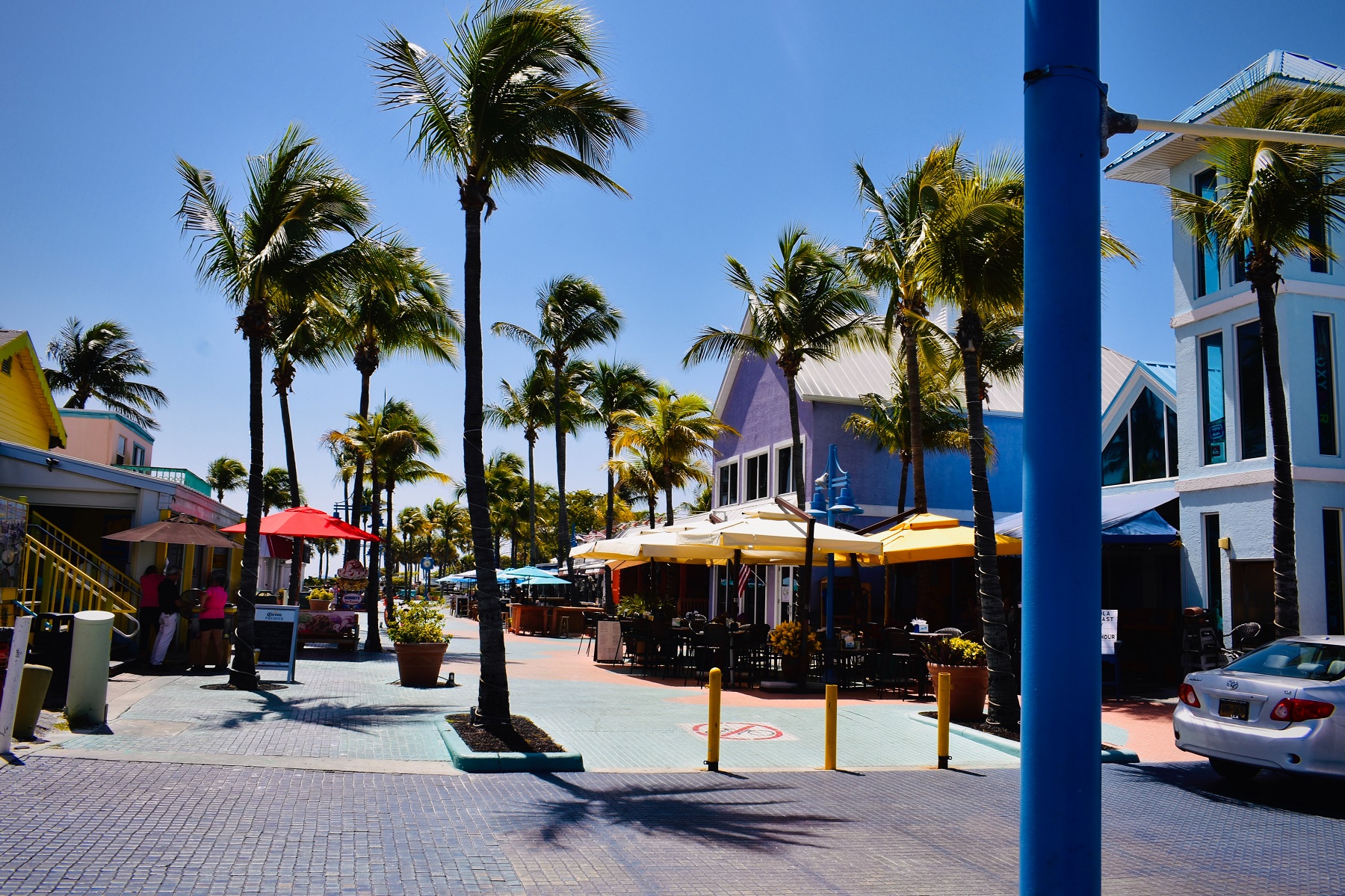 Florida's true nature
What's this mysterious sea creature?
That's a manatee, one of the most popular aquatic mammals in Florida. With its friendly face, its little fins and its curvacious body, this funny-looking animal that's sometimes nicknamed "the cow of the sea" will charm both young and old visitors at Manatee Park, a wildlife refuge that welcomes injured specimens and aims at their rehabilitation.
Elsewhere in the area, you can visit the protected wetlands of Six Mile Cypress Slough, home to fascinating alligators, turtles and migratory birds.
Or drive about two hours to the famous Everglades National Park, one of America's great natural wonders, to try and catch a glimpse of the endangered Florida panther.
Cosmopolitan Fort Myers
This city offers a great urban-casual experience.
Its rainbow-colored main street, located right on the waterfront, has some of the best places in the area to drink, eat or cool off with an ice cream.
Farmers Market Restaurant, open since 1952 and offering exactly what its name implies: typical Florida comfort food, including a typical Southern breakfast
Lighthouse Restaurant, known for its incomparable seafood dishes
The Veranda, located in two historic homes from the early 1900s, for the most elegant dining experience
El Gaucho Inca, for Peruvian dishes inspired by regional ingredients
Outrigger Bar, for a tiki-style happy hour while watching the sunset
Twisted Lobster, for an inexpensive and ultra-friendly lunch, 15 minutes from downtown Fort Myers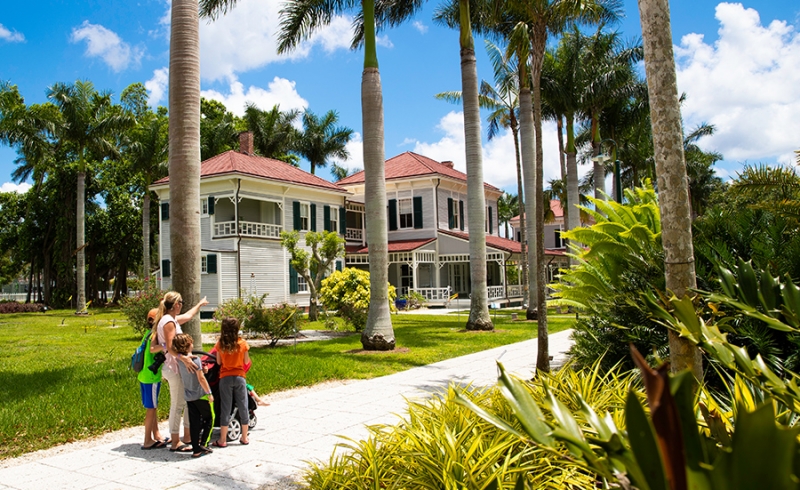 Cultural heritage